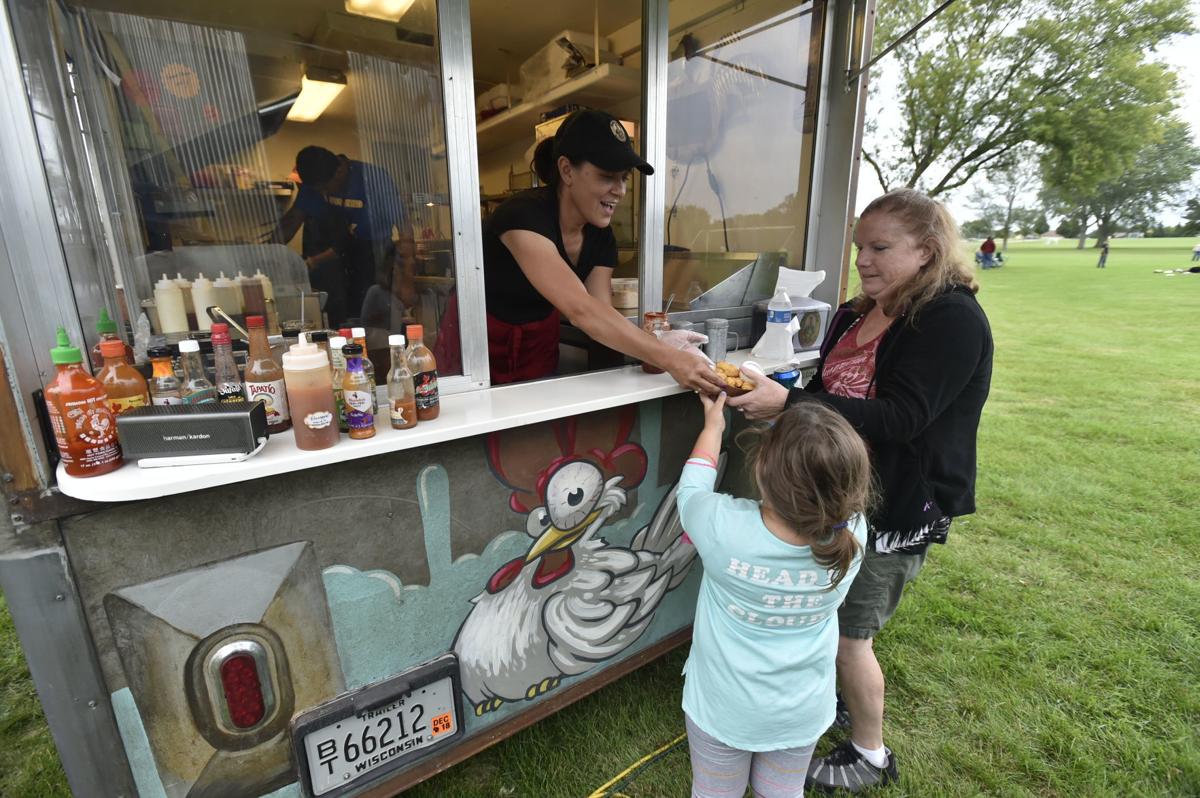 FRANKSVILLE — The second annual Franksville Food Truck Festival at the Franksville Craft Beer Garden at Franksville Park (say that three times fast) has announced the 20 food trucks that will be serving up deliciousness next weekend.
The event takes place on Sept. 6-7 at Caledonia-Mount Pleasant Memorial Park, 9416 Northwestern Ave. (Highway K), Caledonia.
The event is free to attend, with free parking, and will have free live music: on Friday featuring guitarist/vocalist Phil Norby, and on Saturday featuring eclectic cover band Failure to Launch.
Here's the the list of food trucks the festival announced on its Facebook page Friday morning:
Anytime Arepa (Saturday Only)
You have free articles remaining.
Mr.P's Grilled Cheese LLC
The Summit Restaurant & Cocktails
Tots On The Street (Saturday Only)
Wisconsin Style Barbecue LLC
The festival's Facebook page has also promised better parking, more seating and more drink stations than the inaugural fest in 2018.
All-Breed Dog Show
Hundreds of dogs and trainers from around the midwest are traveling to Caledonia to compete in this weekend's American Kennel Club (AKC) All Breed Dog Show. The show runs Friday through Monday, Aug. 9-12, at Caledonia-Mount Pleasant Memorial Park from 8:30 a.m. to 3 p.m. 
Smile at the judges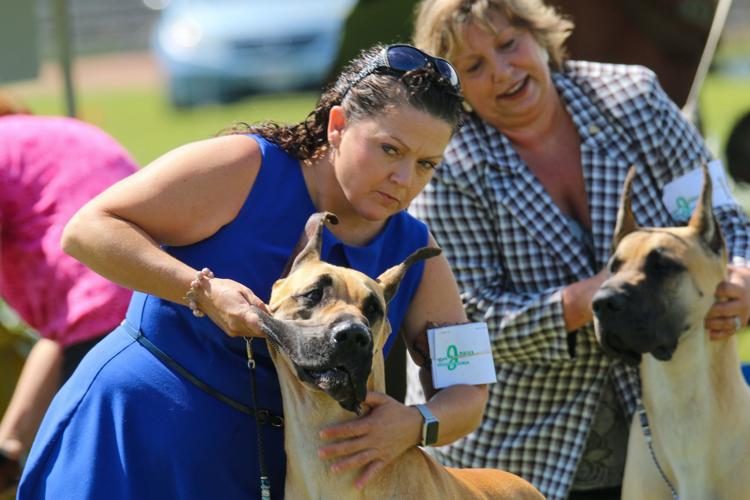 Dog show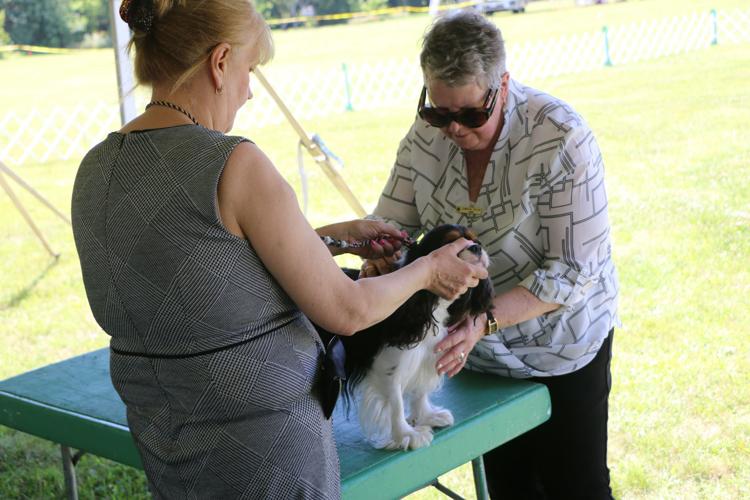 Dog show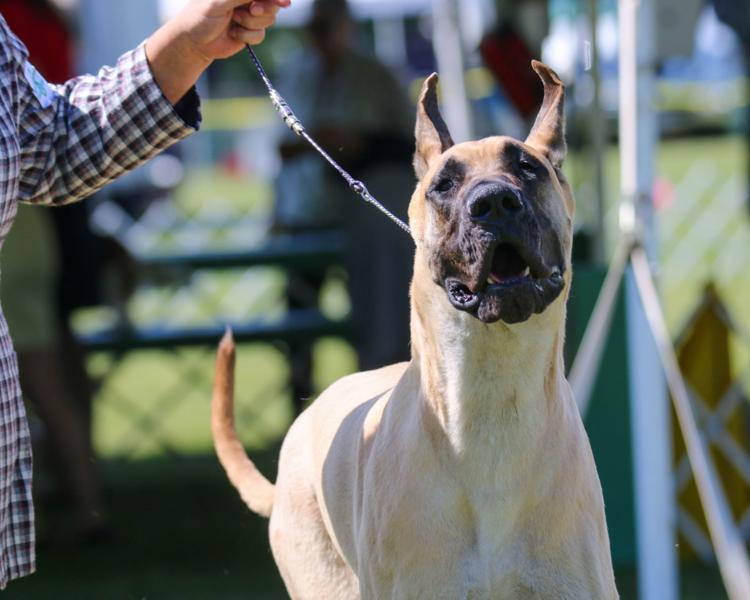 Dog show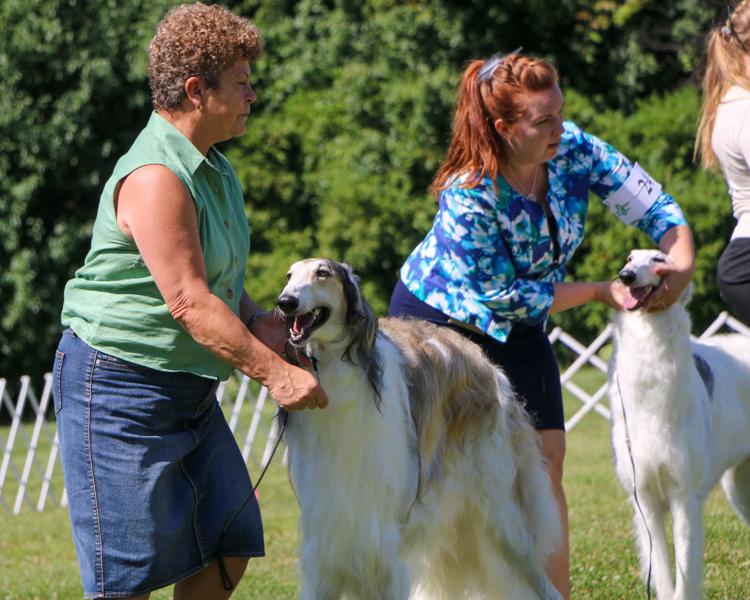 Dog show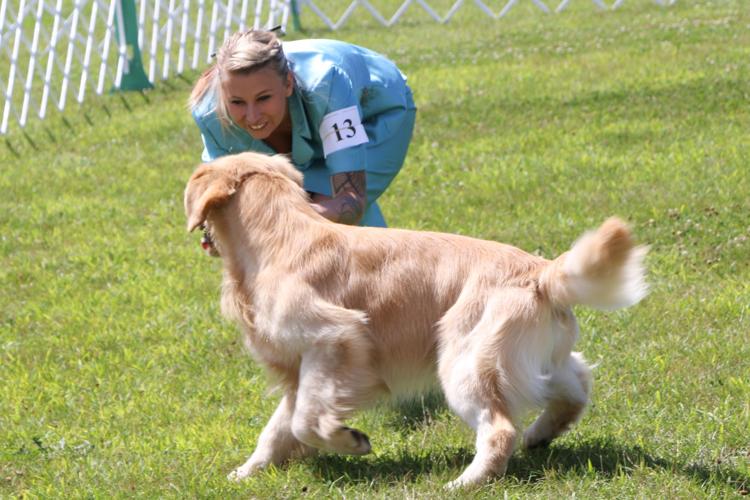 Dog show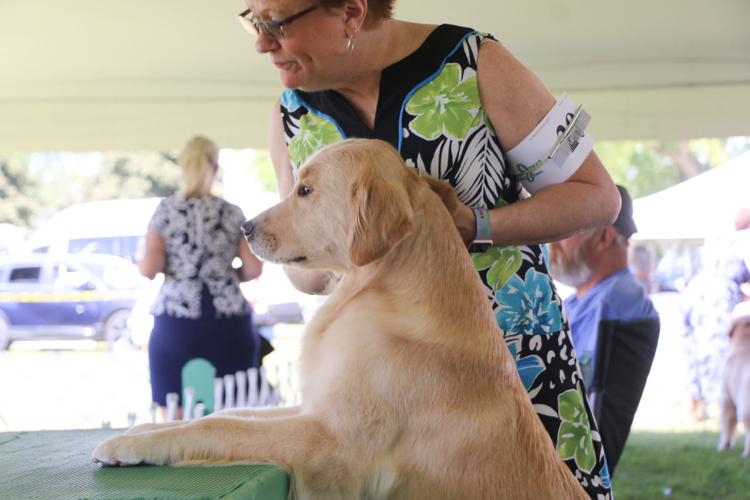 Dog show