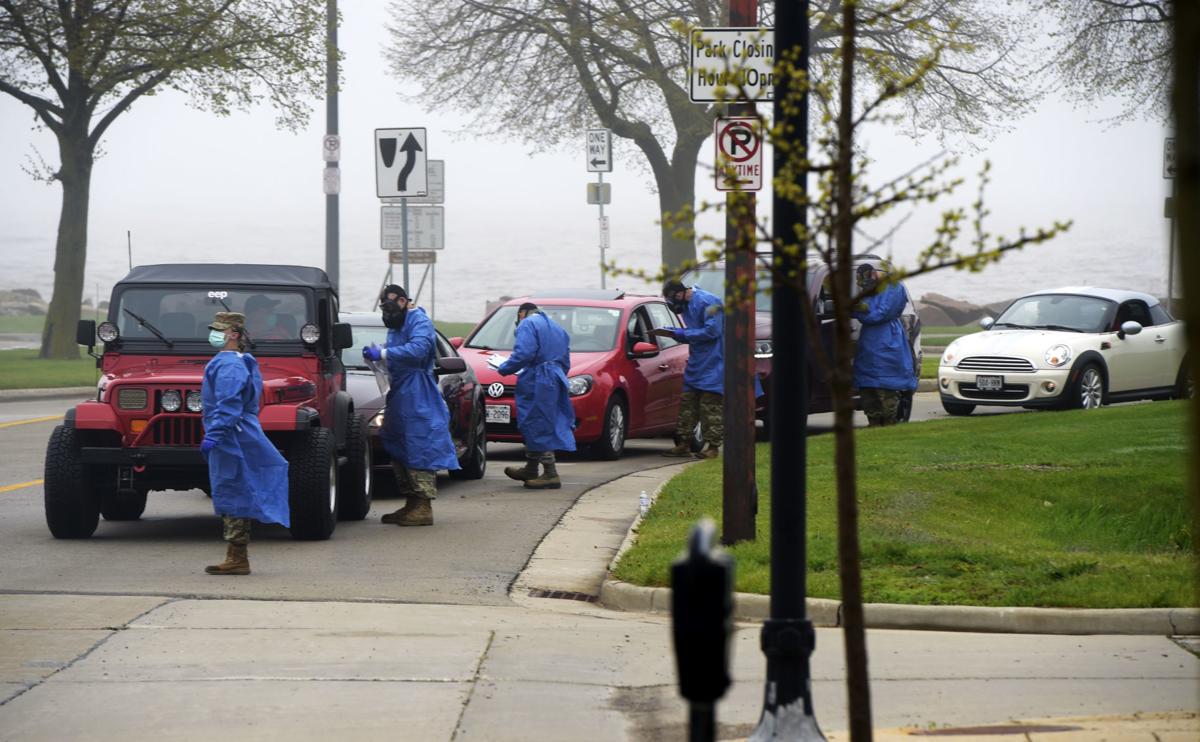 RACINE — After its first week of free coronavirus community testing at Festival Hall, the Wisconsin National Guard is expected to return next week for more testing.
In the first four days of testing — May 18-21 — the National Guard conducted an average of at least 500 tests per day, totaling more than 2,000 tests, in the parking lot of Festival Hall, 5 Fifth St.
At that location, viral tests taken via nasal swab are conducted for anyone who wants to get tested. Those who wish to be tested can drive up to the site via Pershing Drive or walk directly to Festival Hall's parking lot.
Starting the day after Memorial Day, the National Guard plans to return to continue testing. Dates and times are as follows:
Tuesday, May 26-Friday, May 29:
Even as the number of tests being completed has skyrocketed, the percentage of positive tests in the city have remained steady: averaging between 14% and 20% positive every day since April 26 and Thursday, May 21, according to the City of Racine Health Department.
There are 25 teams, each comprised of 25 National Guard citizen soldiers and airmen, throughout the state conducting testing at different sites on a daily basis. As of Friday morning, more than 62,000 tests had been conducted by the teams in total since the outbreak began; that's nearly one-third of all of the tests conducted in Wisconsin so far.
For months, local and national health experts have continually emphasized the importance of widespread testing in order to fully understand the extent to which the novel coronavirus has spread in communities.
The Festival Hall testing site is the second free community testing site in the county, following five days of testing at Burlington High School from May 12-16.
Car test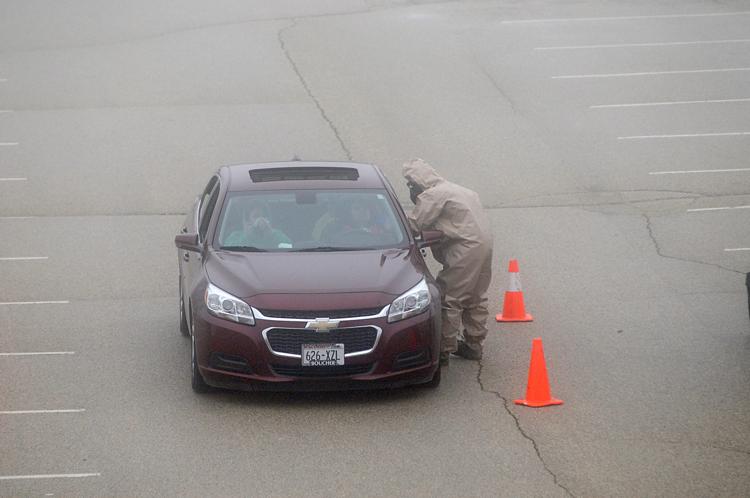 Waiting on foot and on scooter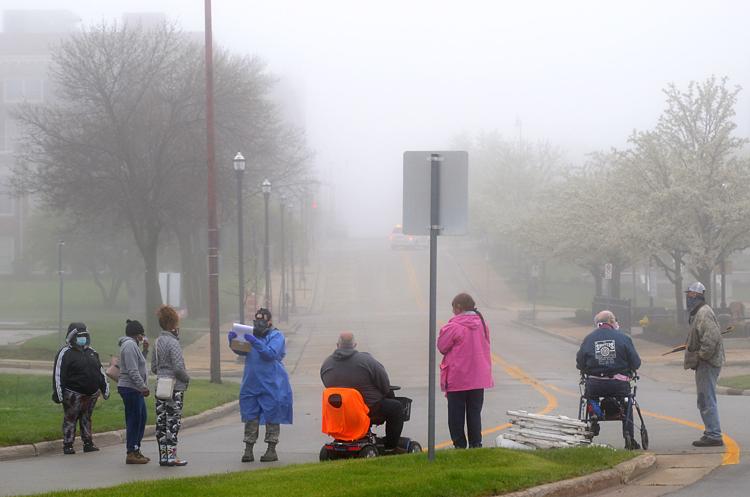 Waiting in cars
Walking to the testing site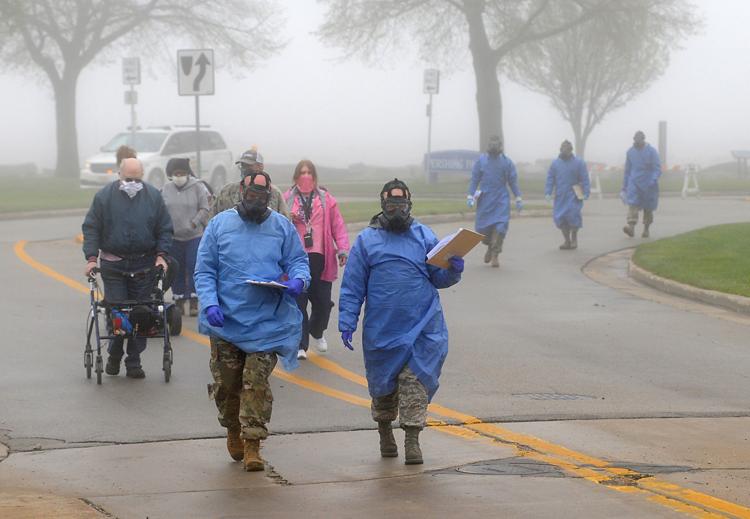 Ready to roll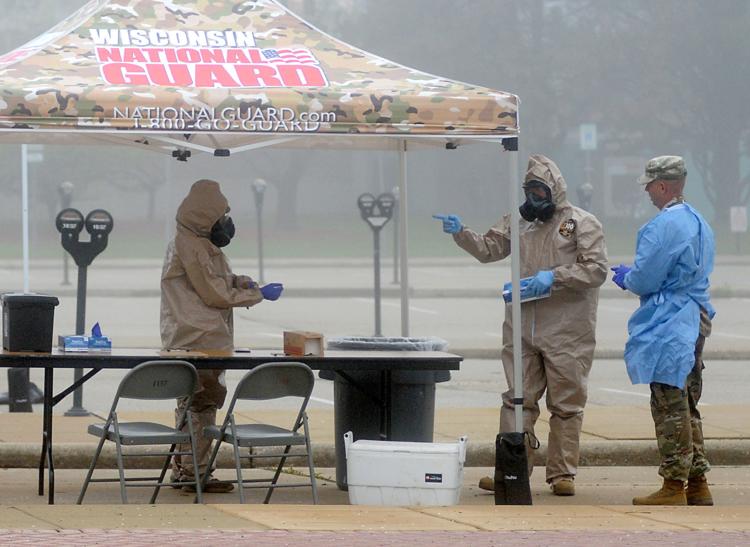 Checking in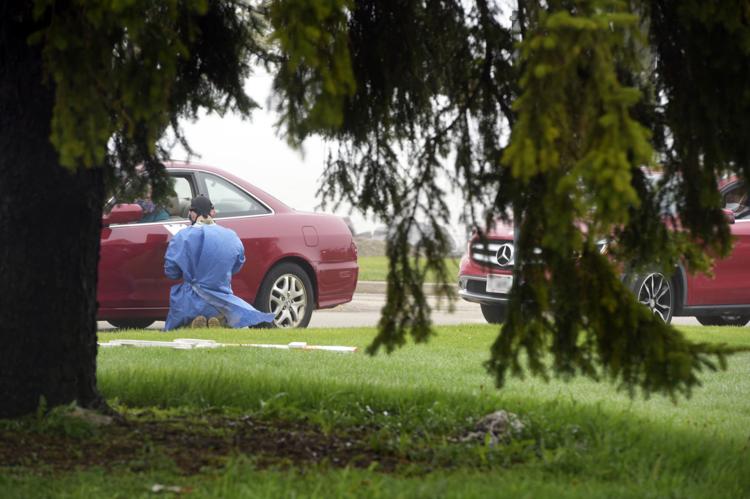 Racinians tell us why they wanted to get tested for coronavirus
Drive-up and walk-up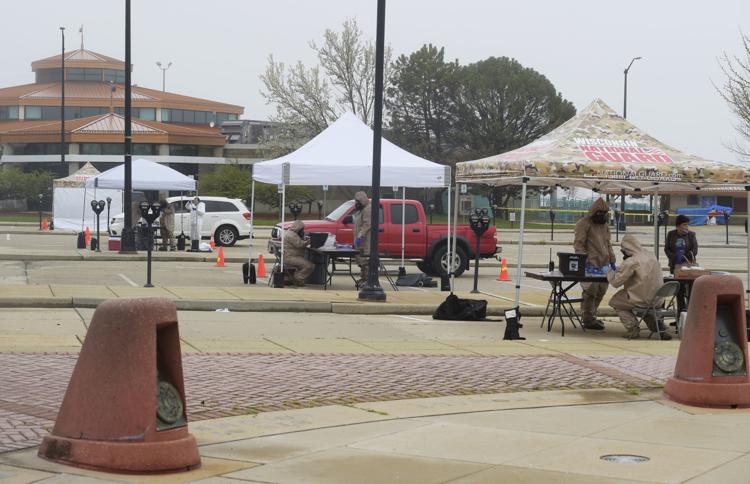 Waiting to be tested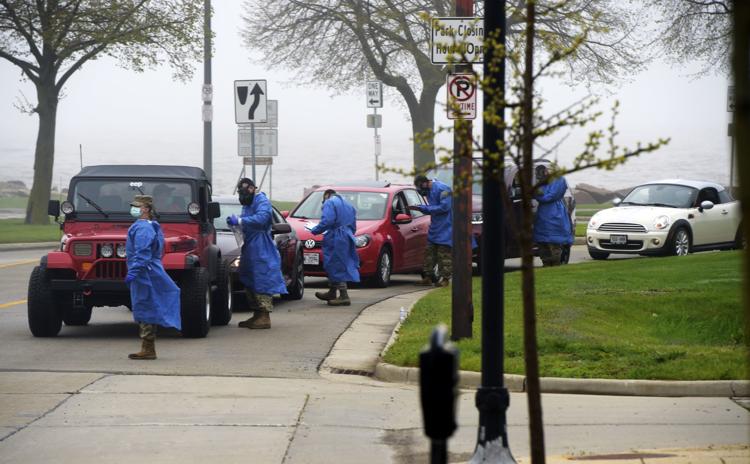 Curtis Walls gets tested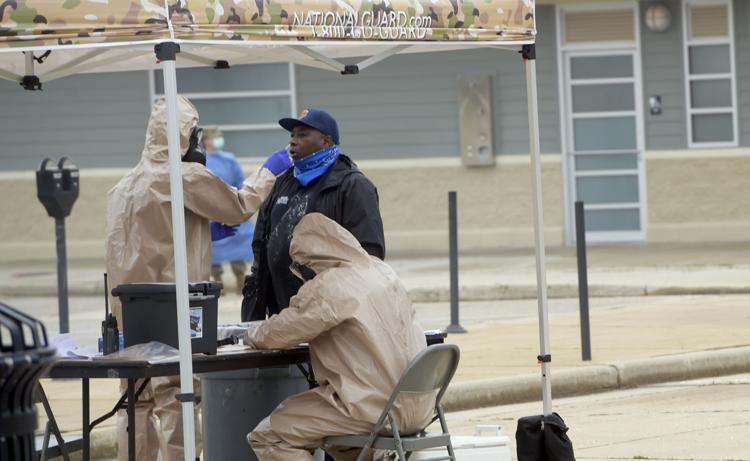 Julio Negron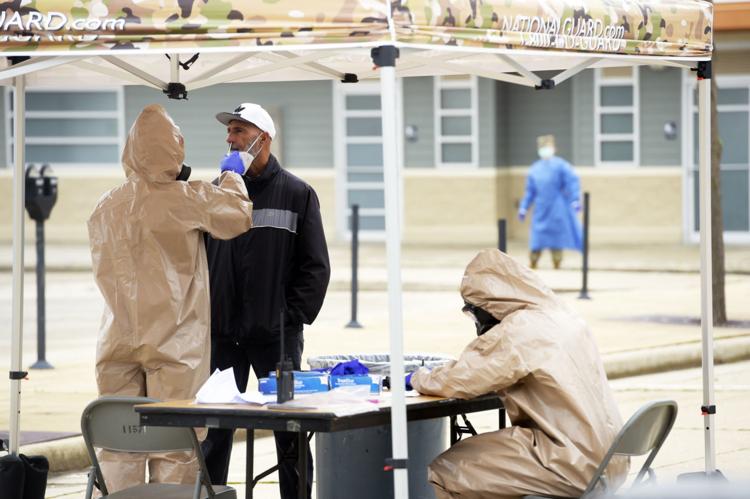 Getting info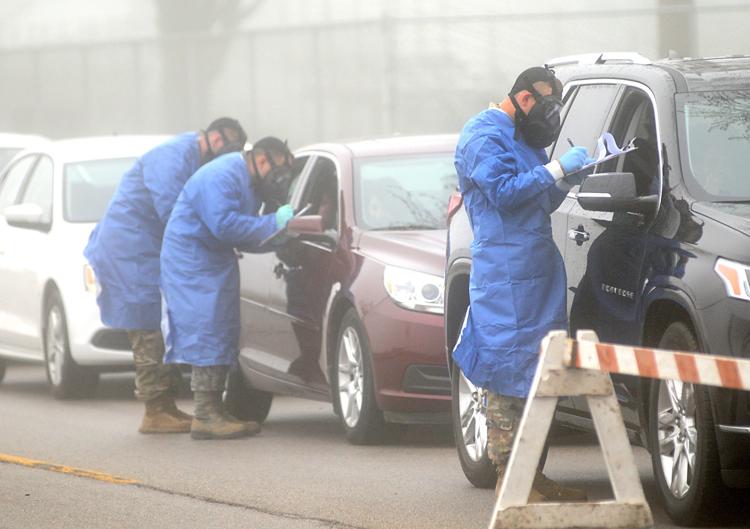 Brian Paulhus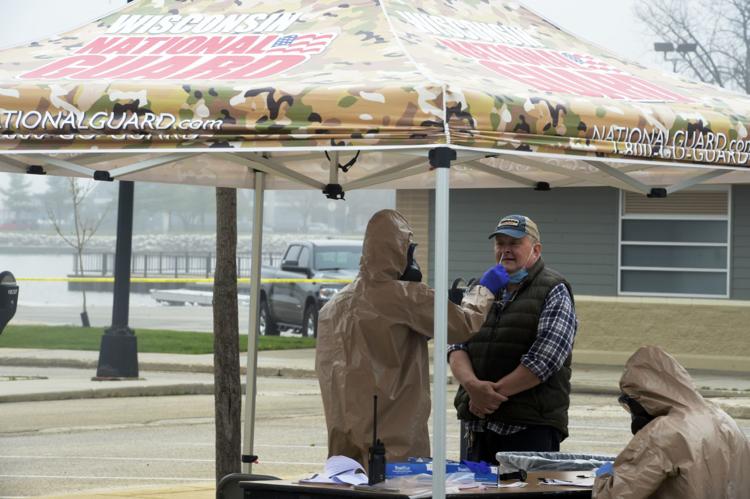 Test in vehicle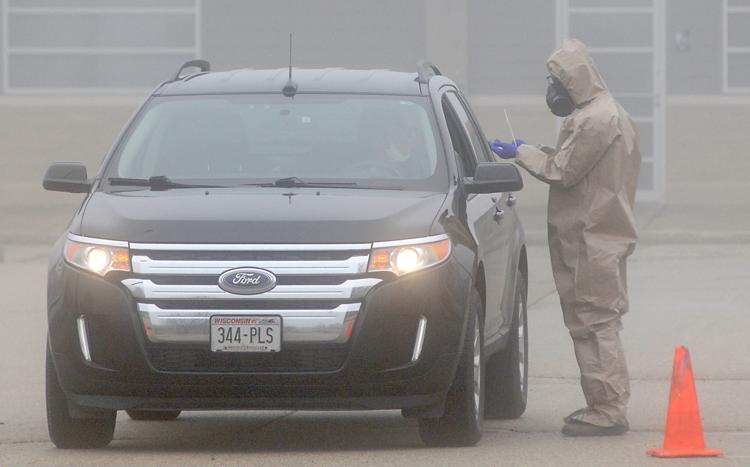 Foggy testing site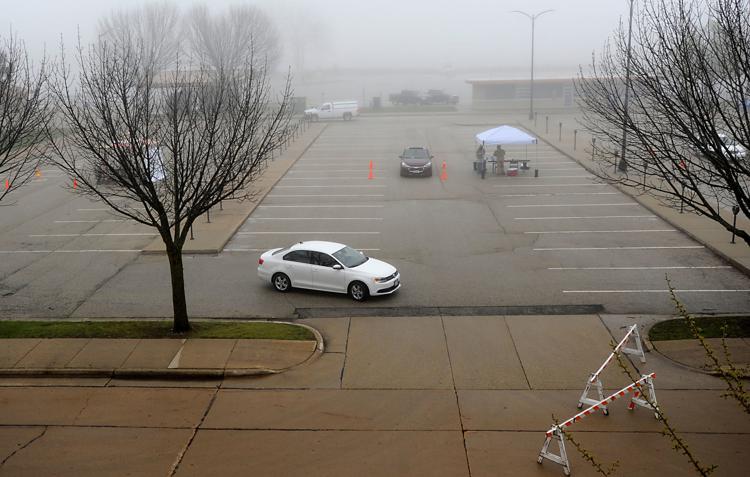 Mayor Mason in a mask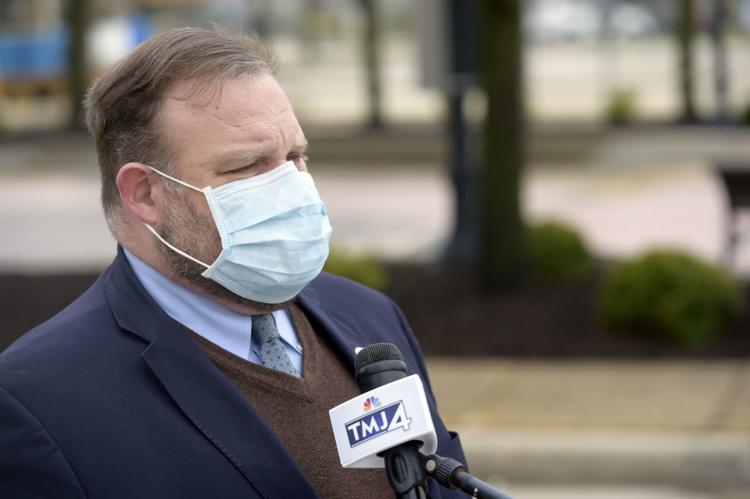 Concerned about COVID-19?
Sign up now to get the most recent coronavirus headlines and other important local and national news sent to your email inbox daily.