MADISON — Gov. Tony Evers on Wednesday activated the Wisconsin National Guard to assist as poll workers in Tuesday's primary. It's the second time this year the Guard has been called on to assist with an election during the COVID-19 pandemic due to severe shortages of poll workers.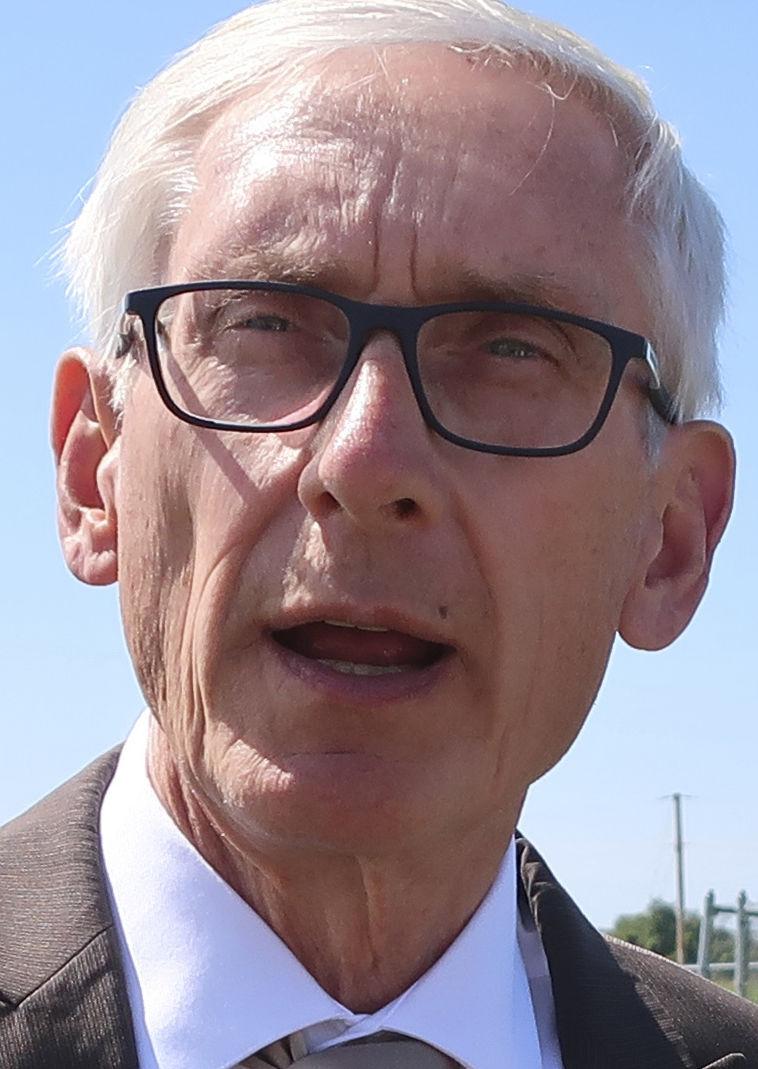 Evers said a "yet-to-be determined" number of Guard members will mobilize to state active duty to support the Wisconsin Elections Commission and municipal clerks across the state with the upcoming election.
Guard members will report on Monday to municipal clerks to assist with polling place setup and to work as traditional poll workers. Guard members assisting with the state's COVID-19 response will not be diverted to support polling places.
"The Wisconsin National Guard has played a critical role in our response to the COVID-19 pandemic and this mission is no different," Evers said in a statement. "Time and time again the Guard has stepped up to help their neighbors, friends, and communities, as they will be doing on election day by helping to ensure that every Wisconsinite can vote safely without fear for their health."
On Tuesday, Meagan Wolfe, the state's chief elections official, said more than 900 poll workers were still needed to properly administer the August election.
The governor's office has said nearly 1,000 National Guard members may be needed to assist in the statewide Aug. 11 primary. Guard members must reside within the county that they serve as a poll worker.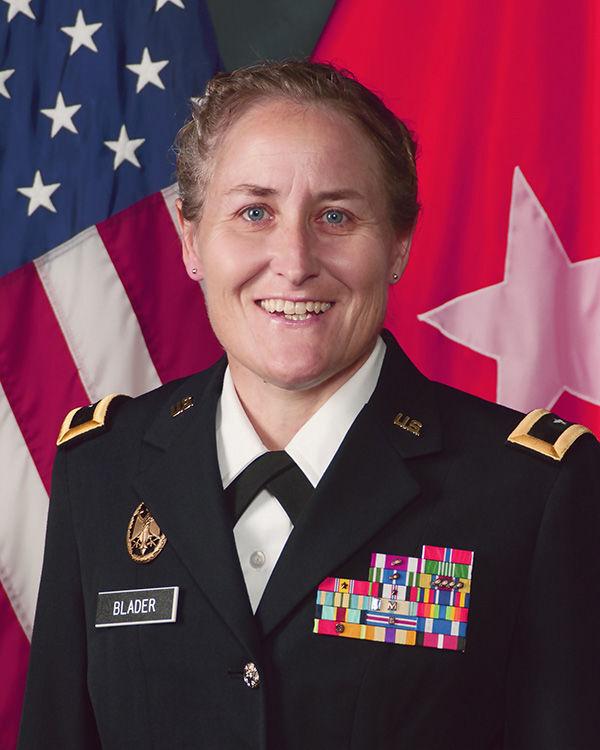 "We're working in close collaboration and partnership with the Wisconsin Elections Commission to anticipate needs in each county," Brig. Gen. Robyn Blader, Wisconsin's assistant adjutant for readiness and training and the Guard's liaison with the Wisconsin Elections Commission, said in a statement. "As Citizen Soldiers and Airmen, we're honored to fulfill this role and to help our state during a time of need."
In photos: Racine County's atypical April 7, 2020 election
Voting in Rochester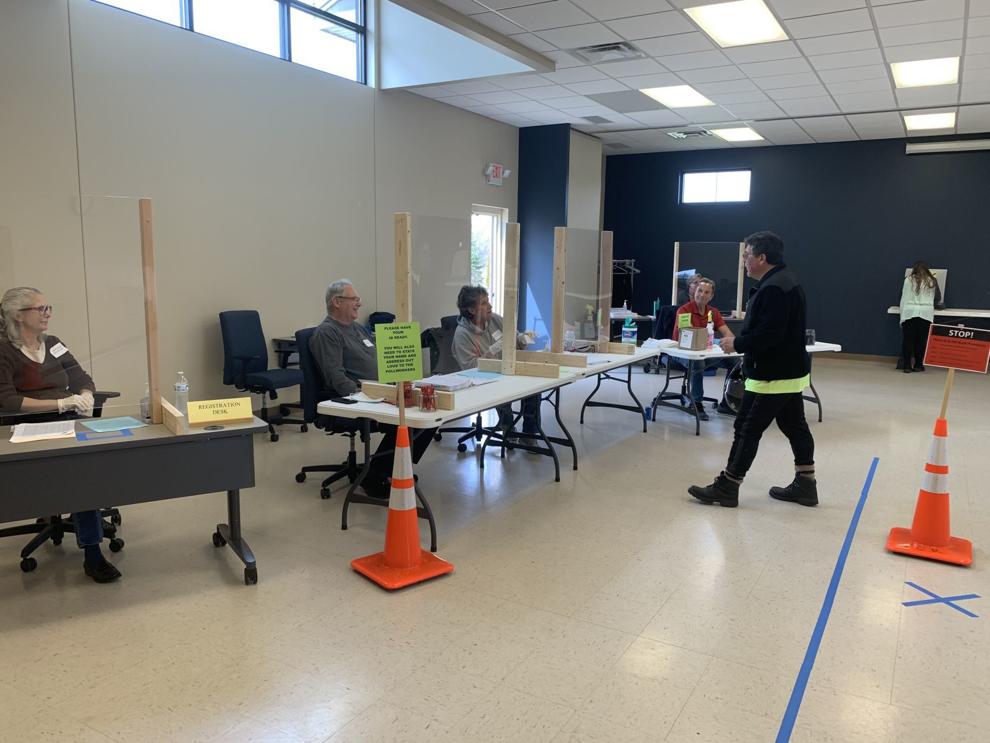 Voting in Rochester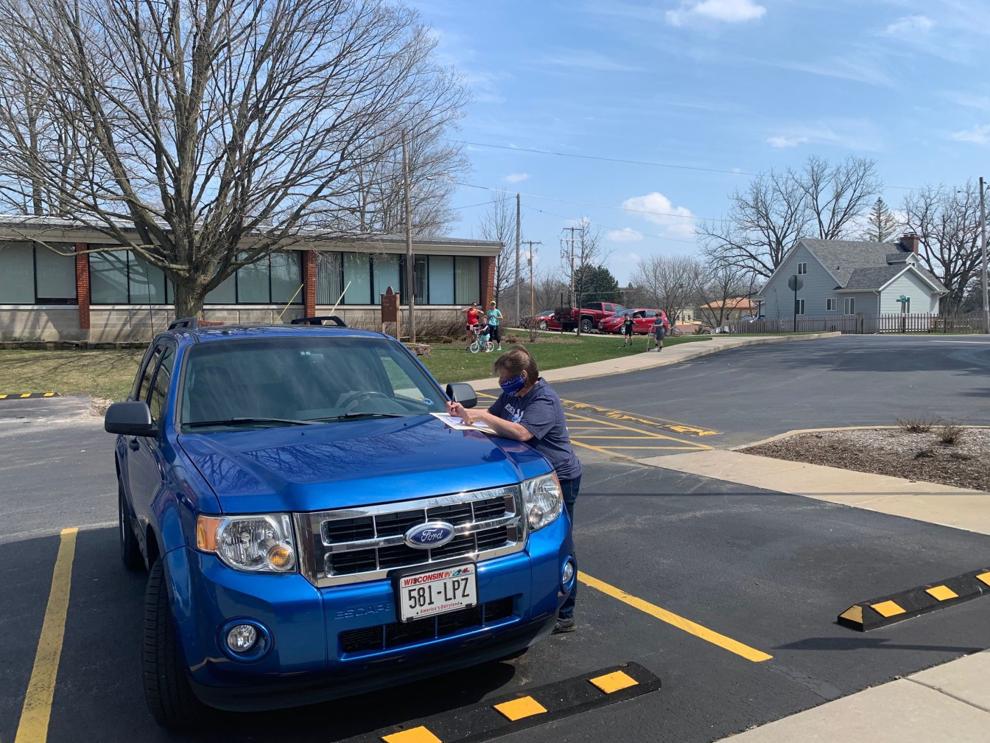 Mount Pleasant voting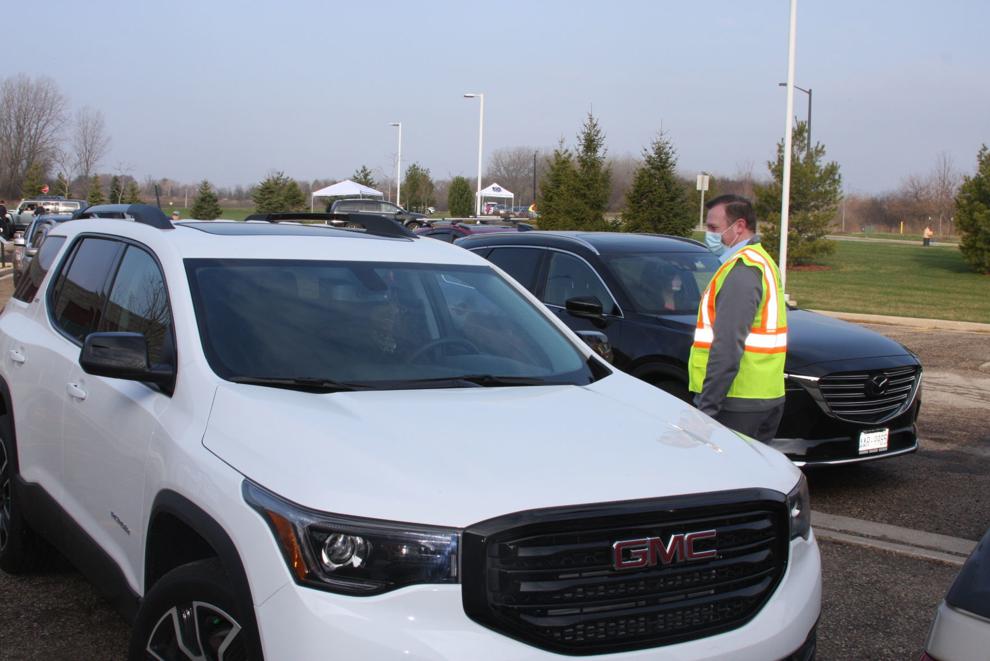 Mount Pleasant voting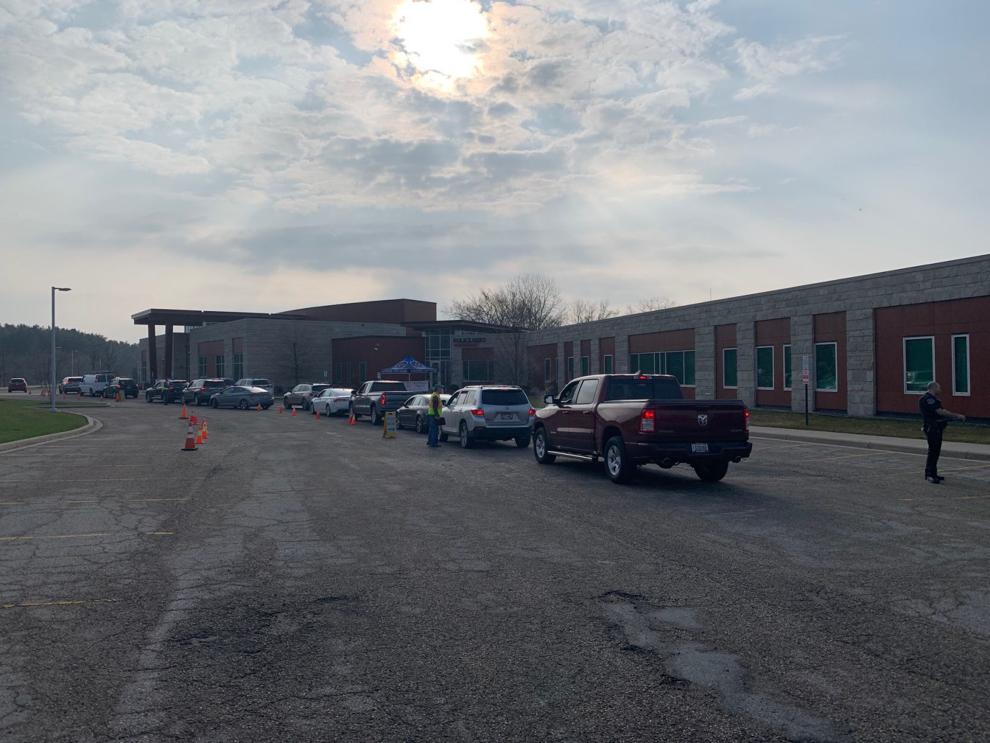 Mount Pleasant voting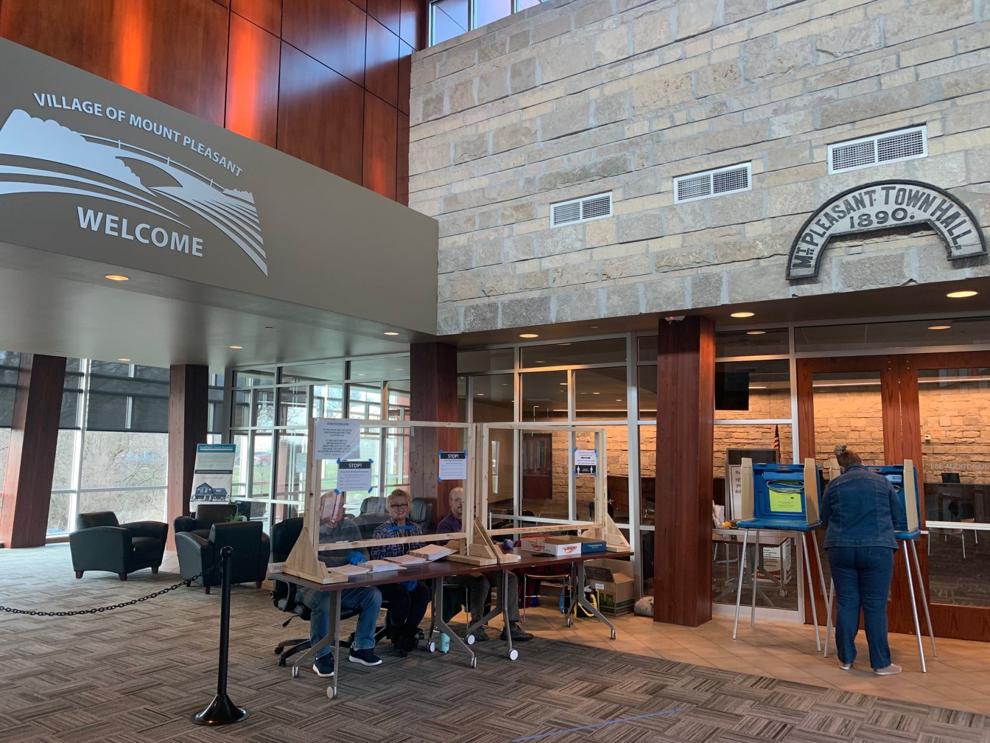 Town of Waterford voting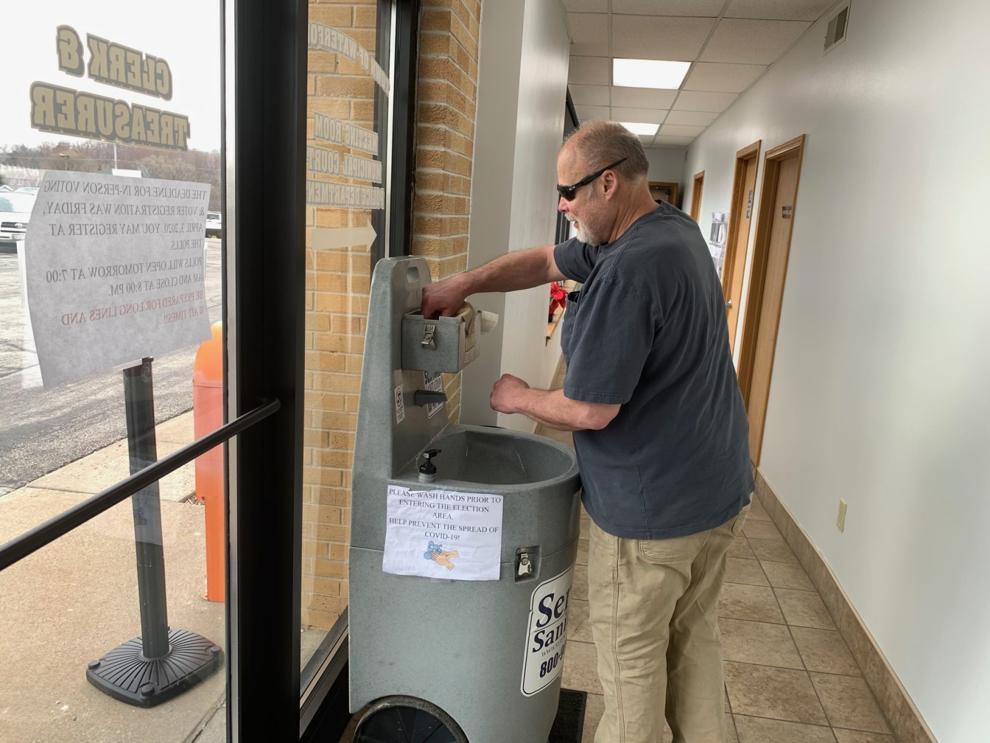 Town of Waterford voting
Town of Waterford voting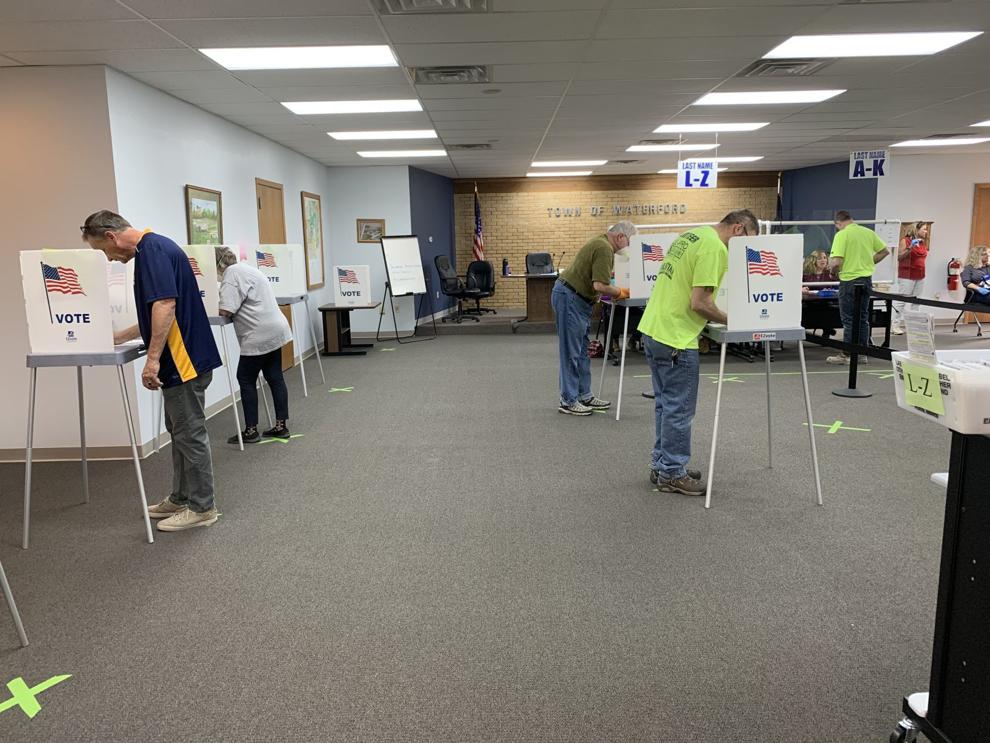 Town of Waterford voting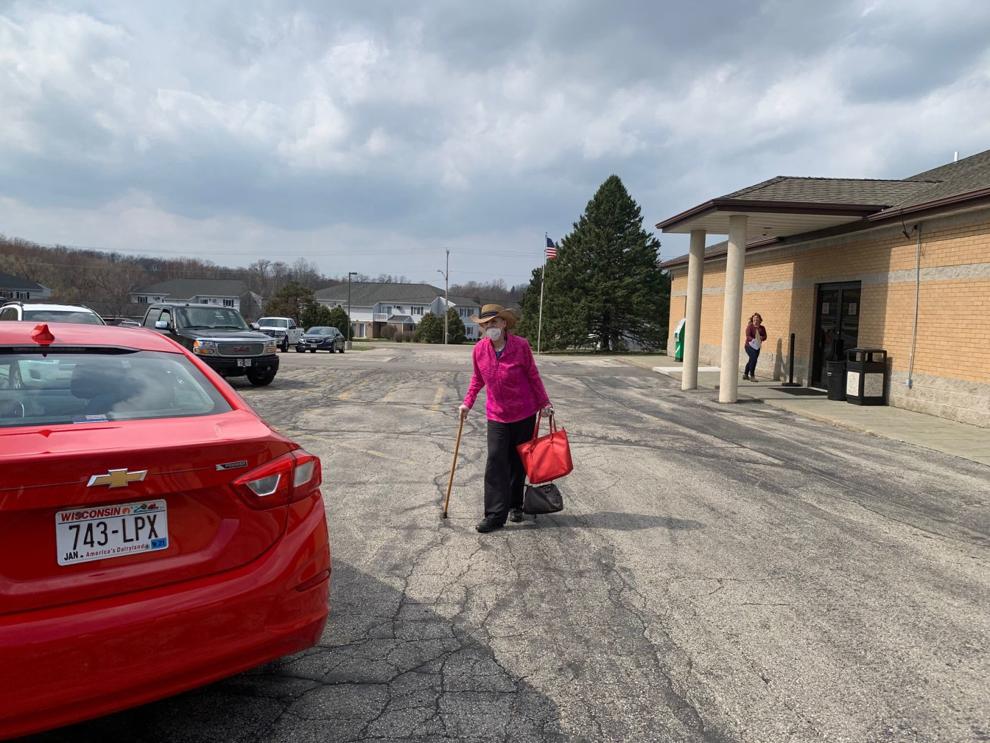 Drive-thru tent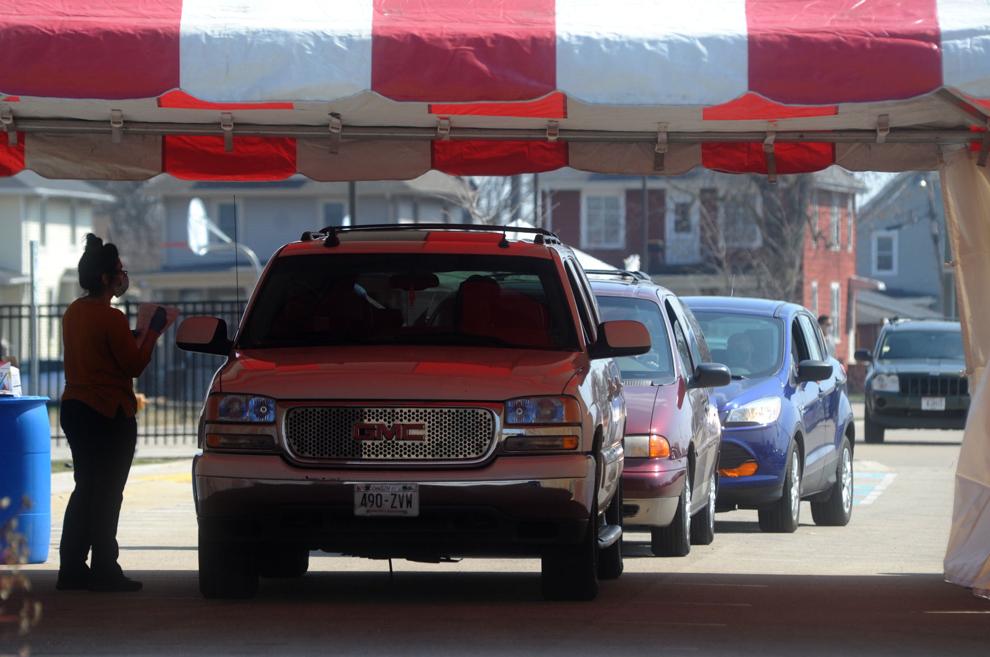 Mayor at the polls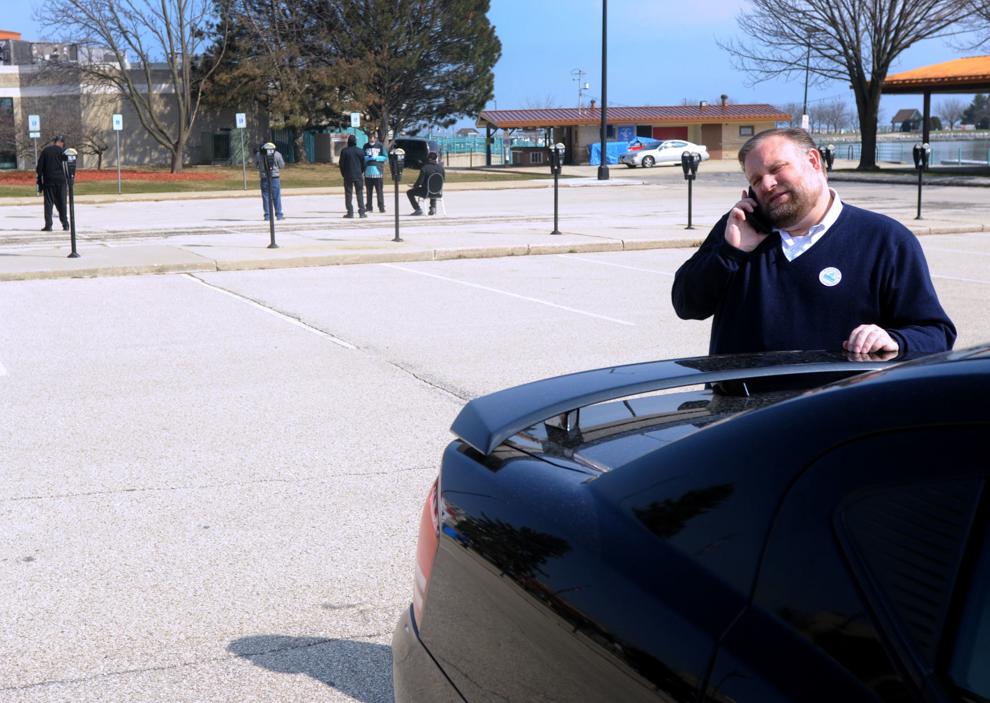 Checking the clipboard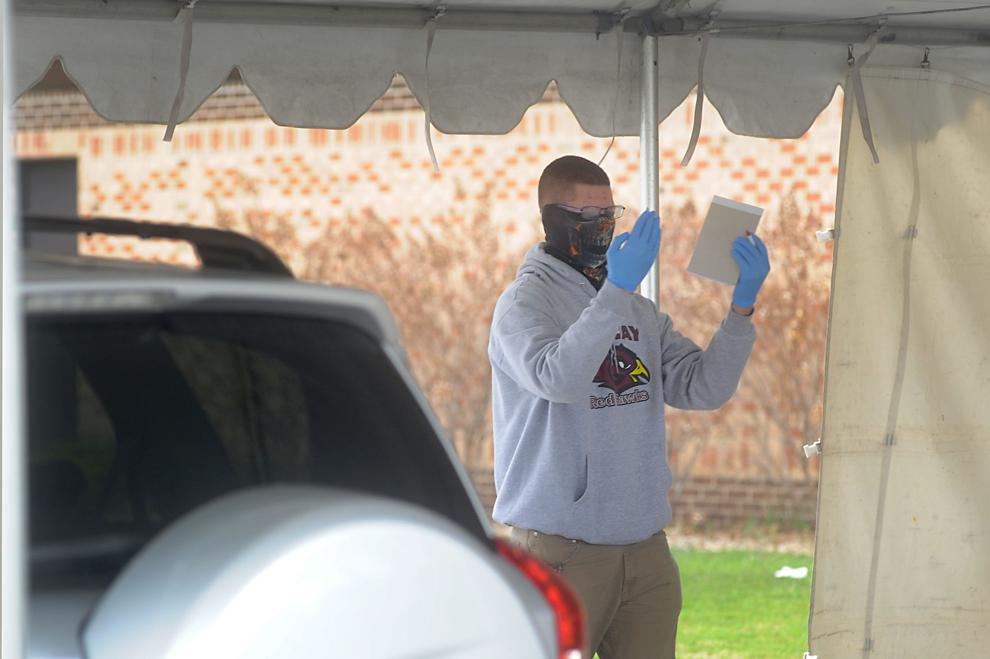 Voting in her car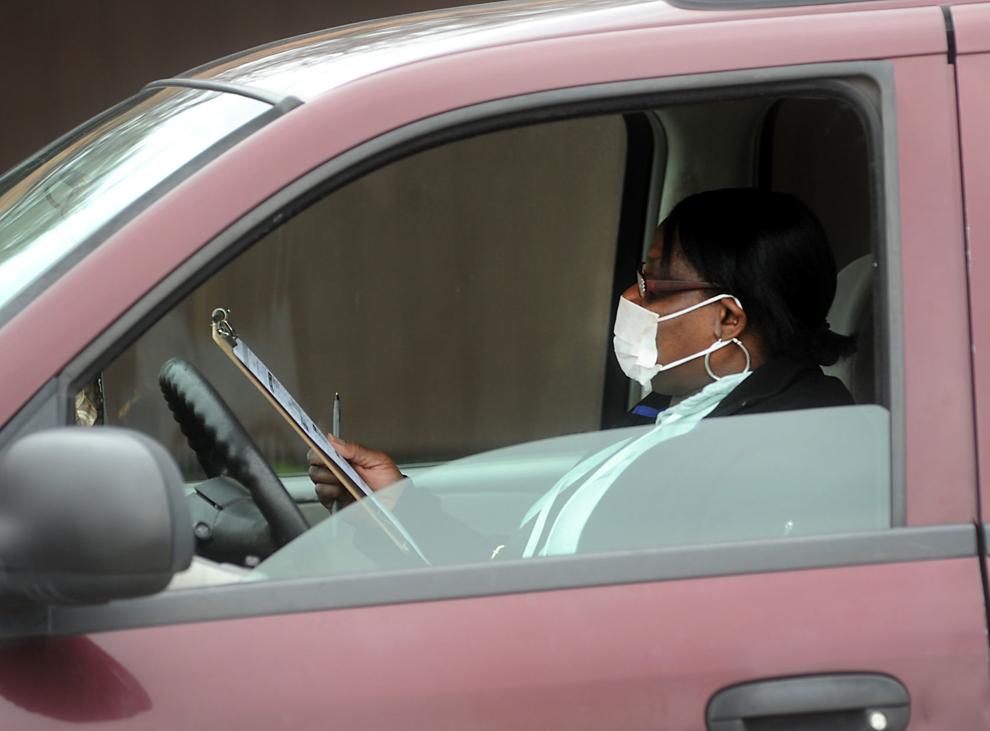 Line of cars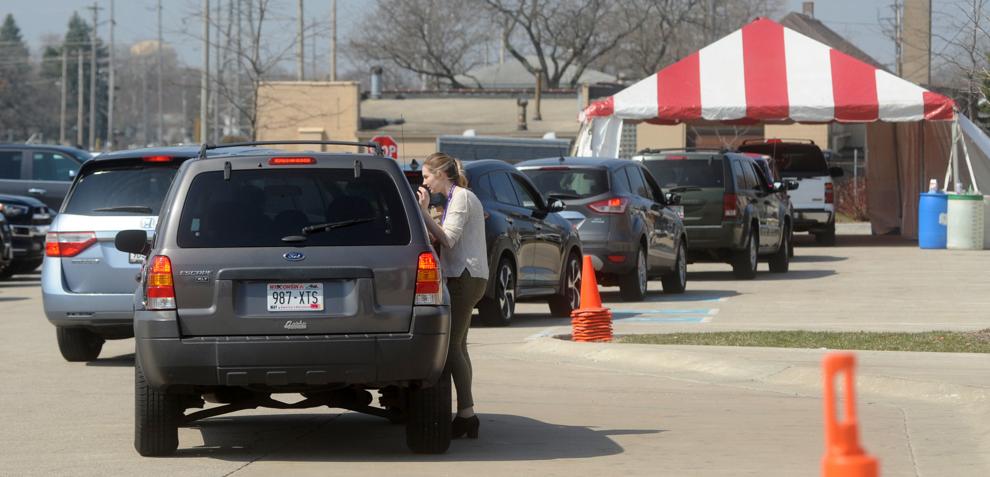 Ask me about elections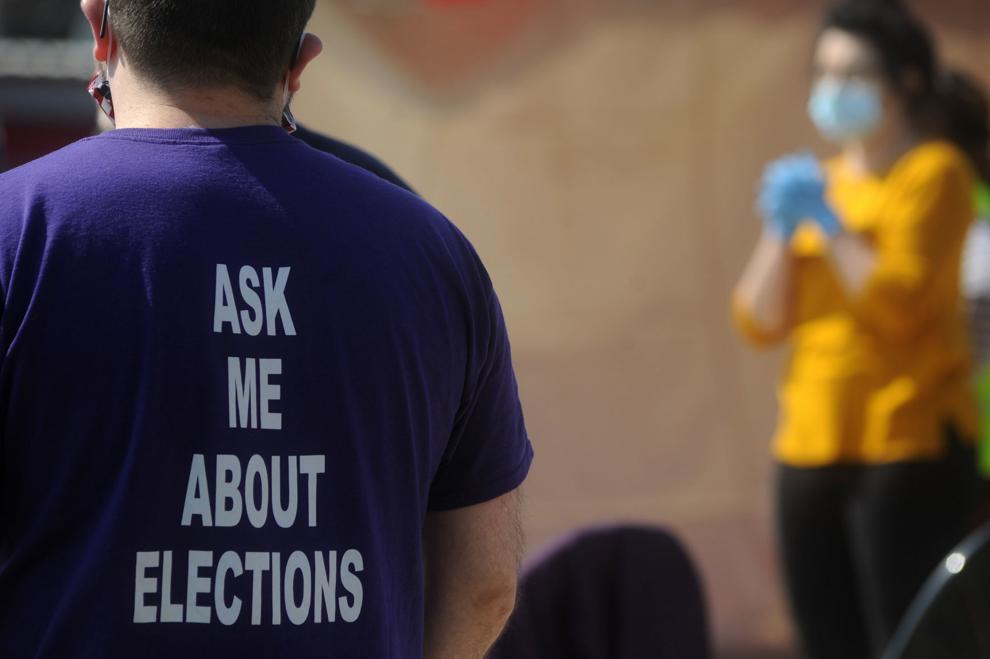 Filling out a ballot at Festival
Drive-thru voting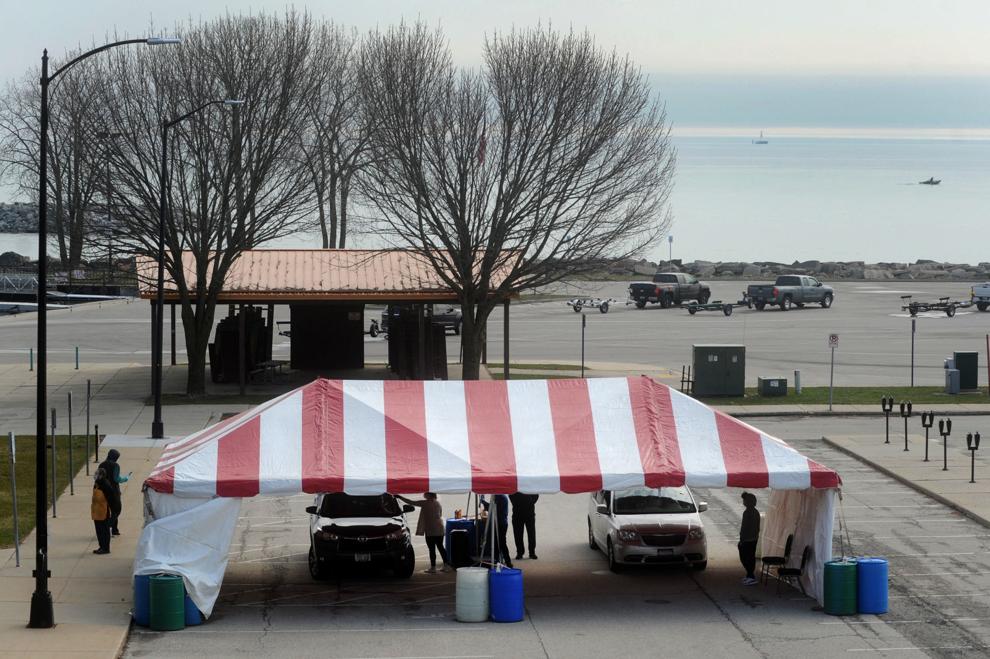 Dropping in their ballot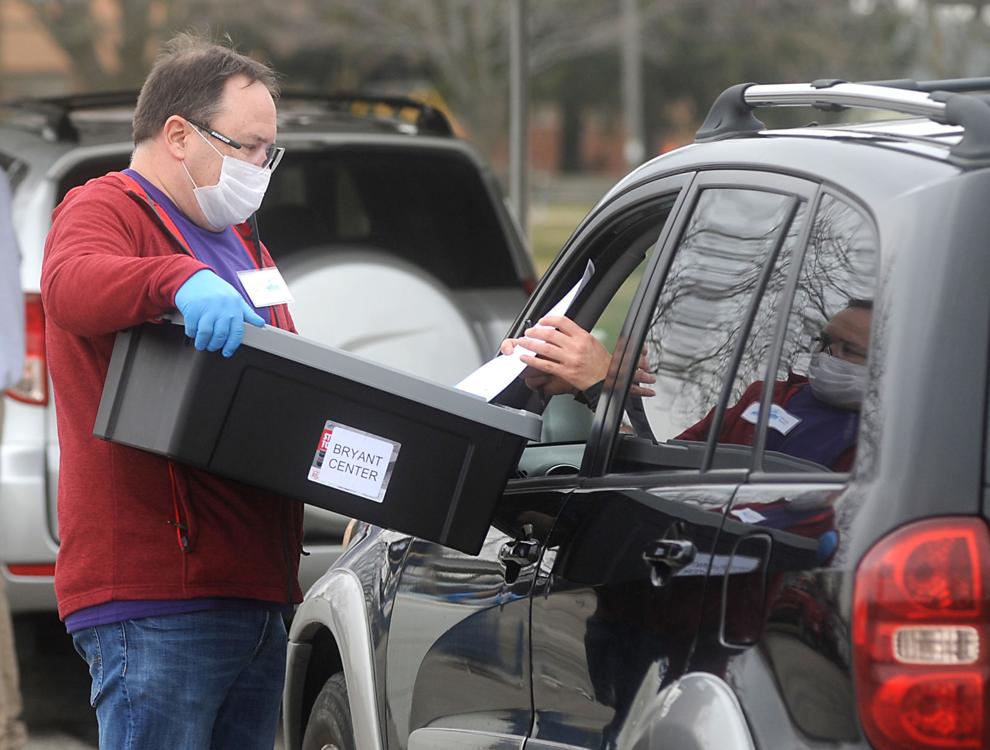 Pulling in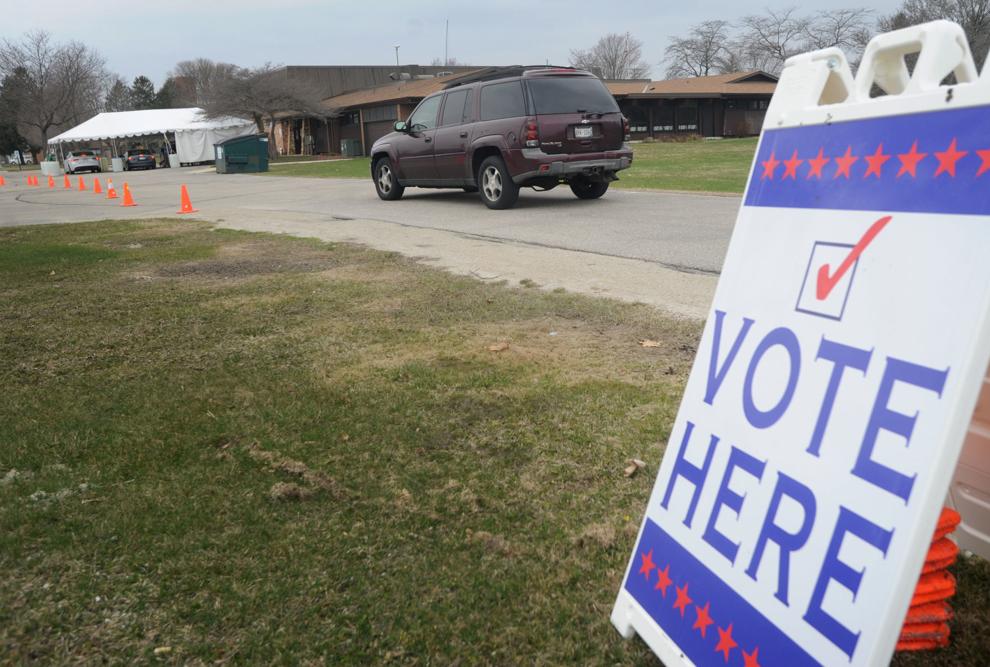 Checking in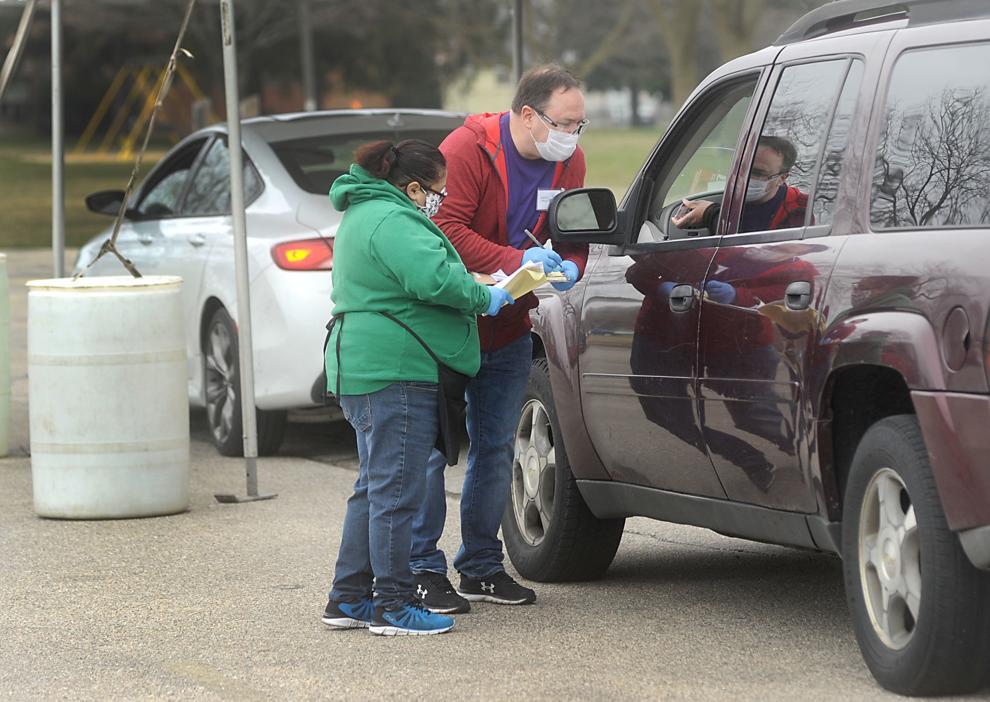 Geared up for voting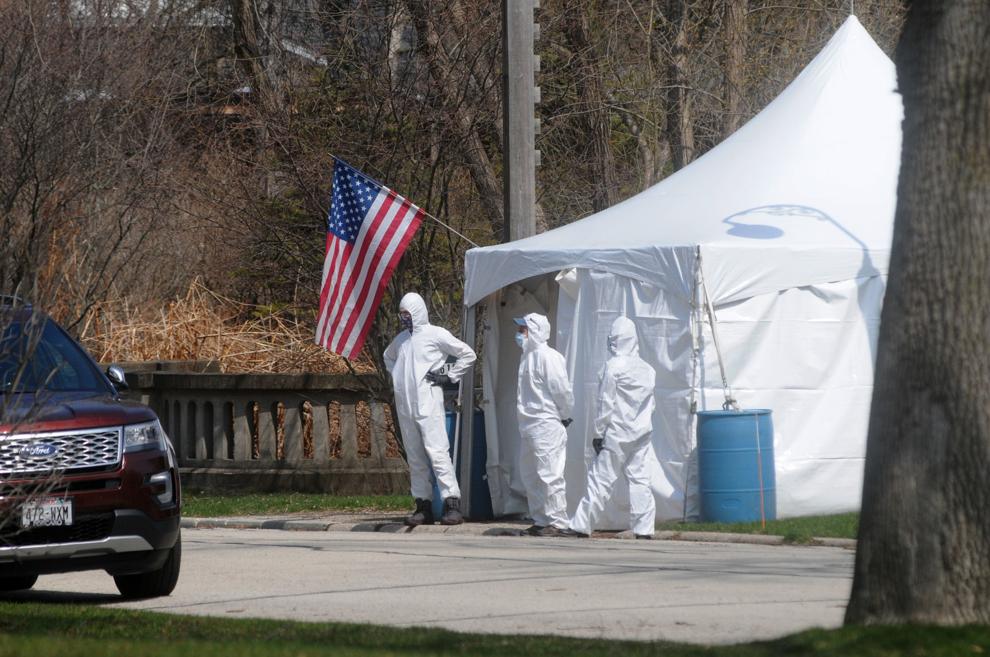 Guard at the polls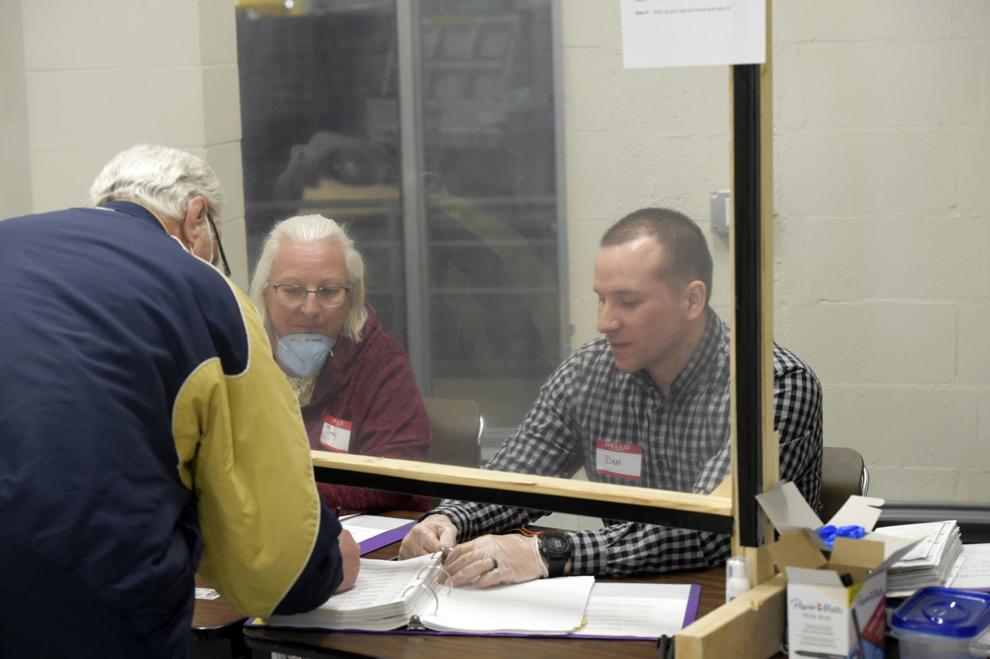 Waiting for voters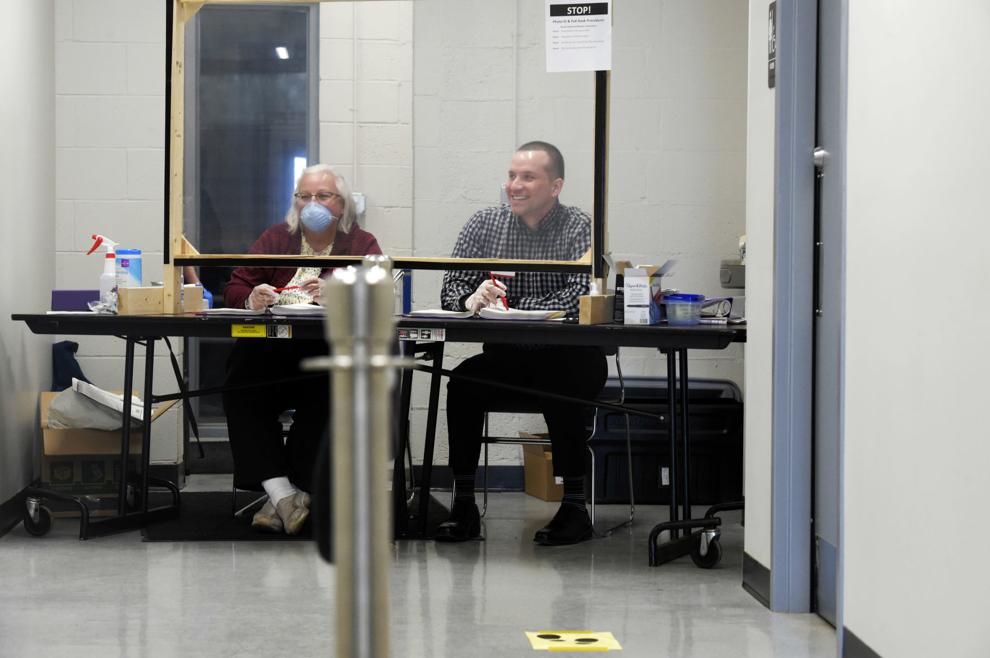 Waiting for cars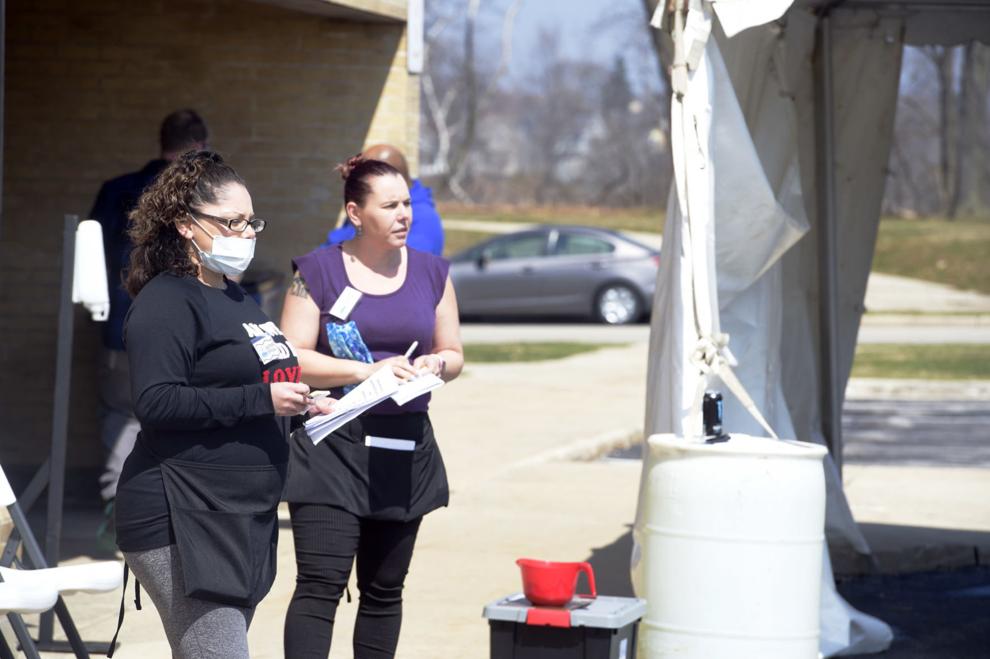 Staying safe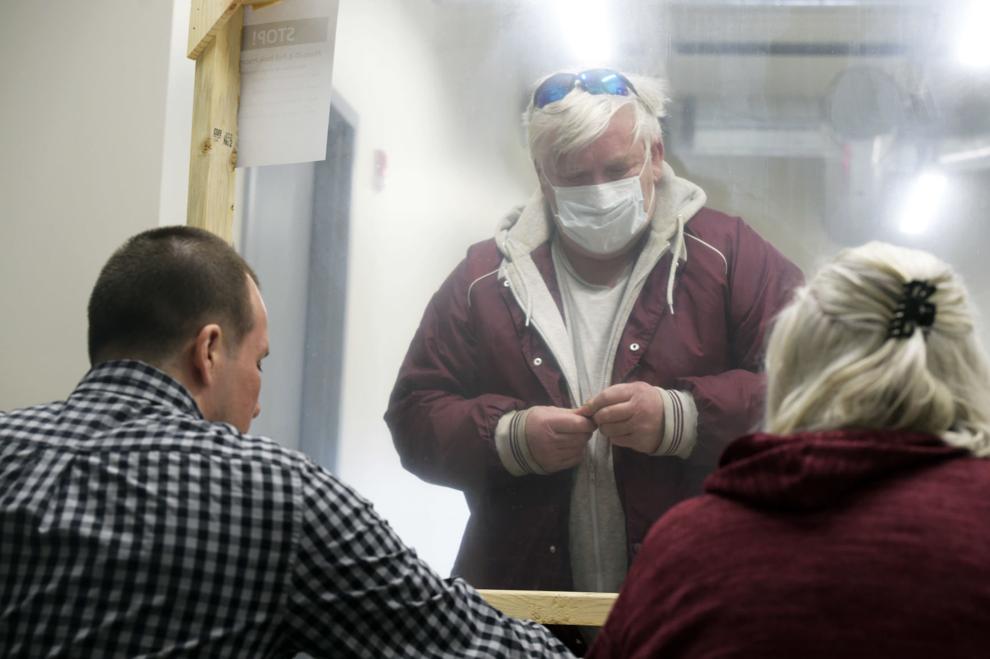 Fries with that?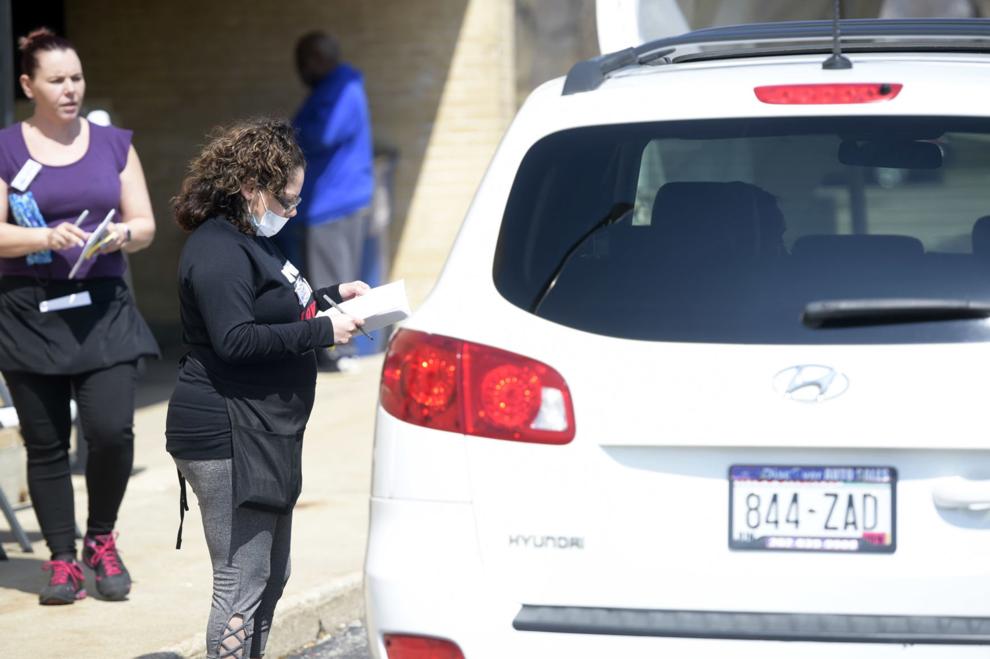 Drive-thru voting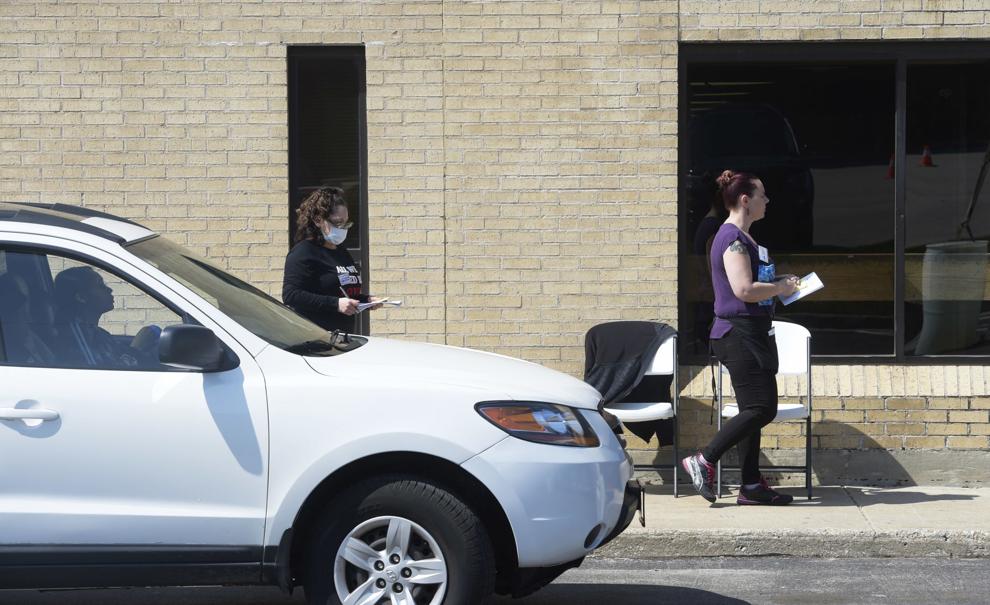 Checking voters in, in Racine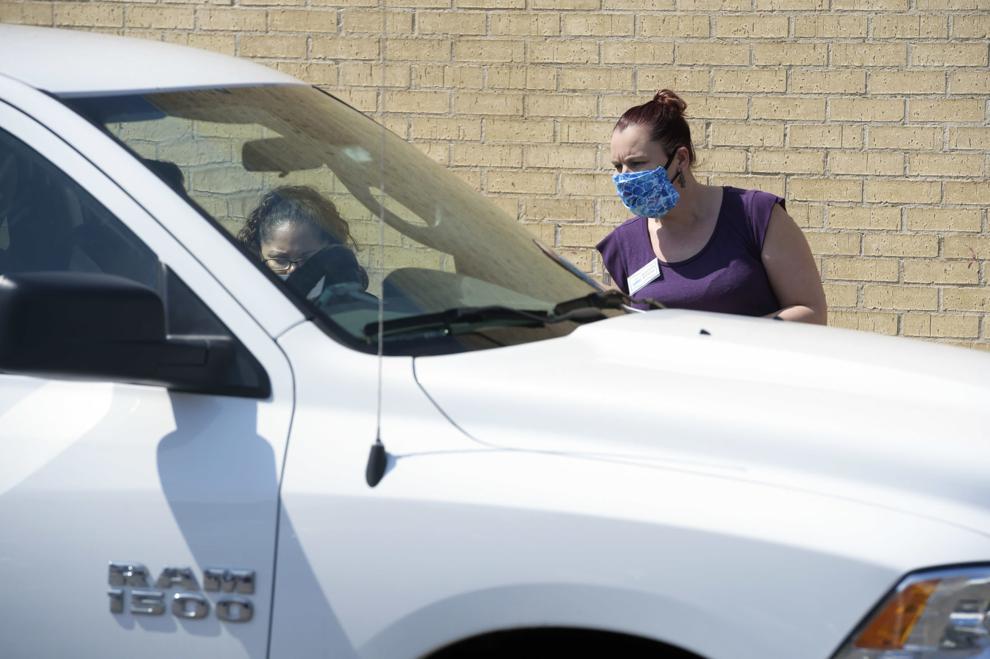 Jon Truckey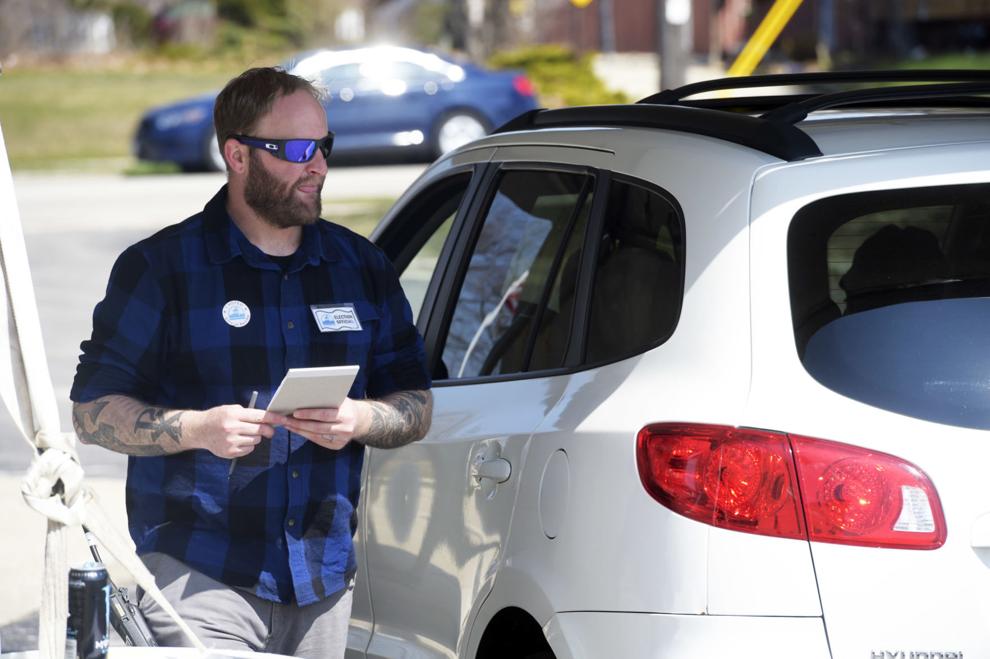 Rep. Robin Vos in Burlington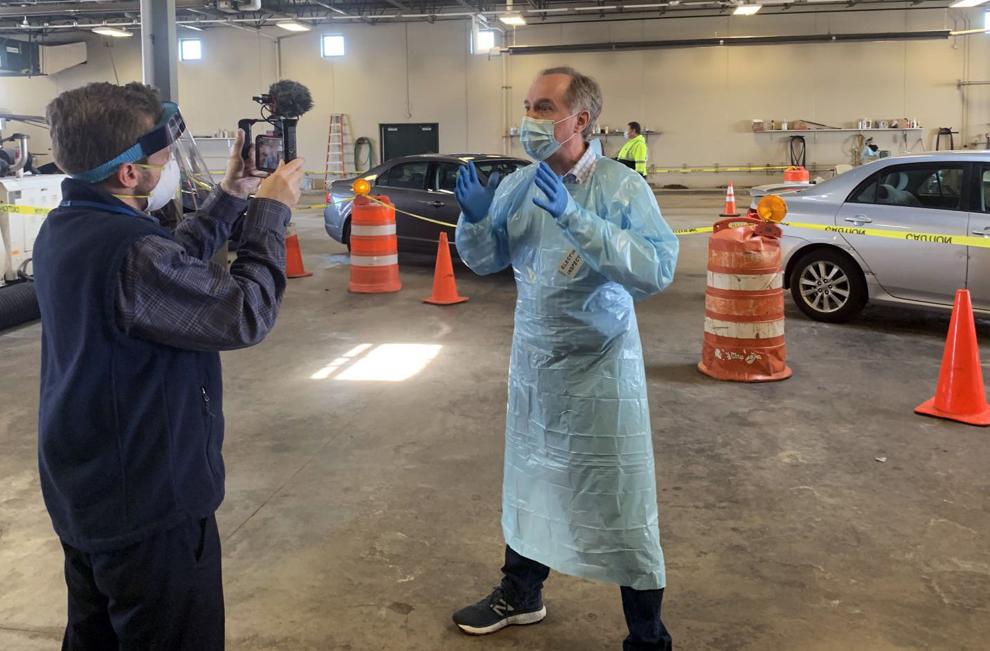 Dogs can't vote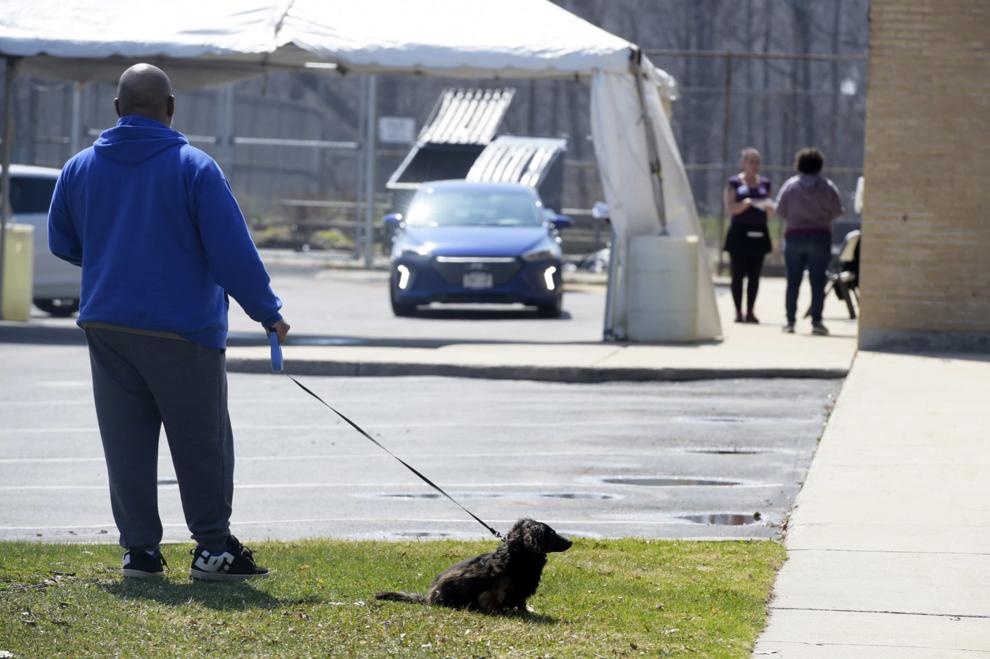 Guard at the polls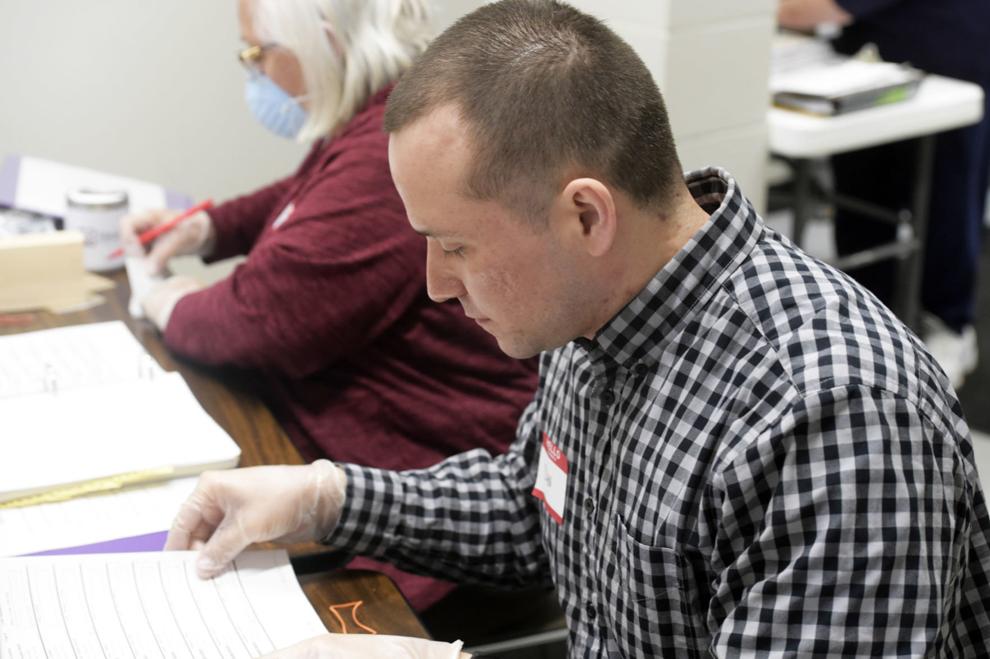 More curbside voting in Burlington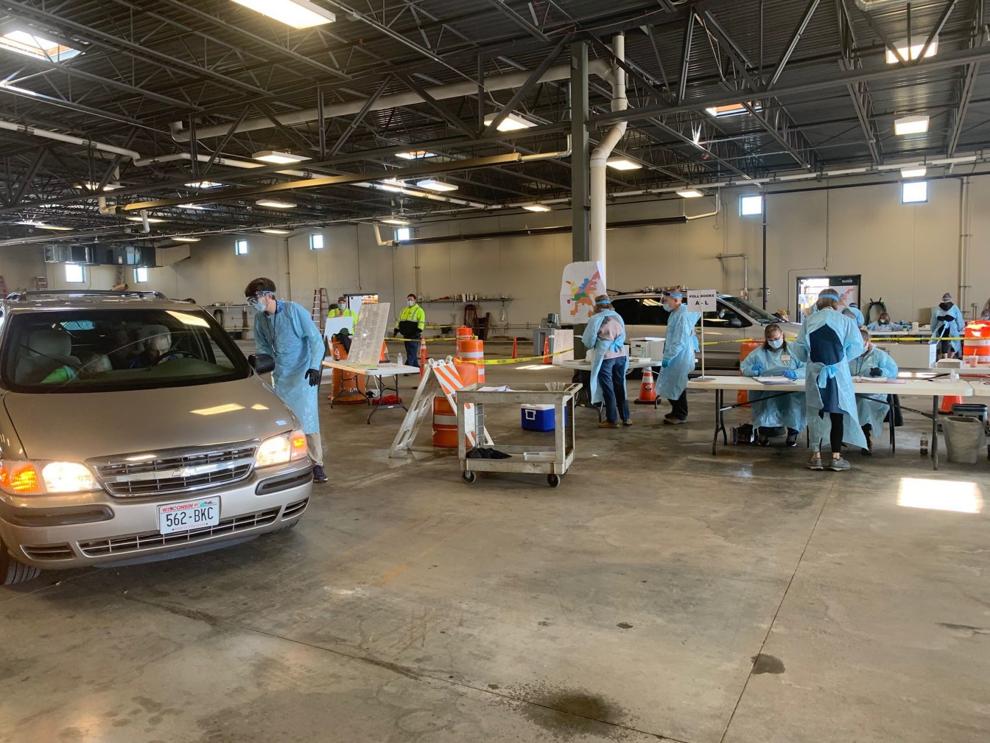 Curbside voting in Burlington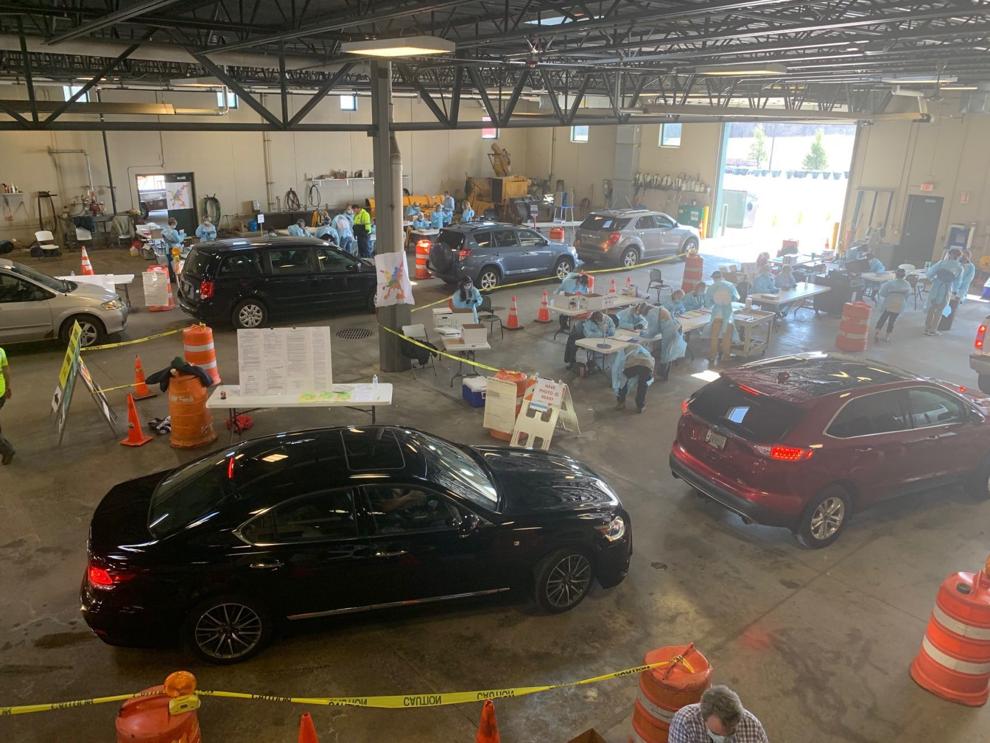 Drive-up voting in Burlington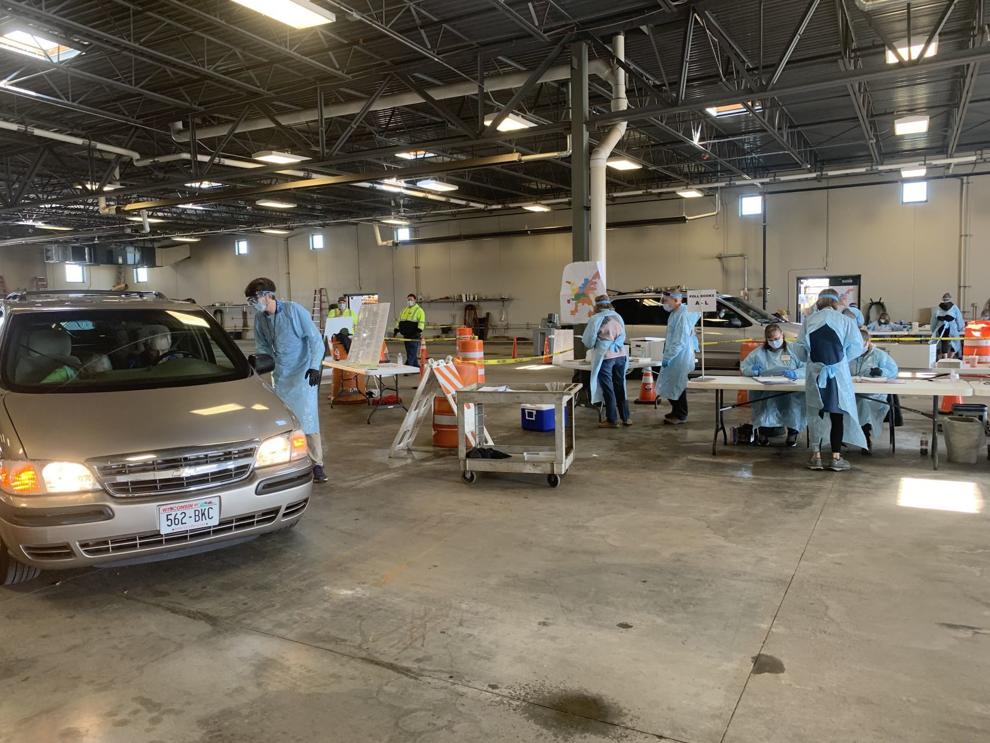 Poll workers suit up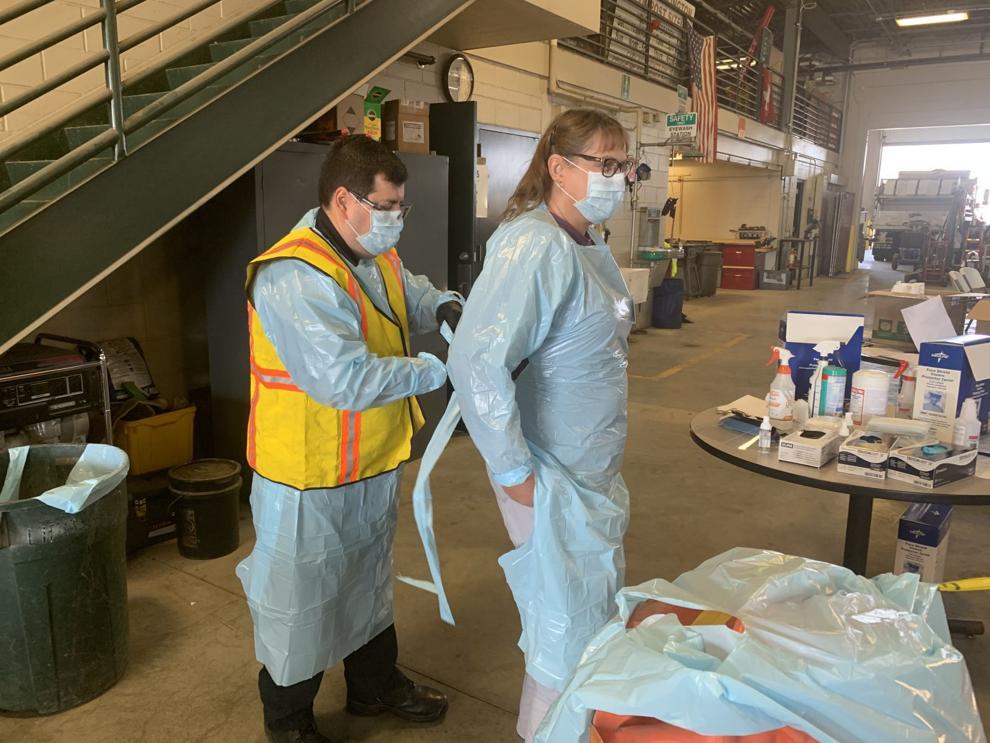 Finished ballot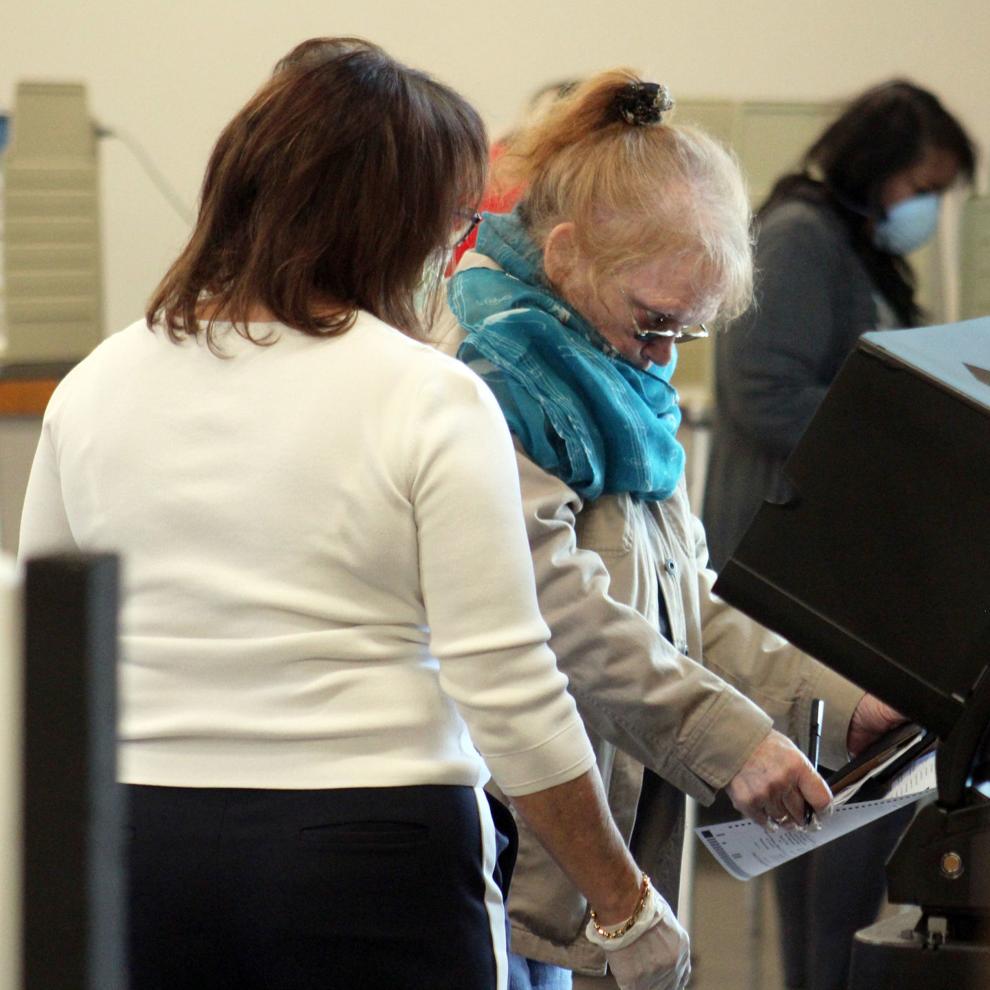 Absentee dropoff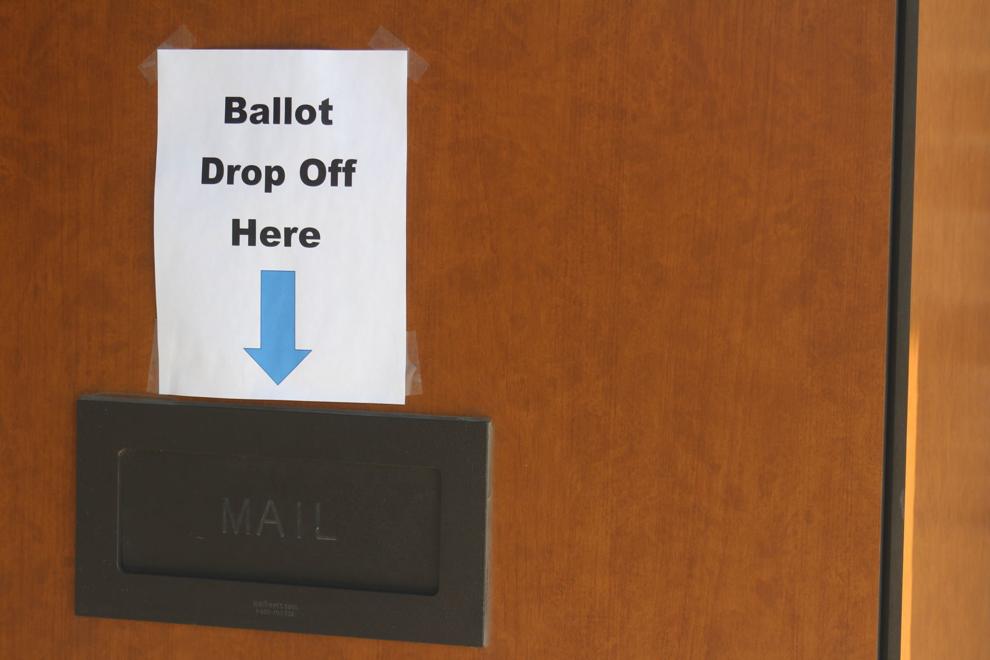 A question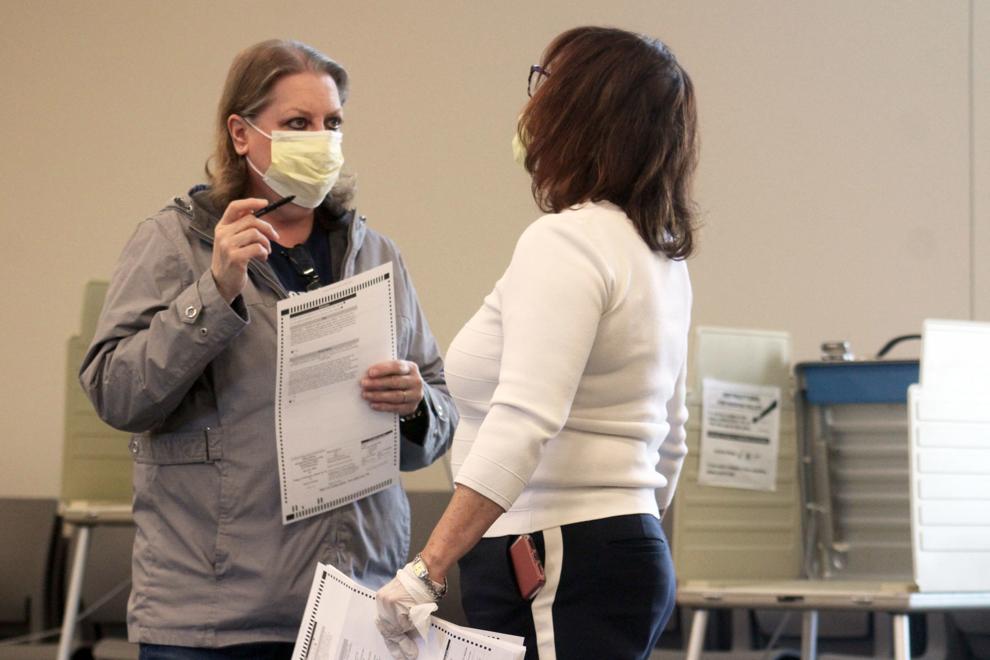 Semi-typical polling place
Town of Waterford voting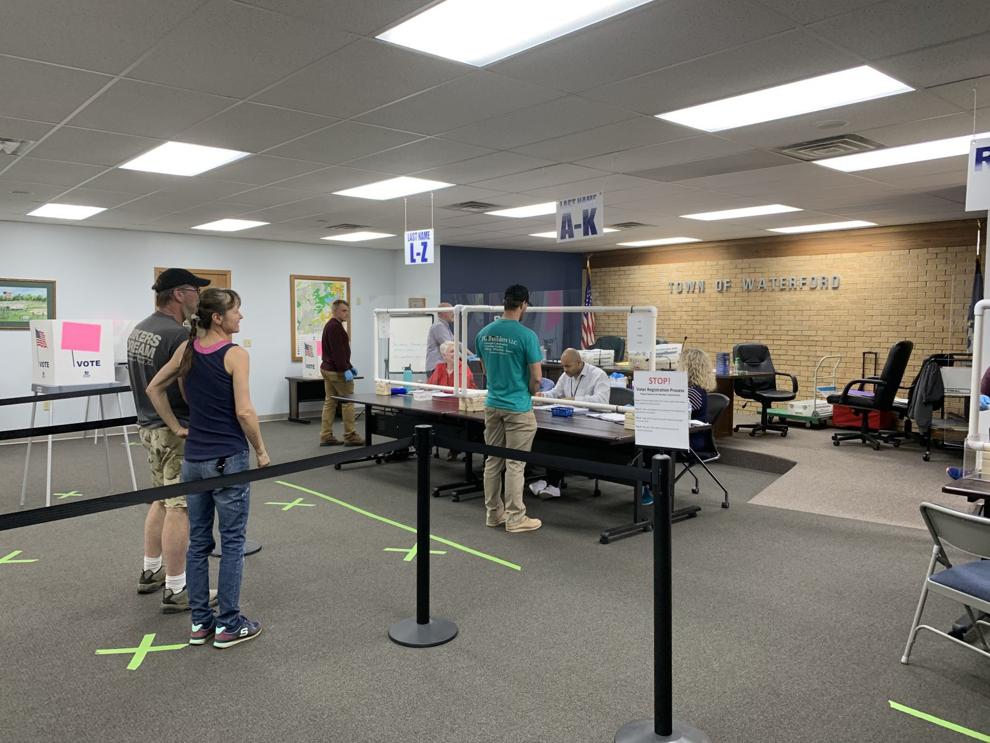 Mount Pleasant voting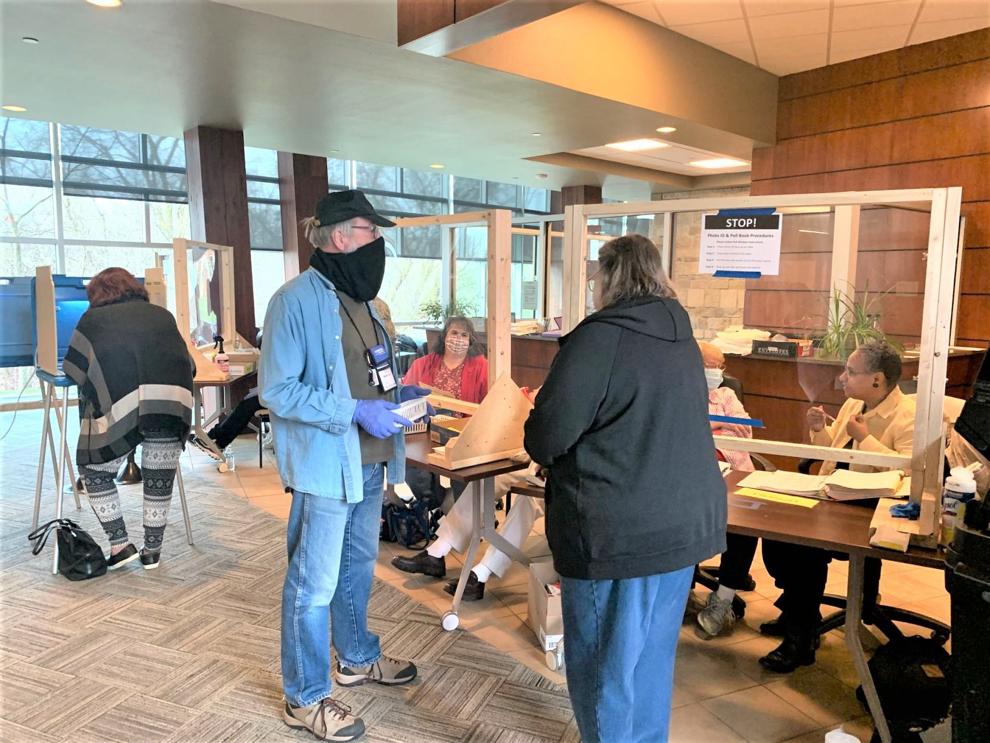 Voting in Rochester