BURLINGTON — After 15 years of community theater and other activities ranging from cooking classes to dog obedience, Burlington's CATHE Center is no more.
The multipurpose center located in a former church at 125 E. State St. has closed its doors. Leaders of the organization's theater troupe are working to regroup in Waterford under a new name.
While new owners also are making plans for the State Street property, community leaders are mourning the loss of the CATHE Center's eclectic programs and its civic commitment.
"Certainly we don't want them to go," said Jan Ludtke, executive director of the Burlington Area Chamber of Commerce. "Quite a nice variety of elements were incorporated there."
Leaders of the CATHE Center's theatrical group have approached Waterford village officials about resettling there, holding rehearsals inside the Village Hall and staging performances in a public park.
Now known as the Creative Youth Performing Arts Collaborative, the nonprofit group is finding a warm welcome in Waterford.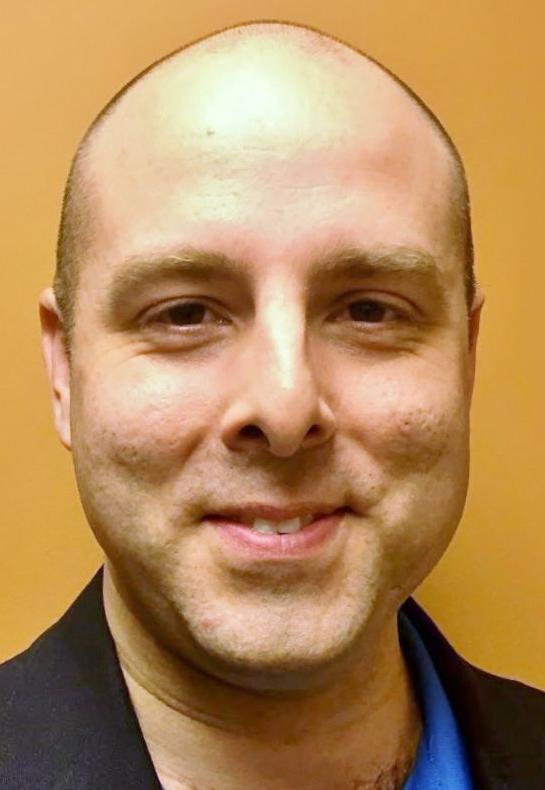 "They can stay here as long as they want to stay here," Waterford Village Administrator Zeke Jackson said.
Formally known as the Community, Art, Technology, Health and Education Center, CATHE formed in 2005 as a way of repurposing the old Burlington United Methodist Church building on State Street after the church relocated across town.
With support from many in Burlington — including Tom Niccolai and Paul Armetta — the group purchased the old church and introduced theater and other arts programs there. Eventually, the center broadened its mission to include pre-school services, yoga and Zumba classes, cooking, dog training and music instruction.
"It was a true mix of different interests where everyone could find something they would enjoy," said Dana Kroll, executive director of the center from 2015 to 2018.
The former church sanctuary inside 125 E. State St. in Burlington was home to three or four theatrical stage productions a year, presented by …
Most visible were the theatrical stage productions, many of them children's performances. The center staged several performances a year inside the old church, most recently including sold-out shows of "The Music Man" earlier this year.
COVID exacerbated money troubles
Despite its success with community theater, the CATHE Center was experiencing financial difficulties, especially since the COVID-19 pandemic hit.
Melissa Bruce, head of the CATHE theatrical group, told Waterford Village Board members last month that her organization is eager to become part of the Waterford community.
"We hope to be as big of a benefit to Waterford as being part of Waterford would be for us," Bruce told the village board during a Nov. 9 public discussion at the village hall.
Under the new name Creative Youth Performing Arts Collaborative, the group plans to rehearse in the lower level at Waterford Village Hall and then stage productions in nearby Village Hall Park.
The village plans to make space available rent-free to help the collaborative get established locally as a way of both increasing arts and culture in the community, and giving young people an outlet in the performing arts.
About half of the organization's youth theater participants come from Burlington and half from Waterford.
Jackson said Waterford village officials already were planning to spend about $250,000 to renovate its Village Hall lower level and to make improvements to the park.
Bruce, who lives in Waterford herself, said her new group has no designs on resurrecting other CATHE Center programs in Waterford — only to keep the performing arts alive.
Plans for vacated building
Donna Mosca, left, and her business partner, Pradeep Jain, have purchased the old Burlington United Methodist Church, 125 E. State St., which …
Back in Burlington, another group has paid $75,000 for the old church on State Street, with plans to present yoga classes, special events and musical entertainment.
Now known as the Enlightened Living Center, the property is owned by Donna Mosca, who had been offering yoga instruction on the church's third floor for the past several years as part of the CATHE Center. Along with her business partner, Pradeep Jain, Mosca said she intends to make upgrades to the building and to introduce new possibilities, such as wedding ceremonies and receptions.
"We've got a lot of great ideas," she said. "It's going to be a thriving center that really invites anyone and everyone."
Photos: Light Up the Night 2017 in Burlington
Light Up the Night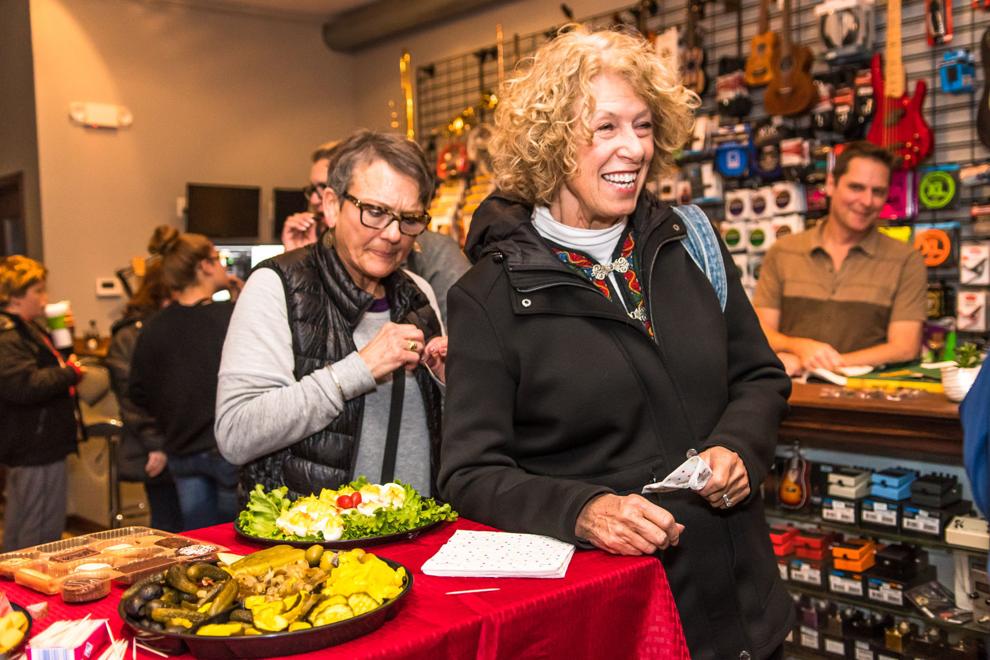 Light up the Night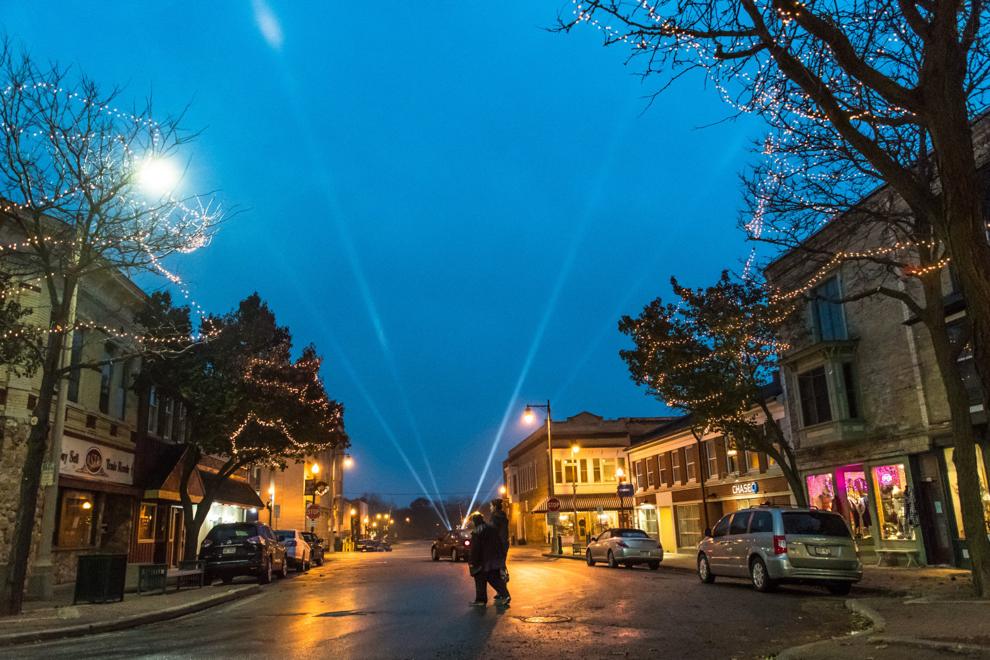 Light Up the Night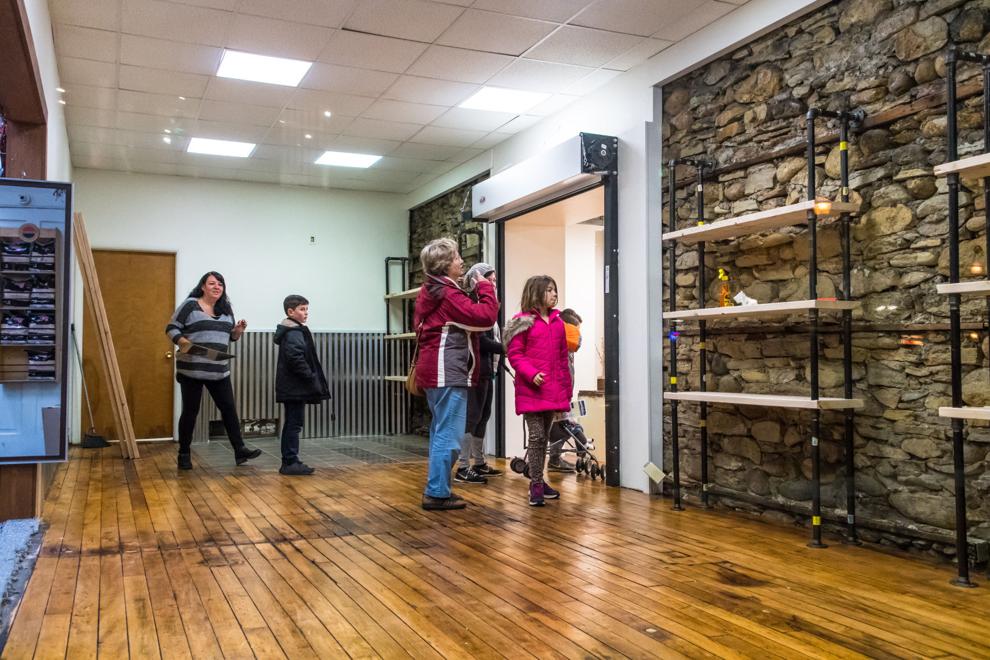 Light Up the Night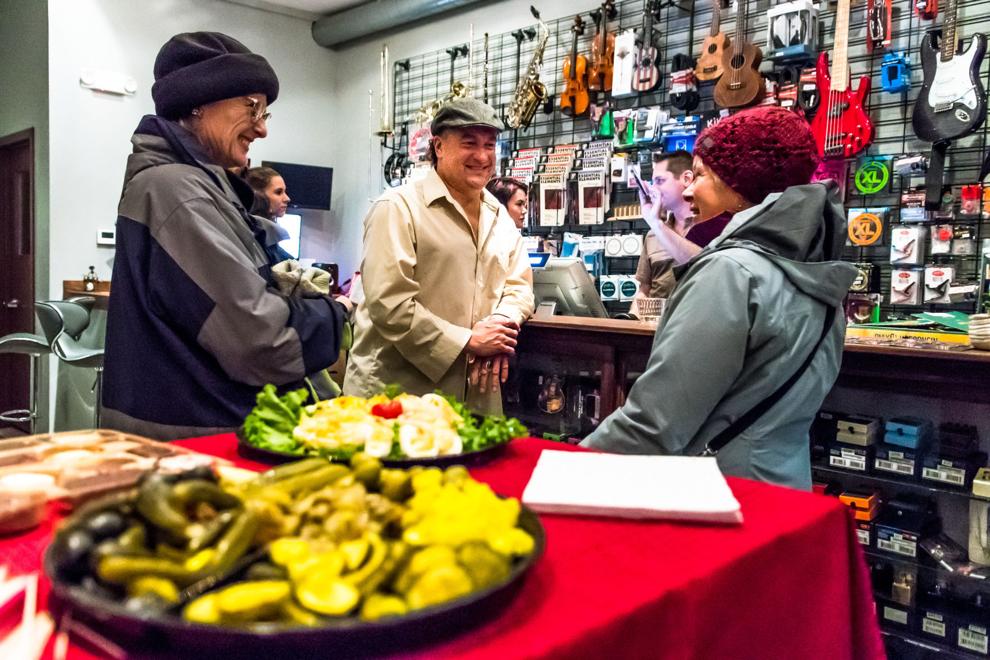 Light Up the Night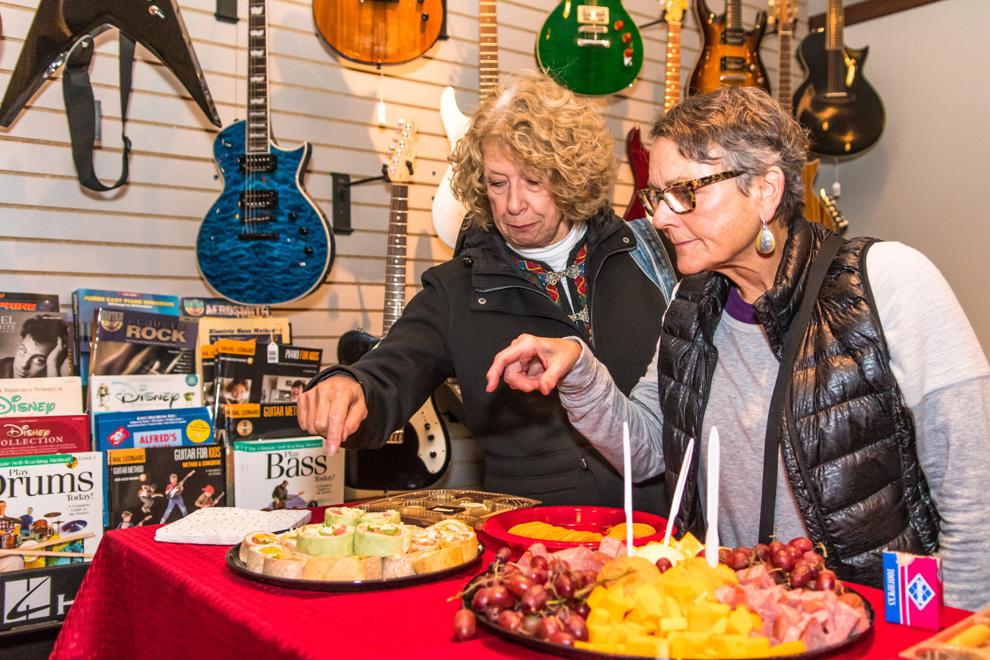 Light Up the Night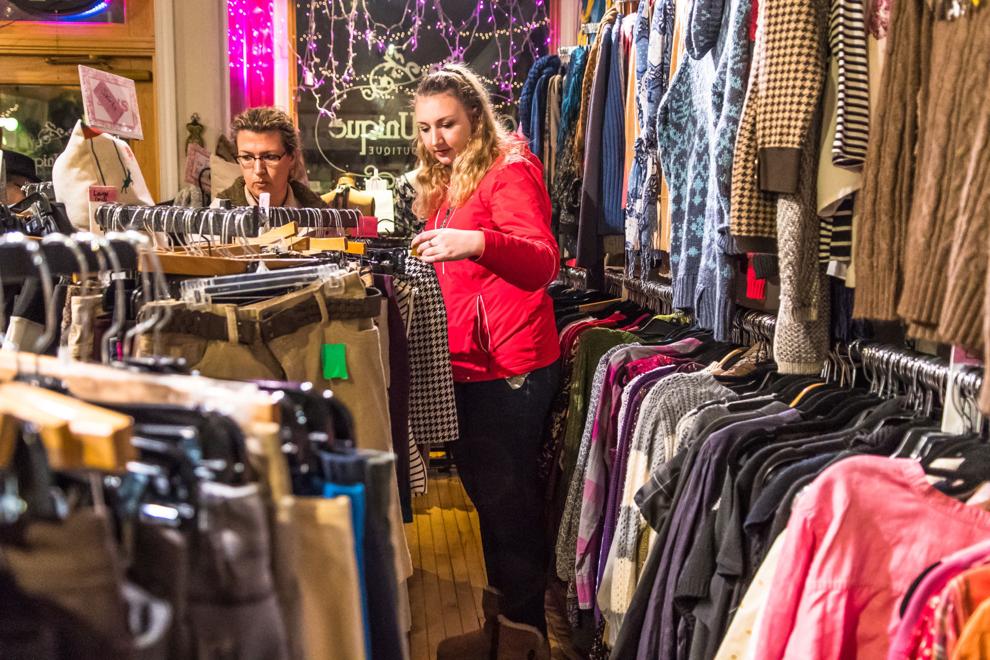 Light Up the Night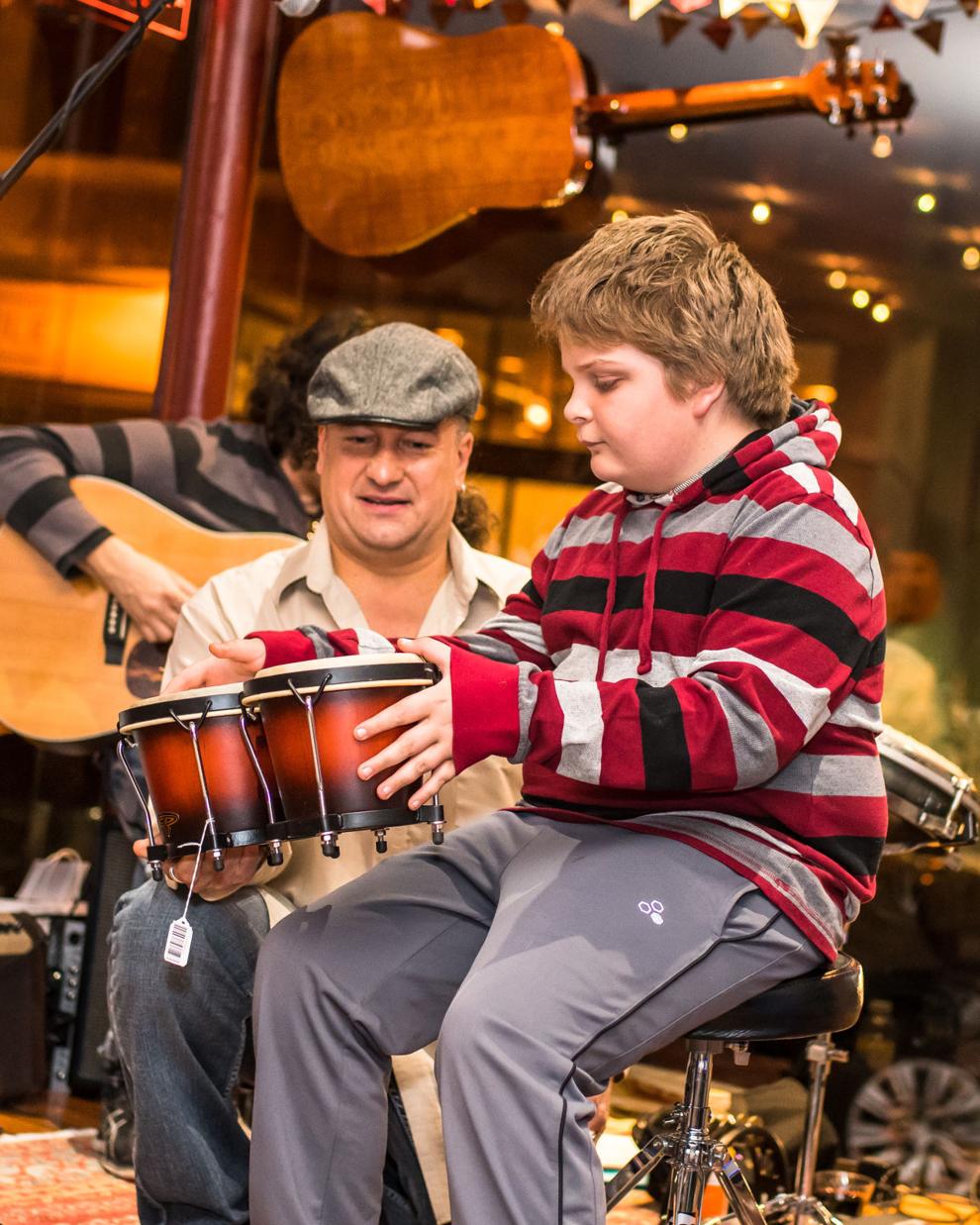 Light Up the Night
Light Up the Night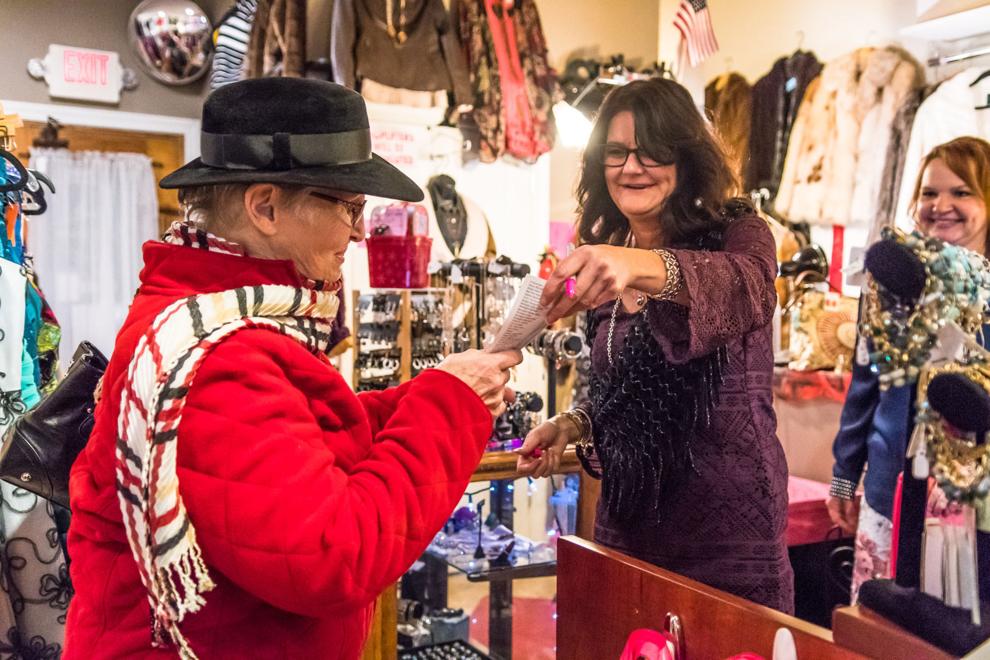 Light Up the Night
Shopping in Burlington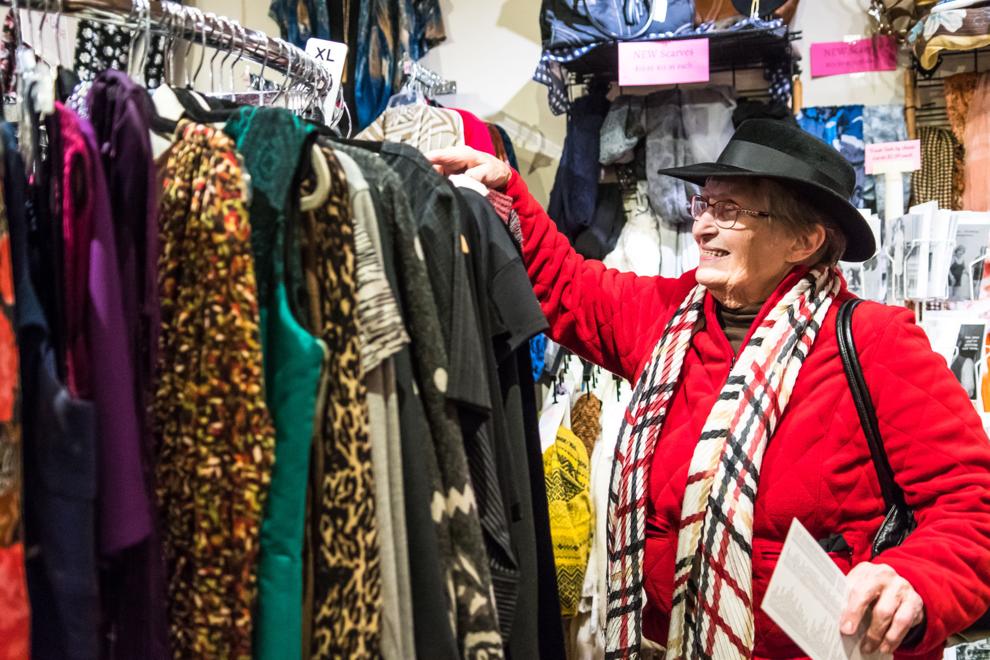 Shopping in Burlington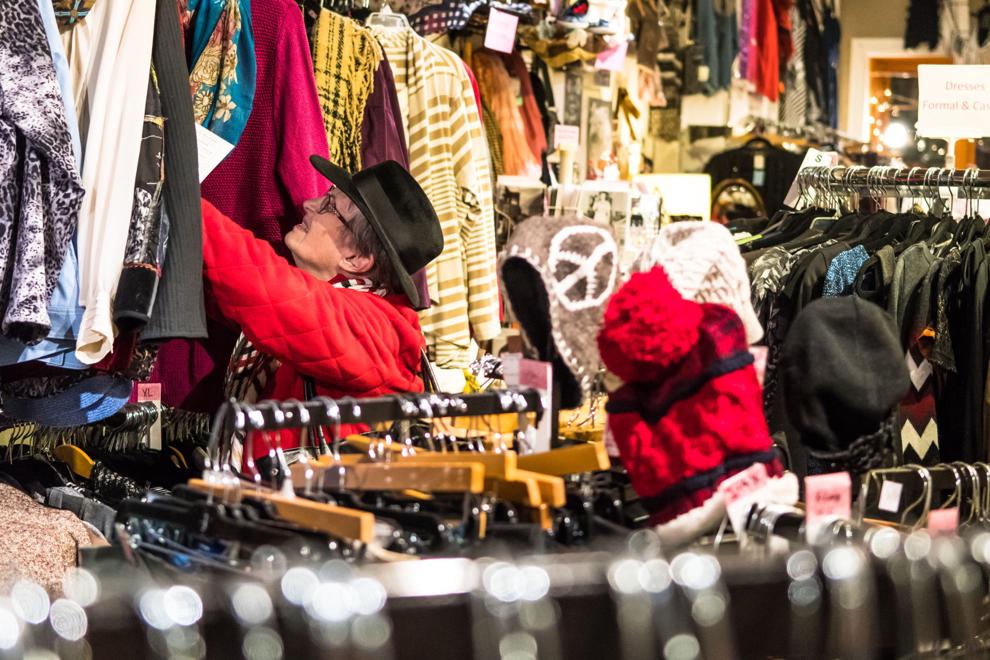 Applause-worthy performance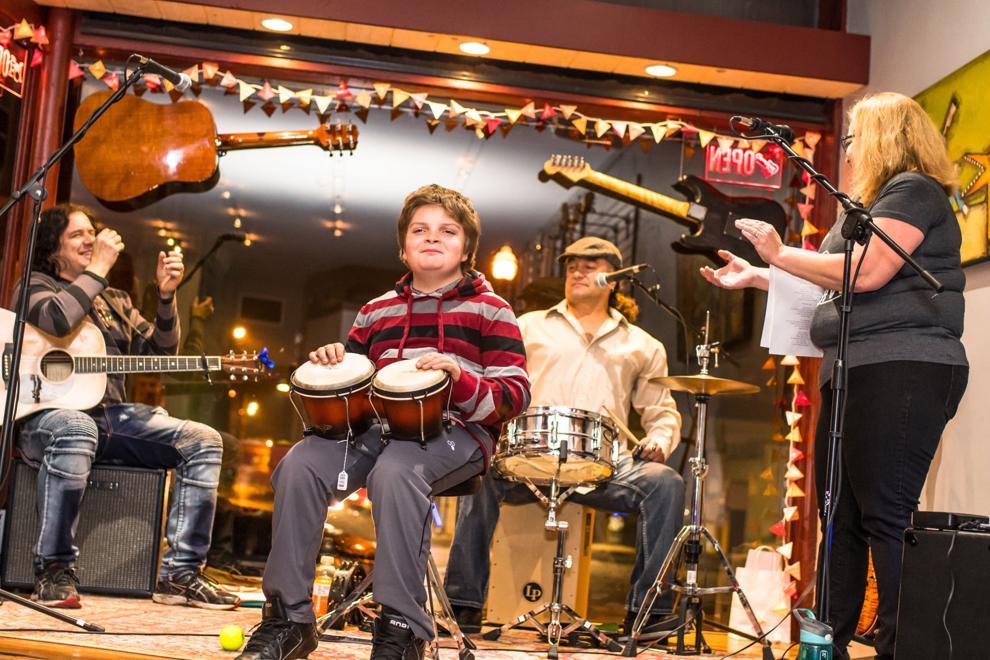 Performing at Musicology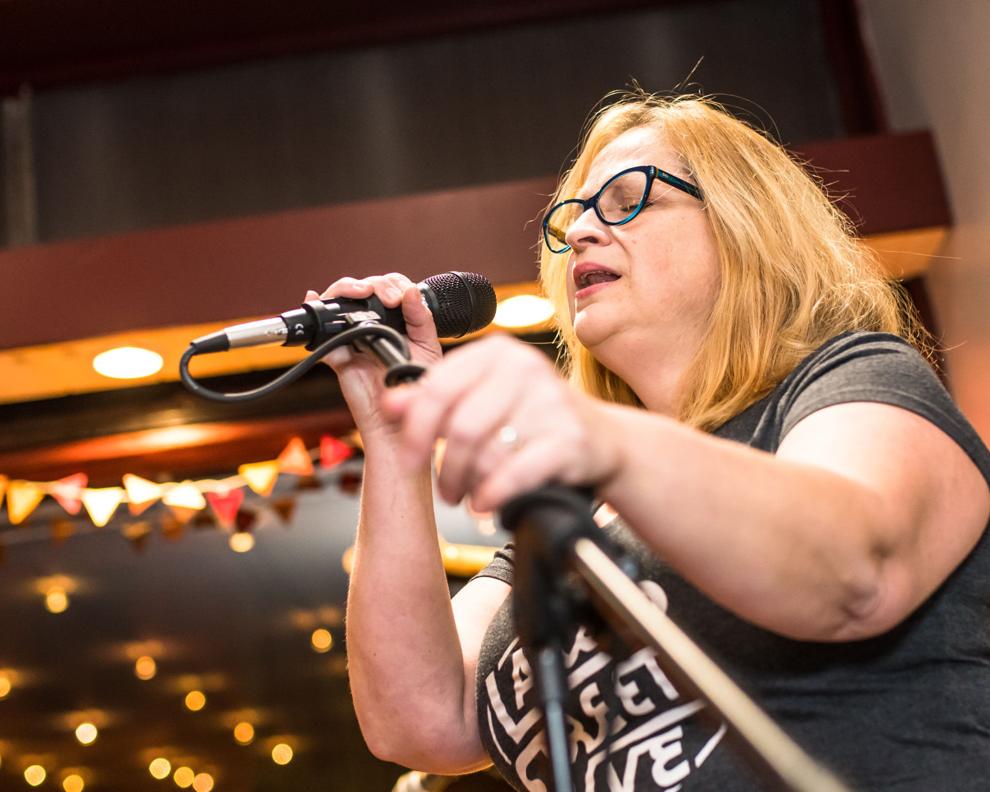 Spotlights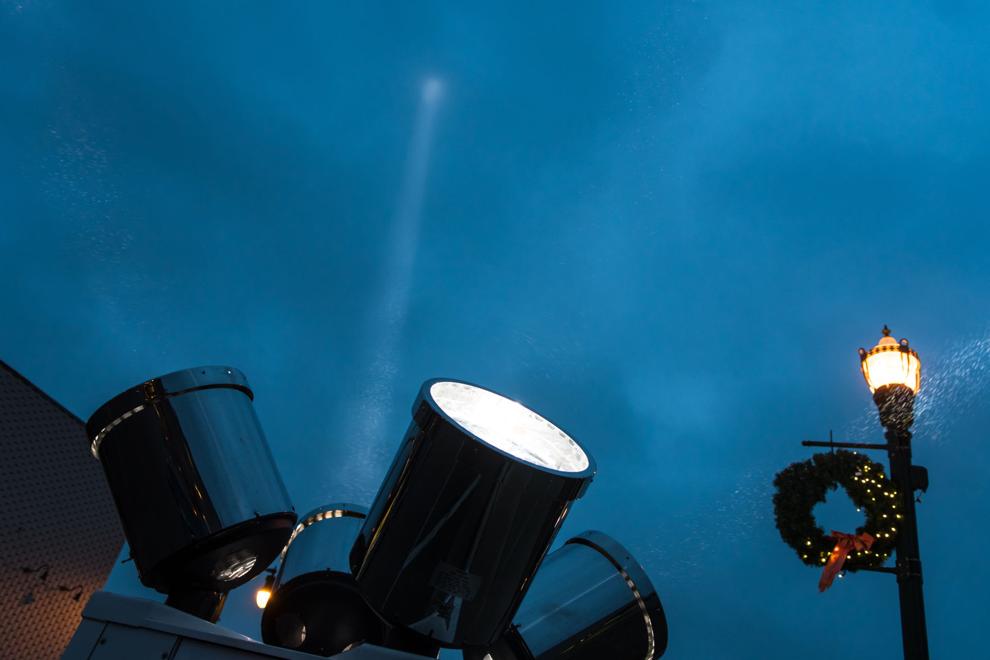 Light up the Night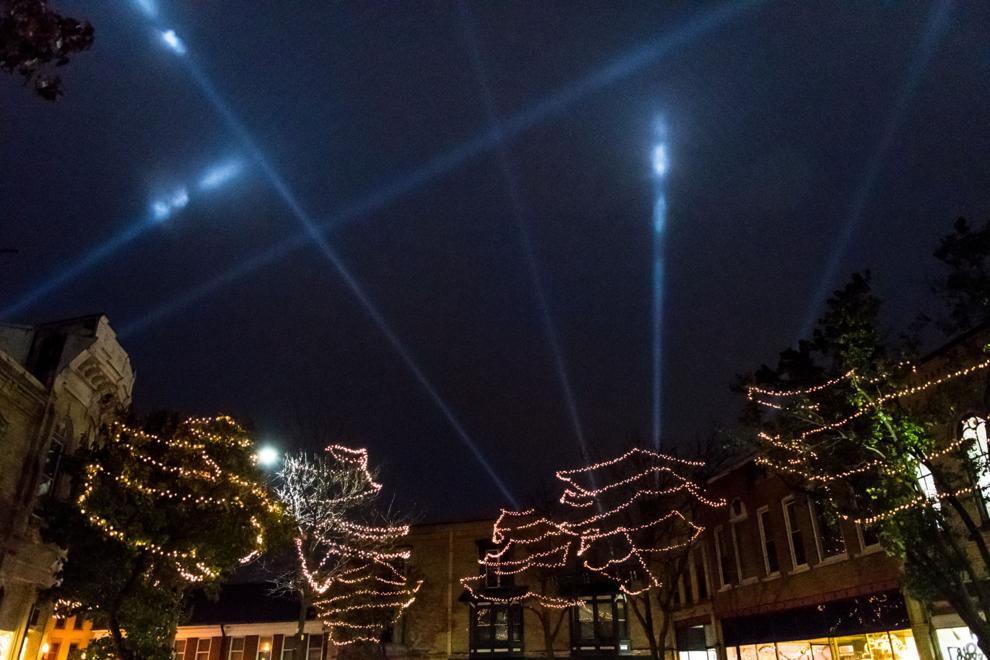 Light Up the Night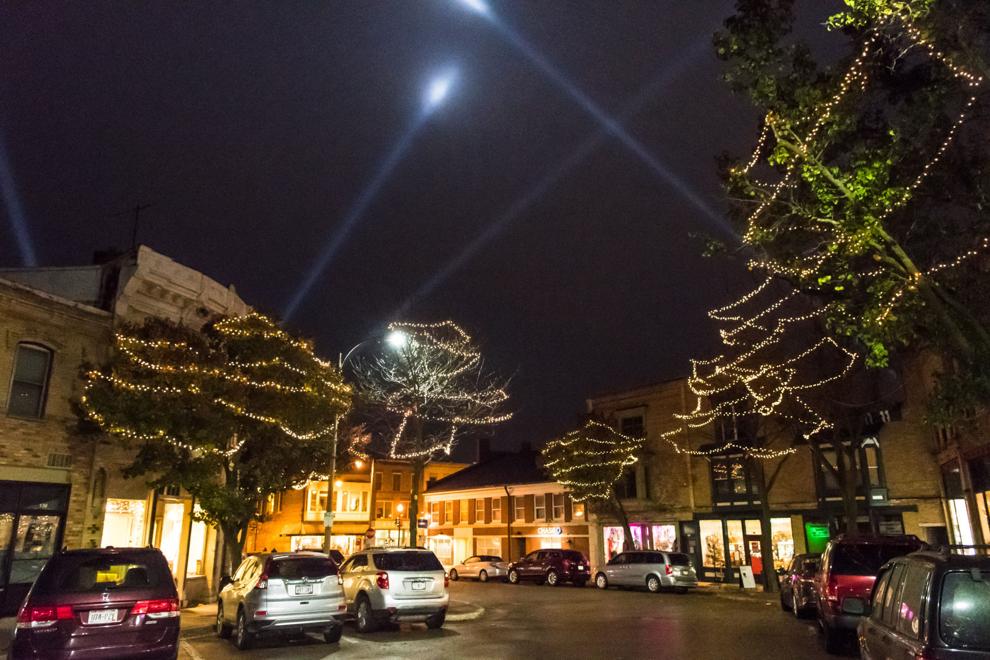 Light Up the Night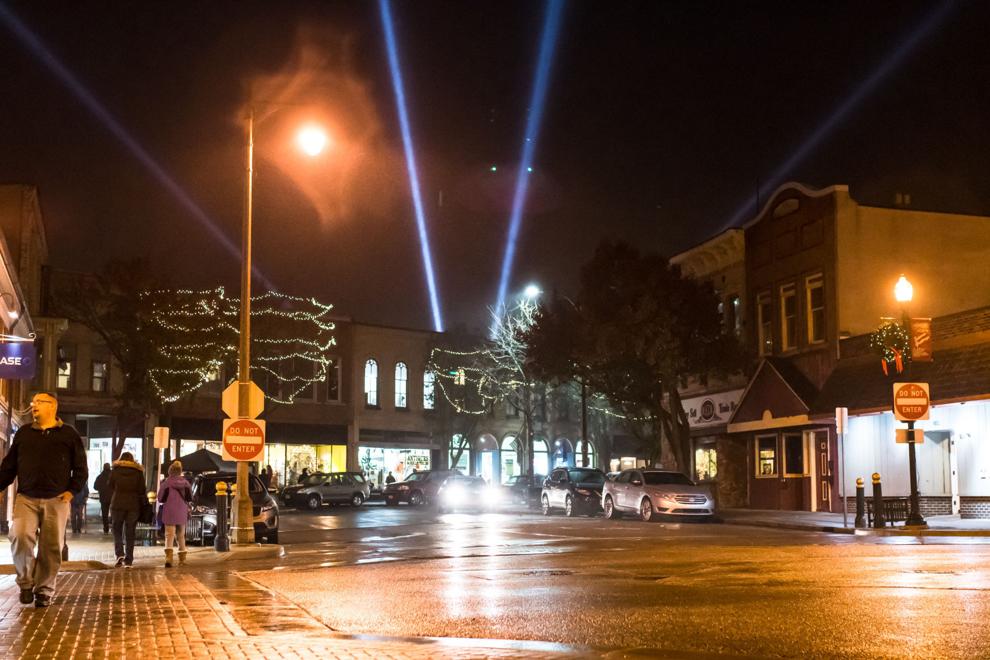 Light Up the Night
Performing at Musicology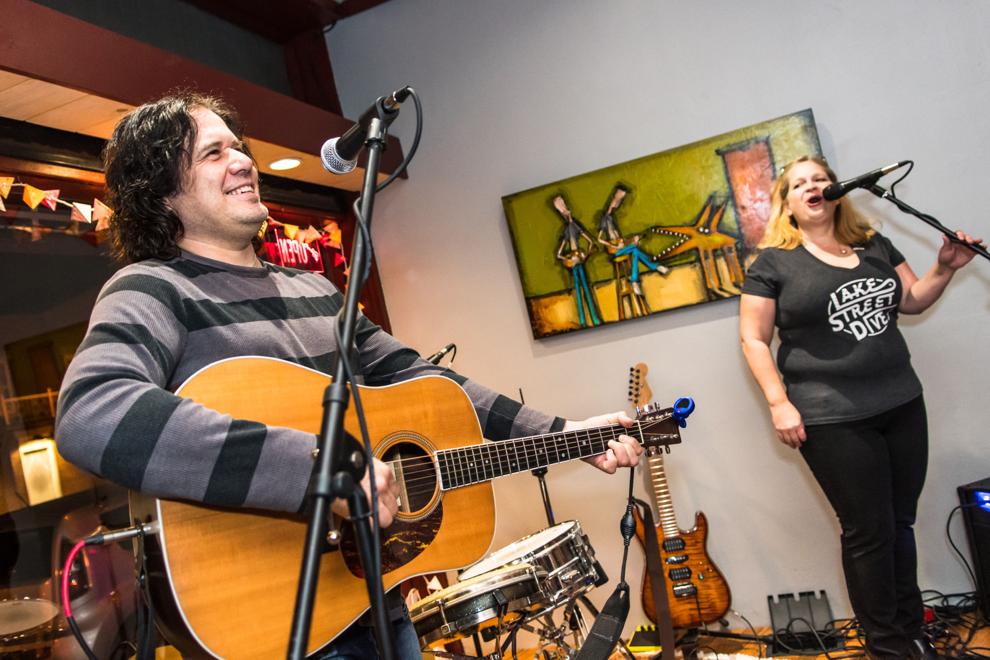 Performing at Musicology
Performing at Musicology