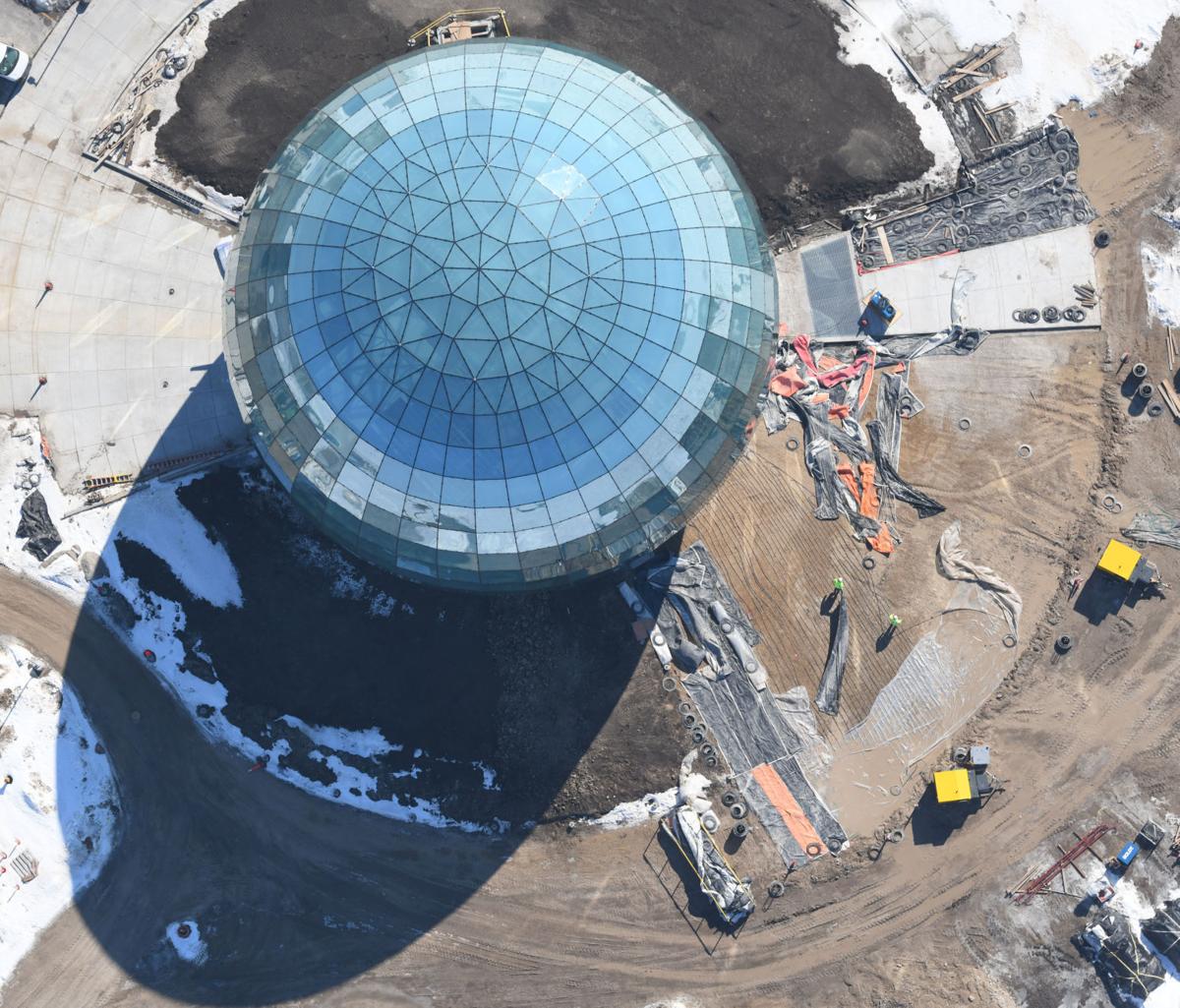 MADISON — Foxconn won't be getting $2.8 billion in state tax credits anymore.
After more than a year of negotiations, the State of Wisconsin and Foxconn Technology Group officials say they've reached a new agreement regarding the Taiwan-based company's manufacturing plant near Racine that would provide Foxconn fewer state tax credits than originally agreed upon.
The embattled Foxconn project in southeastern Wisconsin has faced considerable scrutiny over the last three years for failing to meet expectations laid out in its originally 2017 agreement. State officials told the company more than a year ago it would not be eligible for tax credits under the existing contract — since the company is no longer planning a Generation 10.5 facility to make larger LCD screens as originally promised — and a new agreement would be necessary.
The new contract, which still must go through the Wisconsin Economic Development Corp. board of directors for final approval, would provide Foxconn with reduced tax incentives in exchange for a more flexible agreement; Foxconn has long blamed changing market conditions for why it changed its plans in Mount Pleasant.
Details on the new contract were not immediately provided. The WEDC board is scheduled to meet Tuesday afternoon.
Statements
A joint statement from the Village of Mount Pleasant and Racine County regarding the reported agreement expressed hope that the new contract will lead to "continued progress" on the slow-developing Foxconn campus.
"We are pleased the state and Foxconn have reached an agreement and look forward to continued progress on the campus in Racine County," the statement read in full.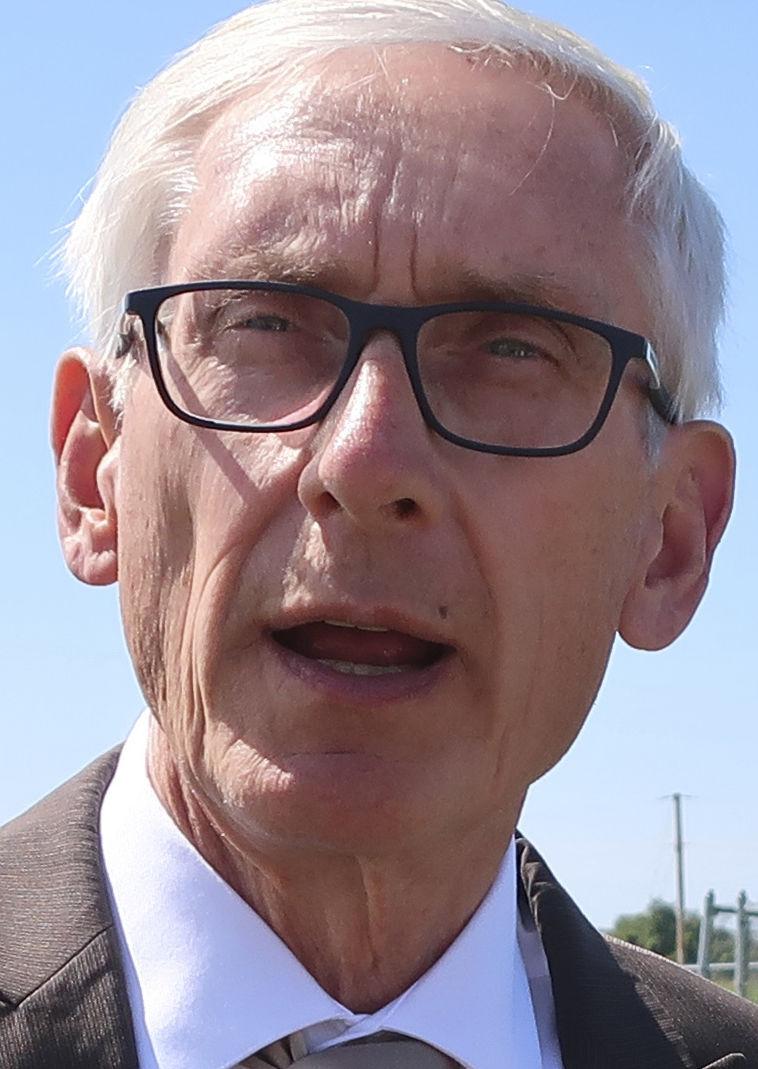 In a statement Monday, Gov. Tony Evers said the new agreement "works for Wisconsin taxpayers while providing the support Foxconn needs to be successful here in our state ... I'm incredibly grateful for all the folks at the WEDC and Foxconn for their help working to find a solution that works for everyone, and I look forward to the amendment being approved by the WEDC Board of Directors."
A spokeswoman for Foxconn declined to provide details regarding the new contract and WEDC spokesman David Callender said the organization does not comment on pending contracts until taken up by the board of directors.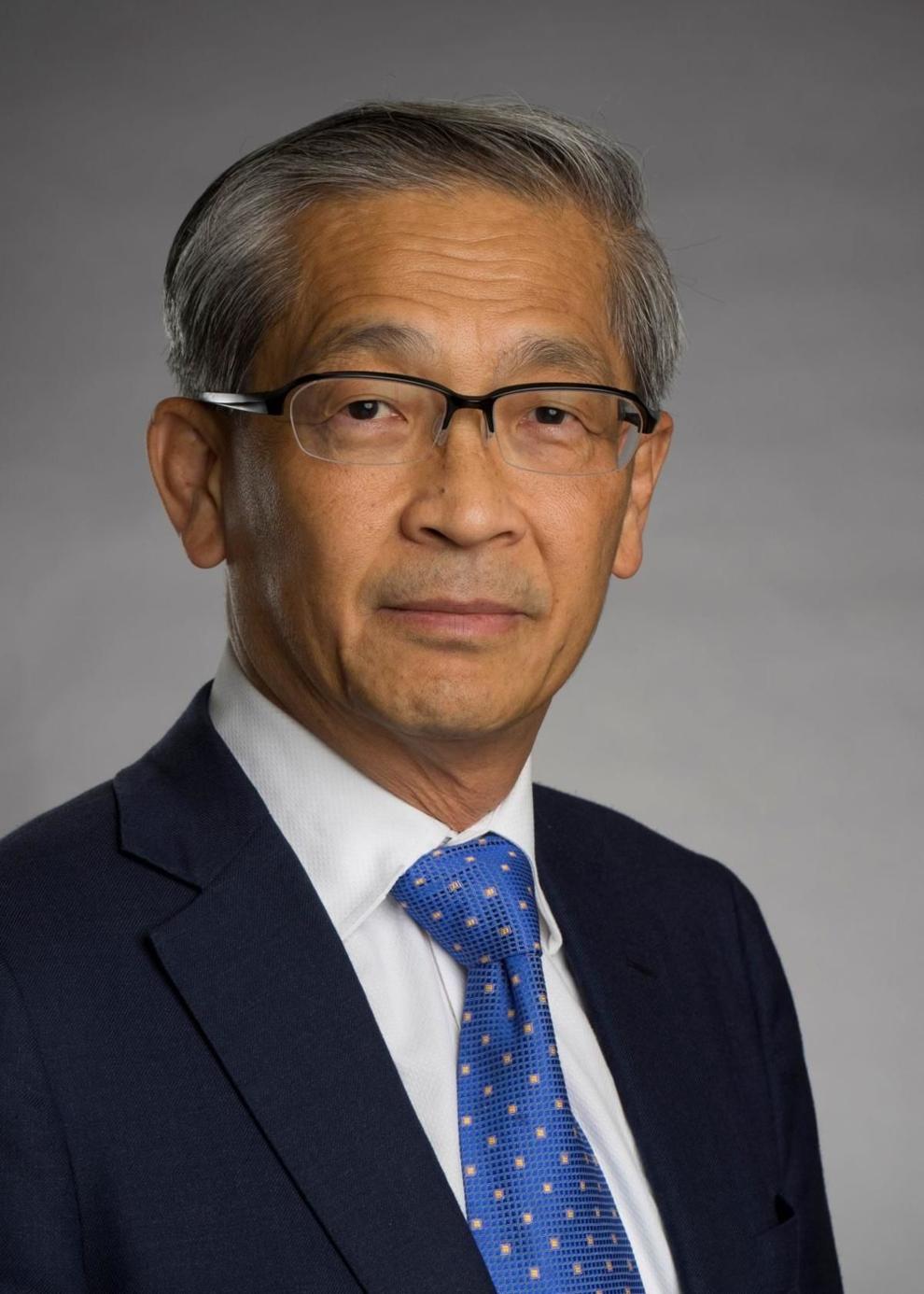 "In response to unforeseeable economic conditions, Foxconn began formal negotiations with a desire to lower taxpayer liability in exchange for the flexibility to pursue business opportunities the meet market demand," Jay Lee, Foxconn board member and vice chairman, said in a statement.
Assembly Minority Leader Gordon Hintz, D-Oshkosh, a member of the WEDC board of directors, said in an email he was encouraged that the state and company appear to have reached an agreement.
"State and local taxpayers have already spent over a billion dollars on a project with little to show more than three years later," Hintz said. "It is my hope that any new contract brings better transparency and clarity from Foxconn going forward."
Changes
Under Foxconn's original contract, signed in 2017 by former Gov. Scott Walker, the company would earn incentives totaling as much as $2.8 billion in state credits over 15 years as the company hired upwards of 13,000 employees and made a $10 billion capital investment in the state. Other state and local incentives bring the total to $4 billion.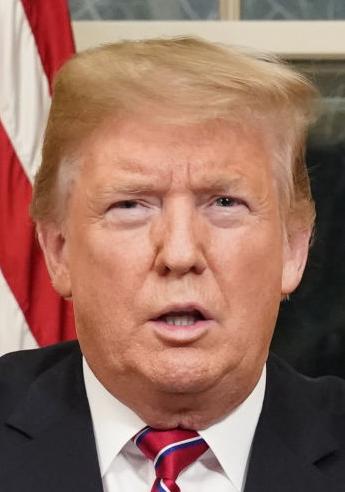 Former President Donald Trump, who attended the facility's 2018 groundbreaking ceremony, touted the Foxconn project as the "eighth wonder of the world."
However, Foxconn's original contract is unique in that it specifies exactly what the company needs to build in order to receive state tax credits. That contract calls for a so-called Generation 10.5 facility that would build larger panels for TV screens, but the project was later downsized to Generation 6, which would manufacture small screens for mobile phones, tablets, notebooks and wearable devices.
Last October, WEDC secretary Melissa Hughes sent a letter to company officials stating that "Foxconn's activities and investments in Wisconsin to date are not eligible for credit." State officials have contended that the company is
, as the state has been unable to calculate job creation or capital investment tax credits because Foxconn has failed to carry out the project as promised.
Foxconn officials challenged the state's refusal to grant state tax credits later that month, but also described ongoing conversations with WEDC on a new agreement.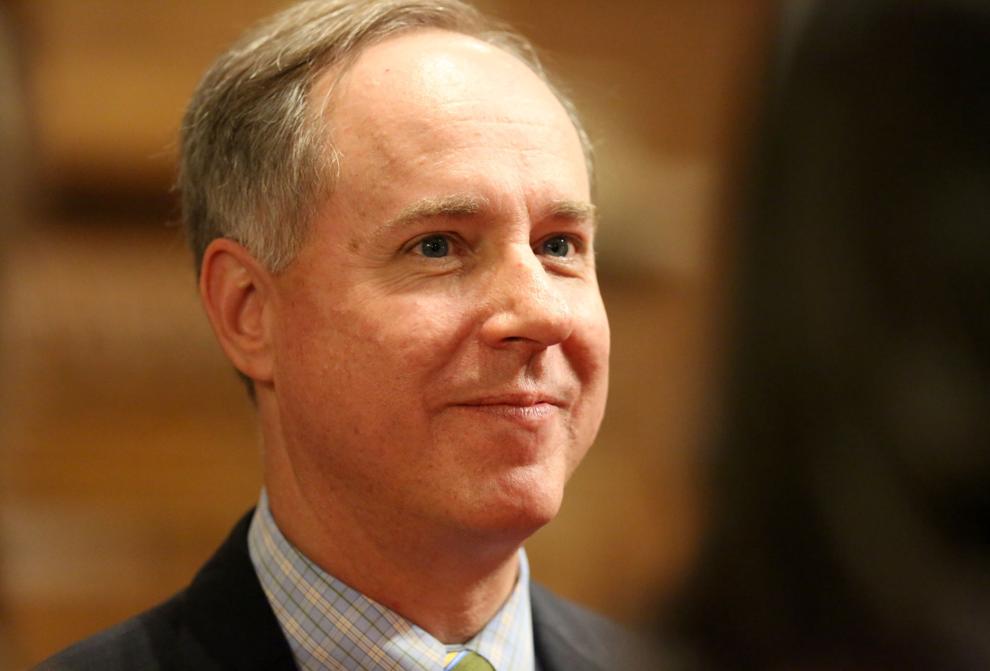 On Sunday, Assembly Speaker Robin Vos, R-Rochester, criticized the renegotiation in an interview with WISN saying "Evers is playing politics with this" and claiming that Foxconn is "meeting all the goals that we have set."
In a tweet, Kim Mahoney — a former Racine County Board candidate who, along with her family, remain as the last homeowners to not sell their property to Mount Pleasant to make way for Foxconn — criticized Vos' claim saying that Foxconn has not "Built a 10.5 Generation LCD factory ... Invested $10 Billion in Area I in Mount Pleasant ... (or) Created 13,000 manufacturing jobs with average annual salary of $53,875.
"What goals have they (Foxconn) met??" she wrote.
❌ Built a 10.5 Generation LCD factory
❌ Invested $10 Billion in Area I in Mount Pleasant
❌ Created 13,000 manufacturing jobs with average annual salary of $53,875

What goals have they met??

— Kim Mahoney (@kim_mahoney69) April 19, 2021
What's going to be made?
It remains unclear what Foxconn will make under the new contract. Foxconn officials last year began hinting at the possibility of building electric vehicles, with manufacturer Fisker announcing in February a partnership with Foxconn to build vehicles. Last month, company chairman Young Liu said the Mount Pleasant factory was in the running, along with Mexico, to be Foxconn's North American electric vehicle production hub — although no formal decisions have been made.
Foxconn has yet to receive any state dollars, but the project in Mount Pleasant already has cost the state more than $200 million in state and local road improvements, sales and use tax exemptions, grants to local governments and for worker training and employment. Foxconn officials estimated in October the company had invested $750 million in the state.
UPDATED: Bird's-eye view photos of Foxconn as it develops, as of March 2020
Bird's-eye view photos of Foxconn
Racine-area certified financial planner Michael Haubrich has taken Journal Times reporter Michael Burke on several flights for the purpose of taking documentary photos of Foxconn Technology Group's developing campus in Mount Pleasant.
Foxconn High Performance Computing Data Center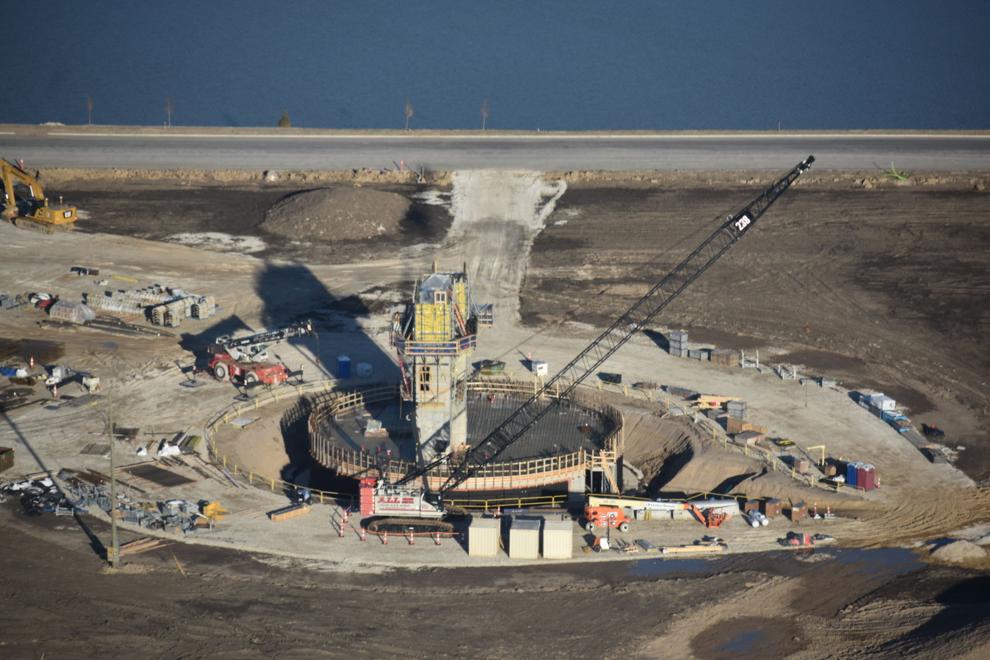 Foxconn HPCDC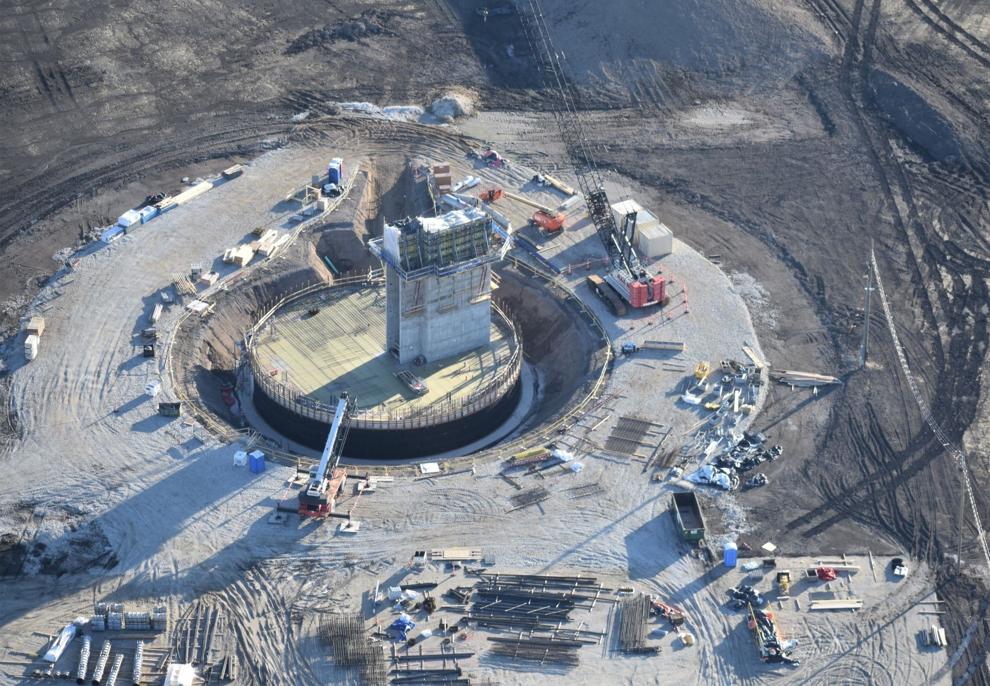 Foxconn, Feb. 3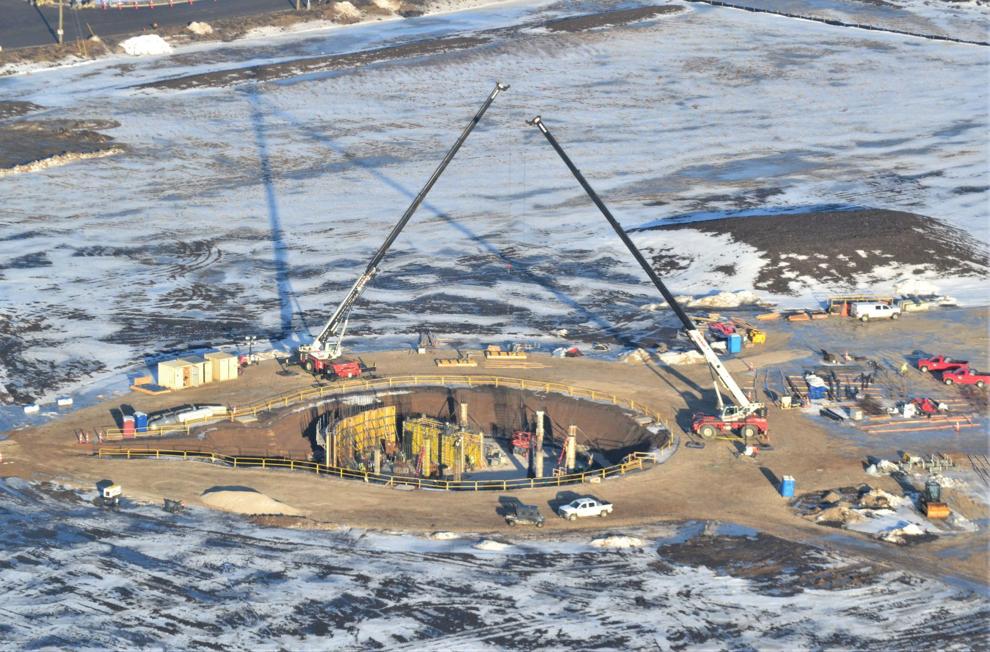 Foxconn Feb. 3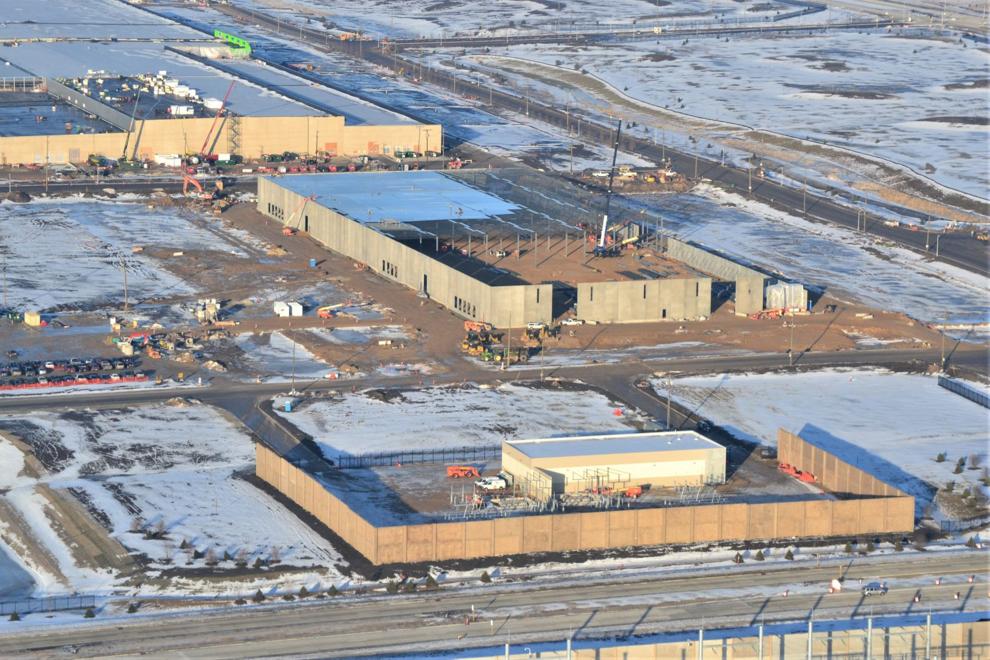 Foxconn Feb. 3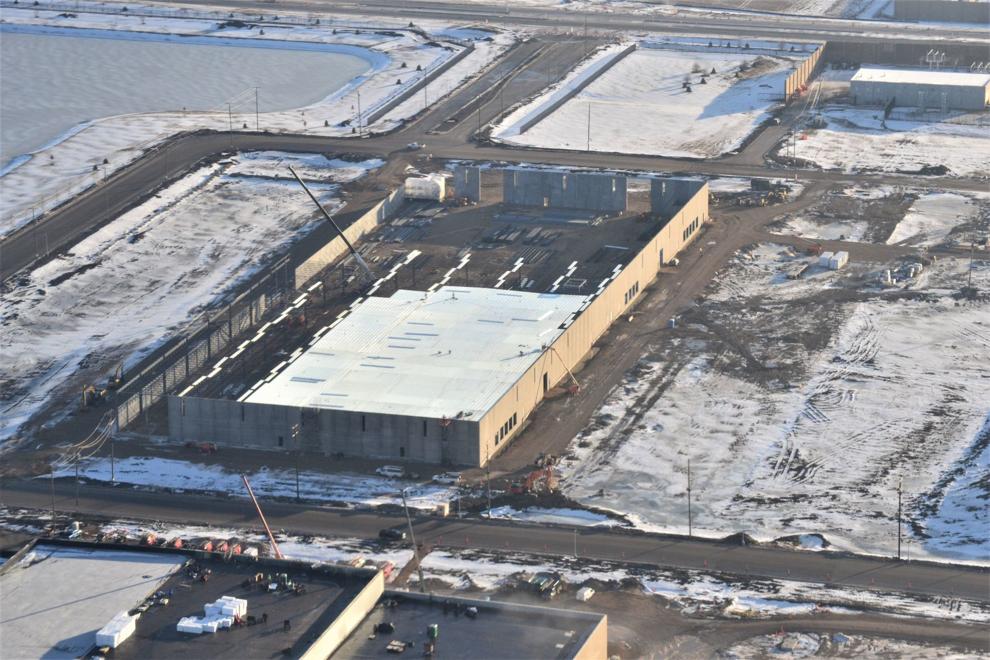 Foxconn Feb. 3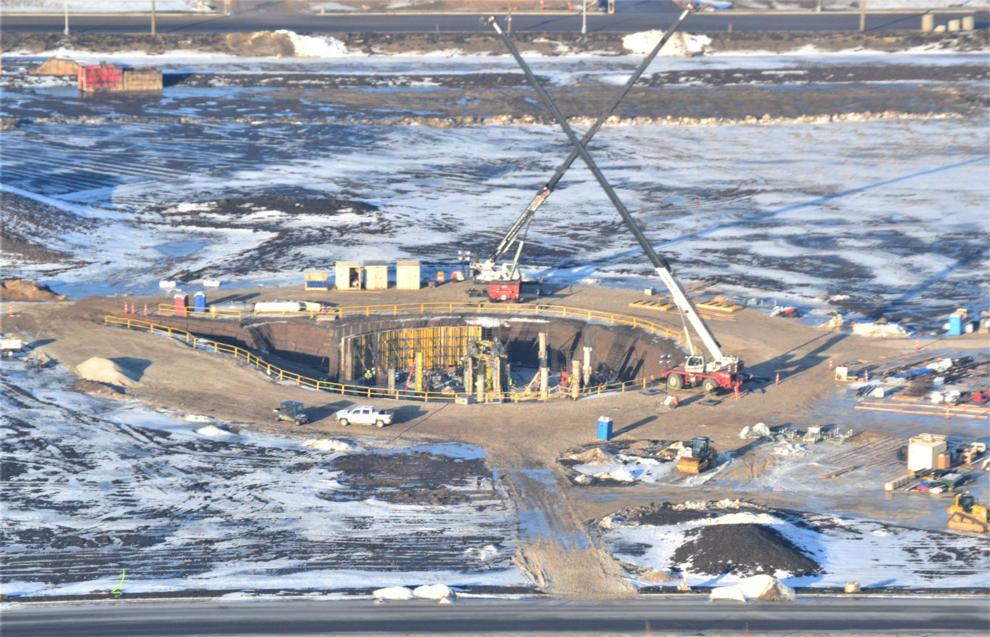 Foxconn, Dec. 15, 2019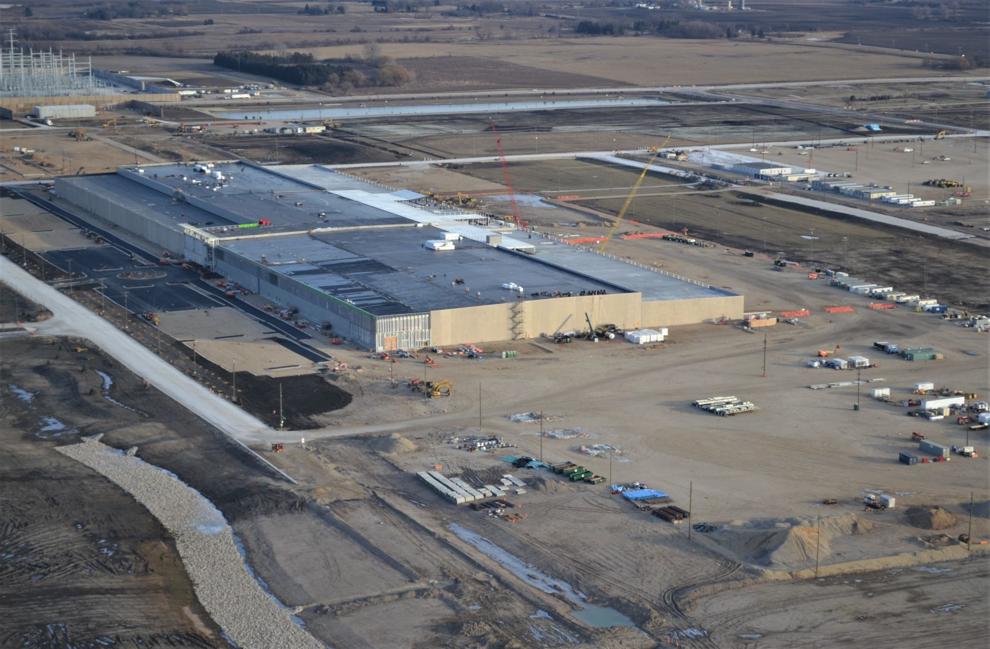 Foxconn aerial 12/15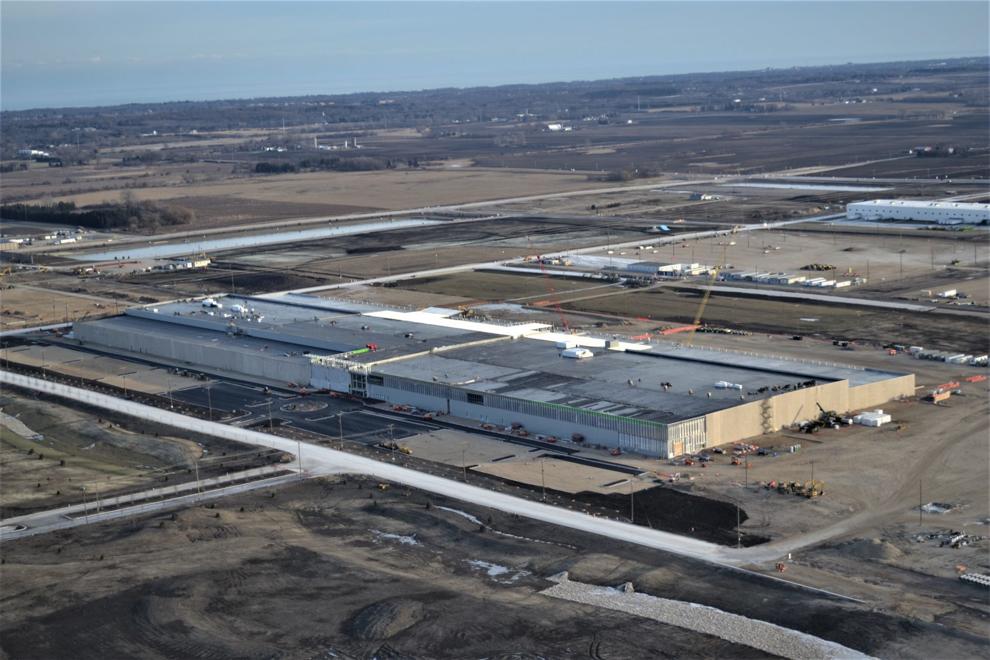 Foxconn aerial 12/15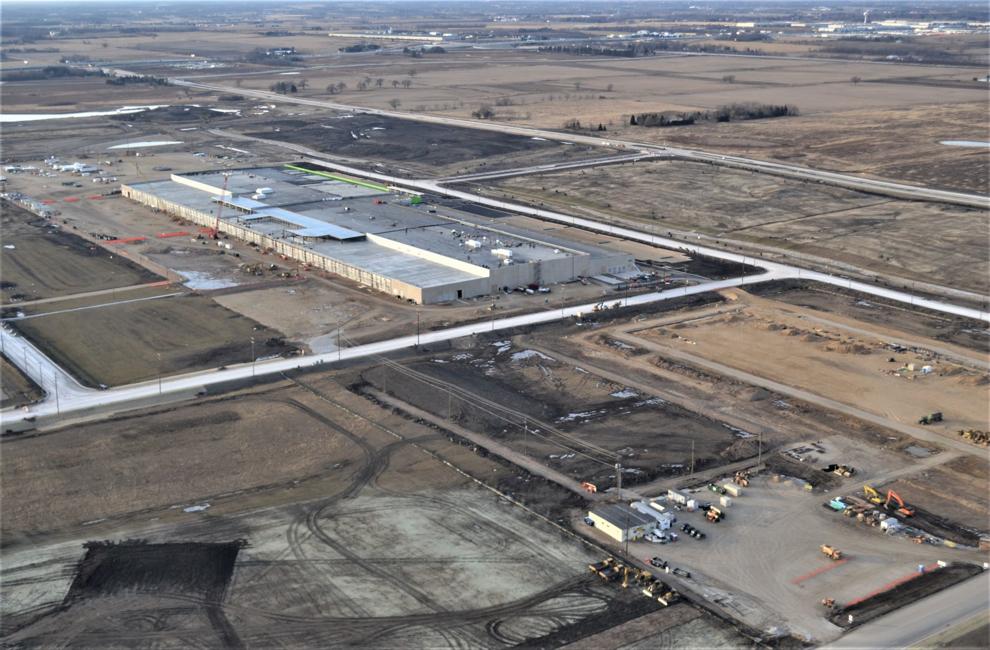 Foxconn "fab" Oct. 18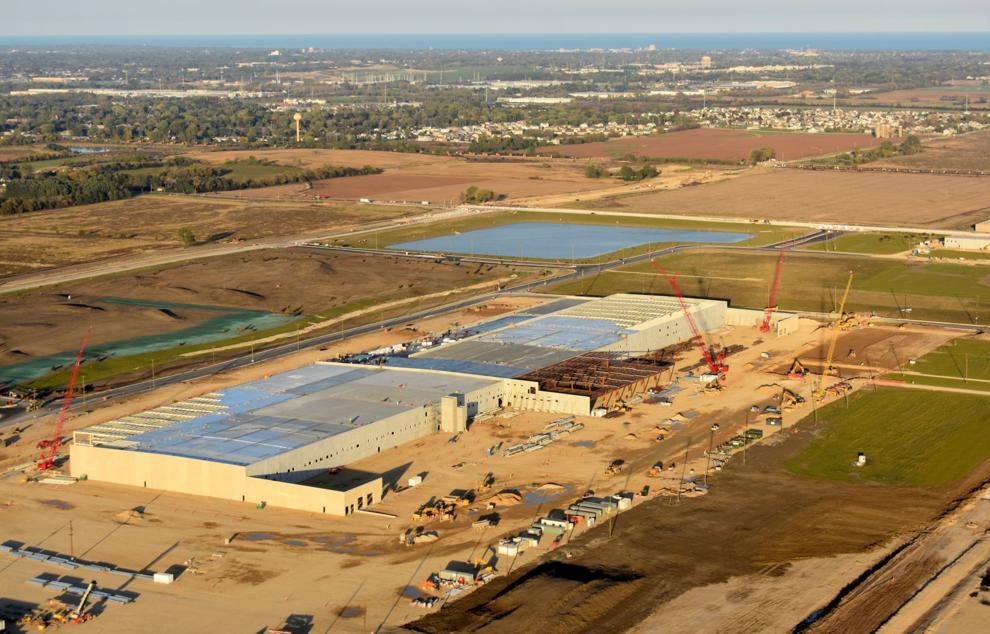 Foxconn aerial, "fab" Oct. 18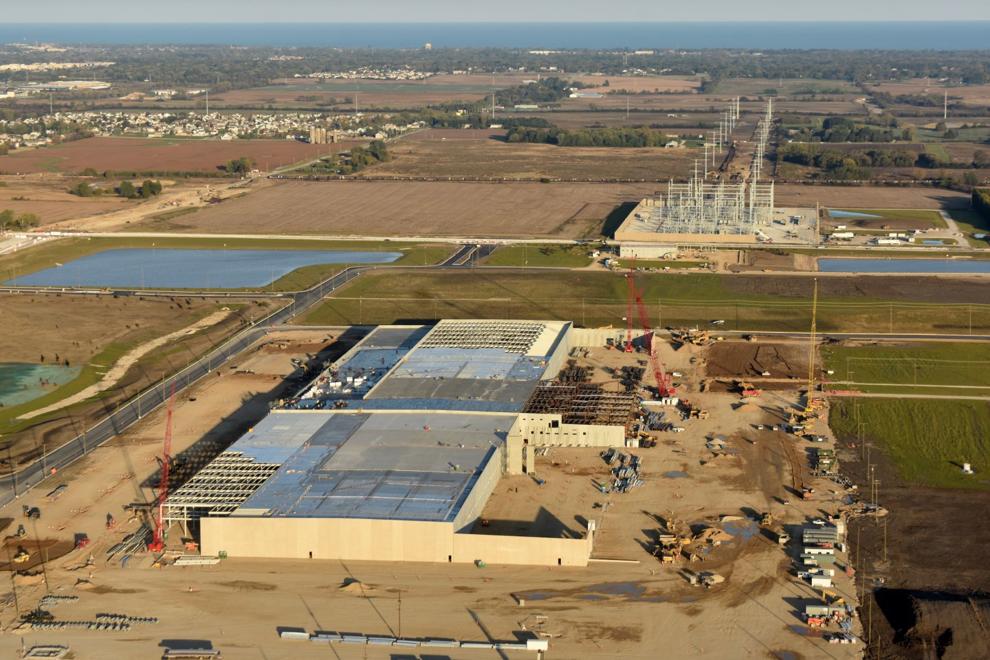 Foxconn aerial Oct. 18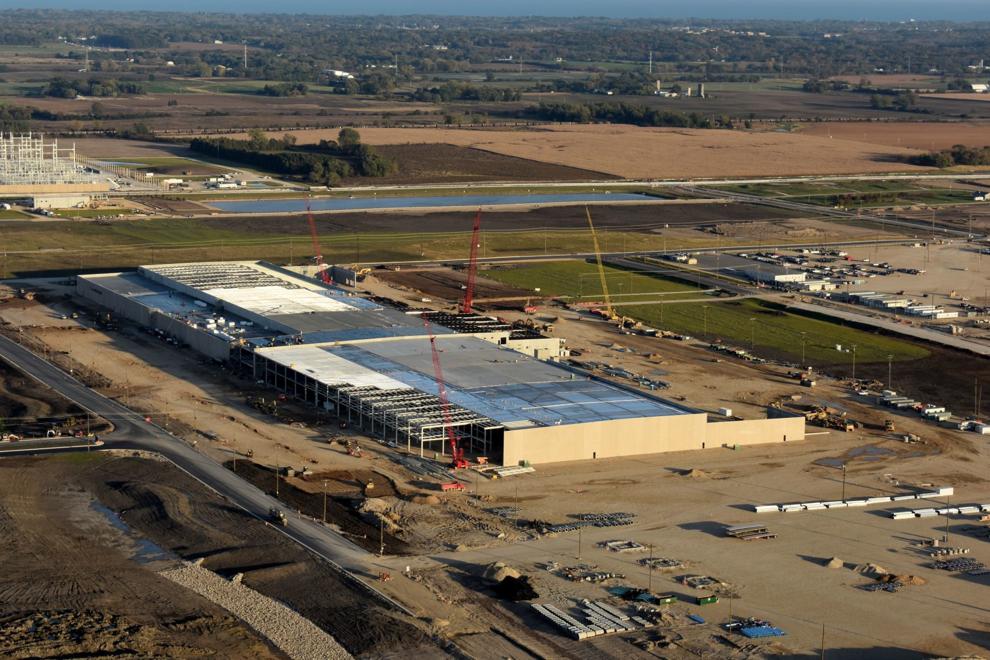 Foxconn aerials, Oct. 18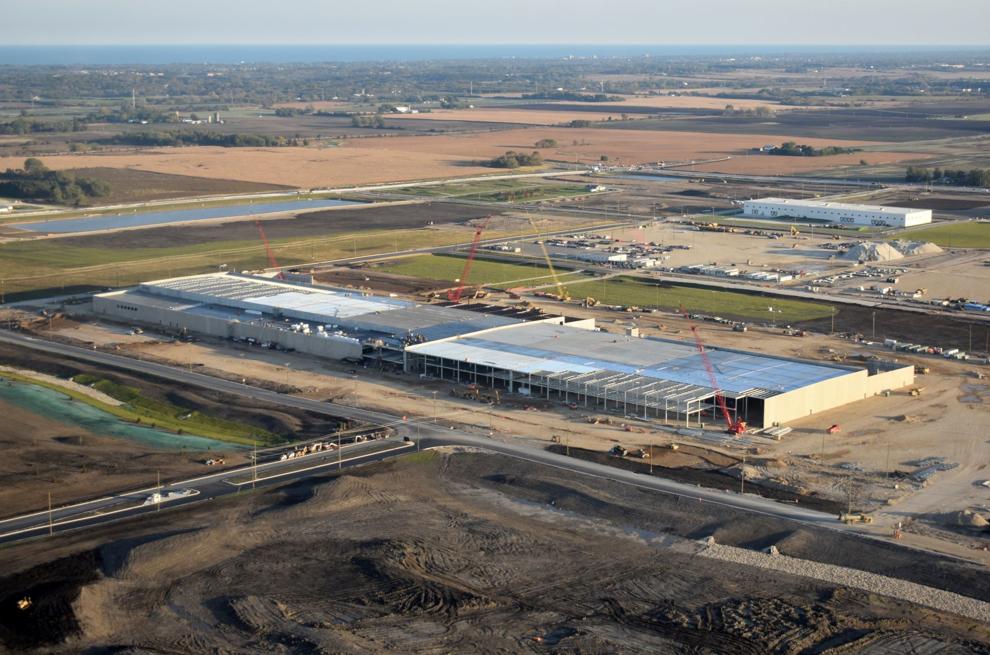 Foxconn aerials, Sept. 20, 2019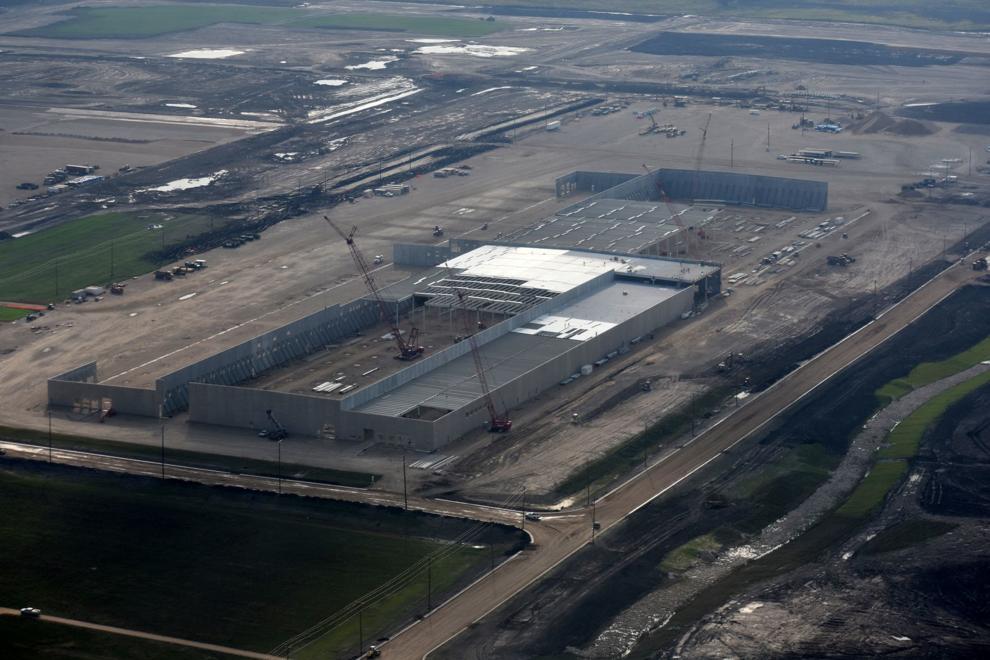 Foxconn aerials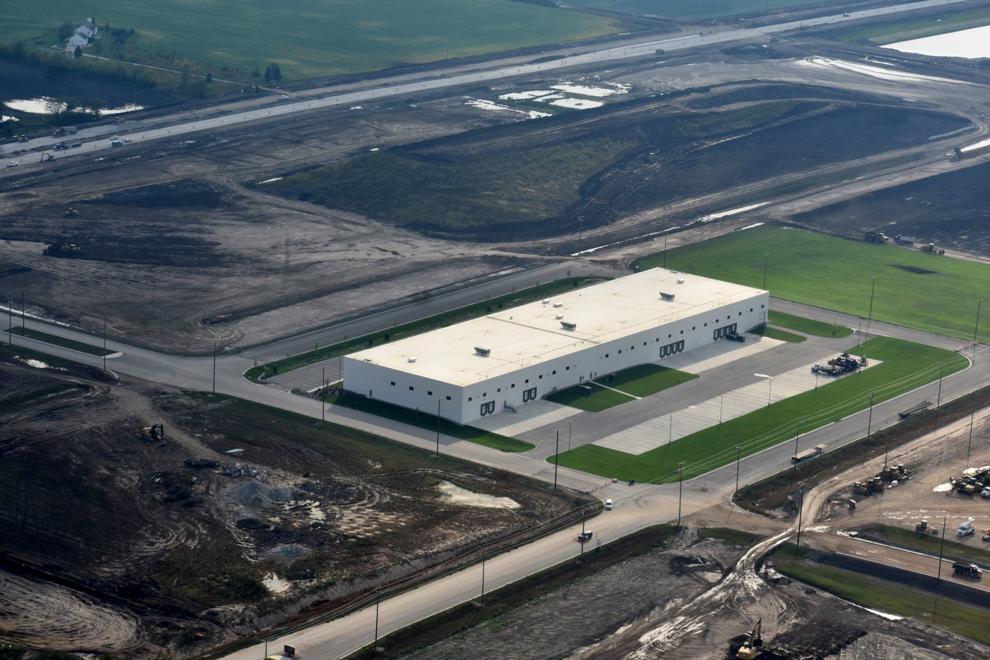 Foxconn aerials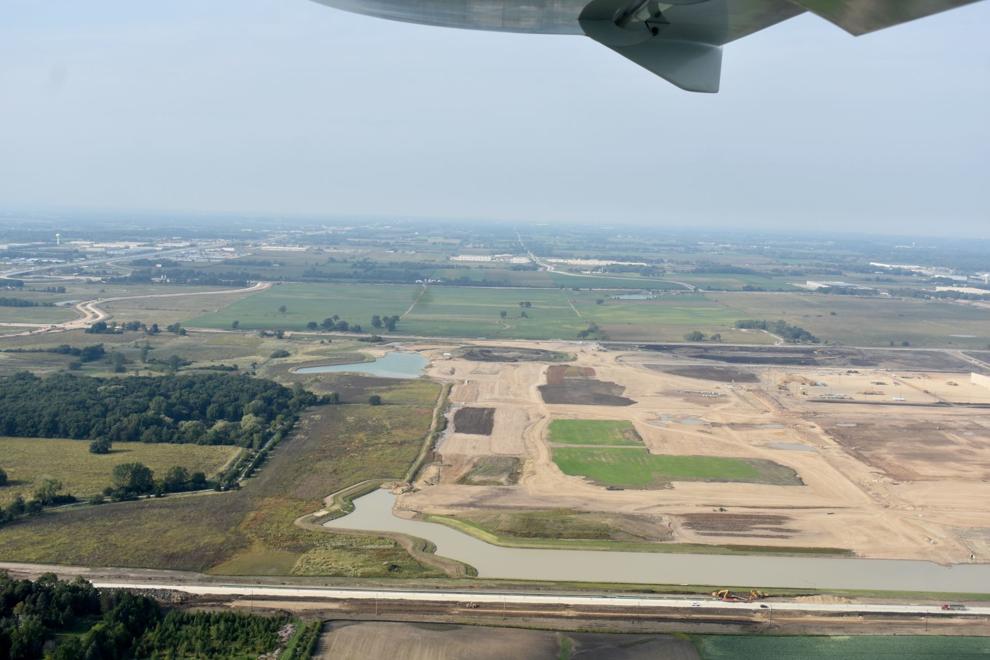 Foxconn aerials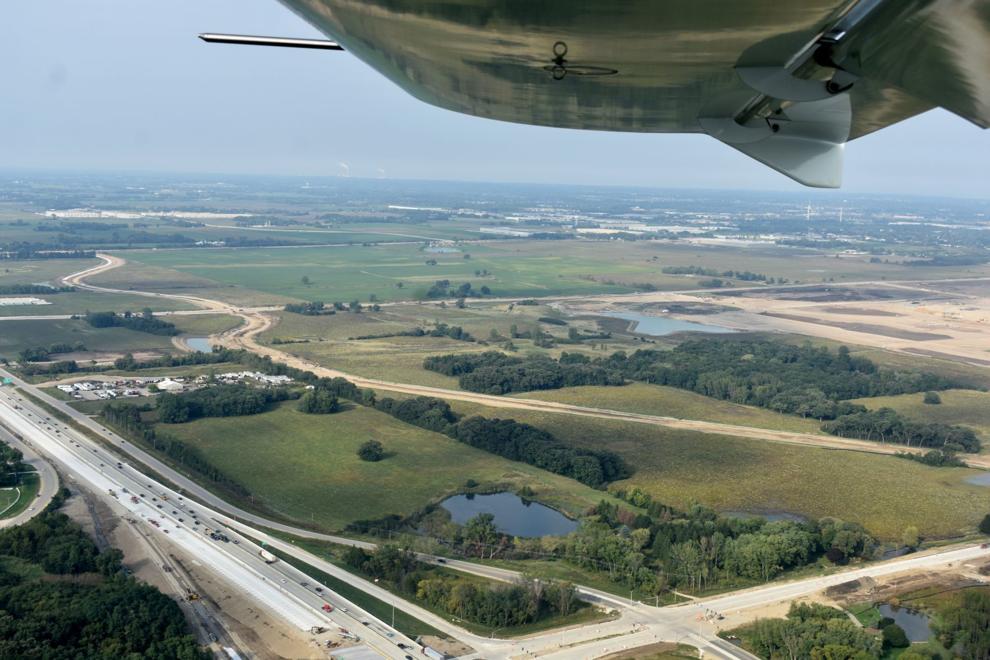 Foxconn aerials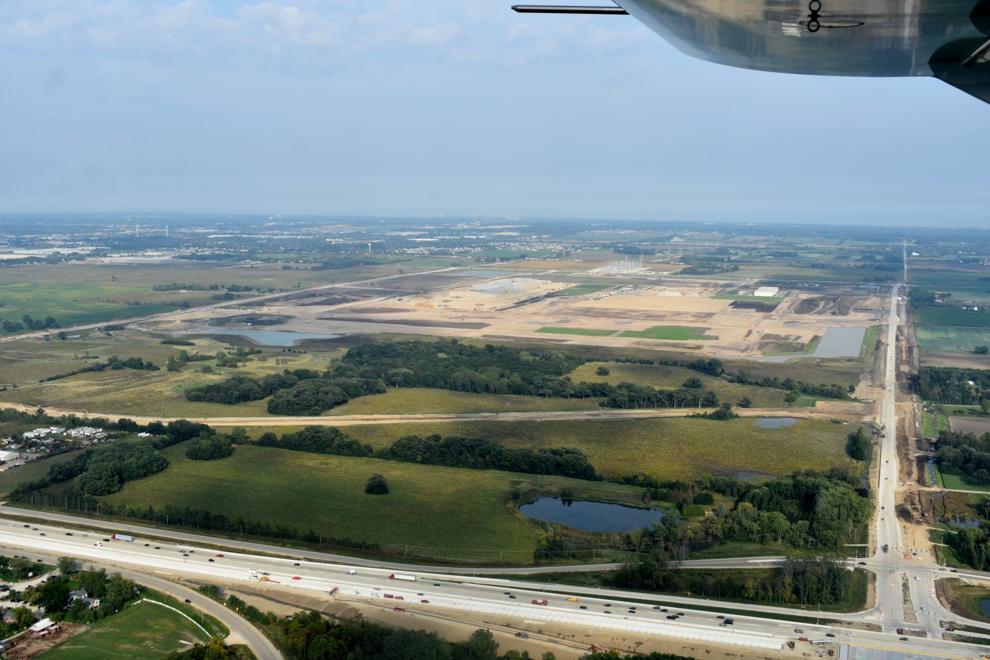 Foxconn aerials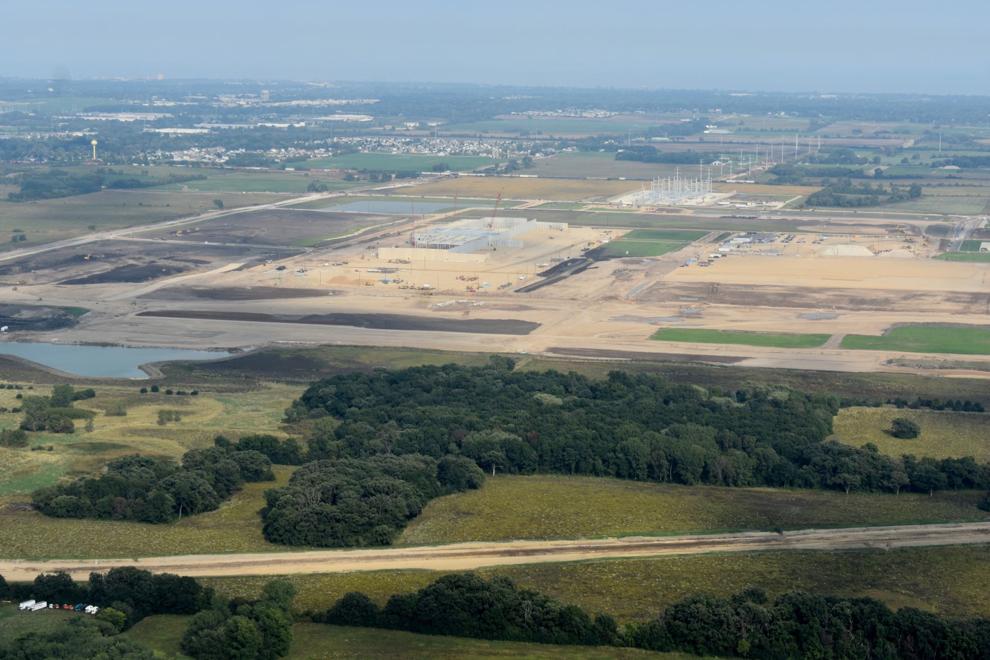 Foxconn aerials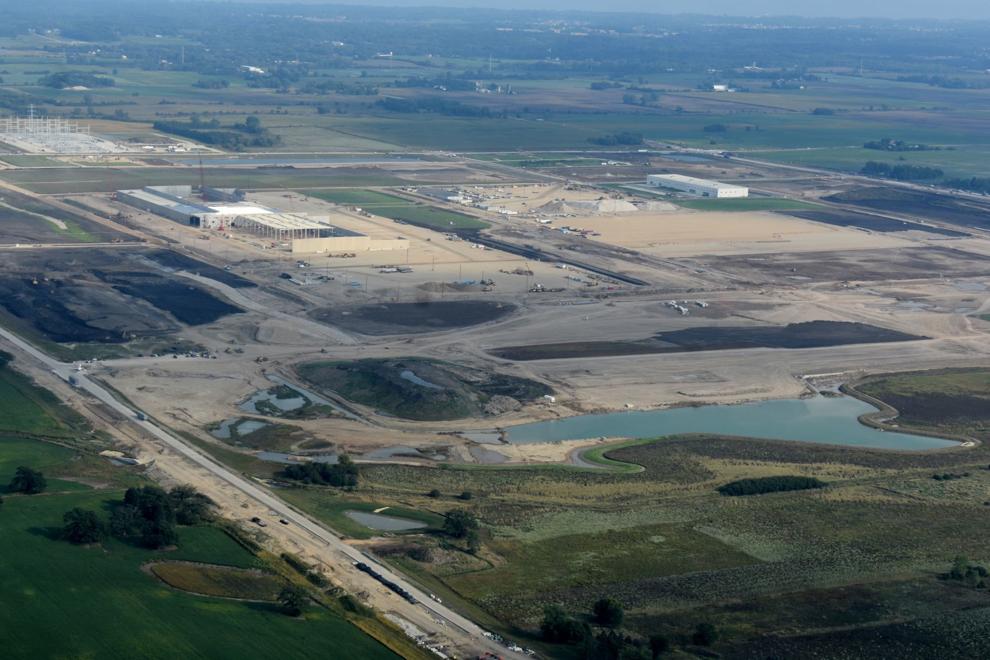 Foxconn aerials
Foxconn aerials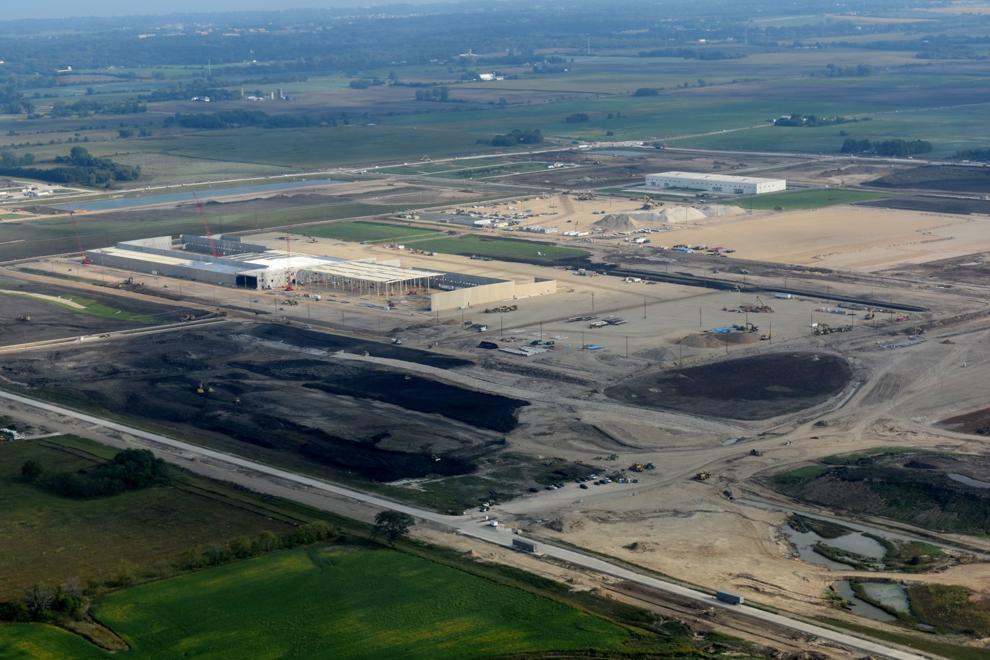 Foxconn aerials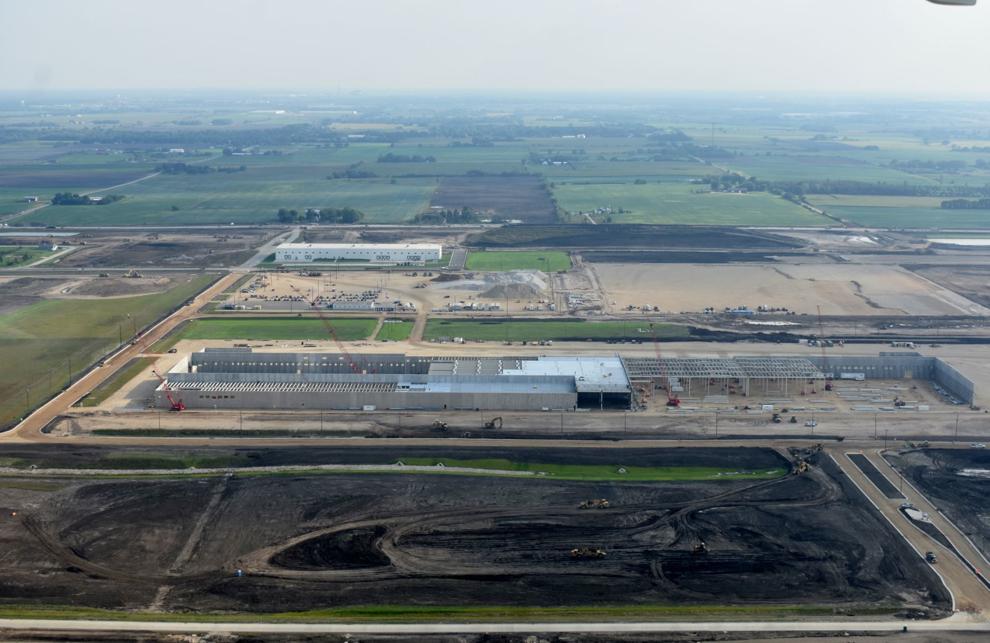 Foxconn aerials
Foxconn aerials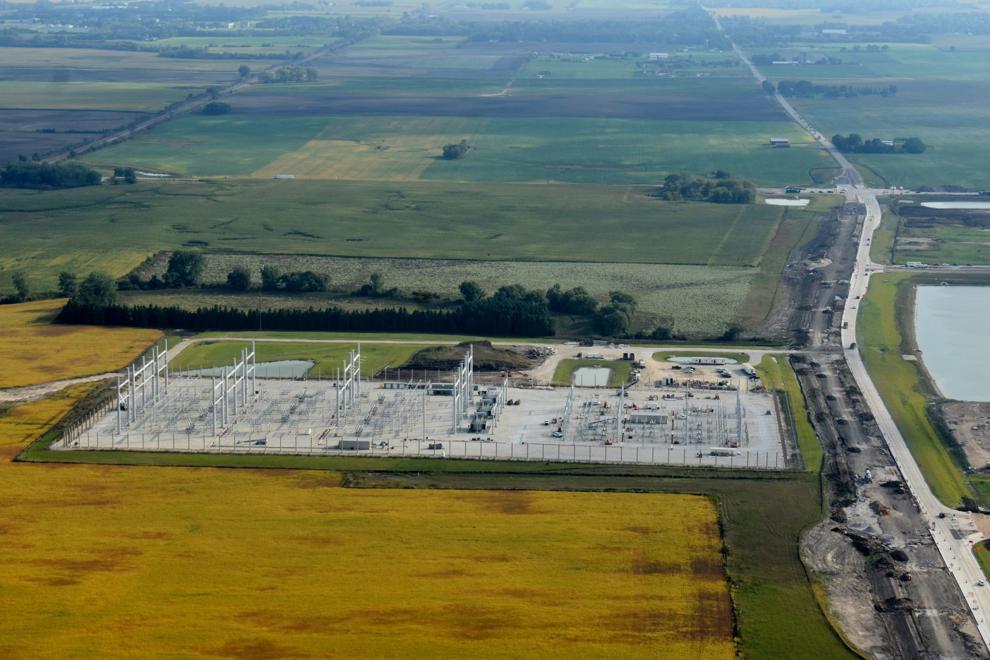 Foxconn aerials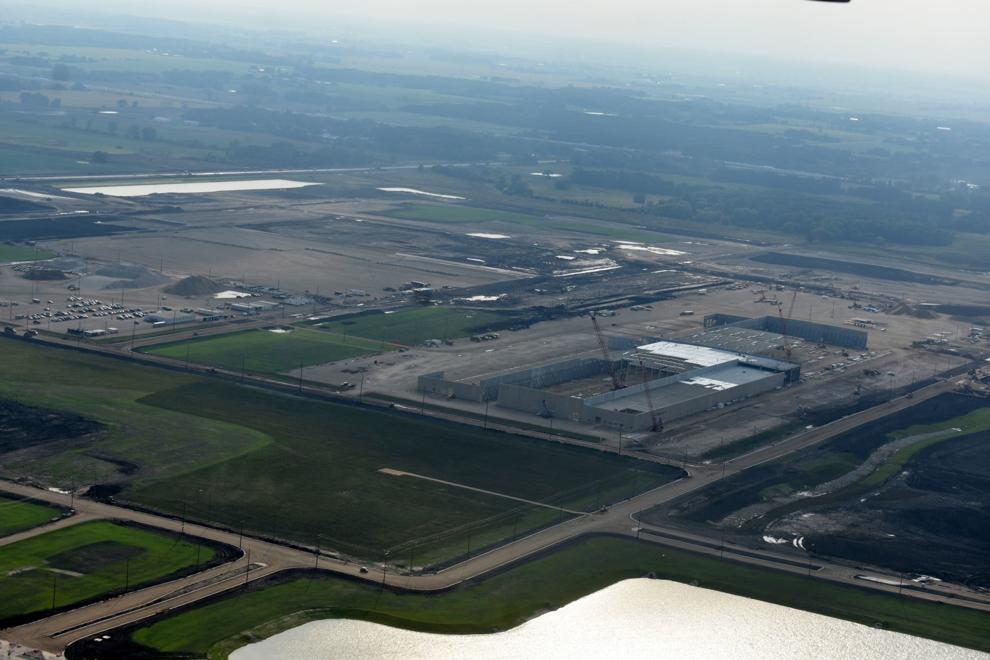 Foxconn aerials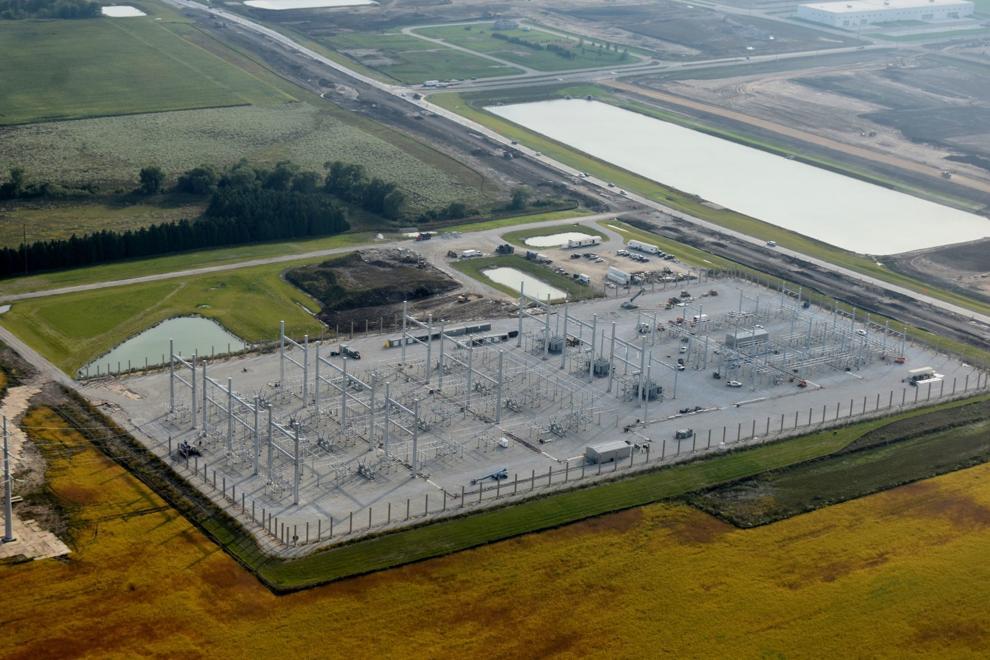 Foxconn aerials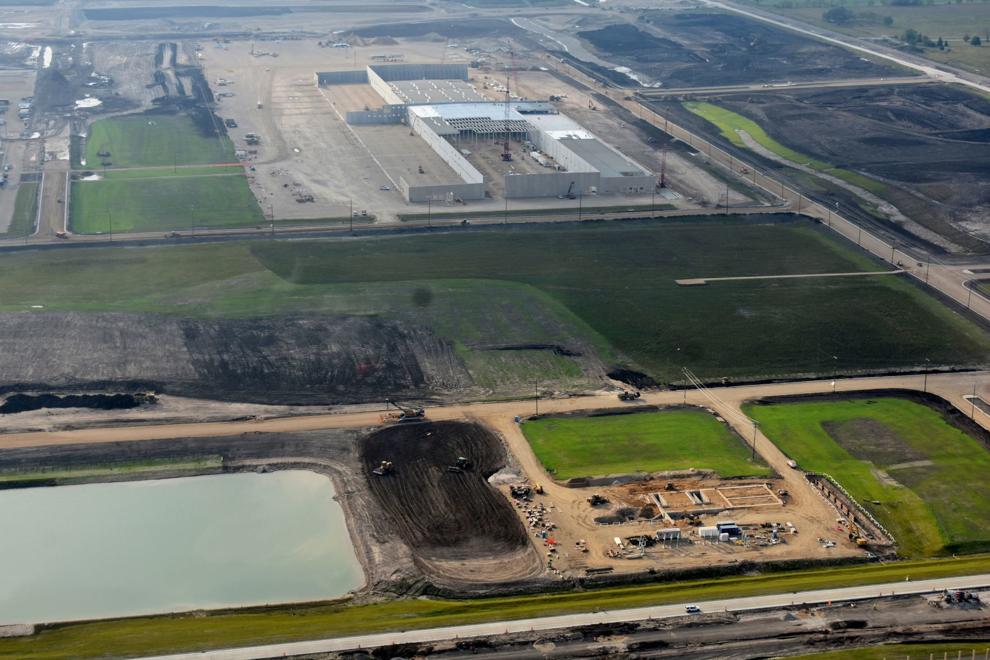 Foxconn aerials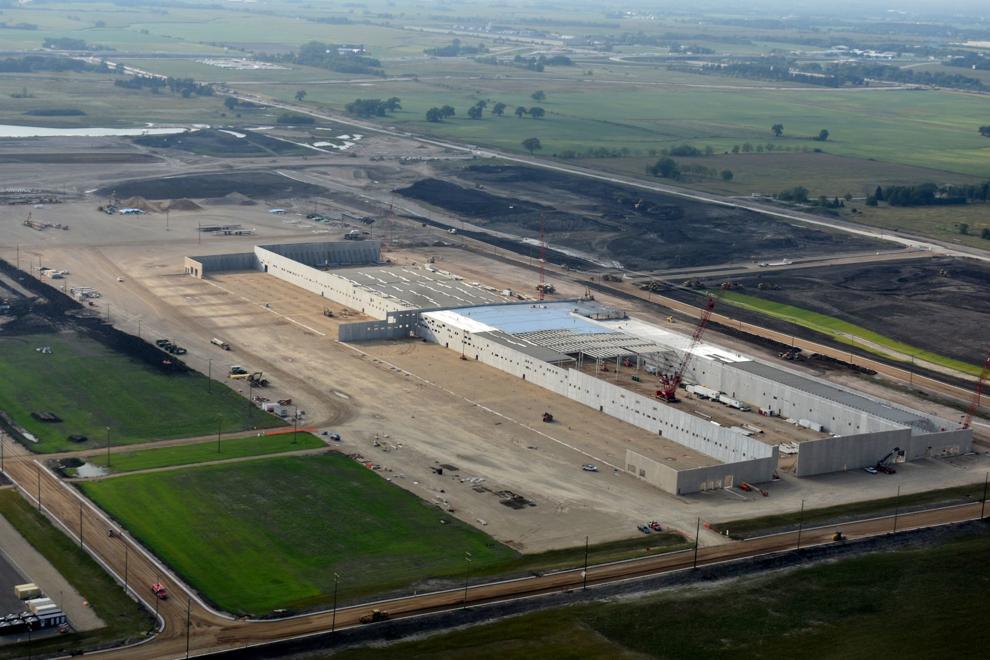 Foxconn aerials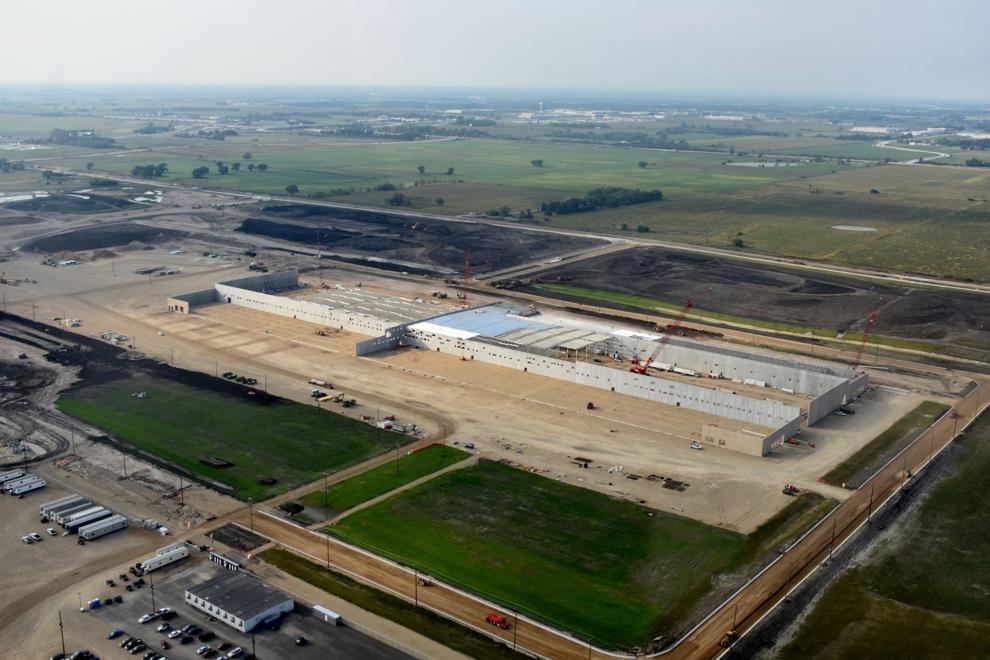 Foxconn aerials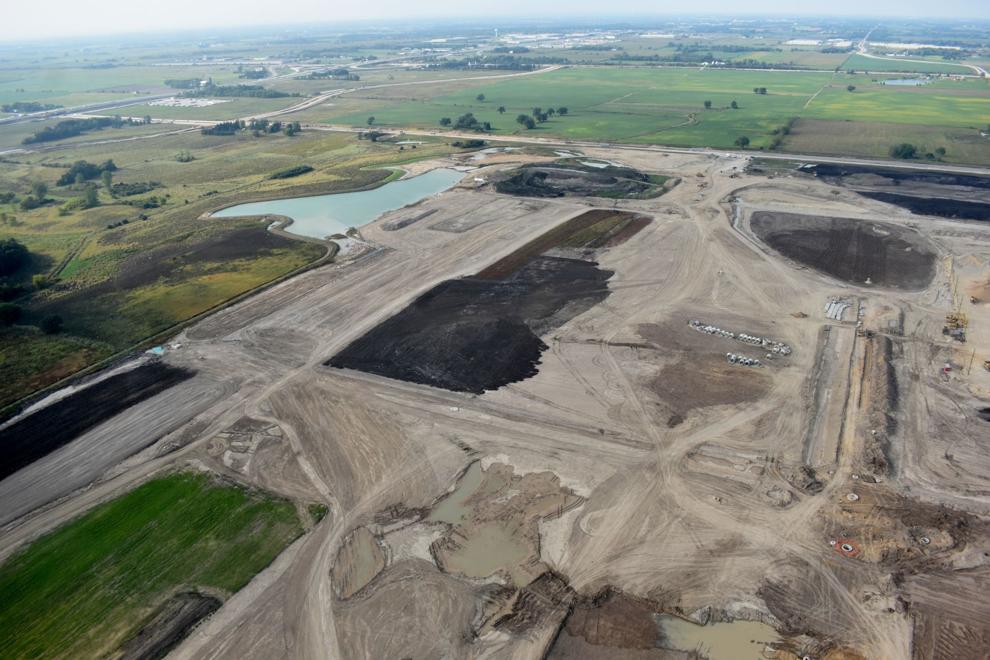 Foxconn aerials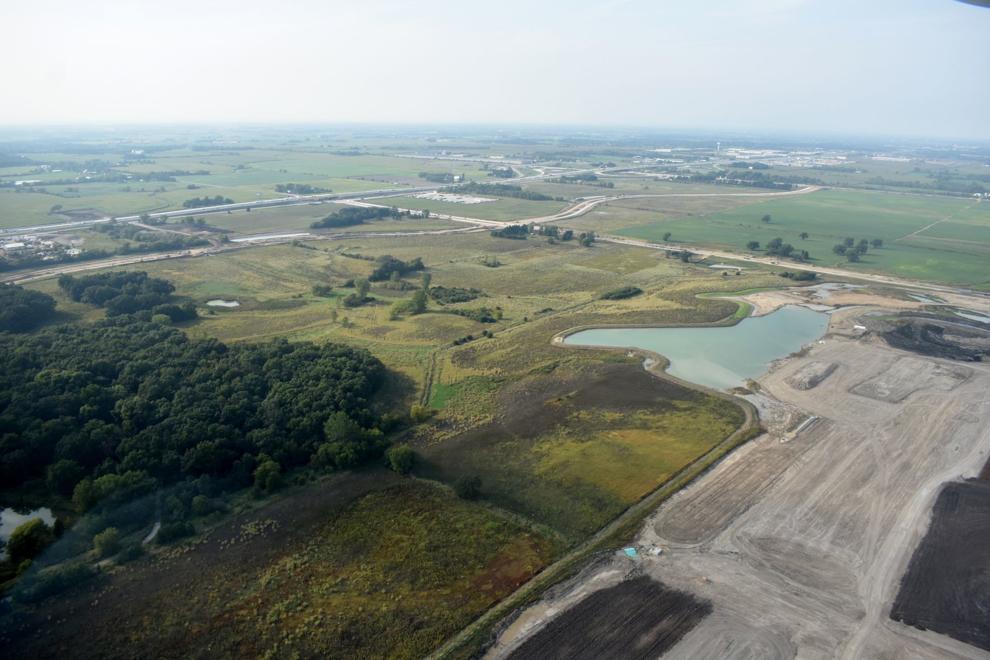 Foxconn aerials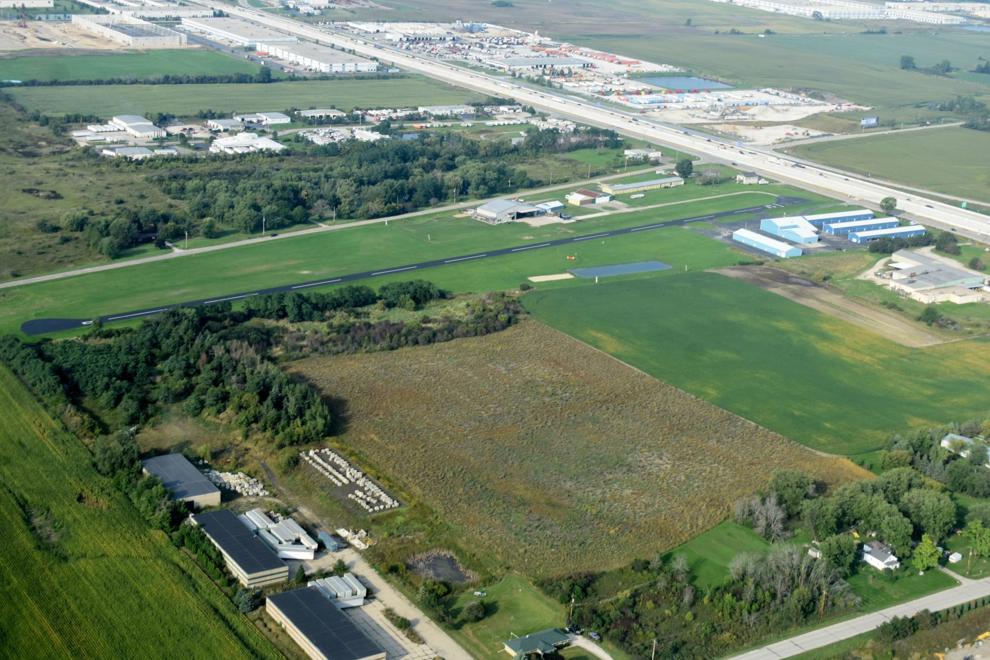 Mike Haubrich with plane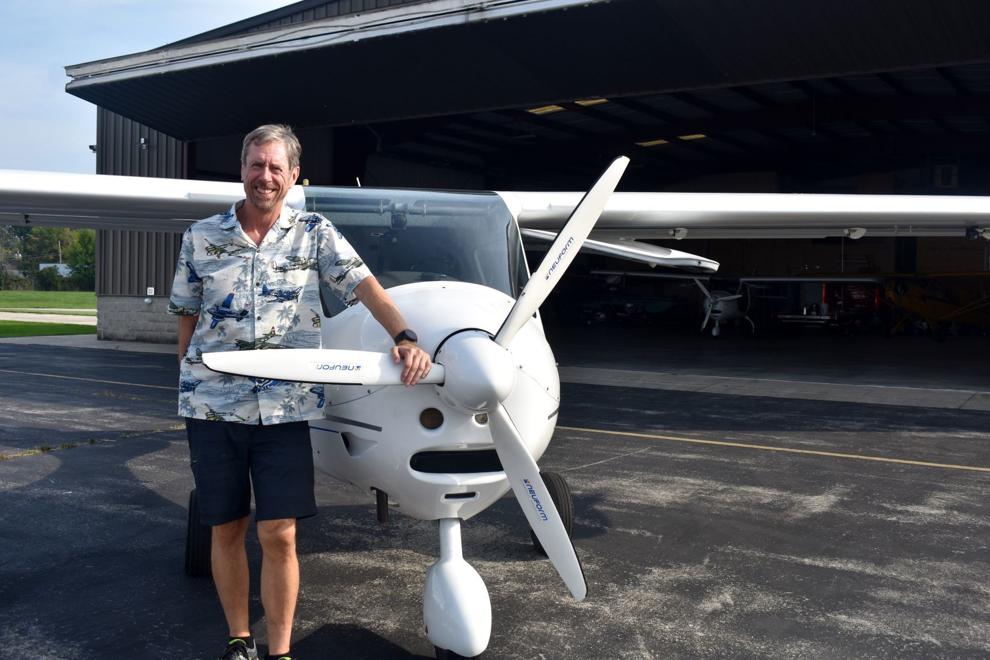 Diana Panuncial and Adam Rogan of The Journal Times contributed to this report.