KENOSHA COUNTY — Courtney Huffhines, charged along with her sons for operating a black-market THC vape manufacturing and distribution business, waived her preliminary hearing Friday, her attorney saying the waiver was made to allow continued negotiations for a possible plea deal.
Huffhines, 43, of Paddock Lake, is free on $100,000 bond while her sons Jacob, 23, and Tyler, 20, remain in custody at Kenosha County Jail.
Courtney Huffhines is charged with six felony counts, including maintaining a drug-trafficking place and manufacture and distribution of THC over 10,000 grams.
Prosecutors allege that she was involved in the business with her sons, using employees to manufacture THC vape cartridges from her Union Grove real estate office and later from a Bristol condominium that was rented from one of Courtney Huffhines' real estate clients using a stolen identity.
Prosecutors allege the family manufactured the vapes using THC oil purchased in California.
At a recent hearing, the prosecution said samples of the vapes seized during the investigation have been sent to the U.S. Food and Drug Administration for testing.
The FDA and the Centers for Disease Control and Prevention have been studying an outbreak of vape-related lung illnesses that have killed 26 people and caused at least 1,300 to become ill.
Before waiving the preliminary hearing, which would establish probable cause, Huffhines' attorney Robert Keller asked the court to dismiss the charges against his client. The commissioner denied the motion.
You have free articles remaining.
Worker waives hearing
Hannah Curty, 19, of Racine, alleged to be one of the people who manufactured the vapes, also waived her preliminary hearing Friday.
Curty was charged Oct. 3 with one count of possession of THC over 10,000 grams.
According to the prosecution, Curty was charged after she set up a meeting with her attorney and investigators to discuss the case, then canceled.
According to criminal complaints filed against the Huffhines, at least two other workers, identified only as confidential informants, are cooperating with the investigation. She posted $10,000 bond after she was charged.
Tyler Huffhines, alleged to be the leader of the vape business, is being held on $500,000 bond.
Jacob, who has a previous felony drug-dealing conviction and who was on probation at the time of his arrest, is charged with several drug offenses and possession of a firearm by a convicted felon.
He is being held on $50,000 bond, but also is being held on a probation violation.
CLASSIC CRUISE IN CAR SHOW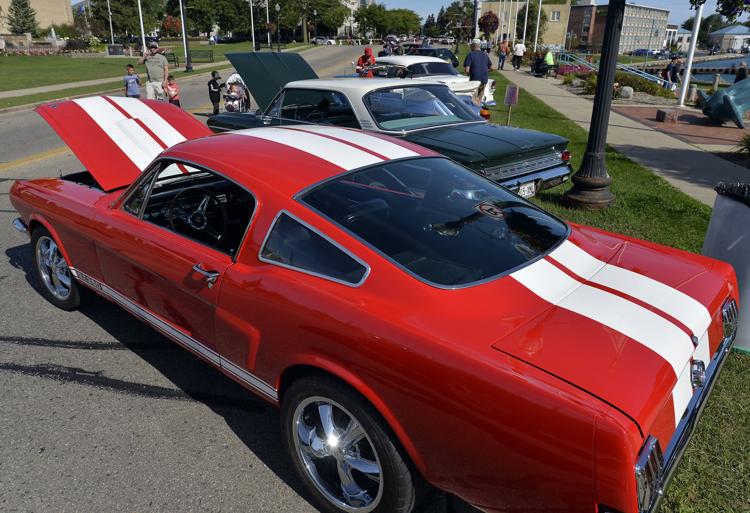 CLASSIC CRUISE IN CAR SHOW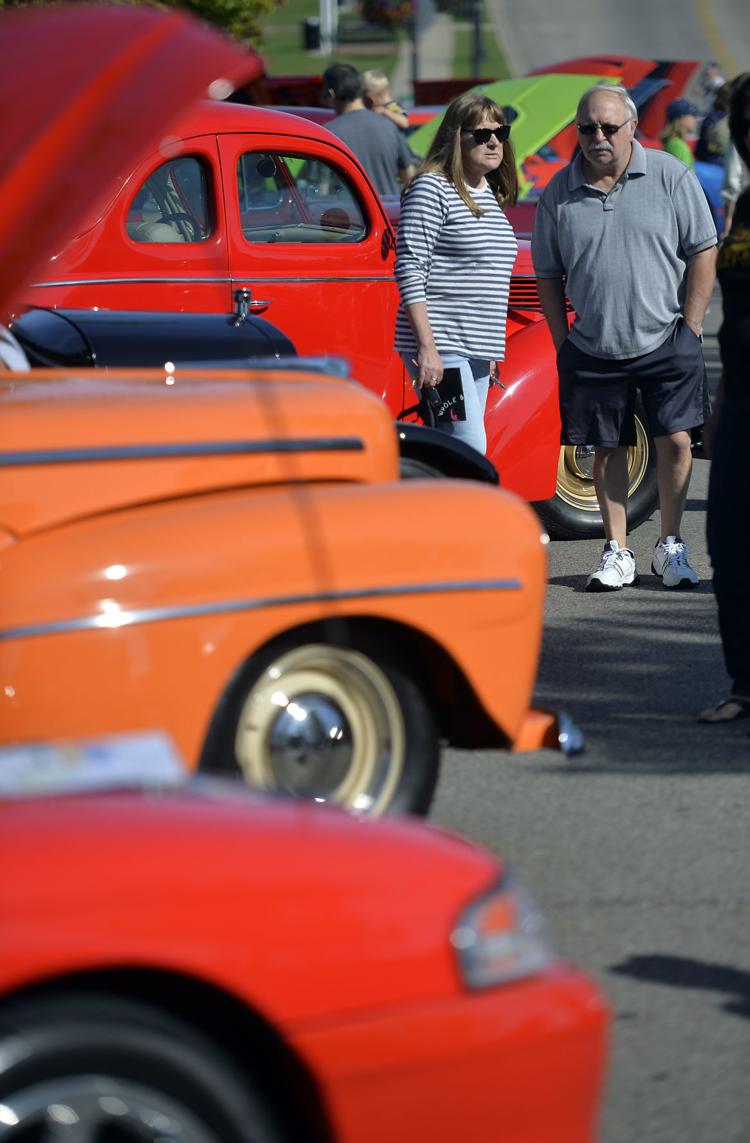 CLASSIC CRUISE IN CAR SHOW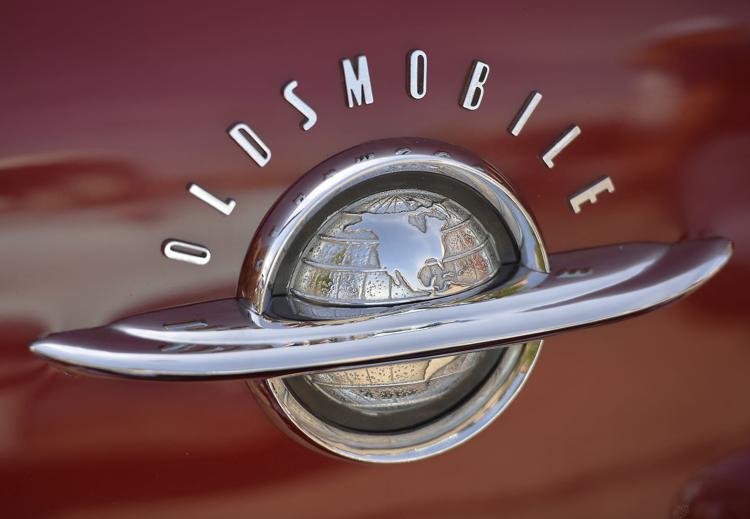 CLASSIC CRUISE IN CAR SHOW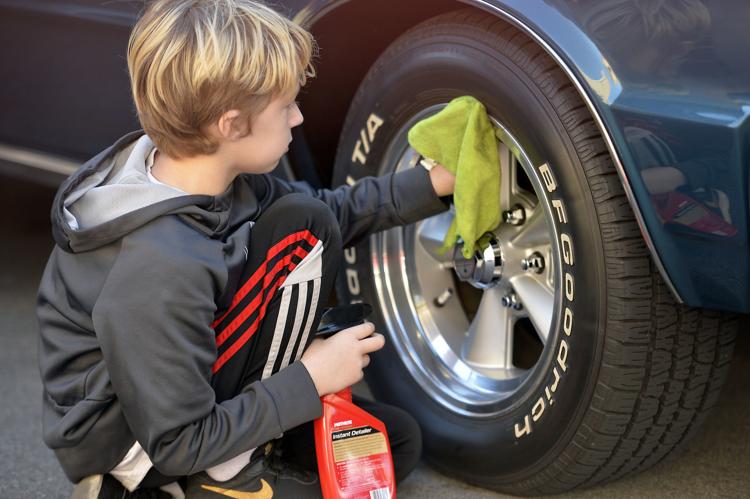 CLASSIC CRUISE IN CAR SHOW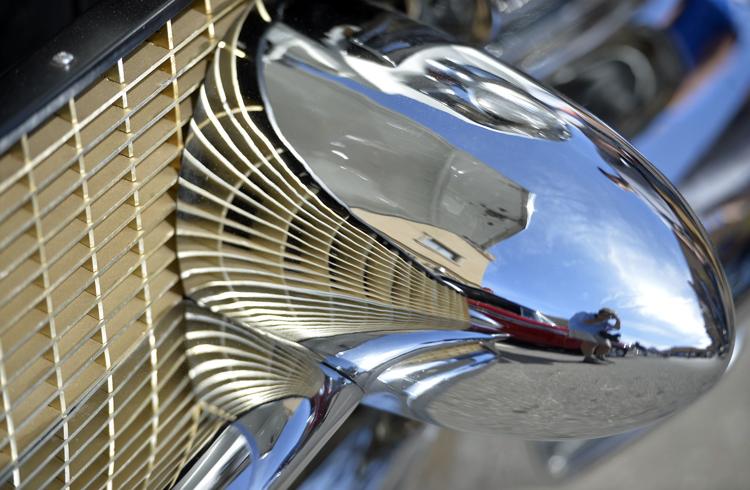 CLASSIC CRUISE IN CAR SHOW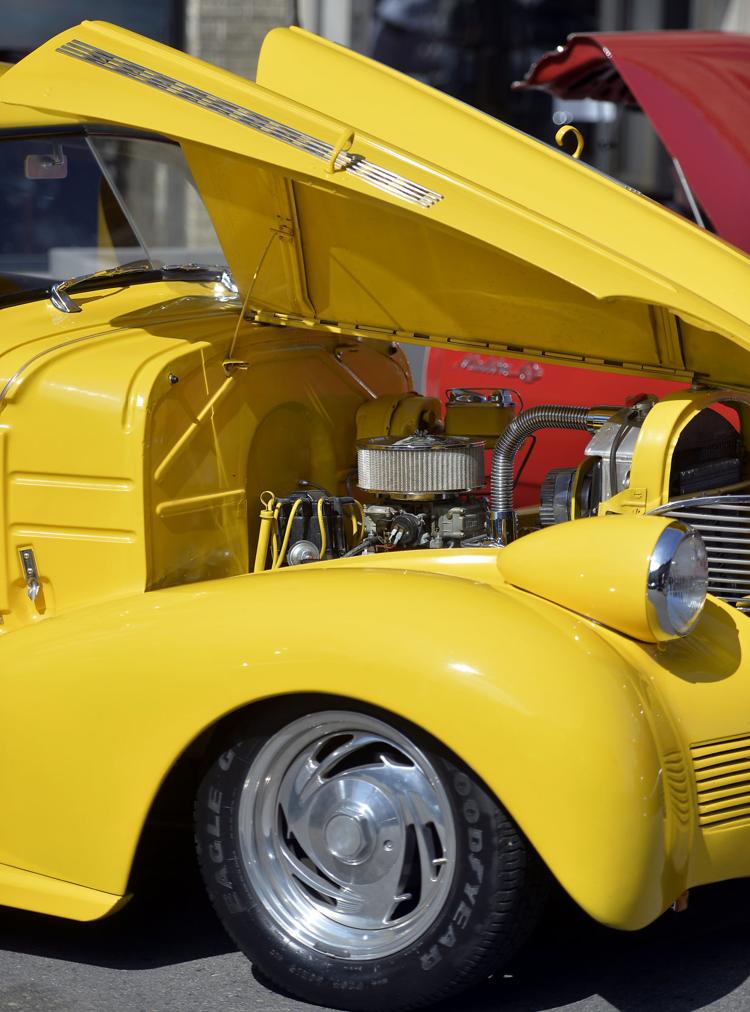 CLASSIC CRUISE IN CAR SHOW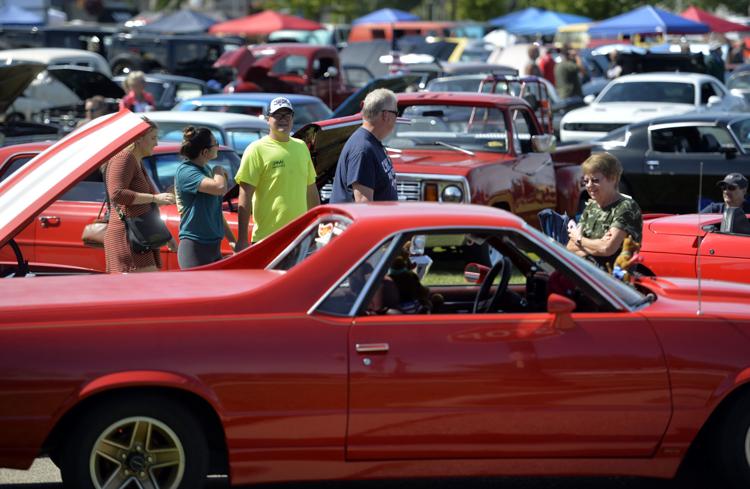 CLASSIC CRUISE IN CAR SHOW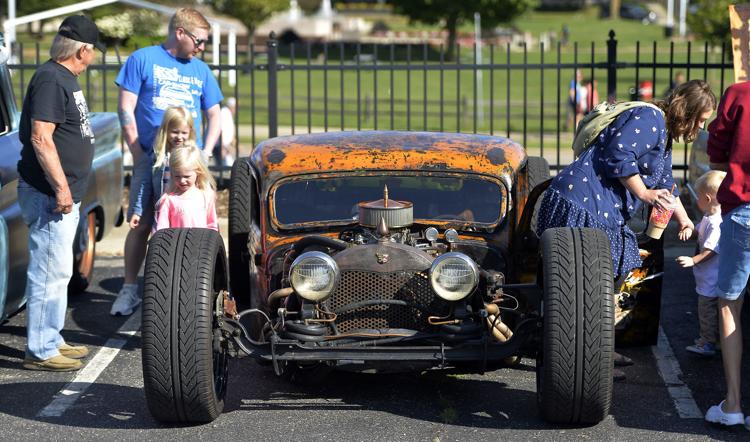 CLASSIC CRUISE IN CAR SHOW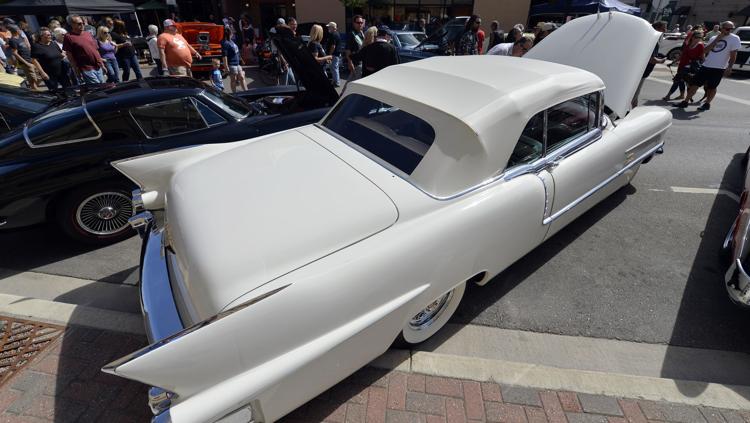 CLASSIC CRUISE IN CAR SHOW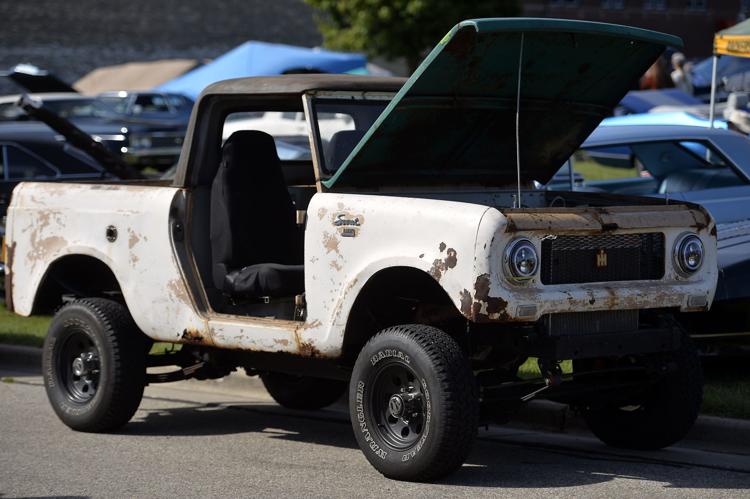 CLASSIC CRUISE IN CAR SHOW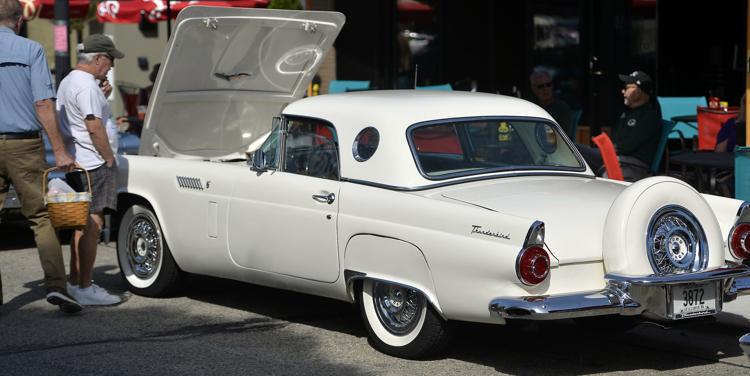 CLASSIC CRUISE IN CAR SHOW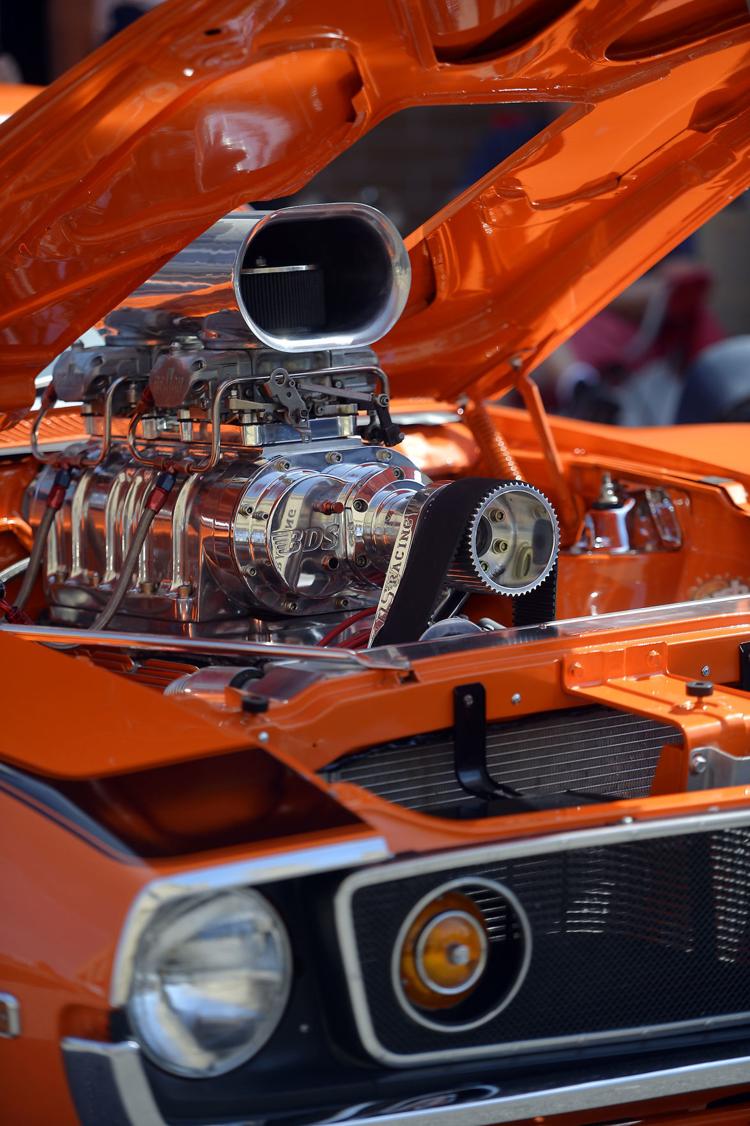 CLASSIC CRUISE IN CAR SHOW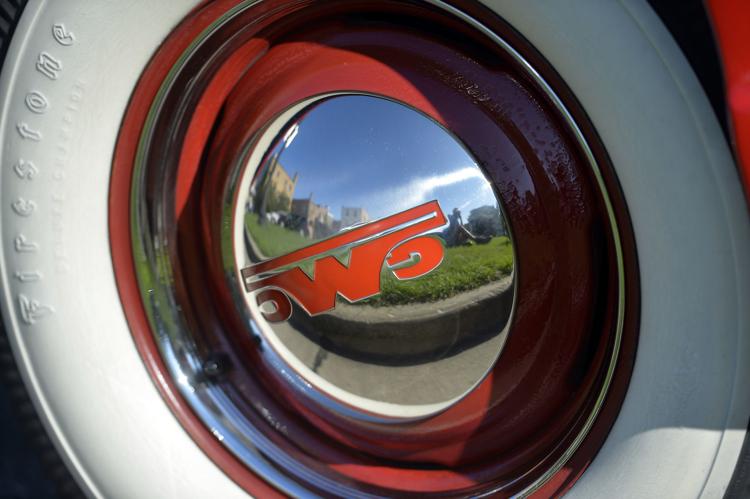 CLASSIC CRUISE IN CAR SHOW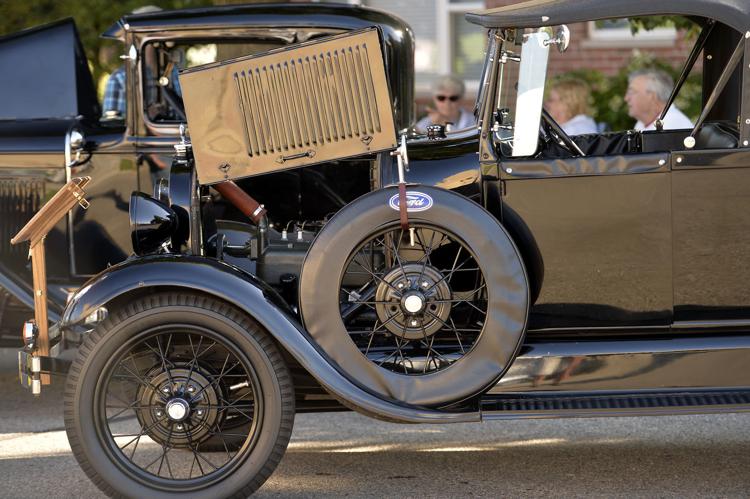 CLASSIC CRUISE IN CAR SHOW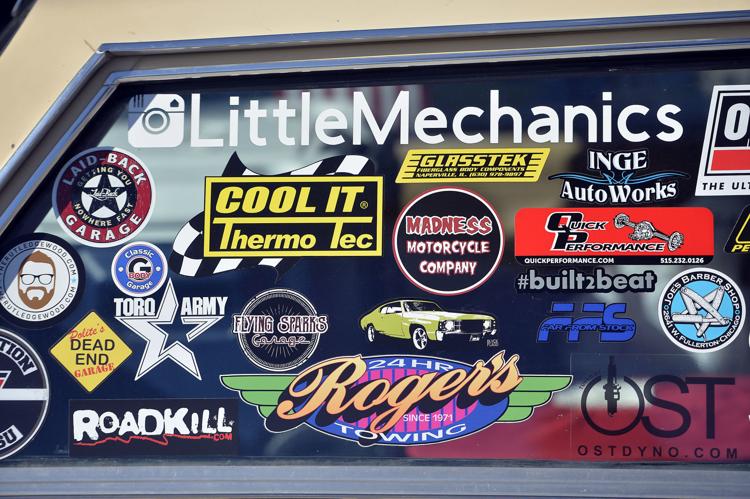 CLASSIC CRUISE IN CAR SHOW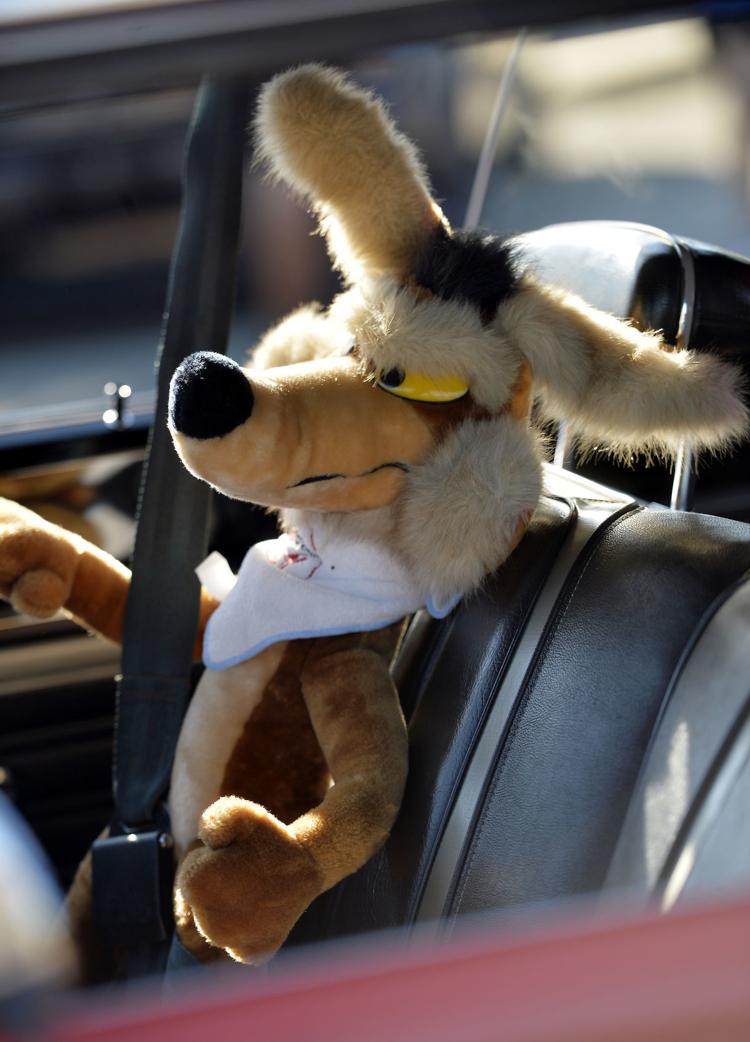 CLASSIC CRUISE IN CAR SHOW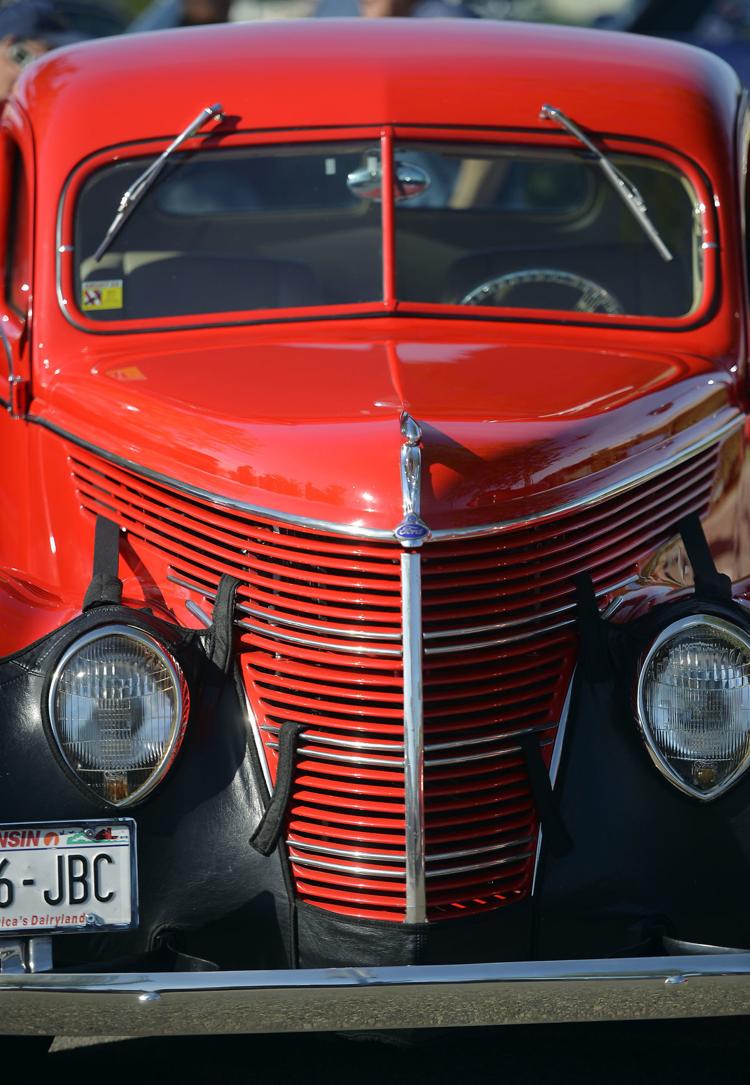 CLASSIC CRUISE IN CAR SHOW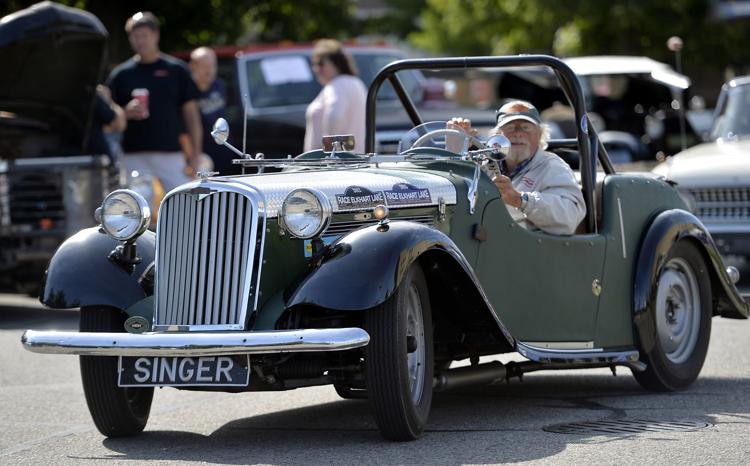 CLASSIC CRUISE IN CAR SHOW
CLASSIC CRUISE IN CAR SHOW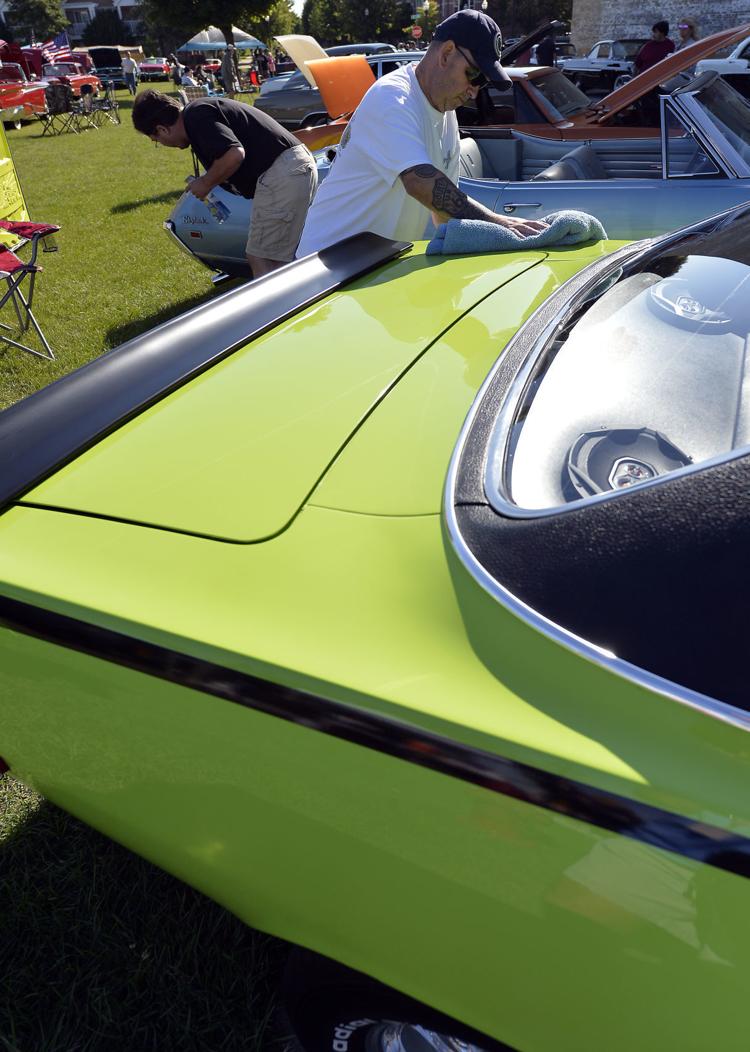 CLASSIC CRUISE IN CAR SHOW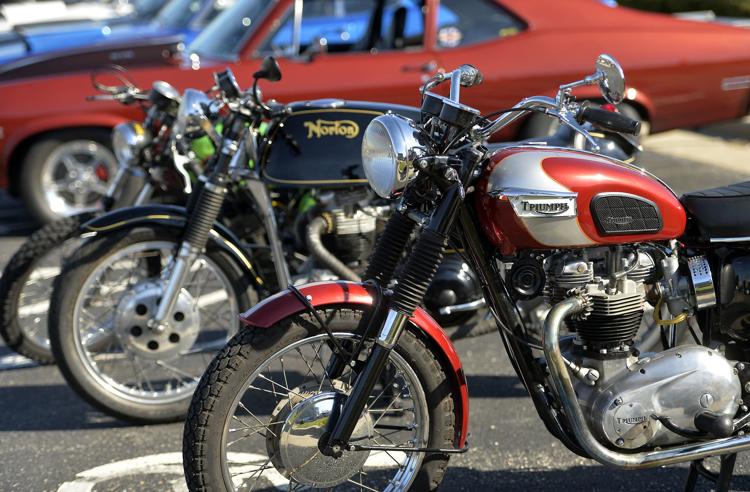 CLASSIC CRUISE IN CAR SHOW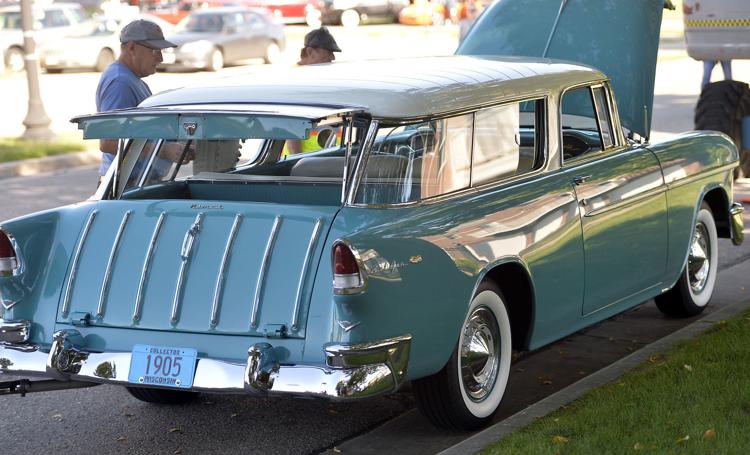 CLASSIC CRUISE IN CAR SHOW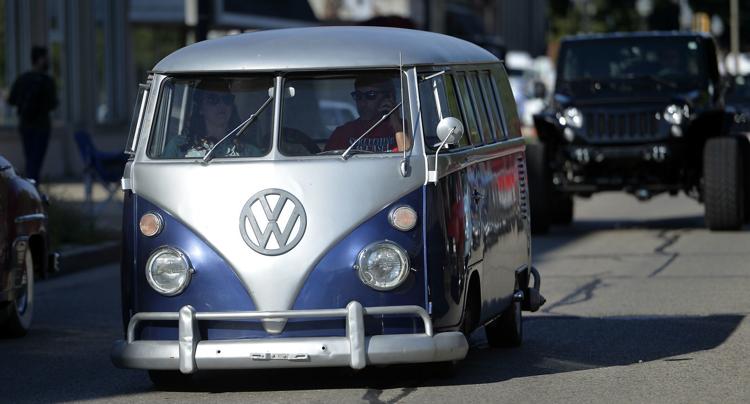 CLASSIC CRUISE IN CAR SHOW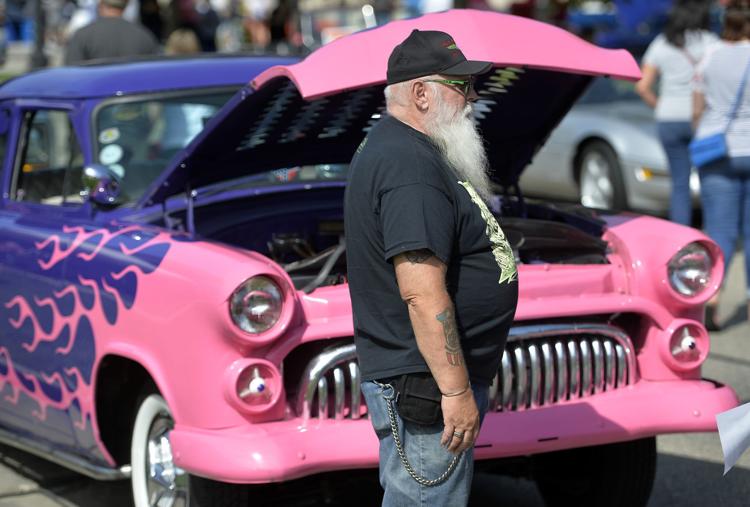 CLASSIC CRUISE IN CAR SHOW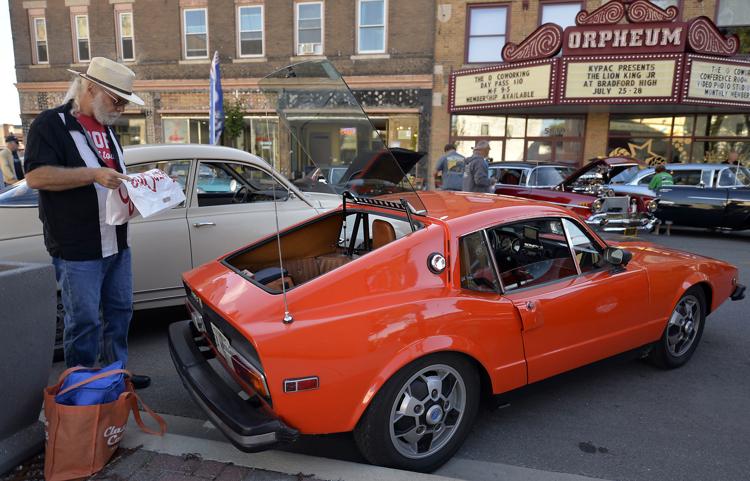 CLASSIC CRUISE IN CAR SHOW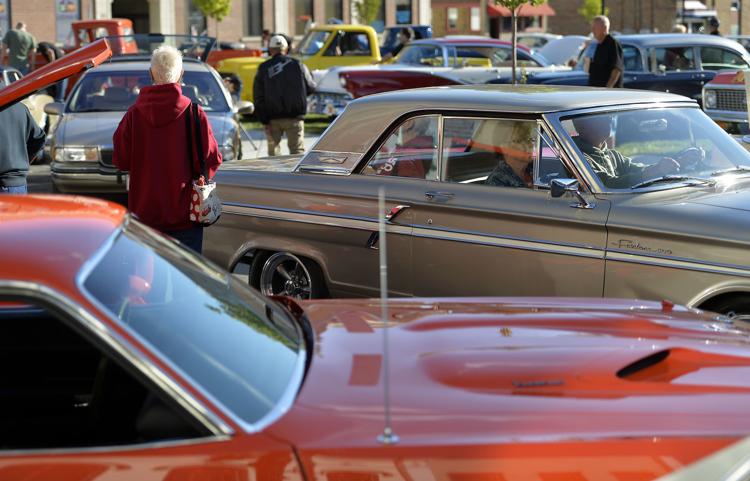 CLASSIC CRUISE IN CAR SHOW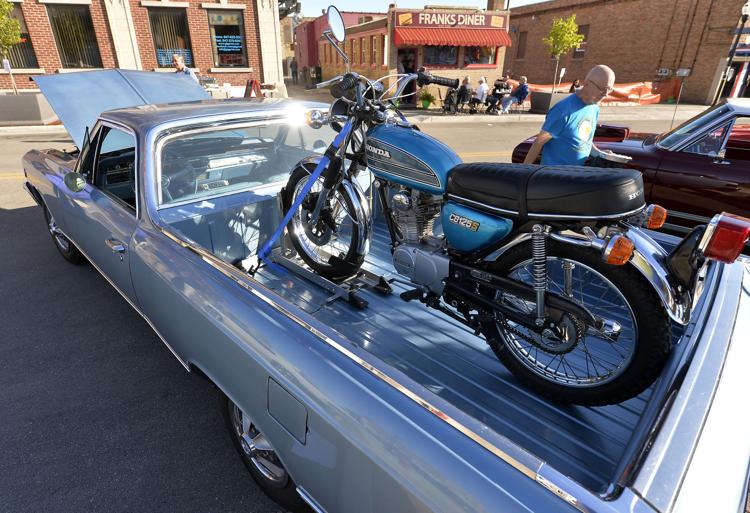 CLASSIC CRUISE IN CAR SHOW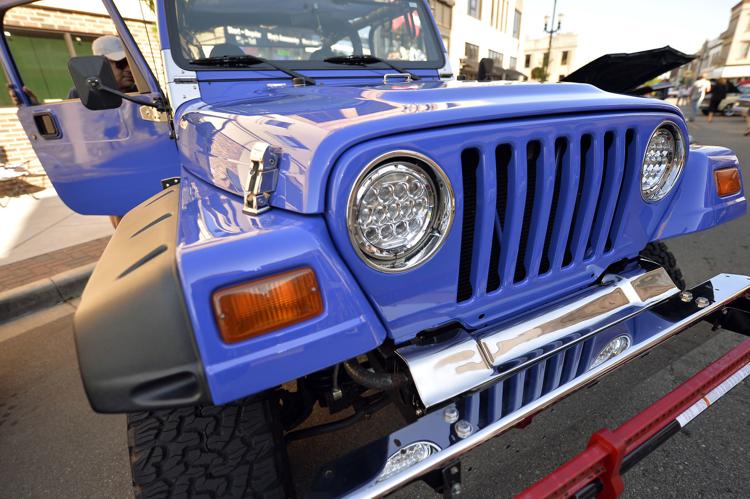 CLASSIC CRUISE IN CAR SHOW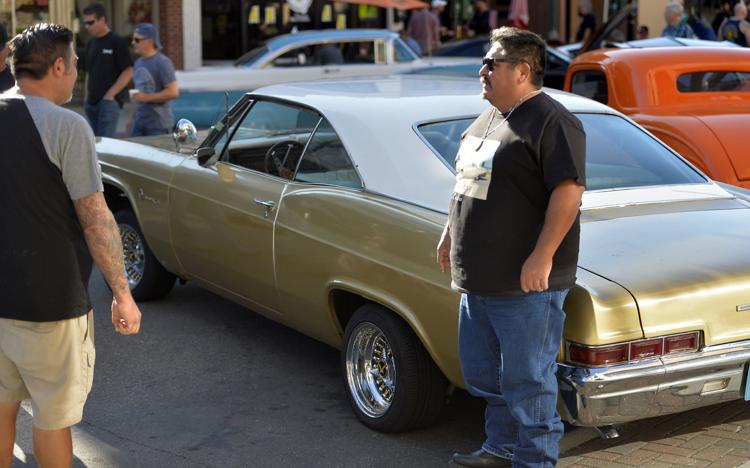 CLASSIC CRUISE IN CAR SHOW