A more contagious strain of the coronavirus, first identified in the United Kingdom late last year and sparking a continent-spanning lockdown, was identified in Wisconsin on Tuesday, the Wisconsin Department of Health Services announced Wednesday morning.
"(T)here is no evidence that the new strain causes more severe illness or increased risk of death," according to DHS. But it could be 70% more transmissible than other strains of the already highly infectious coronavirus that causes the COVID-19 illness.
Officials on Wednesday declined to say how many patient samples had the strain or where it was discovered. Minnesota on Saturday reported its first cases of the variant, in five residents of the Twin Cities metro area. It also has been found in at least 67 cases in at least nine other states, according to the federal Centers for Disease Control and Prevention.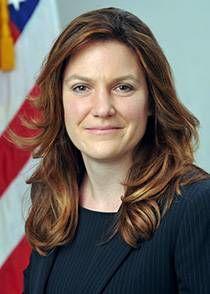 "We already know that COVID-19 is easily transmitted through respiratory droplets, and with this new variant appearing to be even more infectious, taking preventative measures like wearing a mask and physically distancing are even more important," DHS Secretary-designee Andrea Palm said in a Wednesday statement.
Coronaviruses are already considered highly likely to mutate and there are currently multiple strains of the coronavirus that cause COVID-19.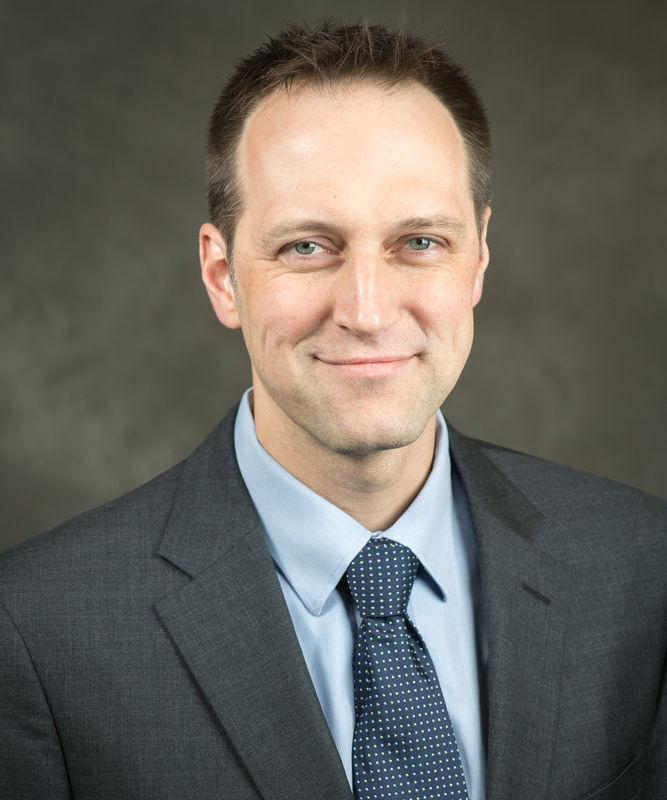 "Mutations among viruses are very common. It's not unusual — in fact, it's expected. As time goes on in the pandemic and the virus continues to replicate on a large scale, the genetic sequence of the virus will change," Wisconsin Chief Medical Officer Dr. Ryan Westergaard said in a statement.
DHS did not release where the strain was identified, other than it had been identified in Wisconsin.
The Journal Times has reached out to local health authorities to find out if the strain was identified in Racine County.
How is it identified?
Strains of viruses are identified via whole genome sequencing, which is routinely done on a small portion of patient samples. That's how this variant, known as B117, has been identified.
The Wisconsin State Laboratory of Hygiene at UW-Madison and other labs are working with health departments to ensure whole genome sequencing is performed on some tests collected.
The first day of Racine's mask mandate in photos | July 27, 2020
Bikes, Masks, Main Street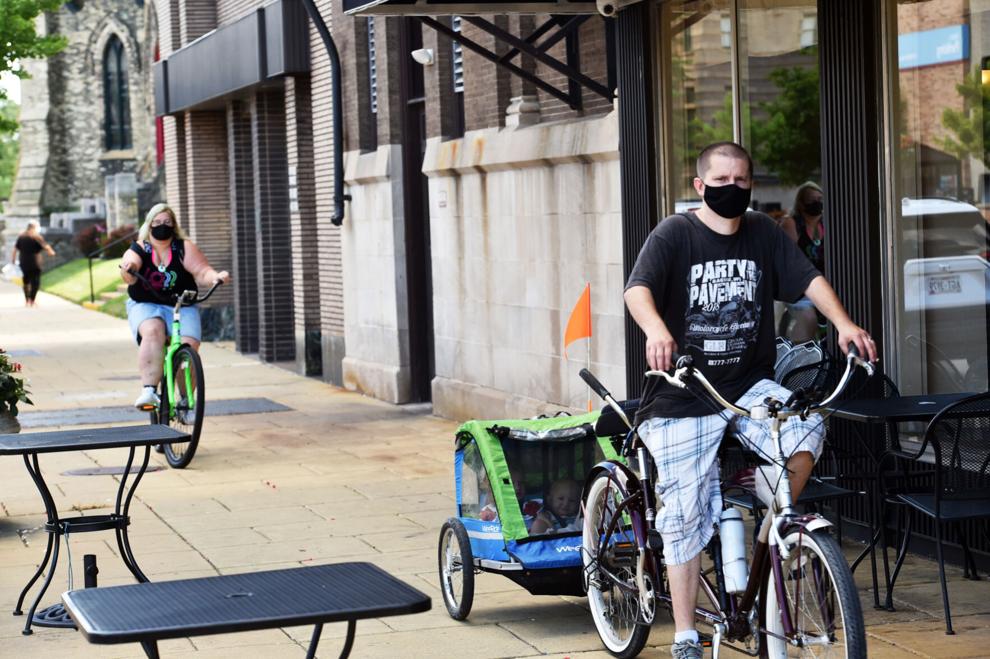 First day of required masks in Racine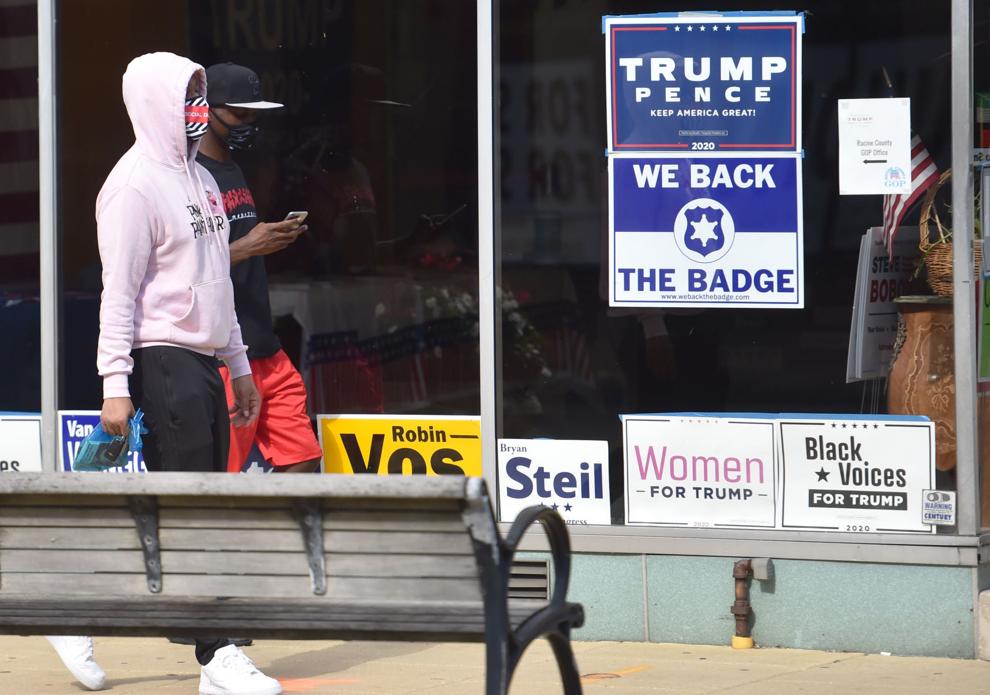 Masks on Monday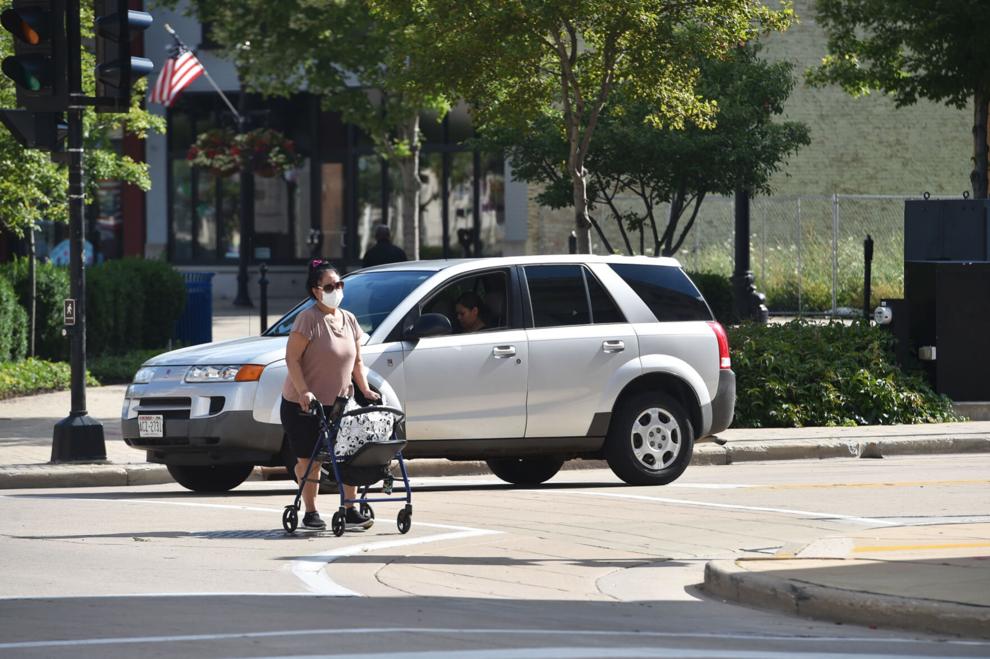 Masks on Monument Square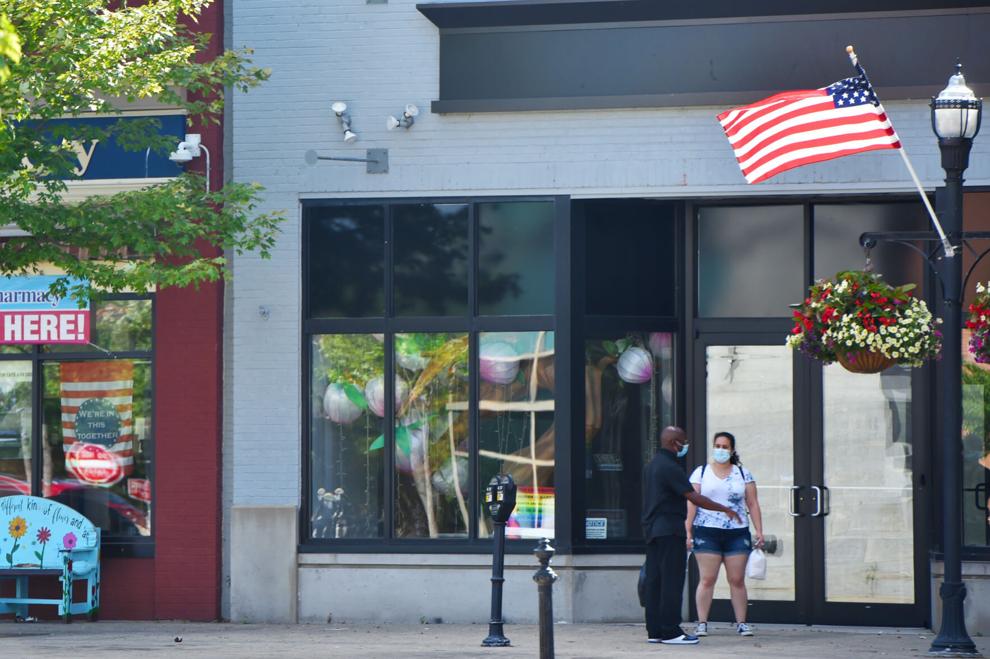 Signs at Maria's on Douglas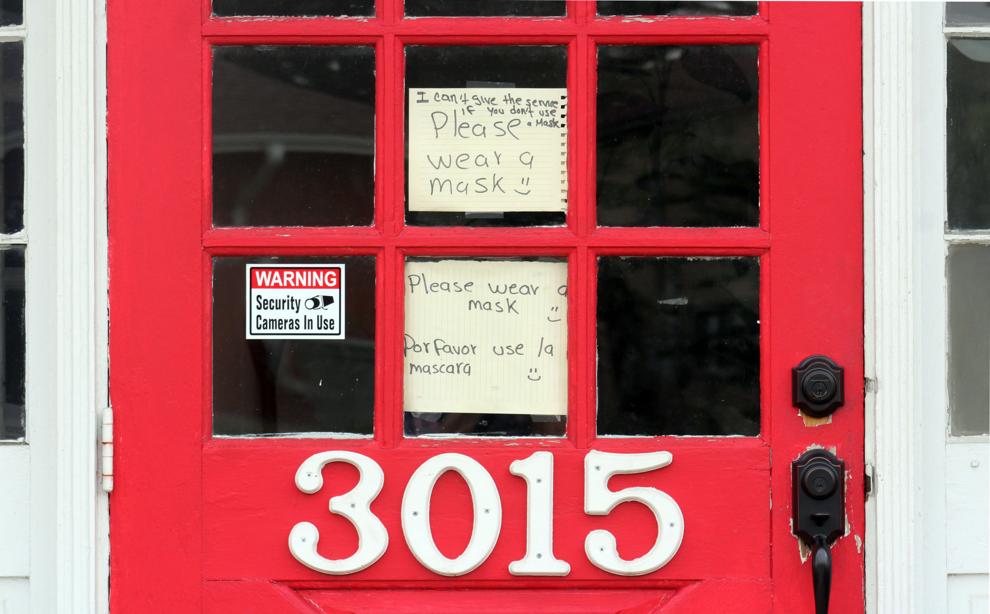 Walking along Douglas Avenue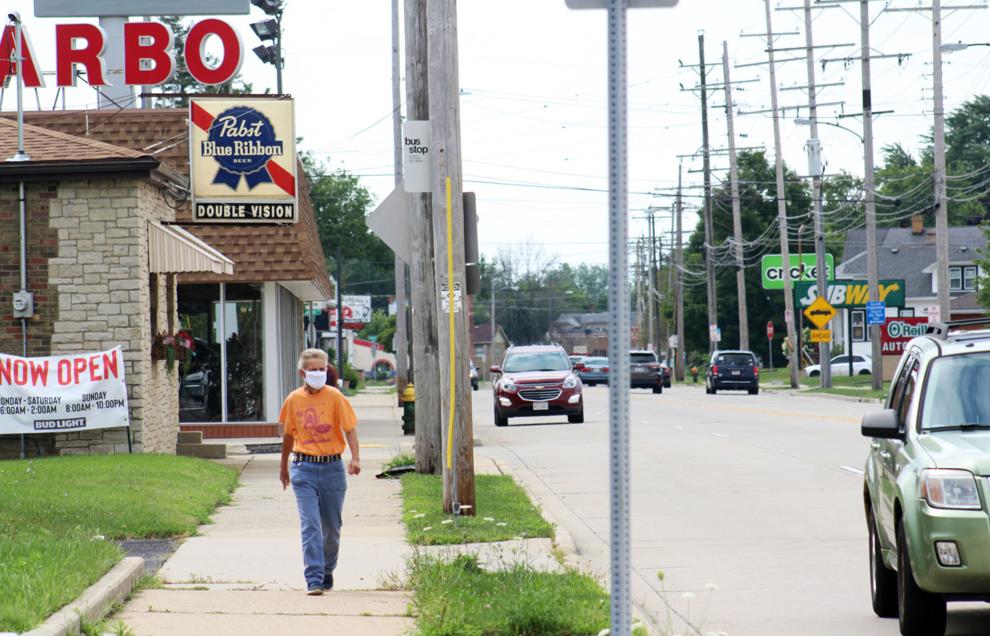 Officer Andersen and J.J.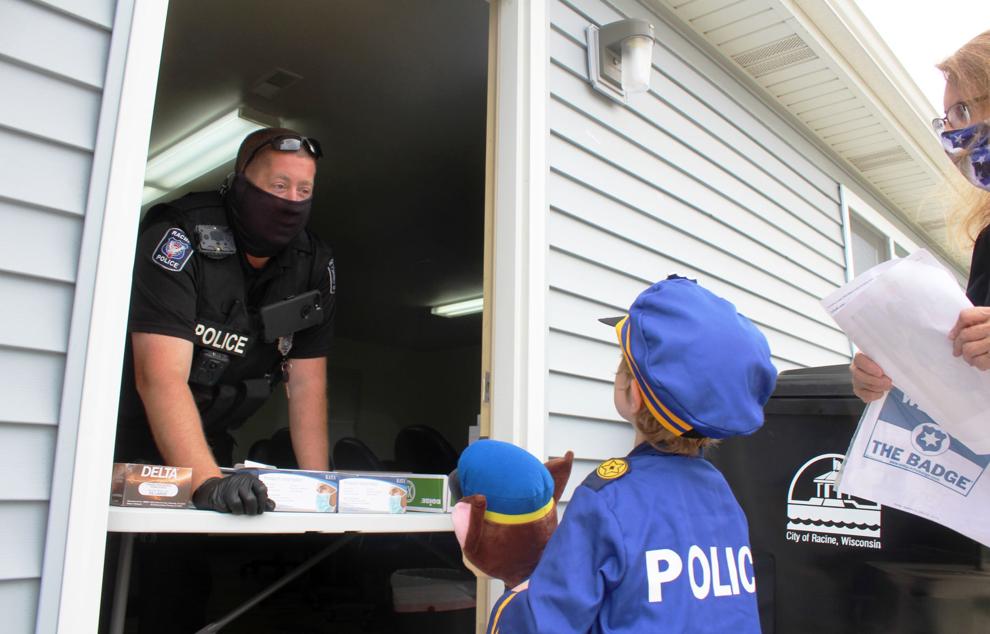 Elbow bump with Officer Andersen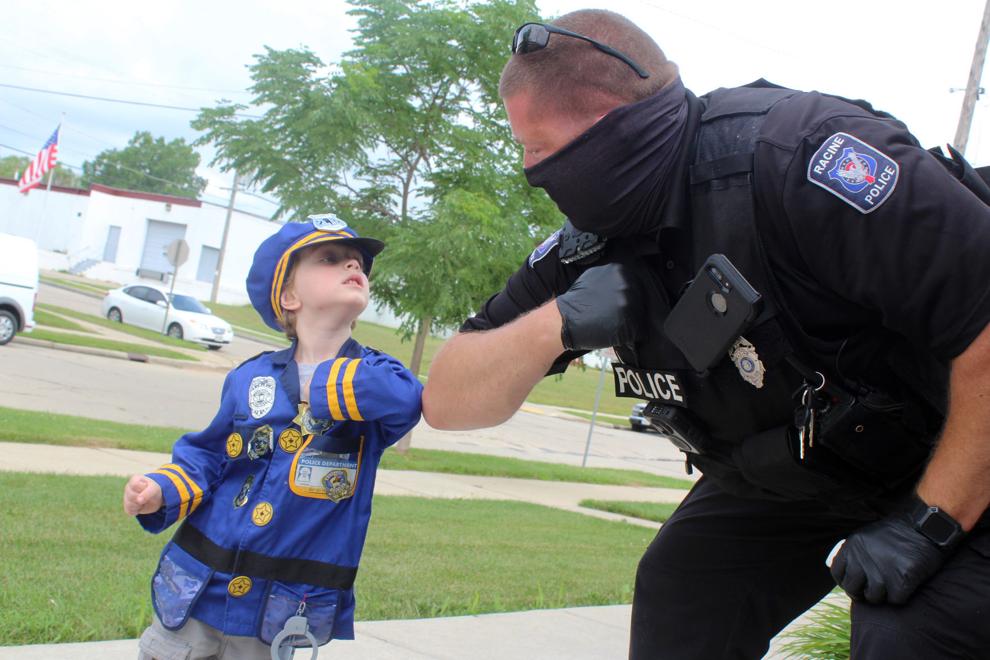 Aldi food market on Monday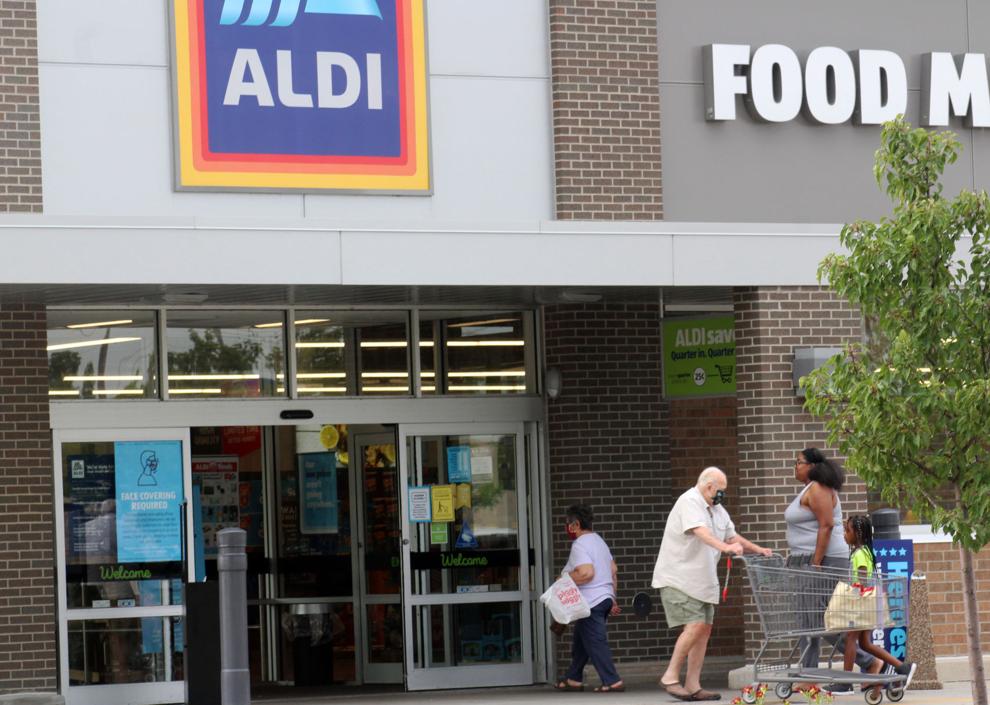 Car dealership in a pandemic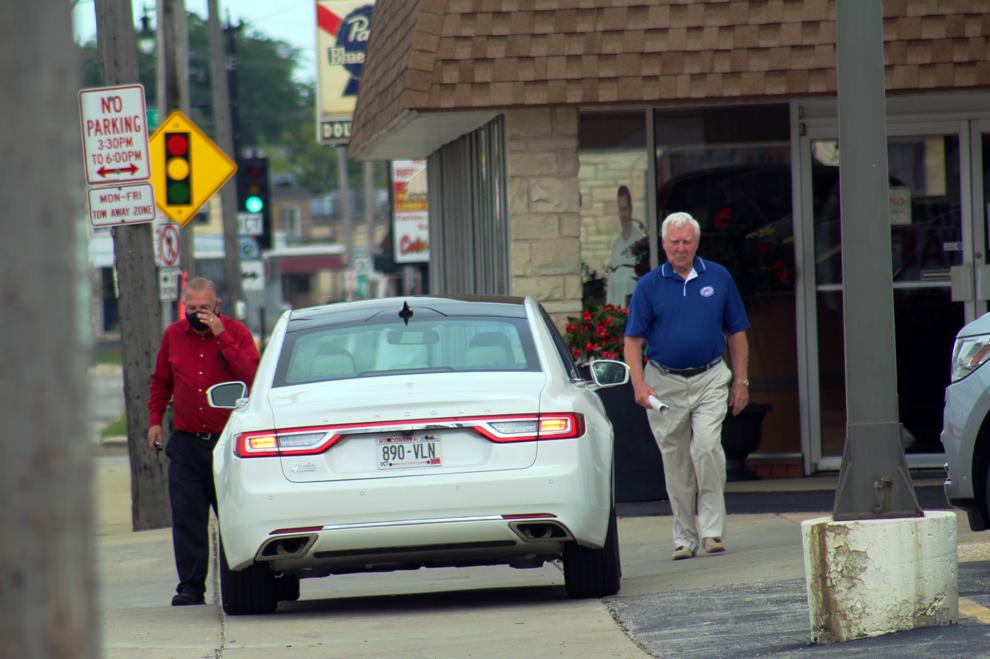 Shopping for cleaning products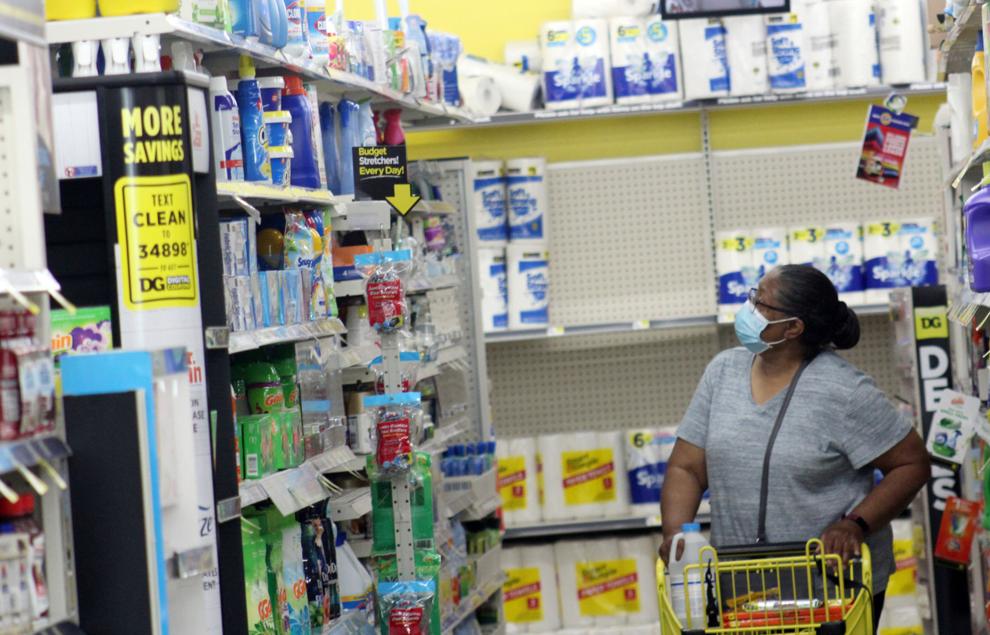 Leading by example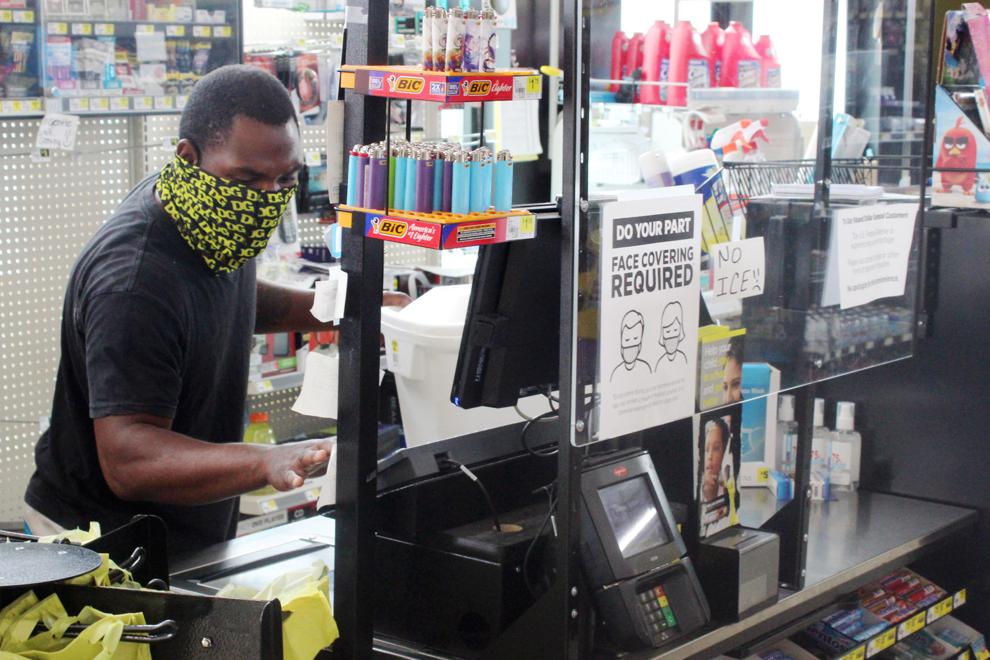 David Wahlberg of Lee Newspapers contributed to this report.