RACINE — Race issues have plagued parts of Racine County for years and public officials and area business leaders are having conversations on how to improve the lives of minorities, particularly black residents.
The greater Racine area was labeled the second worst place for black people according to the organization 24/7 Wall Street, which looked at data related to income, poverty, educational attainment, homeownership and unemployment from the U.S. Census Bureau.
Racine's standing as a poor place for black residents had been steadily increasing over the last several years according to 24/7 Wall Street, which has alarmed many leaders and residents in the community.
On Thursday, the Racine Area Manufacturers and Commerce (RAMAC) hosted a legislative breakfast at the DeKoven Center with elected officials representing areas east of Interstate 94 and business leaders to talk about several topics concerning the area.
The dominating topic was Racine's quality of life for its minority residents.
Tom Buhler, director of business development at Butter Buds Inc. and president of Visioning a Greater Racine, said this is an issue that needs to be addressed.
"It seems to me not only is it the right thing to do, do something about this, it's also the prudent thing to do," Buhler said. "Because of our growing economy, our resurging economy, we really need all hands on deck."
As a RAMAC board member, Buhler said he is going to be pushing for RAMAC to be inclusive of minority businesses.
Racine County Executive Jonathan Delagrave pointed to the county's efforts with Uplift 900 to get unemployed individuals to the training and jobs they need to improve their lives and the City of Racine's unemployment rate.
"There's no doubt that there's significant challenges and barriers," Delagrave said. "Even before this study came out, we wanted to make sure that for our existing businesses … we needed a Racine County ready workforce and that workforce needed to come from a number of areas but really from our minority residents."
Mount Pleasant Village President Dave DeGroot said he is willing to listen to solutions to help make Racine County a better place for its black residents.
"Our solution is economic development," DeGroot said, adding that jobs at Foxconn and area health care facilities, he believes, will help improve the lives of residents seeking employment. "We're building new projects … our feeling in Mount Pleasant is economic development cures a lot of ills and a rising tide raises all boats including the City of Racine."
Racine Mayor Cory Mason rebutted DeGroot's comments of a "rising tide" and said this racial issue is "the moral question of our time."
"There are disparities that do exist and a rising tide does doesn't always lift all boats equally," Mason said. "We have a great opportunity with all of the economic development coming to make sure that everybody is included in that prosperity. And that's going to come only with intentionality."
Sturtevant Village President Jayme Hoffman said he is willing to put Sturtevant in a place that helps improve the situation.
"Sometimes we may not always agree, but I truly believe that good communication and putting the past in the past and hoping communication moving forward will help us with our division and what's going on between the interstate all the way to the City of Racine," Hoffman said.
'I don't buy it'
While most agreed that something should be done to reduce the disparities between white and black residents, Caledonia Village President Jim Dobbs questioned the report itself.
"Who is Wall Street 24/7?" Dobbs asked. "Has anybody looked into these people? What's their agenda? What kind of study is this?"
Dobbs said he doesn't believe Racine is a worse place for blacks compared to "Detroit and Chicago and Houston and Baltimore and Washington, D.C."
"I don't buy it," Dobbs said. "Somebody needs to look into who they are and what they are."
Dobbs added that more could be done to understand the reasons behind a person's reason for not being employed and move them toward the help they need.
"They have to want to do it," Dobbs said. "We're there for them. They have to come out, and let's get people working."
Racine County Supervisor Nick Demske, who represents part of the City of Racine, took issue with Dobbs' comments and called the issue "the biggest crisis that's on most of our minds."
"I'm a librarian so back when these studies came out three years ago, I did some research on the source that put it out and I'm confident in saying that it's a pretty authoritative source," Demske said. "I think this is a really holistic problem that will require really holistic answers that not education or not economic development or no one thing is going to be the silver bullet."
Demske asked what the elected officials were doing specifically "to address disparities between black and white people."
Delagrave said the the county is attempting to improve the situation with a broad approach that includes improve education results from kindergarten through high school graduation but the county is focused on trauma informed care.
"Trauma has disproportionately affected the African American community by far than the other demographics or races in Racine County," Delagrave said. "So what we're doing is a holistic approach from our home visitation initiatives where we're getting in the house of families with newborns or toddlers or infants, and essentially working itself through the different sectors of life."
Mason said the city is focusing on improving the housing market for minority residents.
"We are responsible for enforcement of housing and trying to create more opportunities that are inclusive to everyone," Mason said adding the city hosted renters round table to hear from tenants and the issues they are facing.
'Government cannot legislate'
But solving the racial disparities in the greater Racine area will take more than the efforts from elected officials.
Racine County Supervisor Janet Bernberg, who represents Wind Point, said it is up to individuals to change their mindset.
"It's about attitude," Bernberg said. "Whether we are black, white, Hispanic or mixed. We all have biases. We all have prejudices and we don't trust."
Bernberg admitted she didn't have the answers but said that she "knows white people in black restaurants have been discriminated against, black people certainly and other minorities have been discriminated in white restaurants to this day. This is something that government cannot legislate."
Bernberg said the business community can help close some of the racial disparity gaps.
"When a person comes to apply for a job, do we look at their skin color? Or the way they speak? Maybe they don't speak quite the way we want them to, but does that mean they don't have the capabilities? No." Bernberg said. "We all have to stop and really think about this. And it's going to start from the ground up. Government cannot legislate this, we cannot change attitudes. Each one of us has to take responsibility for ourselves and what we do."
Live badger mascot, 1910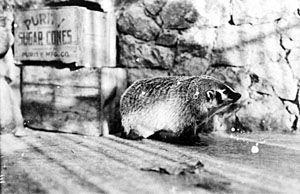 Players with the mascot, 1940s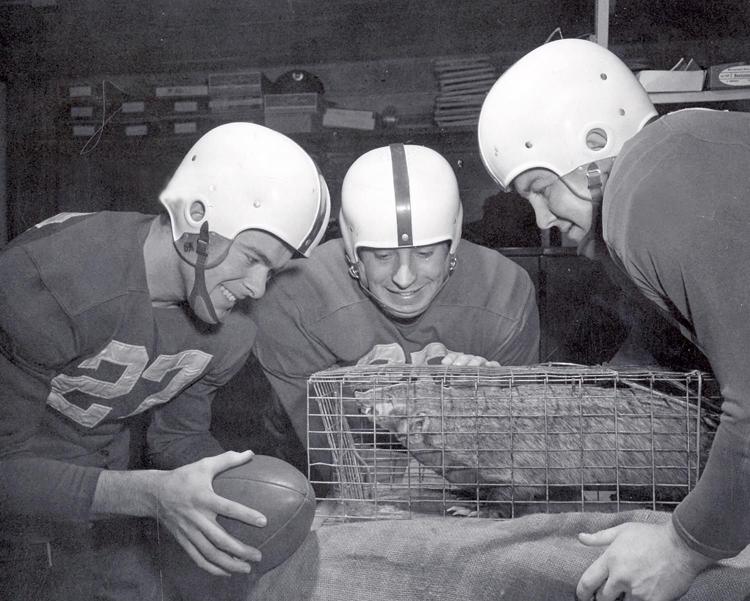 Regdab the raccoon, 1948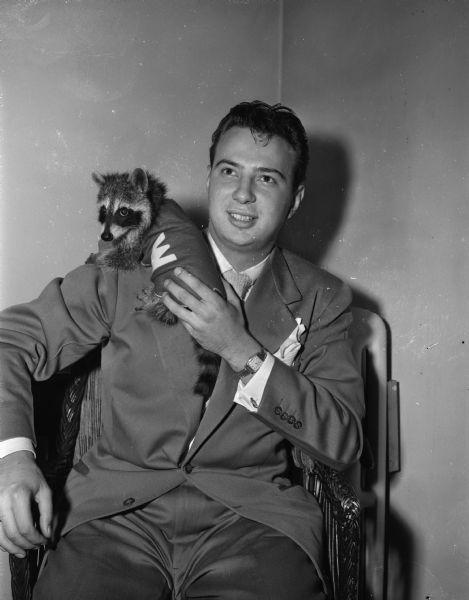 Papier-mache head, 1949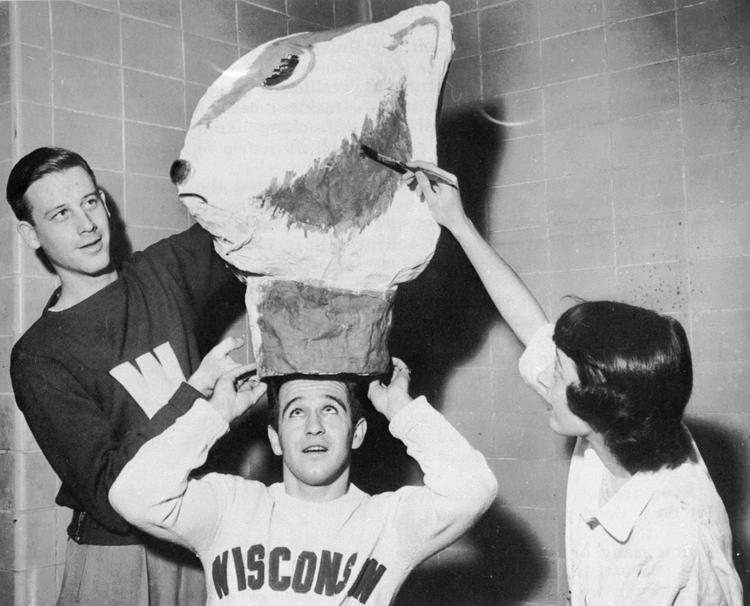 First human Bucky, 1949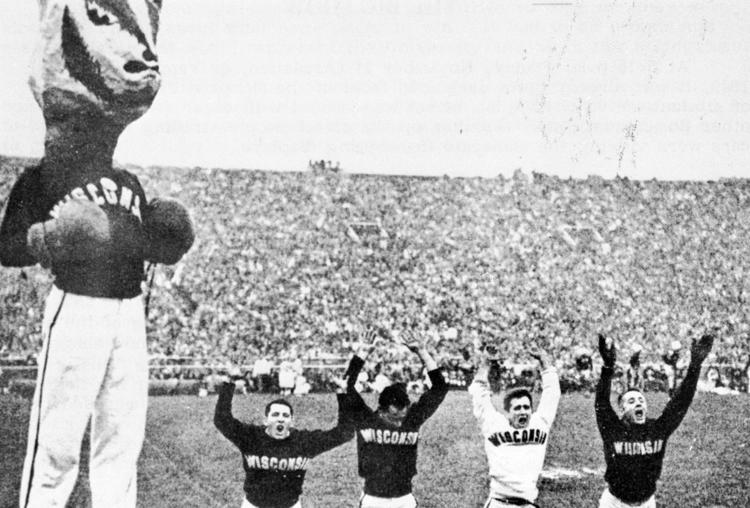 Becoming Bucky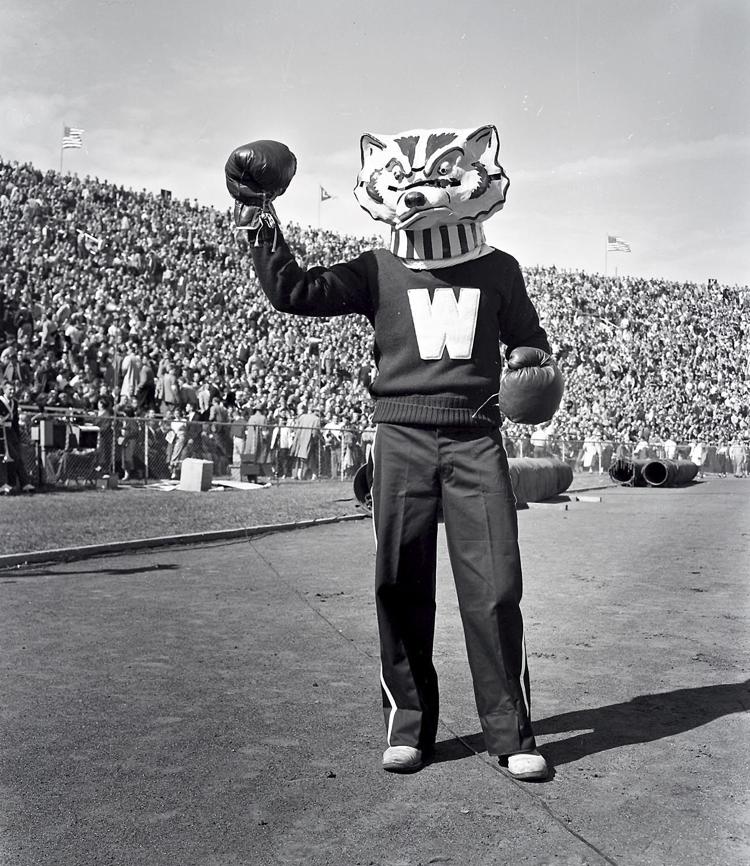 Taxidermist makes Bucky for Rose Bowl, 1953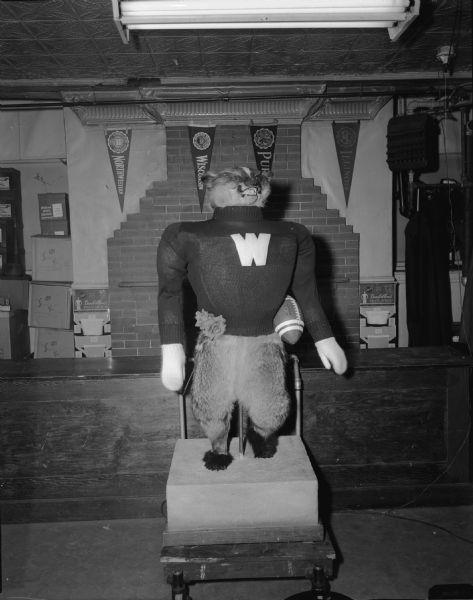 Bucky and the band, 1950s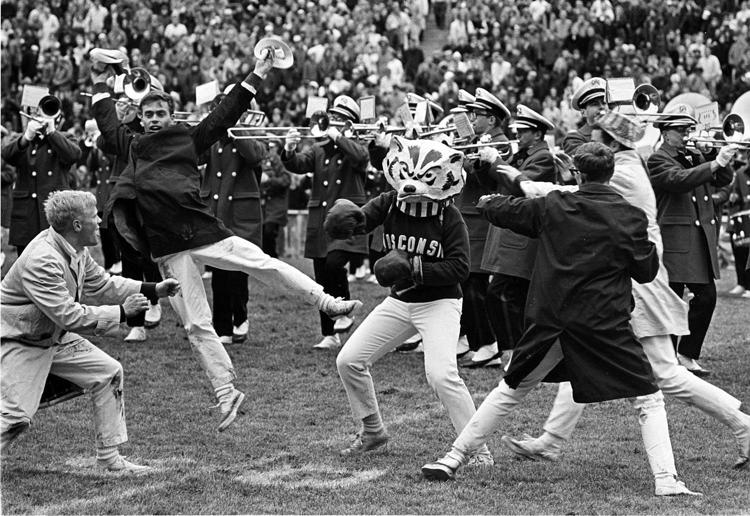 Bucky the boxer, 1956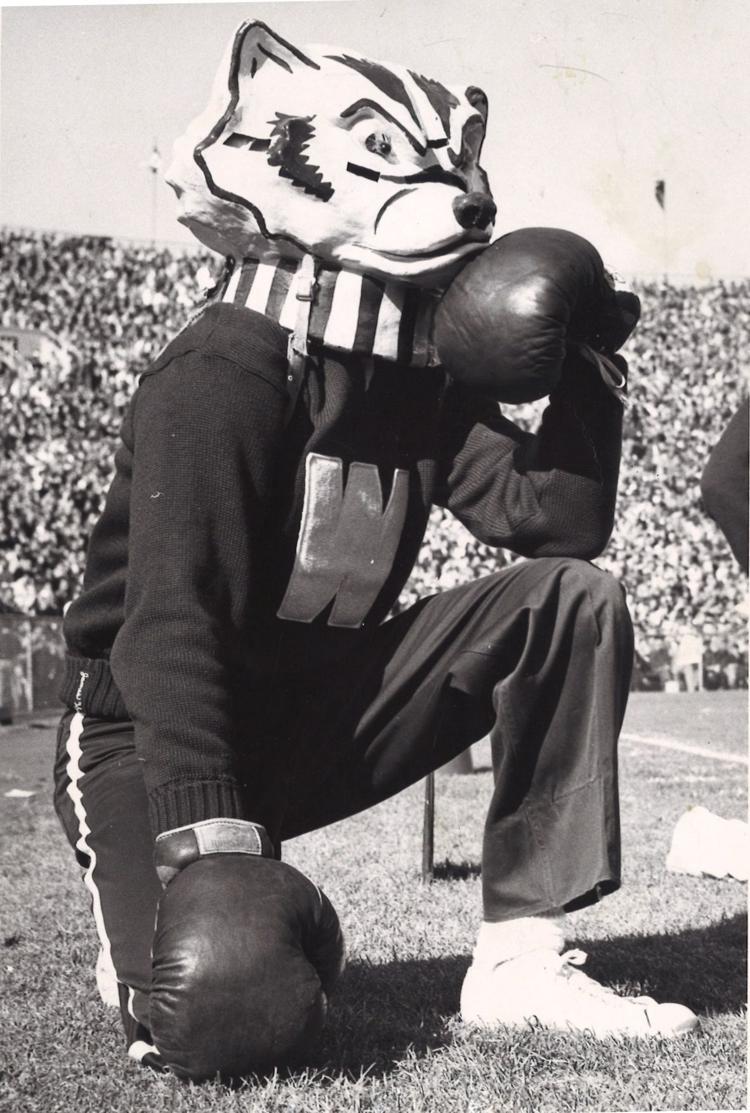 Bucky in suit and tie, 1957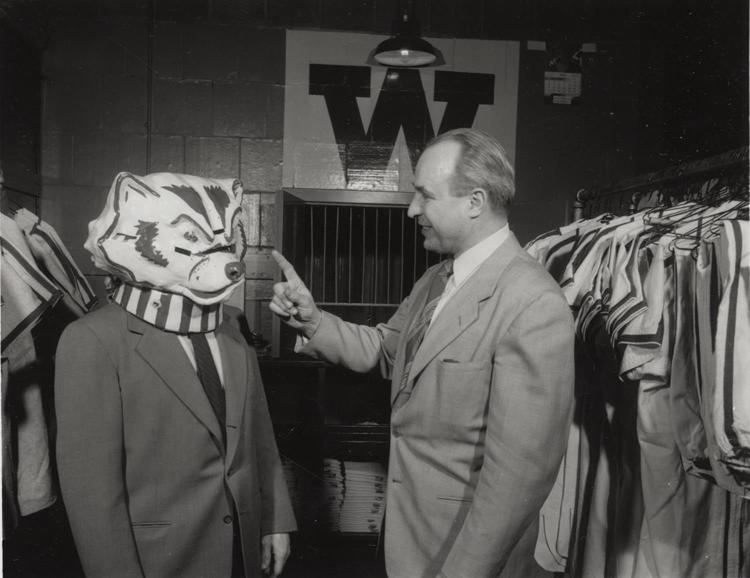 Bucky on a camel, 1960s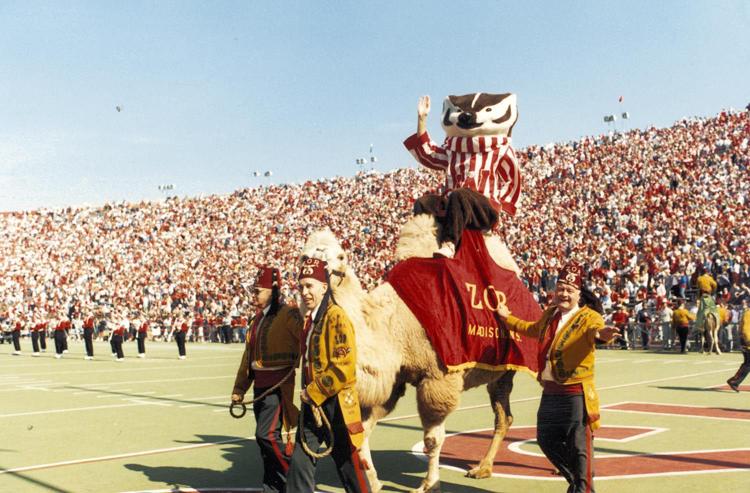 Bucky in sweater, 1965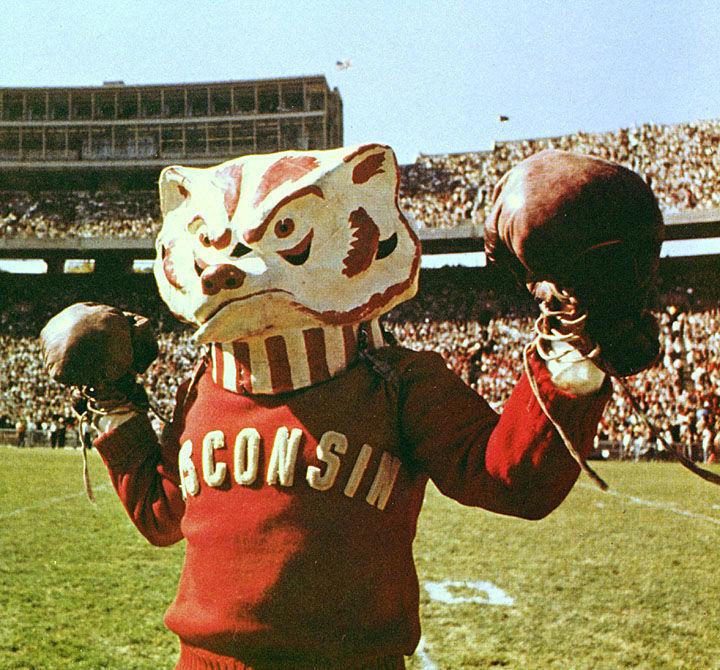 Bucky vs. Herky, 1965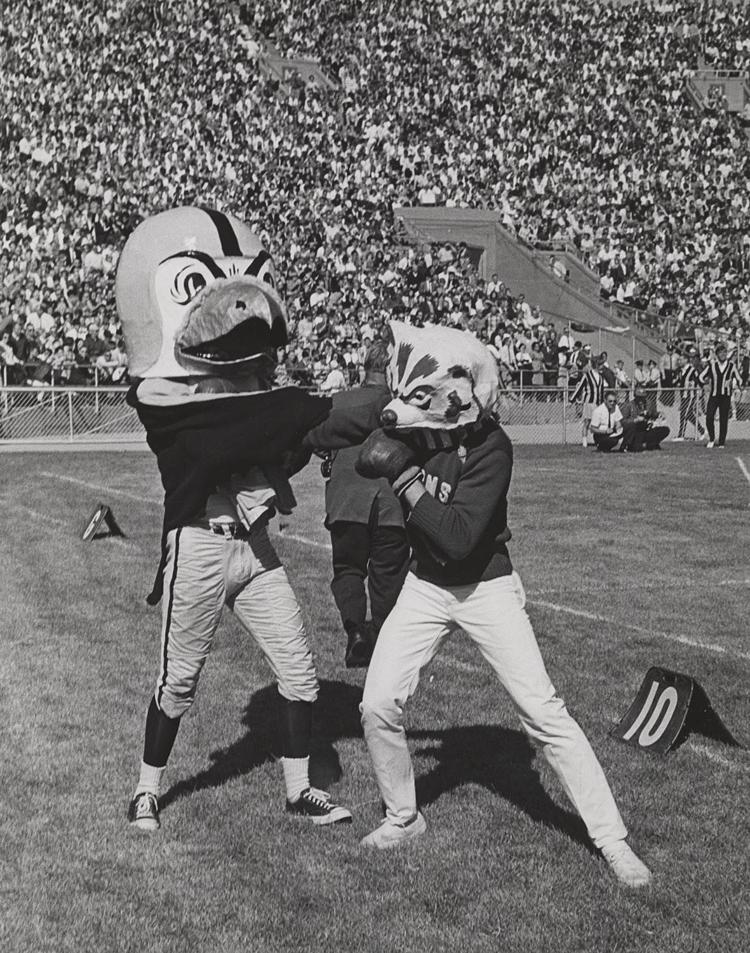 Hugging Bucky, 1967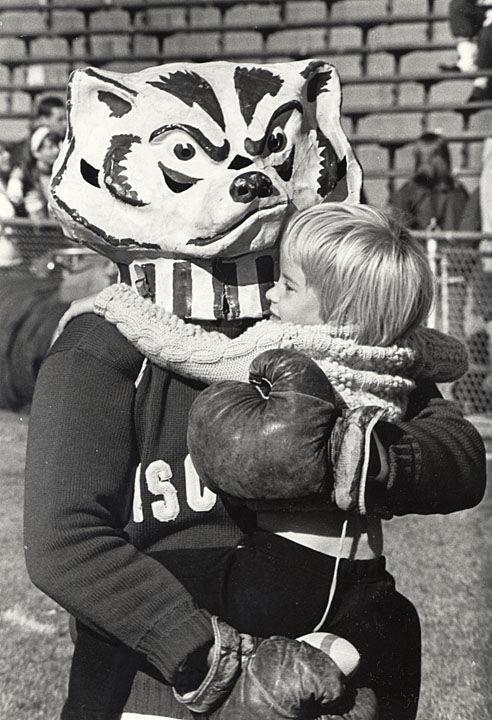 Bucky in the 1970s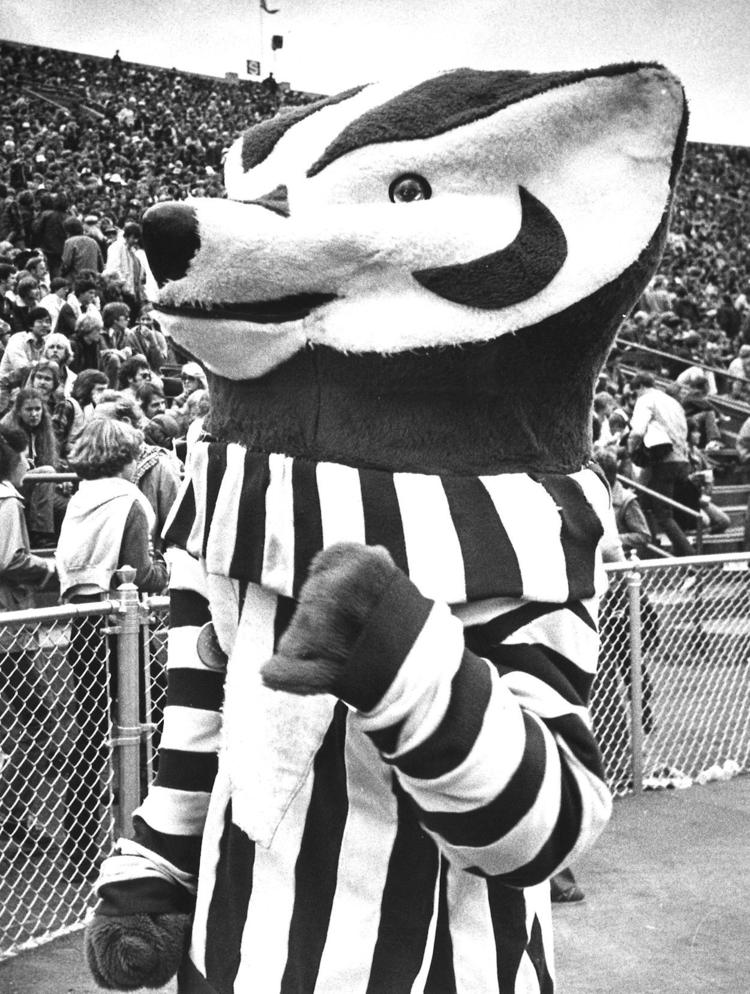 Bucky with children, 1971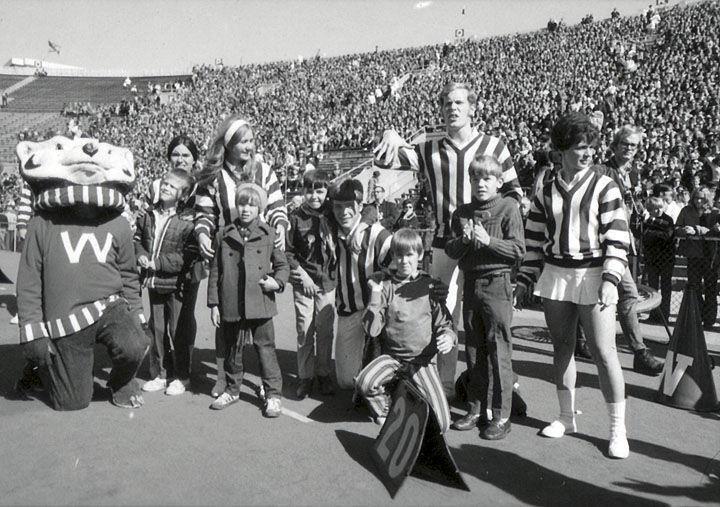 Bucky Wagon, 1978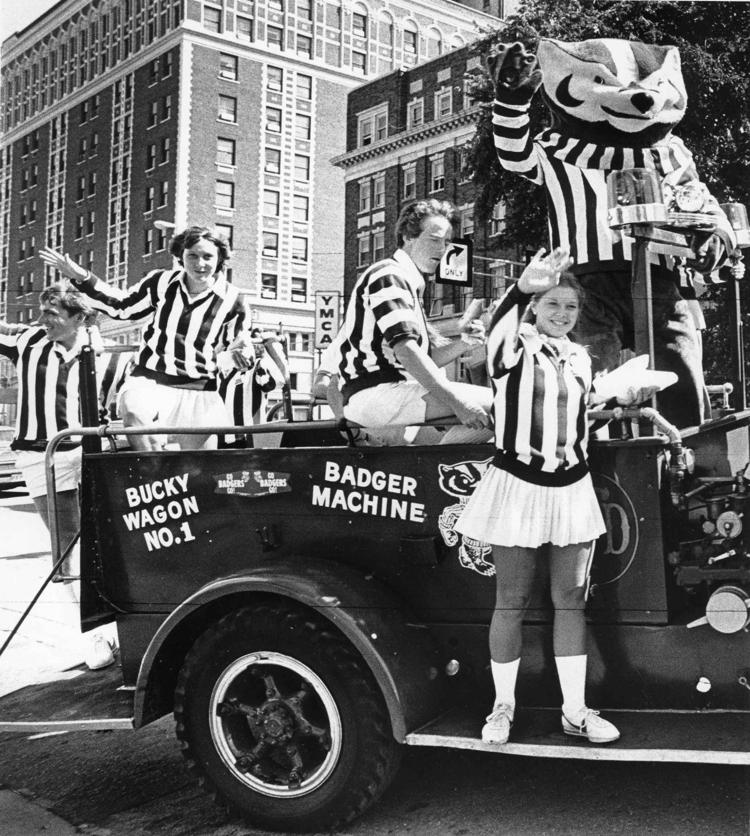 Hugging Bucky, 1985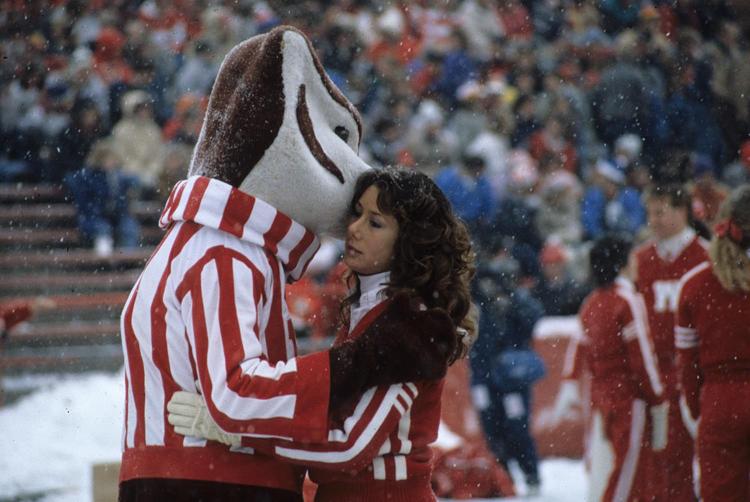 Bucky and Tommy, 1980s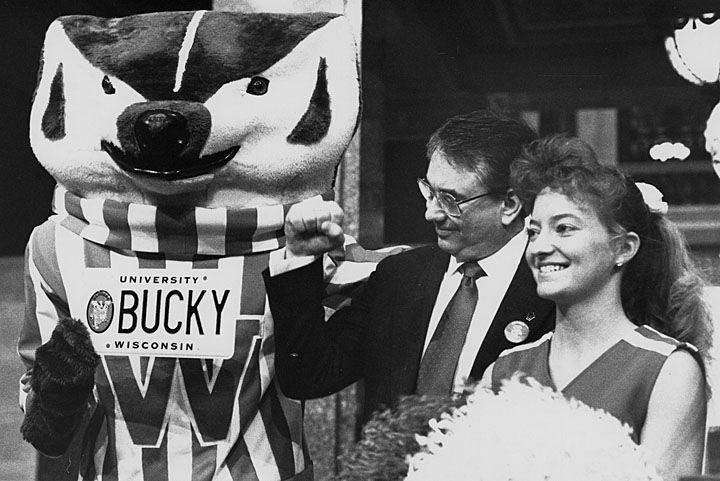 Bucky on the move, 1990s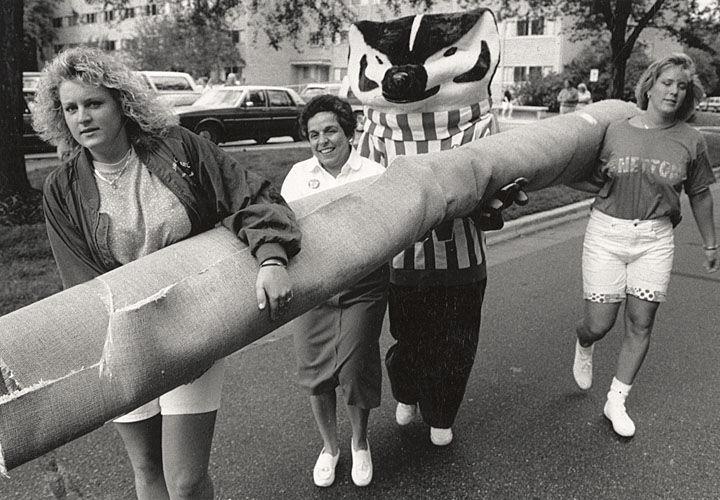 Bucky goes to school, 2003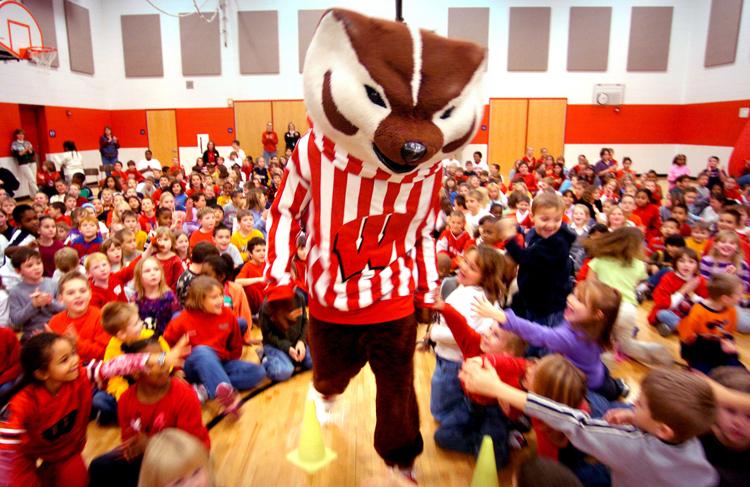 Bucky tops pyramid, 2006
Bucky on the Pier, 2011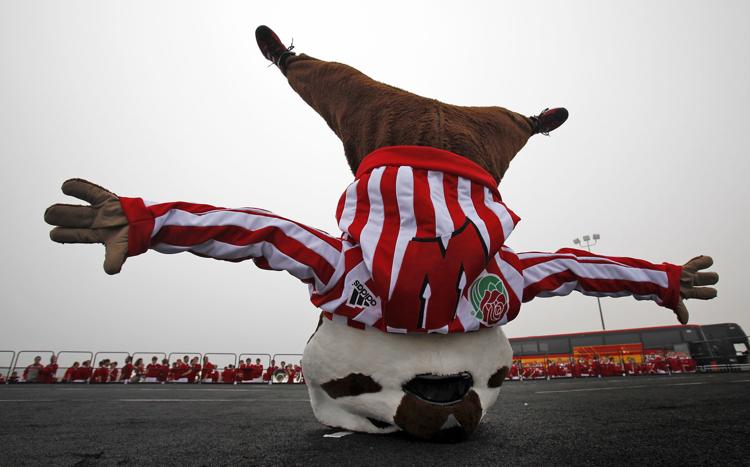 Bucky plays with fan, 2017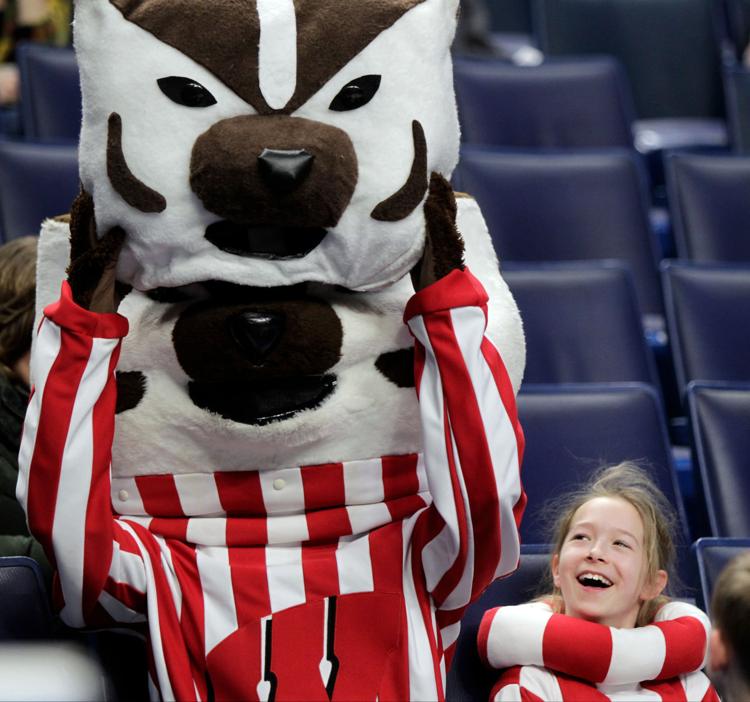 "There are disparities that do exist and a rising tide does doesn't always lift all boats equally," Mason said. "We have a great opportunity with all of the economic development coming to make sure that everybody is included in that prosperity." Racine Mayor Cory Mason
"There are disparities that do exist and a rising tide does doesn't always lift all boats equally," Mason said. "We have a great opportunity with all of the economic development coming to make sure that everybody is included in that prosperity."

Racine Mayor Cory Mason
Get local news delivered to your inbox!
Subscribe to our Daily Headlines newsletter.