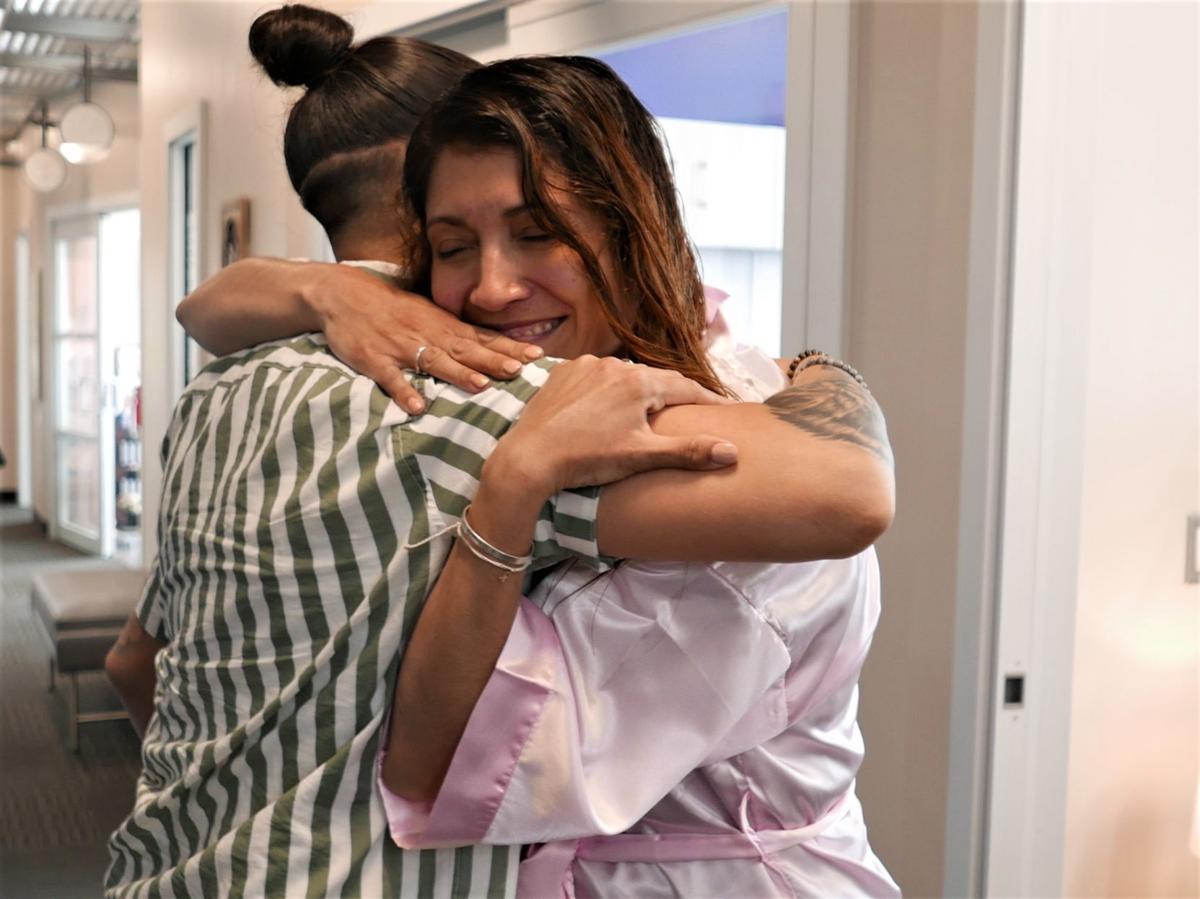 MOUNT PLEASANT — "I never get this kind of treatment," Lilly Bryant said. "I'm always on the go."
"It was an amazing day," Lilly said.
People were allowed to nominate a mother who deserved a full makeover due to the circumstances in their lives. Once the nominations were in, a name was pulled.
Bryant was nominated by her aunt, Mary Bryant.
Mary said she nominated her niece, who has had a stressful two years due to personal circumstances. She handled her situation, continued working as a teacher, and took care of her family — including her three children, "and she's done it with class," Mary said.
Pampering
However, it was many women volunteering their time and talent to give Lilly a full day of pampering that included a manicure, makeover, a hair cut, lunch, an outfit, accessories and much more.
"How beautiful this is," Stamayannos said. "The whole community is coming together to give something without expecting anything in return."
However, it wasn't just about the outward appearance.
Empowerment
Sola Salon is a collection of independent business owners, each with their own studio within the salon.
Stamayannos explained it is all about empowering women: the day of pampering, the collection of business owners, their volunteerism; it all comes back to the same thing, empowering women.
In photos: Recognizing amazing Racine County moms
Mother's Day is coming
Mother's Day is coming up this Sunday, May 10.
Some local residents have already taken advantage of an opportunity to send us their well wishes for their mothers.
You can do so, too, by visiting and filling out this form. Submissions must be in by 4 p.m. Friday, May 8.
Submissions may be edited for clarity.
Jan Petrach, Racine
Judy Olsen of Racine with Jodie McAllister.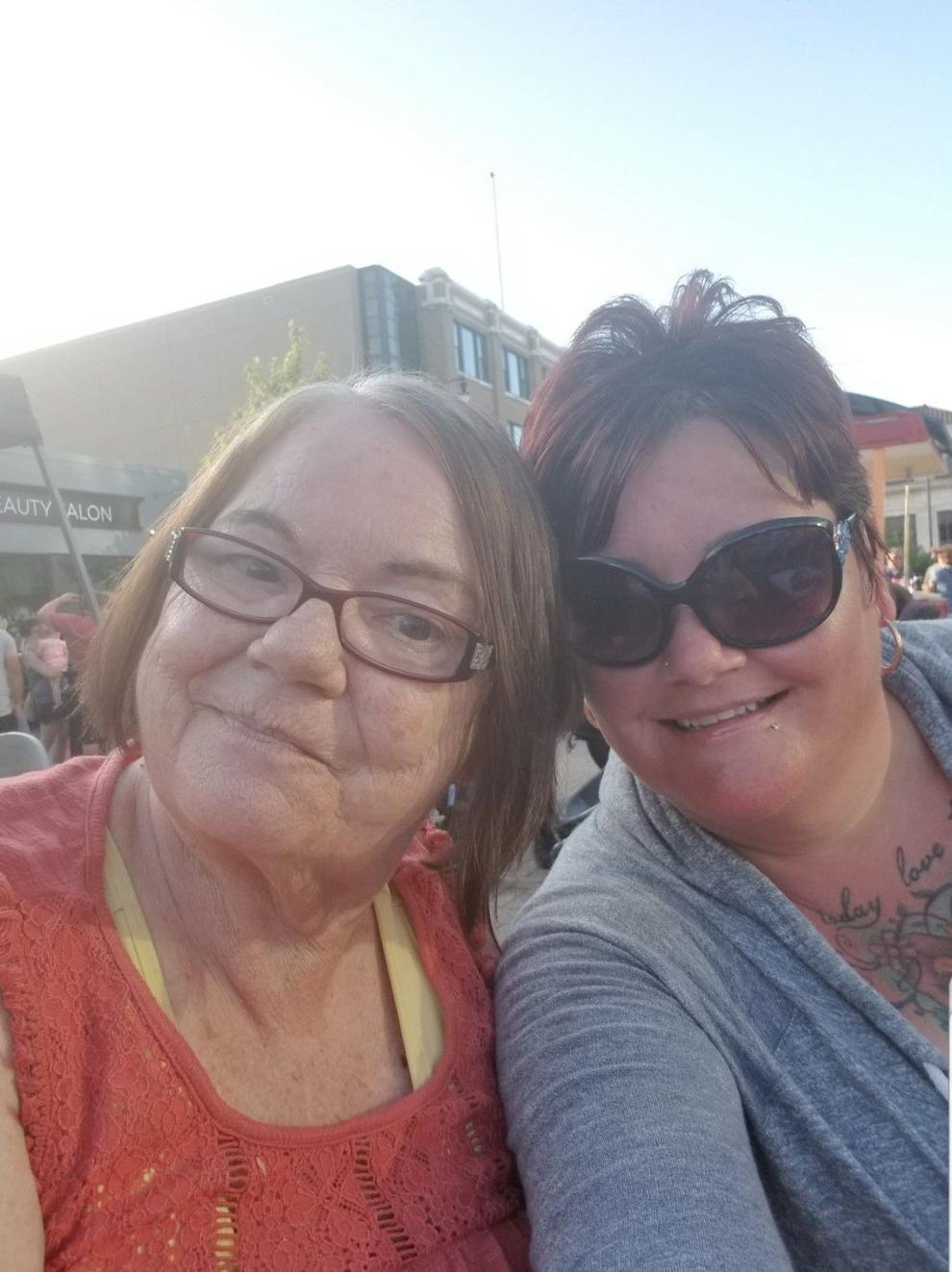 My mother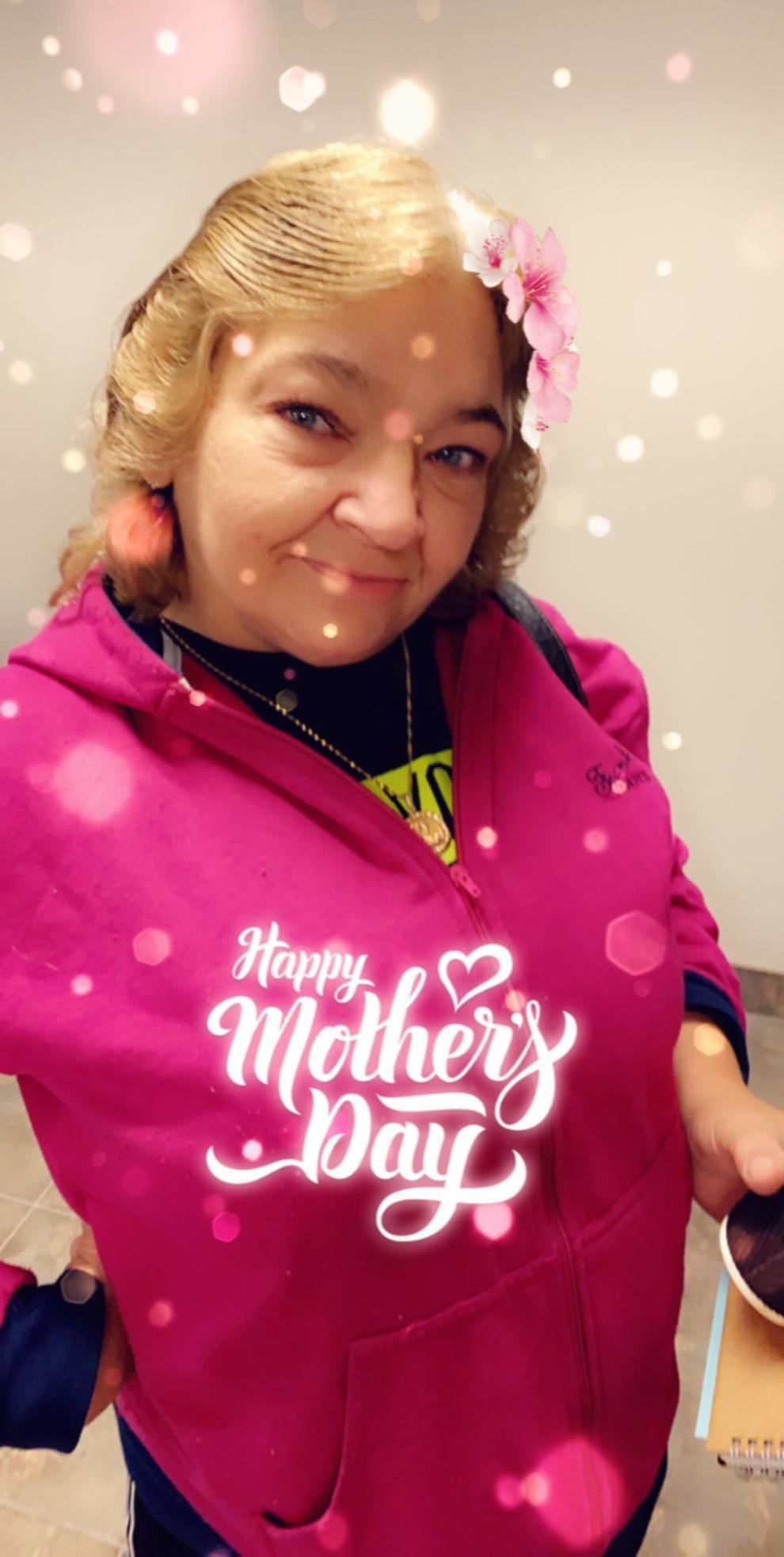 Mercer Davis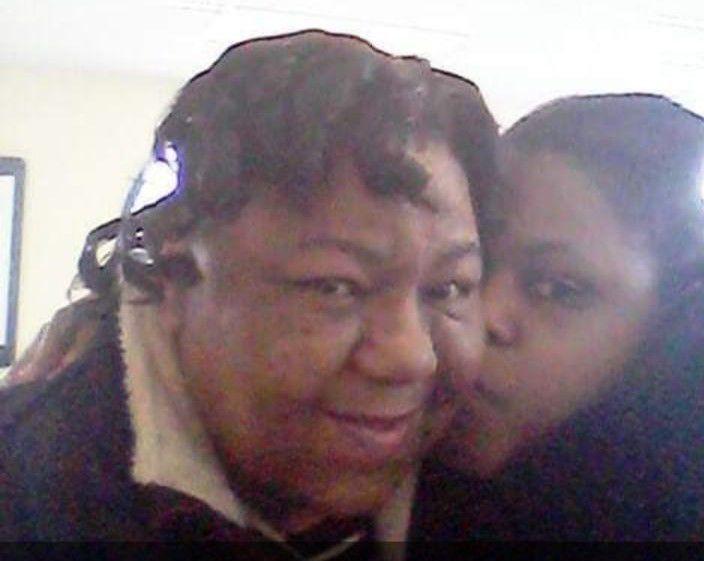 Mom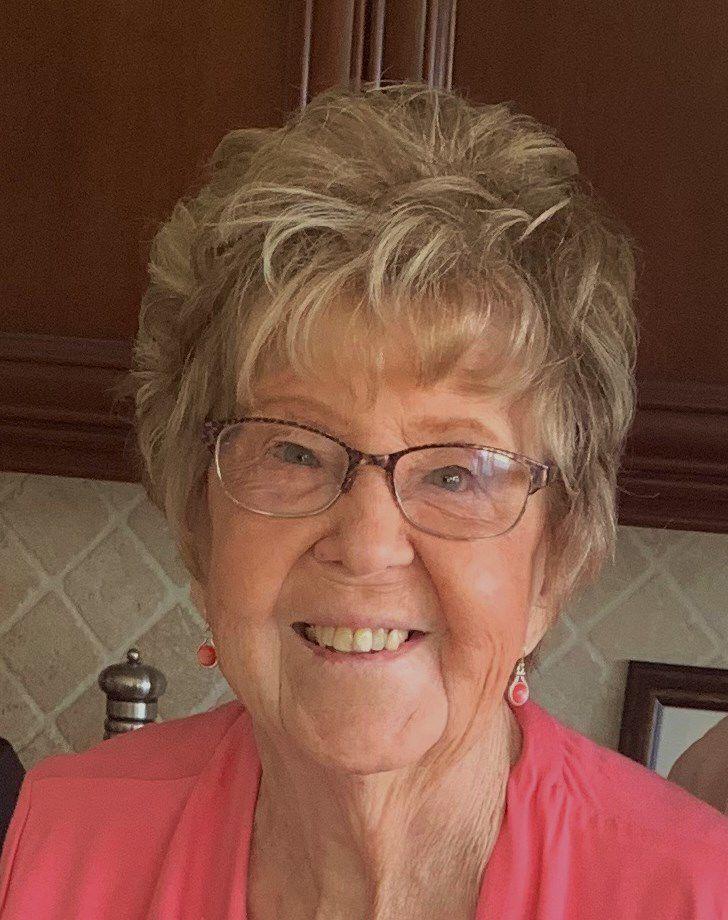 Esmeralda Jaramillo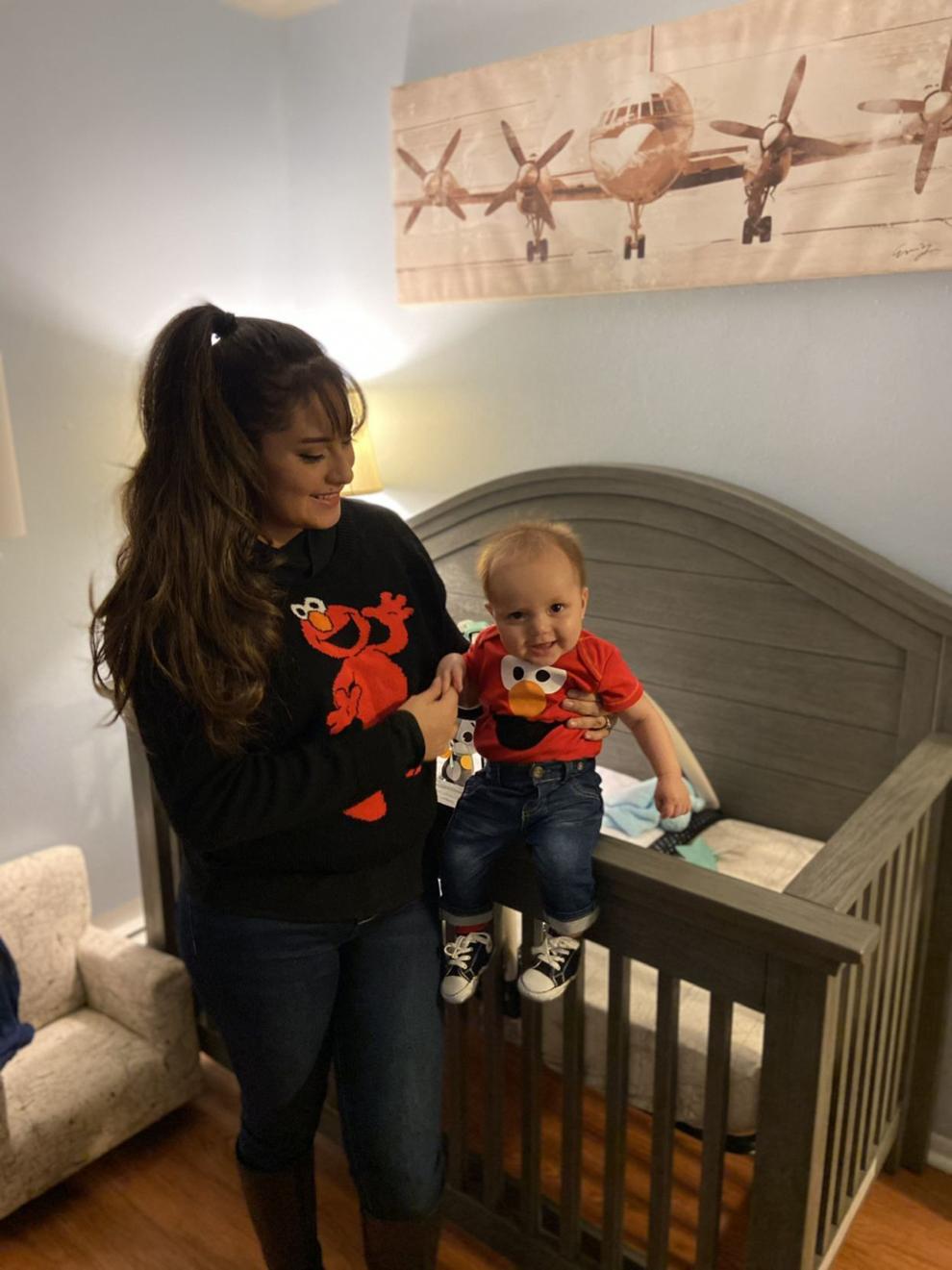 Zenobia Peppers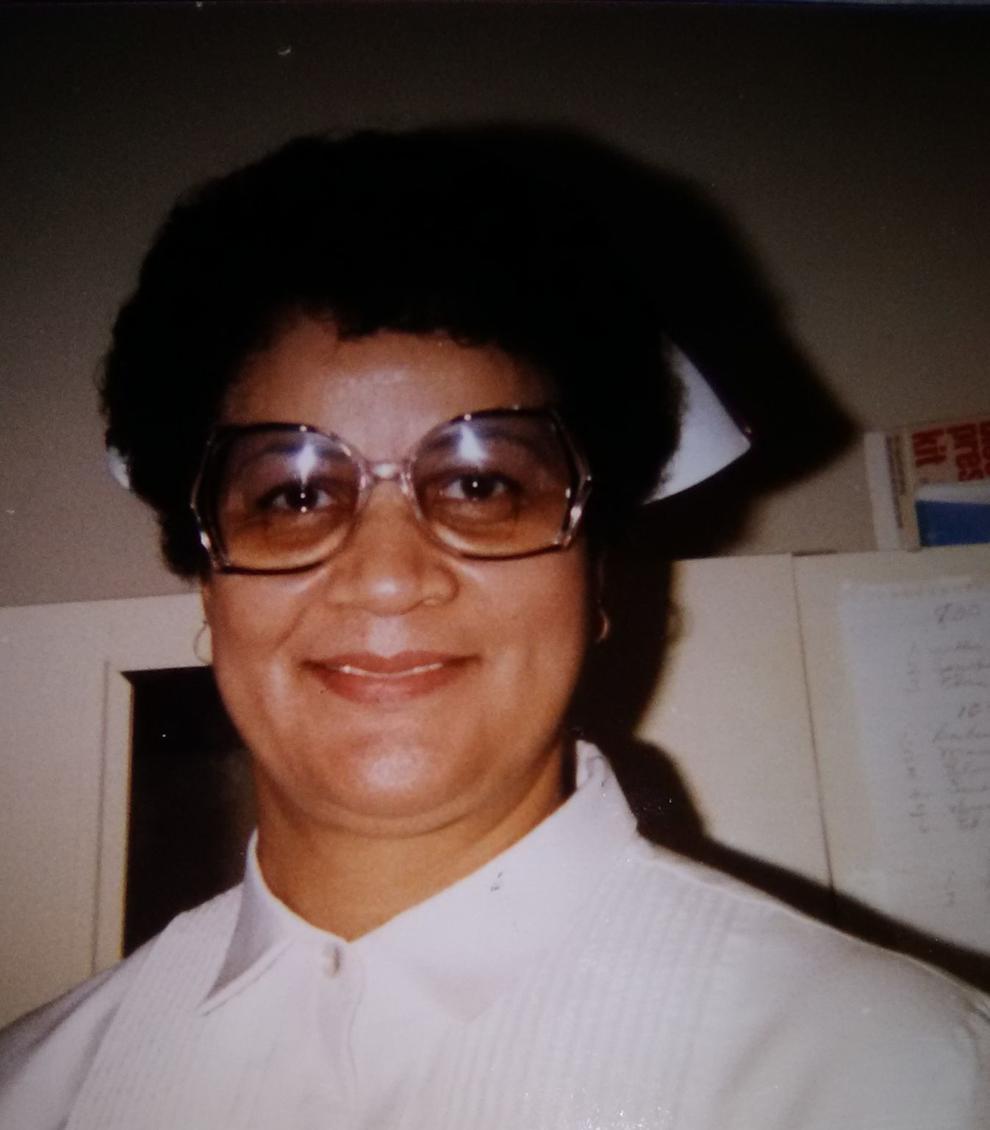 LaVerne Dykhuis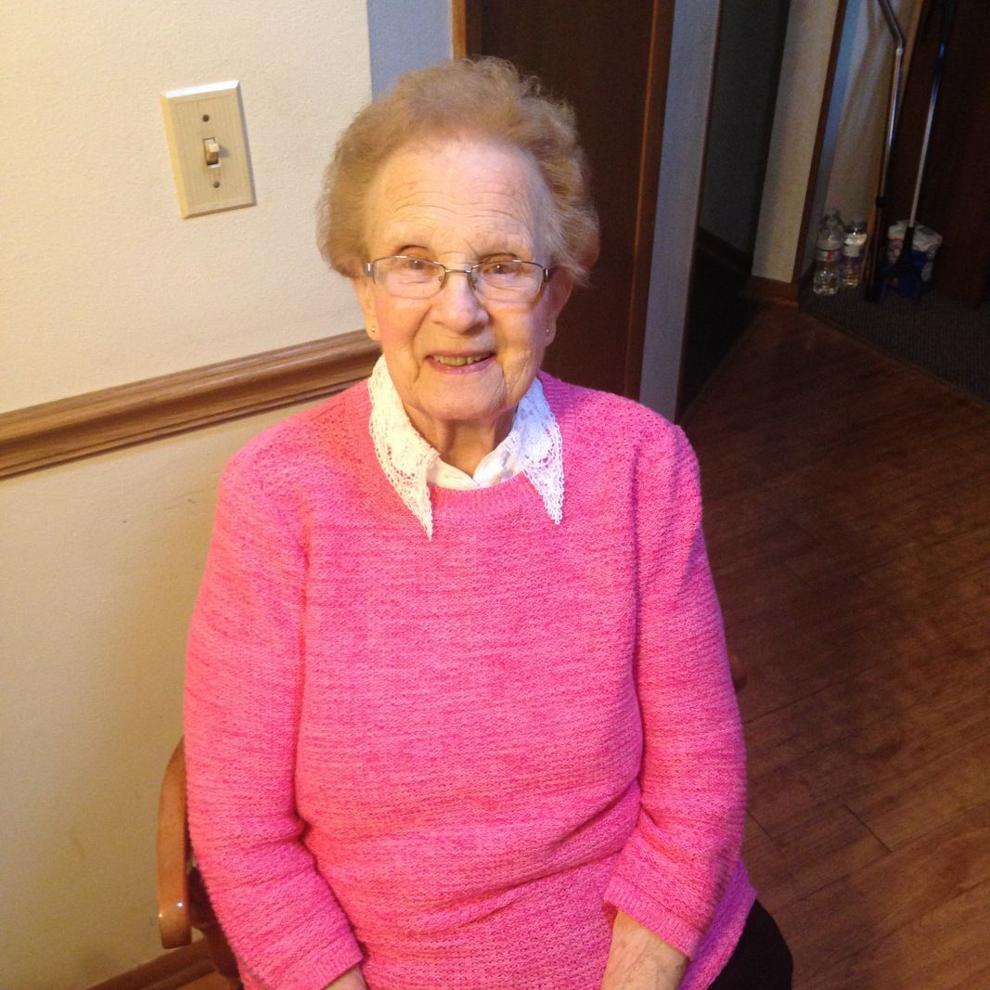 Deanna Johansen, Racine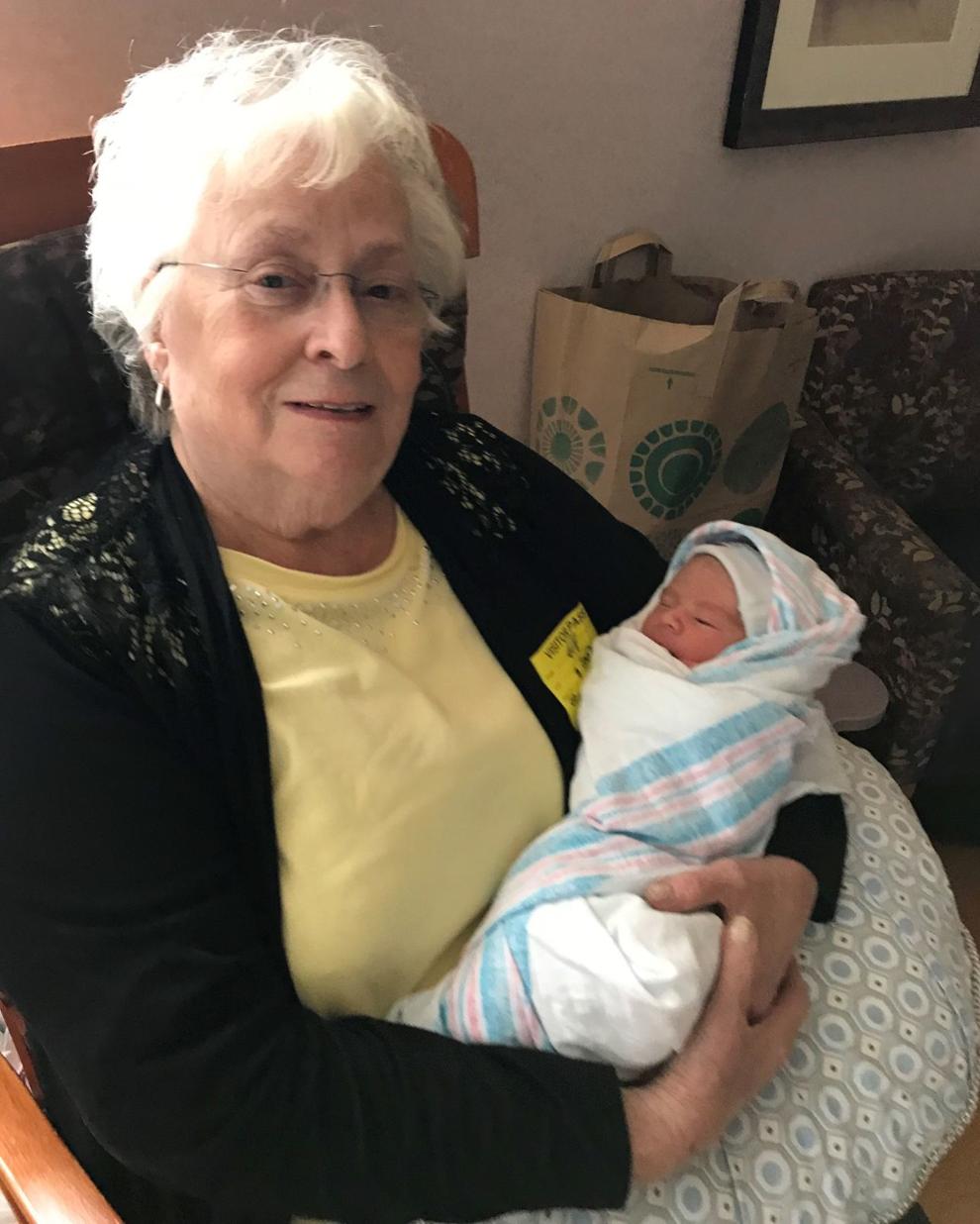 Evelyn Beth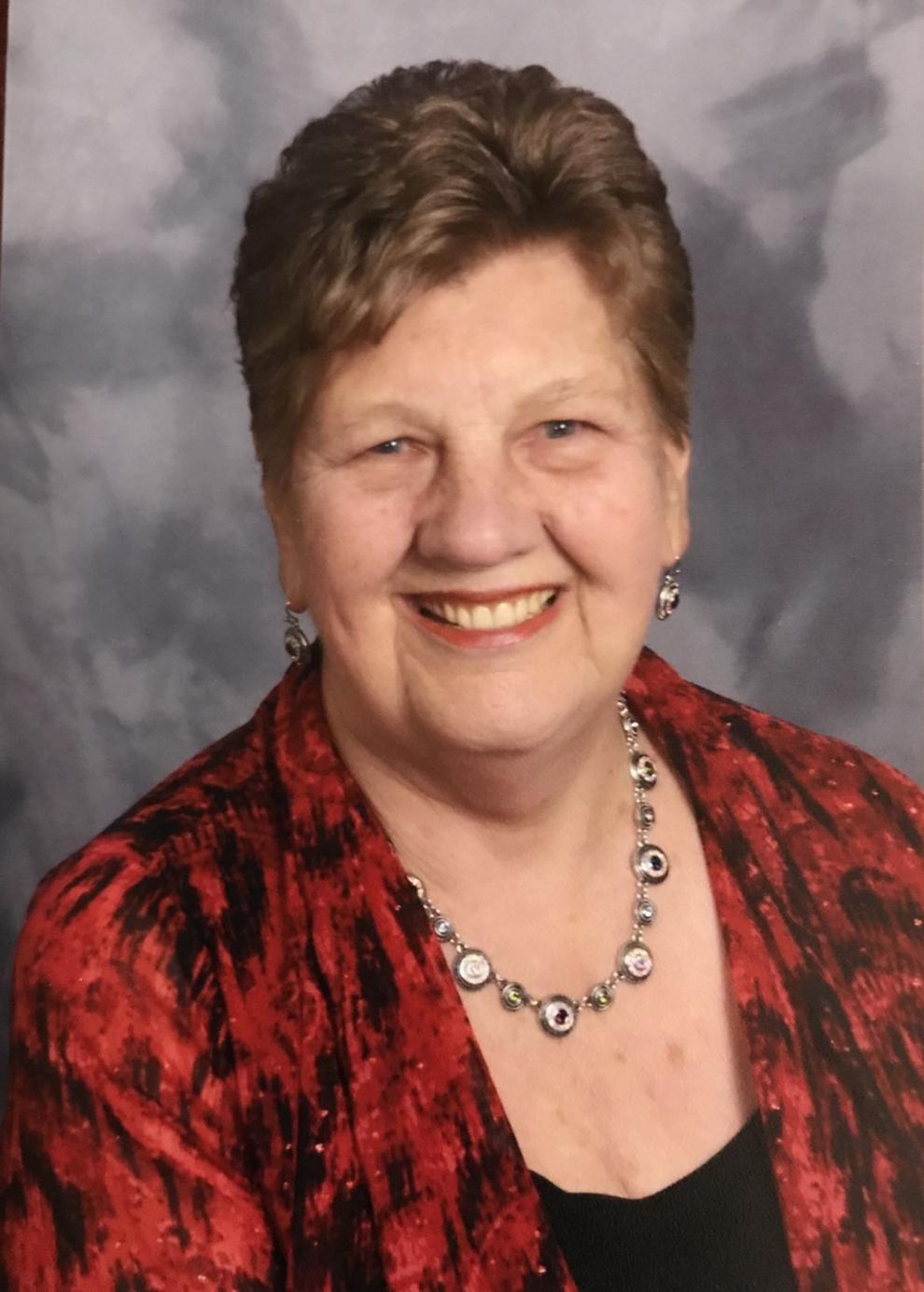 Luxola Hinton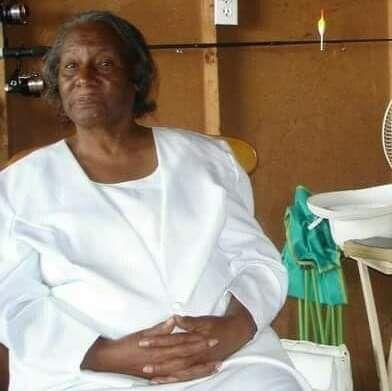 Kim Powell, Andrea Hunter, Shalanda Hunter, Tanette Hunter and Anissa Sinday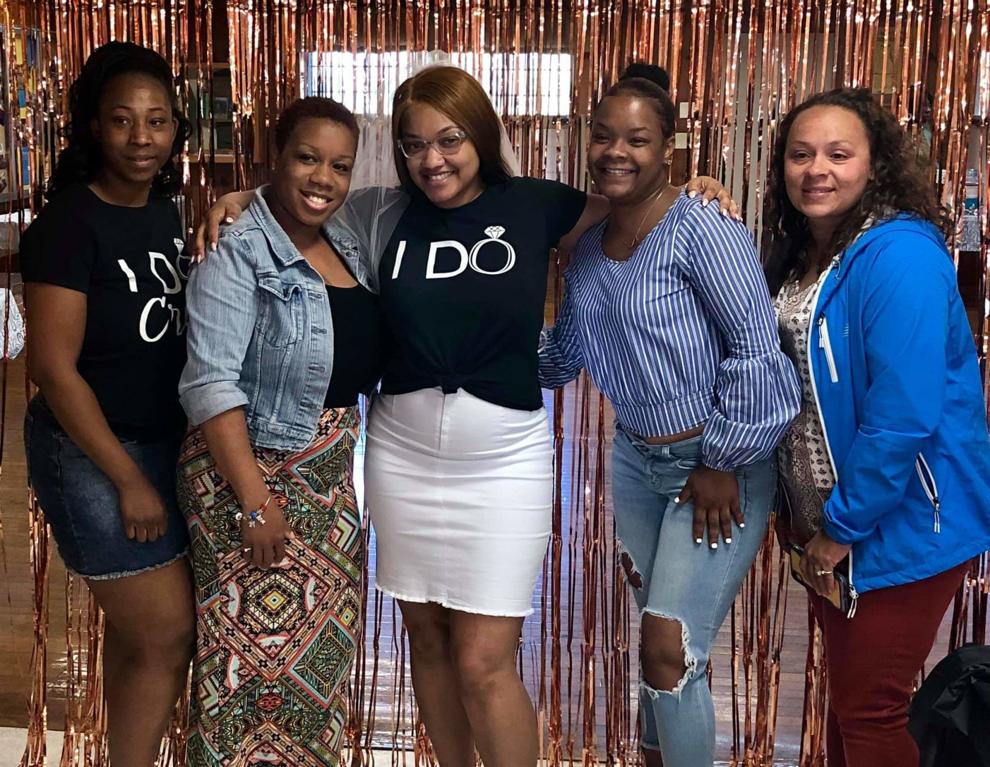 Loving mother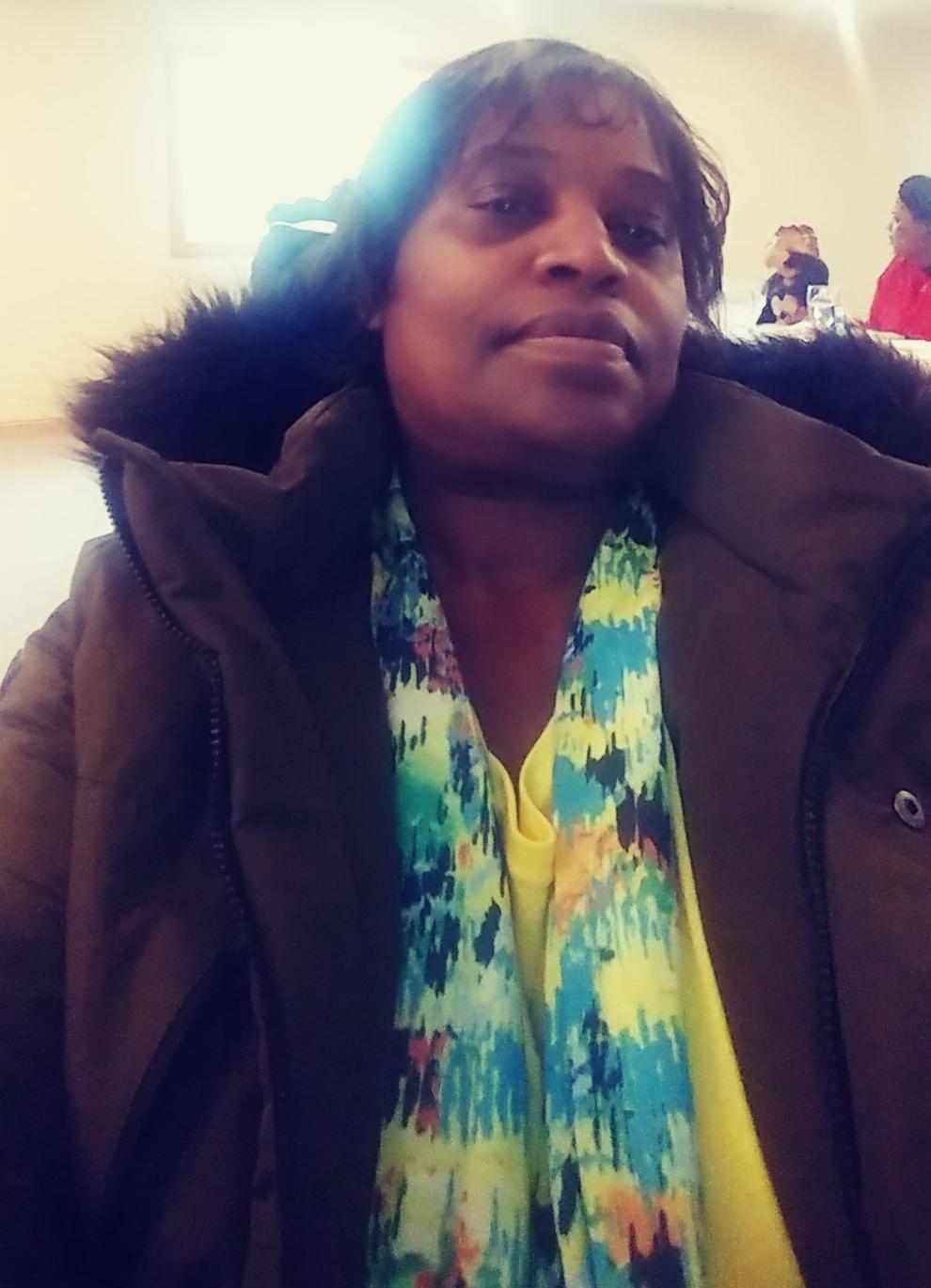 Nicole Solis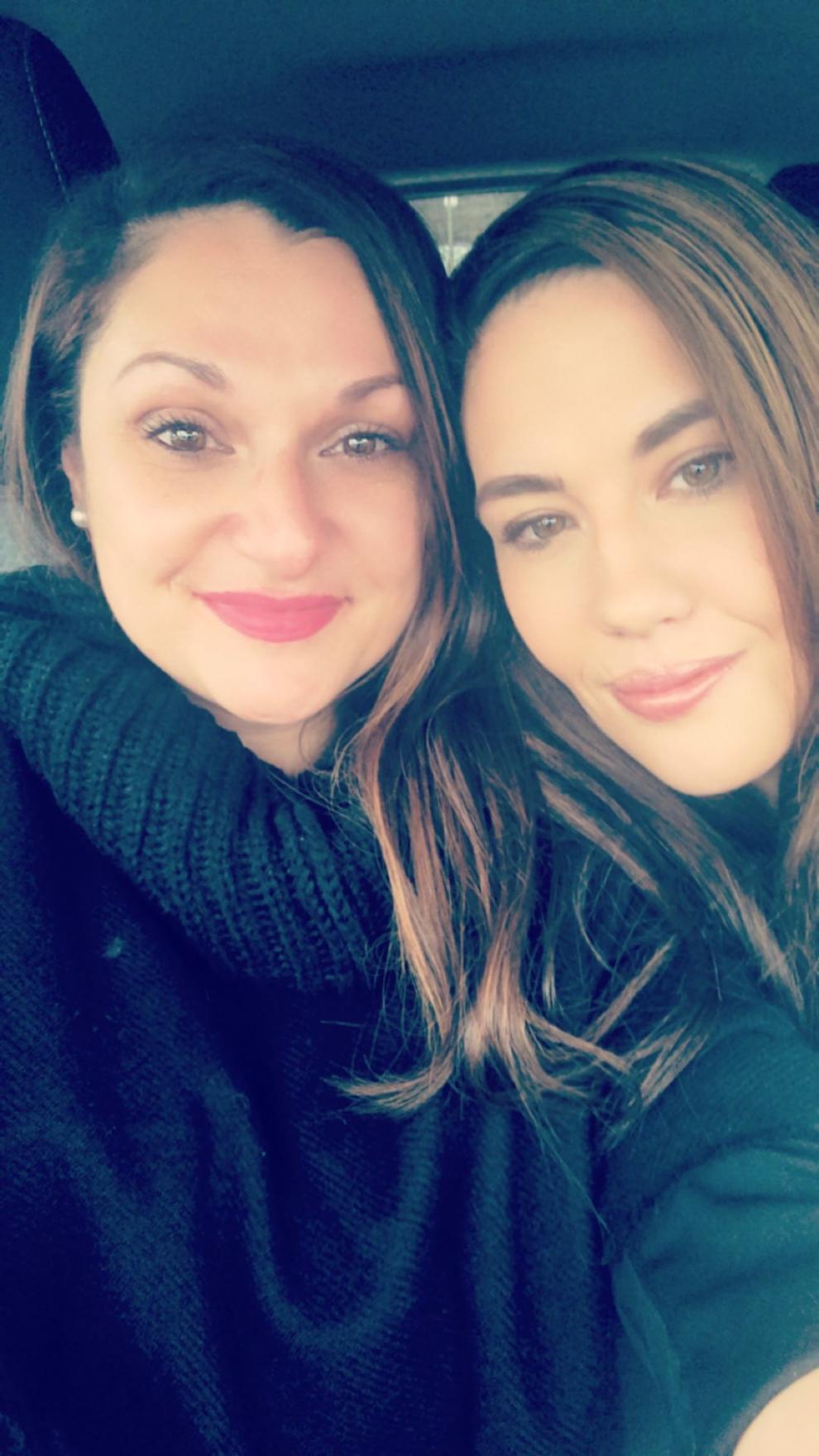 My mom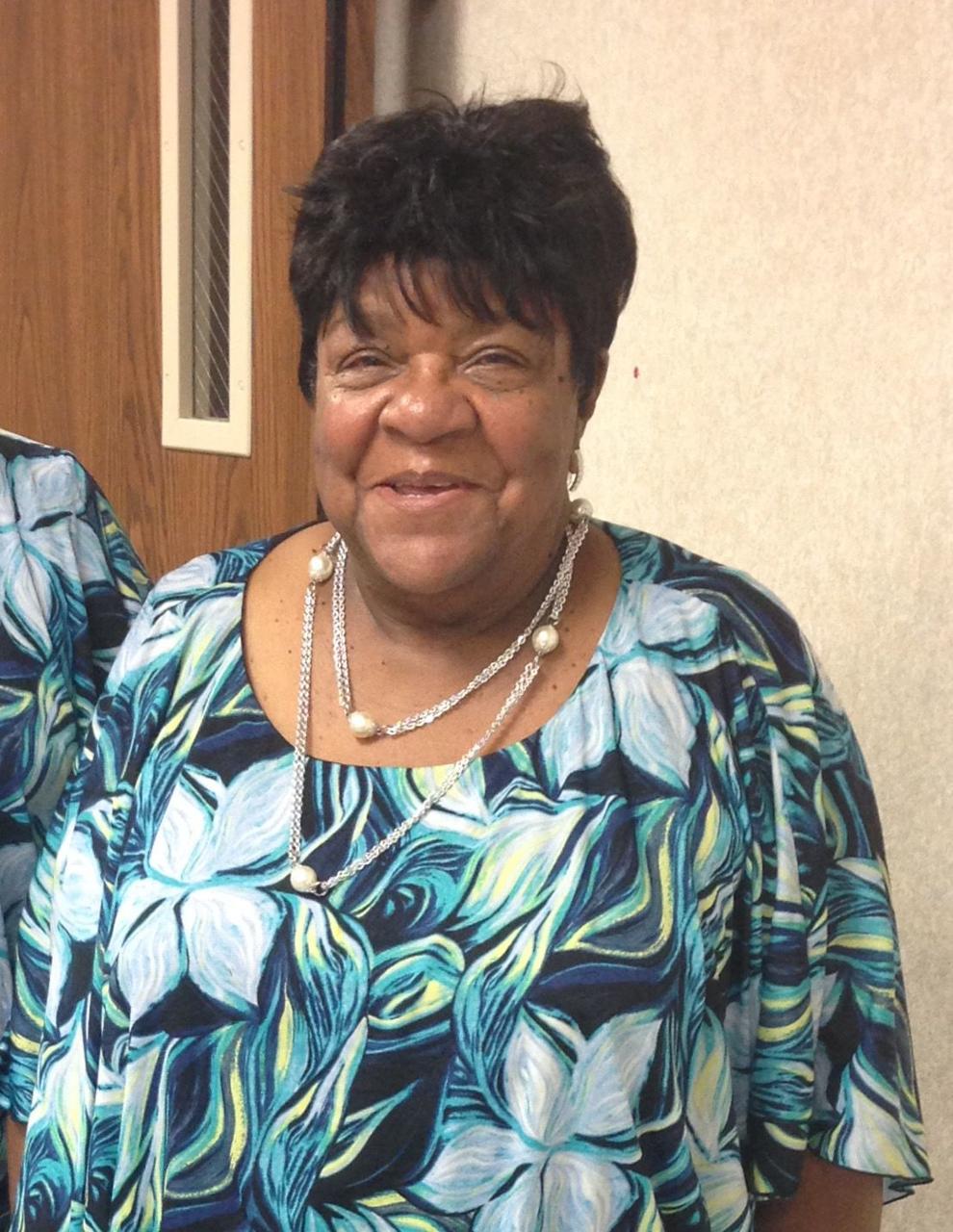 Best mom and grandma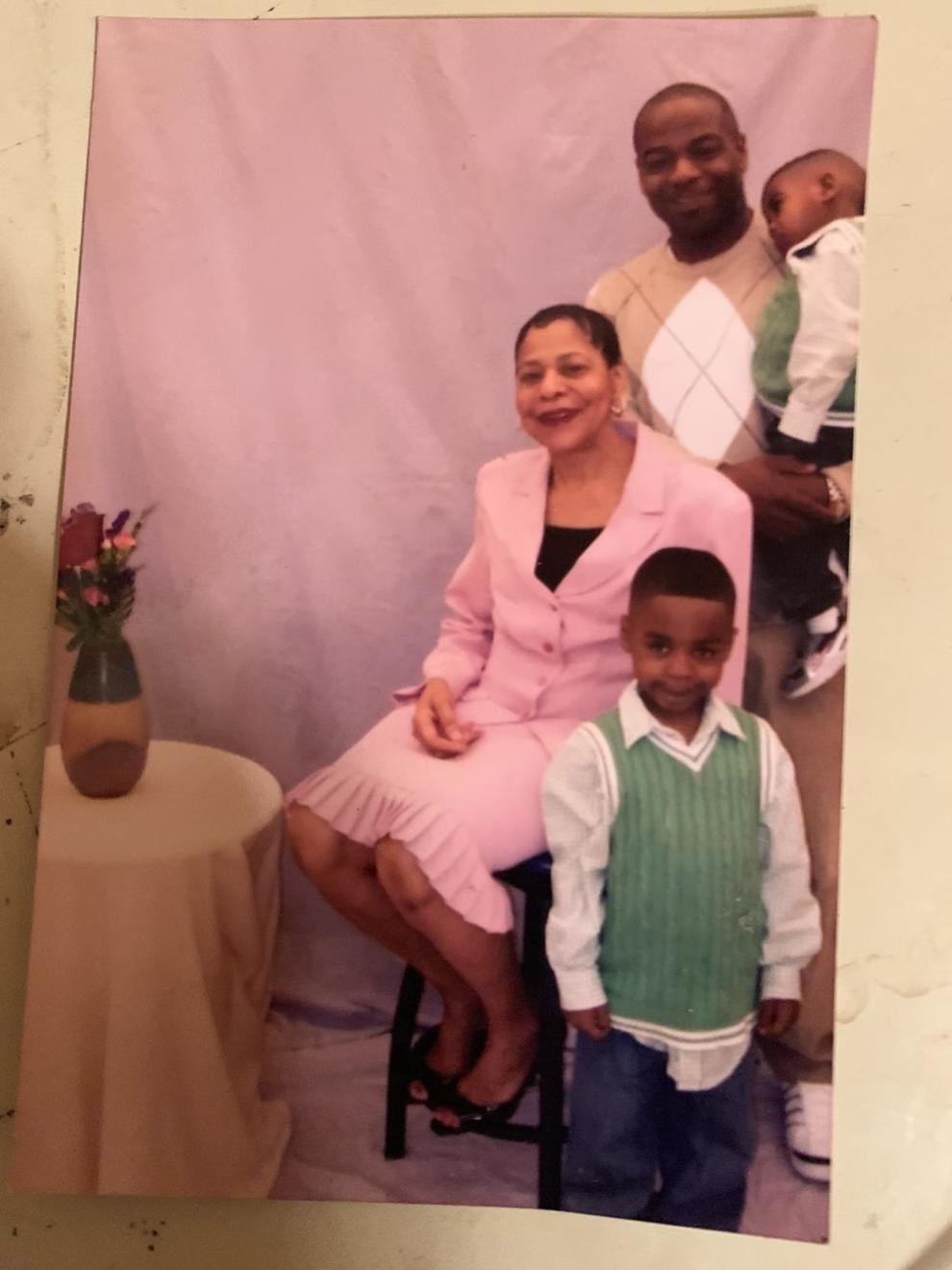 Virginia Beiley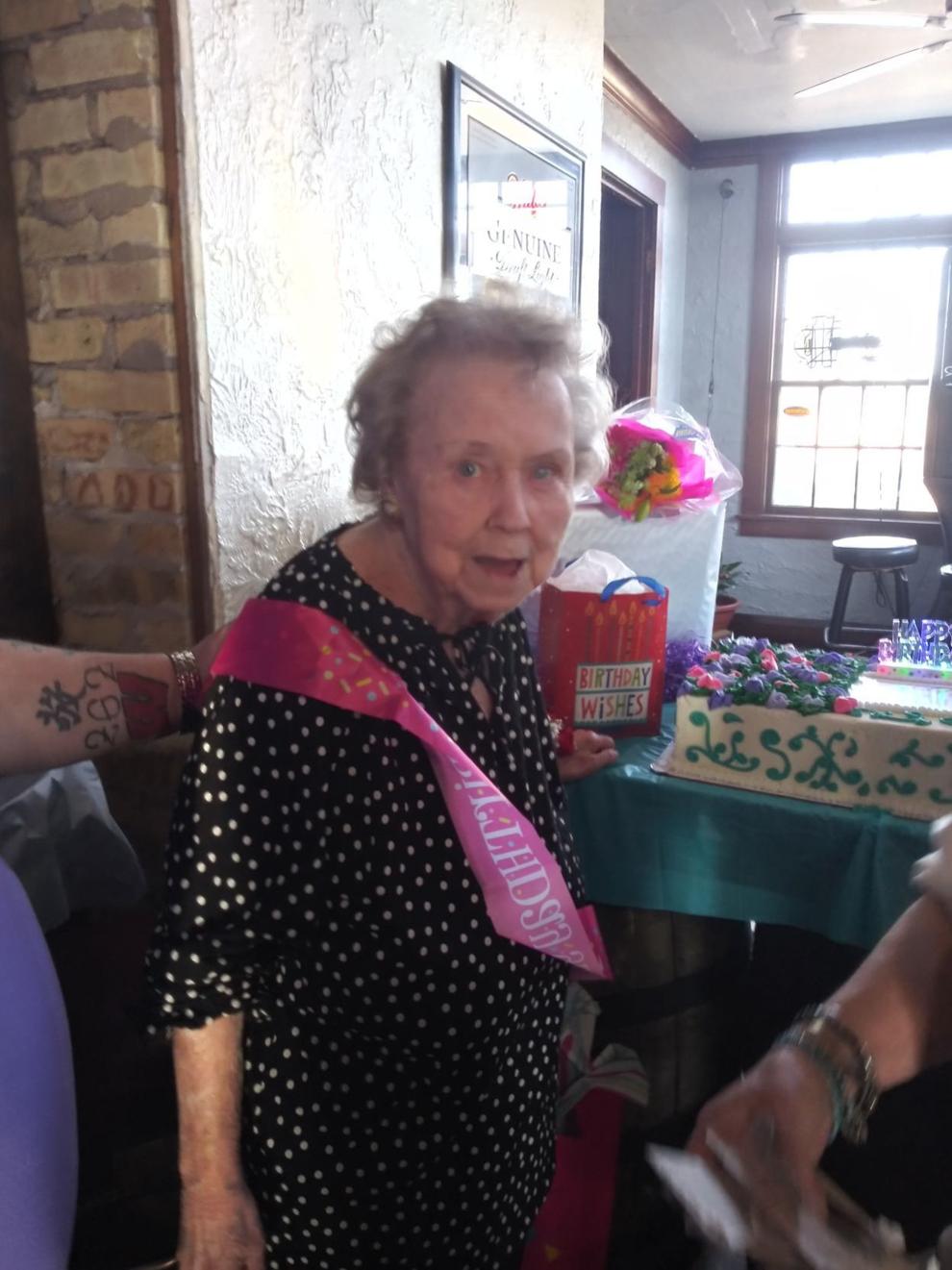 Christina Andersen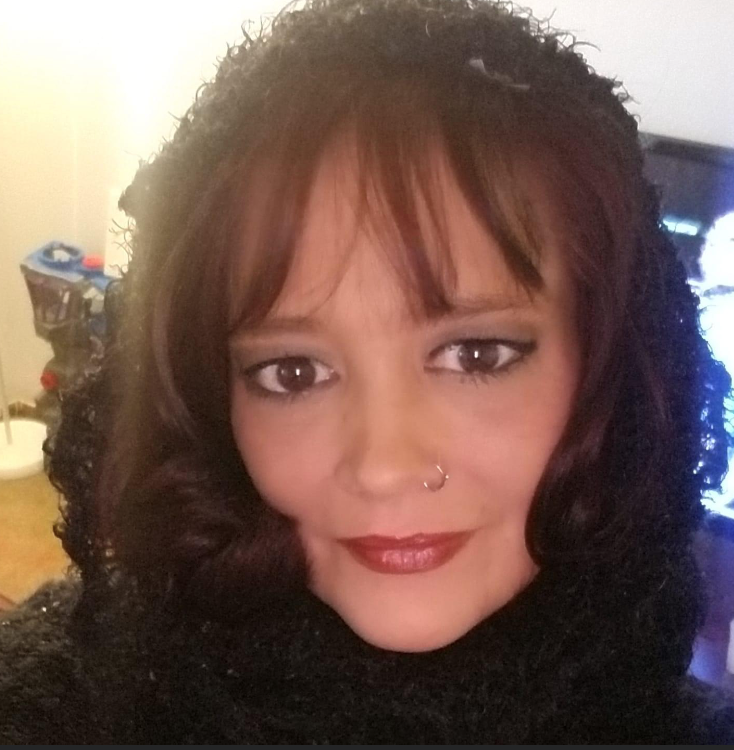 The Best Granny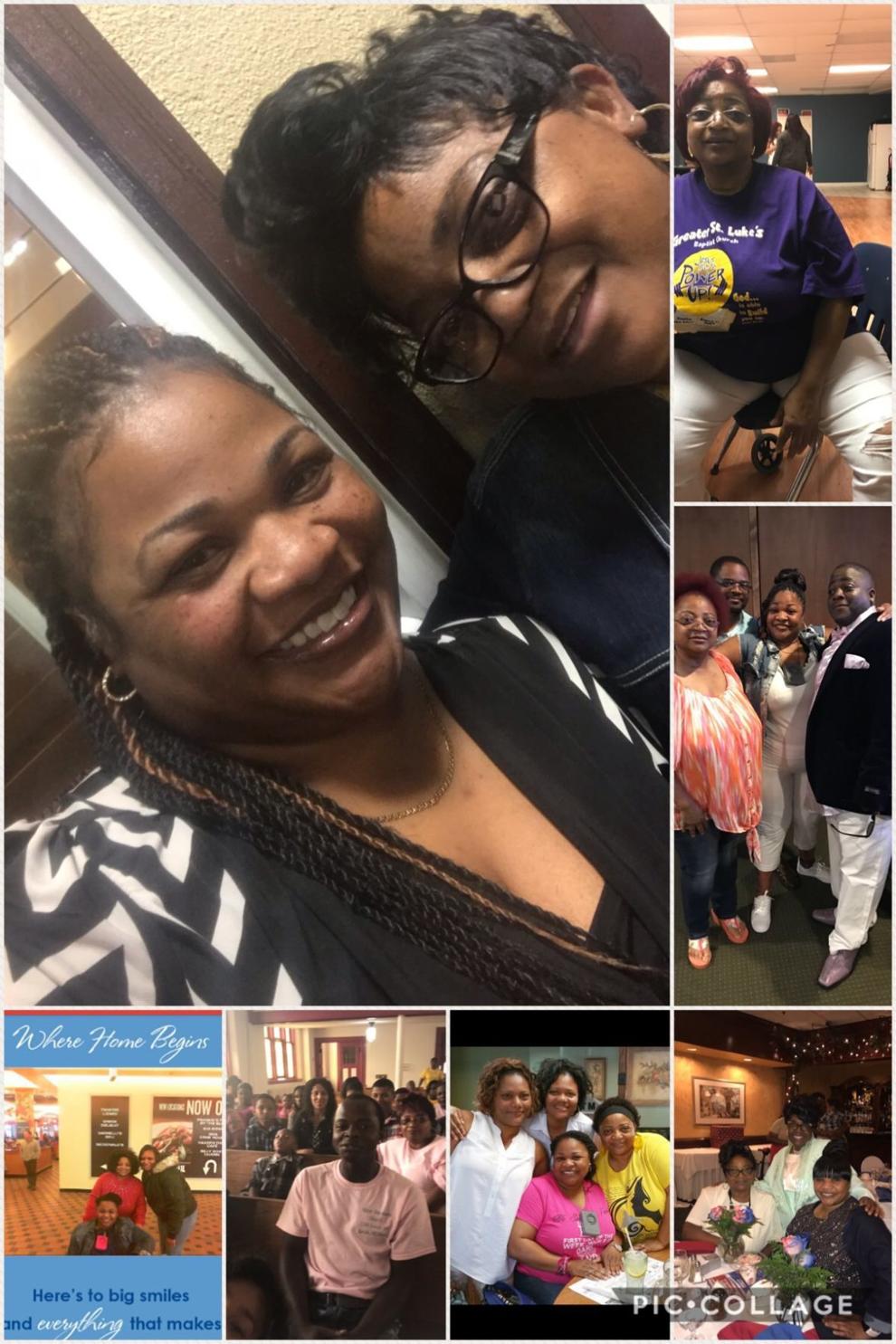 My mom is the best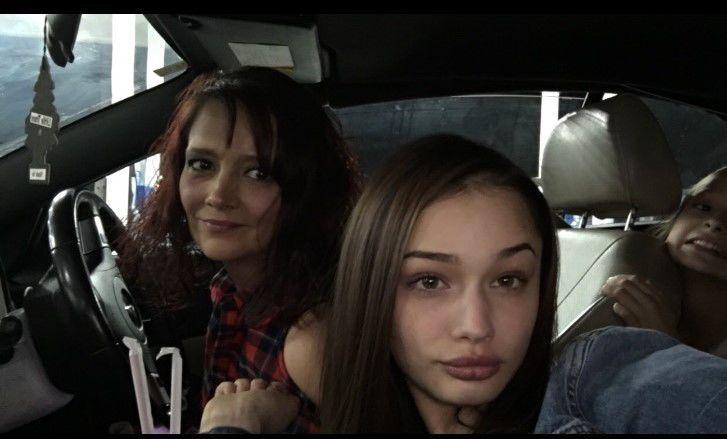 Best mom and grandma ever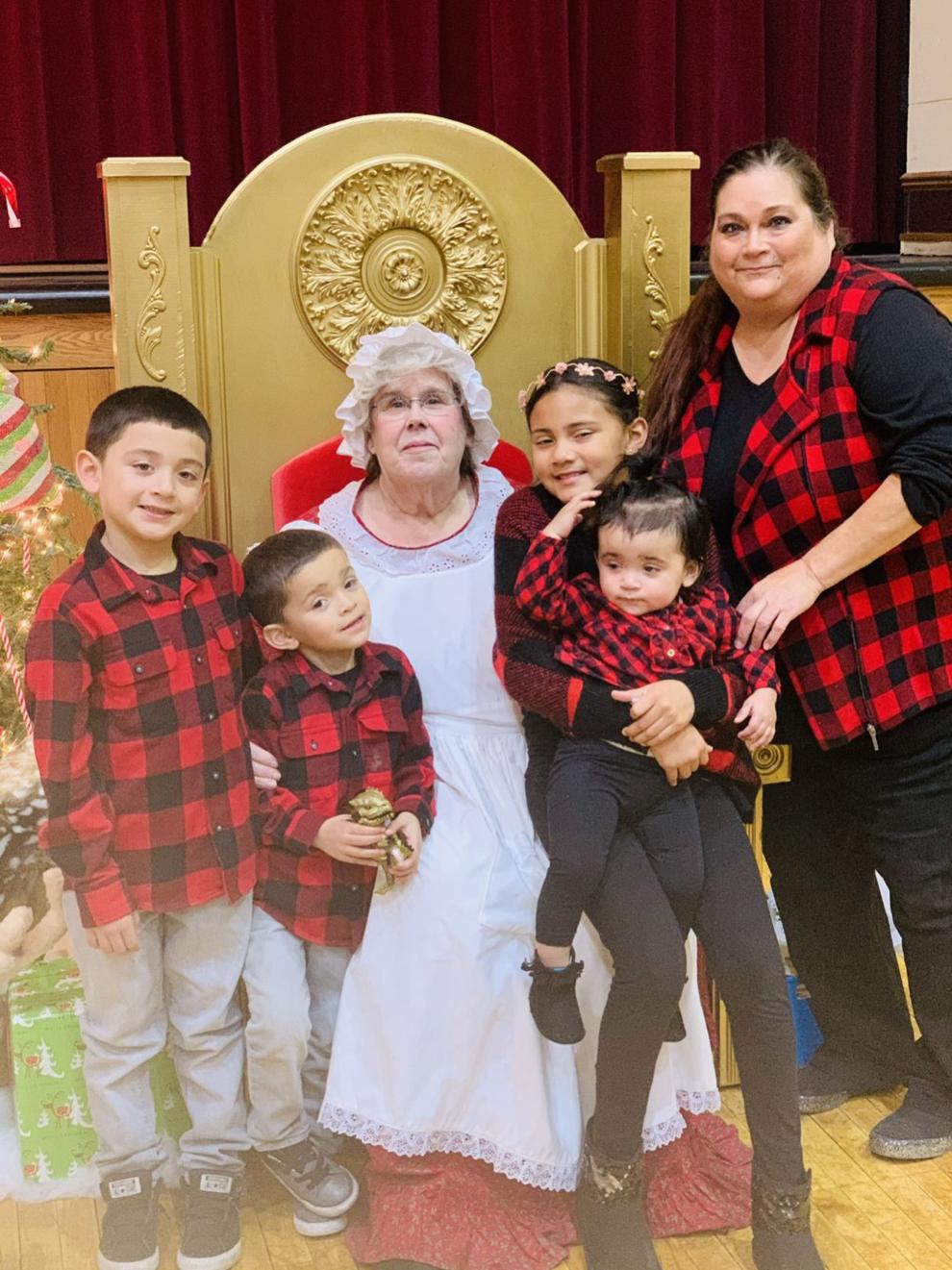 Debbie Perkins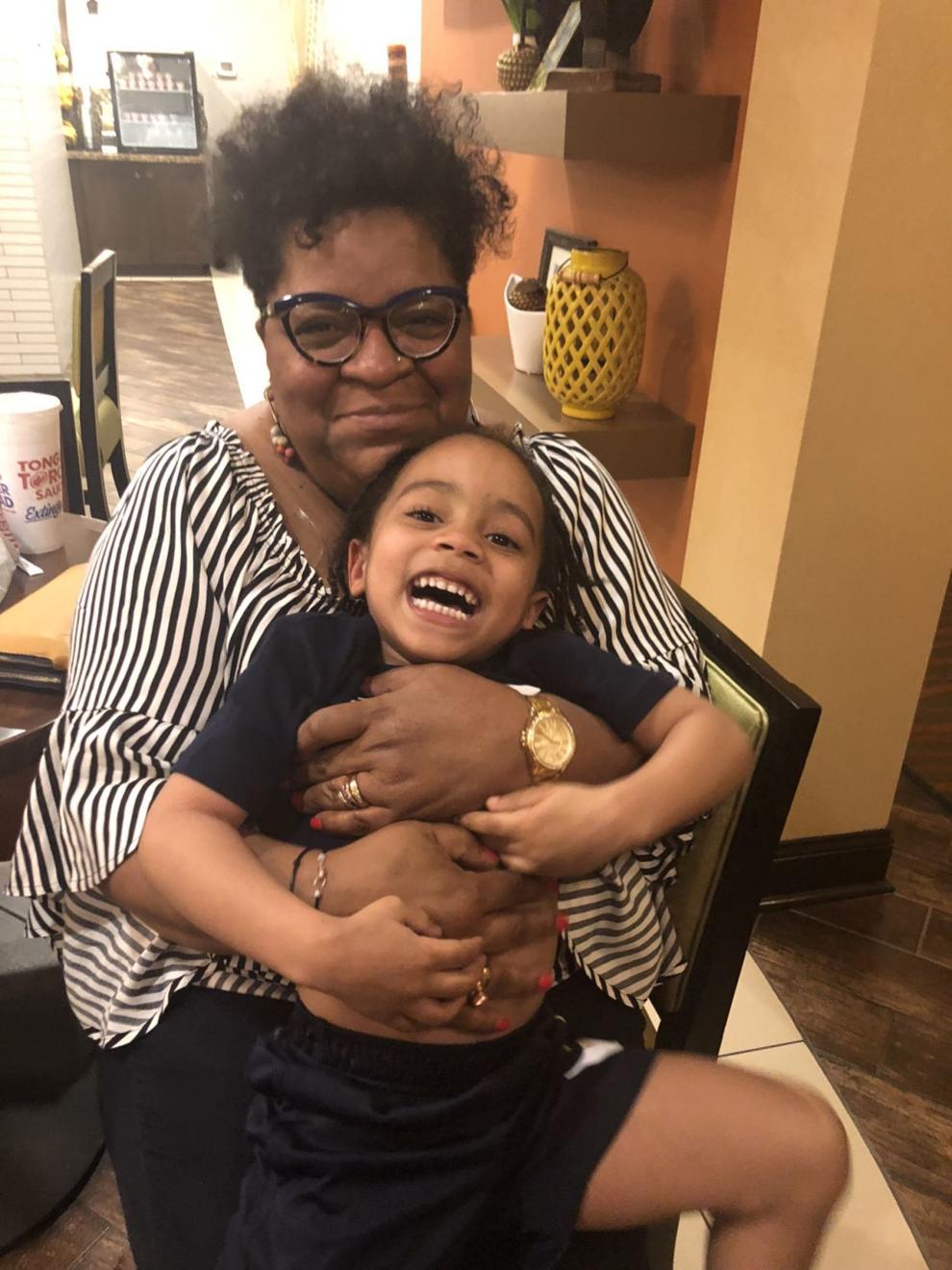 Vik Perez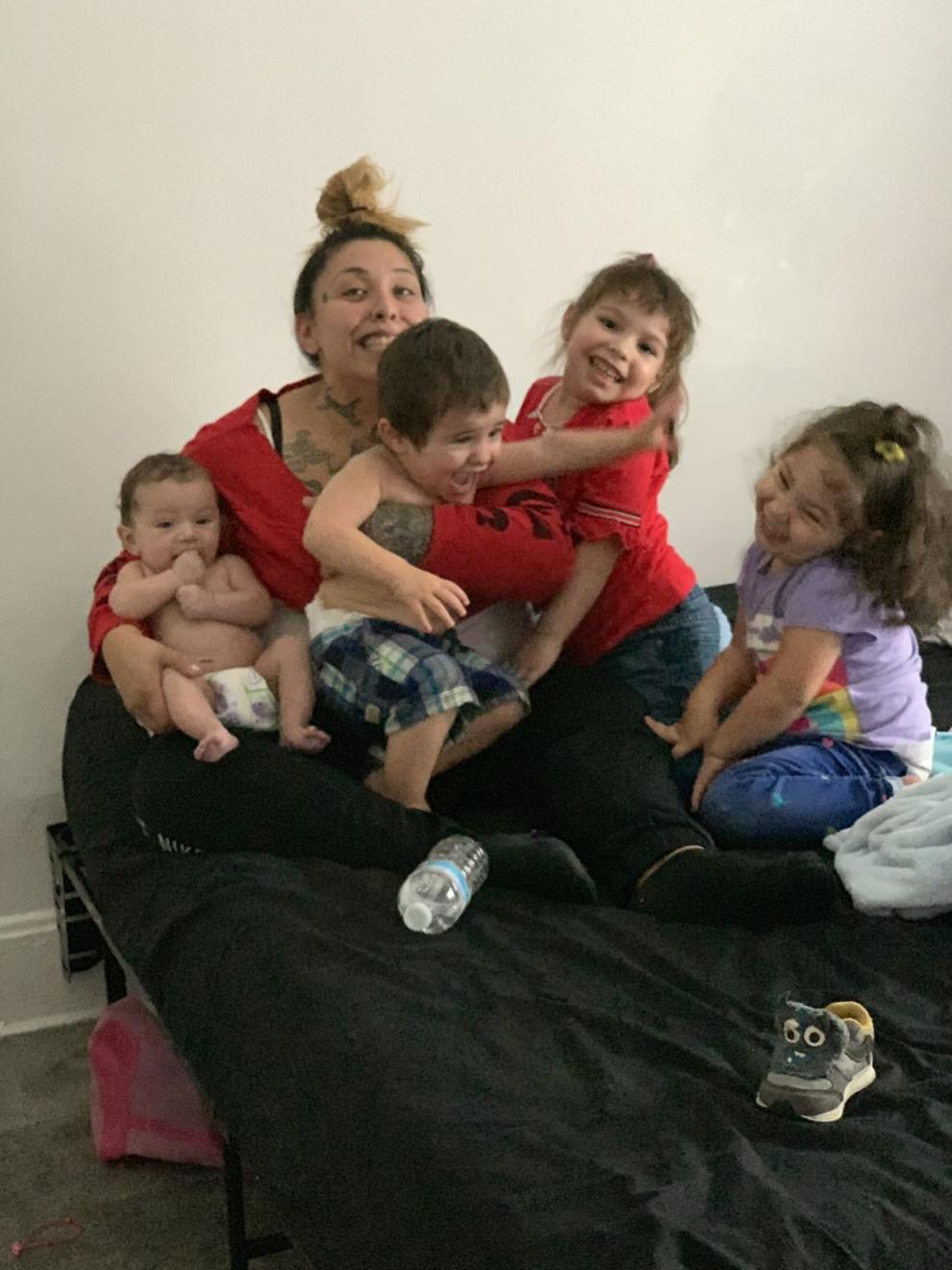 Margaret Butler Bolton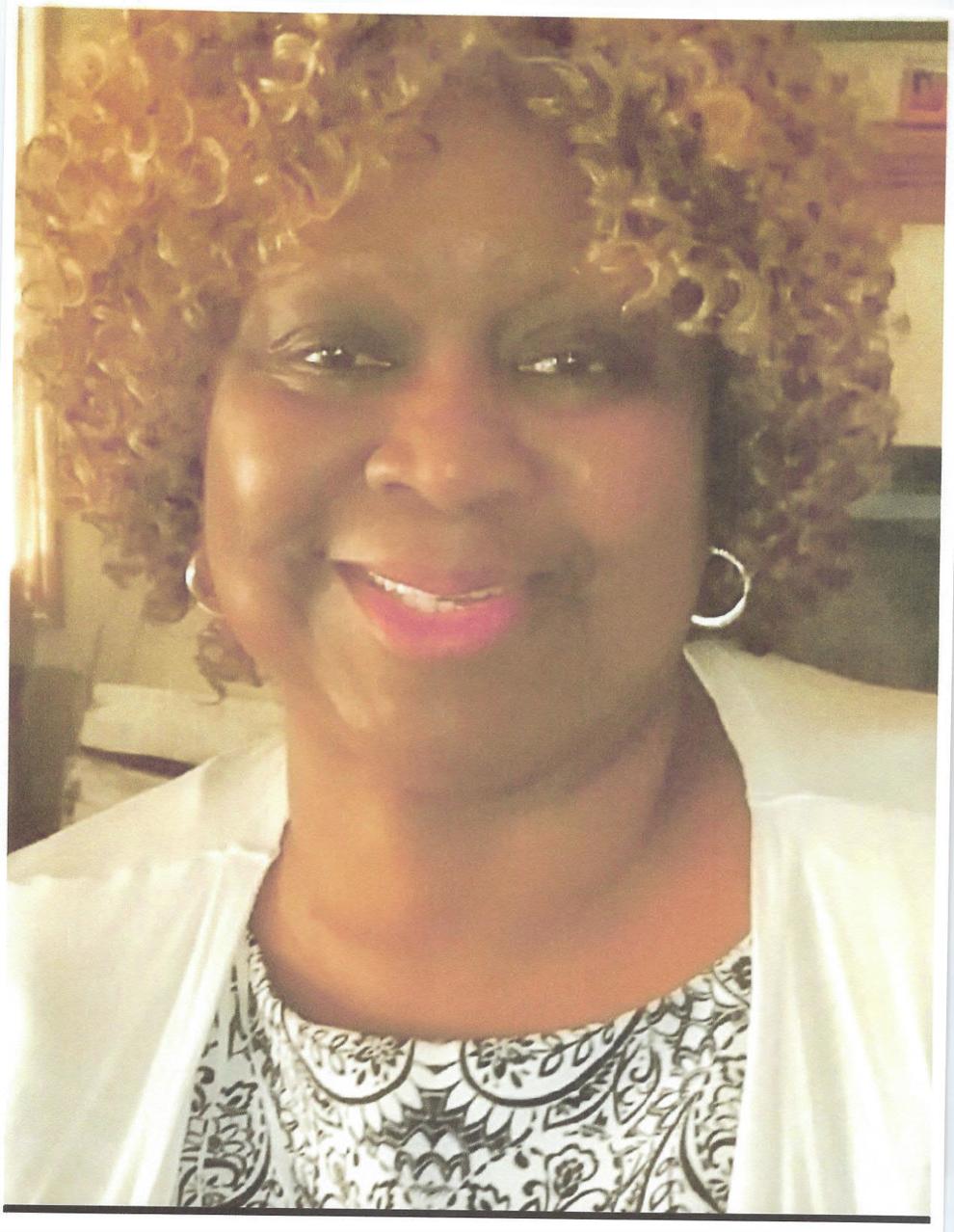 Vanessa Andersen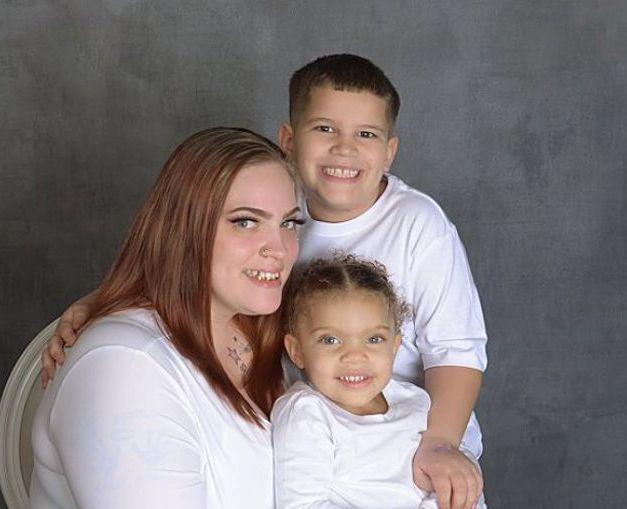 Maryjane Fell, Linda Jaskulske and Lisa Schwarten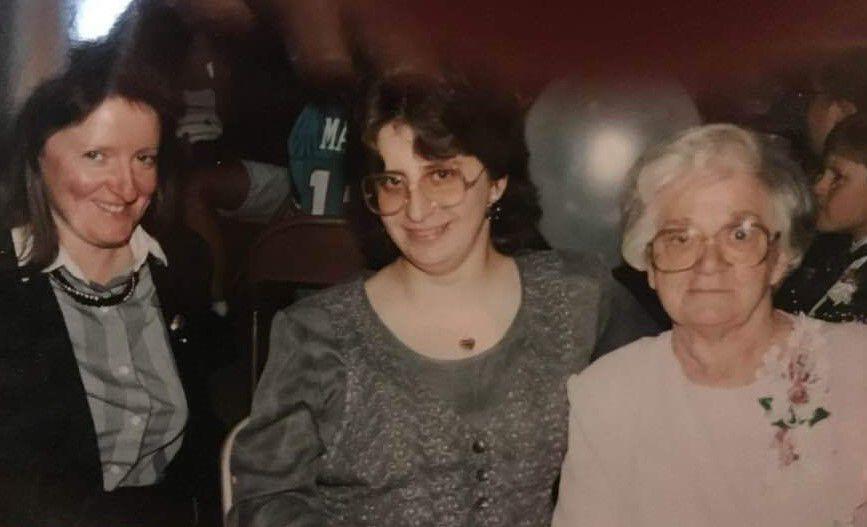 Sharlene Zinke, Burlington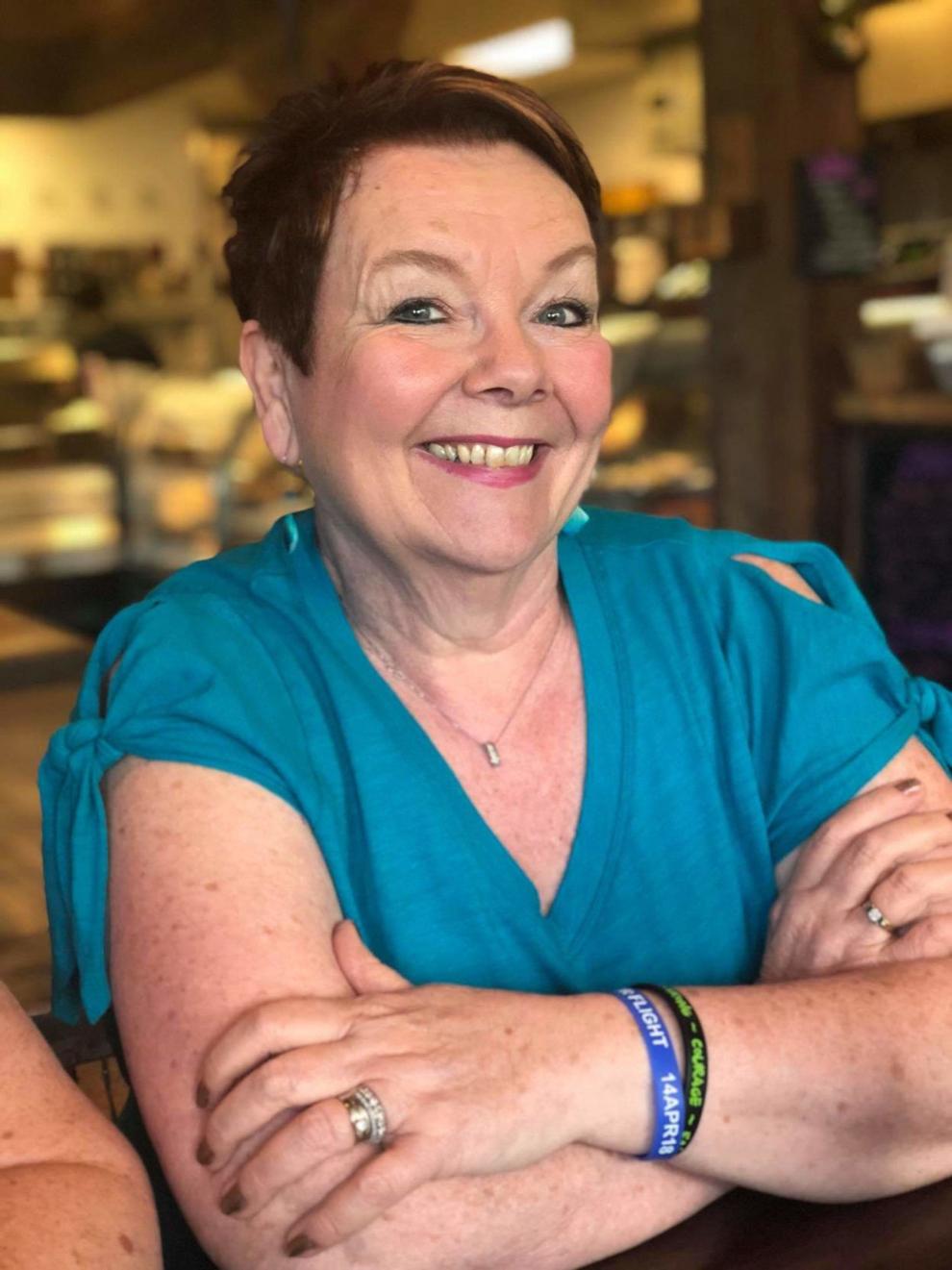 Patricia Terry, Racine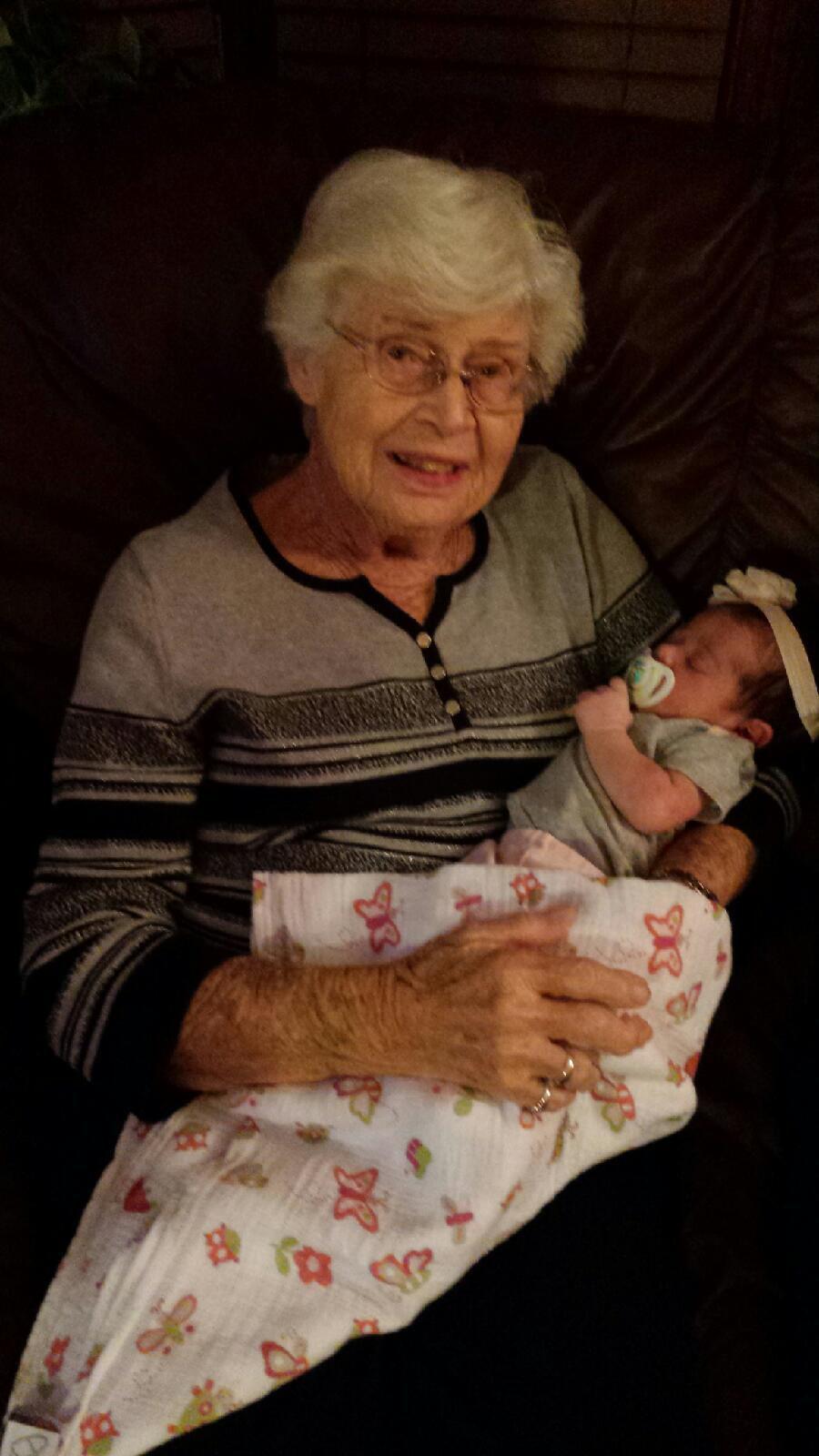 Janette M. Cress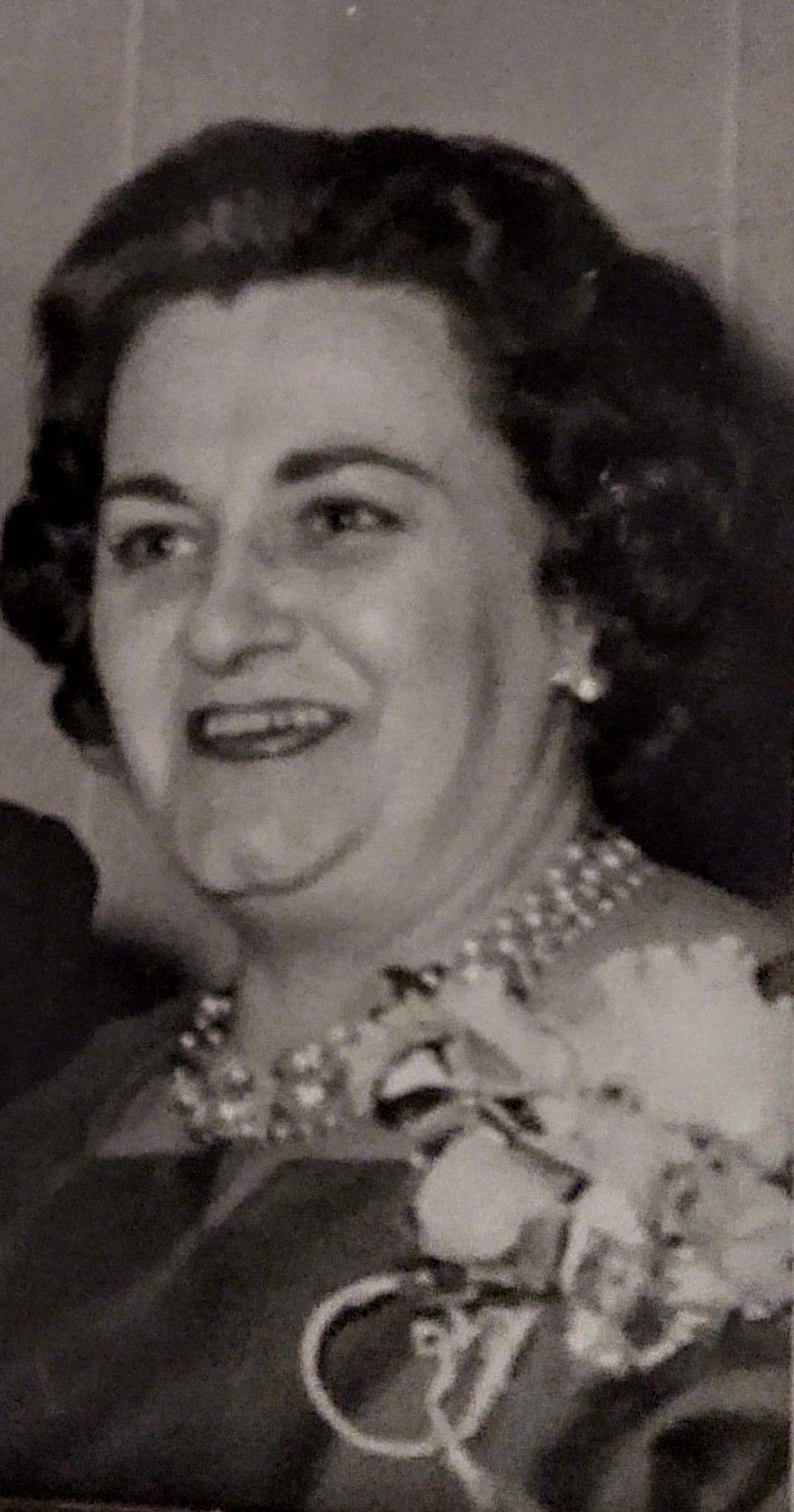 Christy Celeste