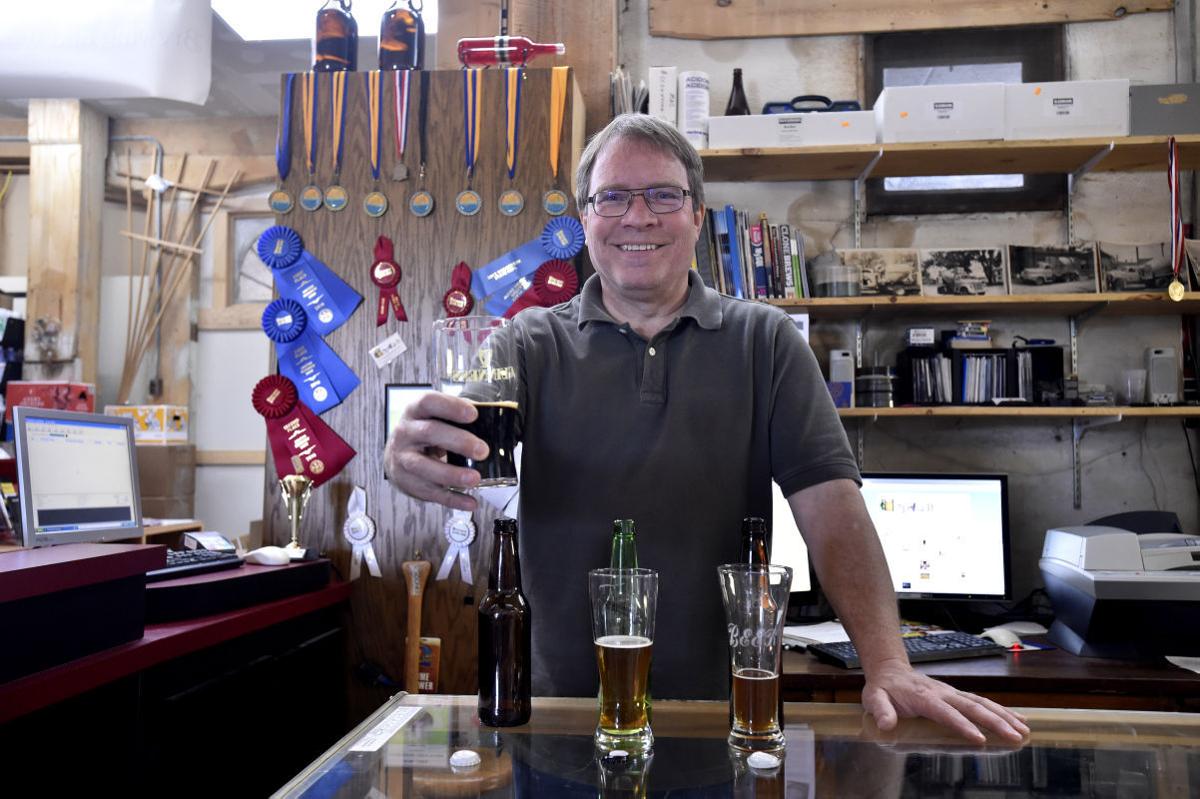 RACINE — Downtown Racine could be home to a new craft brewery next April.
Mark and Christine Flynn, the owners of DP Wigley, 234 Wisconsin Ave., have been working since about 2010 toward their goal of opening their own craft brewery. They brew beer at home on a smaller scale and operate Hop to It, a home brewing and wine-making supply store. The pair now hopes to open Littleport Brewing Co. next year across the street from DP Wigley on Third Street, aiming for an April opening.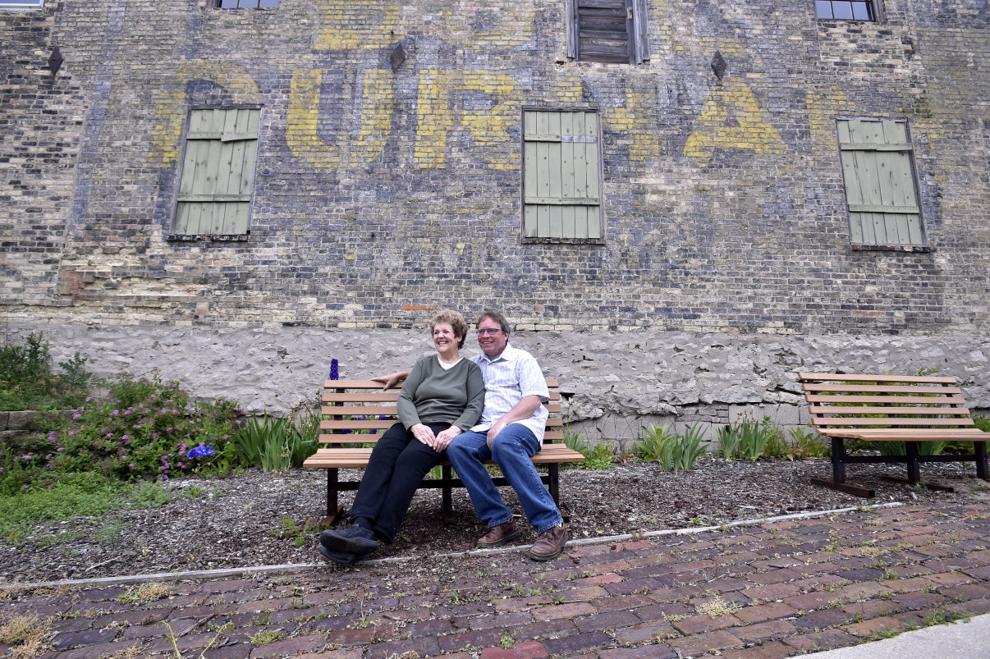 The brewery would include a taproom where customers could try the six beers the Flynns plan to brew and sell. The flavors will include an India pale ale, a Welsh pale ale and stouts. They'll also sell a lighter beer for people who do not like the full-flavored beverage.
Mark Flynn said they expect to brew about 442 barrels in the first year, containing 31 gallons each. They hope to eventually scale up production to 3,000 to 5,000 barrels in a year. Unlike home brewing, in which they make 5 to 10 gallons at a time, they'll brew 310 gallons at time at Littleport, Mark Flynn said.
He said they plan to create four full-time jobs at the brewery in its first year and hope to sell their products at restaurants and bars.
"We like making beer," he said. "We don't like staying up until midnight serving."
He said the project was previously delayed by financial matters, which are now largely settled.
The Flynns originally expected the project to cost about $1 million, but cut the estimate in half by acting as their own contractor. Some of the planned work will be financed with a facade grant from the City of Racine.They also plan to apply for a grant from the city's
. That program, started this year, funds work on older buildings to bring them up to code so they are habitable for new businesses.