UNION GROVE — The Canopy Hill development has cleared its last major hurdle with the village, for a project that could make a big impact on Union Grove.
Village officials announced Wednesday that they have approved a development agreement with Bear Development for the 160-acre project on Highway 45 across from Union Grove High School. The agreement calls for 188 new single-family homes, as well as 60 apartments, 60 two-story duplex condominiums, 50 senior citizen housing units and eight ranch condominiums.
Some local residents have voiced concern that Canopy Hill will bring unwanted traffic congestion, flooding problems and other issues, but were unable to halt the development.
Groundbreaking is expected this summer for a first phase to include 63 single-family lots.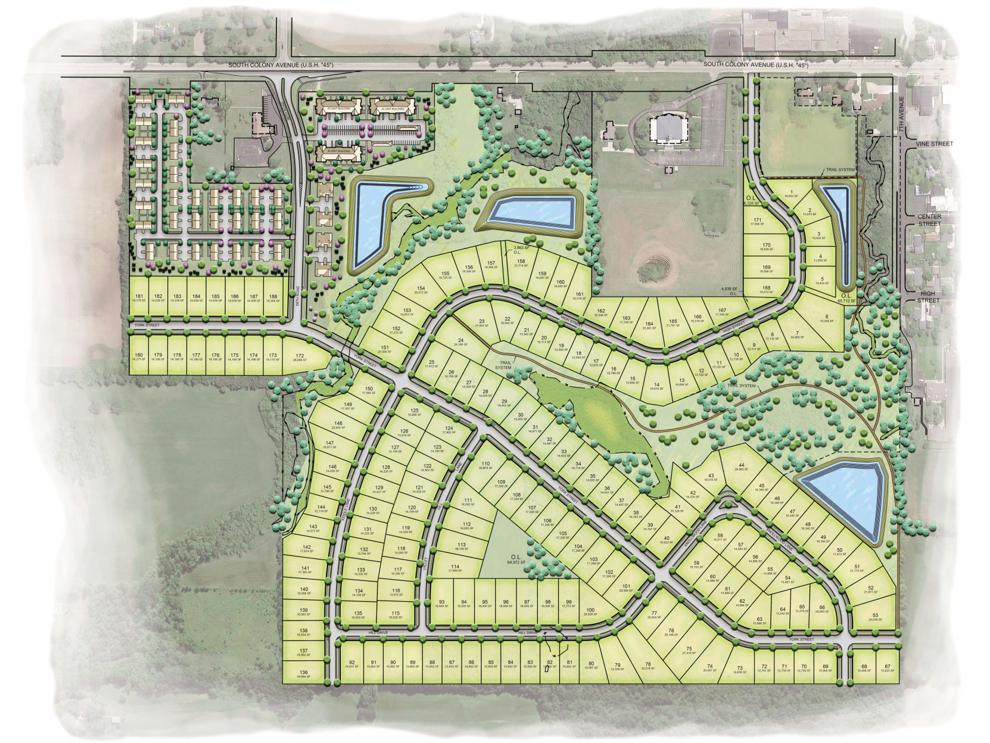 Long road to housing
With work expected to continue for eight years, developers have projected that Canopy Hill will increase Union Grove's population by nearly 1,000 people — about 300 families — from the current total of approximately 5,000 people. It is expected to add more than $100 million to the village's tax base.
Originally proposed in 2007, Canopy Hill ran into troubles when the country sank into an economic recession the following year. A previous developer walked away, leaving the village heavily indebted for infrastructure work completed to accommodate Canopy Hill.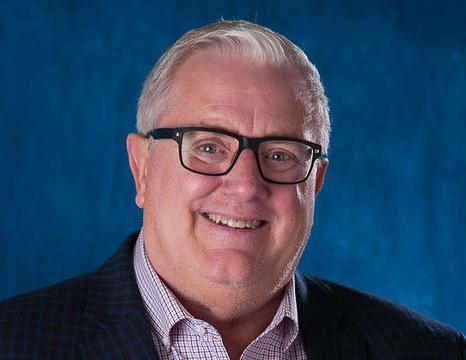 In announcing the new deal with Kenosha's Bear Development, Village President Mike Aimone said the village will be able to pay off its investment in the site.
"This new development agreement not only solves the debt repayment," Aimone said, "but also differs by offering a much more diversified housing stock with ample green space and connectivity for pedestrians."
The agreement calls for 18 acres of public parkland and trails within Canopy Hill. The developer also will pay $1.9 million in fees and charges to support future utility needs and improvements to parks, the library and the fire department.