RACINE — Jenny Ulbricht's life is full of adventure.
It was an adventure in itself: She spent about $40,000 on equipment (a chunk of which was her savings) and taught herself to go from a coffee hobbyist to a professional. 
But in the past, she's spent time plumbing in Antarctica, kayaking across Lake Superior and even trudging through vast trails in the Midwest. Her newest quest is in the City of Racine, offering warm cups of good coffee to the patrons at the Homeless Assistance Leadership Organization, Inc.
Everyone deserves coffee
Donating free coffee might be small beans for Ulbricht, but helping the community gives her just as much adrenaline and fulfillment as adventuring. Her partnership with HALO is just one of the partnerships in her company's Powering the Good program, which donates coffee to local charities and organizations.
Ulbricht began the partnership with HALO over the summer under the belief that "everyone deserves a good cup of coffee." 
"It's a small gesture but it's part of my goal here with East View Coffee, is just to show up for the community and to do what I can," she said. Ulbricht, a Racine resident, drops off a few pounds of coffee every couple weeks to the patrons at HALO.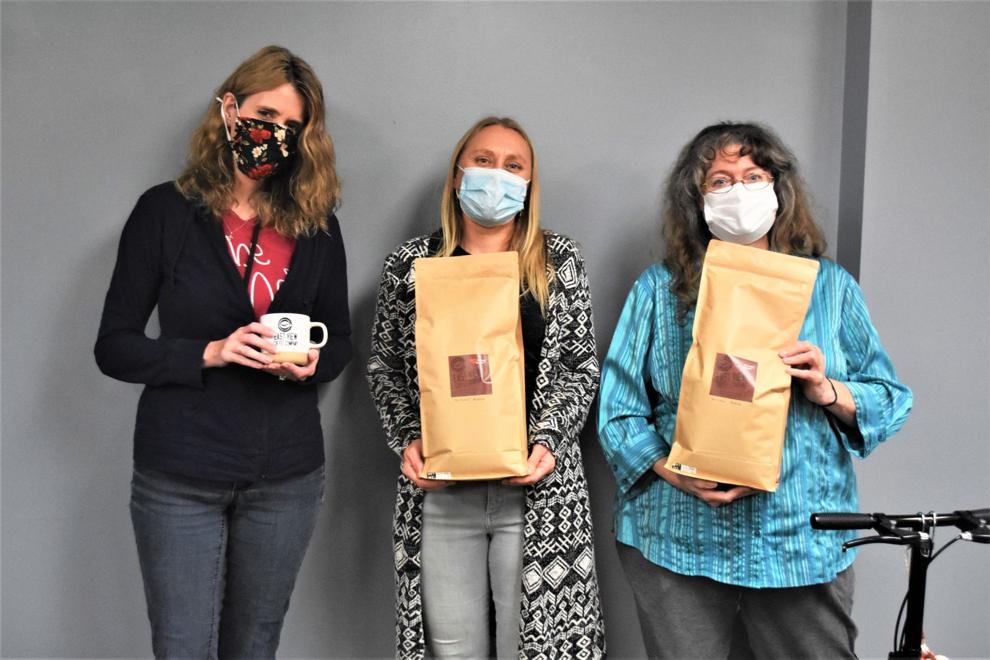 "It's hard. A lot of us are walking in with our mugs from our favorite coffee shop that we stopped at," said Holly Anderle, HALO's executive director, "when most of our guys and gals won't have the wherewithal to stop at a coffee shop and get … these special blends."
A good cup of coffee like the one Ulbricht provides can "make the difference between a really good day and a really rotten day," Anderle said.
Jo Gravitter, business operations administrator for HALO, Inc., said a cup of coffee can provide "a sense of normalcy." 
A life of adventures
Ulbricht spent seven months on a plumbing job in the South Pole in 2001 after she graduated college; she was a geologist by trade before going into coffee. The job was a "one-time stint" at McMurdo Station, the largest research stations in Antarctica; Ulbricht wanted to try something new.
"I just packed up, drove out to Denver from living in Northern Wisconsin,  and just tried my hand at it," Ulbricht said. Denver is a common jumping off point for those who are heading to the South Pole.
Before taking the job up, Ulbricht only had about six months' experience in plumbing. At McMurdo Station, her job was to harvest water from underneath ice sheets that were about two miles deep.
At the time, there was internet, but she had very few ways to get connected to the outside world, like scheduled phone calls. "It was very isolating," she said. "It was a crazy place to work … just kind of a surreal place."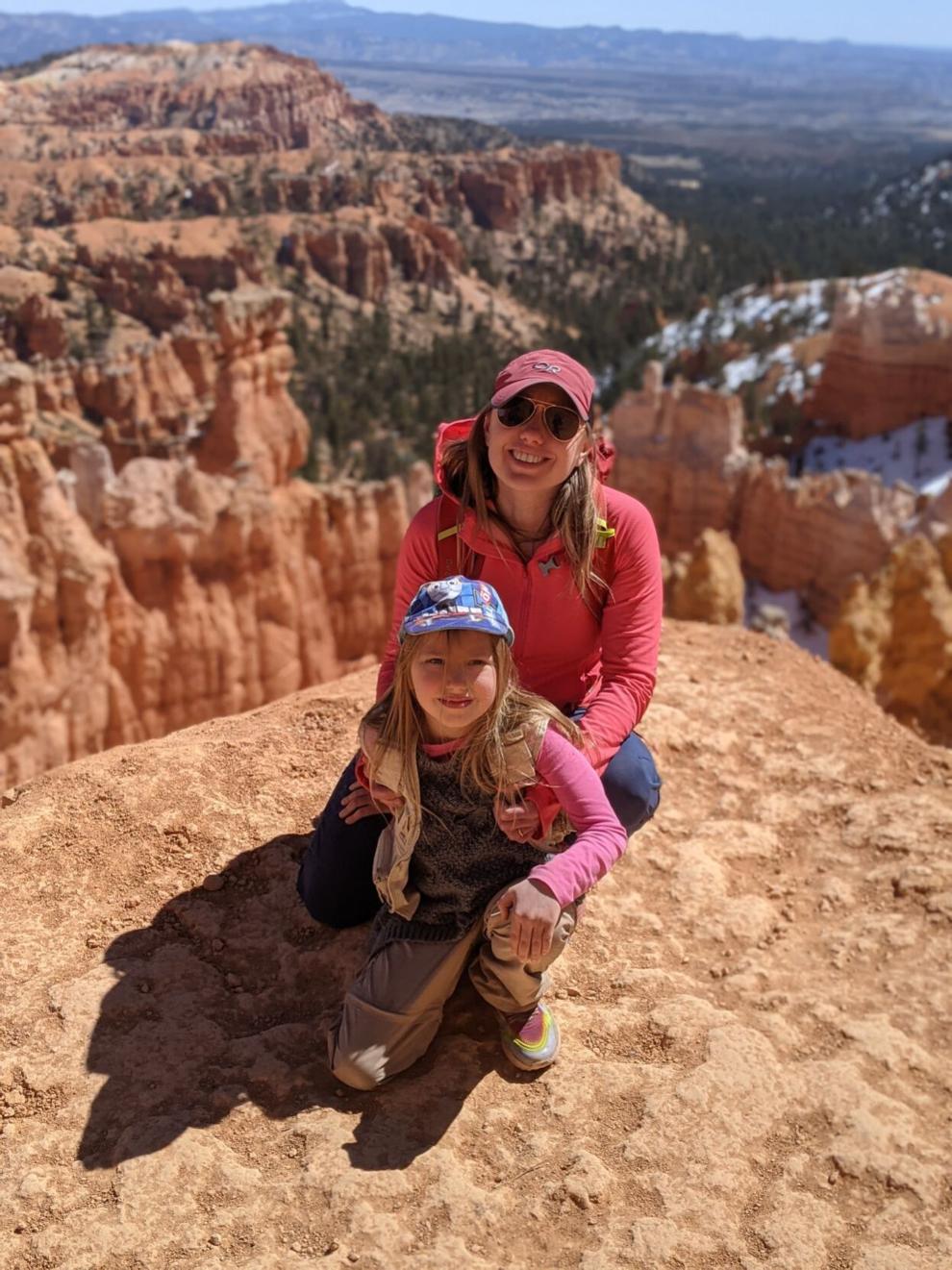 Shortly after her Antarctica expedition, she set out to kayak across Lake Superior as part of a fundraiser trip for Wilderness Inquiry, a nonprofit organization dedicated to helping people of all ages, backgrounds and abilities explore the natural world in shared adventures.
"I became the second woman — the first in the counterclockwise direction — to sea kayak around Lake Superior," Ulbricht said. It took her two months and she went with two other friends.
Ulbricht said what inspires her to be so adventurous outdoors is her "enjoyment and the personal growth and the satisfaction of what is given to me being able to go out into the wilderness."
She said she fundraised for WI because she believes everyone deserves that freeing experience of exploring the outdoors.
Passing it down
When Ulbricht delivered another supply of fresh coffee beans to HALO, her mother, Kathy Ulbricht, was in tow. 
She said the most important thing for her and her husband, Robert, while raising Jenny was to provide her with "roots and wings."
"We wanted her to have a strong foundation, and to be able to reach out to others," Kathy, a former veterinarian, said of her daughter's generosity. She recalled when Jenny had spent one Christmas morning cleaning animal shelters.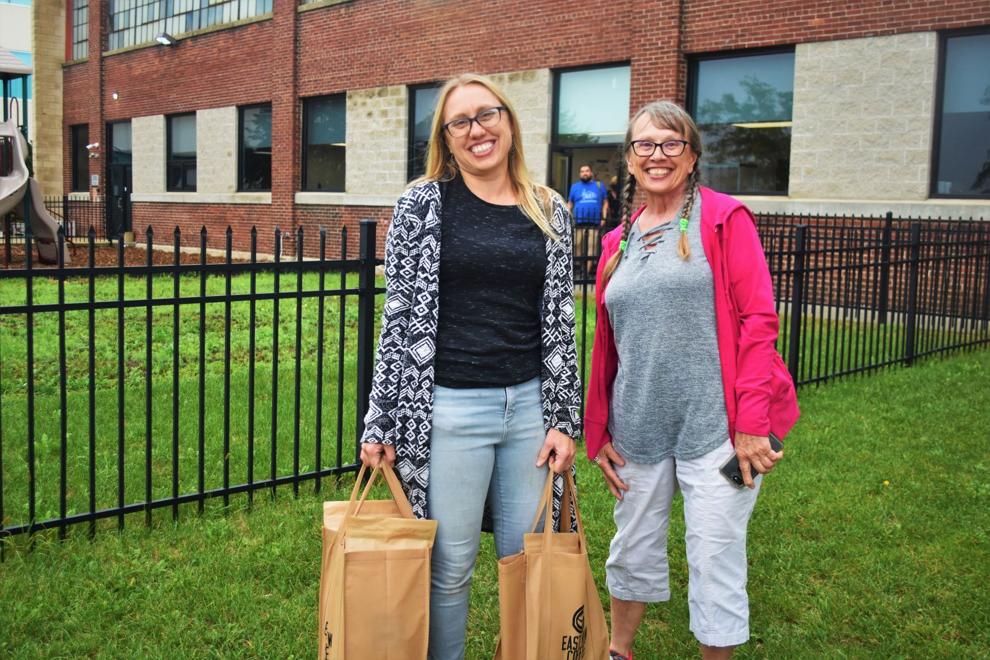 Jenny said she had grown up with her parents' love of animals and the outdoors and their altruism as influences. "That was a big part of our life and a big part educationally coming up and in grade school."
And nowadays, she's instilling the same passions in her 8-year-old daughter, Betsy. Their adventures so far have been backpacking across Porcupine Mountains in Michigan, hiking at Bryce Canyon National Park in Utah and also kayaking in Lake Superior to name a few.
"We've even talked about walking the Ice Age Trail," Jenny said. The Ice Age Trail is a 1,200-mile trail stretching across Wisconsin. "She's ambitious. We'll see."
IN PHOTOS: A tour of Downtown Kenosha's East View Coffee Company
EAST VIEW COFFEE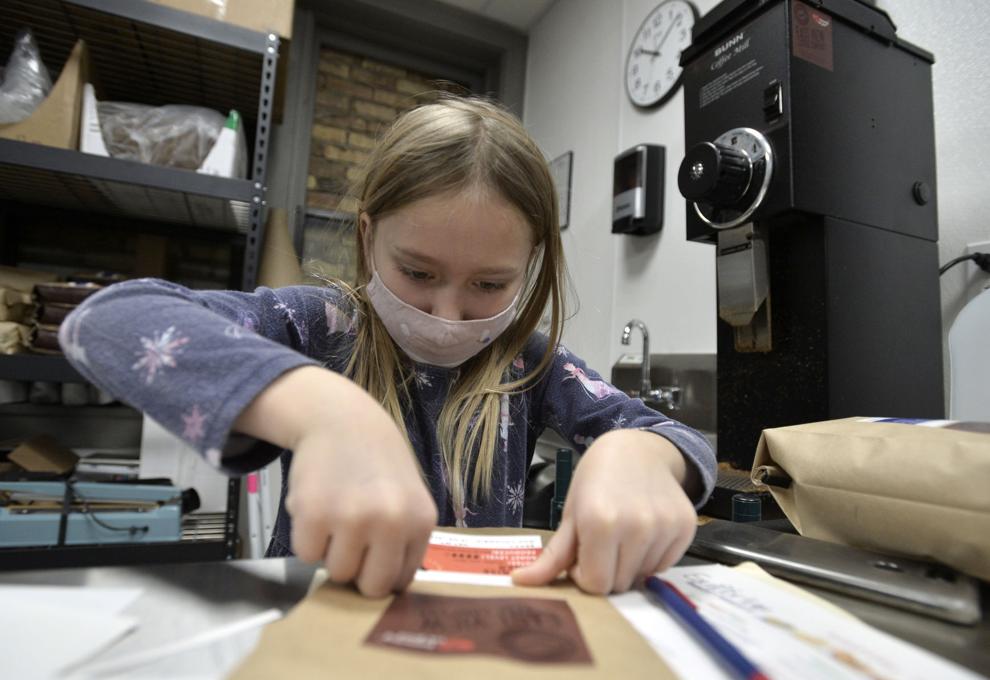 EAST VIEW COFFEE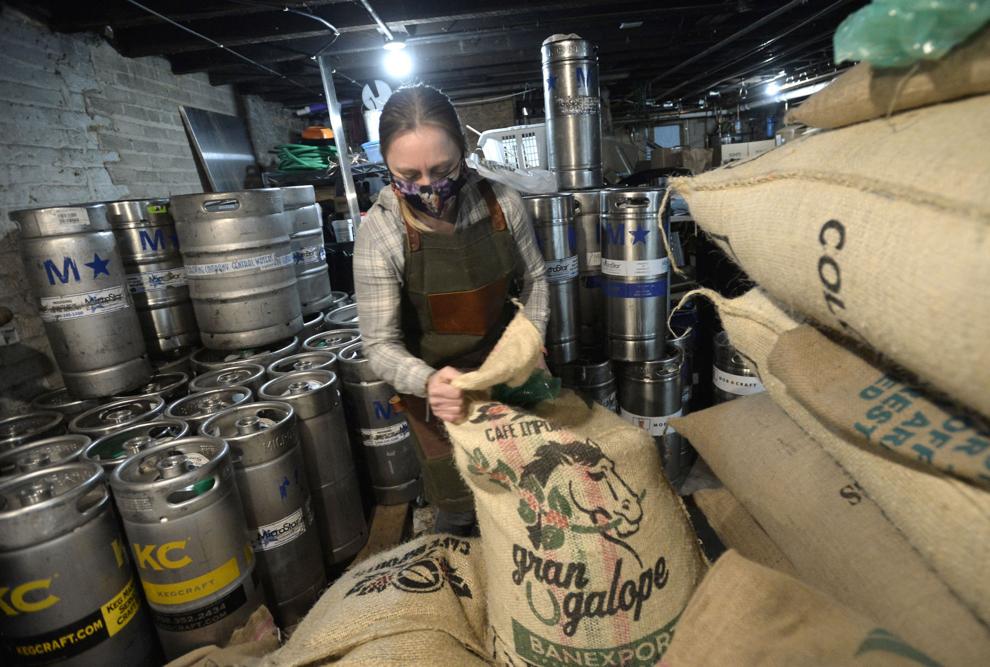 EAST VIEW COFFEE
EAST VIEW COFFEE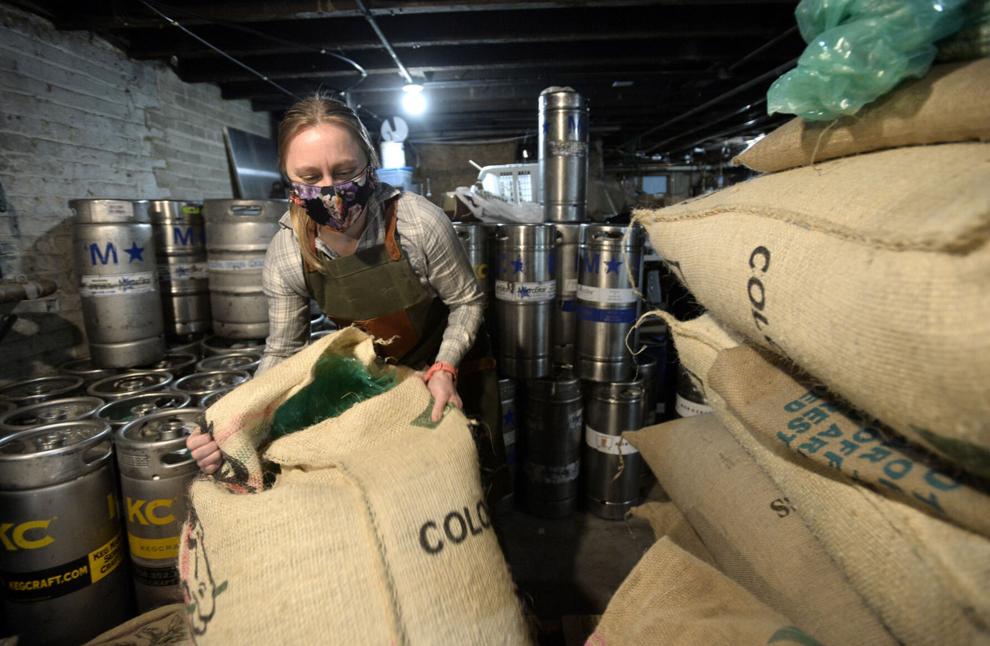 EAST VIEW COFFEE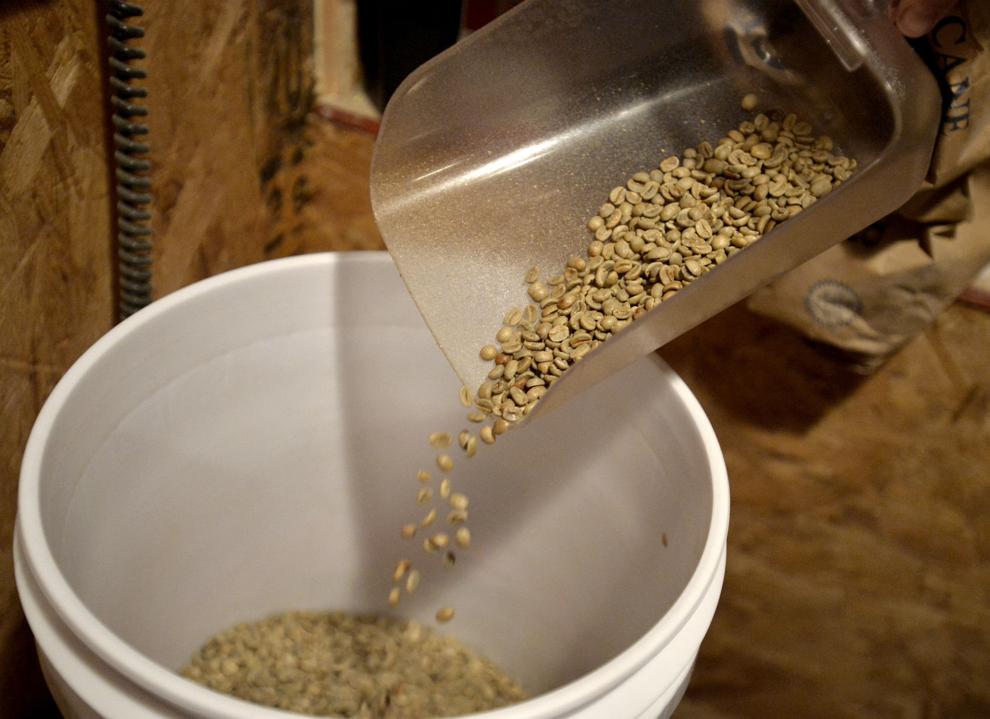 EAST VIEW COFFEE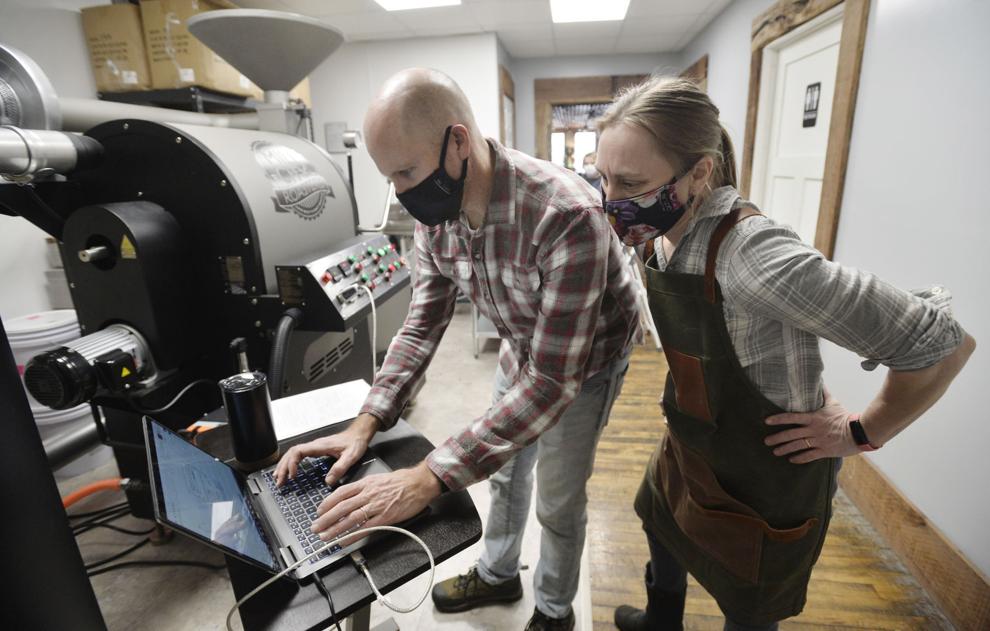 EAST VIEW COFFEE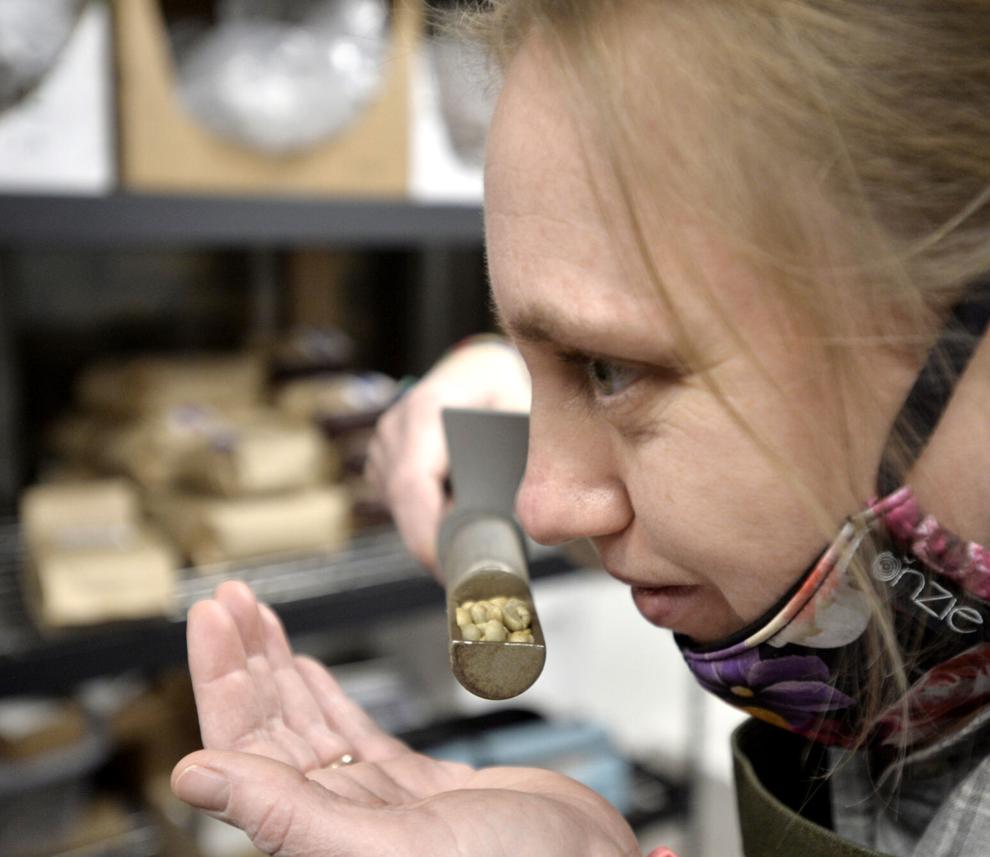 EAST VIEW COFFEE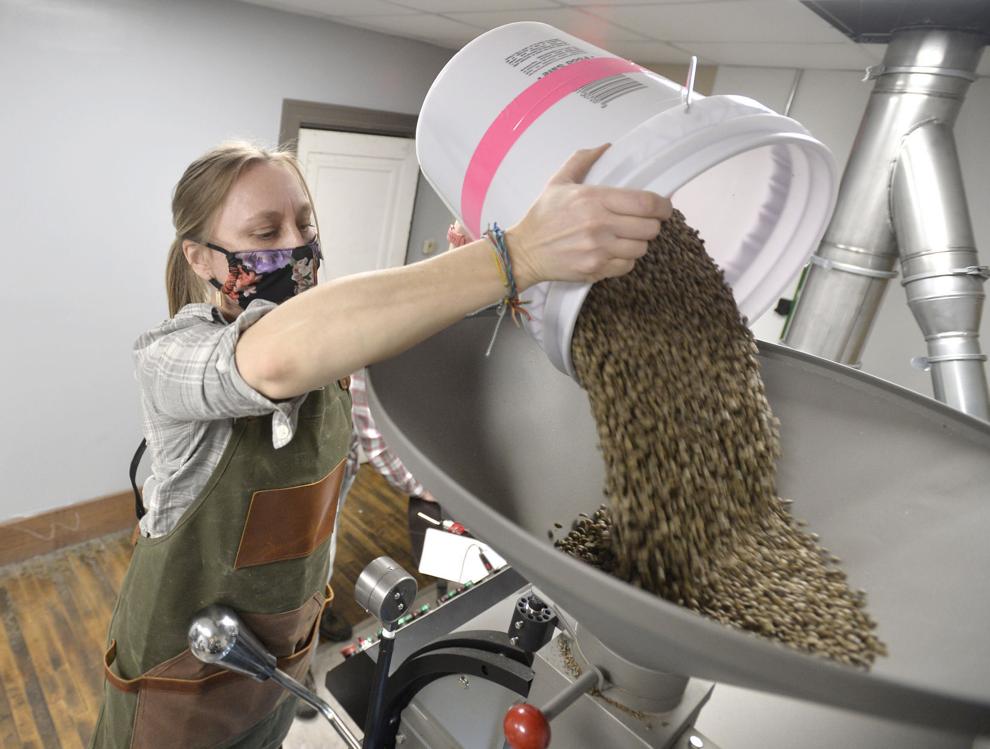 EAST VIEW COFFEE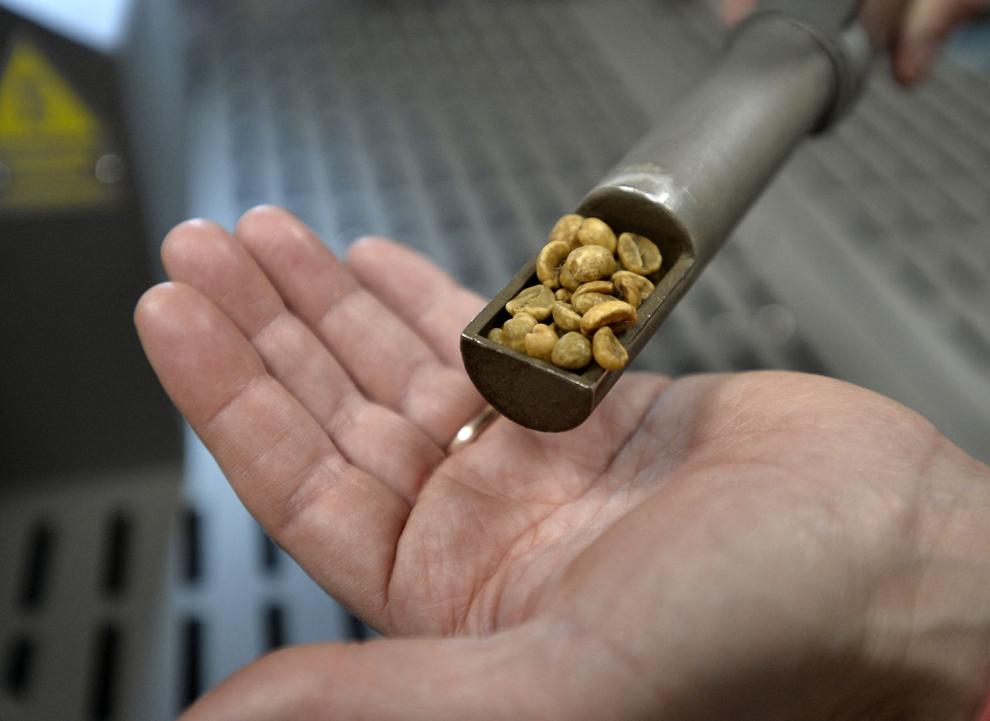 EAST VIEW COFFEE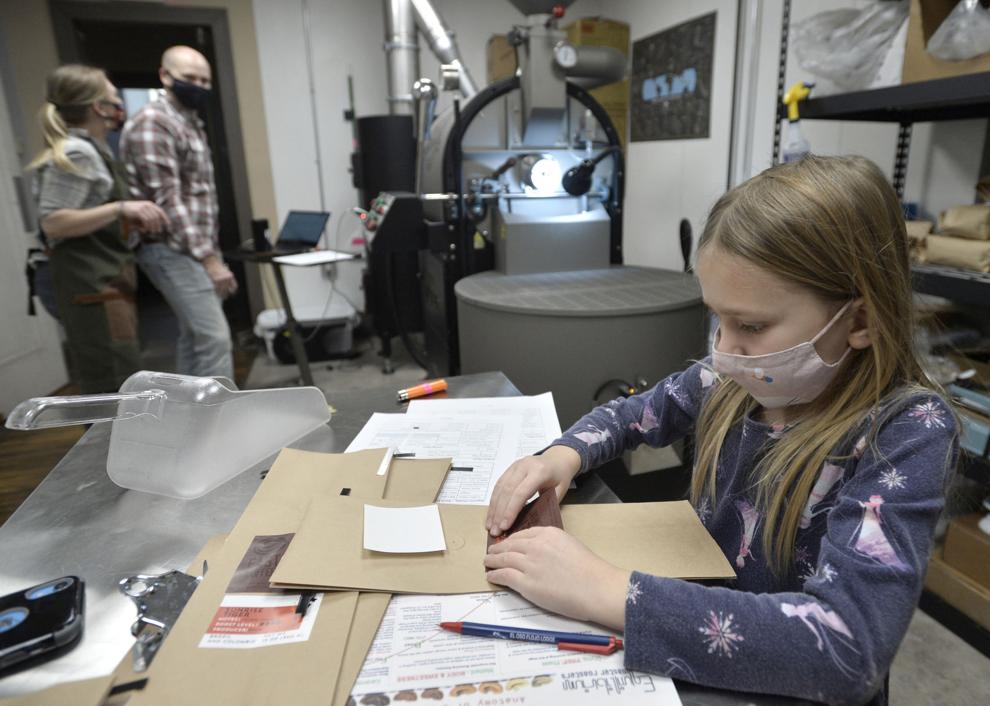 EAST VIEW COFFEE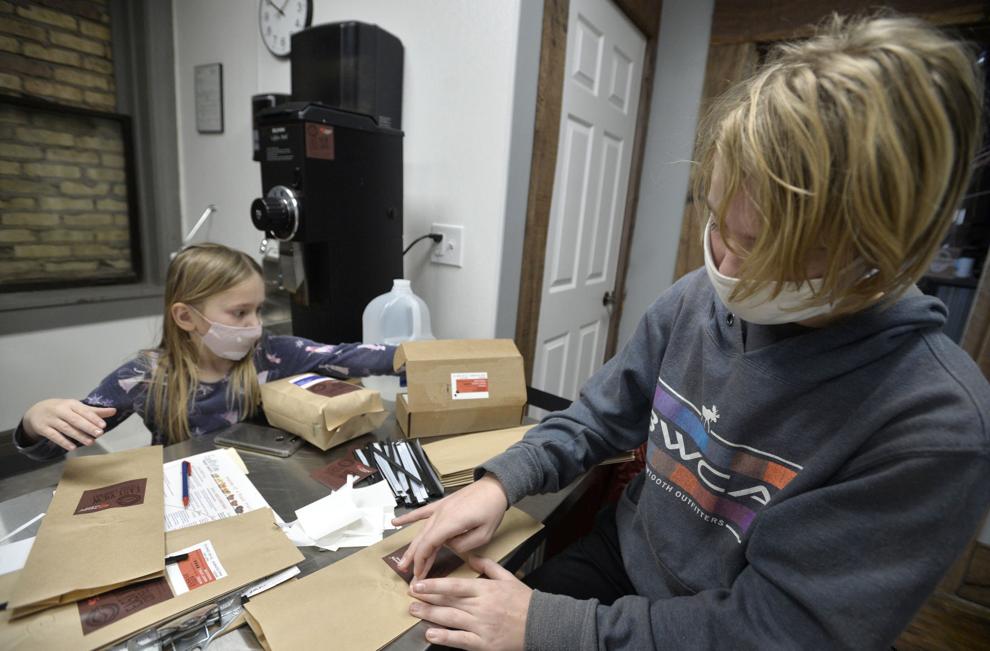 EAST VIEW COFFEE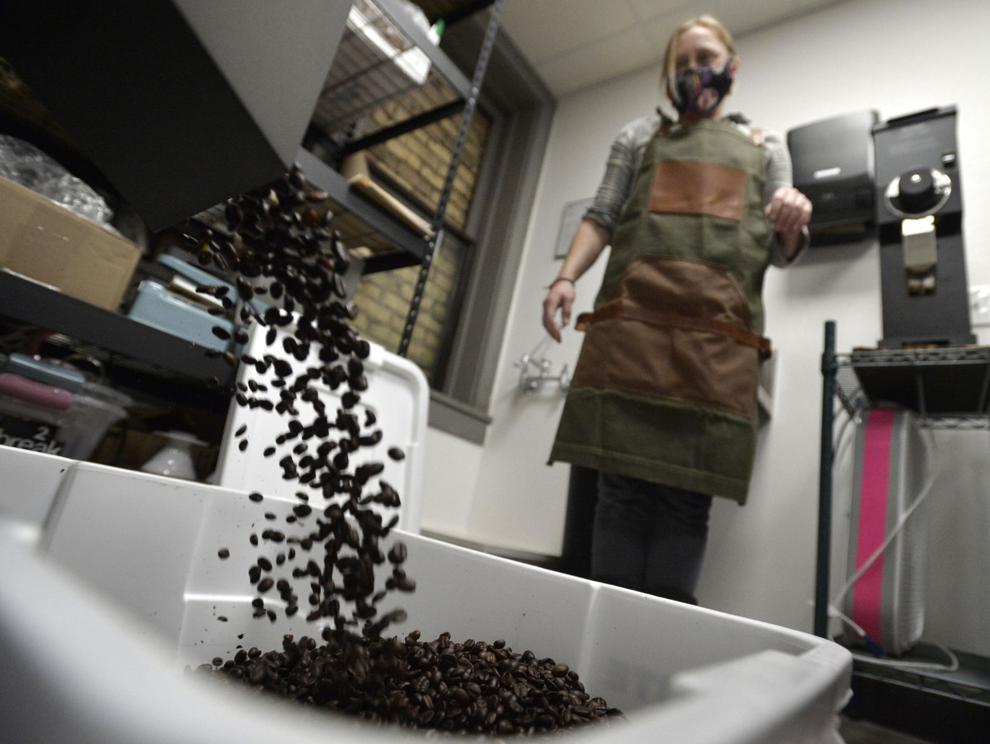 EAST VIEW COFFEE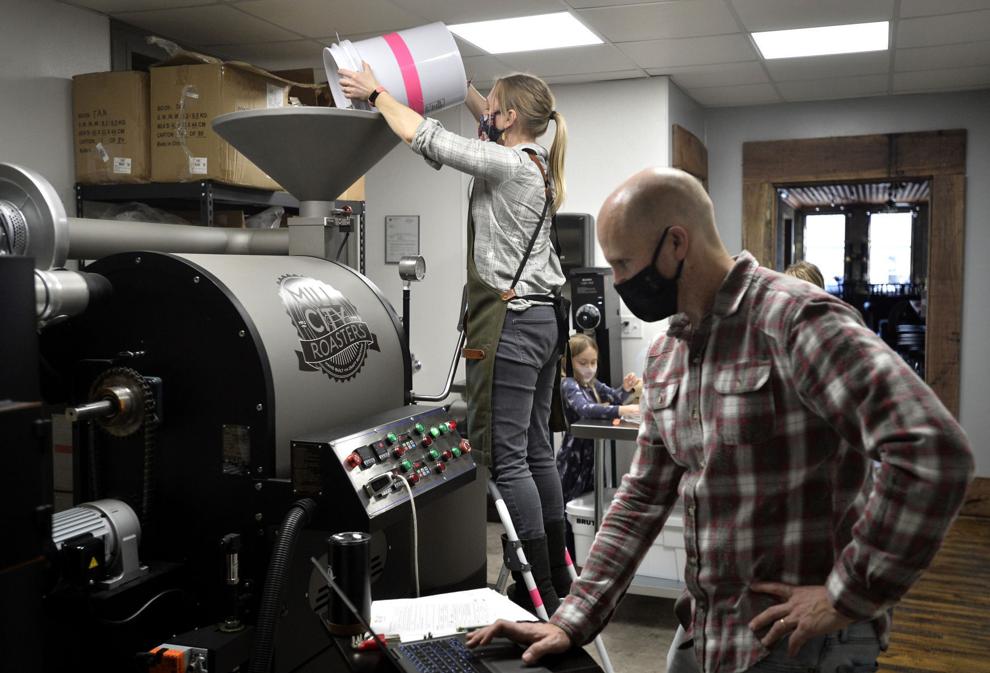 EAST VIEW COFFEE