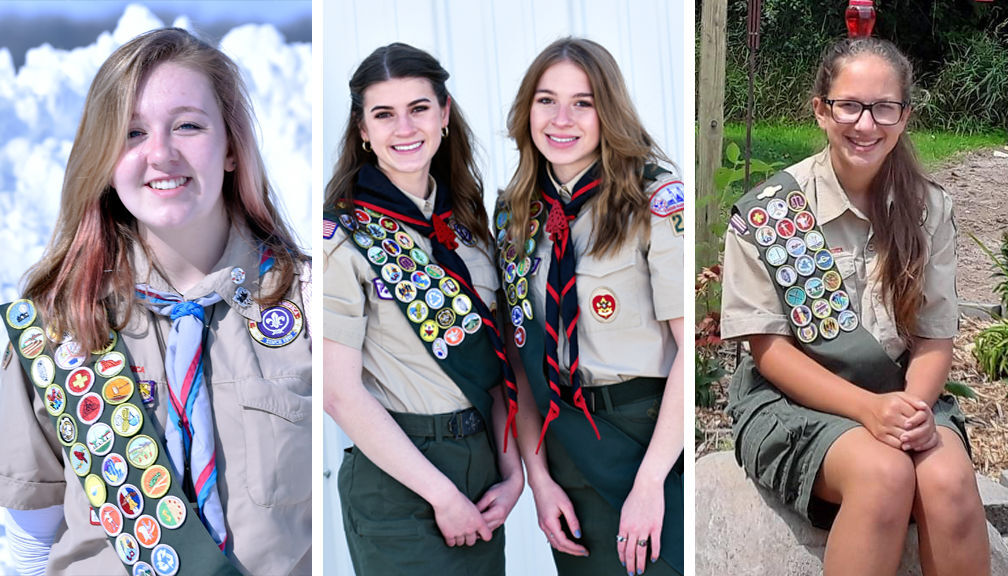 When she was 8, Annastasia Wischki, now 14, was on a trip with her older brother's Boy Scout troop. The boys were tasked with building a fire using only one match. Wischki teamed up with one of the other Scouts' sisters to join in.
All the boys failed. Wischki and the other girl were the only ones who succeeded. Immediately, "I had the spark for it," she said.
It would be a few more years before girls would start being allowed into Boy Scouts of America, now Scouts BSA, in February 2019, months after young girls could become Cub Scouts.
Once that barrier was removed, four local girls — siblings Caroline and Annie Scheidt, Jaisyn Daher, and Wischki — made quick work of achieving the rank of Eagle Scout, having gotten there in just two years.
"It was very, very rewarding to do it quickly," Annie Scheidt, 14, said. "Our hard work paid off … we pulled something off that many others didn't in so little time."
"Earning the rank of Eagle Scout takes hard work and perseverance, and we are thrilled that hundreds of young women will be recognized as Eagle Scouts," a statement from the Boy Scouts of America said. "In earning this rank, young people gain new skills, learn to overcome obstacles, and demonstrate leadership among their peers and in their communities. These benefits are invaluable for everyone, and we are elated that they are now available to even more youth."
Outdoors, Old Glory and service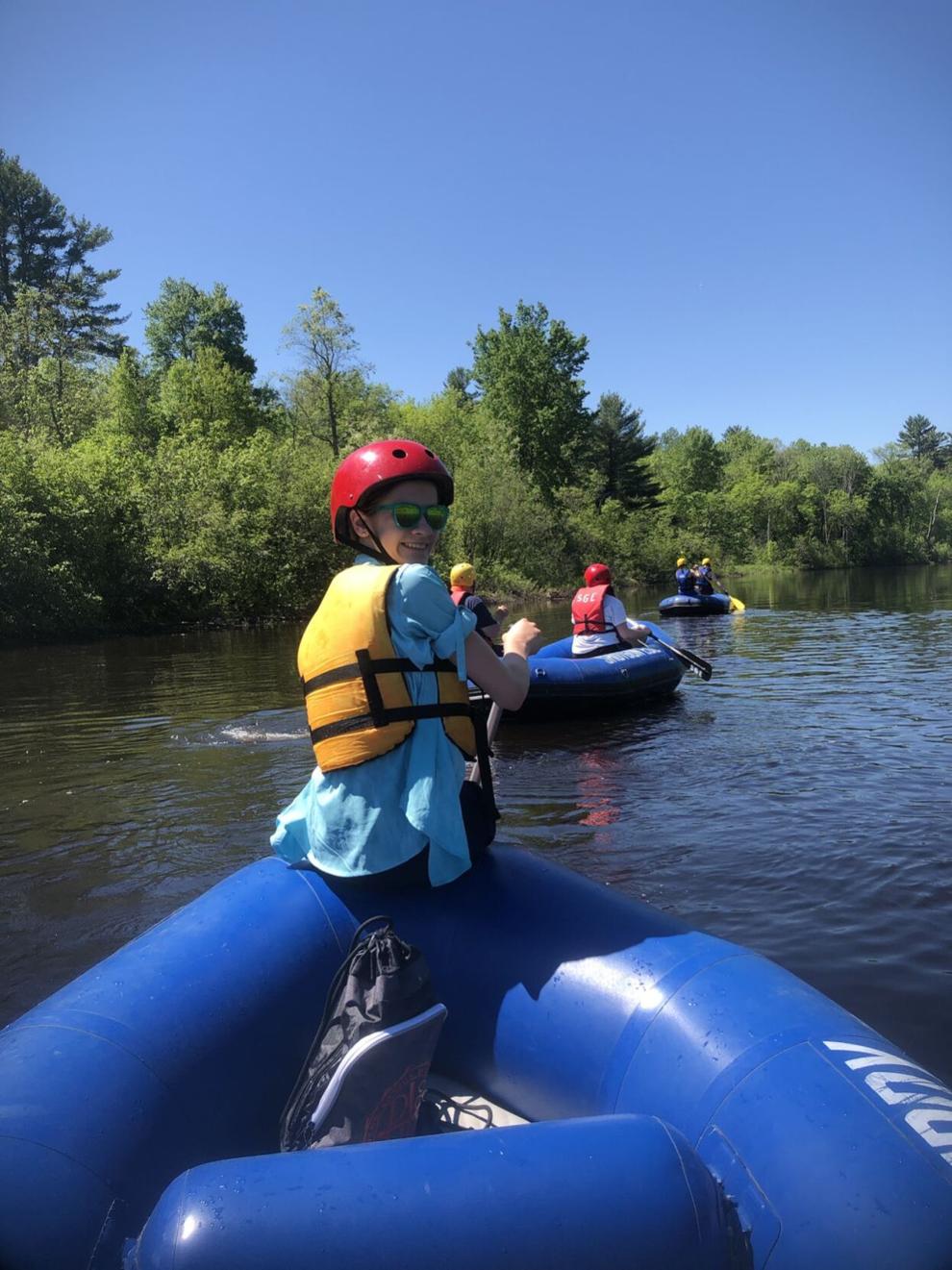 Scouting has been a natural outlet for members for the Scheidt family, who recently relocated from Kenosha to Caledonia. "Most of my life we've been outdoors," Annie Scheidt said, noting that her older twin brothers are both Eagle Scouts, as are a number of their cousins.
Raising outdoorsy kids was intentional by the Scheidts' parents, who wanted to make sure their sons and daughters faced some natural adversity — like how one of the girls learned a lesson after bringing a foam pillow to a campout; the pillow effectively froze in the cold, a mistake she wouldn't make again.
The Scheidts' father, Karl, said: "Being confident in the outdoors and learning life skills that will carry them on the rest of their lives."
Added the Scheidts' mother, Regina: "You can face obstacles in the outdoors you wouldn't face otherwise."
Caroline, 17, and Annie are going to New Mexico for 10 days of hiking this summer, with many 2021 summer camps being canceled amid the COVID-19 pandemic.
Daher, who grew up in Caledonia and Racine, had one of the tightest deadlines to become an Eagle Scout. She's 18 and already attending Carthage College, although she plans to join the Air Force this summer; she got an extension allowing her to become an Eagle Scout after her 18th birthday.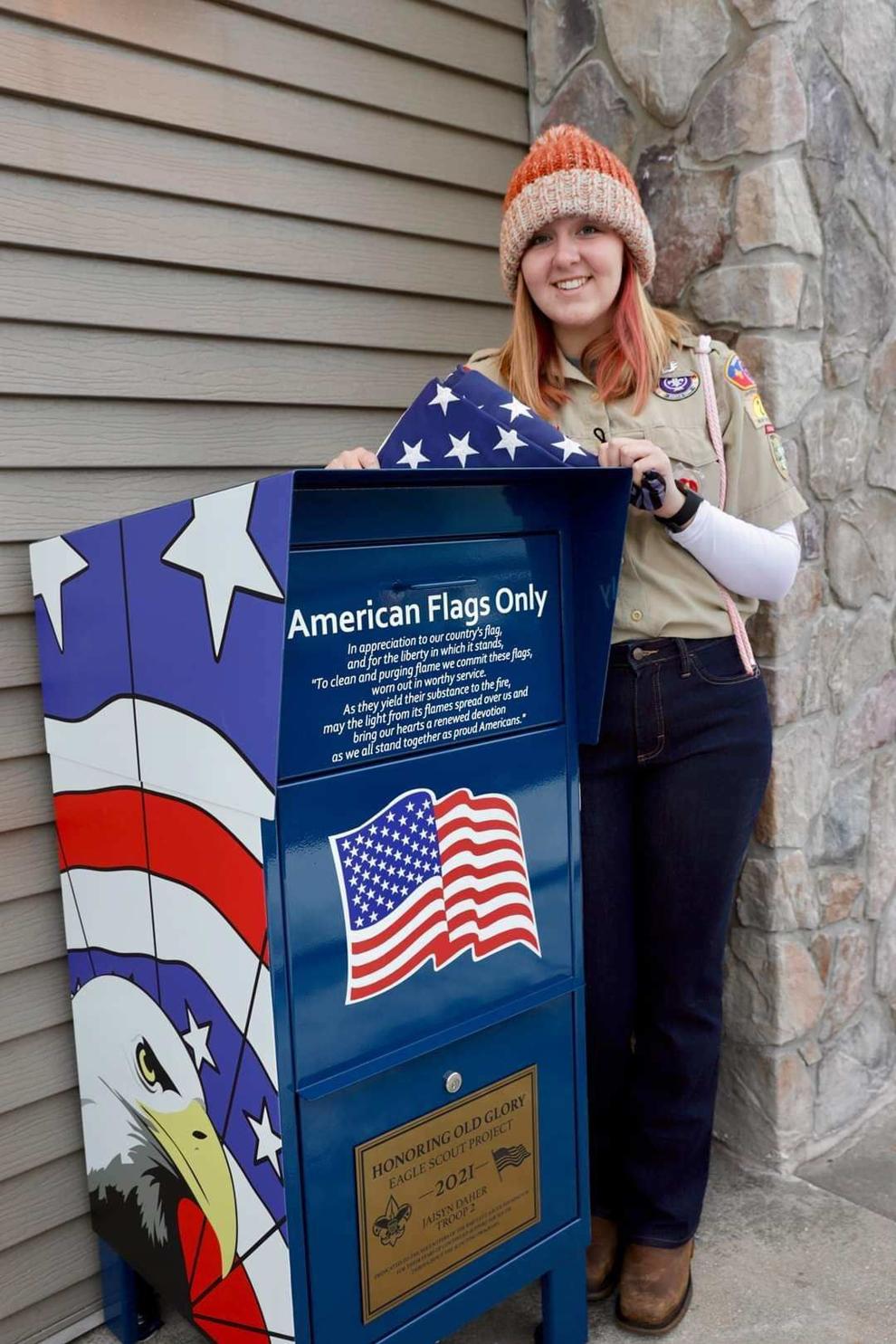 "To me it doesn't feel like it was such a short time," Daher said of becoming an Eagle Scout in just 24 months "I was like: 'Wow, this was done in under 24 months.' "
Thinking to beloved experiences learning to sail on Lake Michigan with the Sea Scouts, Wischki, whose troop was based in Waterford, concluded: "We were learning skills without realizing we were learning."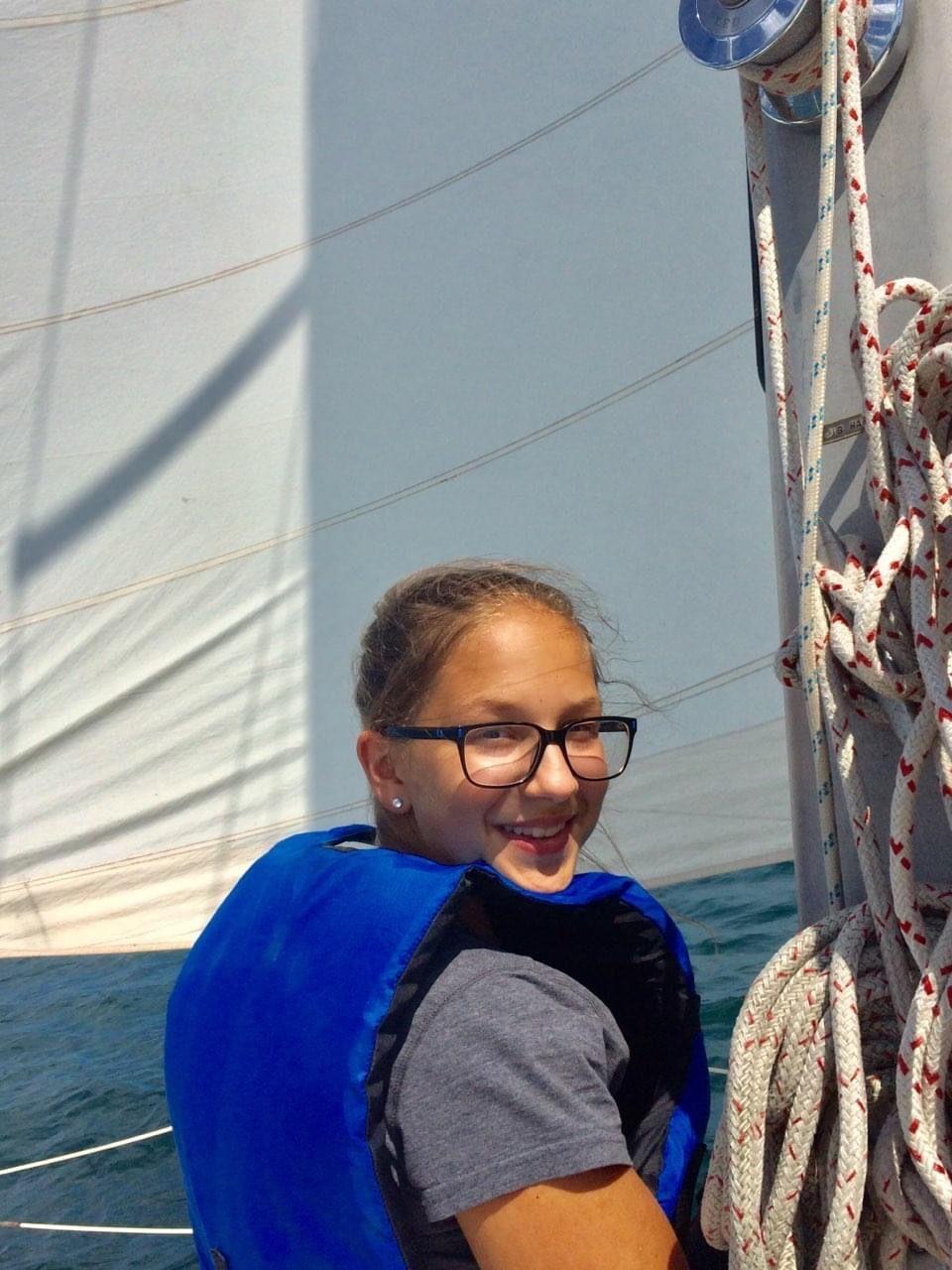 IN PHOTOS: Four southeastern Wisconsin teens are among the nation's first 1,000 female Eagle Scouts
Annastasia Wischki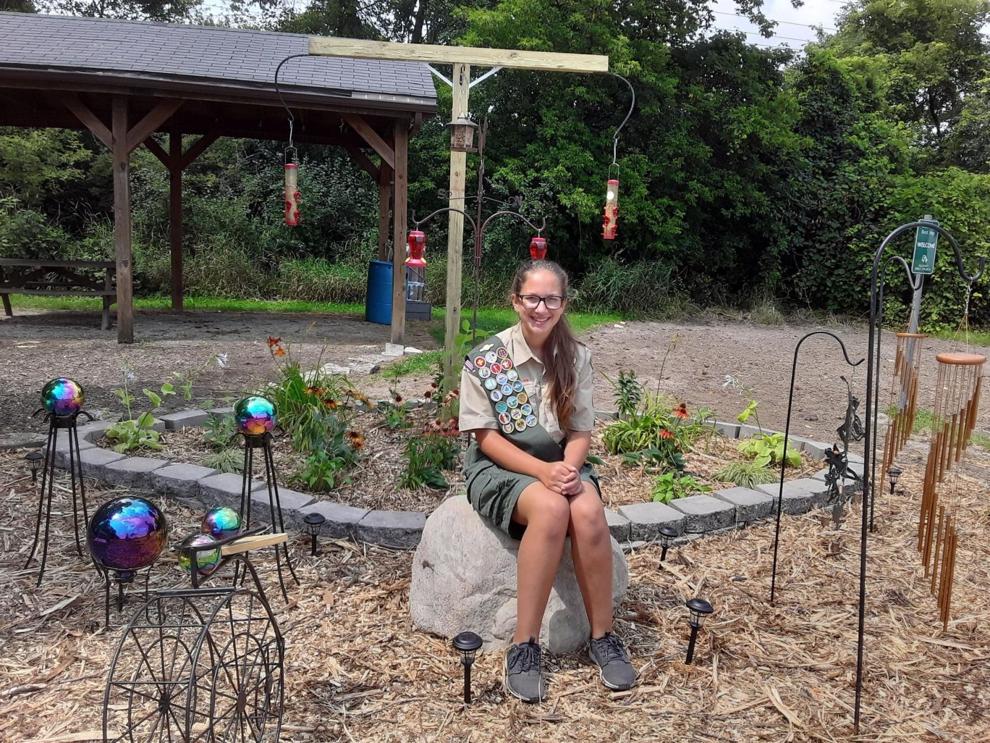 Annastasia Wischki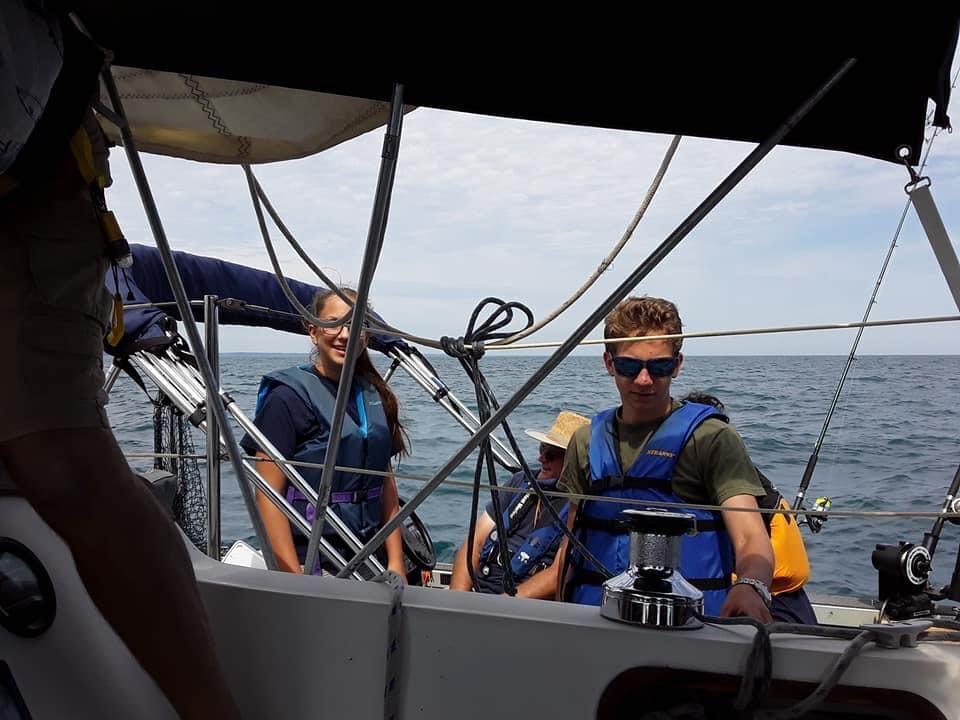 Annastasia Wischki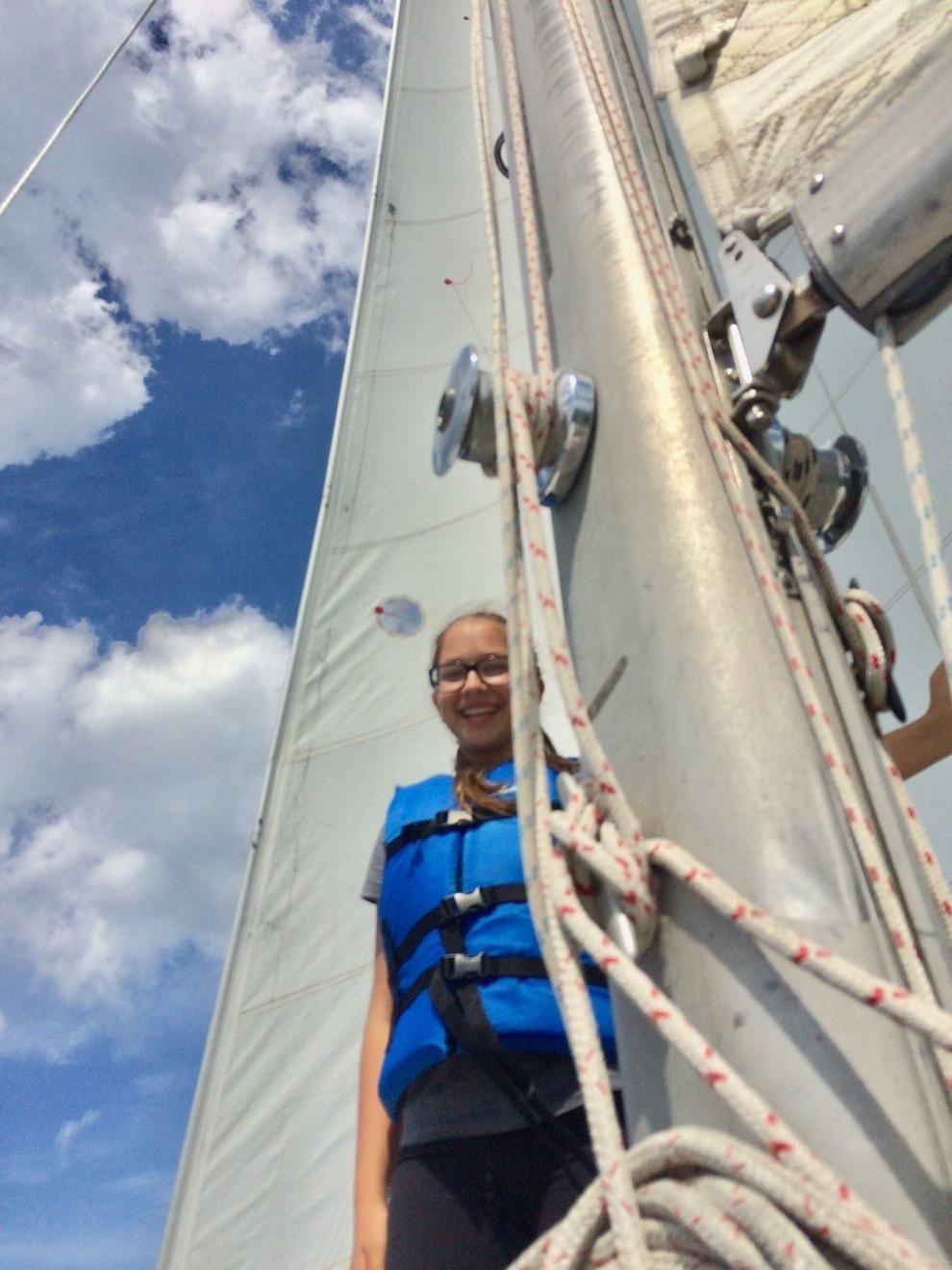 Annastasia Wischki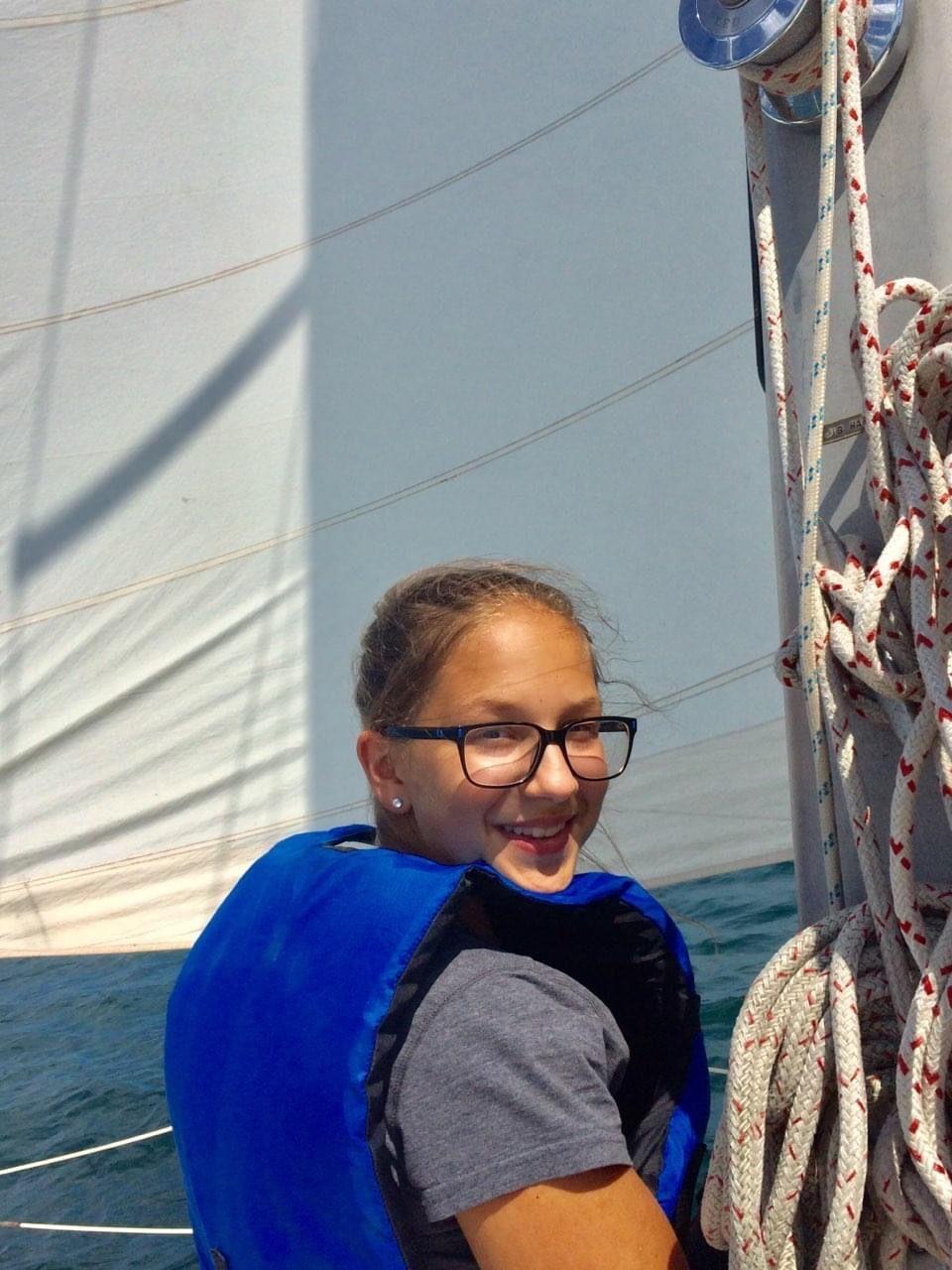 Annastasia Wischki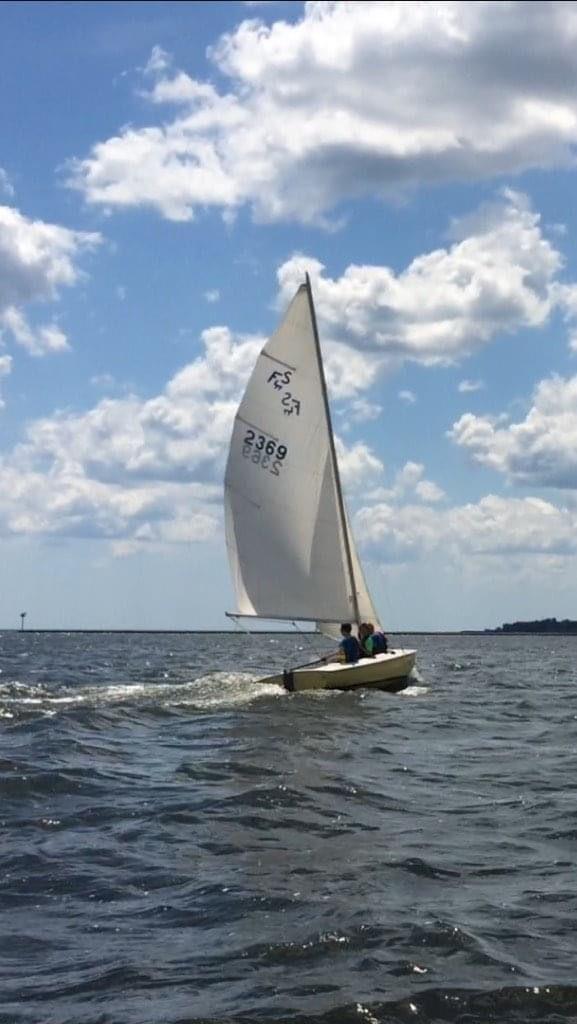 Jaisyn Daher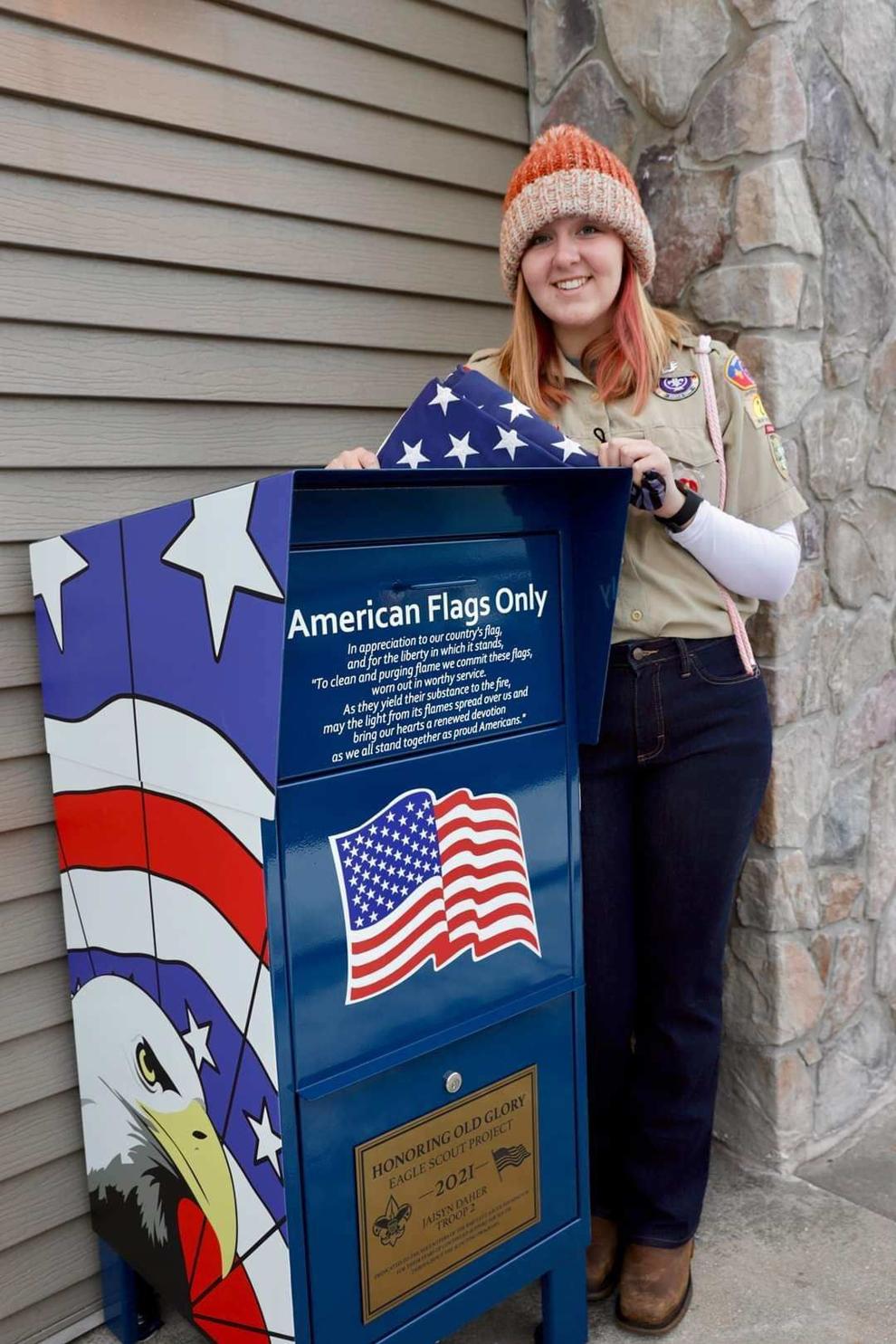 Jaisyn Daher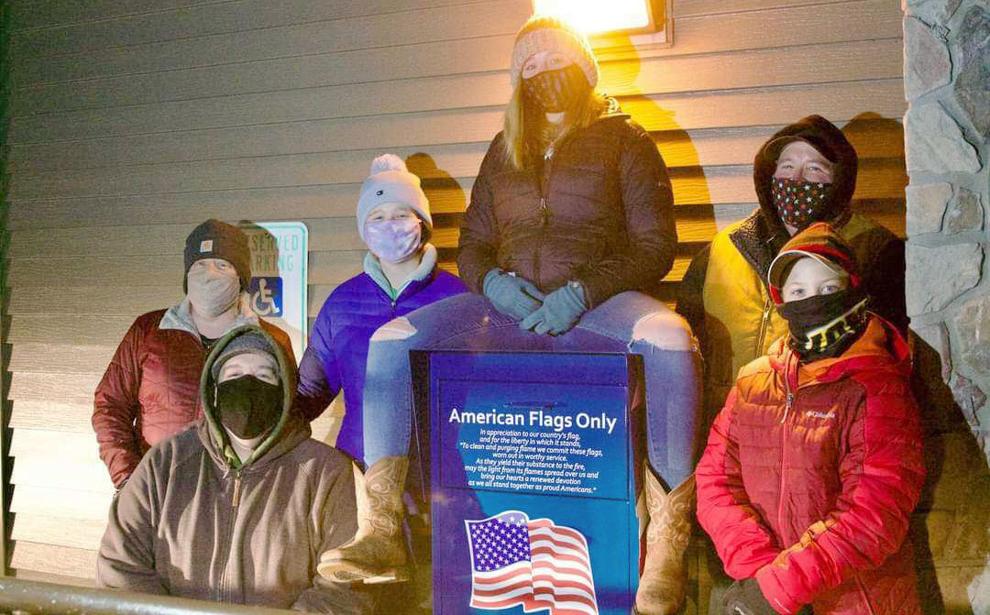 Eagle Scout Jaisyn Daher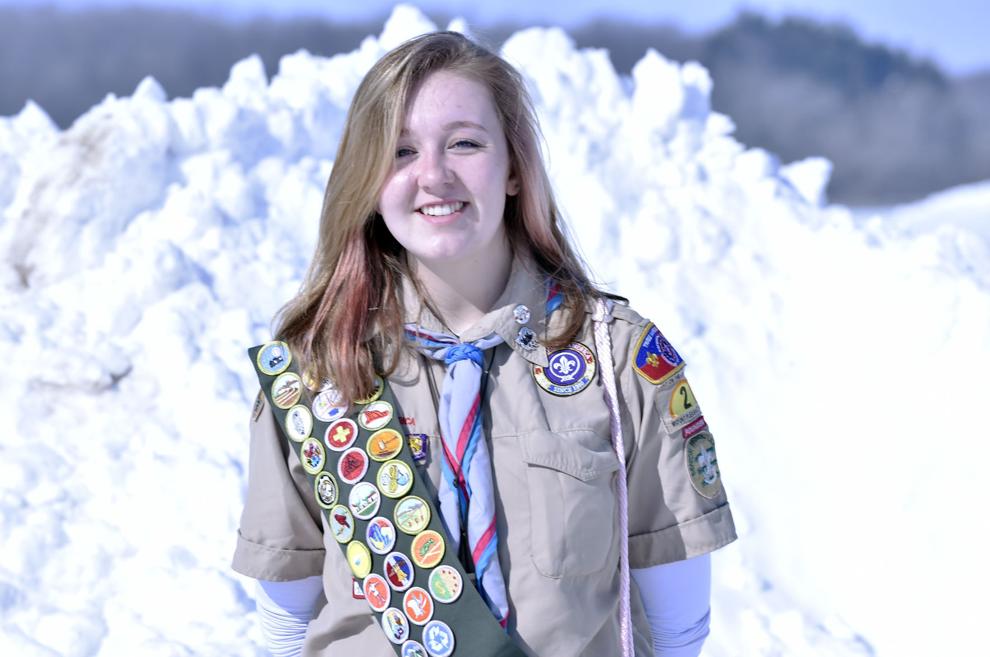 Annie and Caroline Scheidt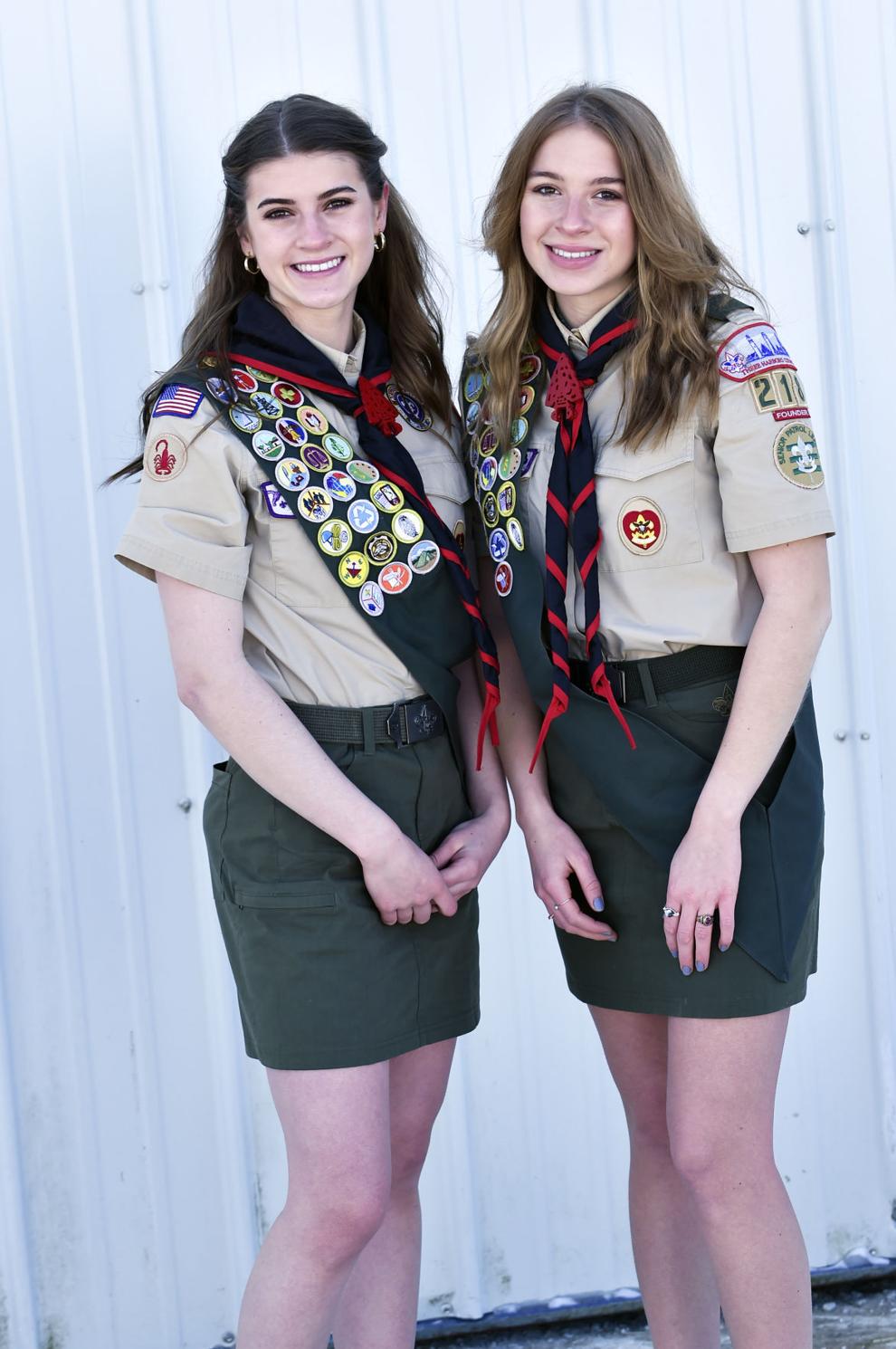 Annie Scheidt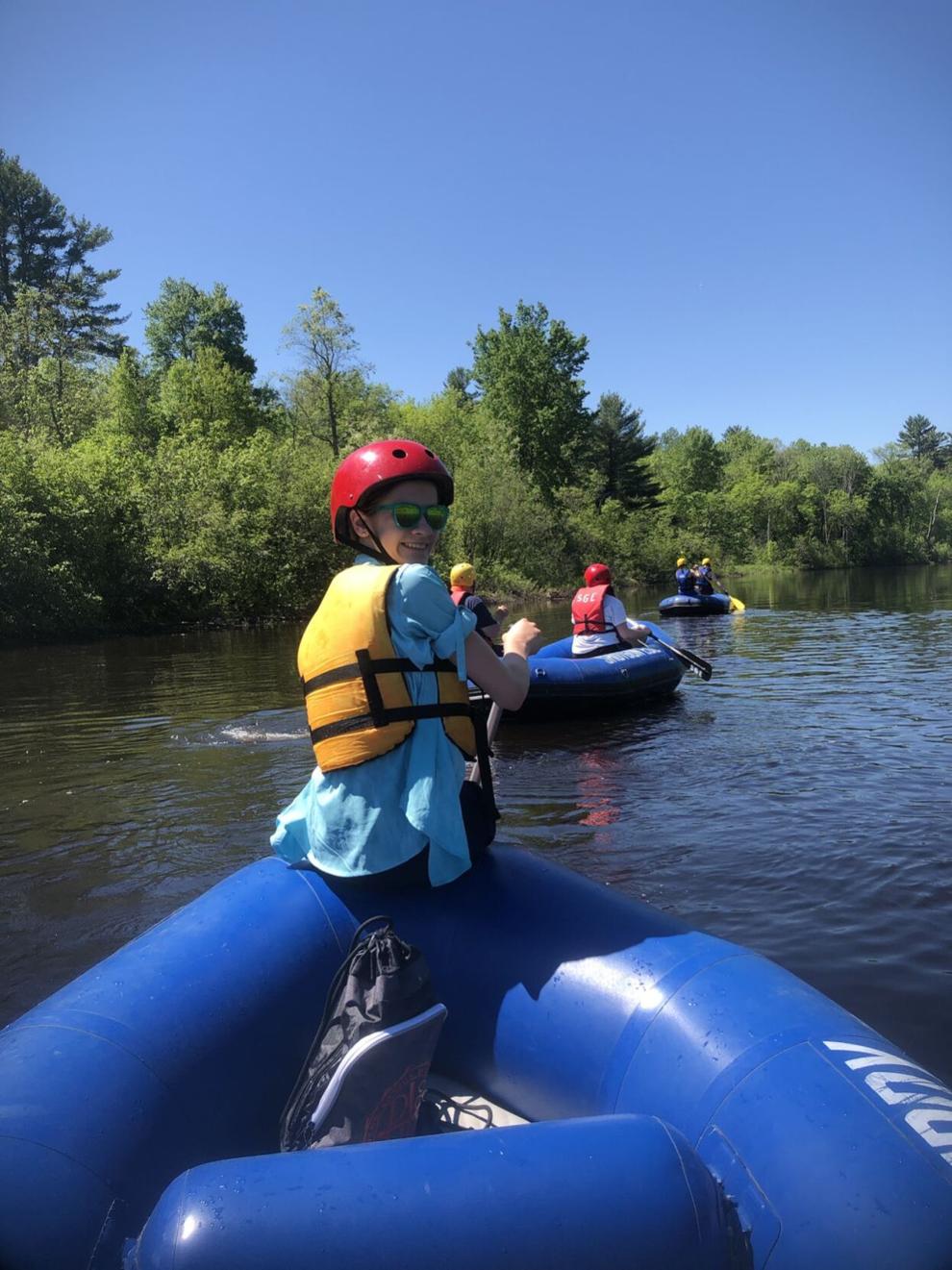 Annie Scheidt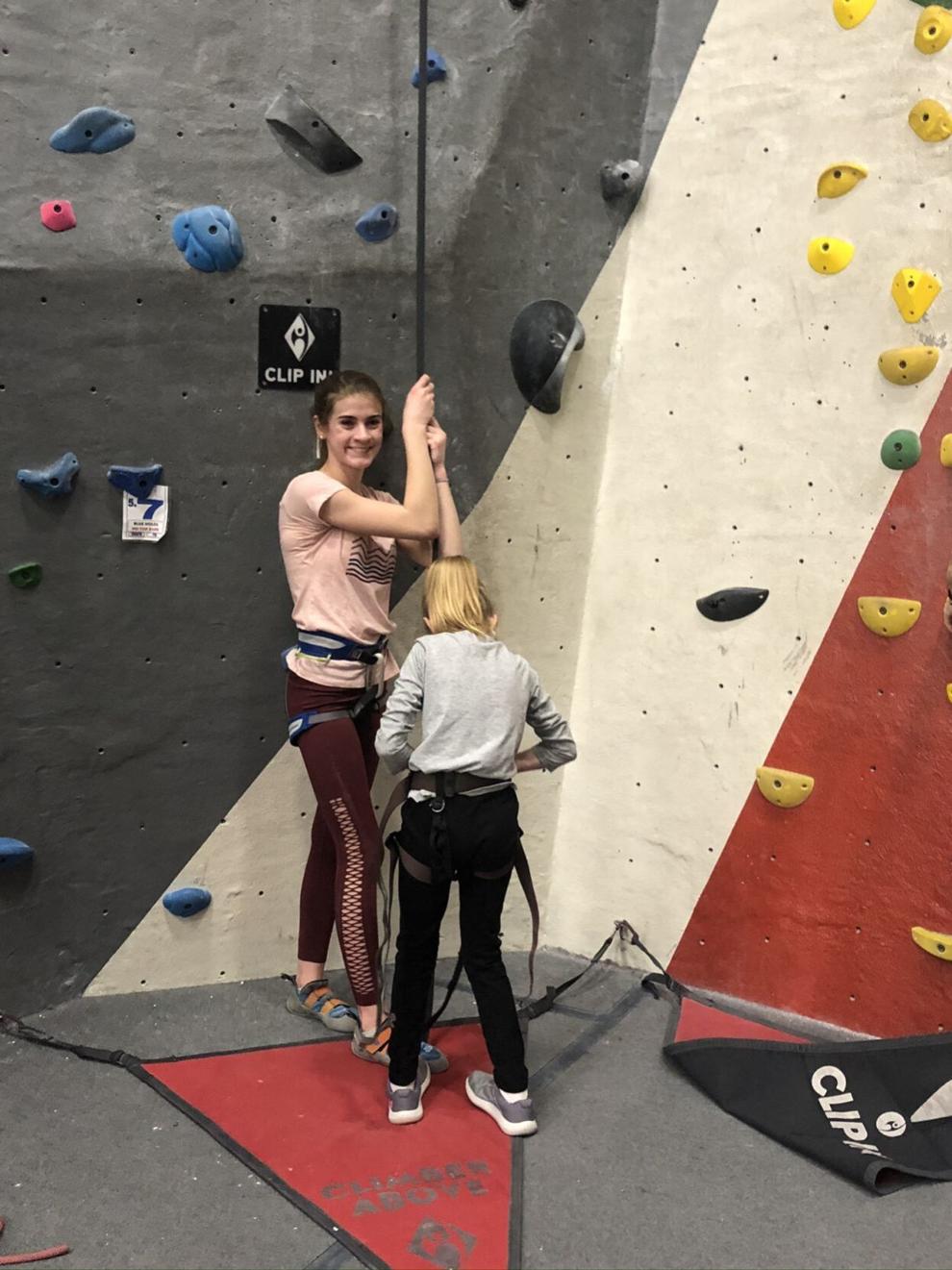 Annie Scheidt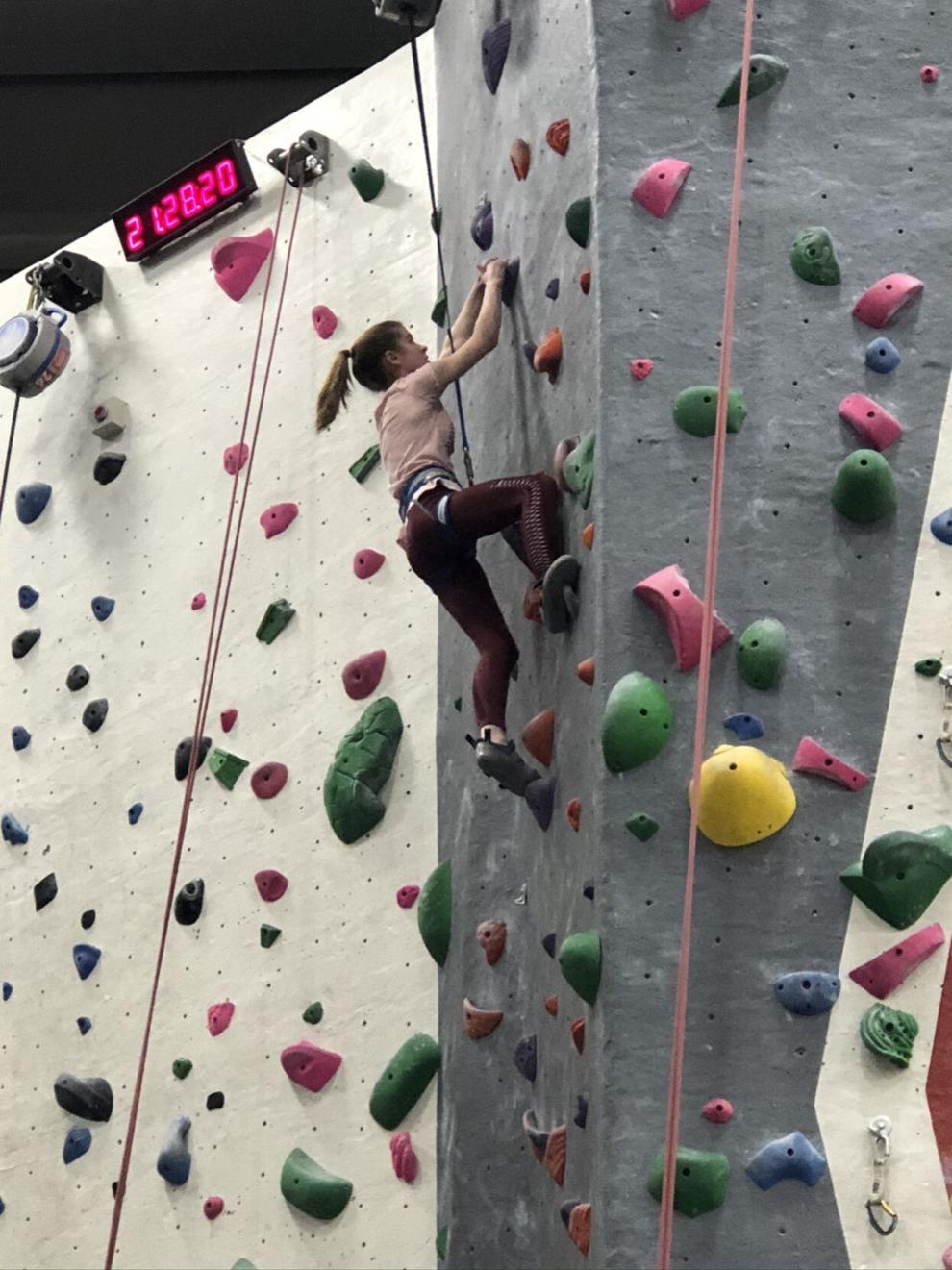 Annie Scheidt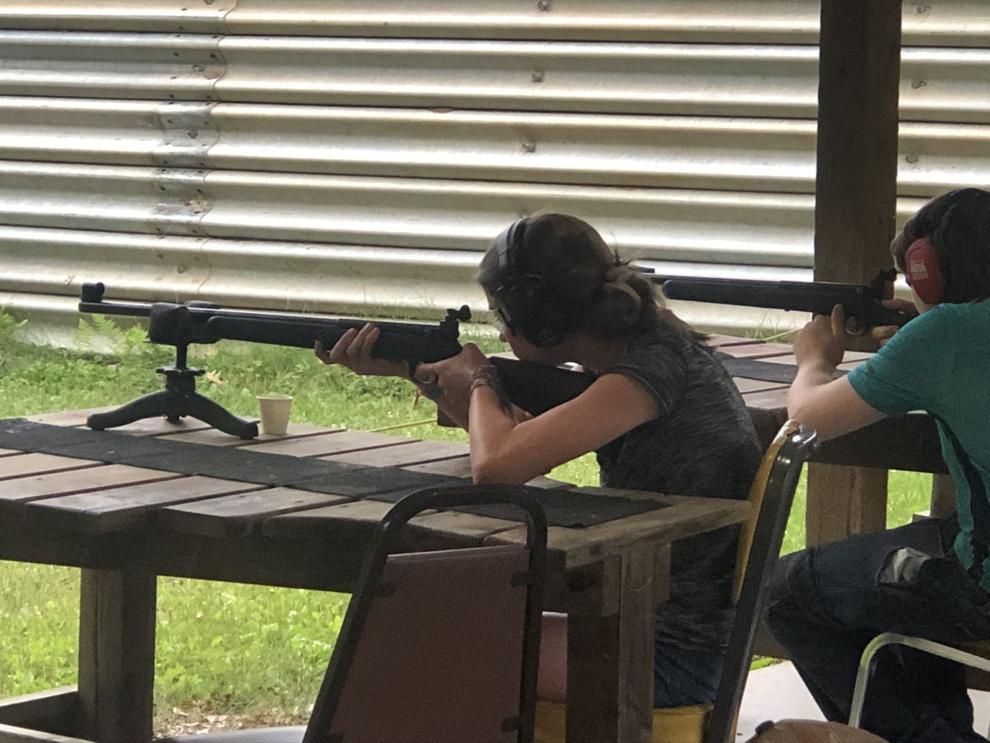 Annie Scheidt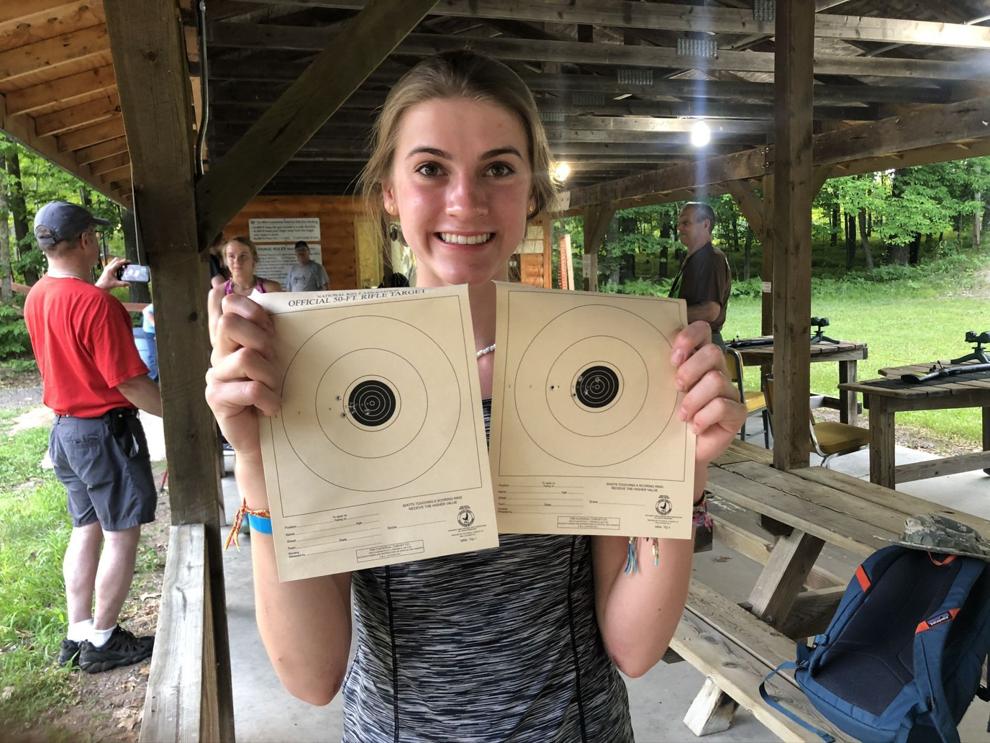 Annie Scheidt
Annie Scheidt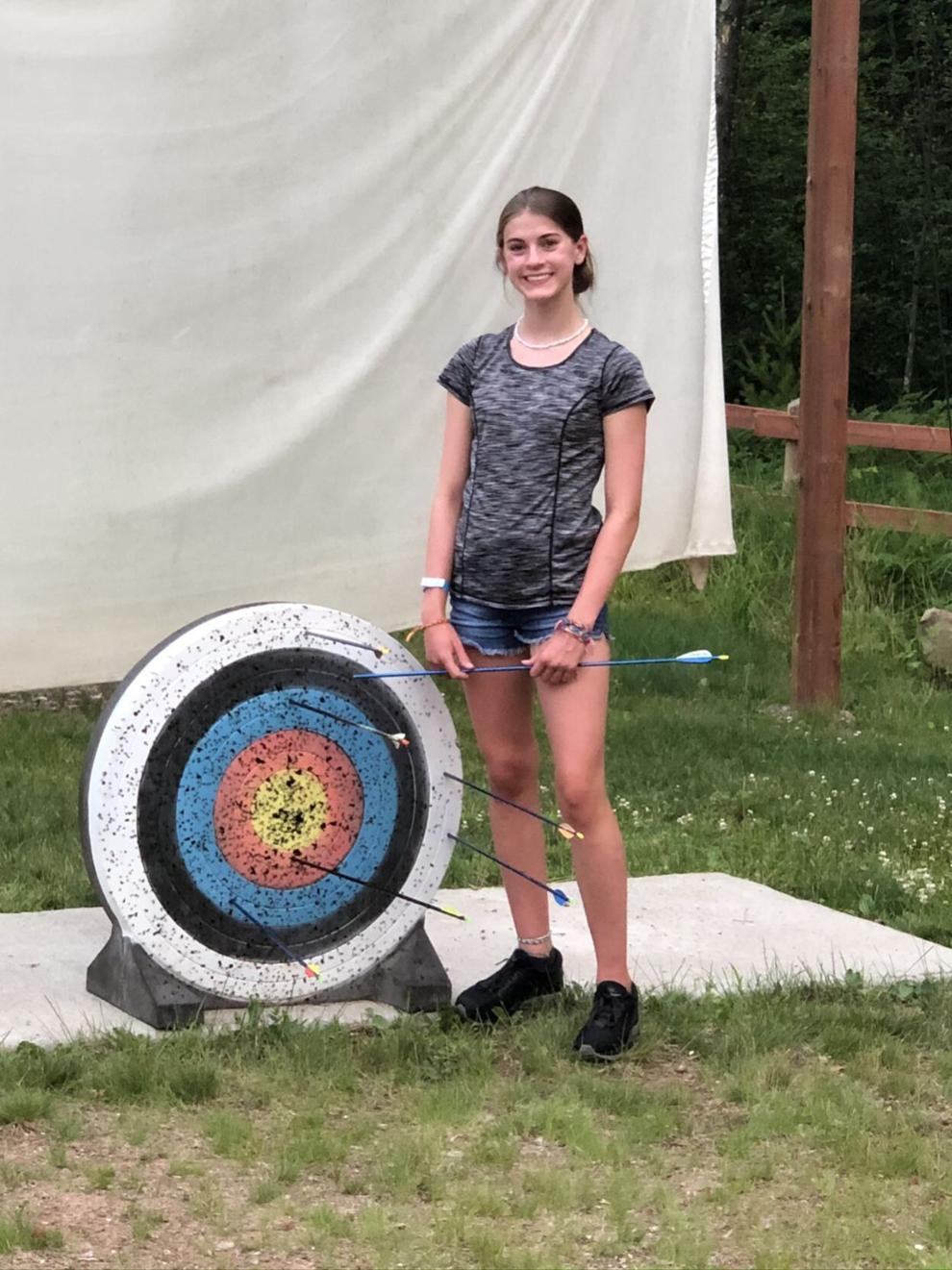 Annie Scheidt's Eagle Scout Service Project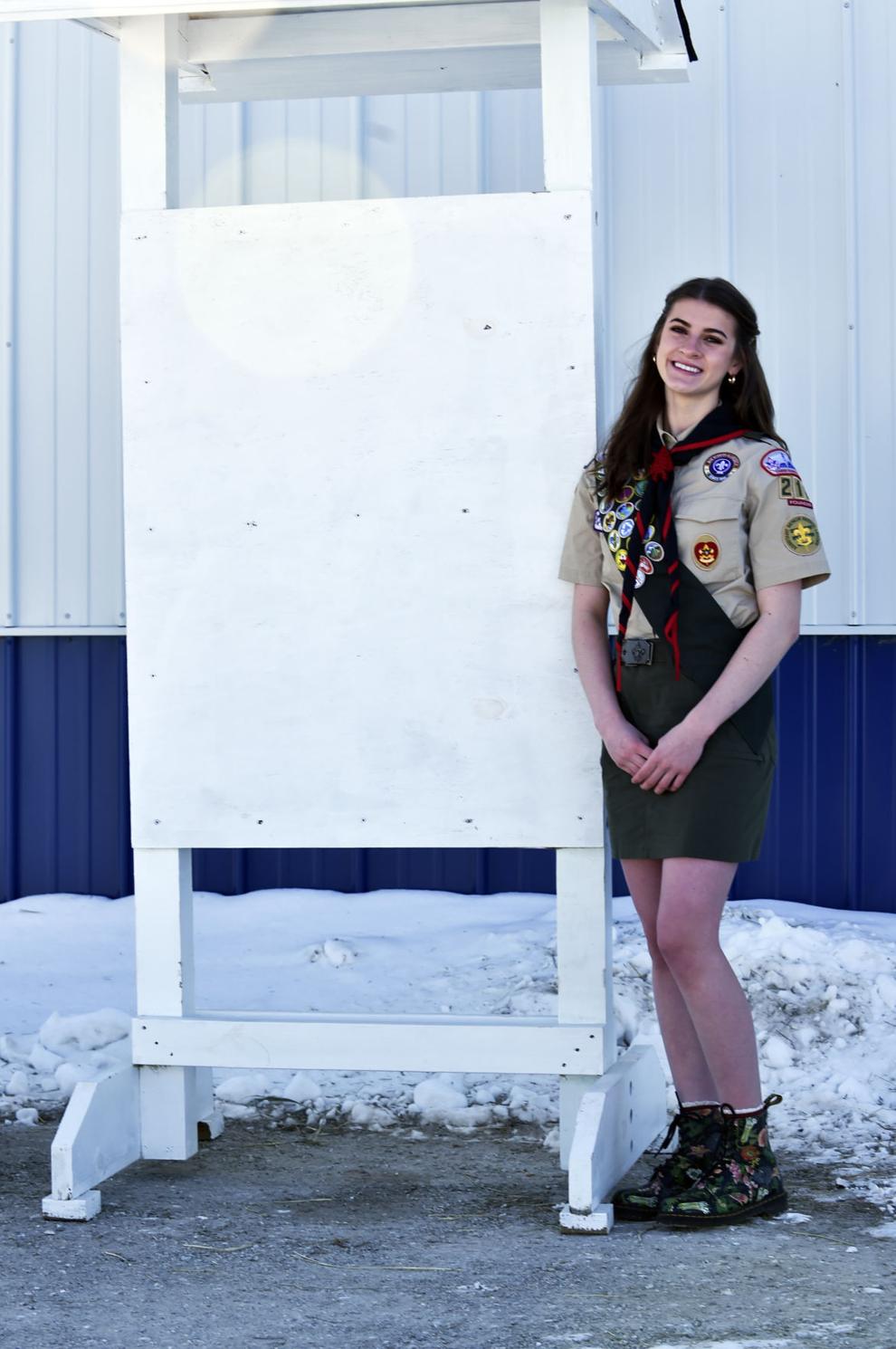 Caroline Scheidt's Eagle Scout Service Project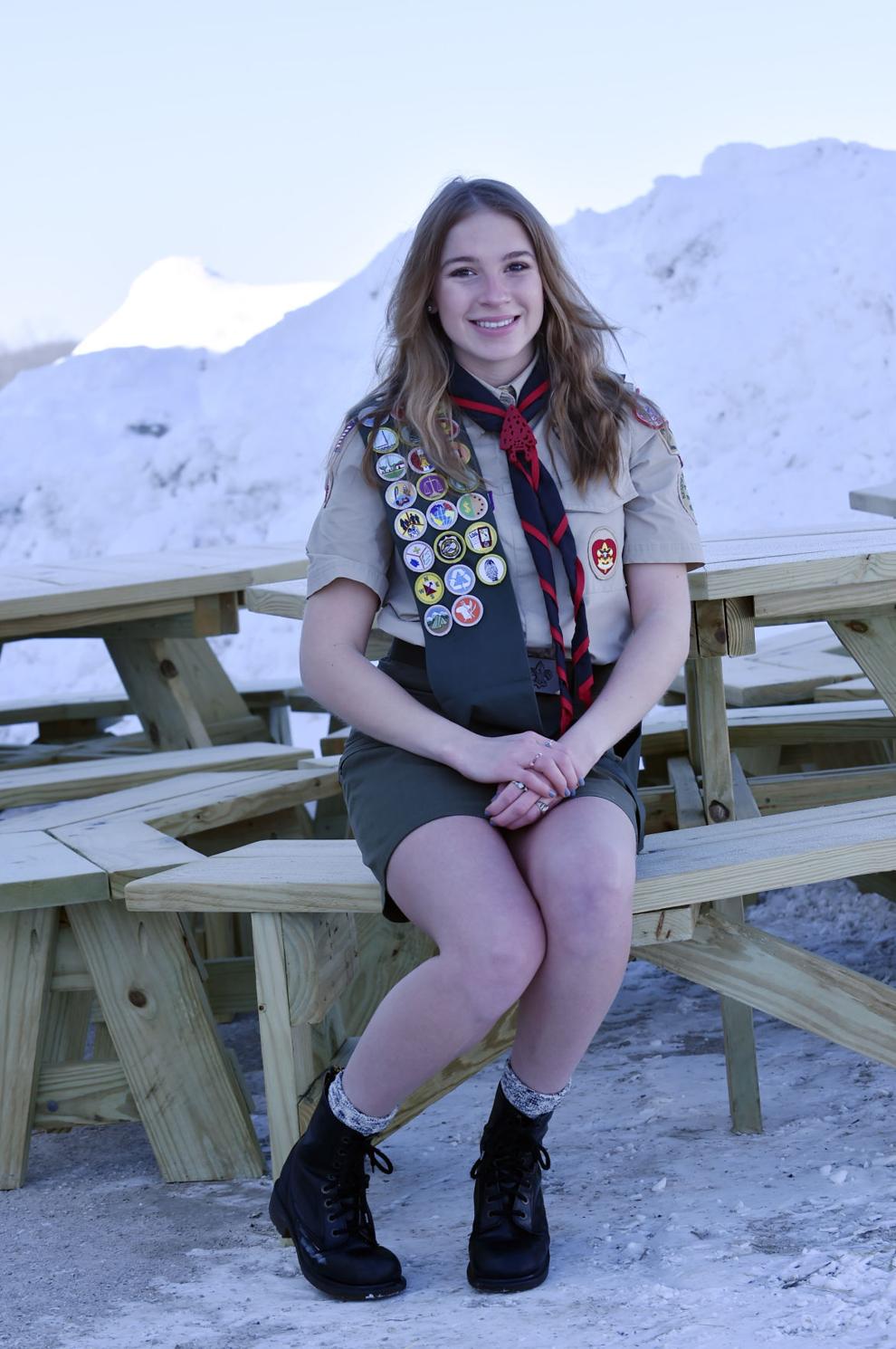 The Scheidts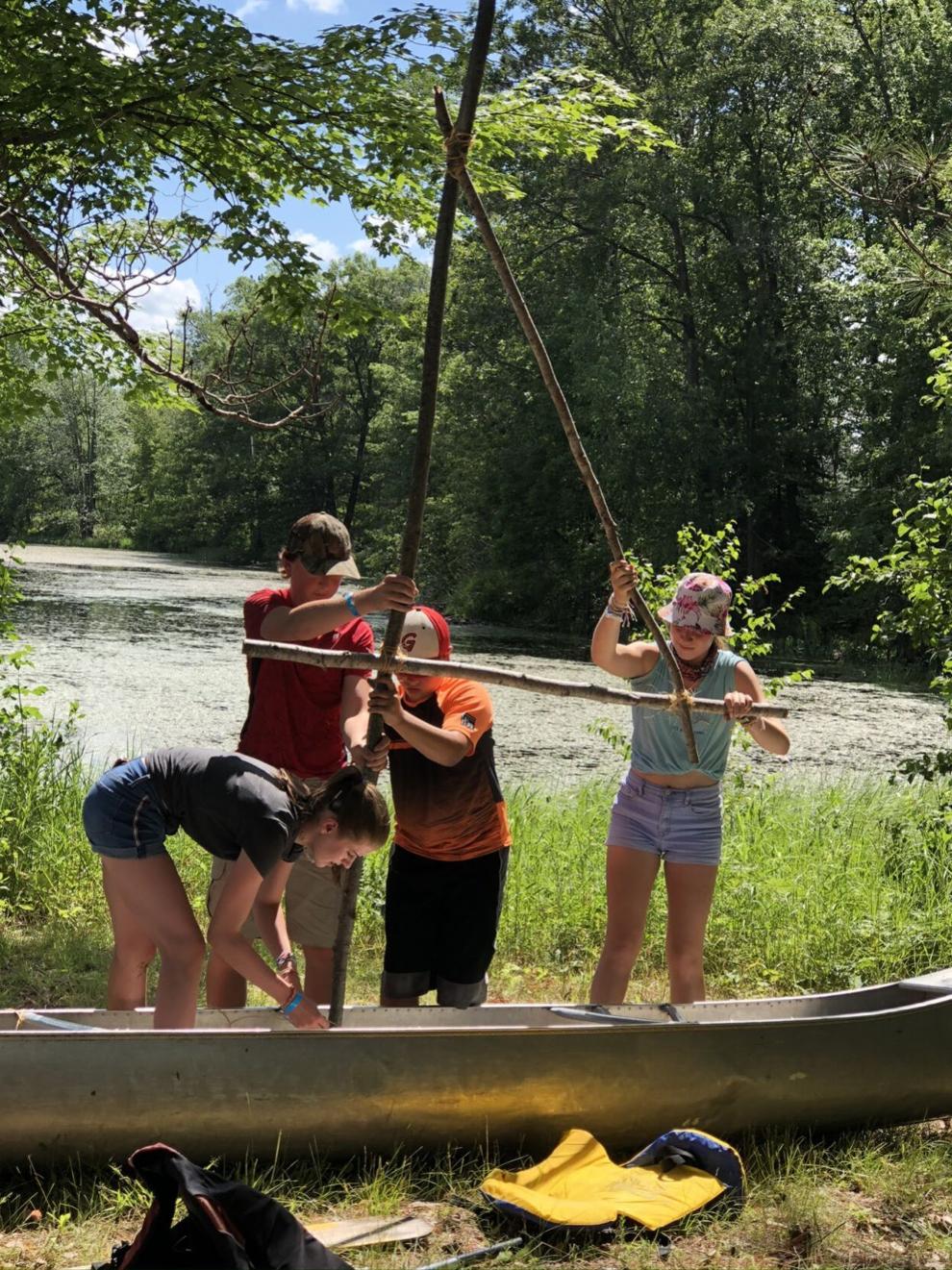 The Scheidts and company on horseback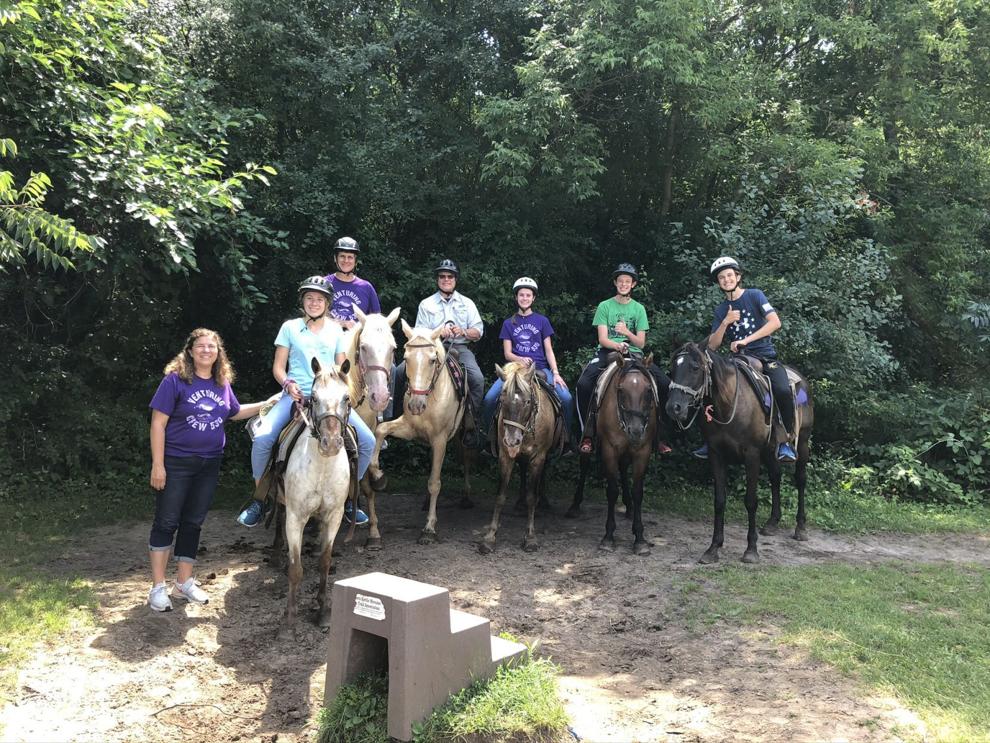 The Scheidt sisters talk Scouting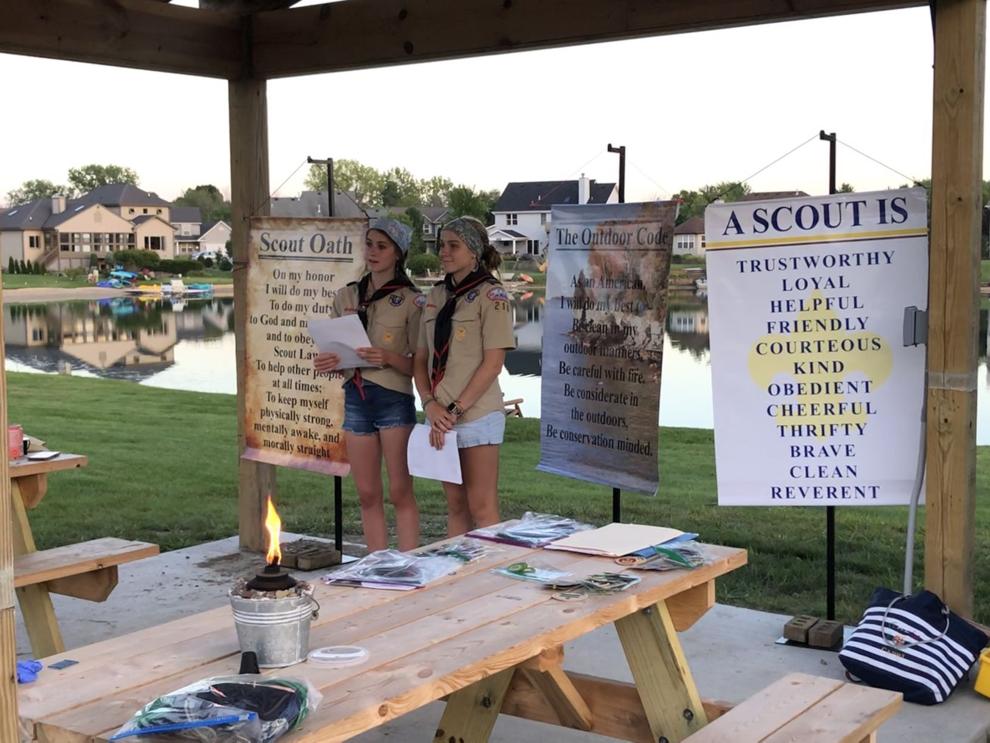 The Scheidts and friends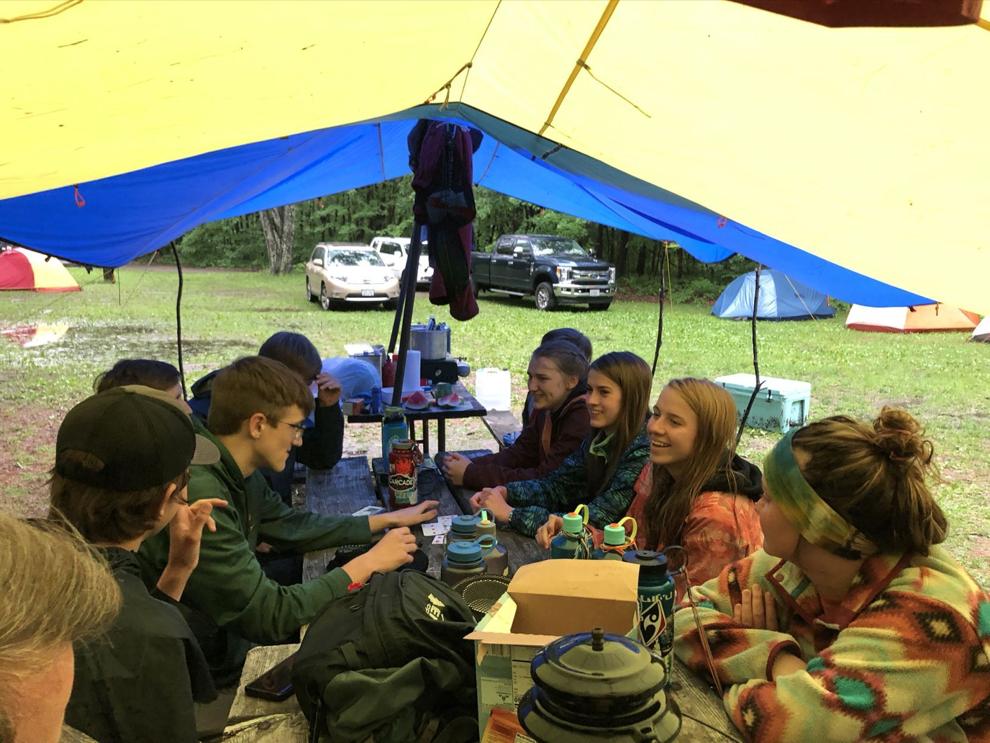 The Scheidts and friends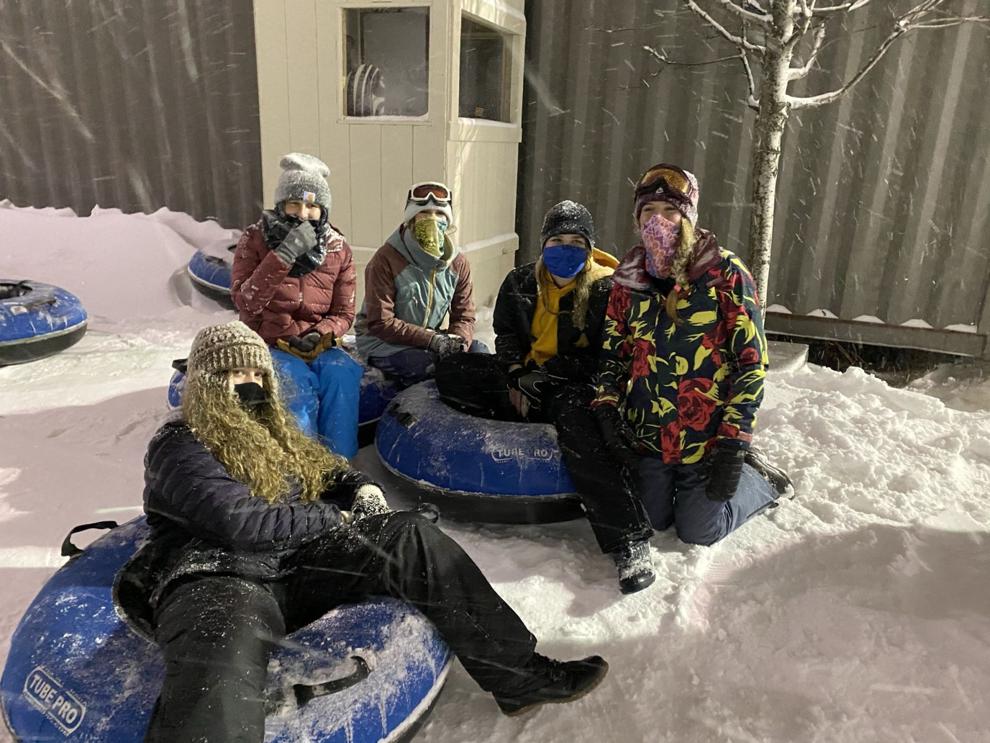 The Scheidts and friends on the water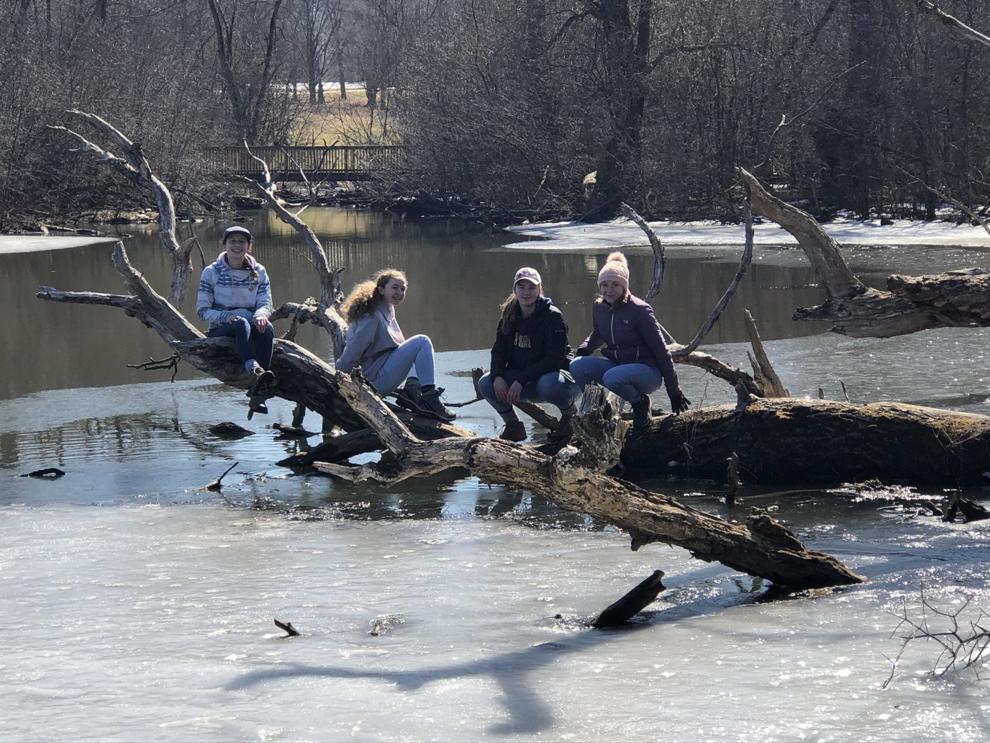 The Scheidts and friends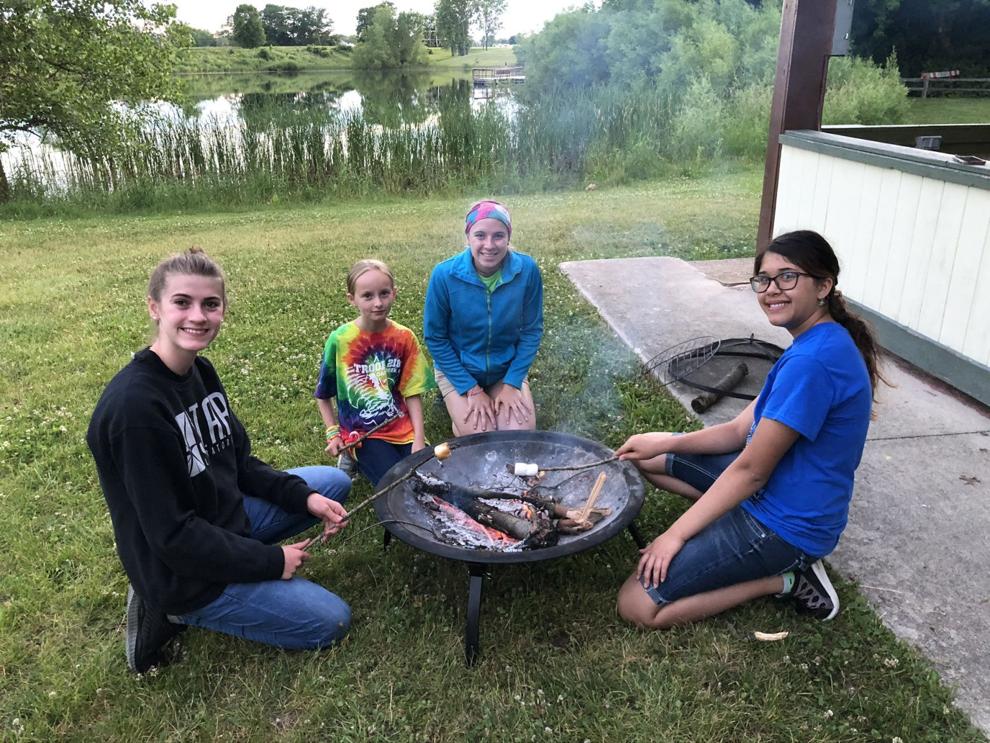 Caroline Scheidt's Eagle Scout Service Project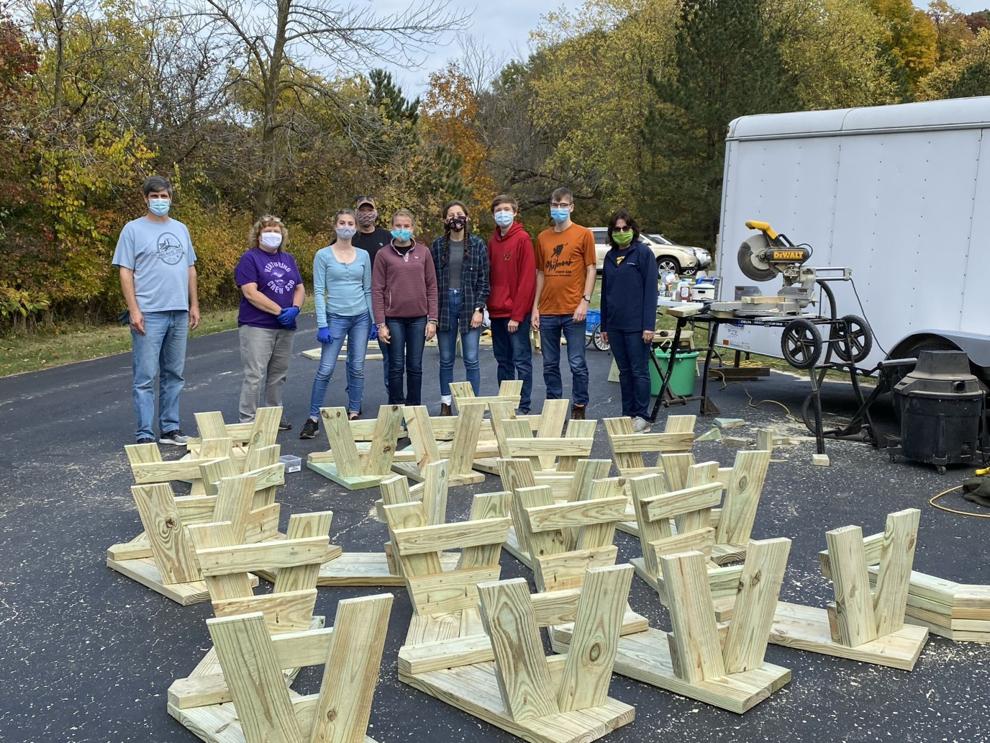 Caroline Scheidt takes aim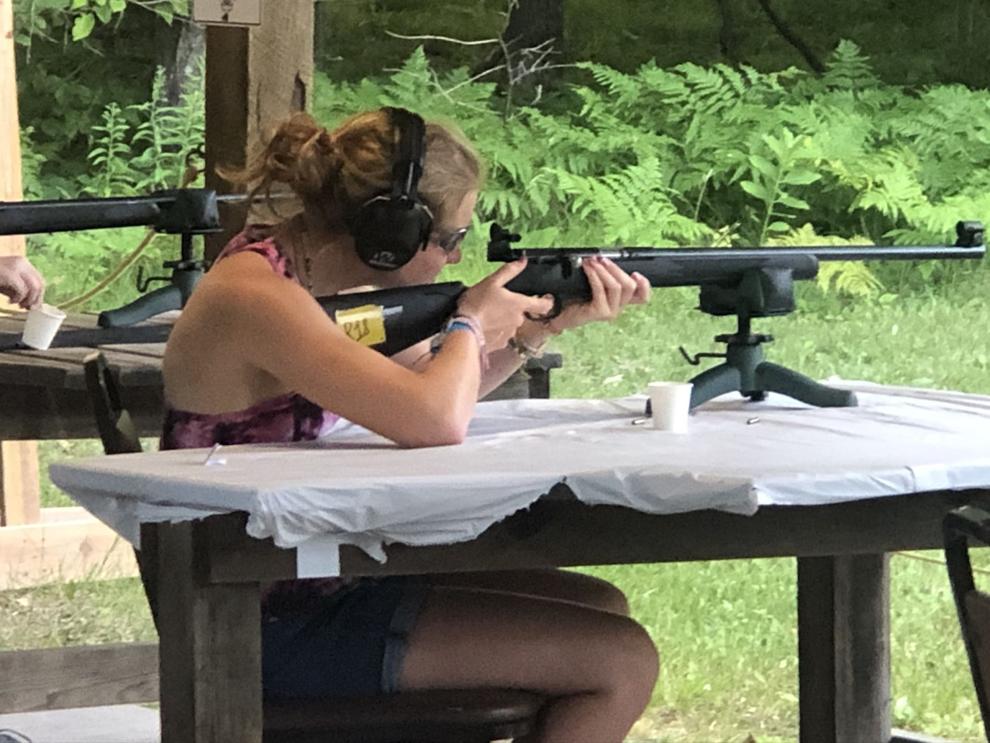 Caroline Scheidt
The Scheidts and others at a campfire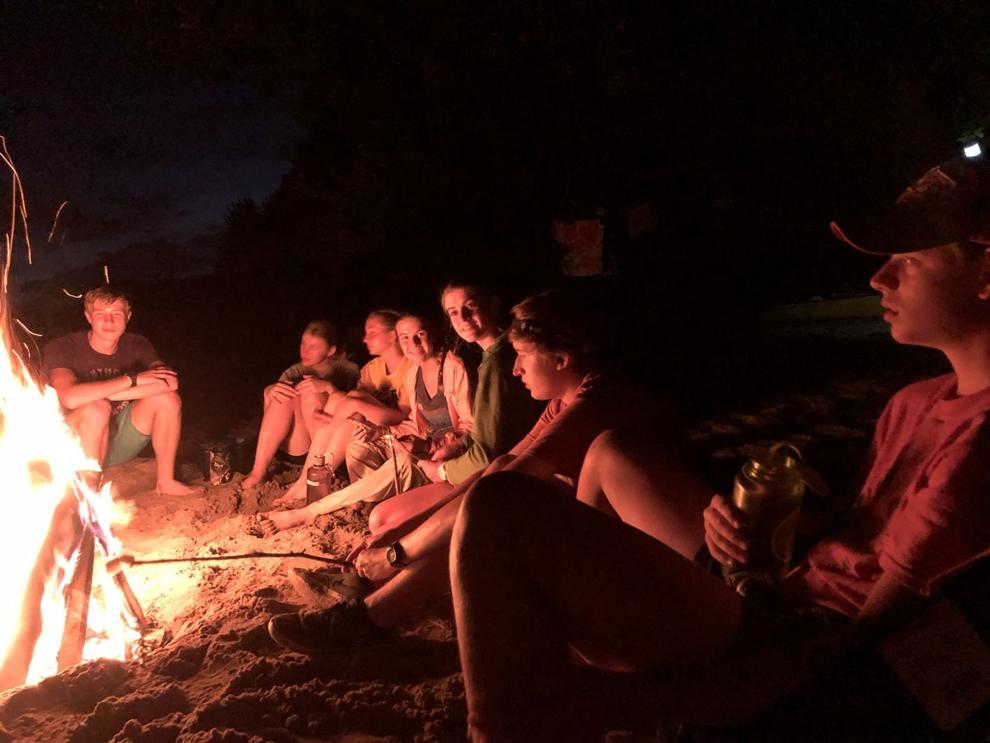 Caroline Scheidt takes aim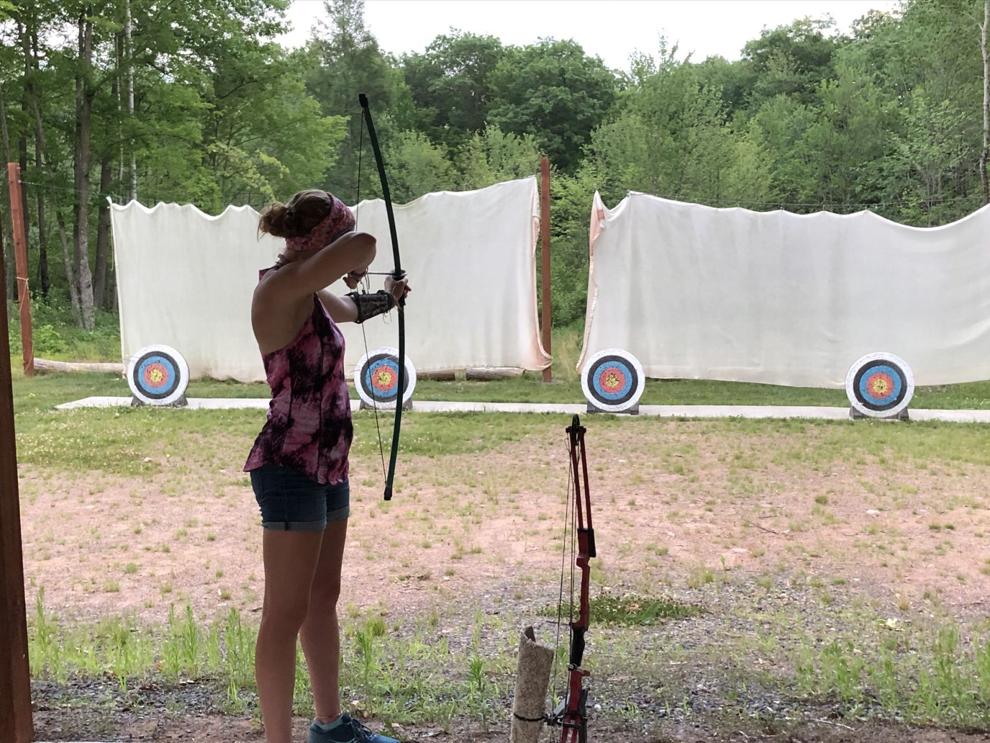 Caroline Scheidt and her prehistoric friend