State Rep. Tip McGuire, D-Kenosha, on Wednesday introduced the Main Street Recovery Package, a set of legislation aimed at giving tax relief to small businesses and working families affected by the pandemic.
"Small businesses and working families are the backbone of our economy," McGuire, whose district includes parts of Racine and Mount Pleasant, said in a press release. "Our legislative package is designed to give them tax relief when they need it most."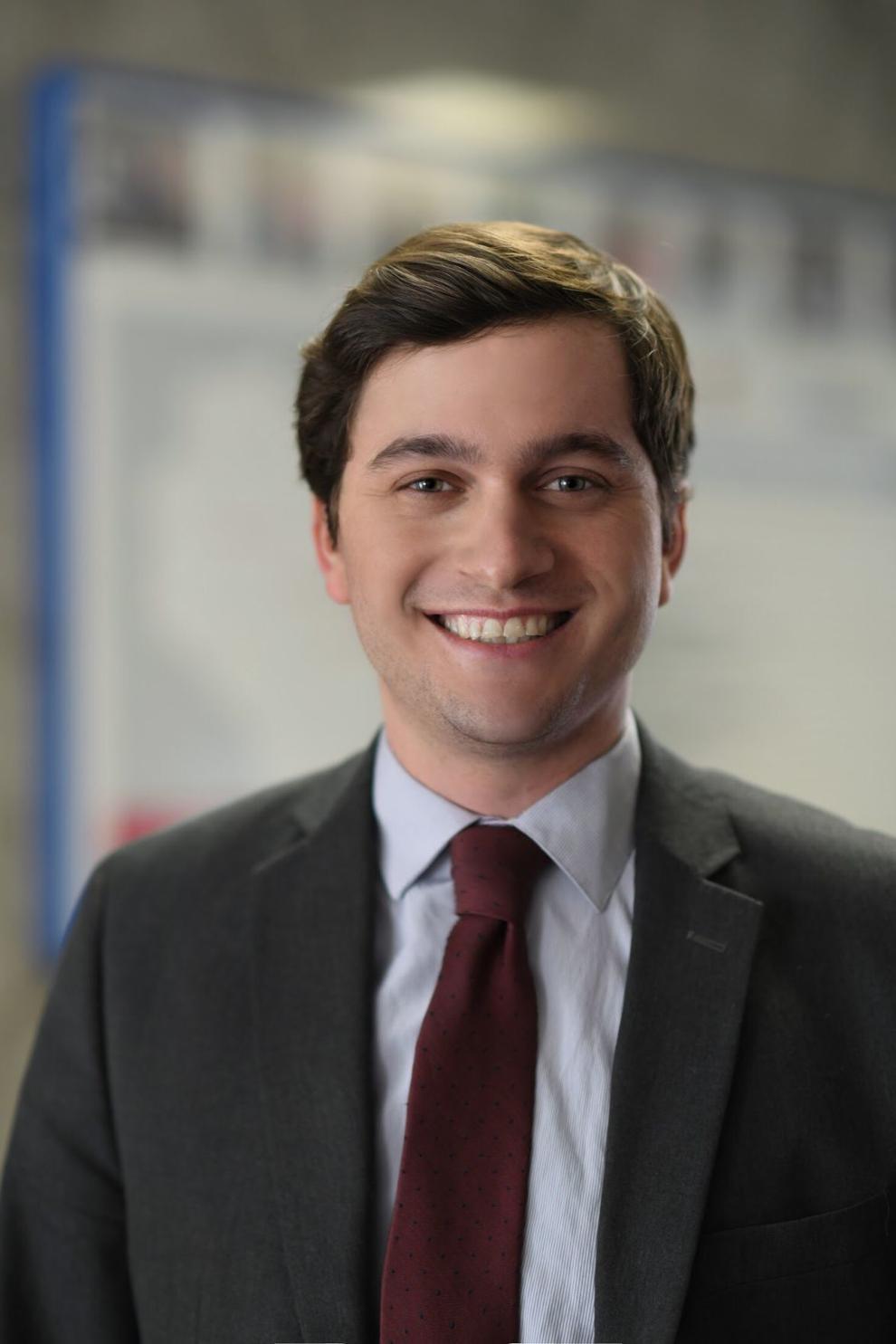 LRB-1732/1 allows individuals to claim their 2019 earned income for 2020 for the purpose of the Earned Income Tax Credit, putting Wisconsin in line with the recently-passed federal Consolidated Appropriations Act, according to the release. This will allow working families to:
Avoid having these workers do two calculations — one utilizing their 2019 earned income amount for federal purposes, and a second calculation for their Wisconsin return, using the 2020 earned income amount.
Have a higher earned income credit by using earned income by electing to use their earned income from 2019, prior to the pandemic interrupting their ability to work. LRB-1733/1 would ensure that Wisconsin businesses are not taxed on the state grants
that they received from programs created using federal CARES Act funding, for example — known as the We're All In program in Wisconsin.
"During these difficult times, as small businesses and working families are struggling, now more than ever, we need policies that put Main Street businesses and families first," McGuire said in the press release.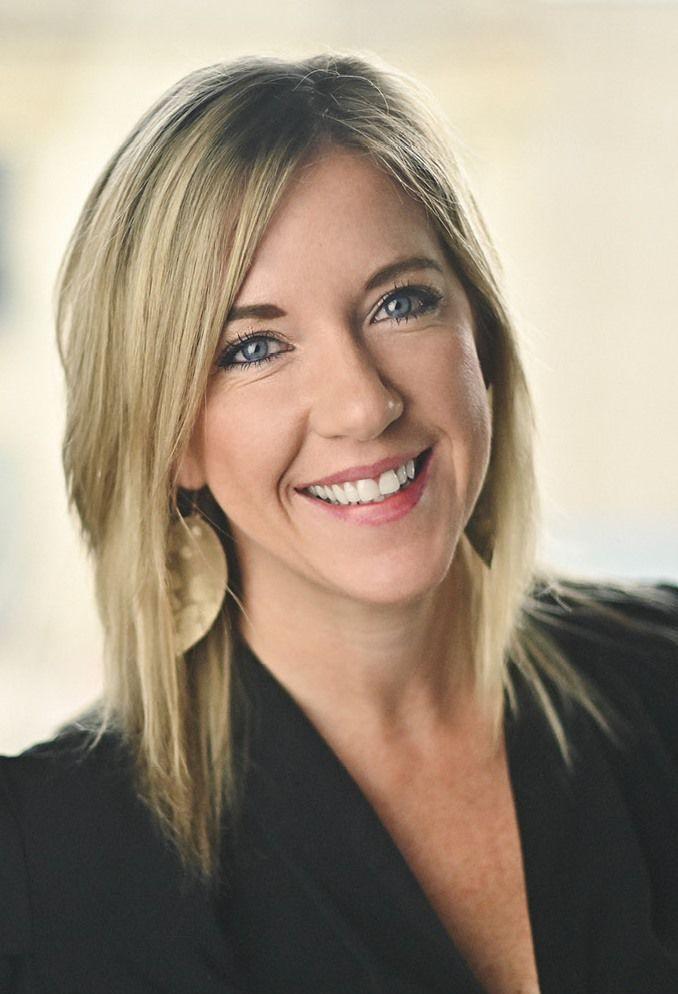 Kelly Kruse, executive director of Downtown Racine Corp., said in an email that Downtown Racine is the heart of the community.
"A community is only as strong as its core," she said. "This recovery package is essential in keeping our small businesses open."
Things to do in and around Racine County