RACINE — Mayor Cory Mason isn't really hiding his frustrations with how long the COVID-19 pandemic has gone on, and how relatively few people in the city have received COVID-19 vaccinations.
As of Thursday, 66.1% of all Americans have been fully vaccinated against COVID-19, according to the Centers for Disease Control and Prevention. But in the City of Racine, fewer than 49% of the city's population has been vaccinated as of Thursday, according to the Department of Health Services.
"There are no shortcuts. If we want to stop wearing masks, if we want the economy to fully recover, if we want our children to safely attend school without the threat of catching a deadly disease, if we want to be done with this — and we all do — we have to increase the vaccination rates in our community," Mason said Tuesday. "Some of you may be hoping that sooner or later COVID will burn itself out, and we can overcome it by ignoring it. We cannot. If I had one prayer for next year's budget address, it would be to not have to discuss COVID other than as something we were able to overcome. That prayer can only be answered by you … Our actions impact not only ourselves, but our neighbors as well. The best way to protect ourselves and the ones we love from the most negative impacts of COVID is by getting the vaccine."
On Aug. 18, the city started offering residents $100 for getting fully vaccinated, but the gap between Racine and the rest of the country's vaccination rate remains.
DHS data shows that vaccinated people are one-eleventh as likely to die from COVID-19 and one-fourth as likely to be hospitalized compared to the unvaccinated.
During a press call with reporters Thursday, Mason said that his seventh-grade child is vaccinated and in school, but his fourth- and fifth-graders won't be going to school in person until they can be vaccinated. He said he looks forward to vaccinations being opened up to those under the age of 12 — which could be coming any day from the federal government.
Cutest 47 photos from the first days of school in Racine, Burlington, Kenosha, Lake Geneva and Williams Bay
Grewenow Elementary in Kenosha, first day of school 2021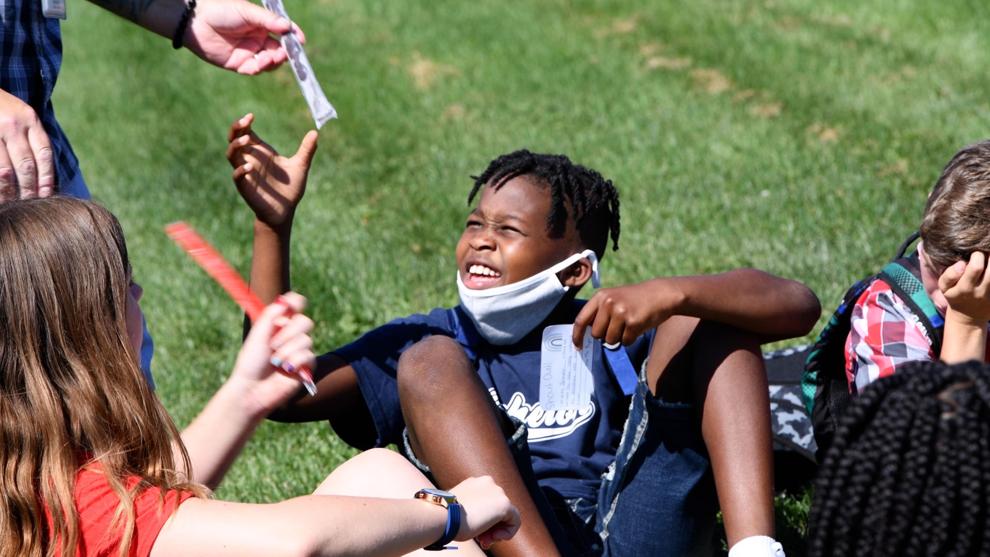 Forging friendships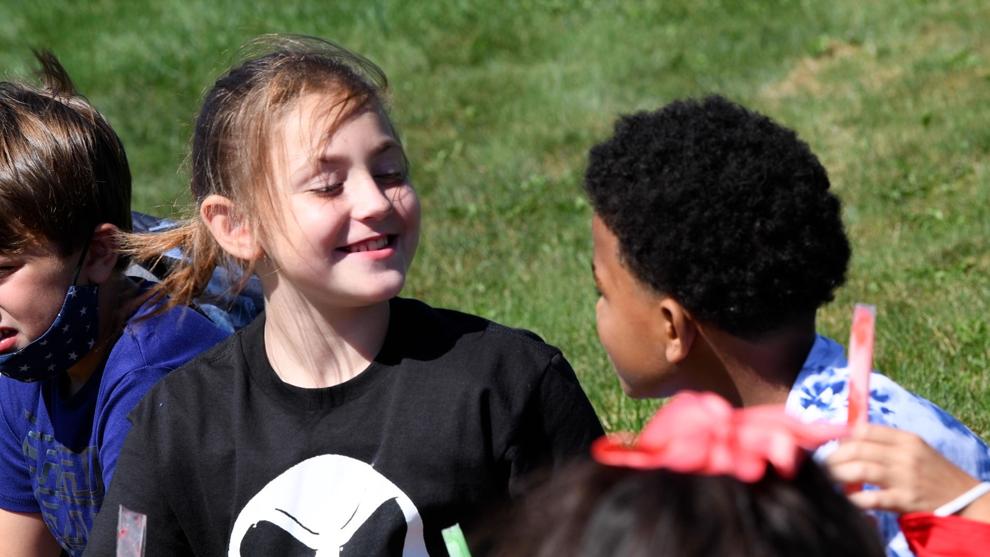 First Day of School at Indian Trail High School and Academy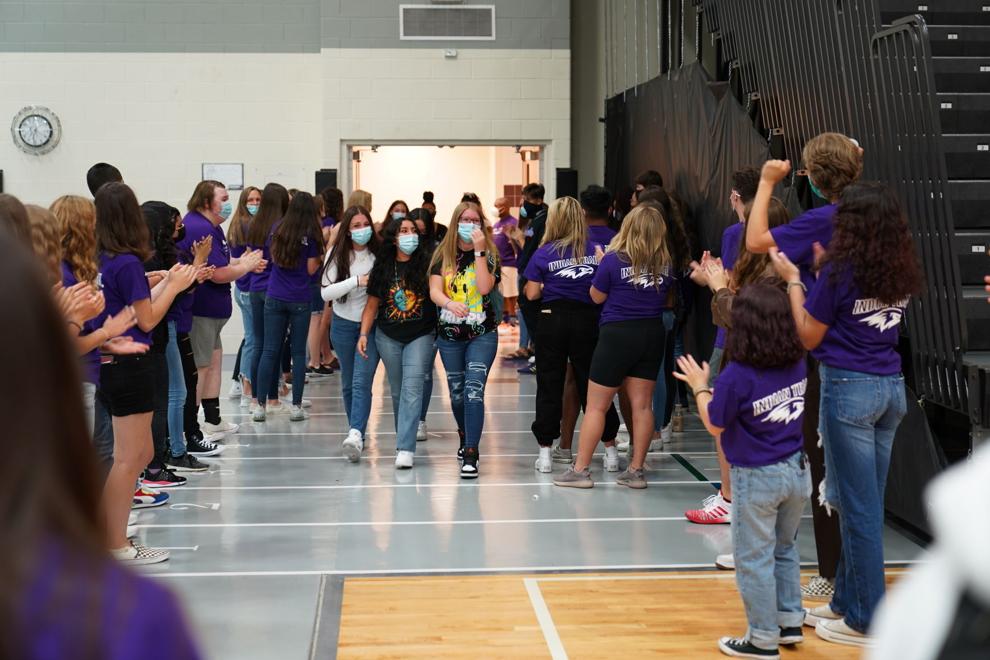 First Day of School at Indian Trail High School and Academy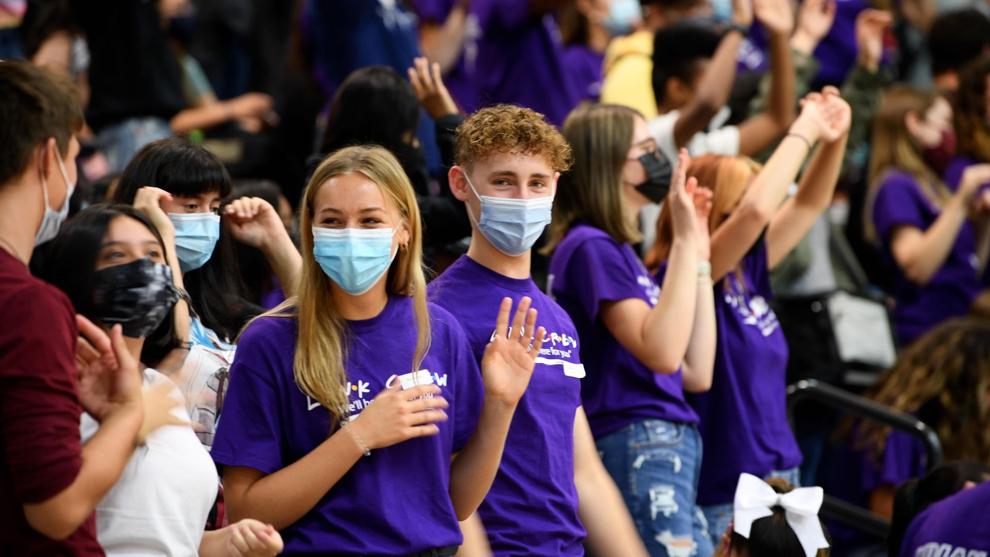 First Day of School at Indian Trail High School and Academy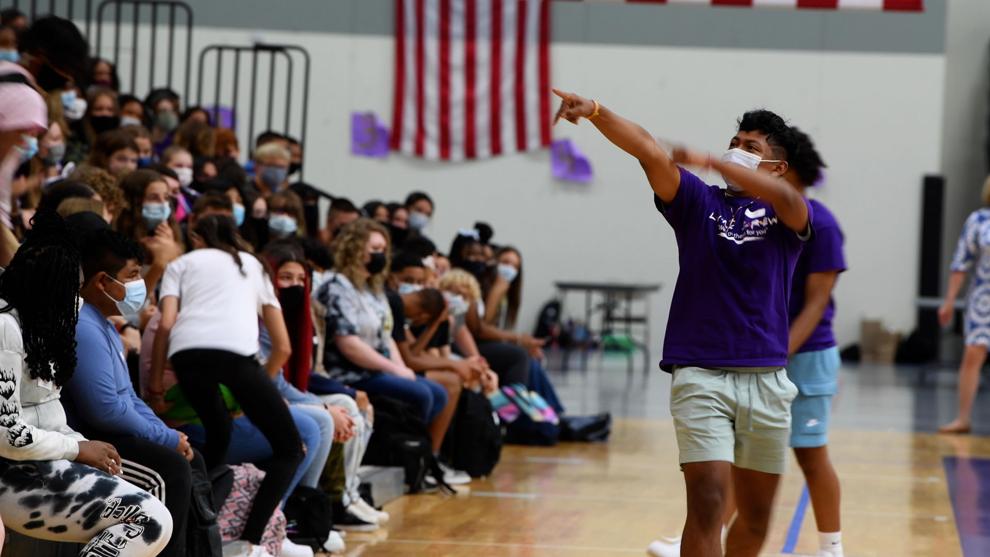 New(ly renovated) Waller Elementary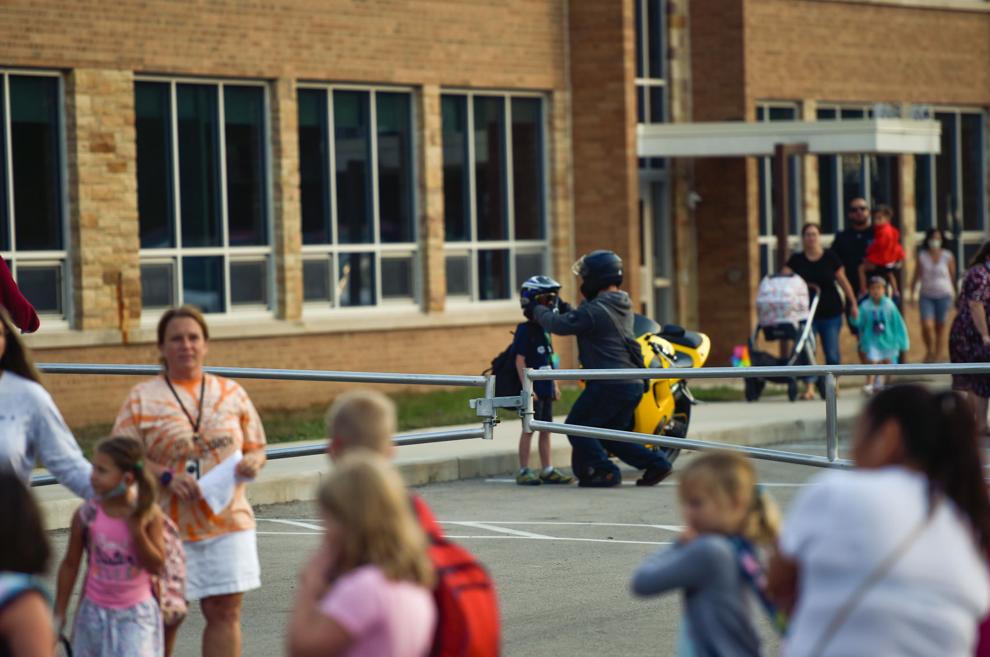 New(ly renovated) Waller Elementary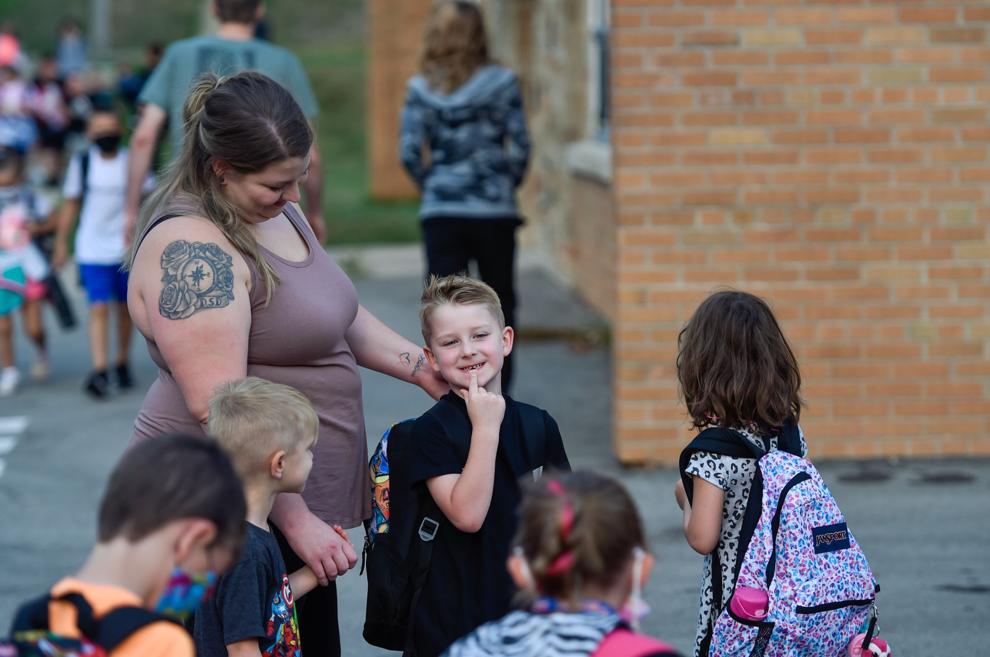 New Karcher Middle School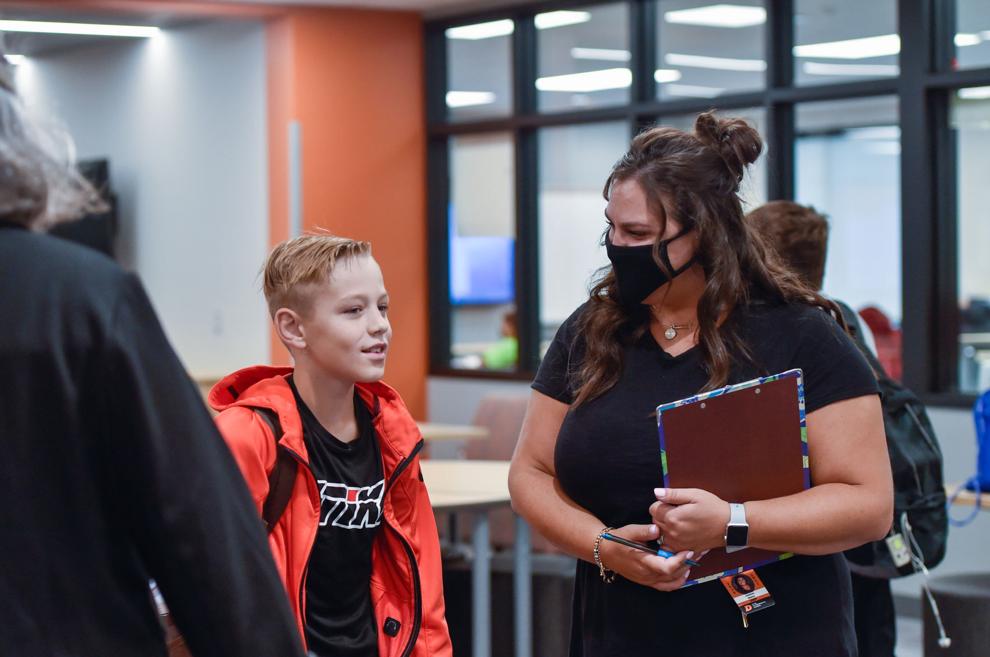 RUSD First Day 2021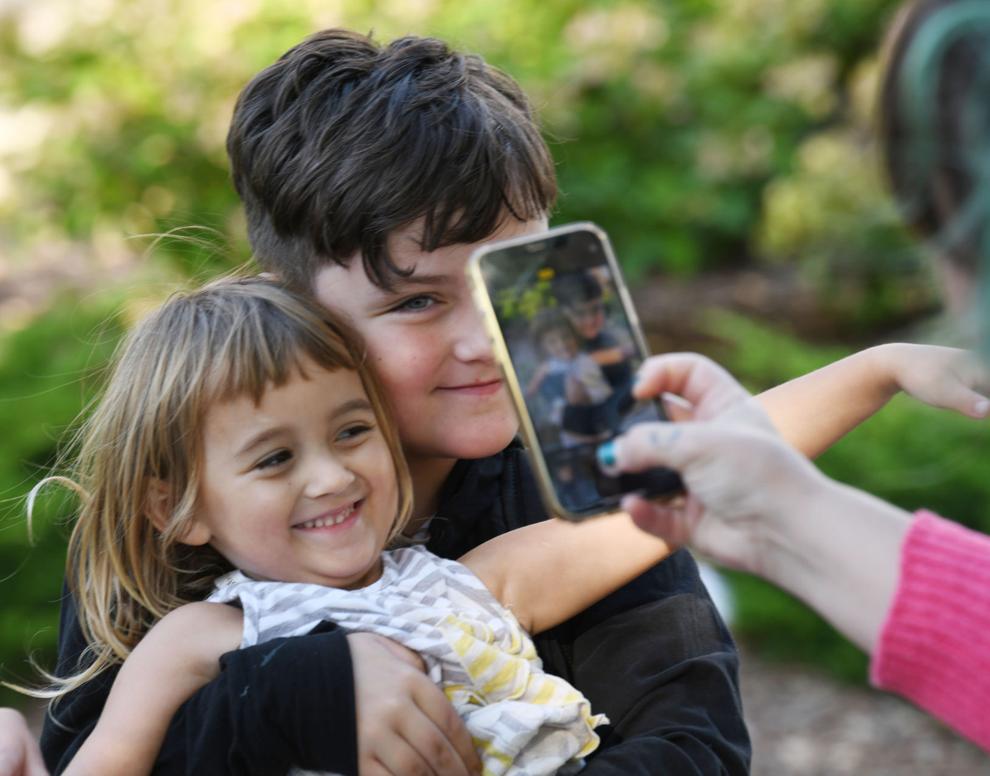 RUSD First Day 2021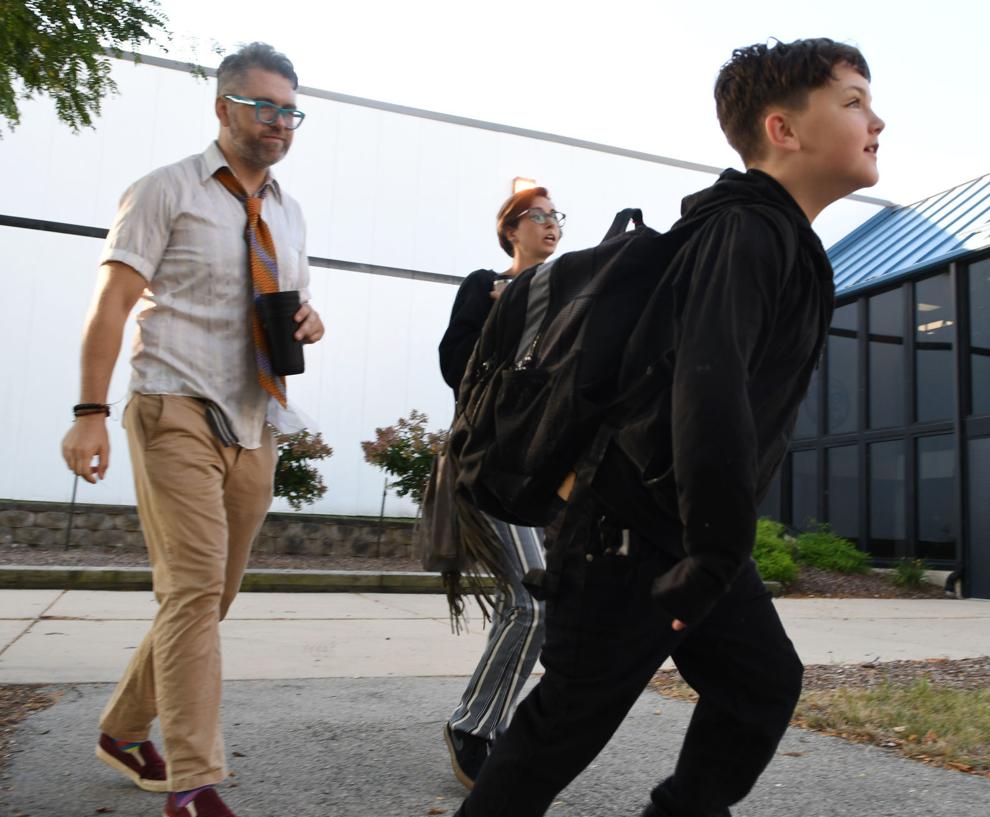 RUSD First Day 2021
New Karcher Middle School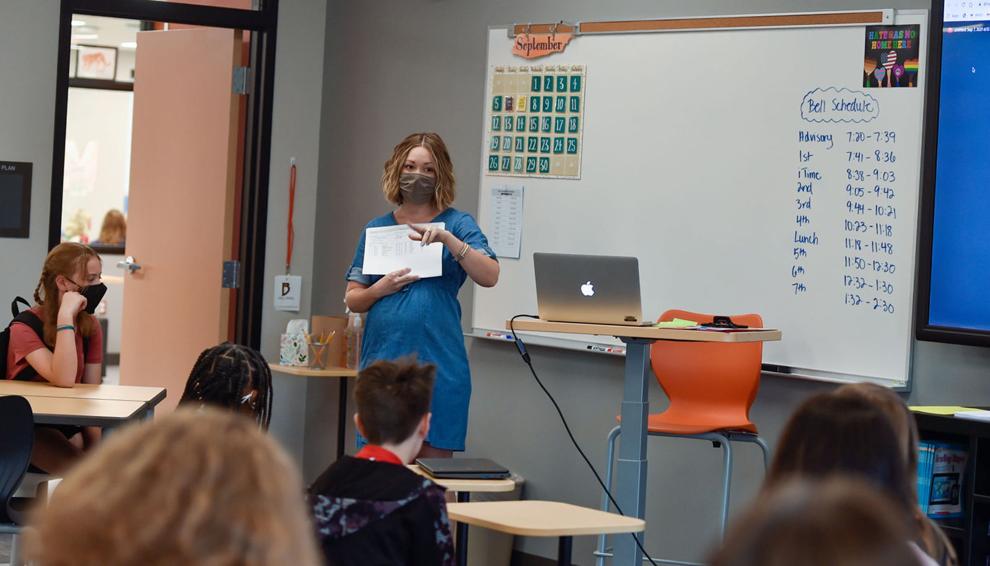 New(ly renovated) Waller Elementary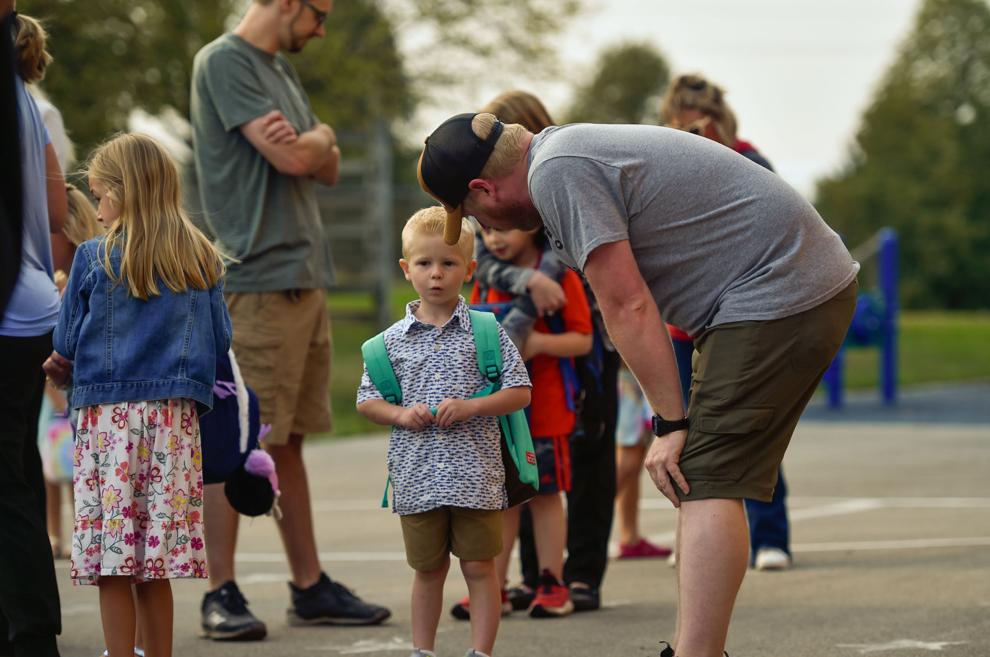 RUSD First Day 2021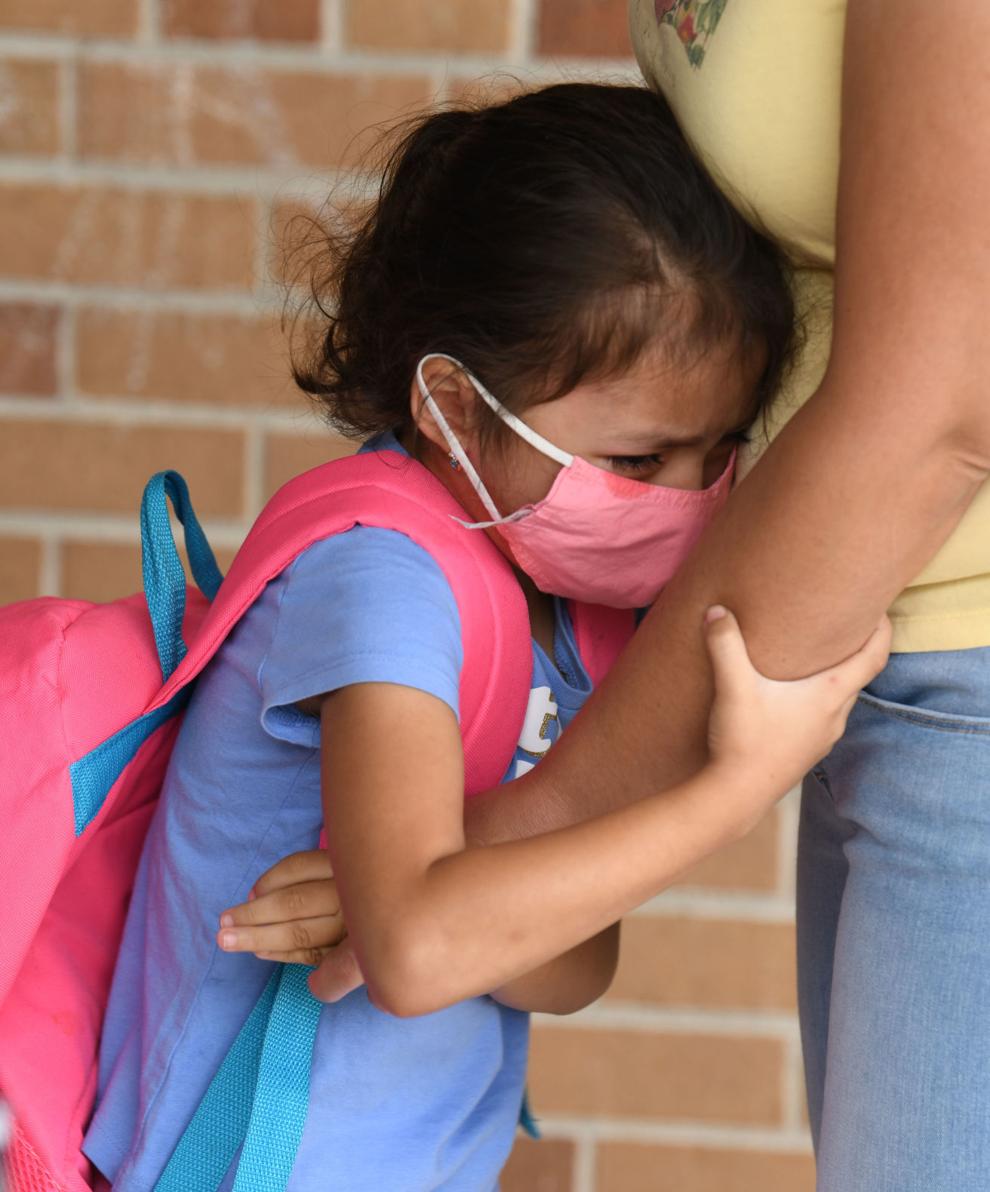 RUSD First Day 2021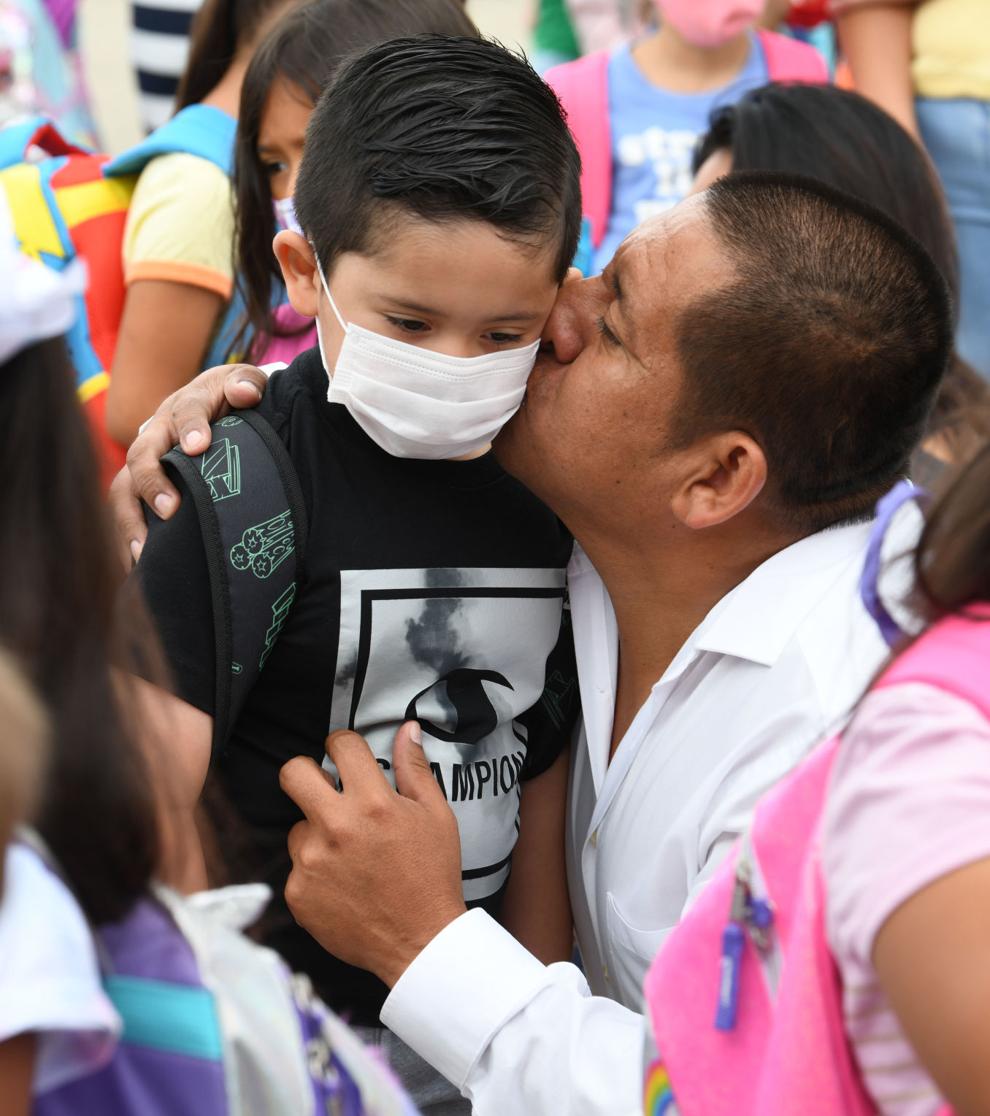 RUSD First Day 2021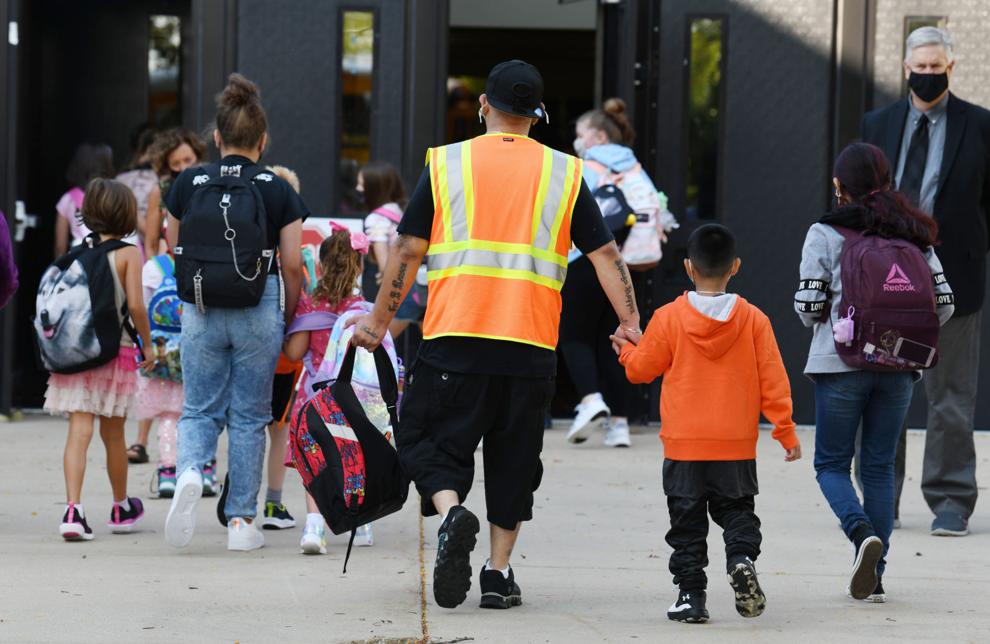 New(ly renovated) Waller Elementary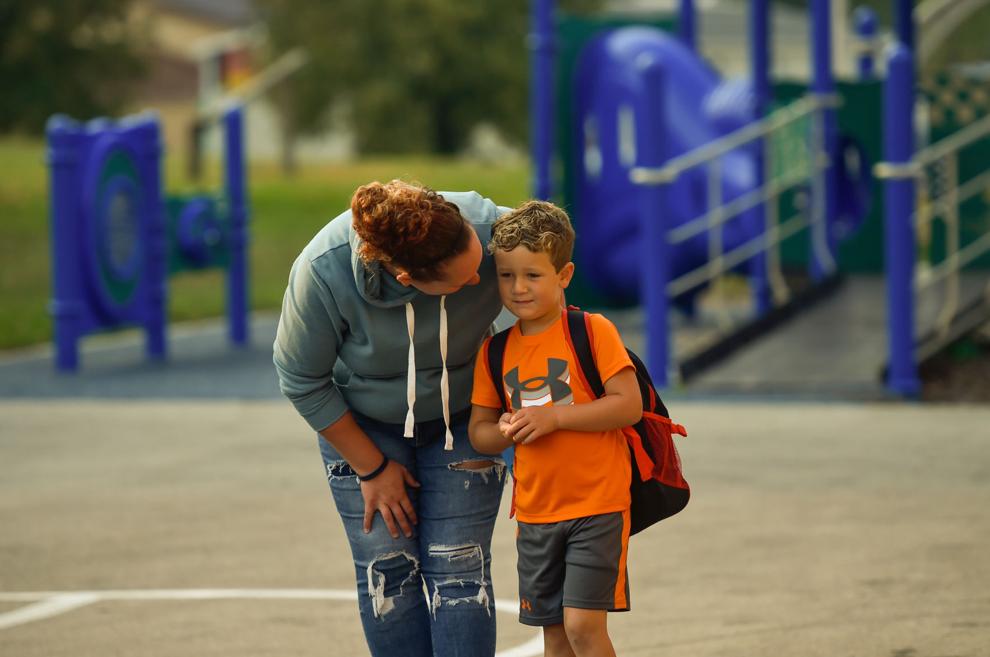 New(ly renovated) Waller Elementary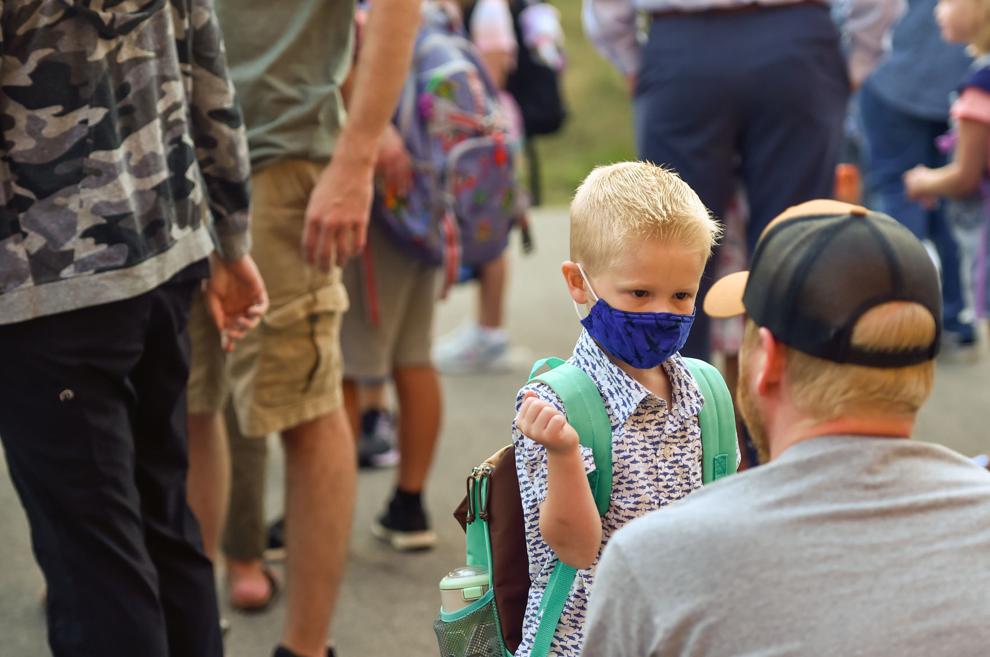 New(ly renovated) Waller Elementary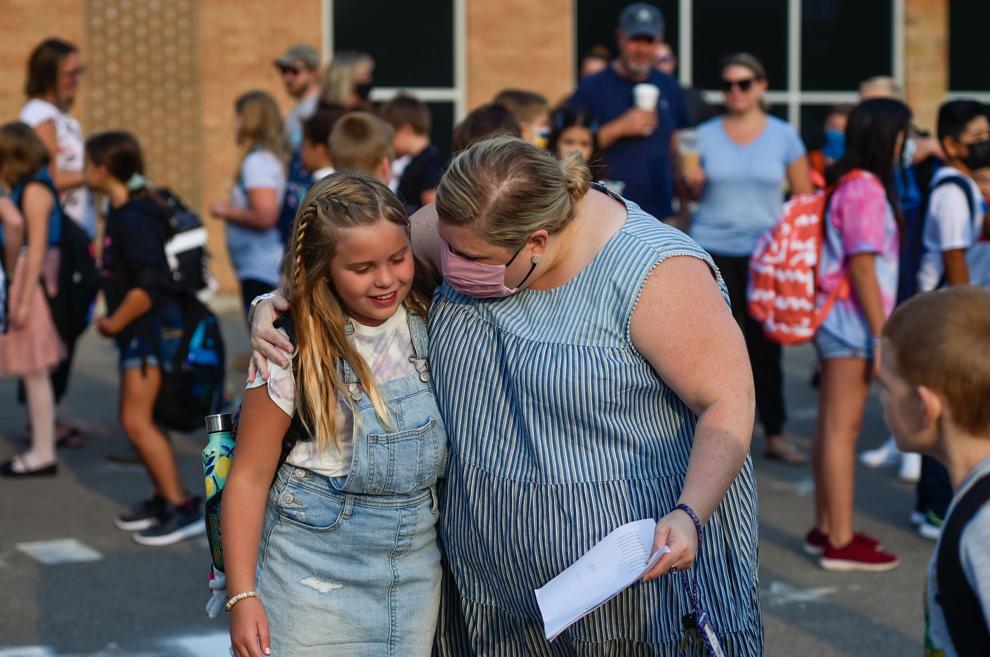 New(ly renovated) Waller Elementary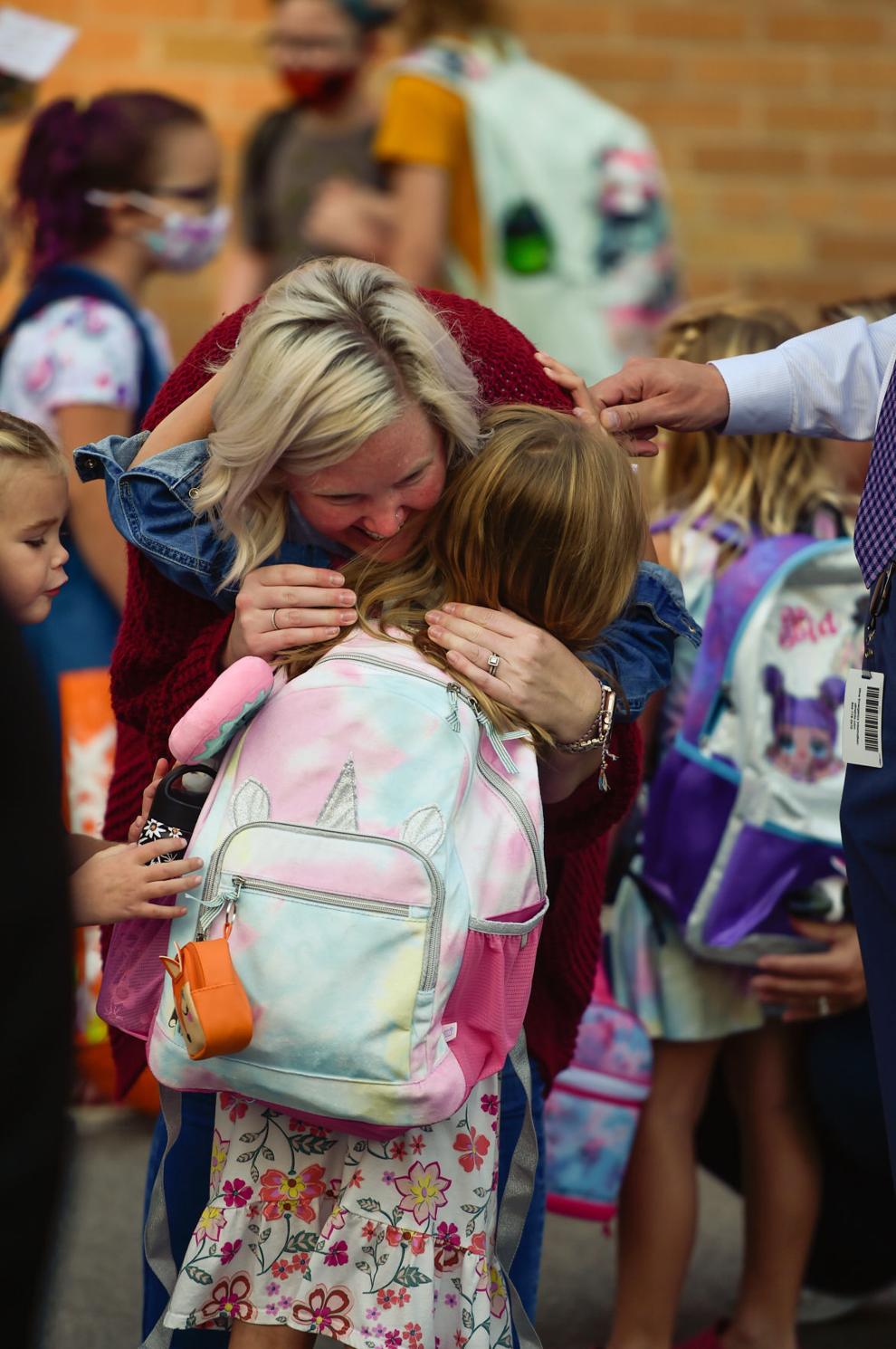 New(ly renovated) Waller Elementary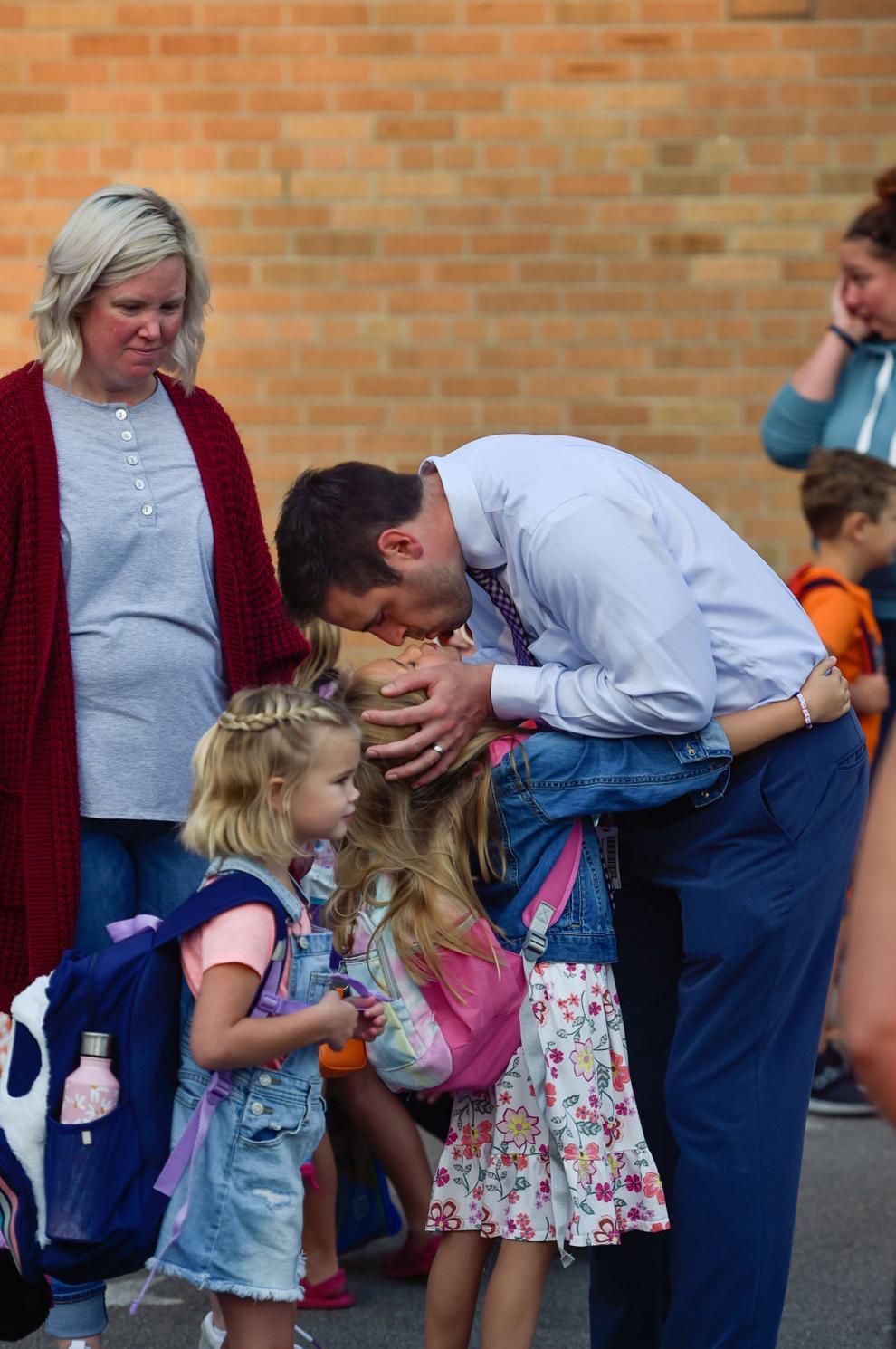 Grewenow Elementary in Kenosha, first day of school 2021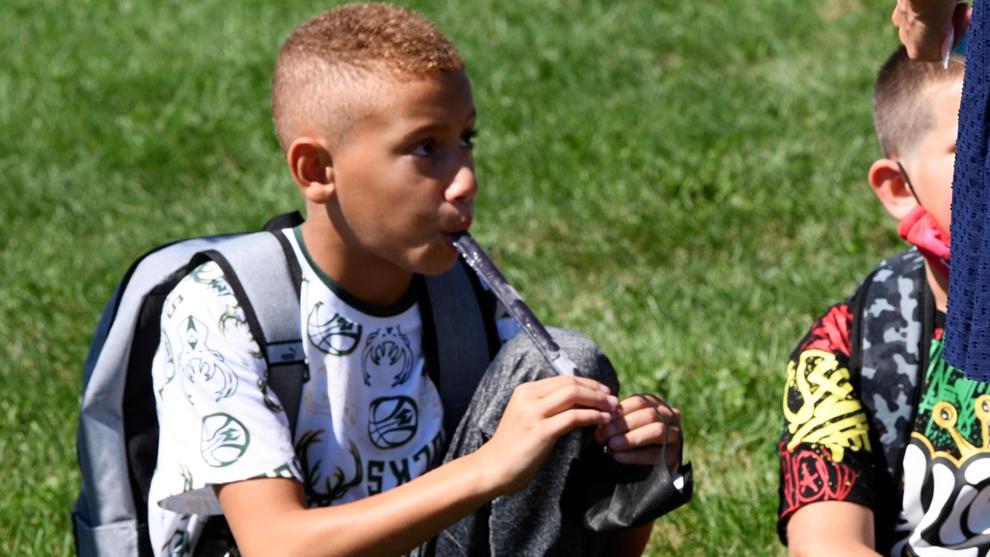 Grewenow Elementary in Kenosha, first day of school 2021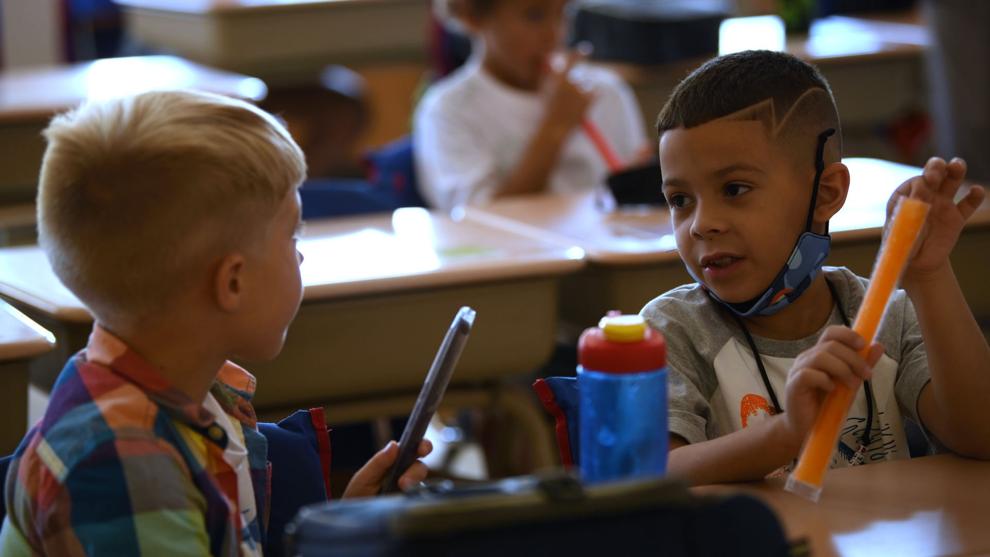 Grewenow Elementary in Kenosha, first day of school 2021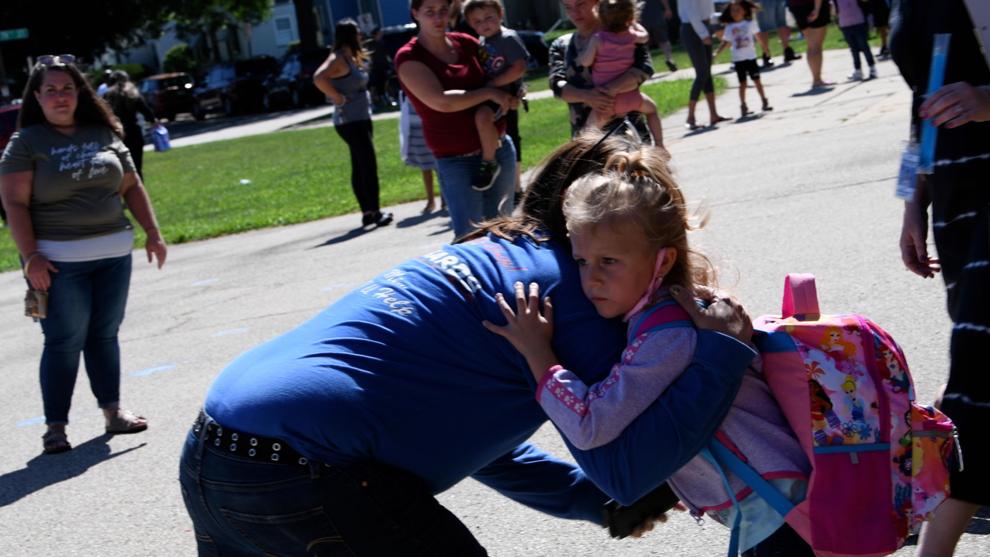 Grewenow Elementary in Kenosha, first day of school 2021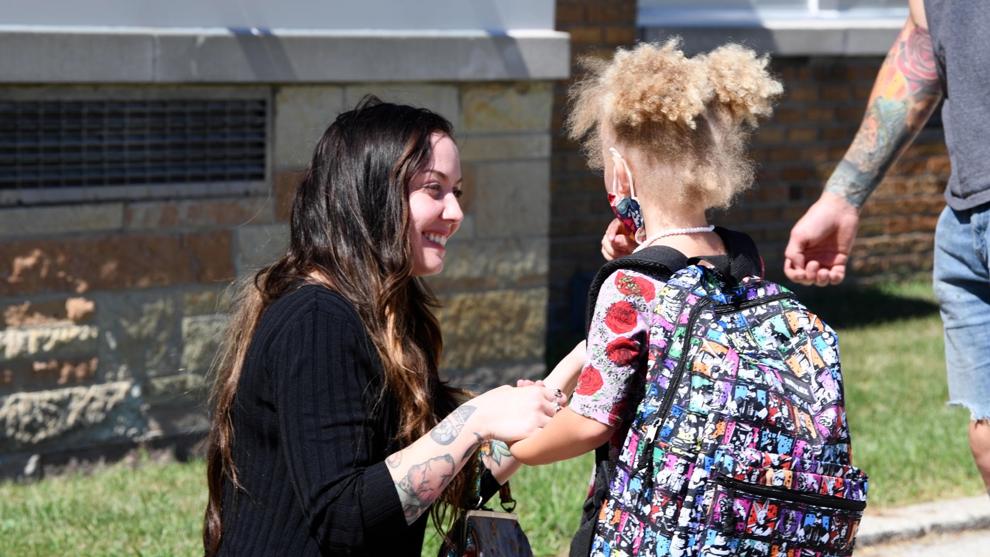 Grewenow Elementary in Kenosha, first day of school 2021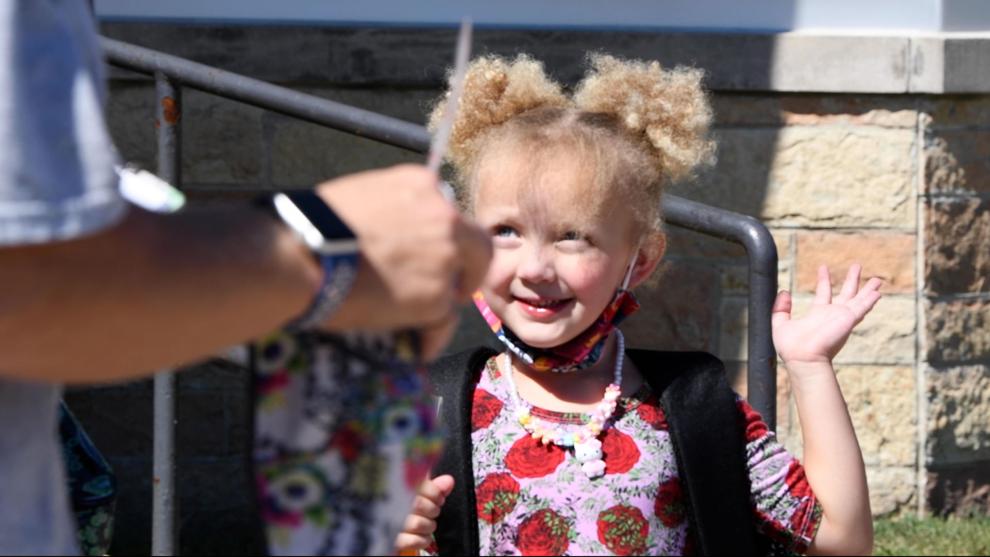 Grewenow Elementary in Kenosha, first day of school 2021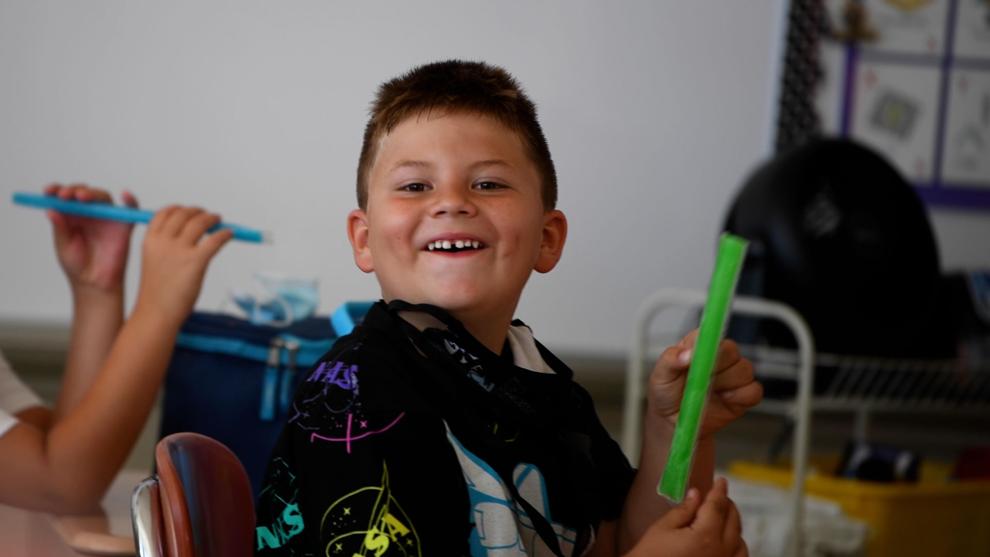 Grewenow Elementary first day of school 2021 in Kenosha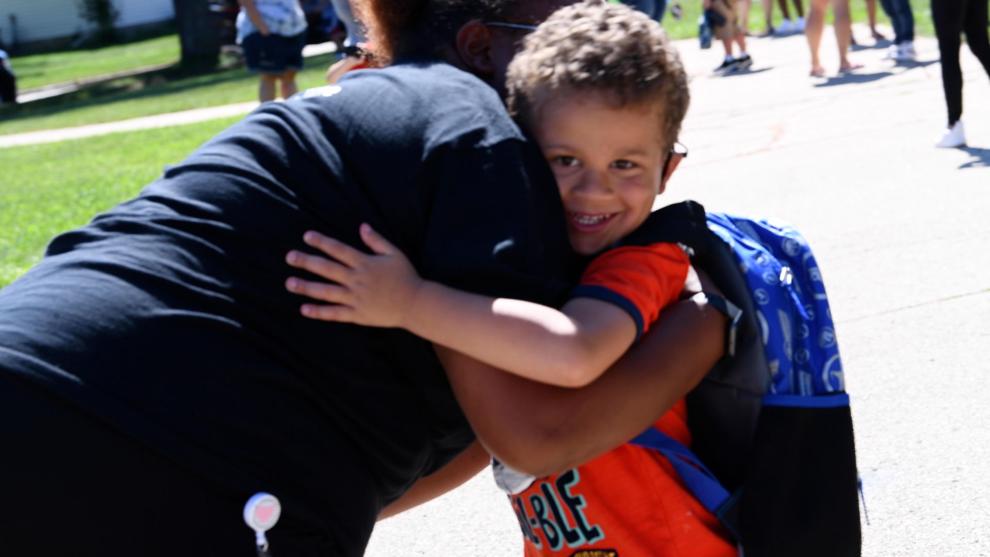 Welcome back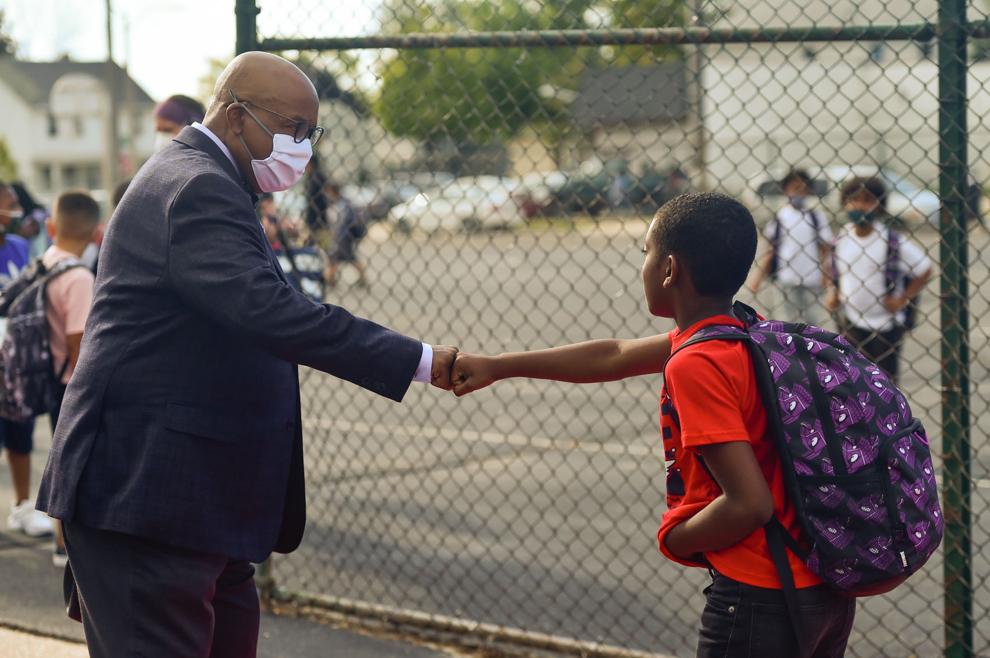 Red carpet greetings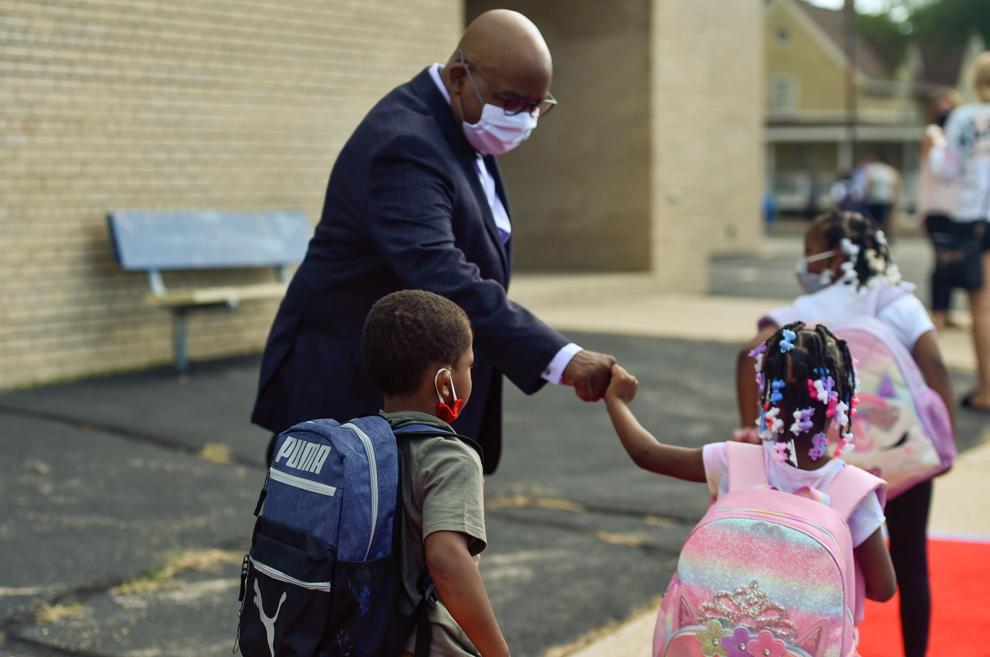 All hands on deck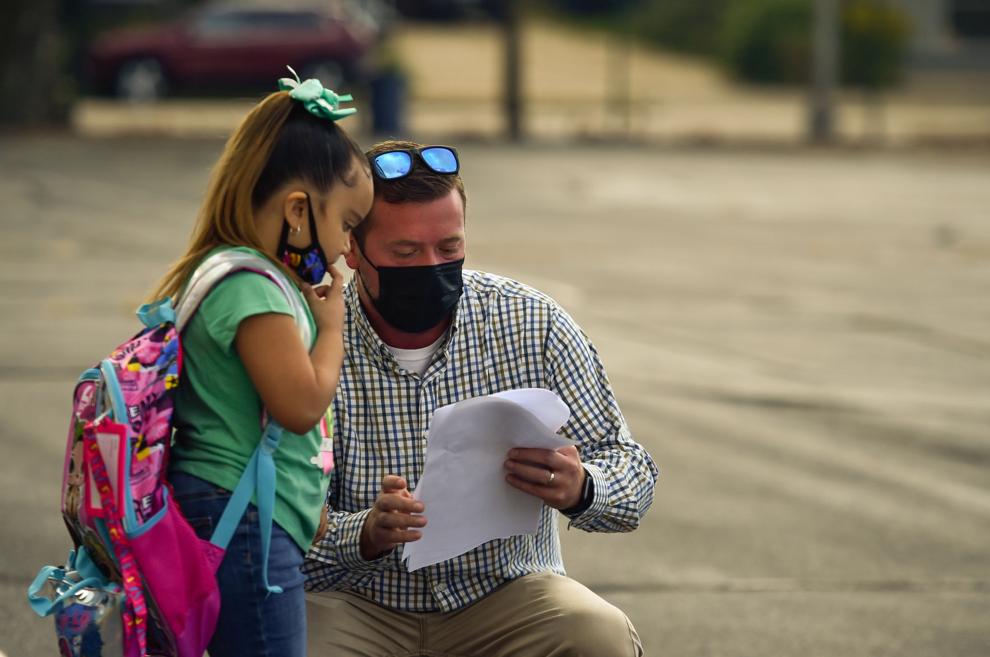 Roll out the red carpet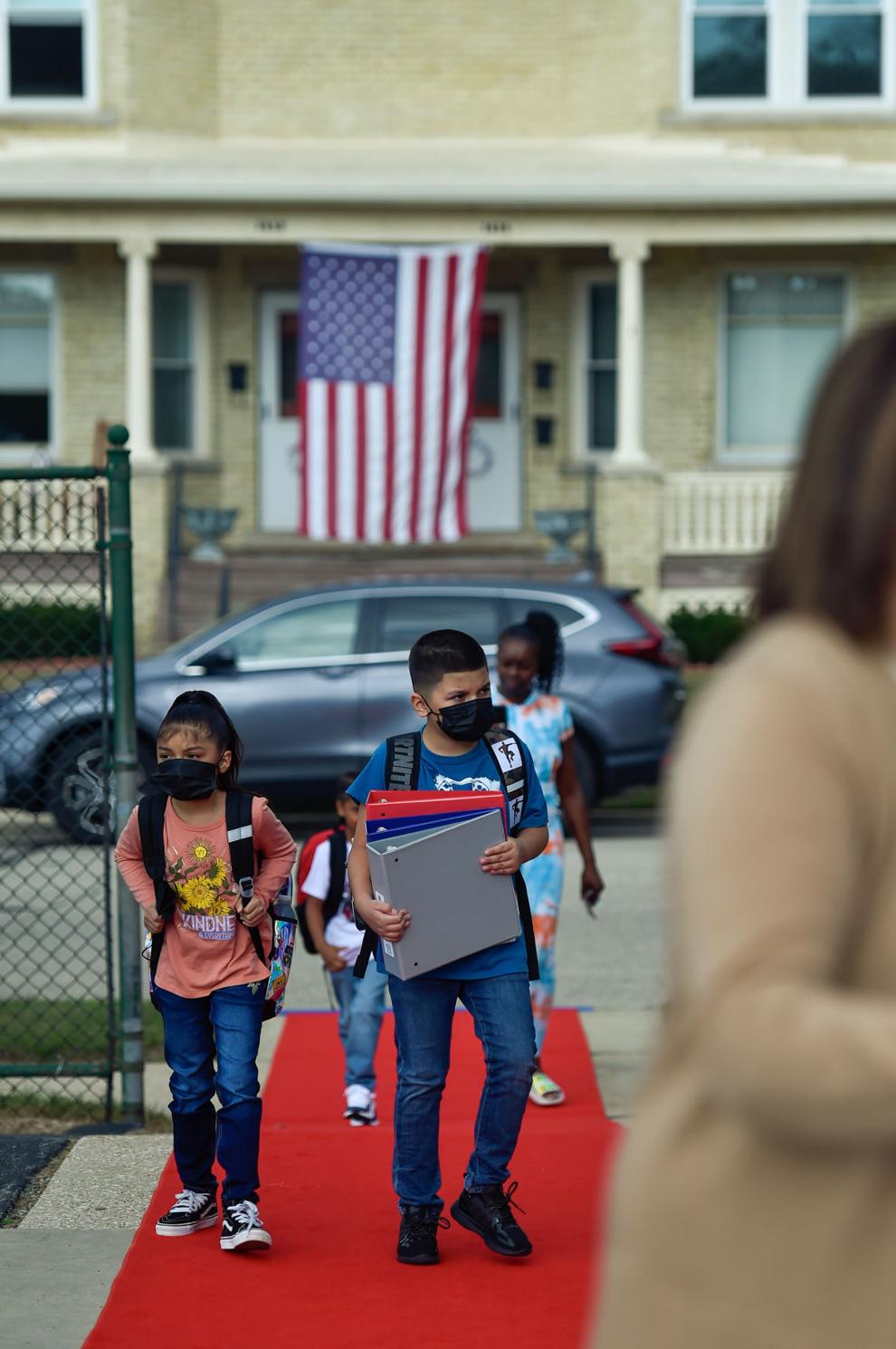 New year, same distancing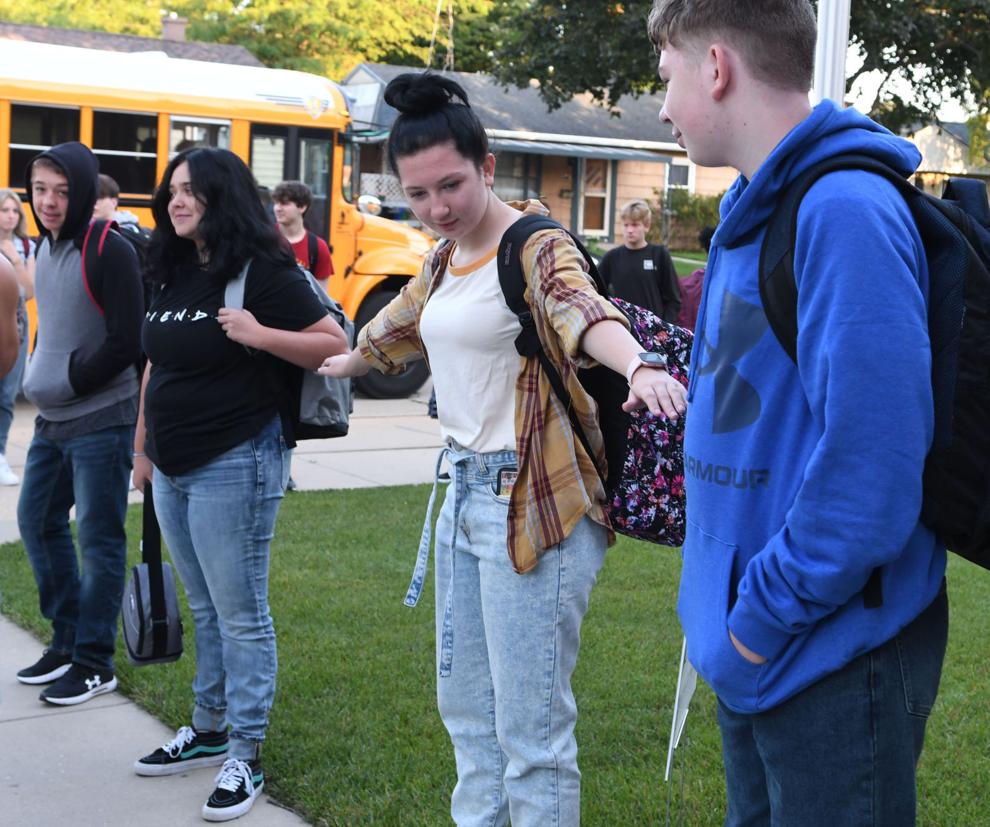 Thumbs up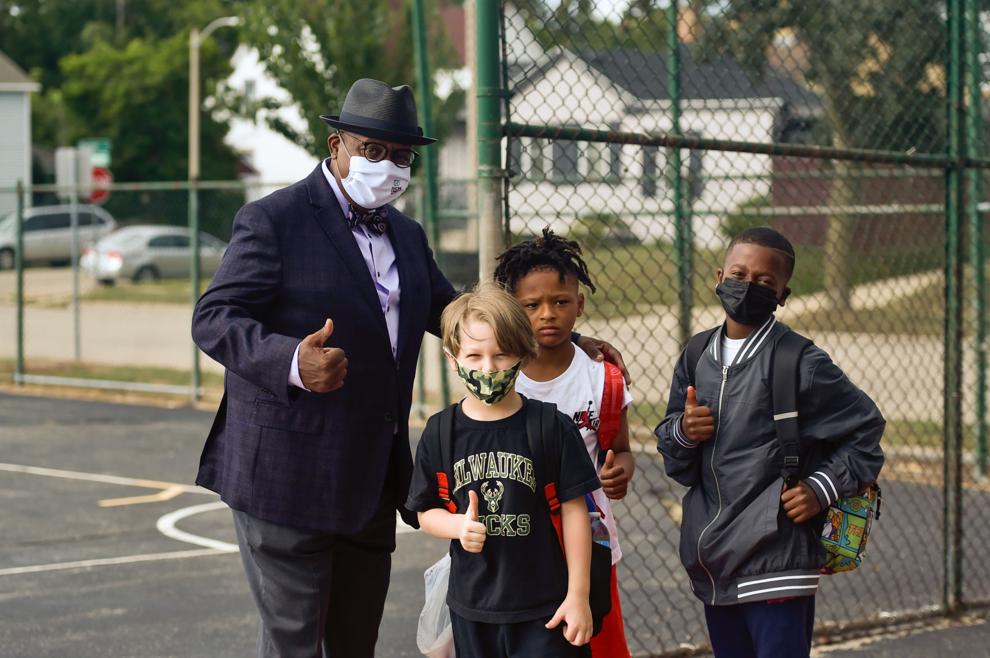 Mom and Melanie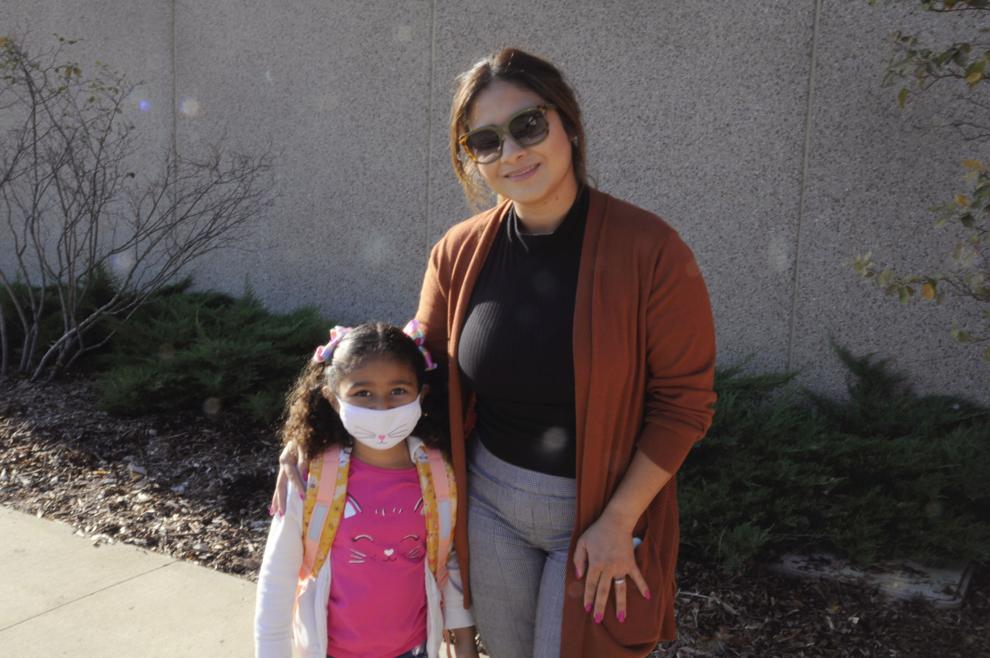 Unicorn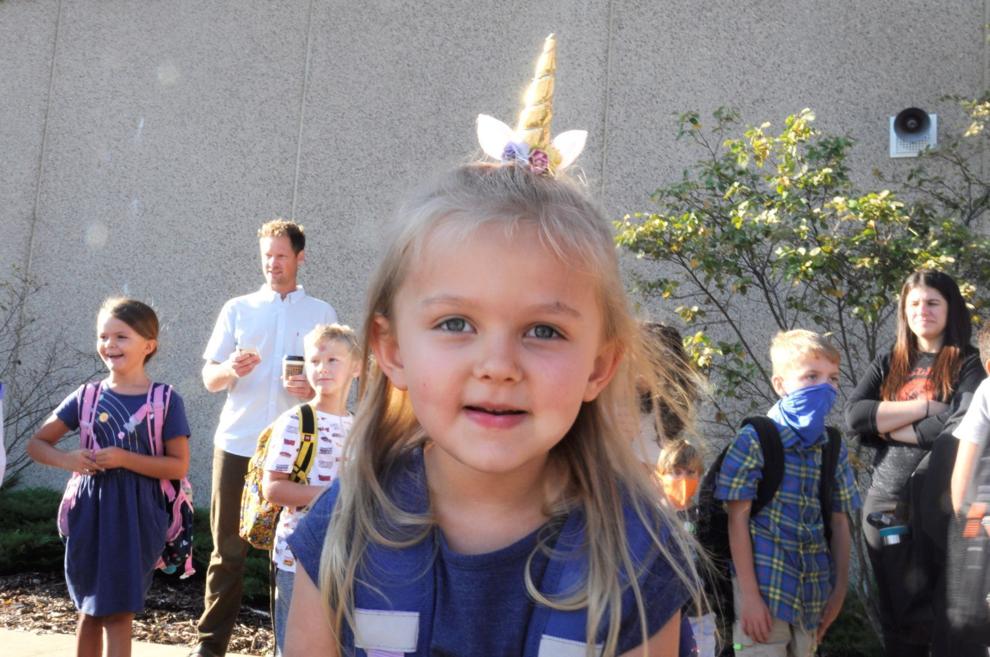 Hug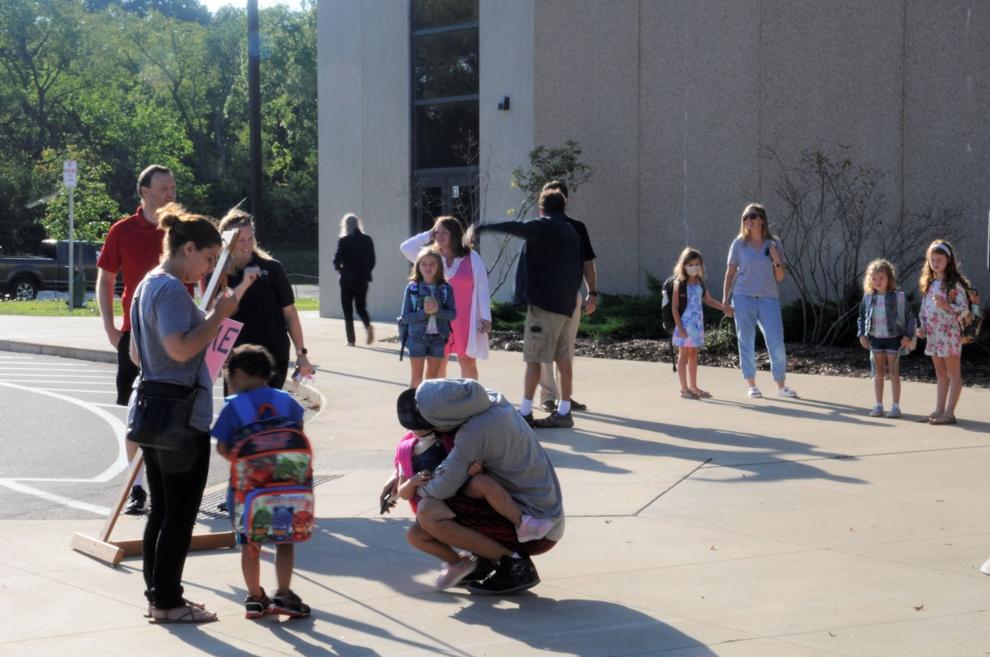 First day of school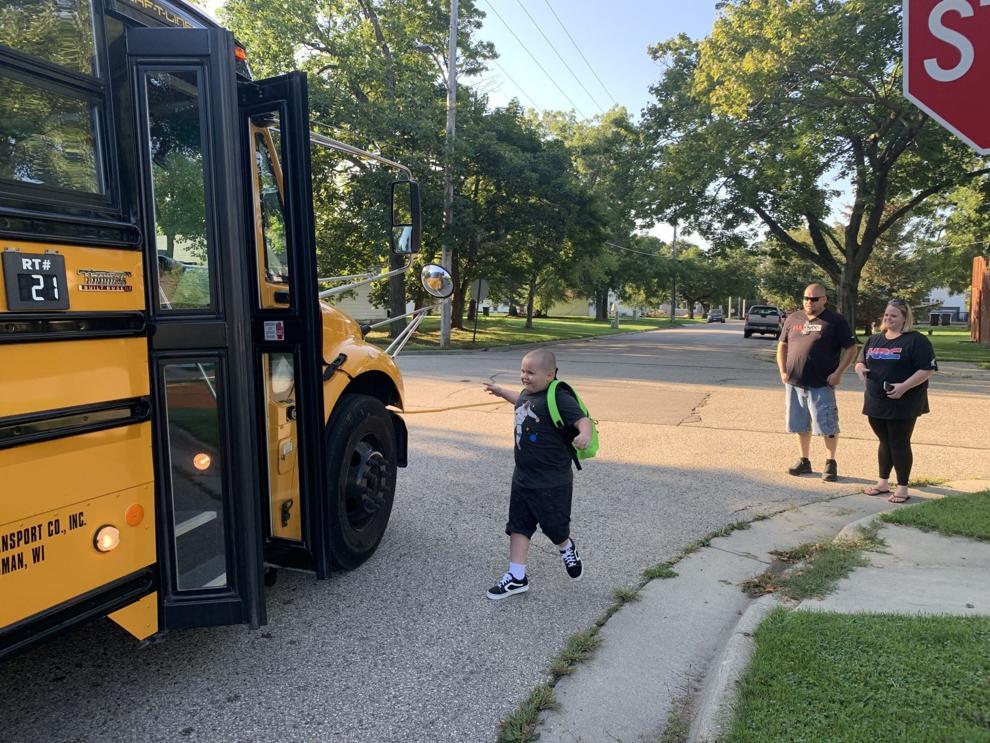 FIRST DAY OF SCHOOL - SOUTHPORT ELEMENTARY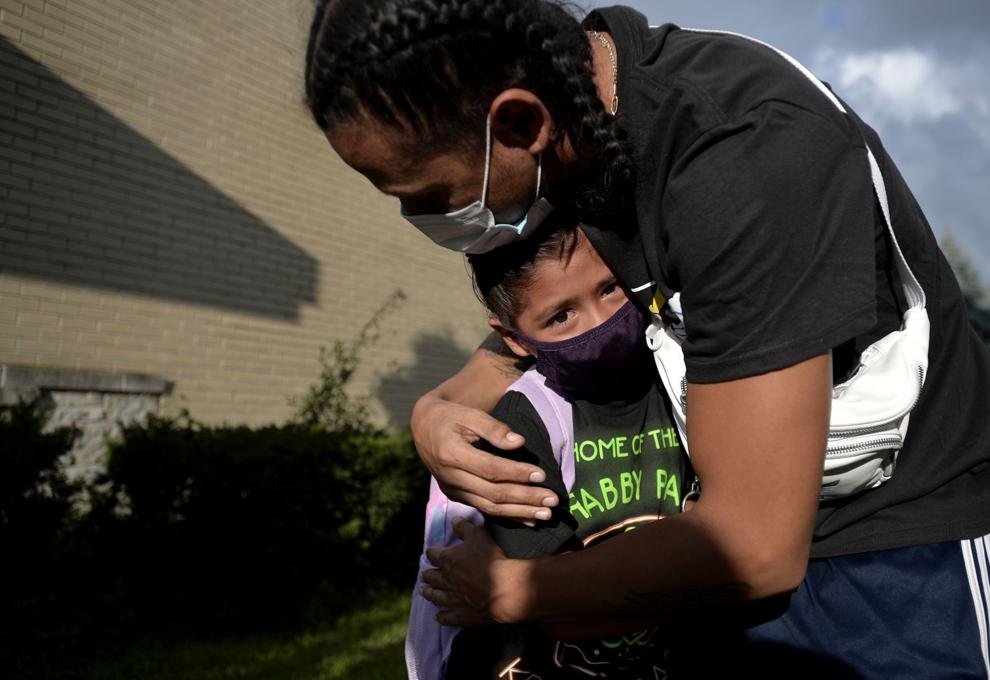 FIRST DAY OF SCHOOL - SOUTHPORT ELEMENTARY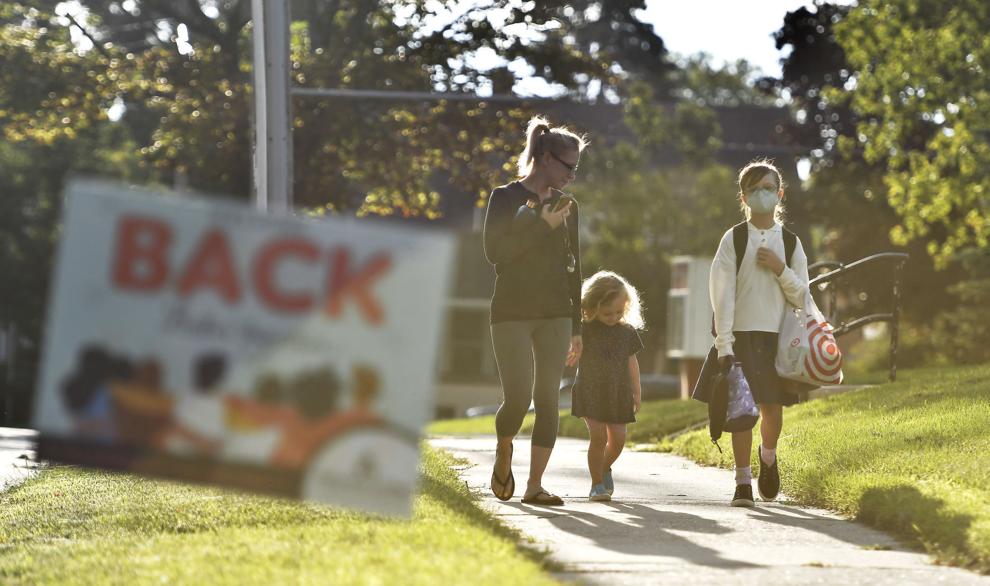 FIRST DAY OF SCHOOL - SOUTHPORT ELEMENTARY
FIRST DAY OF SCHOOL - SOUTHPORT ELEMENTARY
FIRST DAY OF SCHOOL - SOUTHPORT ELEMENTARY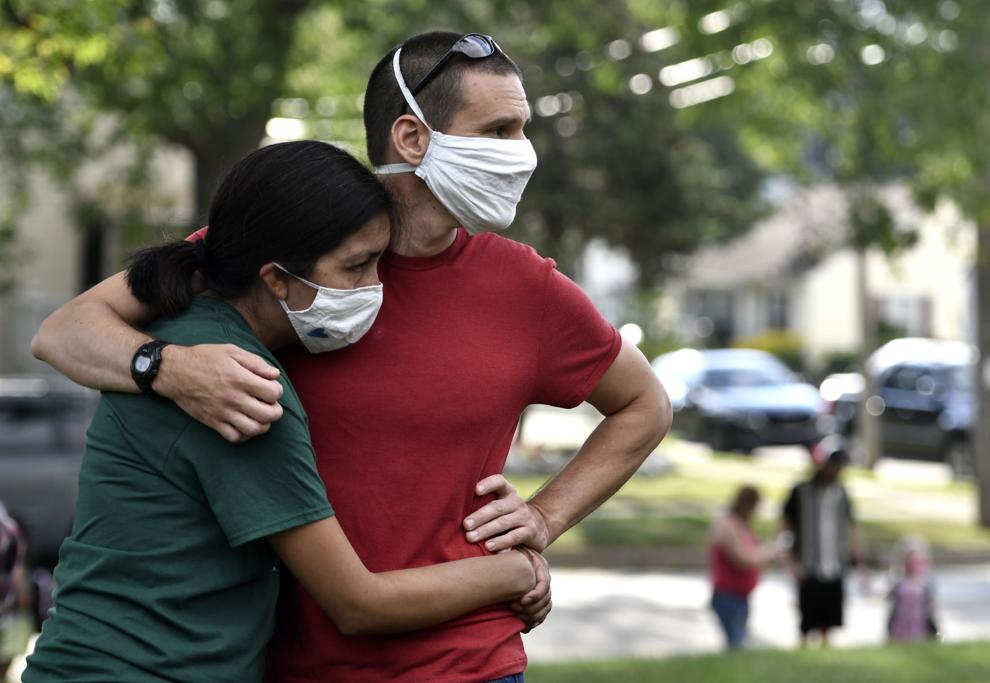 Arts and crafts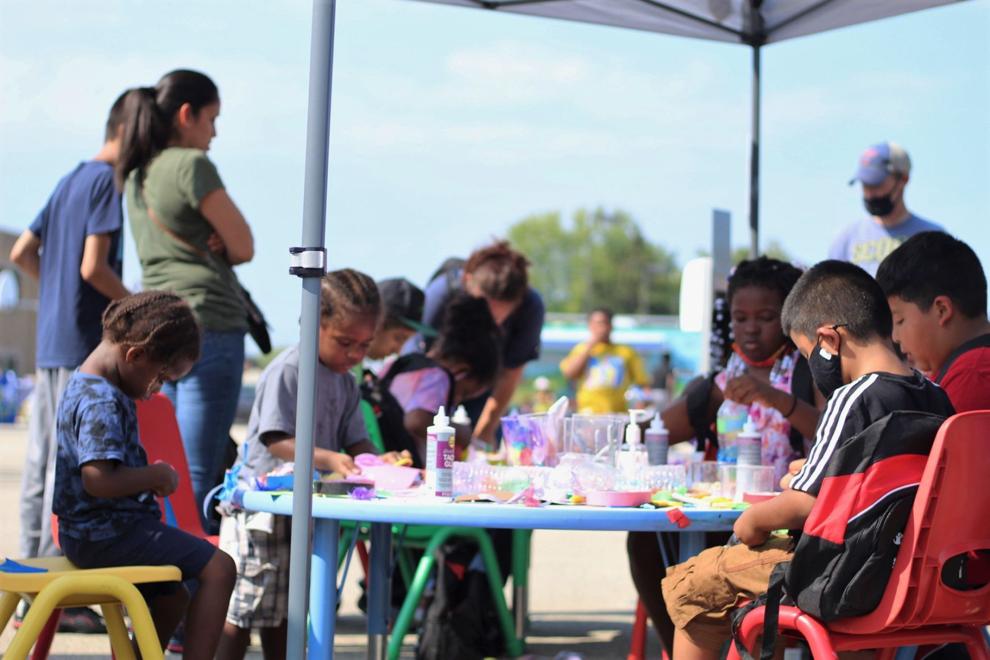 Handing out backpacks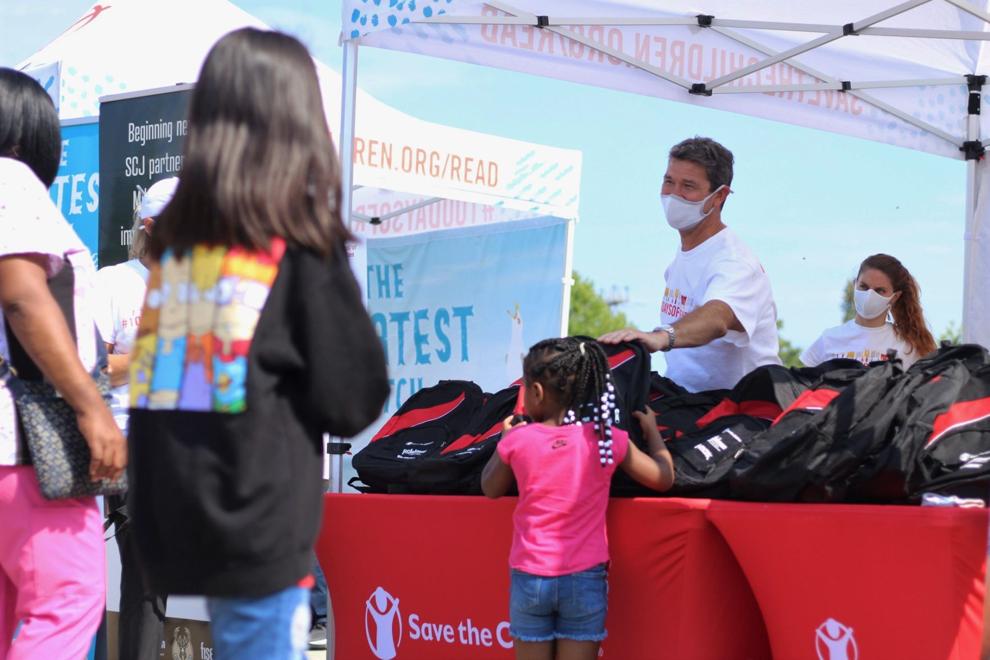 Ready for class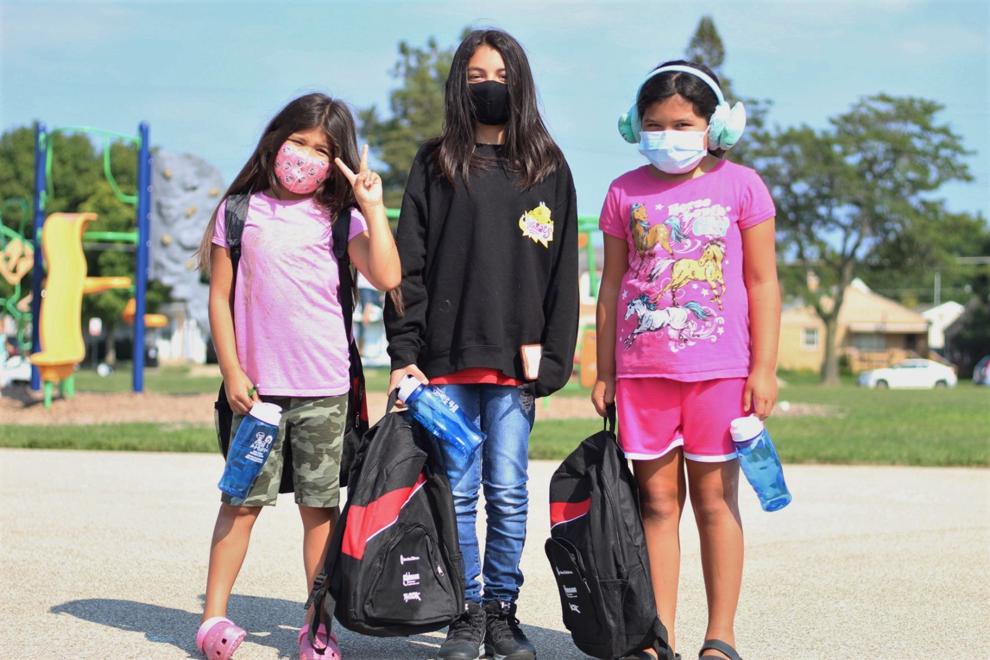 Ava and Kennedi