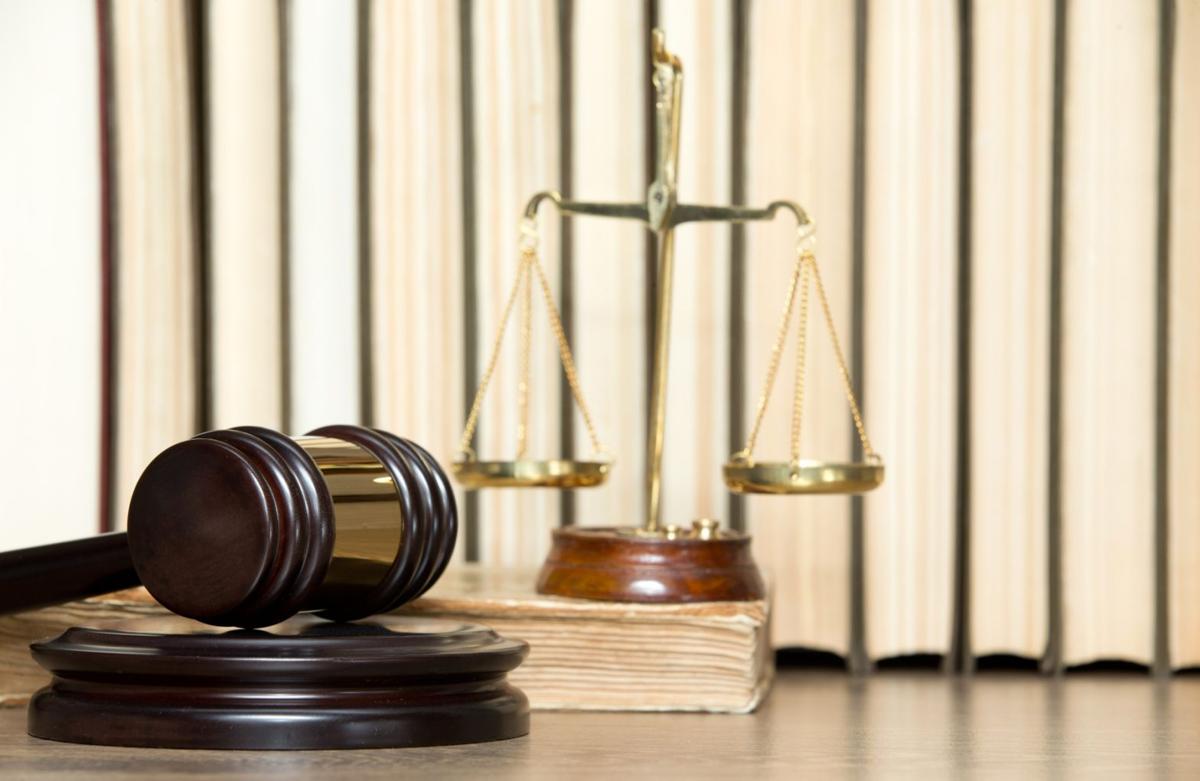 TOWN OF NORWAY — A 33-year-old Wind Lake man allegedly ravaged the inside of a woman's house and assaulted her following a work-related holiday party, resulting in three charges.
Joshua M. Manriquez was charged with misdemeanor battery, disorderly conduct and criminal damage to property, all related to domestic abuse, following the incident Wednesday. 
The woman was reportedly with Manriquez earlier in the day at the party, where they were drinking alcohol, before an incident angered Manriquez and he left her there. 
The woman returned home to find all of her Christmas decorations broken and strewn about the residence, her glass family heirlooms smashed, several other items broken or torn apart and a box filled with Christmas presents emptied, according to a criminal complaint. The electrical cord to the Christmas tree and electric appliances also was cut. 
When she tried to talk to Manriquez, he allegedly slapped her in the face multiple times. While the woman spoke with police dispatchers, Manriquez said he would murder her male coworker and ruin her life, according to the complaint.
Four children were reportedly home at the time of the incident. 
Manriquez made his initial court appearance Thursday. A pre-trial conference is set for Jan. 26.