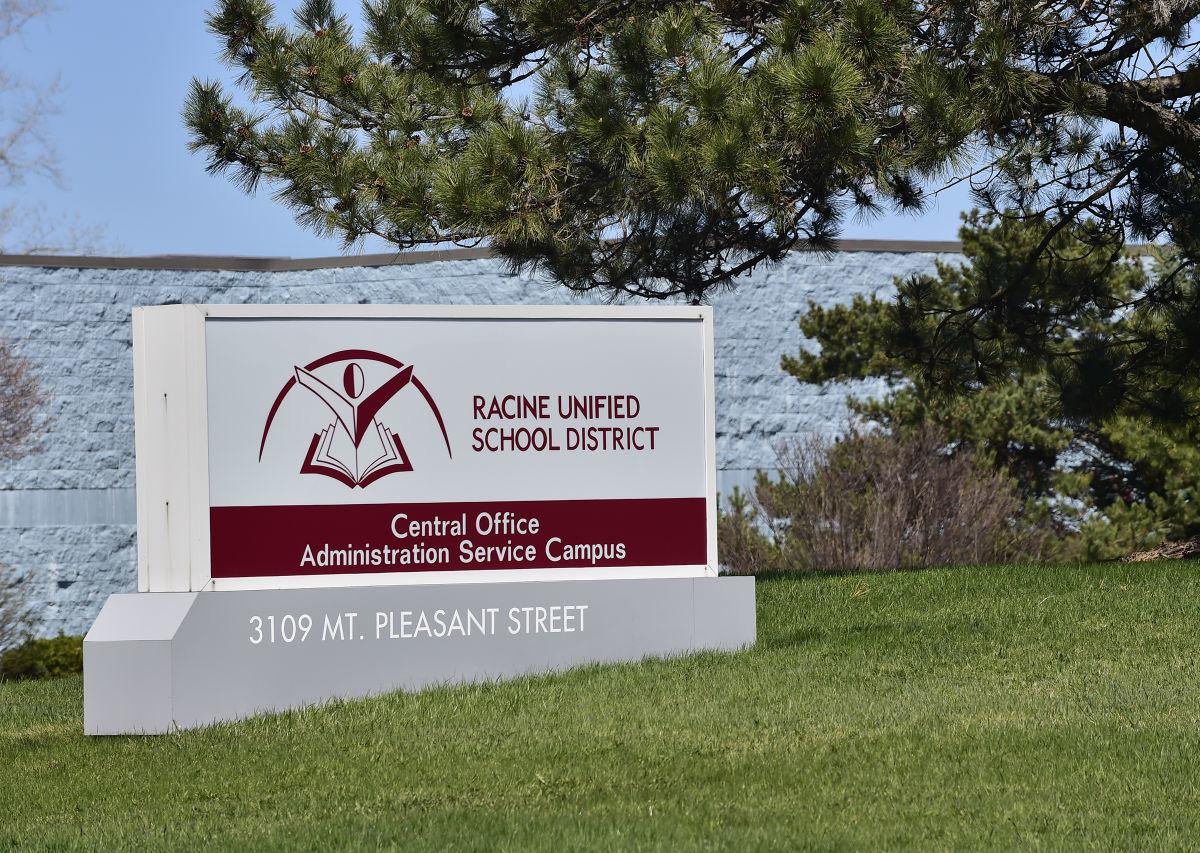 RACINE — More than 90 percent of Racine Unified students got their first, second or third choice in this year's My School My Choice lottery process.
Through My School My Choice, middle school students and parents ranked their top three school choices, selecting from boundary and choice schools. After that, a lottery determined placement in those schools for the 2018-19 school year.
This year approximately 1,300 students were accepted to Unified schools through the school choice program, compared to 670 last year. There was a 212 percent increase in school choice applications for middle school students.
This increase was due to Unified's effort to ask every middle school student to make a choice this year, ahead of restructuring at the middle school level beginning in the 2018-19 school year.
You have free articles remaining.
During Monday's School Board meeting, Tim Peltz, Unified's chief information officer, and Steve Cipullo, supervisor of student information systems, informed the board about this year's choice process.
Around 75 percent of families received their first-choice school and about 50 percent of families who didn't get their first choice got their second choice, Cipullo said. Of those who didn't get their first or second choice, about 50 percent got their third choice.
To ensure that more students attend one of their choices next school year, Unified is adding sections at the REAL School in grades six, eight and 10 and at Walden School in grades six, seven and eight.
Currently, enrollment for next school year at Gifford School is at capacity. Initially following the lottery, enrollment in sixth grade at both Jerstad and Mitchell middle schools were significantly over capacity. However, after the district made calls to parents — including some who didn't understand the choice process — the district decreased enrollment in those grades to a capacity the schools can handle. Now there are 350 sixth-graders registered at Mitchell and 300 at Jerstad.
Next year, Gifford, Jerstad-Agerholm and Mitchell will be kindergarten-through-eighth-grade boundary school campuses. Other middle schools that students can lottery into include K-through-eight Gilmore Fine Arts; the sixth-through-12th-grade REAL School; the sixth-through-12th Walden; or Starbuck, which will become a sixth-through-eighth International Baccalaureate School.