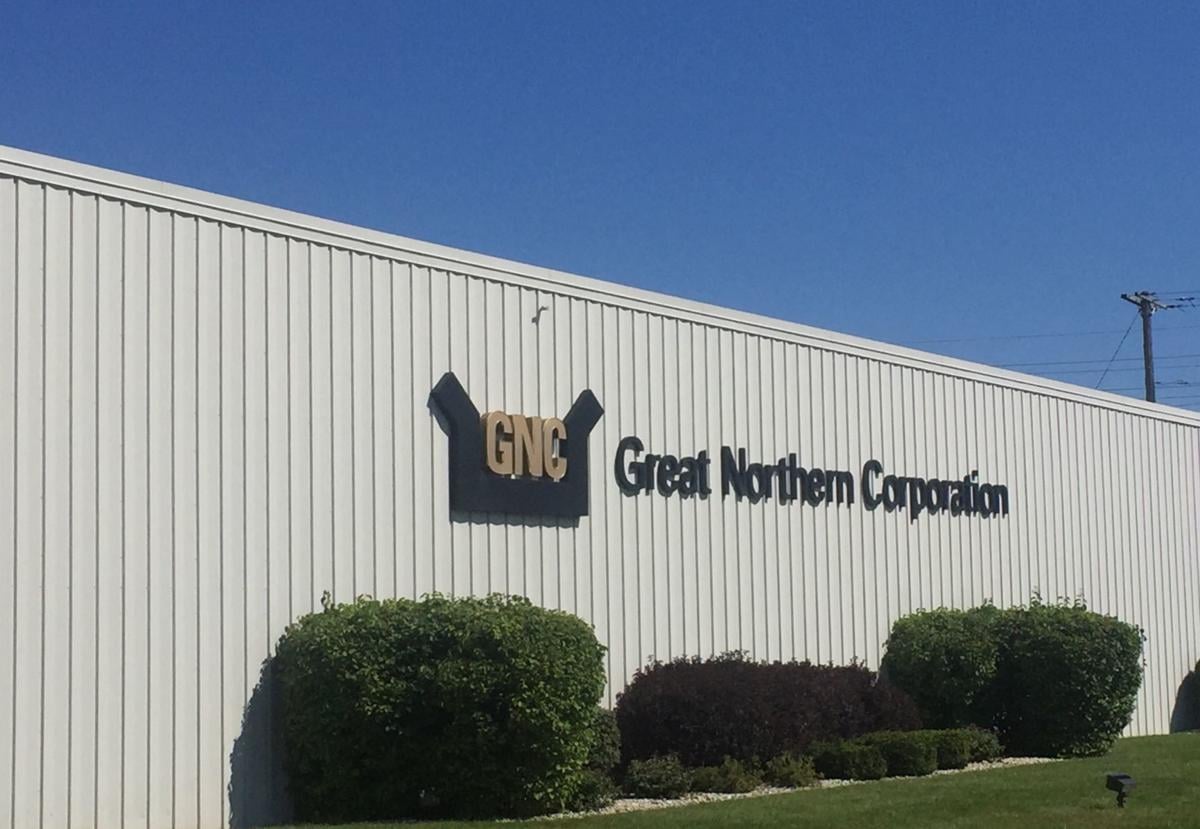 RACINE — Since its founding more than a half-century ago, Great Northern Corporation has evolved. For much of the company's existence, Racine has been a part of the process.
Great Northern, which develops an assortment of packing, shipping, merchandising and distribution products, is based in Appleton, where its roots were planted in 1962.
Five years later, the company branched out into Racine with its 30,000-square-foot manufacturing facility.
As the company's Racine presence bypasses a 50-year milestone, company spokesman Mark Van Pay points out Racine's strategic location, near the Milwaukee and Chicago markets, has been a bedrock of the company's operations at 1800 South St.
"We view Racine as a critical location in our success," said Van Pay, Great Northern's vice president of marketing. "It serves as a key area of commerce in southeastern Wisconsin with our packing business. It is a growing facility, in terms of space, workforce and equipment."
Within the company, the local plant serves several functions, particularly for Great Northern's packaging division.
Company executives have made several investments into the Racine facility in recent years, including the installation of a new six-color rotary die cutter. The new infrastructure has increased Racine's production capacity by 15 percent.
Melanie Adam, vice president and general manager of Great Northern, heads up the company's Racine location, which houses a 185-person workforce.
You have free articles remaining.
"I'd like to get it to the 200 number," Adam said, adding she is optimistic the metric will soon be met as demand at the local facility continues to grow.
Companywide, Adam said, Great Northern has been able to not only stay the course, but also thrive, in an ever-changing business culture by holding true to an important mantra.
"The whole people component is a big part of the reason why we're successful, I think," Adam said. "Words are nice, but the actions and the execution are what really is important."
Great Northern's Racine employee roster has enjoyed stability, Adam said, pointing out the average worker has been on the job 17 to 18 years.
"It's a very long-tenured workforce," she said. "We've never had layoffs, which I think is pretty remarkable."
Companywide, Great Northern employs about 1,500 people at various locations across the United States through its five product groups.
Racine is one of four plants handling the company's packaging division, along with operations in Appleton, Chippewa Falls and Minneapolis.
Great Northern's other divisions are in-store, which creates and designs displays for the interior spaces of various businesses; in addition to a packaging graphics operation known as StrataGraph, which is housed in Oshkosh.
Rounding out the company's divisional offerings are laminations, a developer of edge protection products used to strengthen loads and prevent product damage during shipment; and Rollguard, which designs, develops and sells assorted proprietary roll protection products.