MOUNT PLEASANT — "Luann helped save my life," Lynelle Saunders said last week as she sat beside her business partner and best friend, Luann Simpson, in Saunders' home.
At its core are two women who have experienced trauma who work with others going through it — peers helping peers, people who have experienced trauma letting others know that there's a way to get to the other side, no matter what they're going through.
It provides support to those living with mental health and/or substance use disorders from specialists who have common, lived experience. They offer peer support, life coaching and personal development training.
Introductory appointments, where a map is laid out on how Compassionate Peer Support and Training LLC can help, are free. There are also multiple team members fluent in English and in Spanish.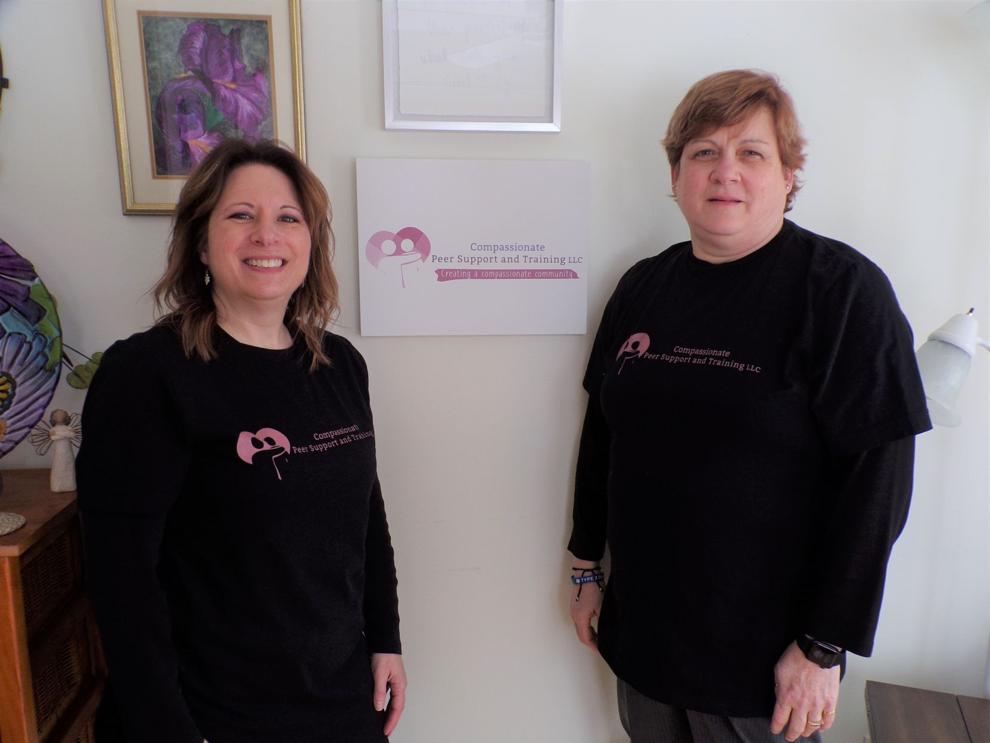 Medication, mania, hospital, recovery
Saunders and Simpson are living examples of how peer support and navigation can help others.
Since middle school, Saunders said she was seeing therapists and psychiatrists, but she never had a diagnosis from them.
When Saunders got older, she was prescribed an anti-depressant that she said "tossed me into mania." In combination with raising children and building a house with her husband, she said it became too much to handle.
"I finally ended up in a hospital," Saunders said. At age 35, she was diagnosed with bipolar disorder, which the National Institute of Mental Health describes as a "mental health disorder that causes unusual shifts in mood, energy, activity levels, concentration and the ability to carry out everyday tasks."
Simpson said she was a story of what it looks like to "come out on the other side." After being diagnosed with bipolar disorder at 25 years old, Simpson had 25 hospitalizations starting from about 1986 to about 1997.
But that wasn't forever for Simpson. She graduated from University of Wisconsin-Parkside and got her master's degree at the University of Wisconsin-Milwaukee in social work. She has sat on dozens of state panels and given plenty of presentations, leading to multiple awards.
"I wanted to take what I had been through and help other people have a better experience, and to move into recovery," Simpson said.
It was exactly what she had done for Saunders through peer support.
"I don't think I'd be here without the support of her all those years ago," Saunders said.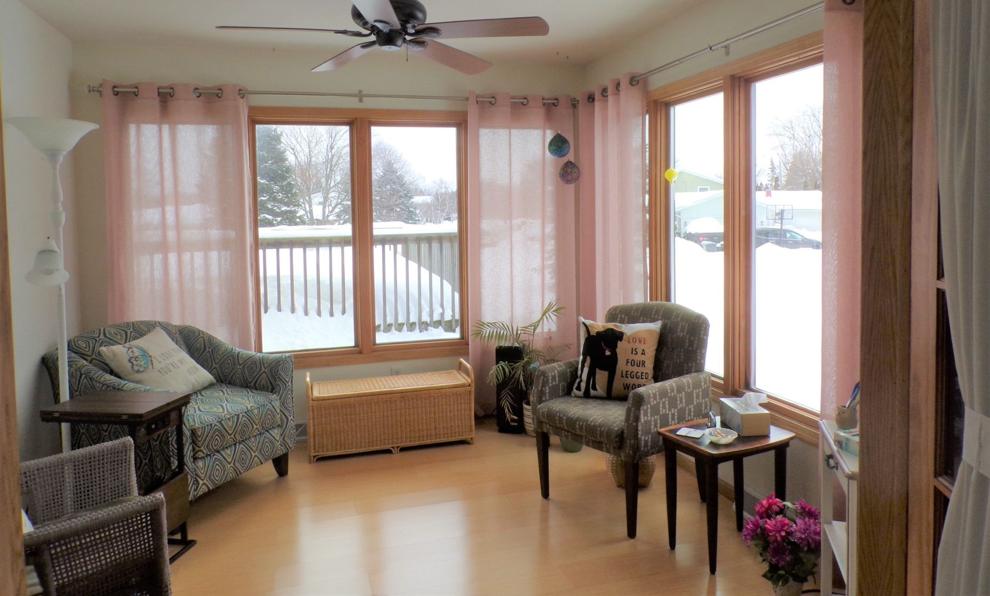 People who have been there
The team at Compassionate Peer Support also have lived experiences they can share with those who come in seeking help. Their ability to relate to whoever comes in through the door makes them "peers."
"It's important to have that option that you can go and get some supportive counseling from people who have been there," Simpson said. "They really help you navigate today, what your situation is right now."
Simpson compared peer support to reaching out to others when you're planning a trip to Disney World to get their input on what you should and shouldn't do.
"You have this connection, because there's this common experience," Simpson said of peer support. "You're helping them navigate."
Reaching out
"A lot of times, trauma makes you feel alone," said Nicole Smart, program director at NAMI Racine County. "We're breaking that stigma."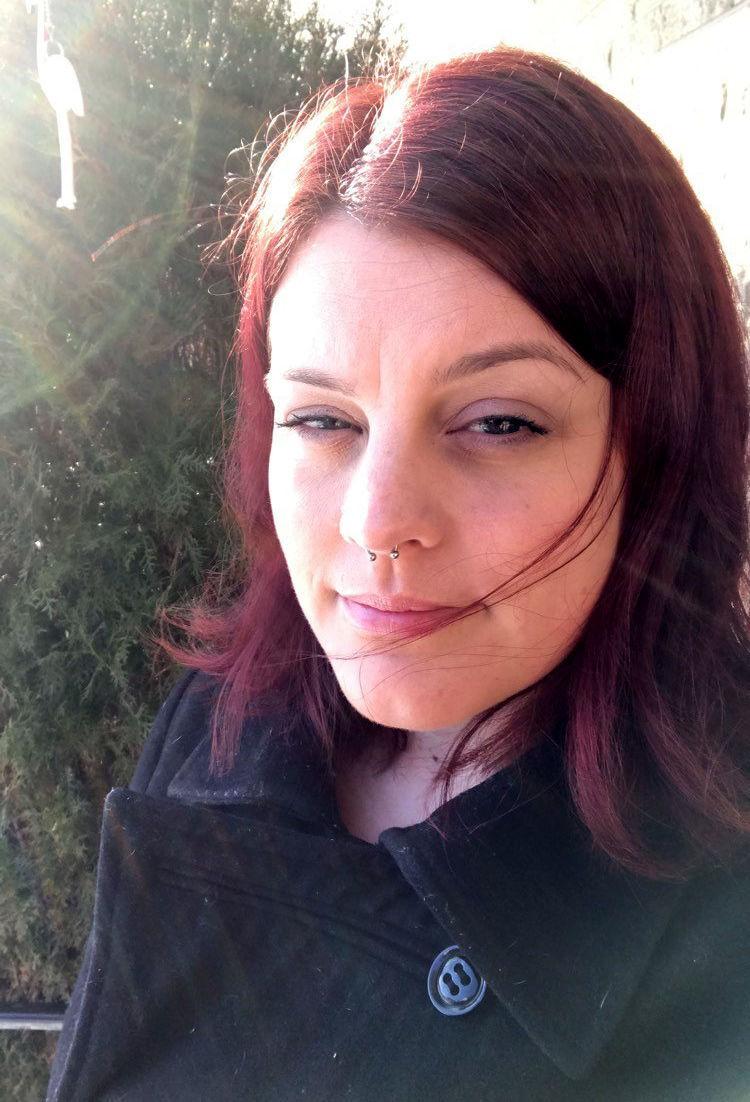 Saunders said being able to reach out to peer support helped her gain perspective outside of family. She remembered asking her husband at one point: "Do you sometimes feel like driving into the telephone pole too?" Her husband couldn't relate and asked her to come home.
"Friends and family, they're great and they're really needed, and they're part of (your journey)," Saunders said. "But they can't do all of those things (peer support can)."
Simpson said she was told she "can't get better" by health professionals when she was first diagnosed with bipolar disorder.
"It would be manageable, and I would be OK," Simpson said. "That's not what I wanted, I wanted to be better than OK. And I believe that that's where my life is now."