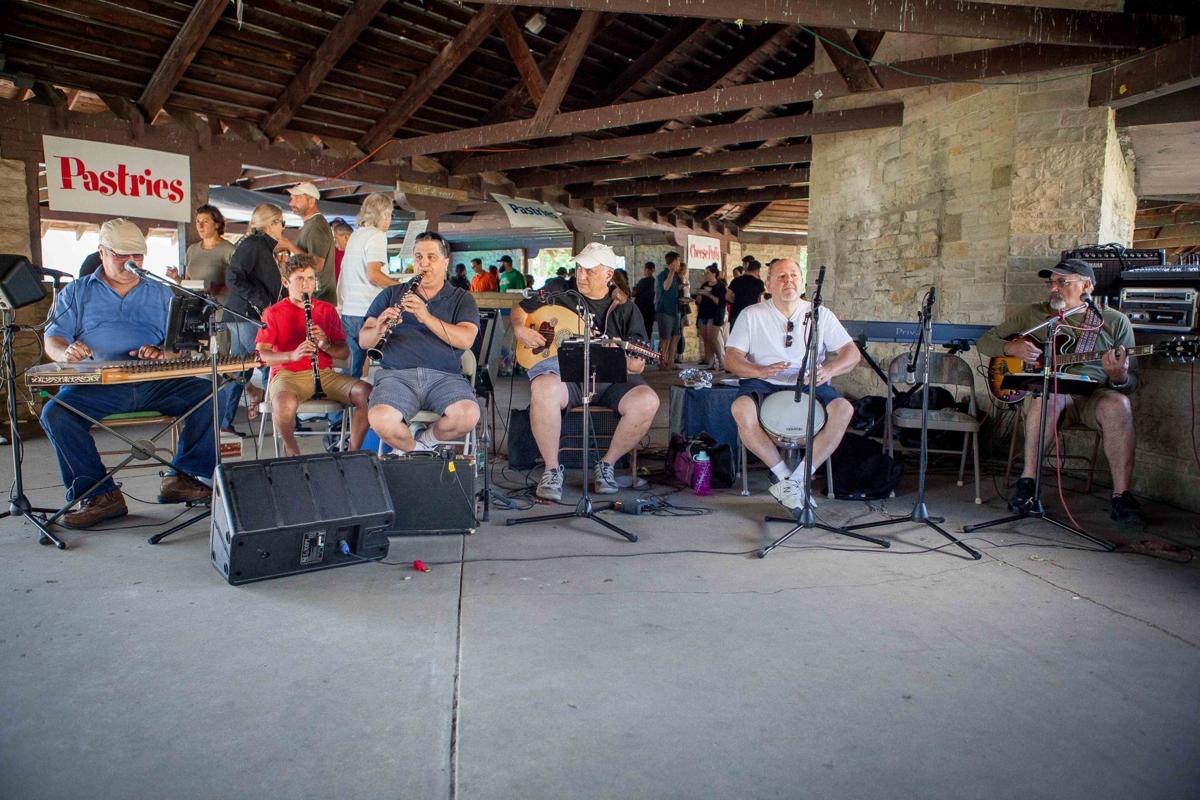 RACINE — There is something new with the annual Armenian Fest: Its location. Otherwise, it's the same great festival.
The festivities this year are being held at St. Mesrob Armenian Church, 4605 Erie St., Racine. The Fest is Sunday, Aug. 1, from noon to 4 p.m.
There will still be the food, dancing, games, and gifts that are an annual part of Armenian Fest.