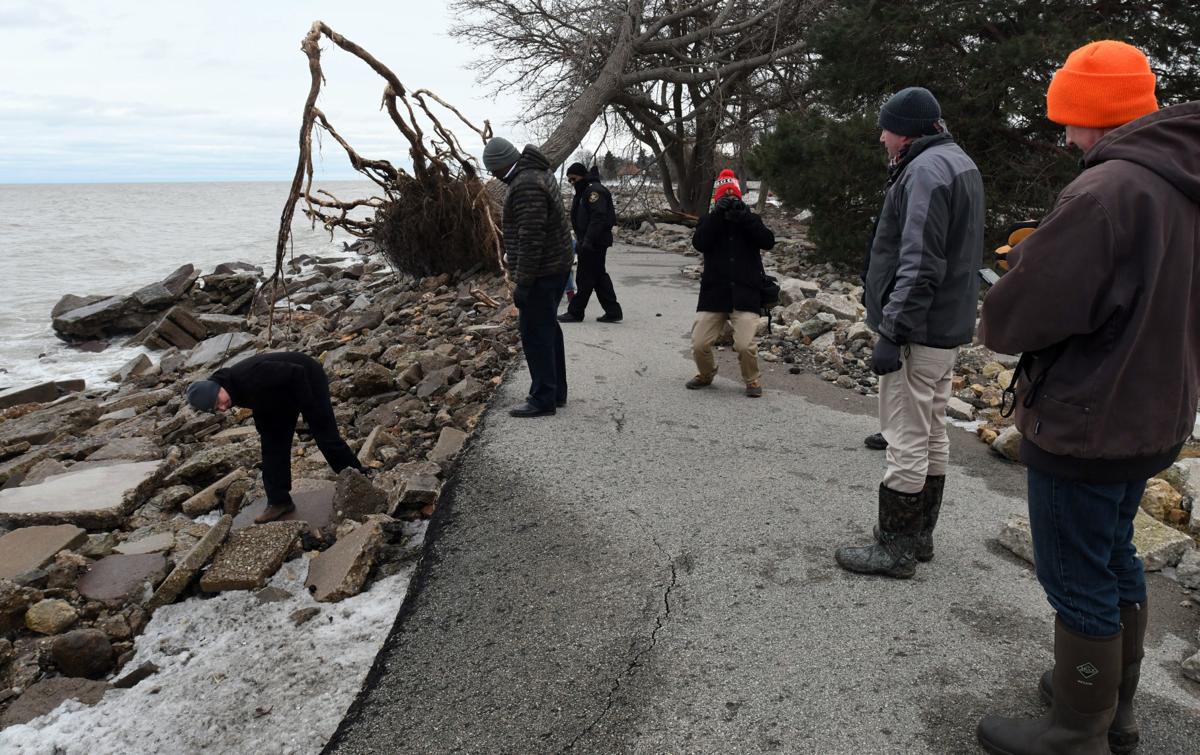 U.S. Reps. Bryan Steil, R-Wis., and Gwen Moore, D-Wis., urged President Trump to approve Gov. Tony Evers' request for a Major Disaster Declaration for Kenosha, Racine, and Milwaukee counties.
If approved, Federal Emergency Management Agency aid will be dispersed to the affected counties.
"We've seen the damage firsthand and met with residents affected by these storms. Kenosha, Milwaukee and Racine counties need our help. FEMA aid will assist our communities as we begin to rebuild. We will continue to fight for Southeast Wisconsin and ensure this request is a priority," said Steil, who represents Kenosha and Racine counties, and Moore, who represents Milwaukee County.
In part, Steil and Moore write: "While the state has committed to helping those in need with all resources available at the state level, without federal assistance, our communities will face immense difficulty recovering fully.
"The personal losses not eligible for federal assistance have already caused great hardship for so many of our citizens, but they pale in comparison to the greater regional economic losses that await if the public infrastructure we depend upon is not repaired expeditiously."
You have free articles remaining.
The letter was co-signed by all members of the Wisconsin congressional delegation.
Earlier this week, Evers requested about $10 million for shoreline repairs in the three counties.
Initial reports estimated about $30 million in damage was done to public infrastructure in the three affected counties.
However, the preliminary damage assessment identified several areas that did not meet the threshold to qualify for possible federal assistance. As a result, those costs must be removed from any request for a federal declaration.
If approved, FEMA's Public Assistance Program would help communities recover some of the eligible costs incurred, including public infrastructure repair and debris cleanup from the storms. FEMA provides 75 percent of eligible costs. The state and local communities share the remaining 25 percent.
WEEKEND STORMS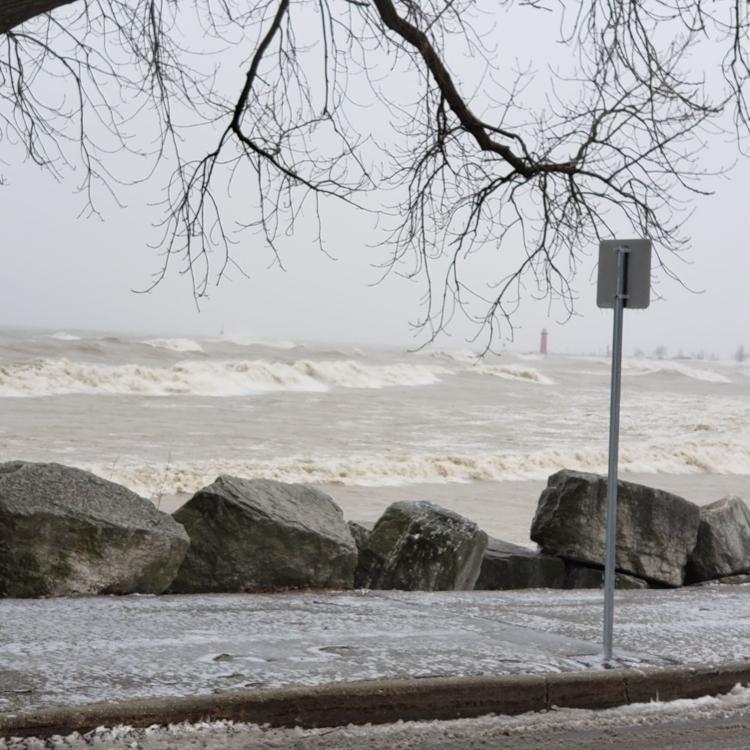 WEEKEND STORMS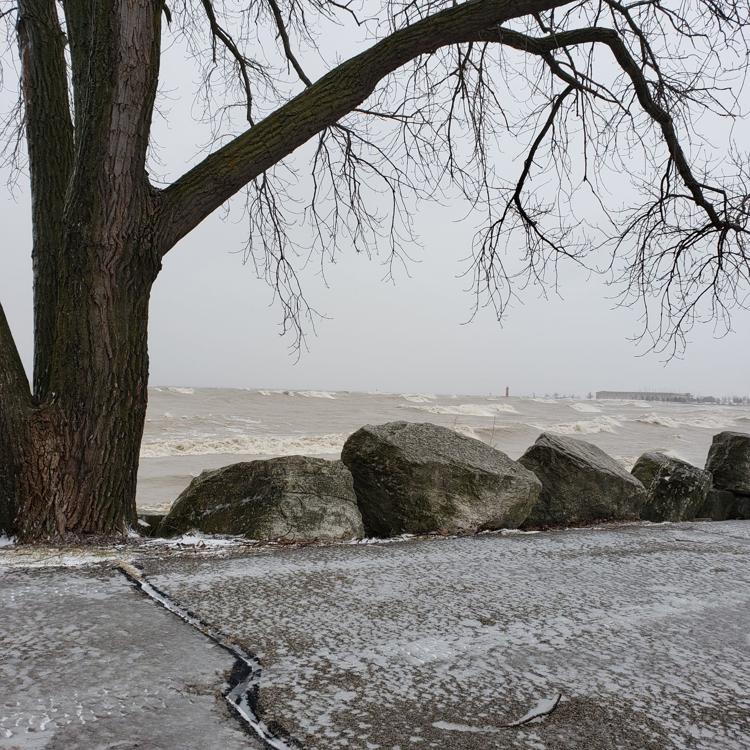 WEEKEND STORMS
WEEKEND STORMS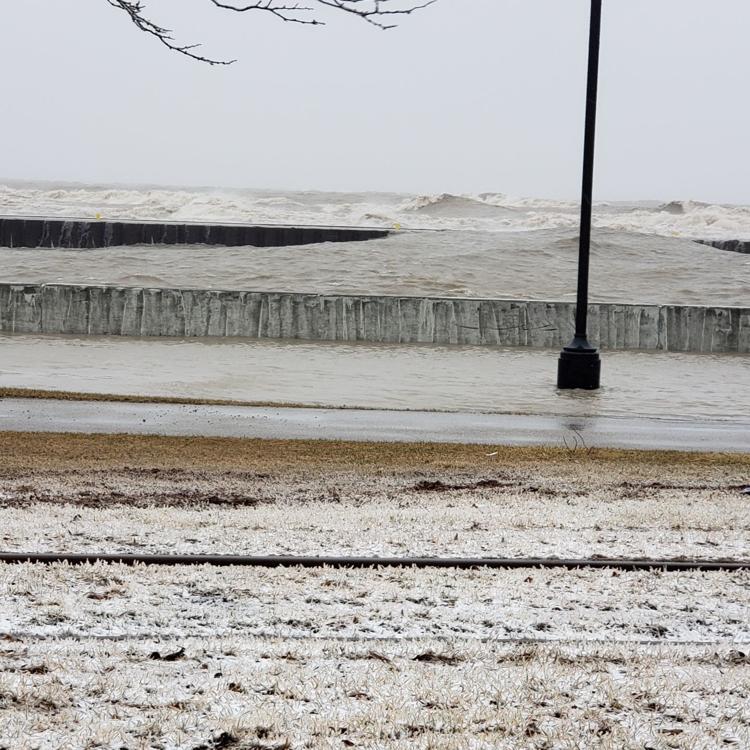 CAROL BEACH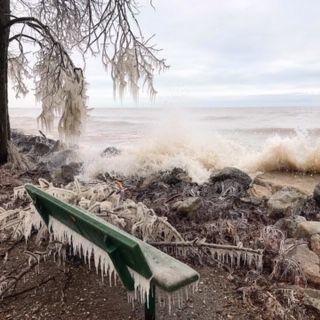 CAROL BEACH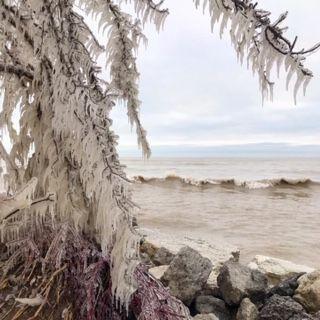 CAROL BEACH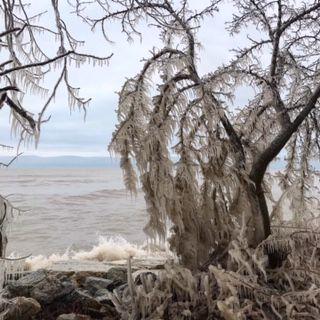 KEMPER CENTER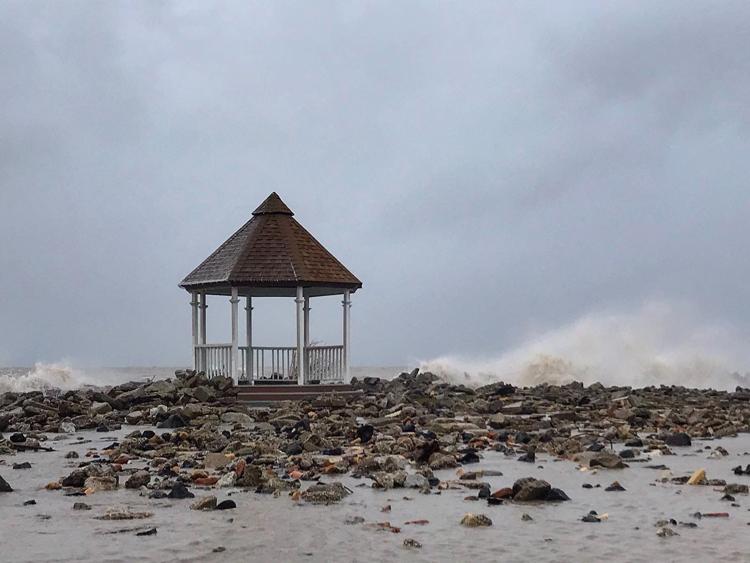 KEMPER CENTER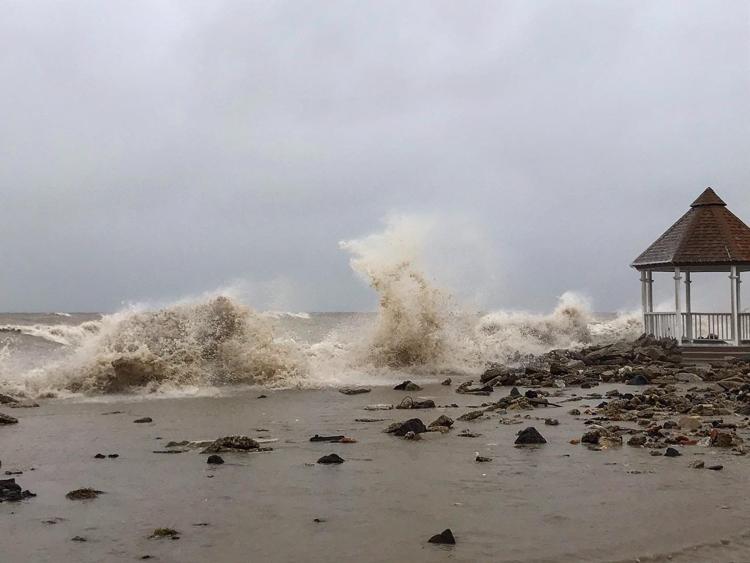 KEMPER CENTER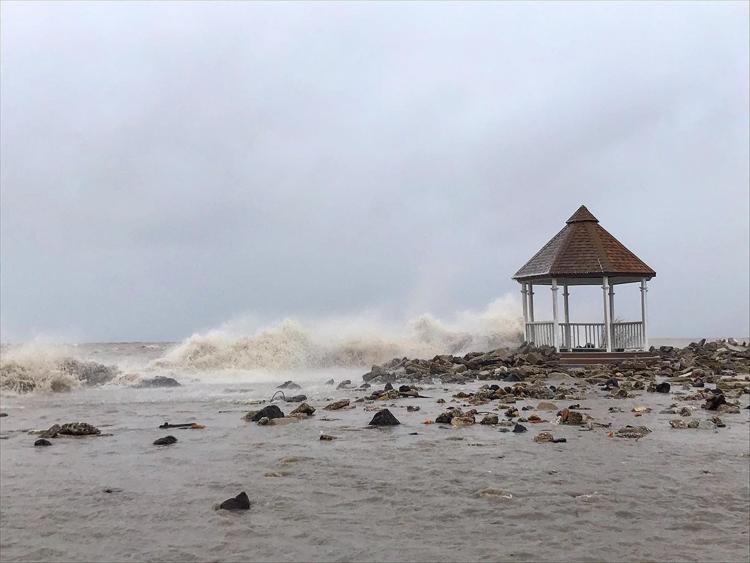 KENOSHA LIGHTHOUSE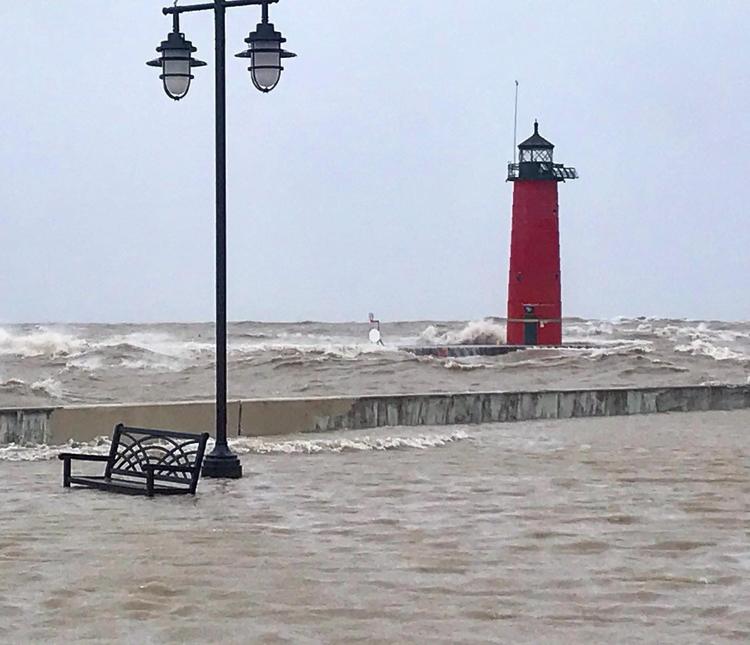 KENOSHA LIGHTHOUSE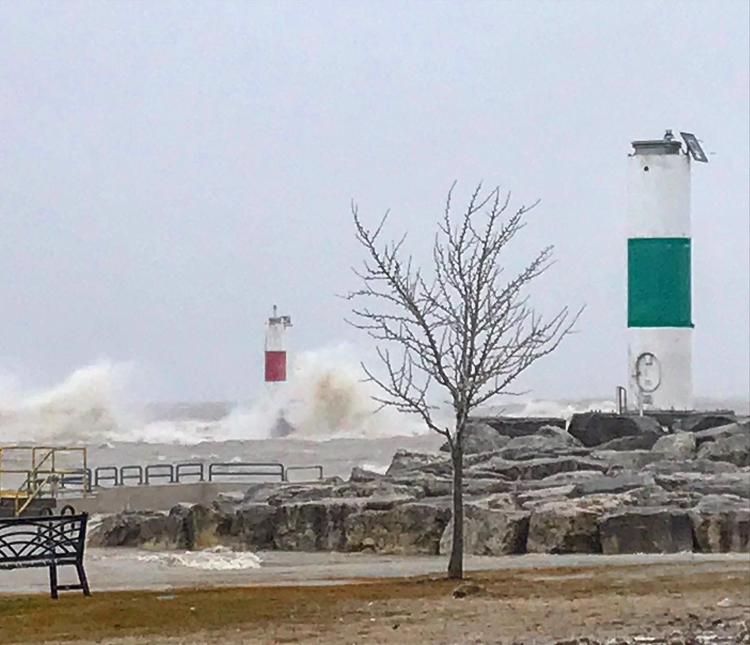 KENOSHA LIGHTHOUSE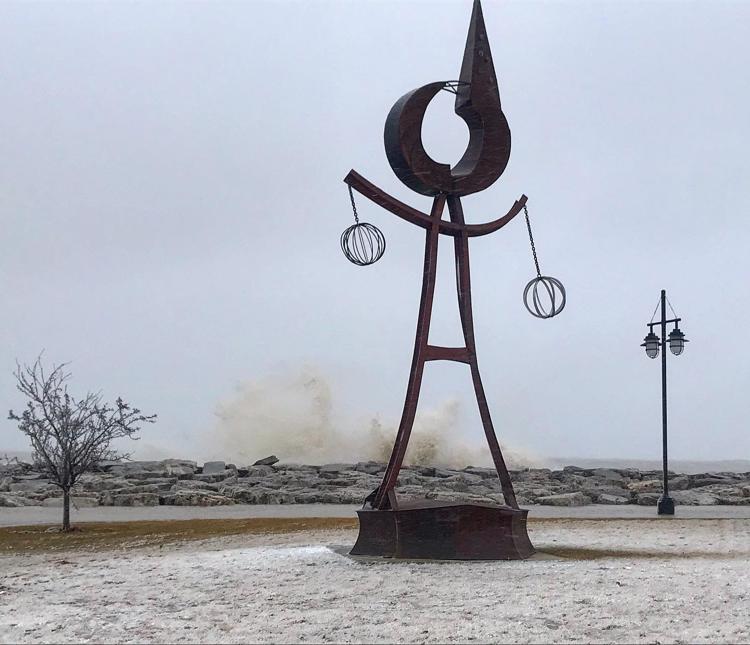 KENOSHA LIGHTHOUSE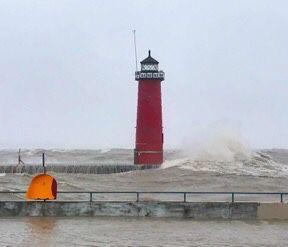 Here is a roundup of photos taken over the weekend at various events around Kenosha County happening between Jan. 10 and Jan. 12, 2020. 
LAKEFRONT HOUSE STORM DAMAGE PLEASANT PRAIRIE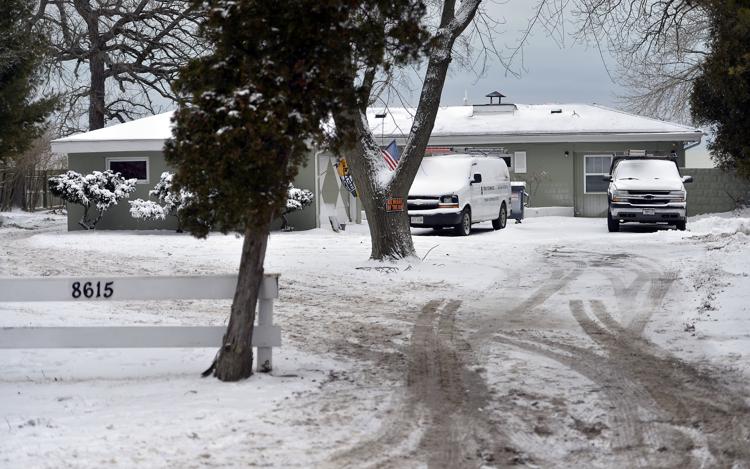 LAKEFRONT HOUSE STORM DAMAGE PLEASANT PRAIRIE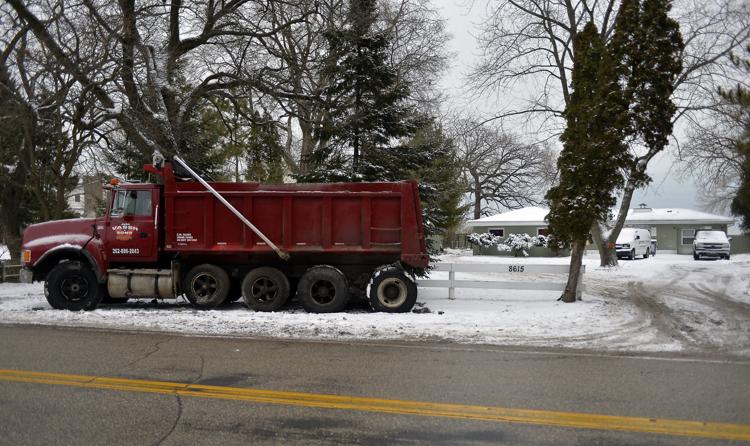 LAKEFRONT HOUSE STORM DAMAGE PLEASANT PRAIRIE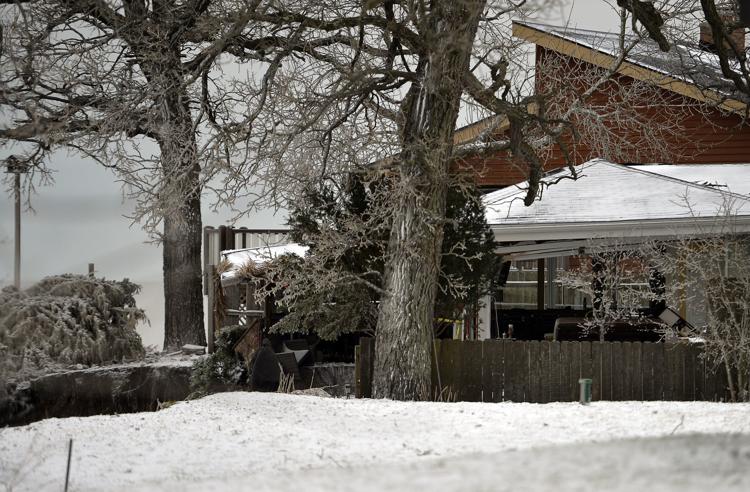 WEATHER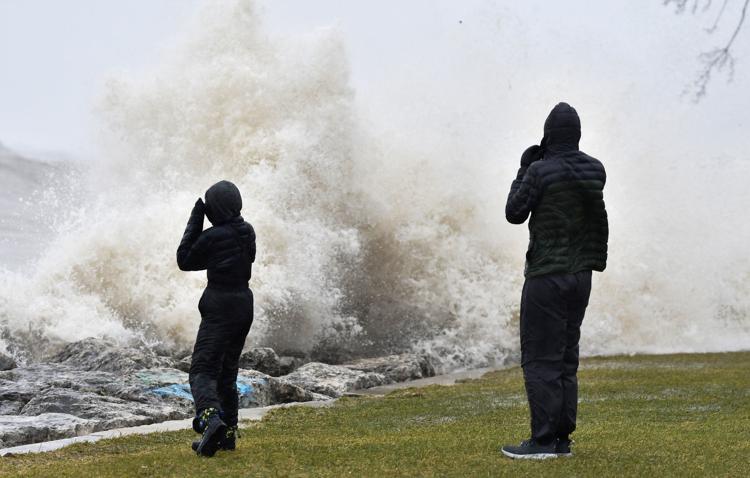 WEATHER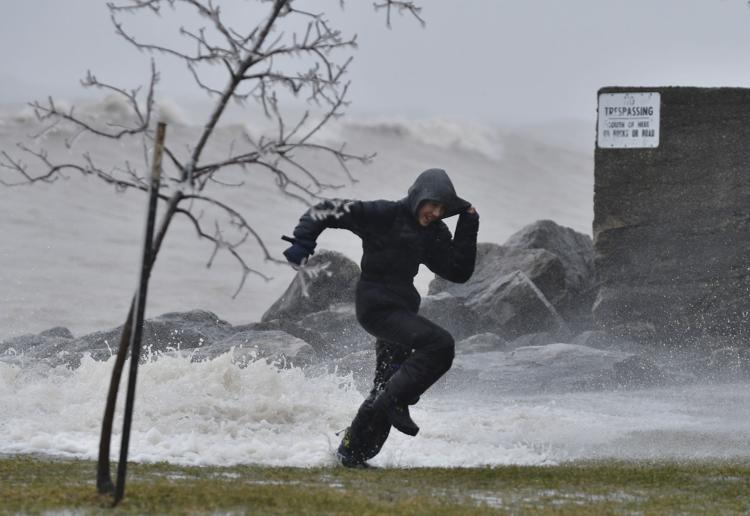 WEATHER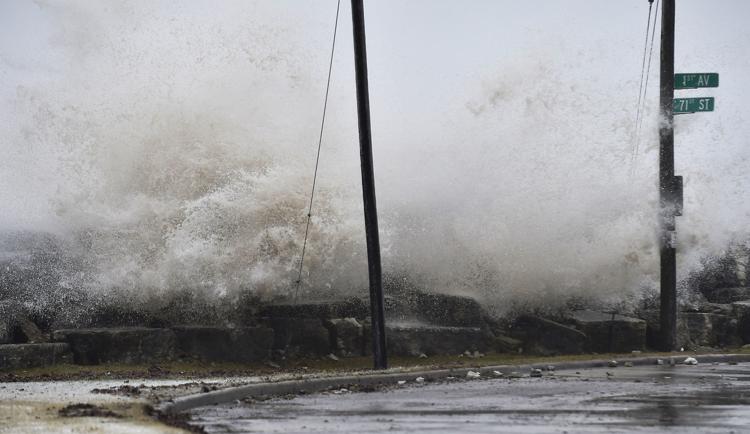 WEATHER