YORKVILLE — Racine-based photographer Frank Stritesky ran the Home Portrait Studio from 1916-64, and countless customers over the years never picked up their photos. So Stritesky used the backs of the photos as sketch paper.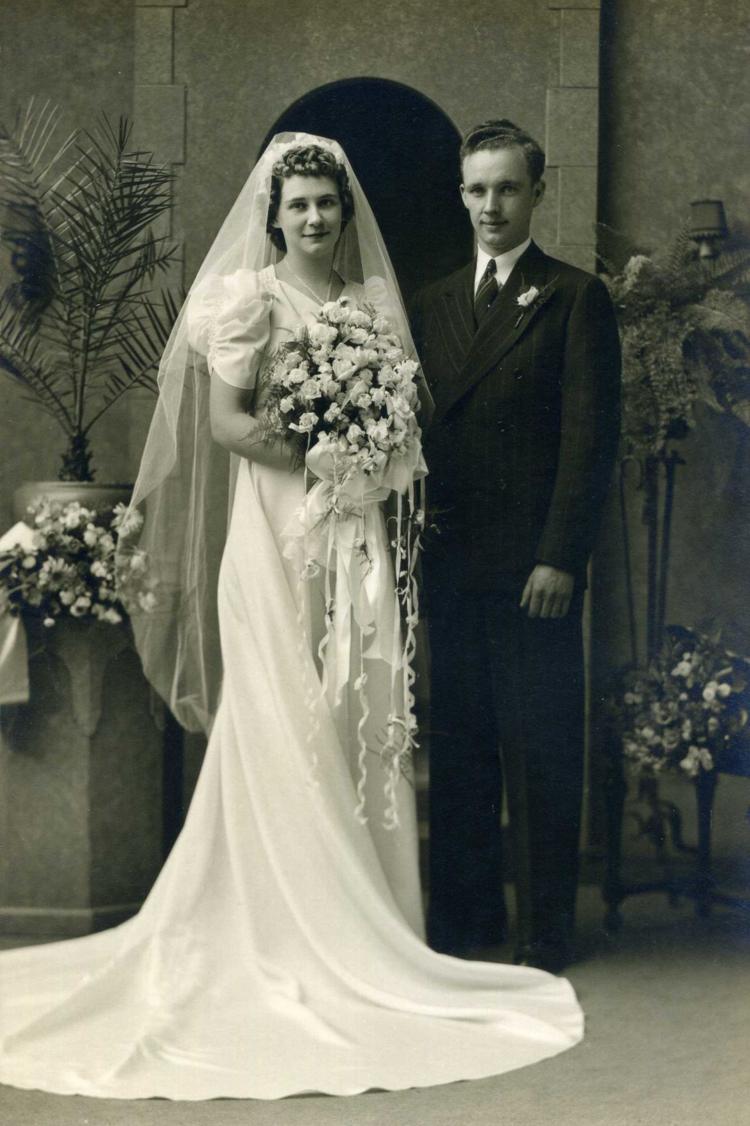 Gerald Karwowski — owner of Oak Clearing Farm and Museum in Yorkville, which was featured on "American Pickers," and curator of RacineHistory.com — bought out a huge collection of thousands of Stritesky's prints, negatives and even his studio ledger in 1996 after 14 years of chasing them. He was shocked when he found duplicates of the dozens of photos that were never picked up.
Since 2000, Karwowski, a local historian, has been reuniting some of the left-behind photographs with the families of Stritesky's customers. Most recently, he returned a wedding photograph from 1940 to a 100-year-old woman who currently lives at Ridgewood Care Center, 3205 Wood Road, in Mount Pleasant.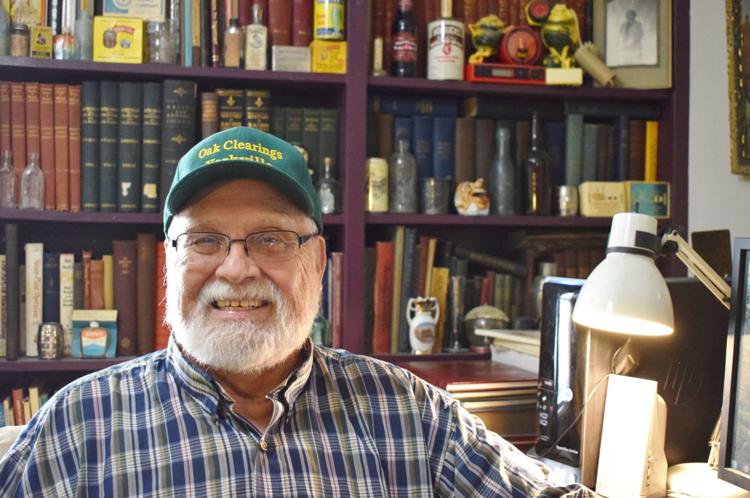 "The objective was to get the extras to the families," Karwowski said. With the recent wedding photo, he has now returned 12 photos over the years. To locate living relatives of the photo subjects, he cross-references the studio ledger with obituary archives and news articles.
Karwowski has sent photo copies as far away as New York and returned ones to people as close as Racine and Kenosha. He still has not gone through all of the photos, so he expects to find more to be returned to families. When there are not duplicates of photos, he has given families scanned copies.
He does it for free, but he said some families have given him money in return.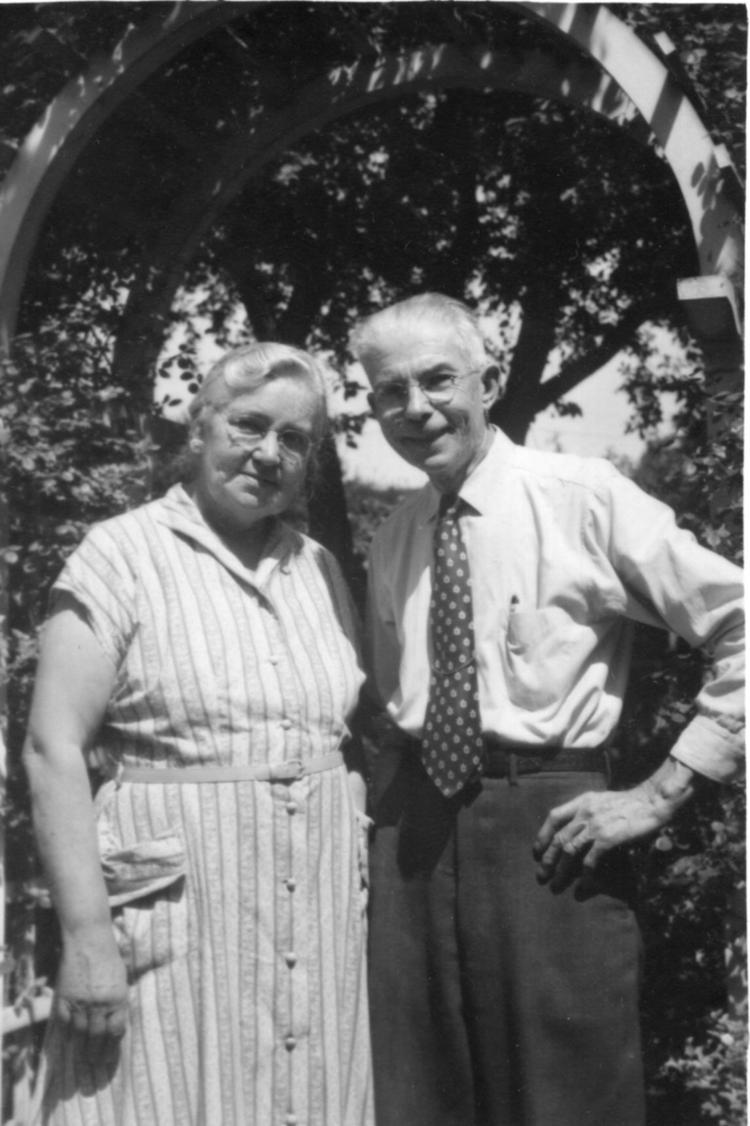 Stritesky also did class photos for area schools. Karwowski, a Julian Thomas Elementary — then Garfield Elementary School —graduate, said he recalls Stritesky taking his class photos. However, Karwowski has never found copies of those photos, which drives him to help others get theirs back.
"I know how much I'd love to have one of those pictures, and I just felt like, all of these people were never picked up. He (Stritesky) used them for art," Karwowski said.
Flipping through Stritesky's work reveals hundreds of portraits and landscape photography of Racine County's beauty, including photos of long-demolished buildings and bygone eras. His studio, based at 1022 High St. — a since-demolished building — saw hundreds of class photos and family portraits taken.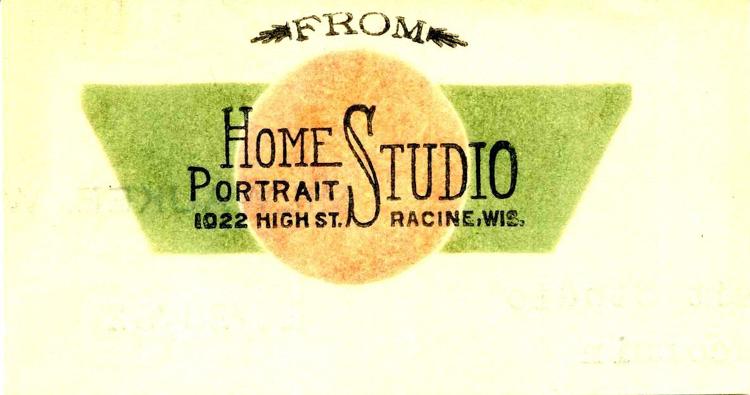 Karwowski also purchased other facets of Stritesky's work, including one of the photographer's cameras and a Donald Duck sign that Stritesky made to make little kids smile for portraits.
"I've got the guy's whole life," Karwowski said. "It's amazing."
Get local news delivered to your inbox!
Subscribe to our Daily Headlines newsletter.