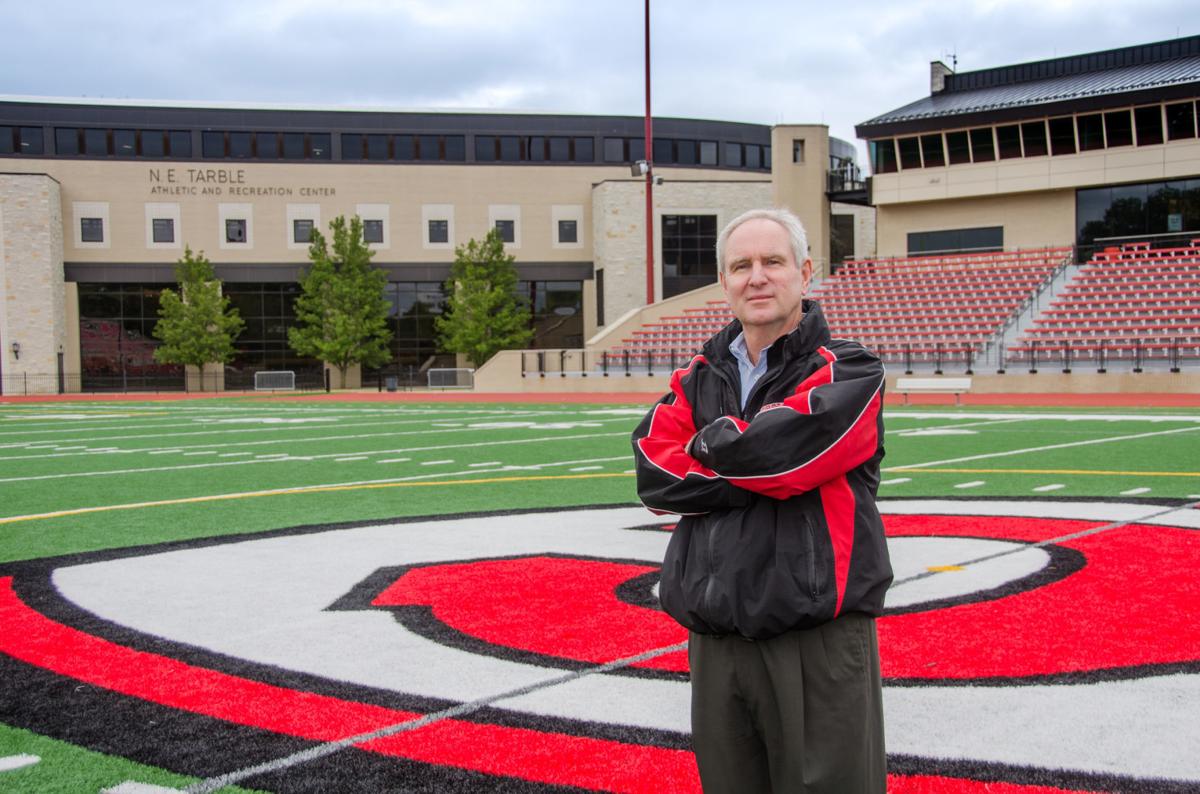 Former Carthage Athletic Director Dr. Bob Bonn died suddenly Friday. He was 68 years old.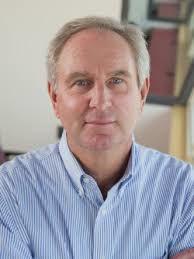 On Saturday, Carthage President John Swallow shared news of Bonn's death.
"As we all mourn the loss of this towering figure in Carthage history, please keep Bob's family in your minds and hearts," Swallow said in a statement.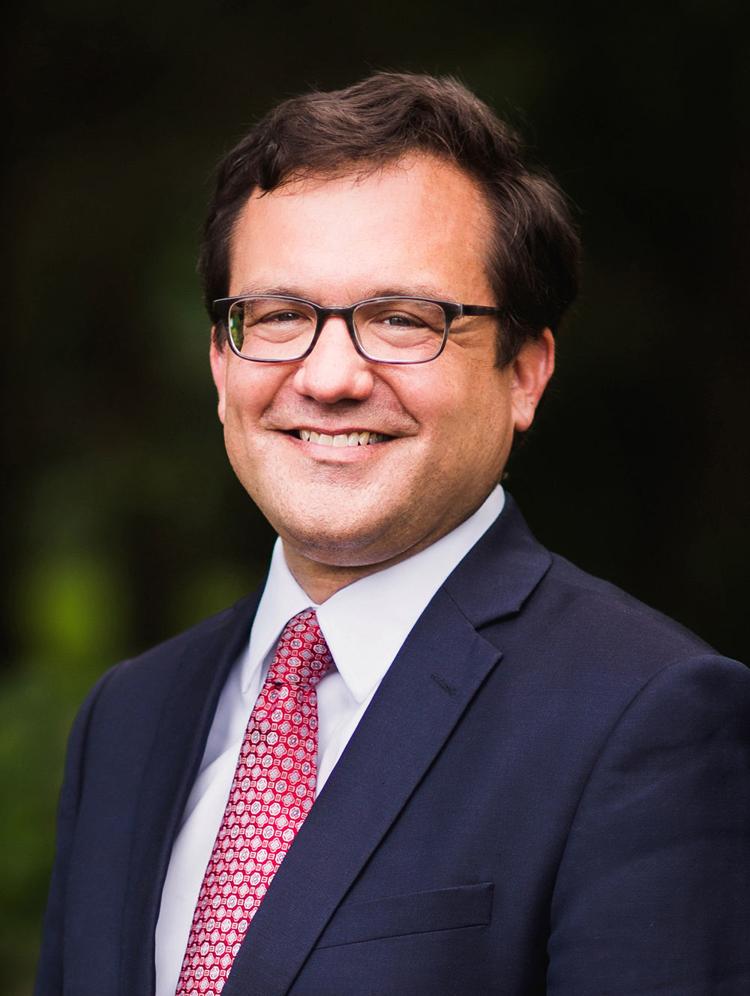 Bonn, known to most as "Doc Bonn," had an immensely successful run leading the Carthage athletic department from 1992 until his retirement in 2018.
The Red Men raised 117 banners during his tenure, each signifying a conference championship or a top-eight national finish. During that time, Carthage added four men's and five women's programs at the NCAA Division III level, completed more than $50 million in facility renovations and built a $3 million endowment.
Bonn was the National Association of Athletic Development Directors (NADD) president during the 2001-02 school year and in 2019 was honored with the organization's Lifetime Achievement Award.
"We are immensely proud of Bob for receiving this honor and are grateful to him for his many years of service at Carthage," Swallow said then. "His commitment to both running a top-notch athletic program and seeking out funding to support it is truly remarkable."
Bonn was also inducted last year into the National Association of Collegiate Directors of Athletics Hall of Fame.
Bonn's tenure at Carthage went hand-in-hand with the school's overall growth, as Bonn was the chair of the Exercise and Sport Science Department for most of his time on campus.
The Bonn family connections run deep at Carthage, as Bonn is survived by his wife, Michele, a retired faculty member and administrator; son, Steven, a 2010 alumnus; and son, Ryan, an adjunct faculty member in the Chemistry Department. After Bonn's retirement, he and Michele remained in Kenosha.
Bonn began his career at Westwood High in Massachusetts, where he served as the head boys basketball and baseball coach. He then moved to the collegiate level, working as assistant men's basketball coach at Framingham State (Mass.) and Western New Mexico.
In 1984, Bonn moved on to Pacific University, where he was the head men's basketball coach, prior to taking over as Carthage's athletic director in April 1992.
"We will share more about Bob's time at Carthage, as well as information about services, on our website (carthage.edu and athletics.carthage.edu) in the coming days," Swallow said.
Get local news delivered to your inbox!
Subscribe to our Daily Headlines newsletter.