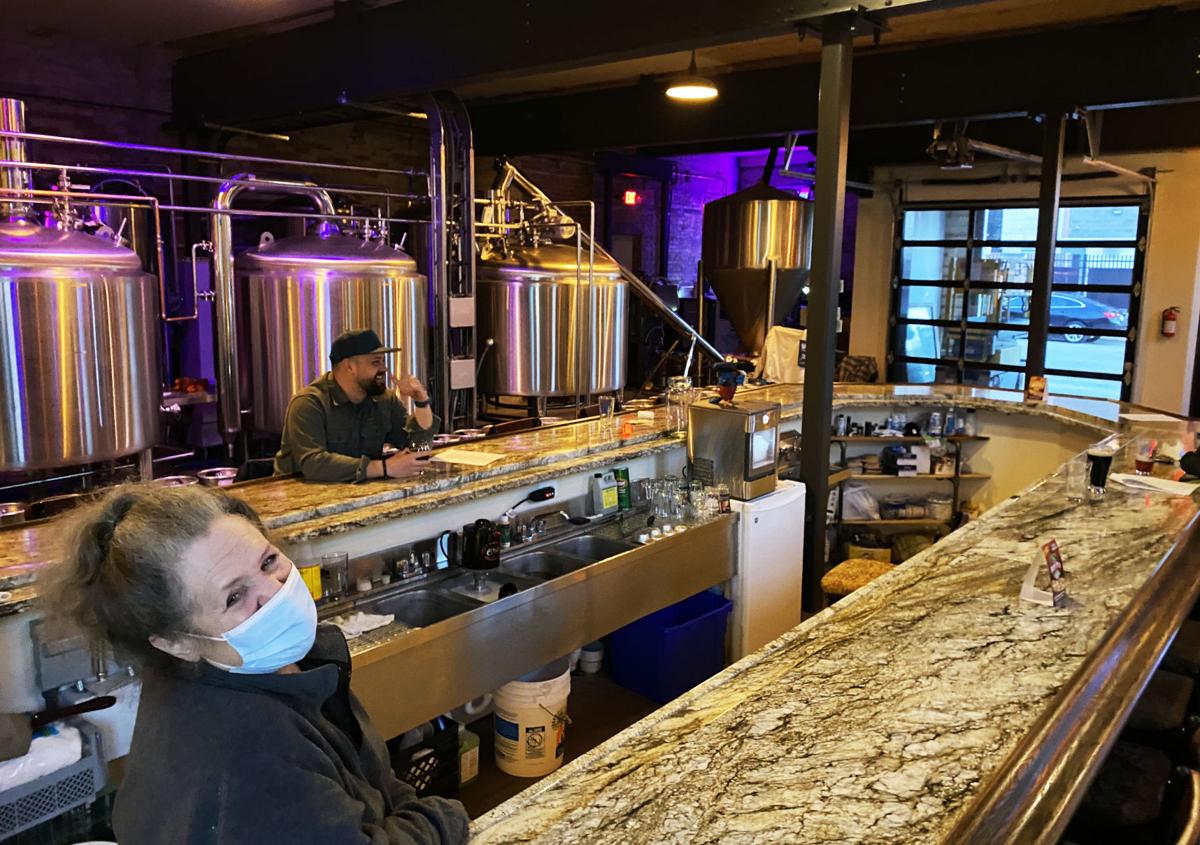 Christine Flynn, at right, chats with customers Friday night during a soft opening for Littleport Brewing Company, 214 Third St., which Flynn …
RACINE — Christine Flynn wasn't expecting her new microbrewery to be open when she got back from the grocery store Saturday evening. The soft opening for Littleport Brewing Company was supposed to be April 22. But, it's been such a long time coming, Flynn's husband, Mark, couldn't wait to get the neon "OPEN" sign turned on.
The microbrewery at 214 Third St., co-owned by the Flynns, had only just passed the state inspection on April Fool's Day (no joke) and received its brewer's permit last week.
On Friday, a few people sipped beers around the marble bar top. Two of them, a couple who had just moved to Racine from California, wandered in after Christine as the sun set Friday, unaware of how serendipitous the opening was.
In the same room as the bar itself are the massive metal tanks where Mark, already an award-winning homebrewer, will be making beers. But the release of his first brews in the new space are still a few months away.
More than 20 beers on tap Friday evening at Littleport Brewing Company, 214 Third St.
The place is intentionally dimly lit by fixtures made to look like oil lamps, with exposed brick all around, matching the building's exterior, save for one illustration of a kraken wreaking havoc. The feel is of a devil-may-care, Prohibition-era speakeasy with a garage door and windows through which passersby can peer inside.
A little sneak peek from our photo shoot this week! Thanks to Sarah Greening Photography for the great afternoon and even greater photos! You really captured the essence of our little brewery! 😁

Posted by Littleport Brewing Company on Sunday, March 14, 2021
Once Mark's first beers are ready, a grand opening is to be celebrated this summer. Littleport will then be the City of Racine's second microbrewery, joining Racine Brewing Co., which opened three years ago.
"It's amazing," Christine said, giddy over the prospect of the yearslong journey to the business's opening, and the journey of being a bar owner beginning.
In Photos: Racinians make the most of a parade-less St. Patrick's Day weekend
The clawwwww!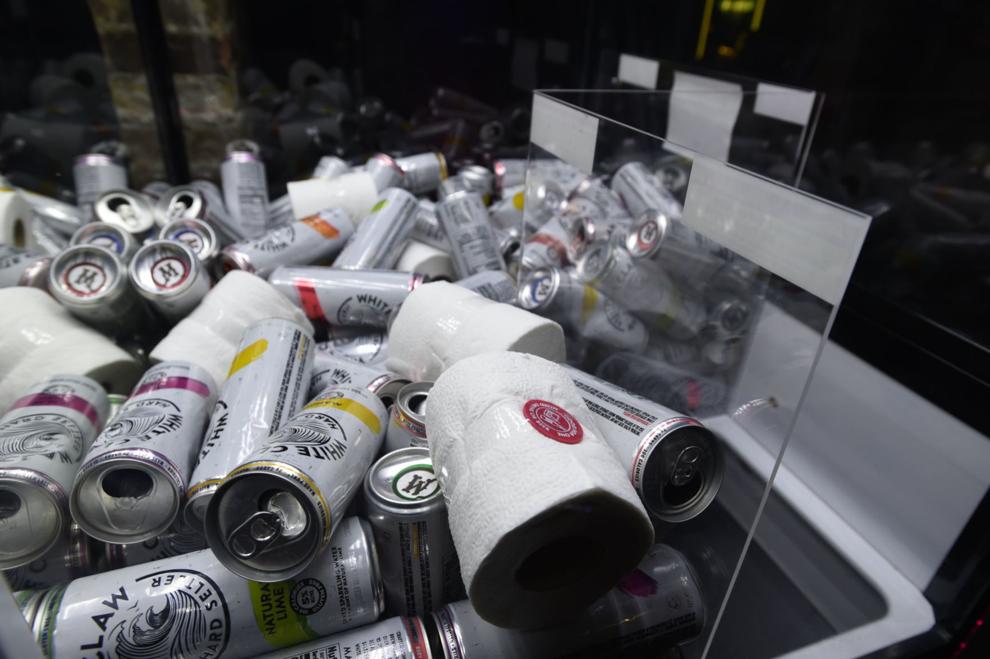 Bottoms up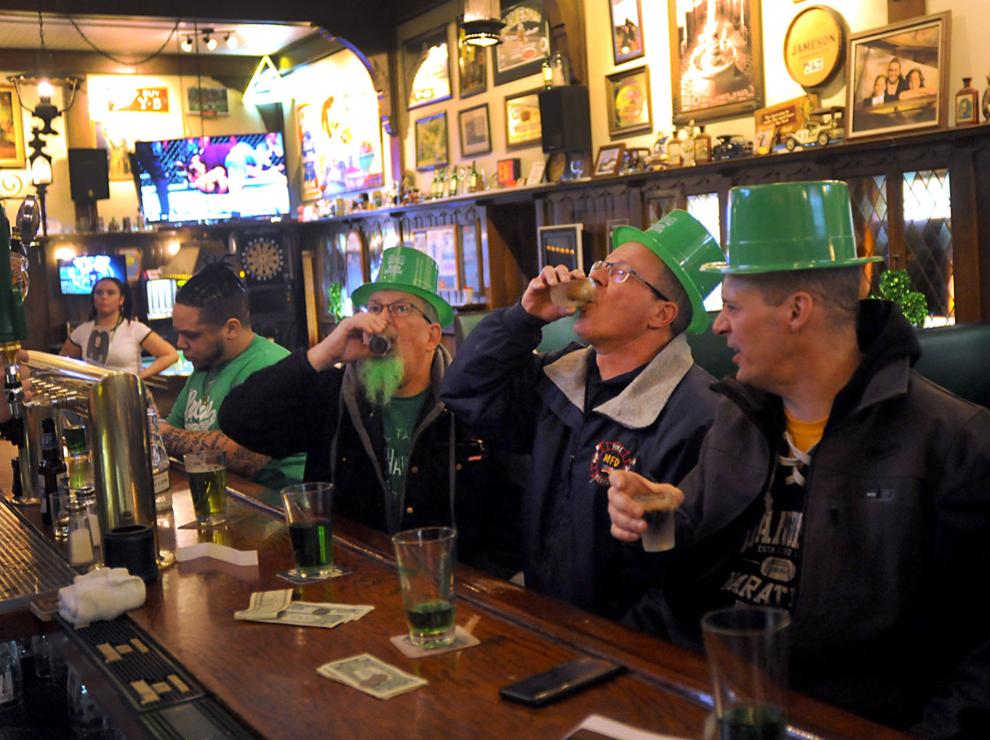 Top o' the morning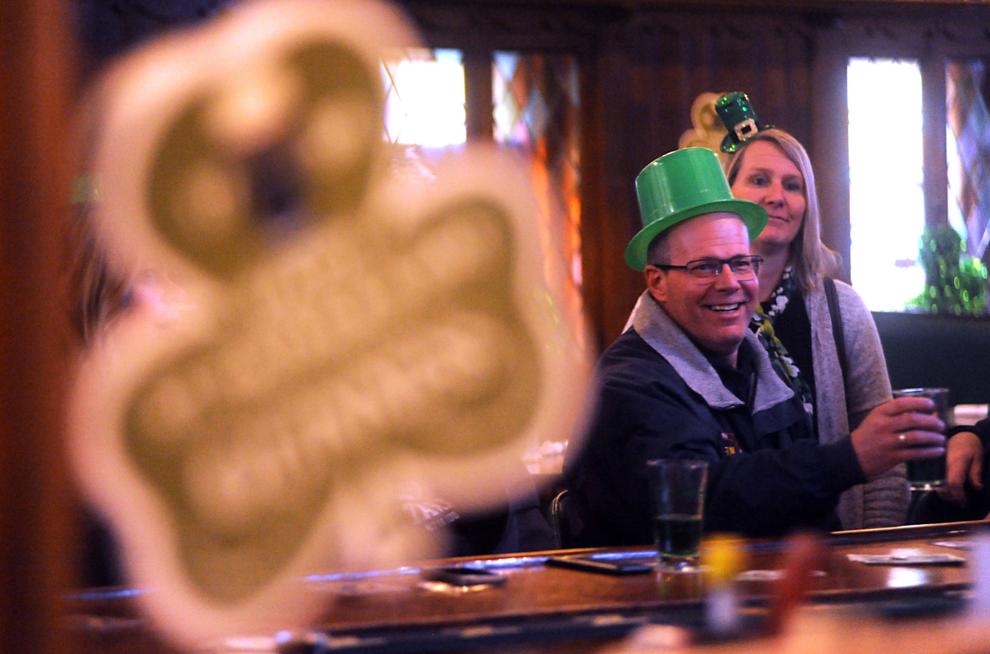 Tip o' the cap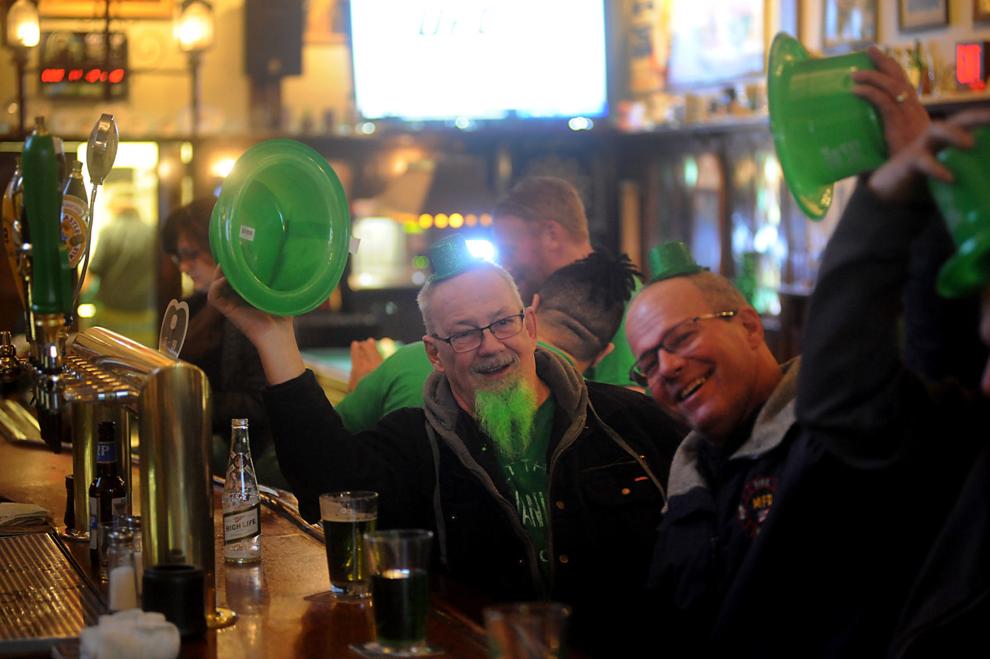 Waiting to cross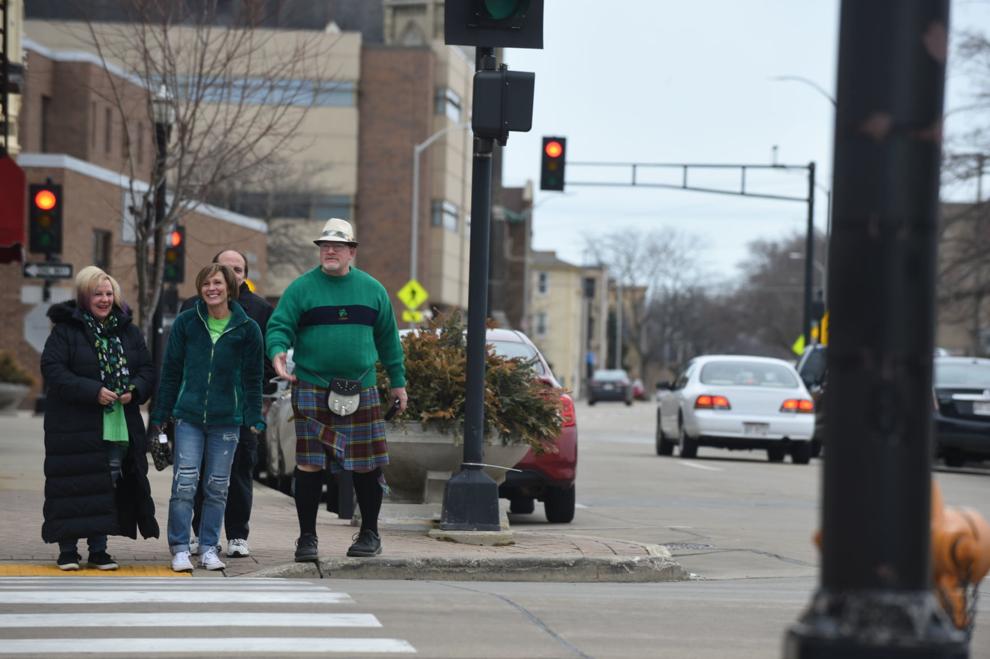 Keep 'em comin'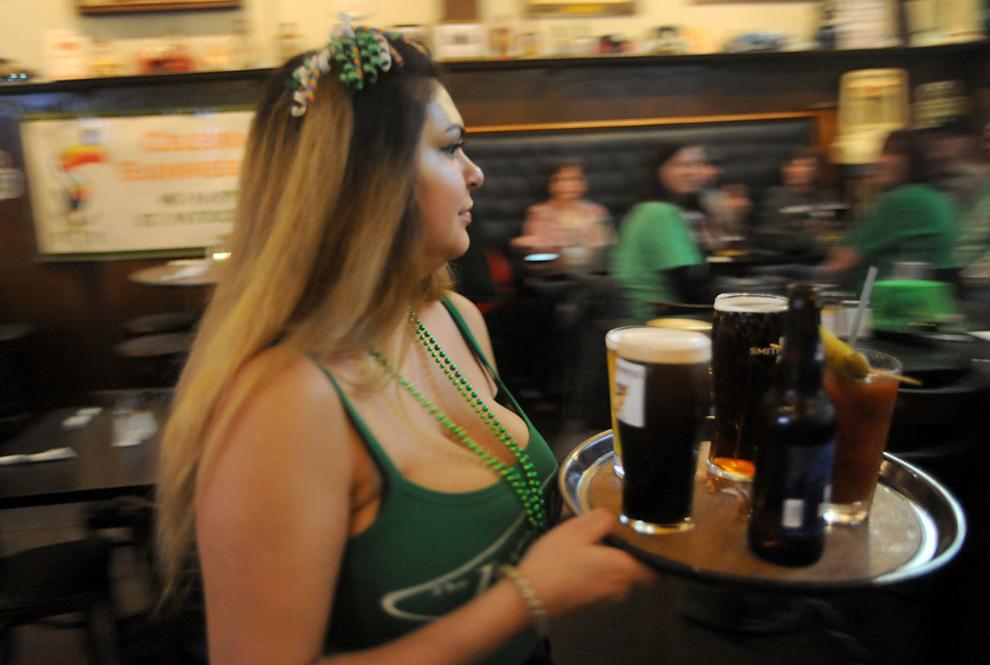 Outside Marci's on Main on March 14, 2020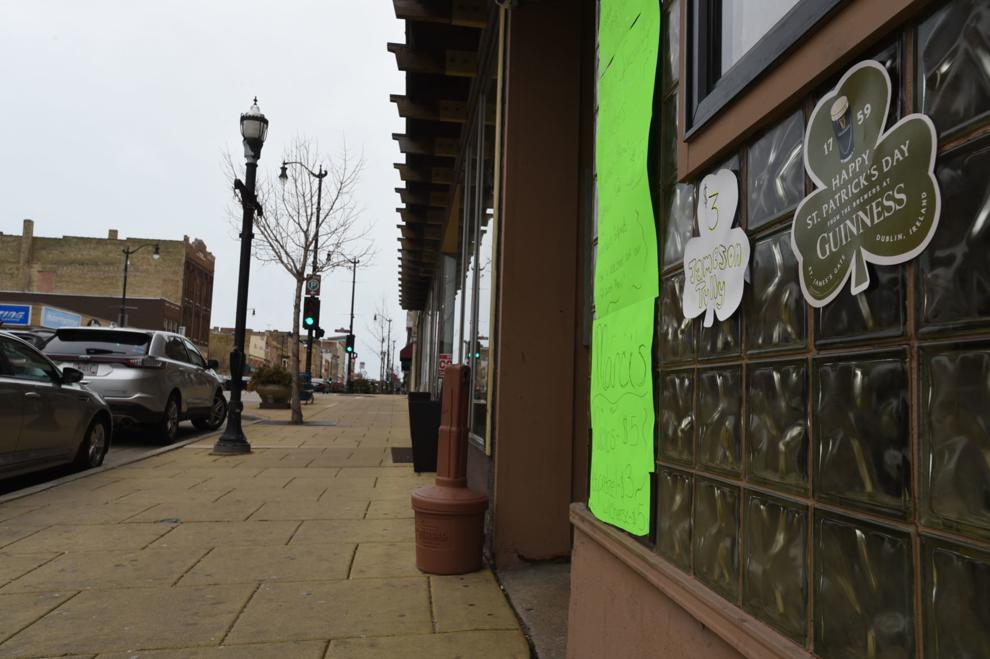 Gerardo and Julia Aquino drink green beer at Marci's on Main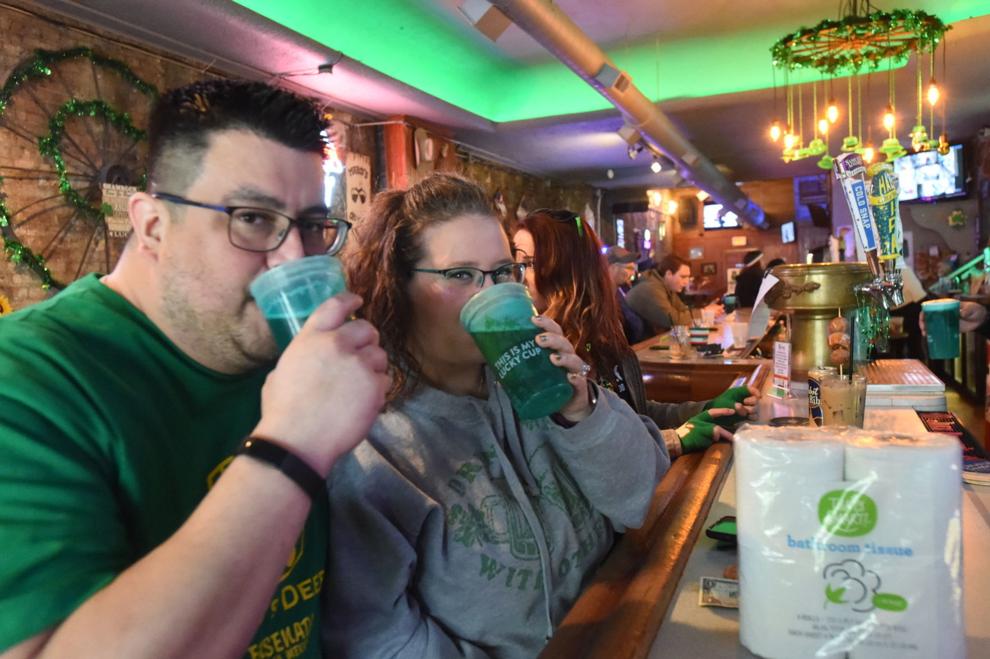 Still pouring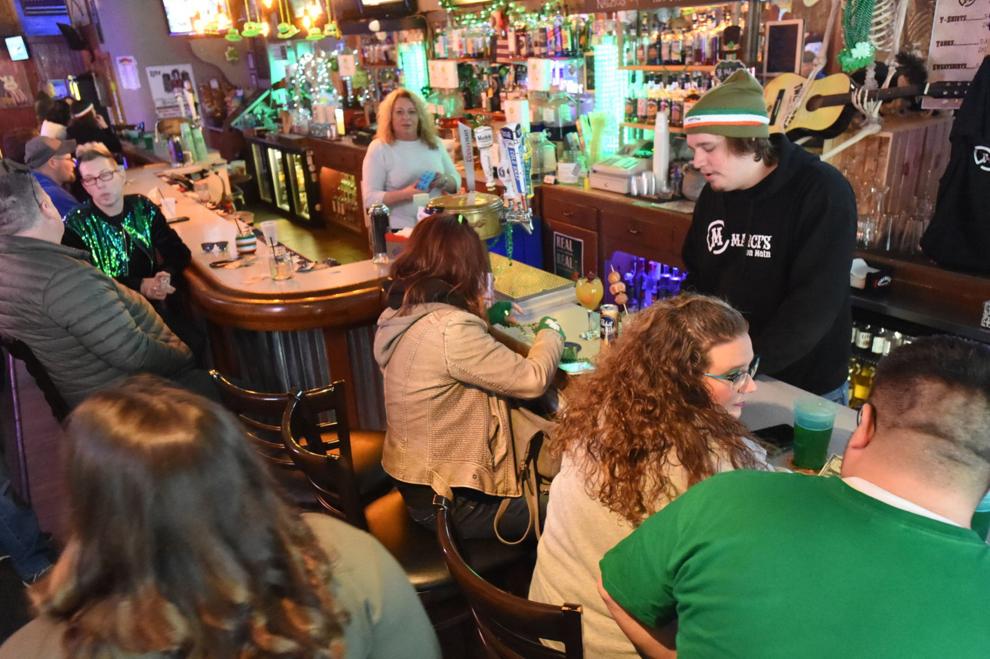 Heading back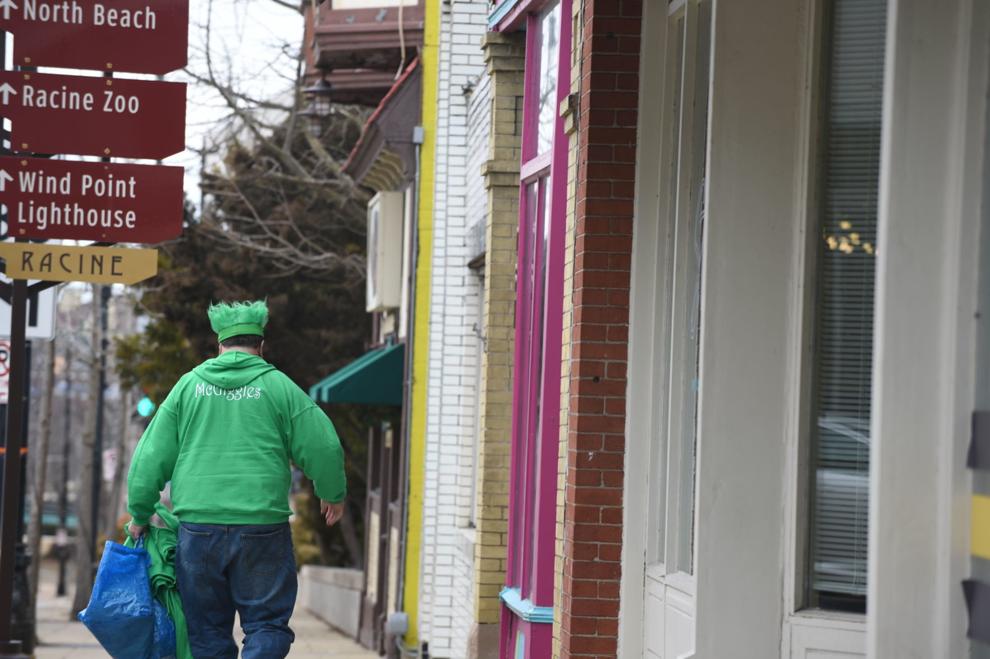 The parade that never was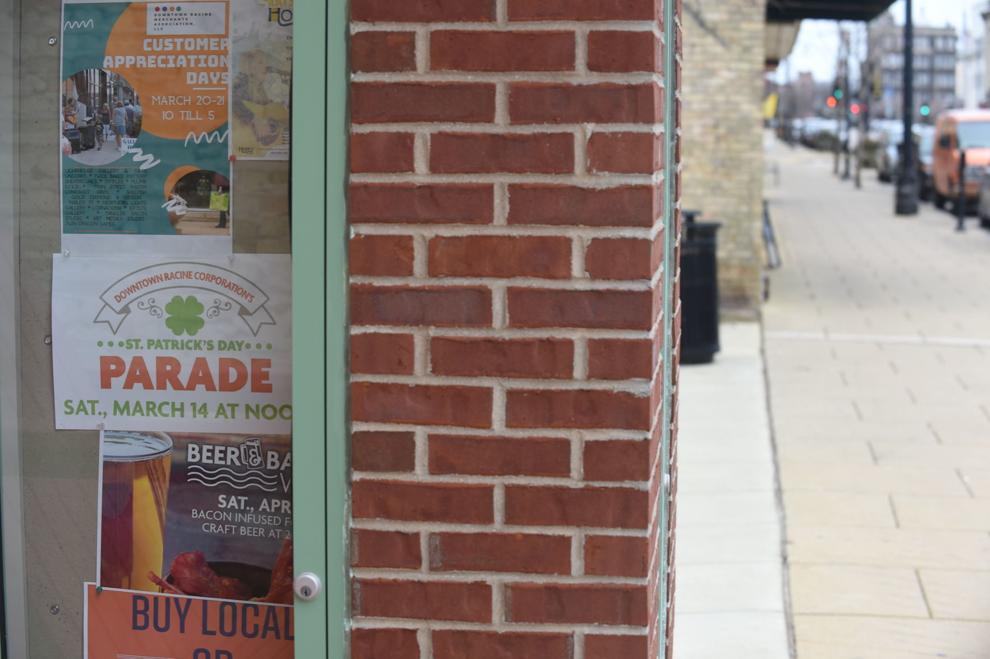 Making my way Downtown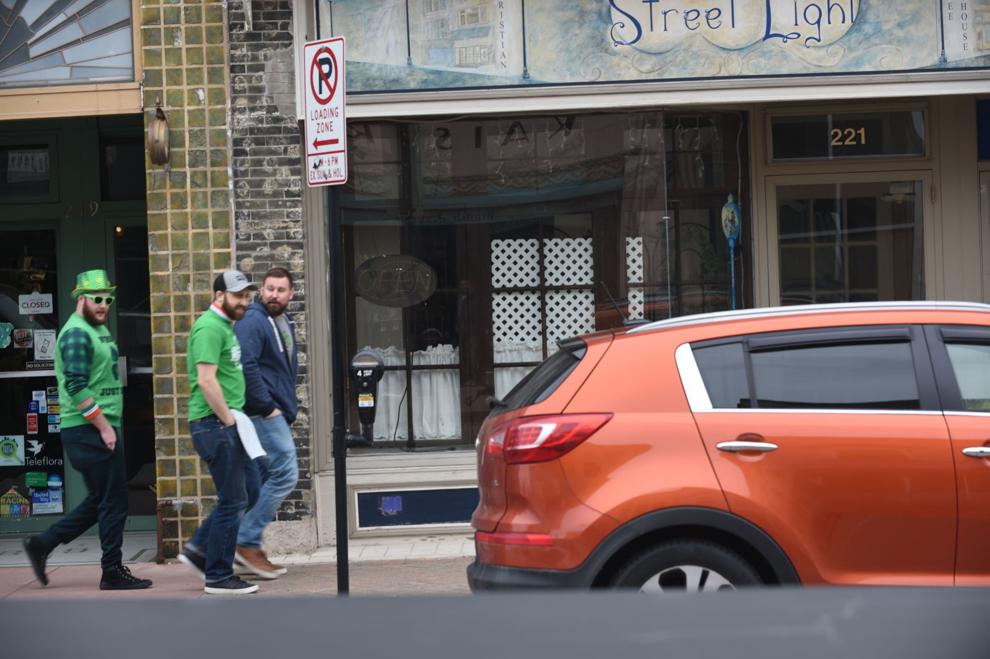 Looking out for vehicles