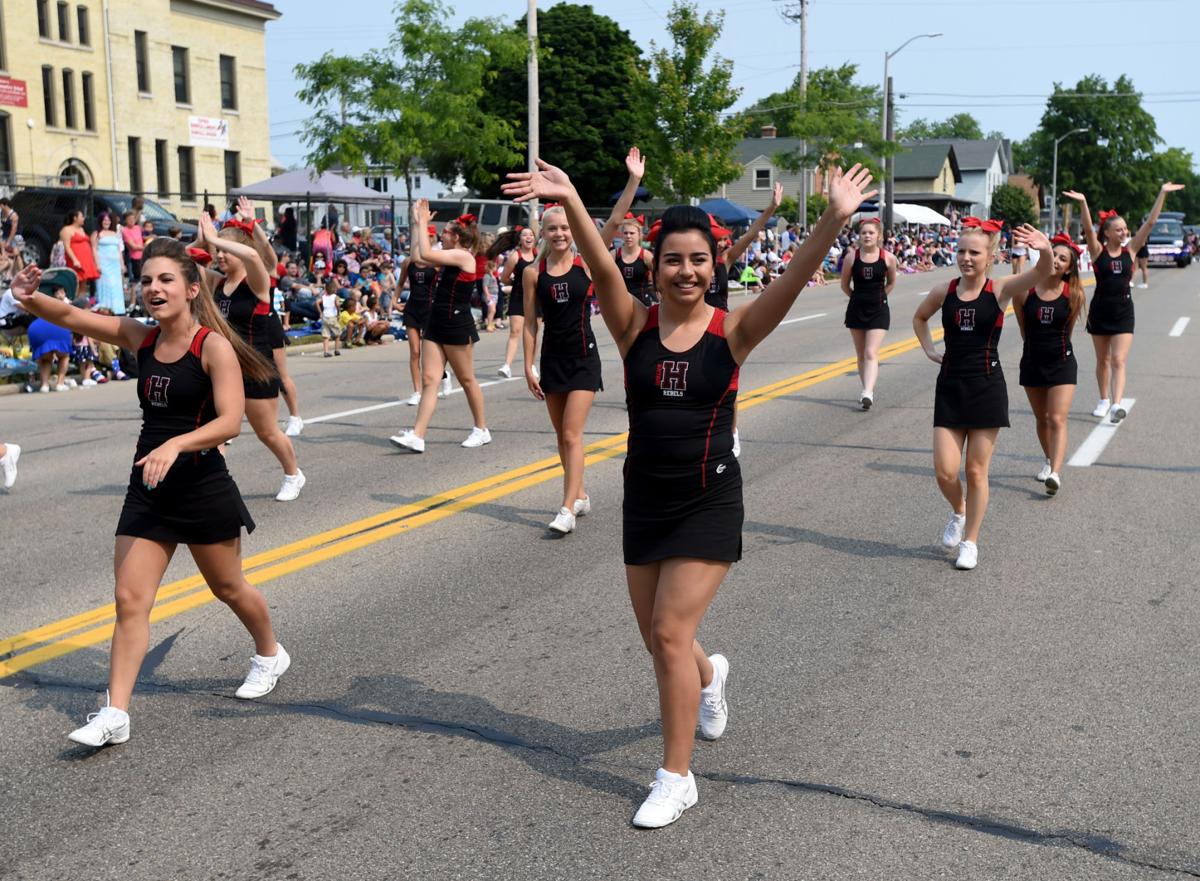 RACINE — Racine's 4th of July parade, with more than 50 entrants participating, will kick off at 9 a.m. today at Goold and Main streets. The theme is "United We Stand."
The 4th Fest of Greater Racine parade will proceed south on Main Street and then west on 14th Street before it disbands. Fireworks are to begin at dusk at North Beach, 100 Kewaunee St.
Spectators will see all their favorites including horses, clowns, jugglers, antique cars, the popular Iwo Jima presentation, service men and women, award-winning marching bands, colorful floats, dance troupes, sports heroes, school groups, politicians and other dignitaries. The parade can viewed on My24 Milwaukee (channel 24).
Parade attendees can also expect to hear some noise at the parade this year. Racine Airshows announced that the F-22 Raptor Demonstration Team, stationed at Joint Base Langley-Eustis in Hampton, Virginia, and the A-10 Warthog Attack Jet from Davis- Monthan Air Force Base in Tucson, Arizona, is scheduled to fly over the parade in a formation flight between 9:30 and 10 a.m.
PARADE LINEUP
2. Racine Scouts Drum & Bugle Corps
3. 4th Fest of Greater Racine President — Mark Chaffee
4. 4th Fest — Carrie Glenn Memorial Tribute
5. Boy's of 76 Bronze Float — American Legion Post 310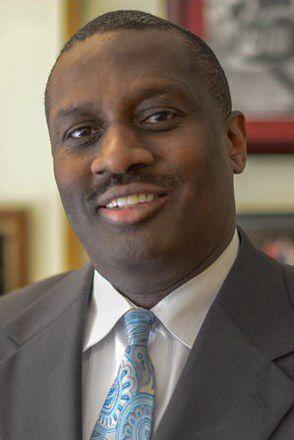 6. Honorary Grand Marshal — Art Howell
8. Max Gordon — 1932 Ford Sedan
9. Festival Foods Giant Shopping Cart
10. UW-Madison Traffic Operations and Safety Lab
11. Alderman Jeff Coe, 1st District
12. Racine County Supervisor Fabi Maldonado, 2nd District
14. Congressman Bryan Steil
15. Jobs Daughters Bethel 22
16. Racine Raiders Football
17. Salmon-A-Rama/Salmon Unlimited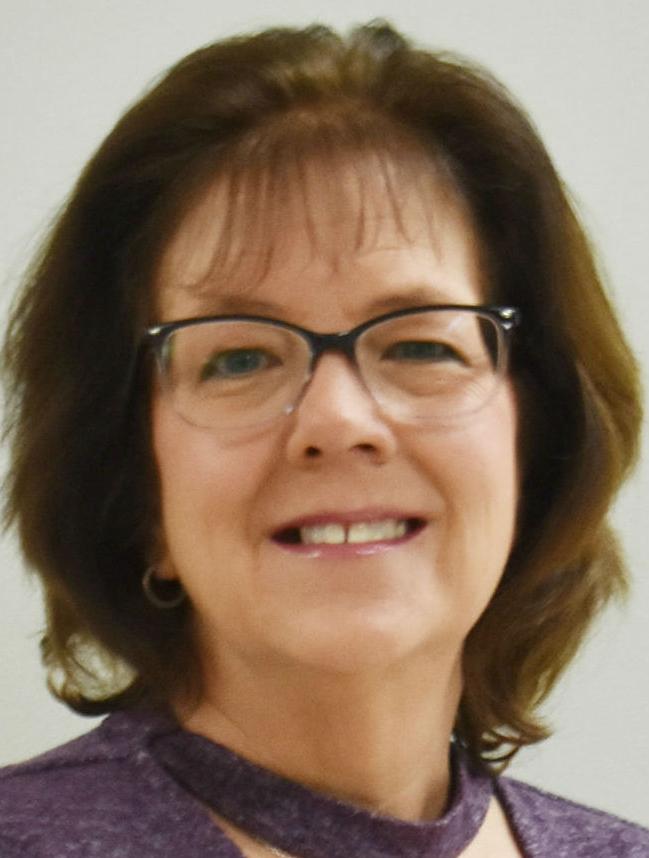 18. Miss Racine Scholarship Organization
19. Mrs. Wisconsin Elite Royalty International Cheryl McCrary
20. Racine Miss Latina Scholarship
21. Sweet Hears of America
23. Agerholm-Gross Detachment #346 Marine Corps. League
24. 1st Calvary Division Association Kettle Moraine Chapter
25. Racine Heritage Museum
26. World War II veterans
27. 4th Fest of Greater Racine Calliope
28. Stars & Stripes Honor Flight
29. Mr. 4th Fest 2021 Chuck Beth
30. 4th Fest of Greater Racine Inc. float
31. Lutheran Vanguard of Wisconsin
33. Vietnam Veterans of America Chapter 767
36. Jellystone Campground
37. Order of the Eastern Star Unity Grand Chapter
39. Racine Coalition for Peace and Justice
40. Horlick High School Student Government
40D. Horlick High School cheerleaders
40E . Horlick High School Varsity Dance Team
40G. William Horlick High School Football
41. 5th Street Yacht Club
42. Racine Parks, Recreation & Cultural Service
47. Harbor Lite Yacht Club
48. Carr Lane Spirit Squad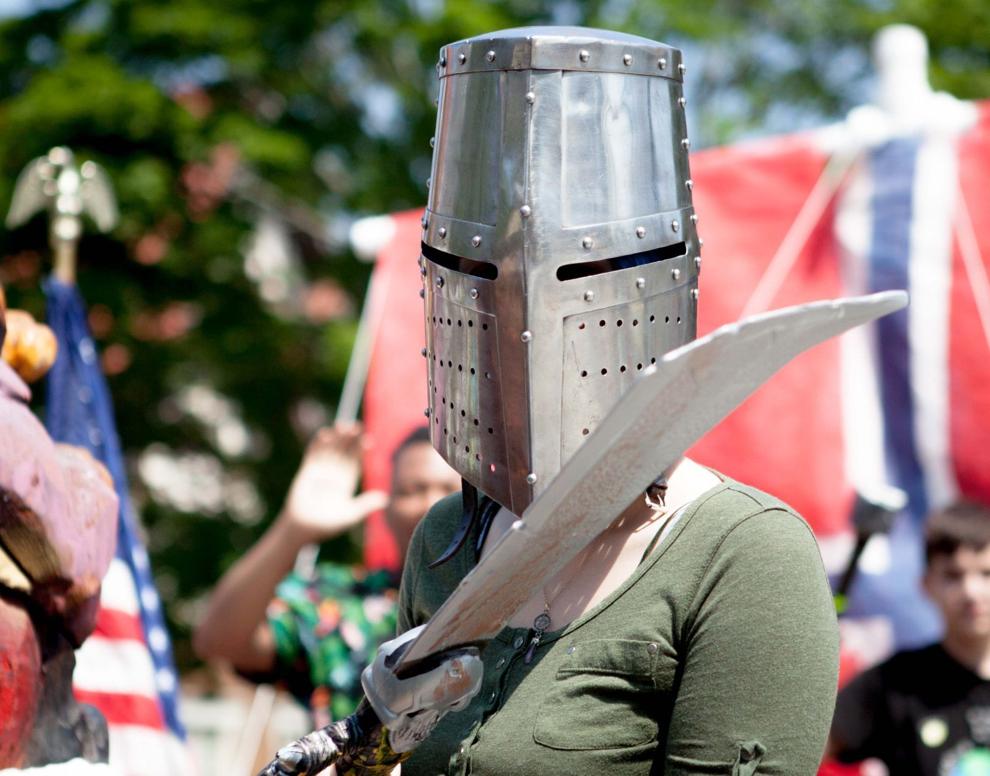 54. St. Catherine's High School
54A. Veterans Outreach of Wisconsin
---
4th Fest of Greater Racine Inc. is a private, nonprofit organization that is funded through individual and corporate donations. Donations are accepted through its website at racine4thfest.org.