RACINE — For some professional athletes, the playoffs can be a time of intense pressure, but for 10-year-old Racine resident Liamani Segura it's just another day in front of the microphone.
Segura announced that she will be singing the national anthem Wednesday at the Fiserv Forum in Milwaukee prior to Game 2 of an NBA first-round playoff series between the Milwaukee Bucks and Detroit Pistons.
Segura has sung in front of playoff crowds in previous years for the Bucks and Milwaukee Brewers, including the first game of the National League Division Series between the Brewers and Colorado Rockies last October.
Recently, Segura sang the national anthem during the NCAA women's national semifinal in Tampa, Fla., on April 7 between the University of Notre Dame and Baylor University.
Segura has been performing the national anthem at sporting events since she was 6.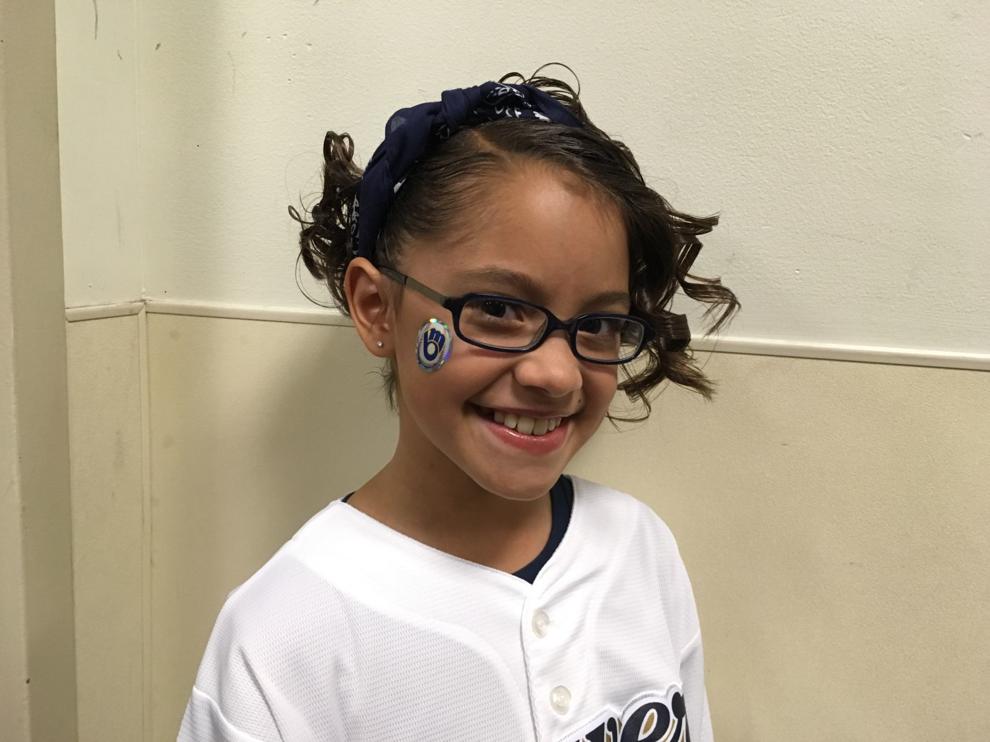 Tags
Get local news delivered to your inbox!
Subscribe to our Daily Headlines newsletter.