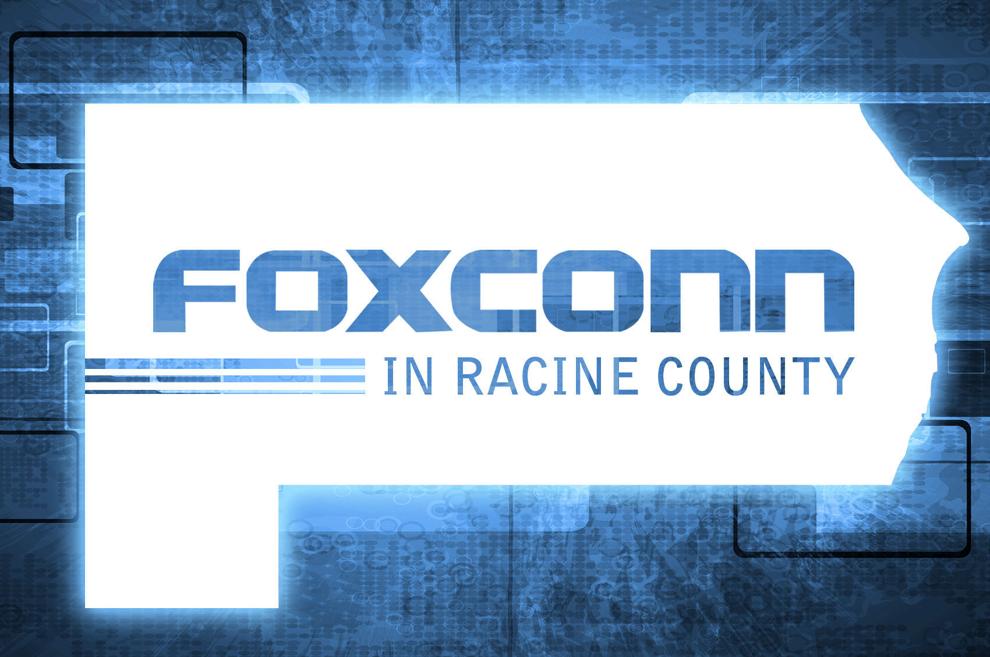 MOUNT PLEASANT — A lawsuit against Foxconn filed by a man who owns hundreds of acres of land in the Interstate 94 corridor has been dismissed at the man's request.
Daniel Hintz of Caledonia had hoped to cash in with the property as development was expected to grow in the area surrounding Foxconn.
Hintz filed the suit against Foxconn in Racine County Circuit County on Feb. 2. In the suit, on behalf of Racine County and Mount Pleasant, Hintz accused Foxconn of breaching its local development agreement.
Public entities did not accuse the company of breaking the agreement, but Racine County and Mount Pleasant were both considered "involuntary plaintiffs" in the case since Hintz alleged that Foxconn's contract with the entities had been broken.
Mount Pleasant and Racine County were also technically considered defendants in the case, because of their connection to the matter of dispute in the case.
One of Hintz's attorneys, Stuart Chanen, explained via email that the suit only sought legal relief from Foxconn, not the village or county.
The lawsuit alleged that Foxconn had "defaulted on its promises to build a Gen 10.5 LCD Facility, to create thousands of jobs and to invest billions of dollars, and Foxconn has disavowed any intention to construct the Gen 10.5 LCD Facility."
Foxconn is currently renegotiating its contract with the Wisconsin Economic Development Corporation since it is no longer planning to building a so-called "Gen. 10.5 LCD Facility" as it had initially planned. Foxconn's plans have been amended to a smaller Gen 6 facility, and other plans remain up in the air — such as the possible design or production of electric vehicles — since so many other plans have fallen through or fallen short of expectations, such as how coffee kiosks were never made and ventilator production has stopped.
Hintz filed the lawsuit as a taxpayer in Racine County, claiming this affiliation gives him the right to sue the company that has a deal with the county, as well as with the State of Wisconsin and the Village of Mount Pleasant. He had previously filed a similar claim with the county, which was voted down by the County Board.
"Plaintiffs filed the suit to assist the Village and County in pressing Foxconn on its obligations," Chanen said.
The suit was dismissed on Friday, according to online court records. Chanen said that his client asked that the suit be dismissed after he came across information that convinced him that at the moment, the lawsuit might be counterproductive to the village and county.
Under Foxconn's original contract, the company would earn incentives totaling as much as $2.8 billion in state credits over 15 years if the company hired upward of 13,000 employees and made a $10 billion capital investment in the state. State officials have told the company it will not receive state funds until the contract is amended, as the project being built in Mount Pleasant no longer matches what was promised in the 2017 agreement.
53 photos showing what life has been like in Racine County throughout this infamous year: 2020
Two families ripped apart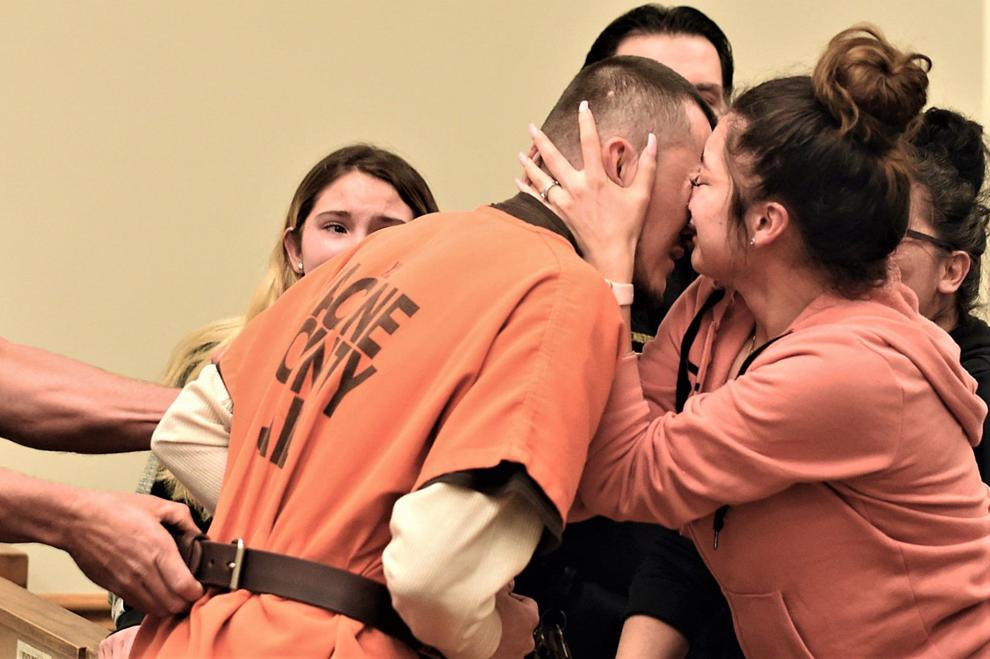 Empty Walmart shelves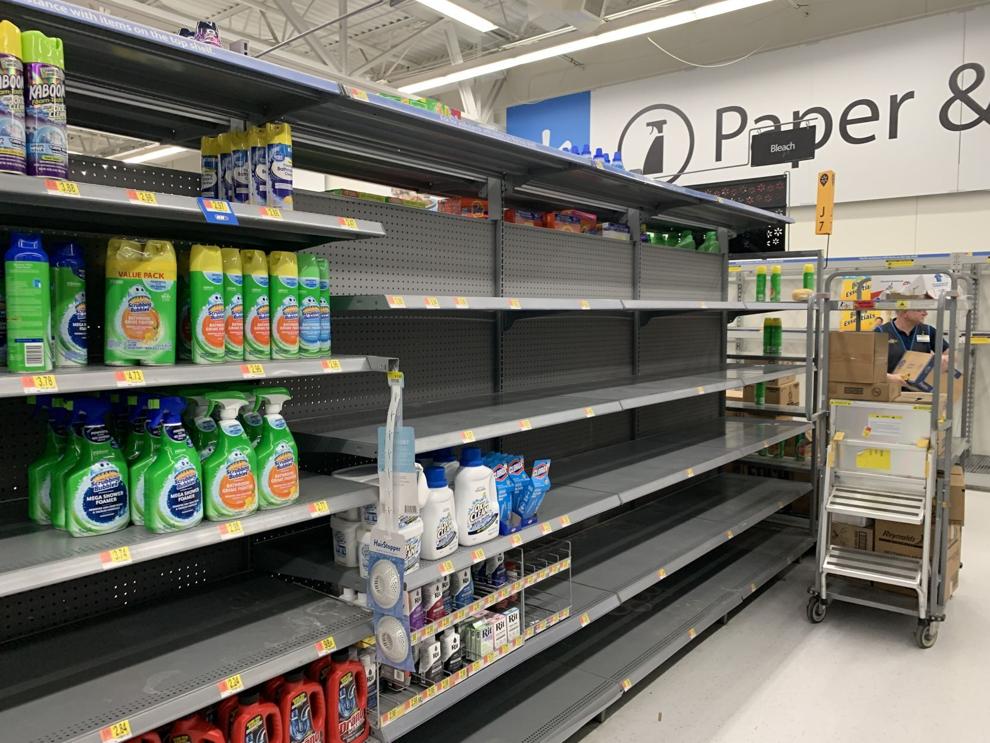 Restaurants closing & mask wearing
Lonely churches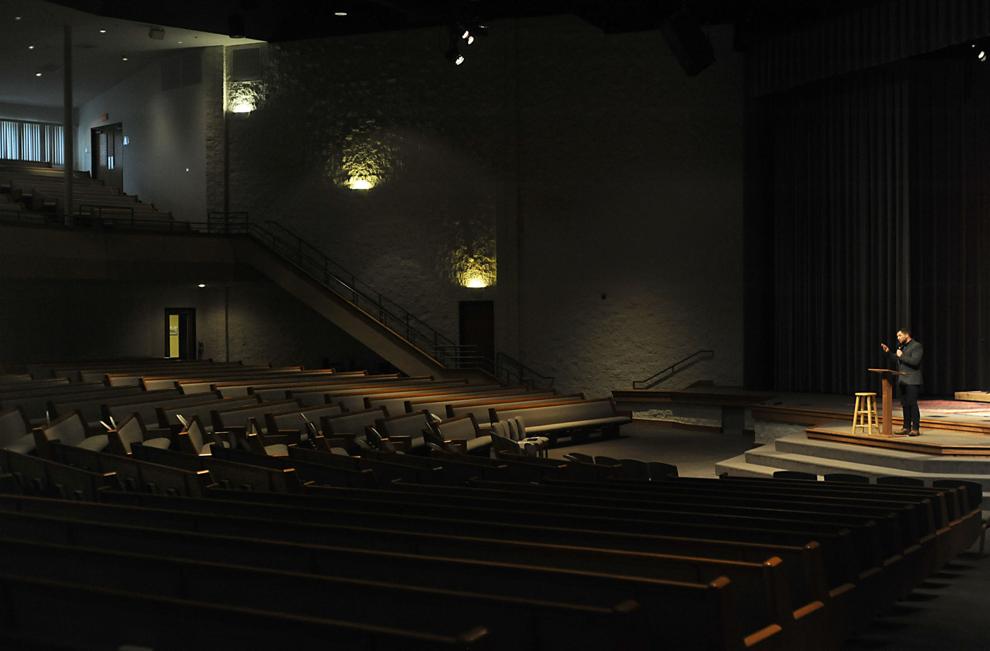 Atypical elections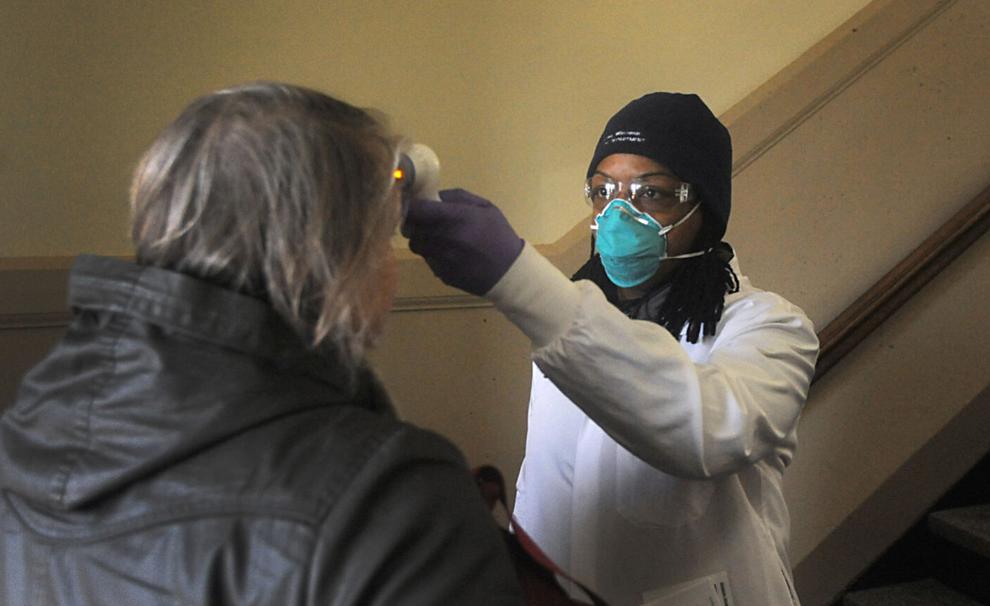 America Strong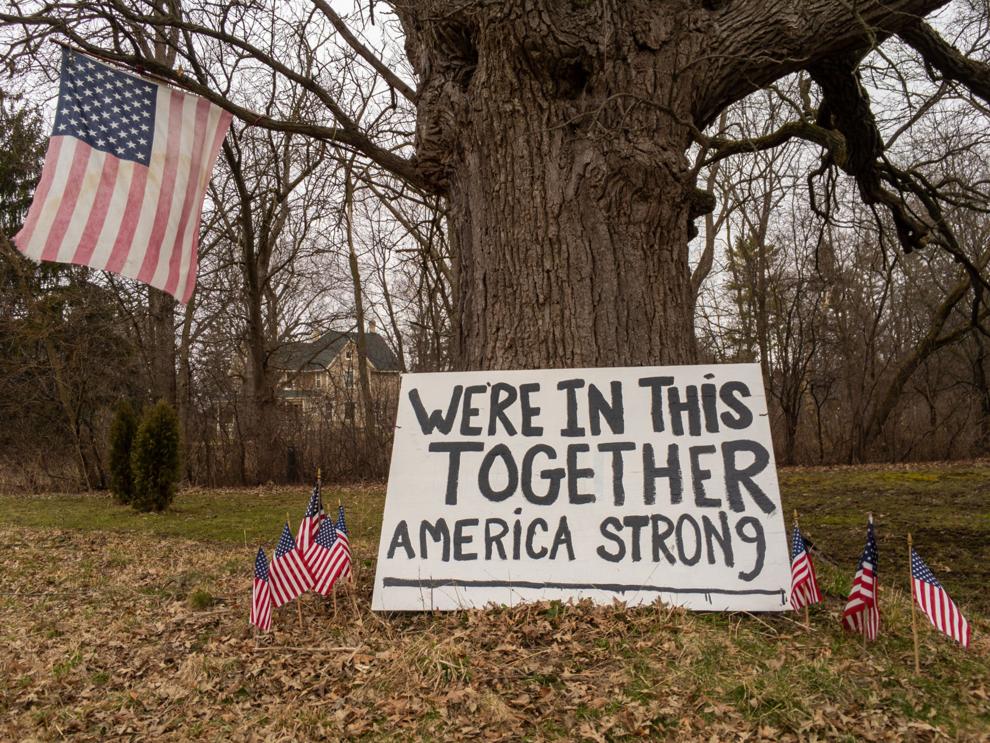 Mask making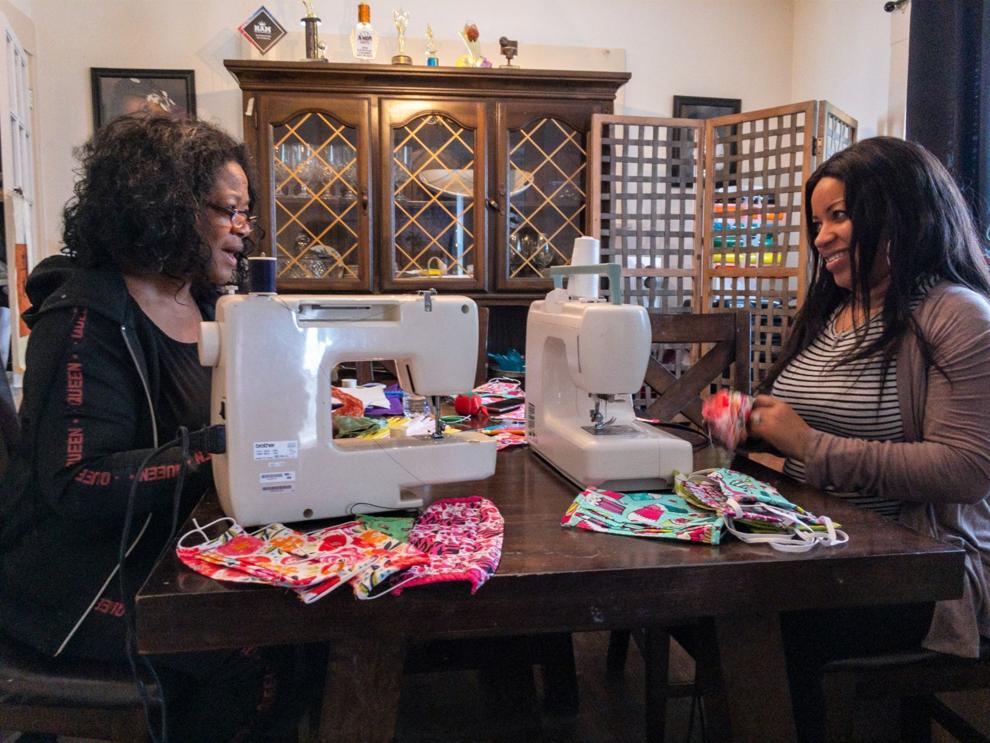 'YOU ARE INCREDIBLY SAFE TO GO OUT'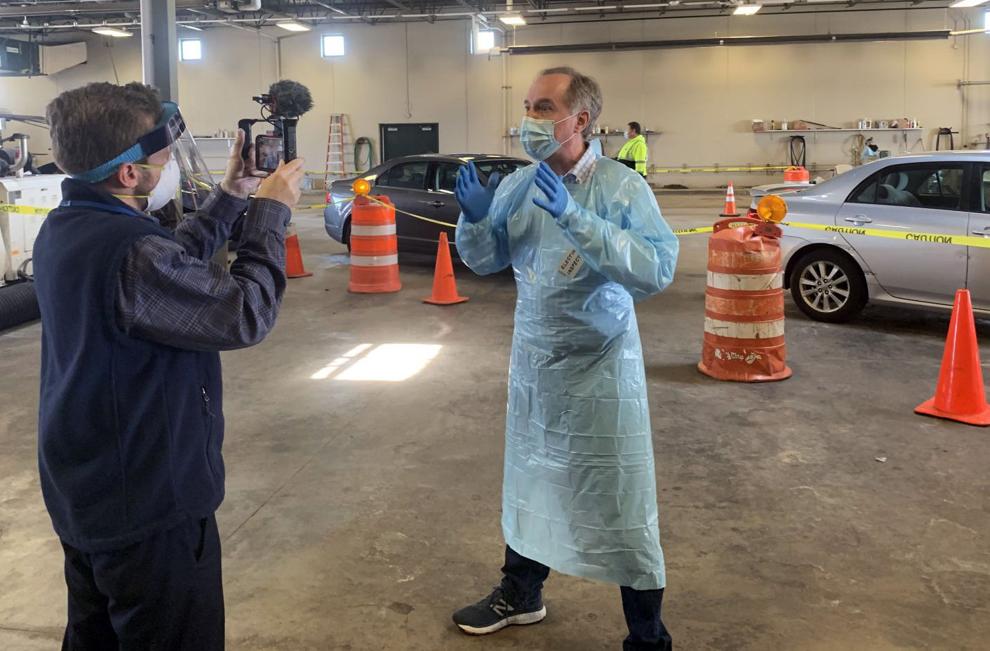 Two phones, no answer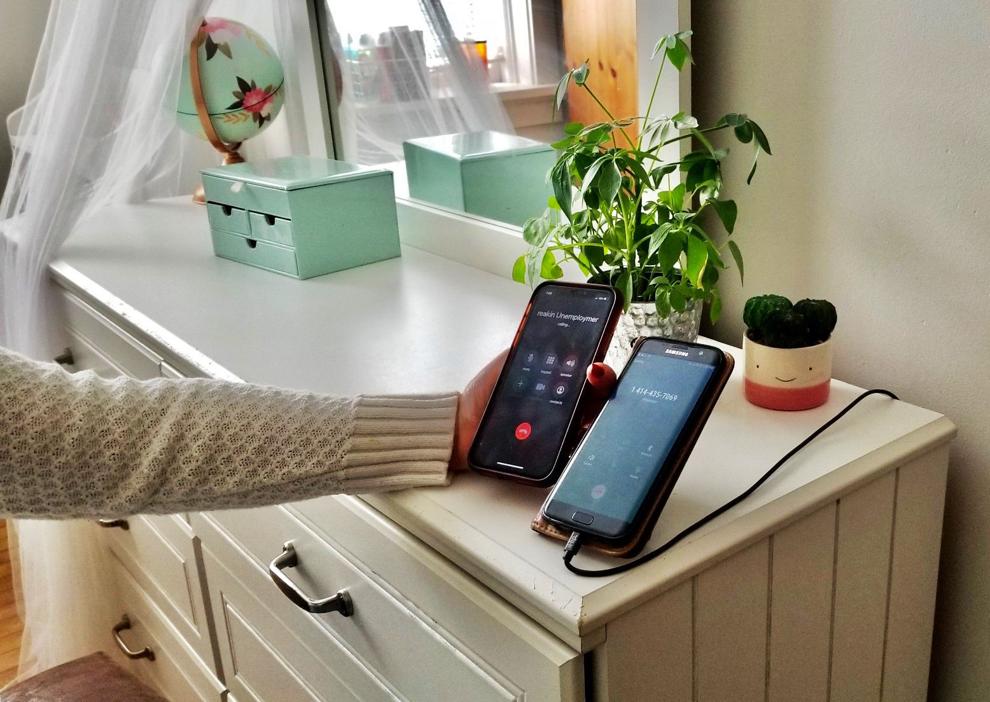 Recounting the 12th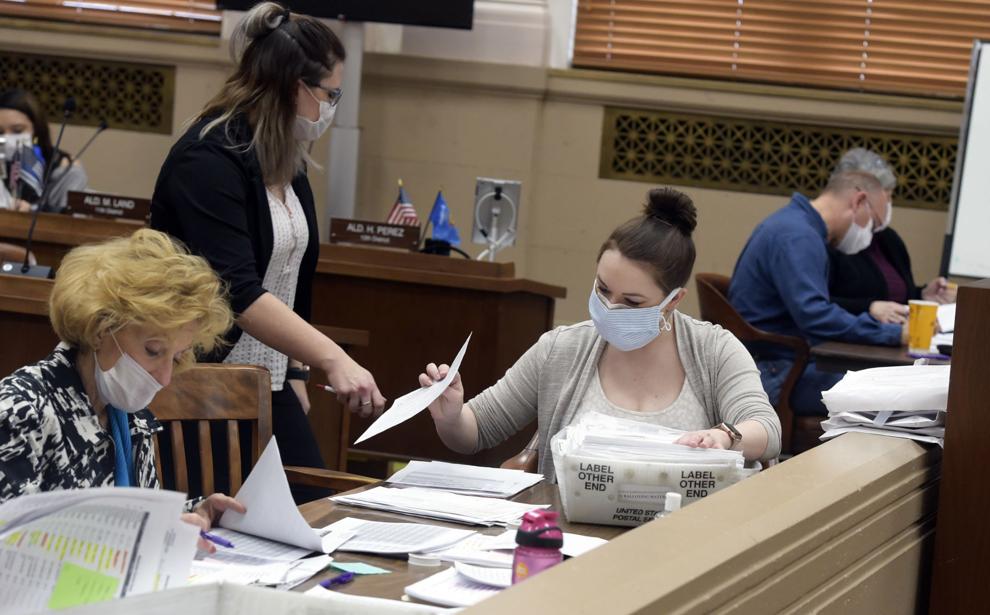 Racine Unified recount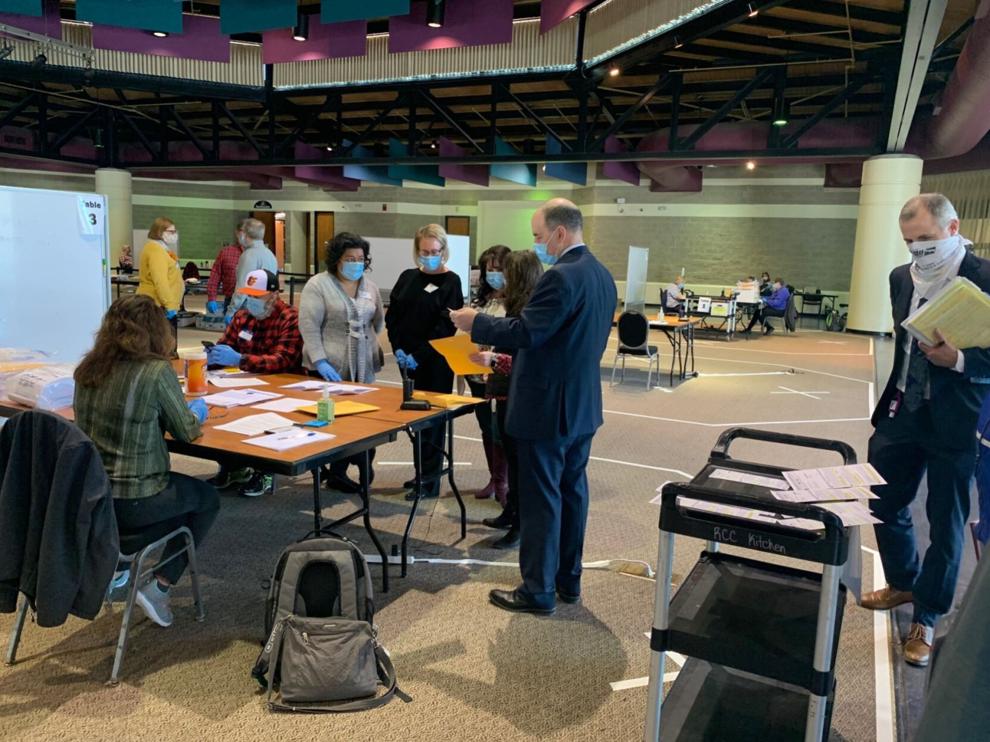 Swinging on a closed swingset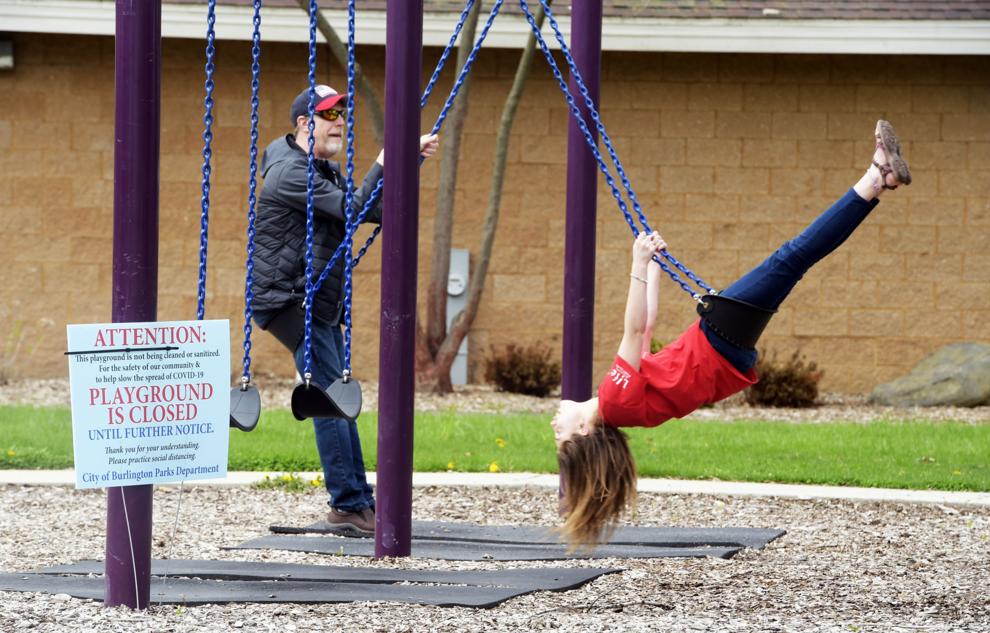 ReOPEN WISCONSIN PROTESTS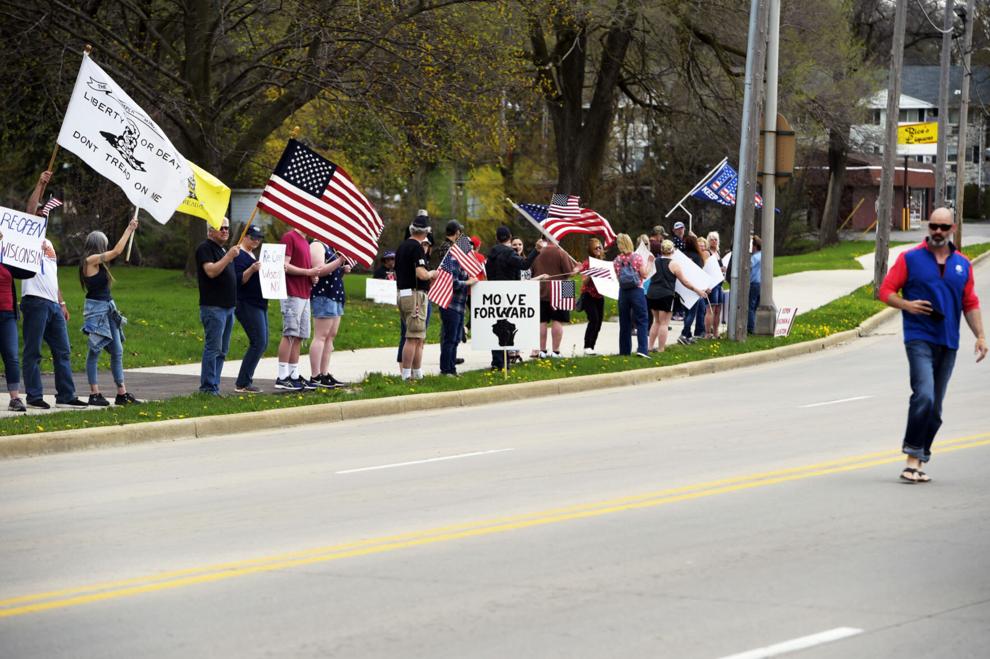 NEVER-BEFORE-SEEN TESTING EFFORT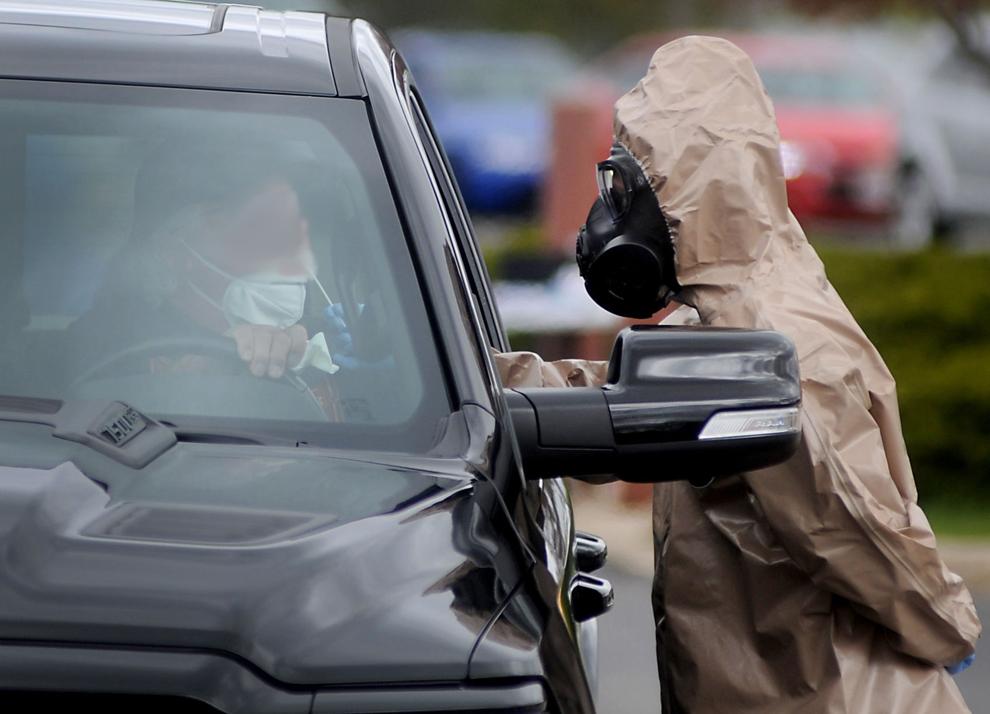 Thanking hospital workers: Ascension flyover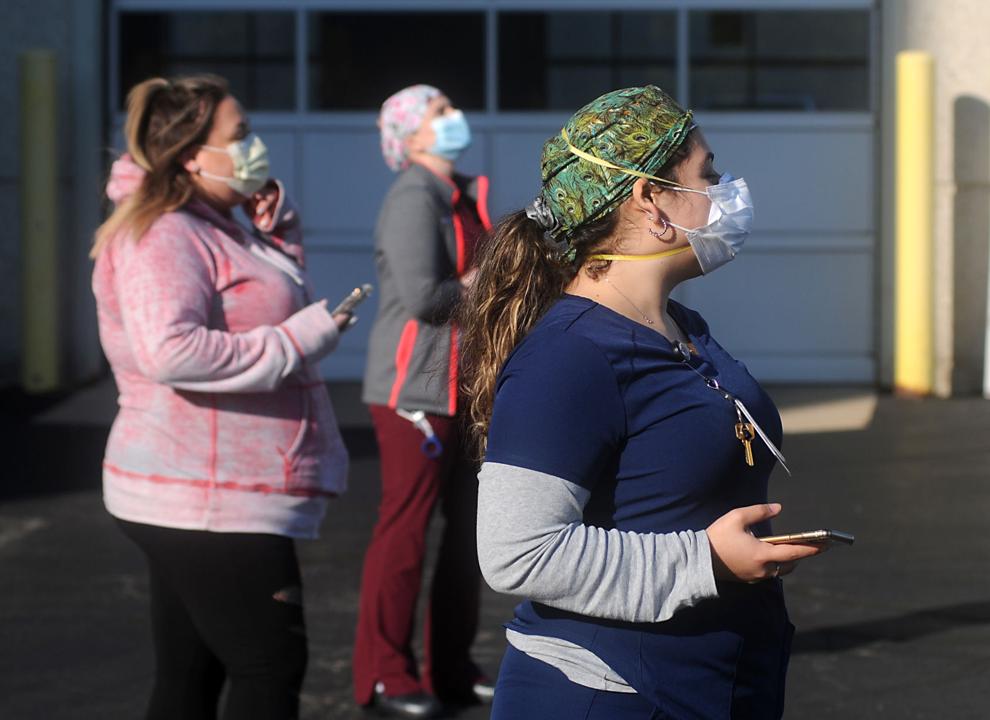 BACK IN ACTION, WITH A MASK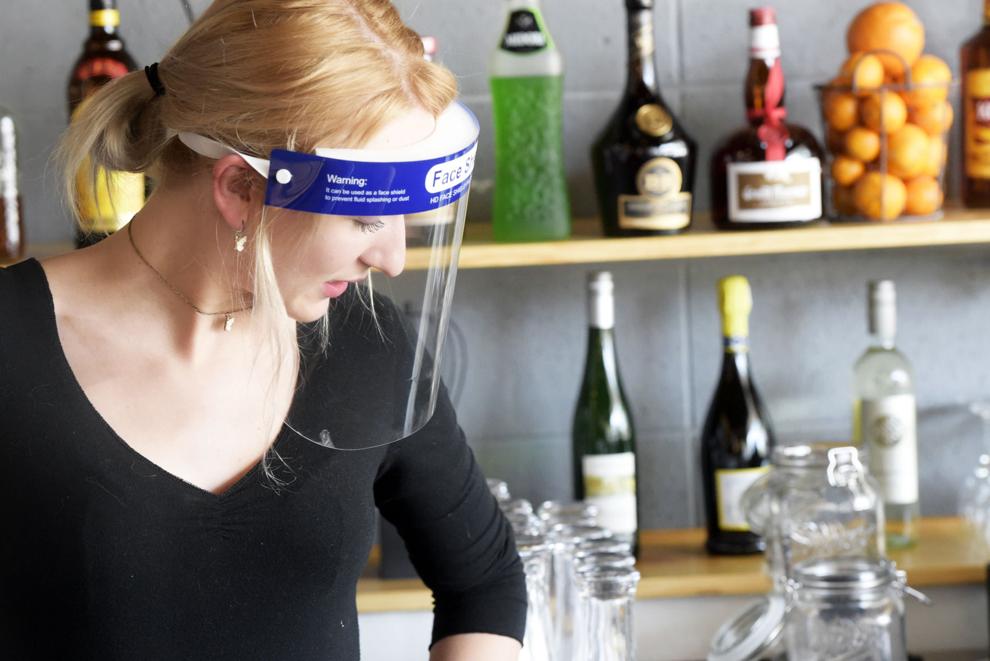 Waterford graduation 2020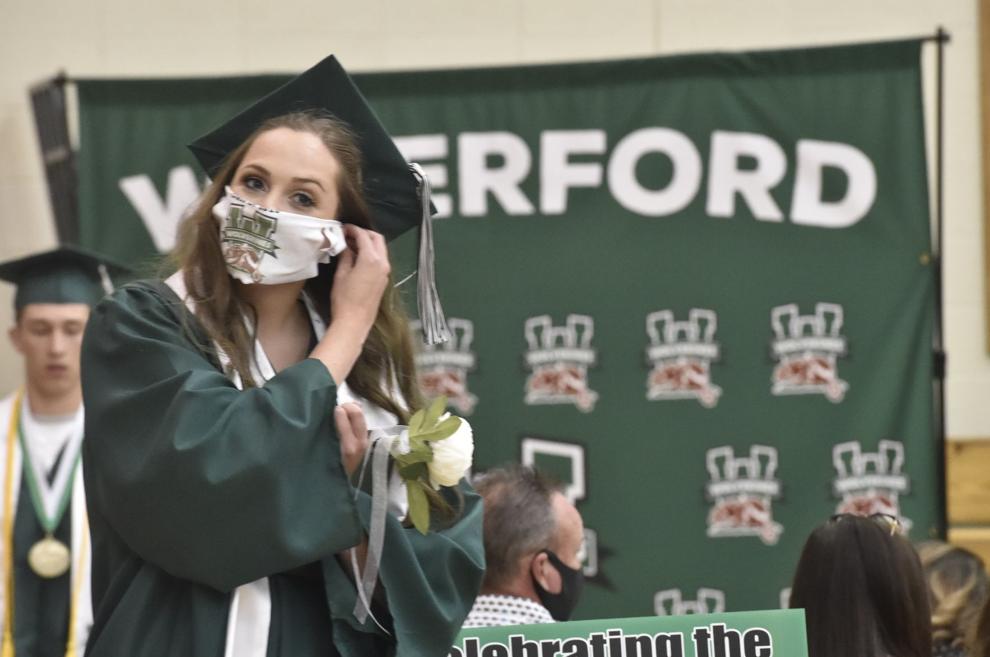 Black Lives Matter on Monument Square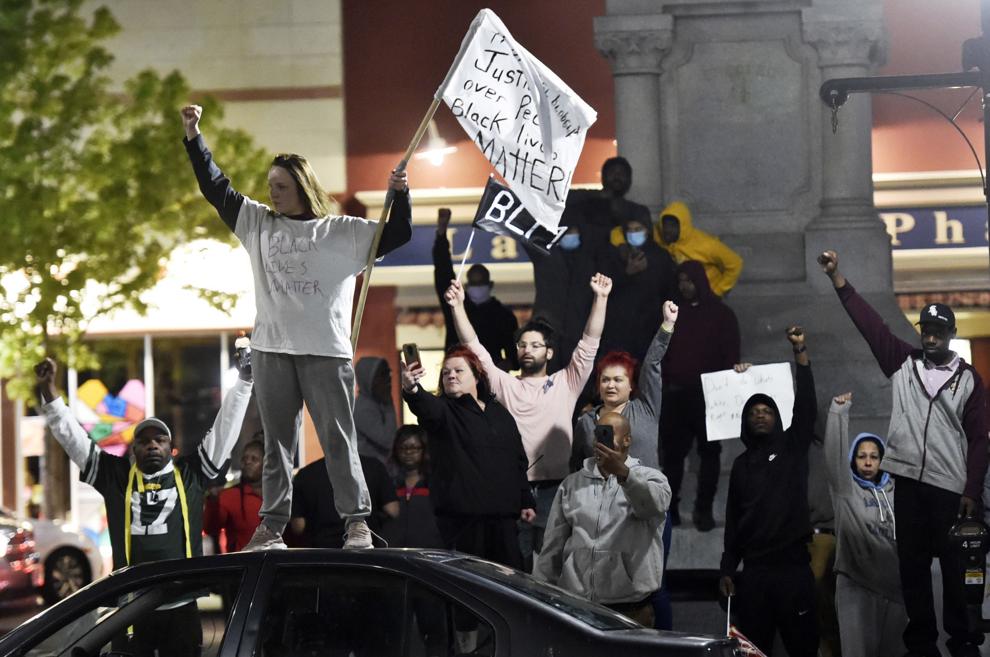 BLACK LIVES MATTER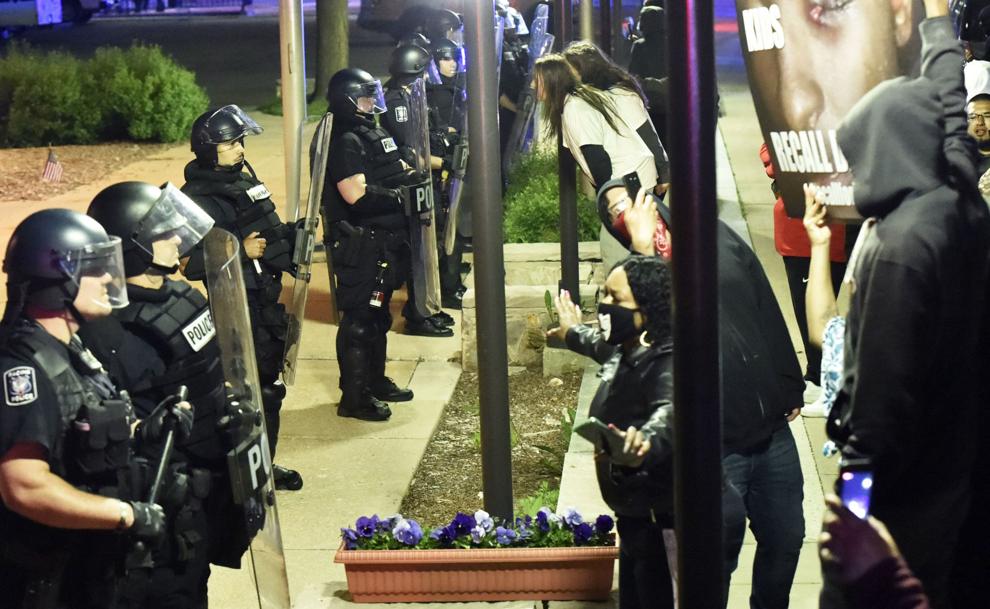 IN THE STREETS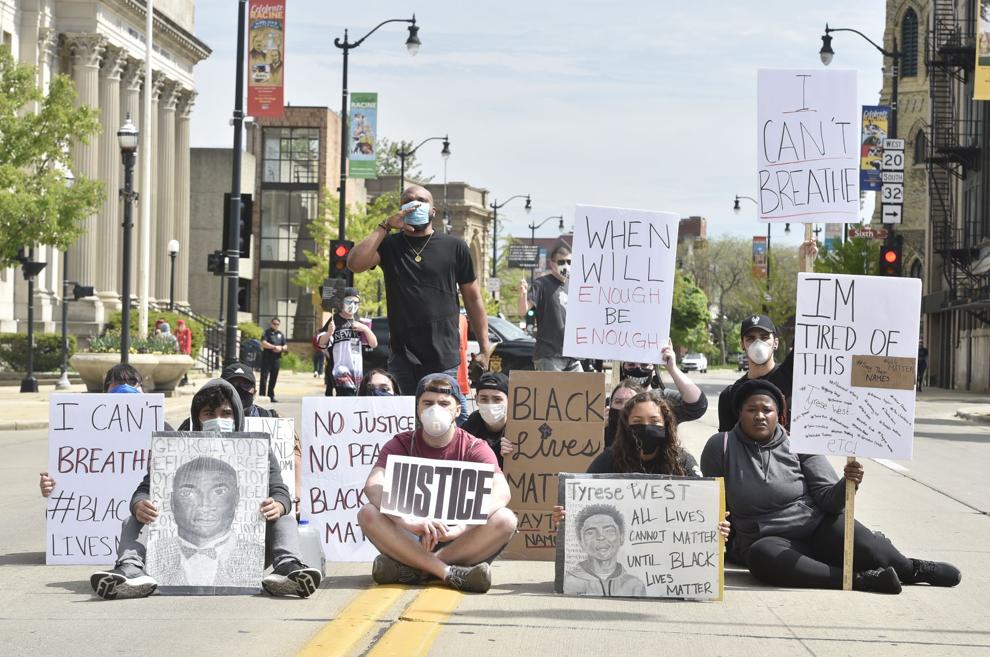 SAYING HIS NAME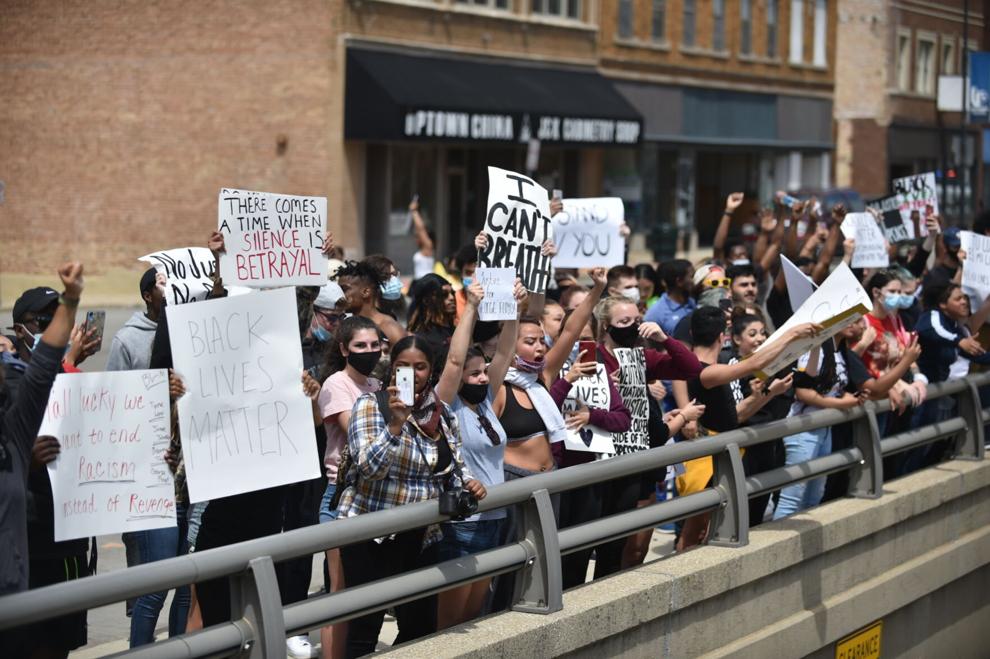 Marching for justice, peace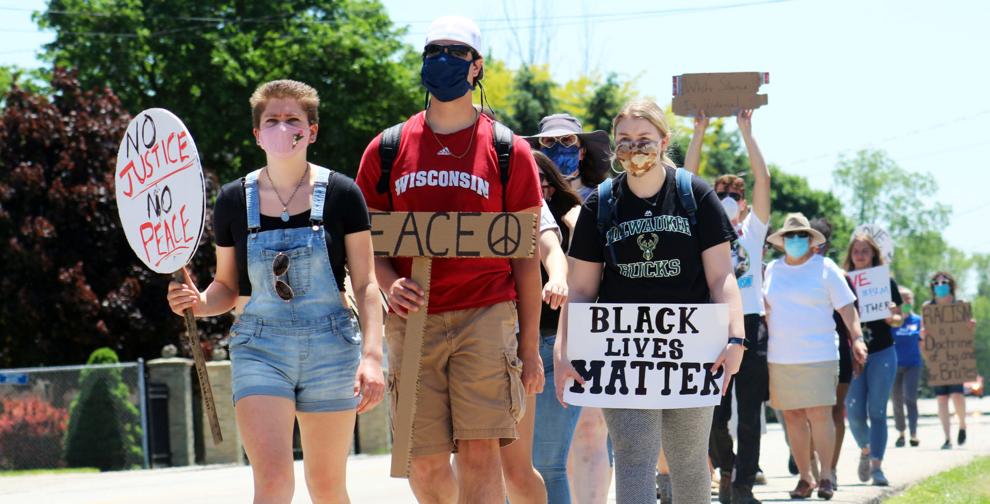 Kingdom Manna giveaway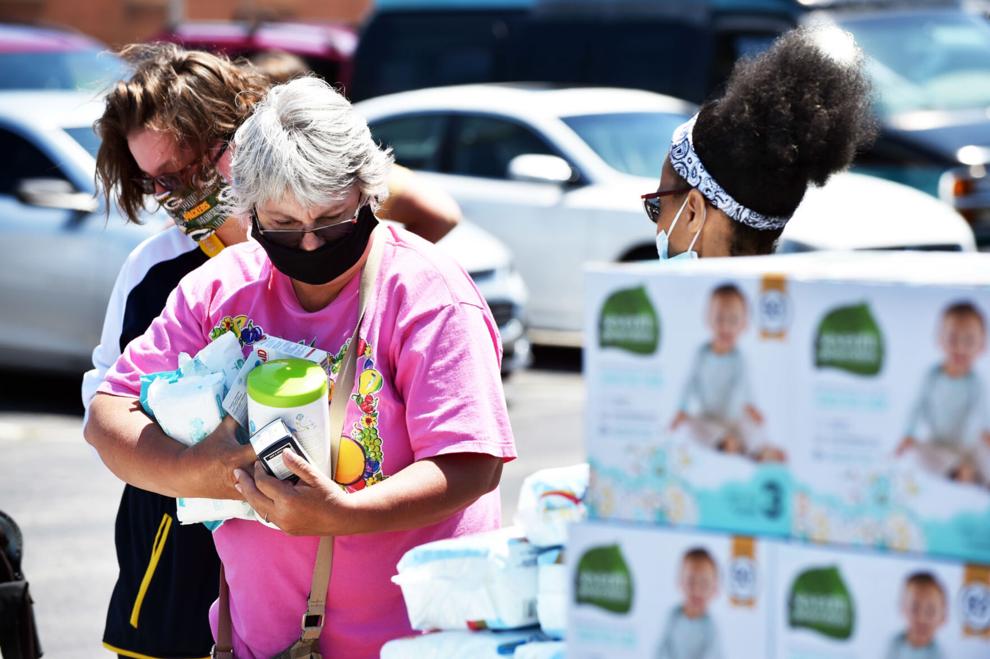 JUNETEENTH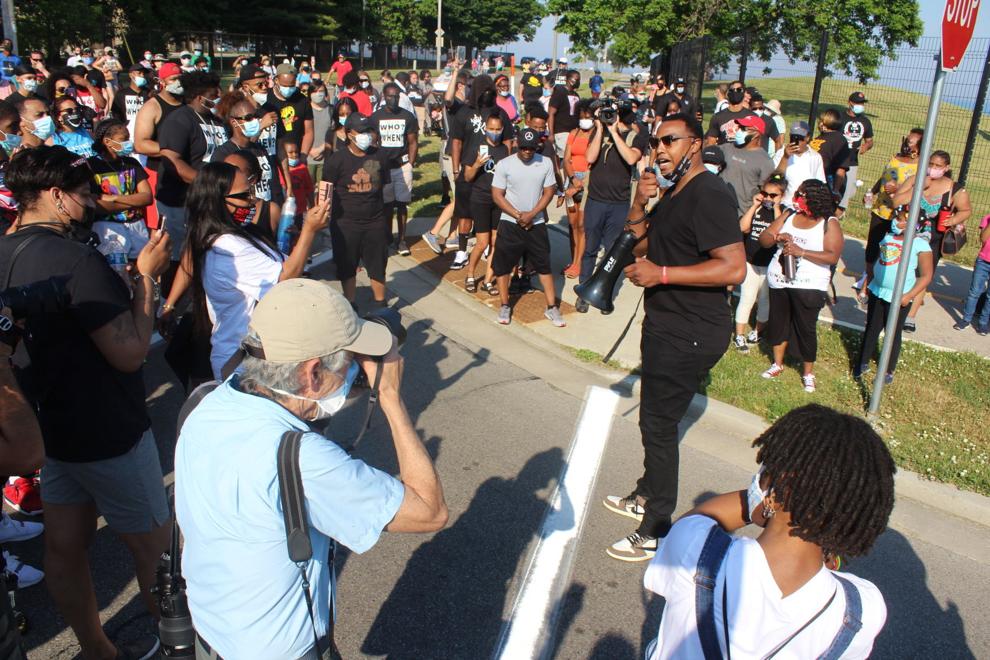 Marching for justice, led by Carl Fields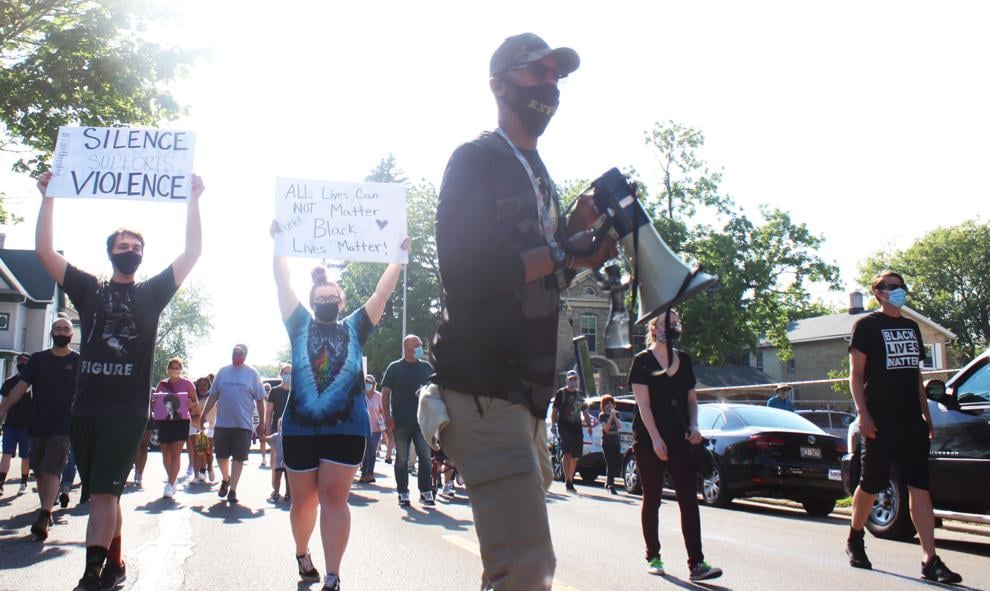 Say their names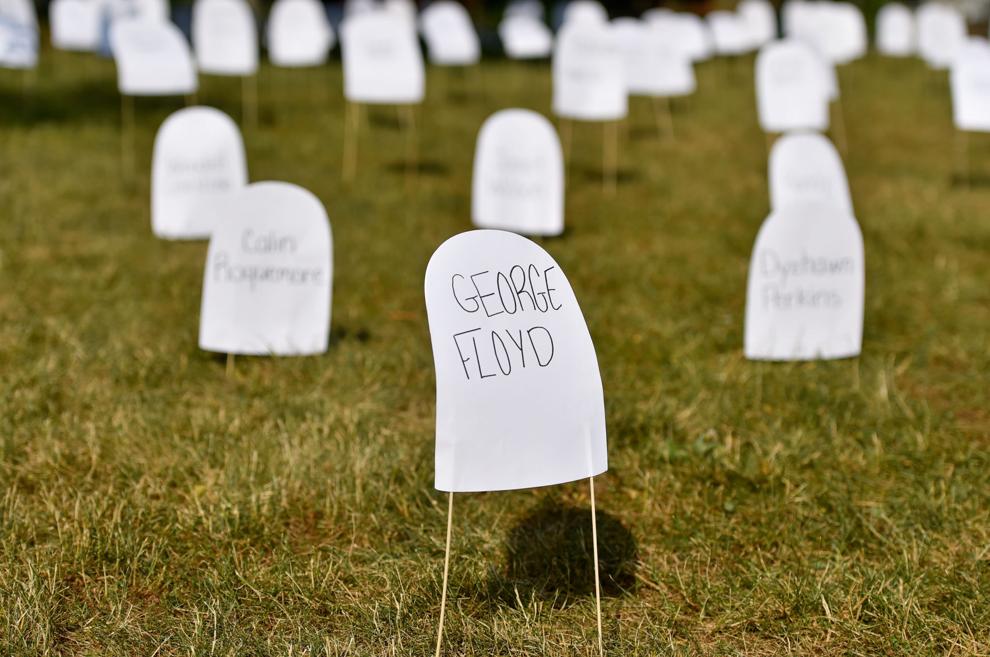 Burlington's first Juneteenth rally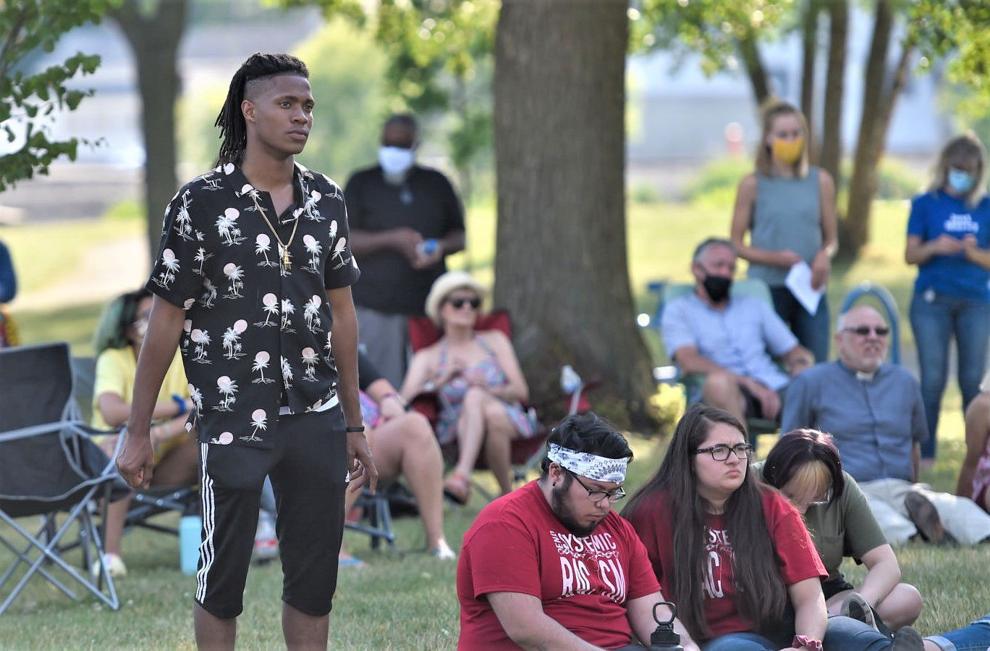 Burlington's first Juneteenth rally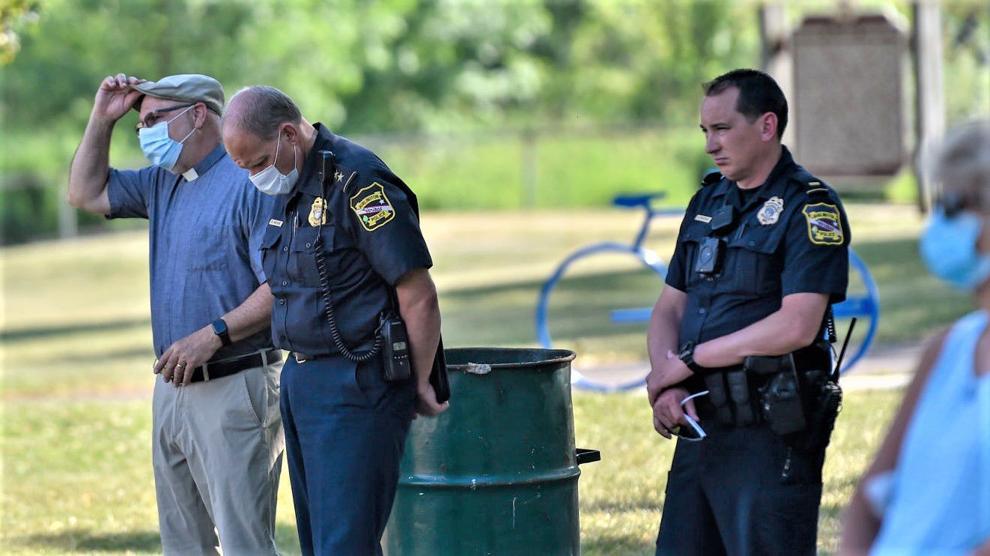 Zoom meetings and community discussions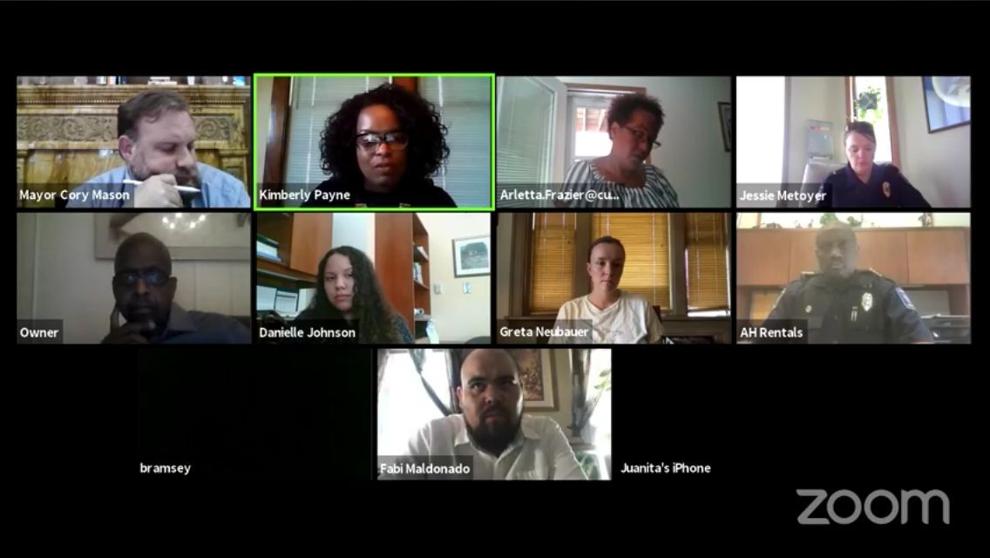 Park High School drive-up graduation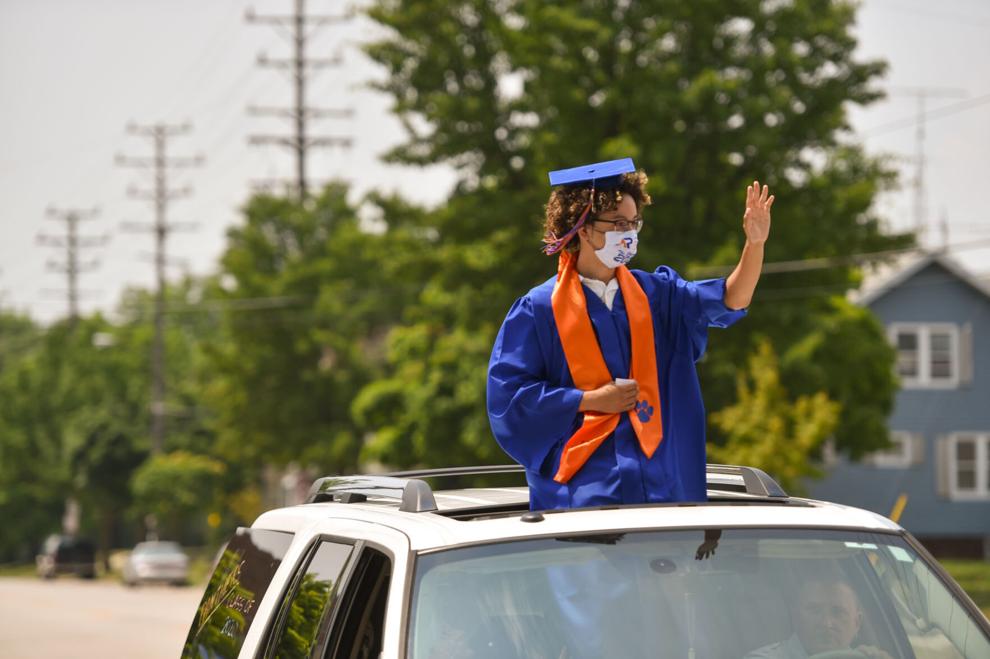 Zoo beach erosion
Racine Art Museum reopens, with masks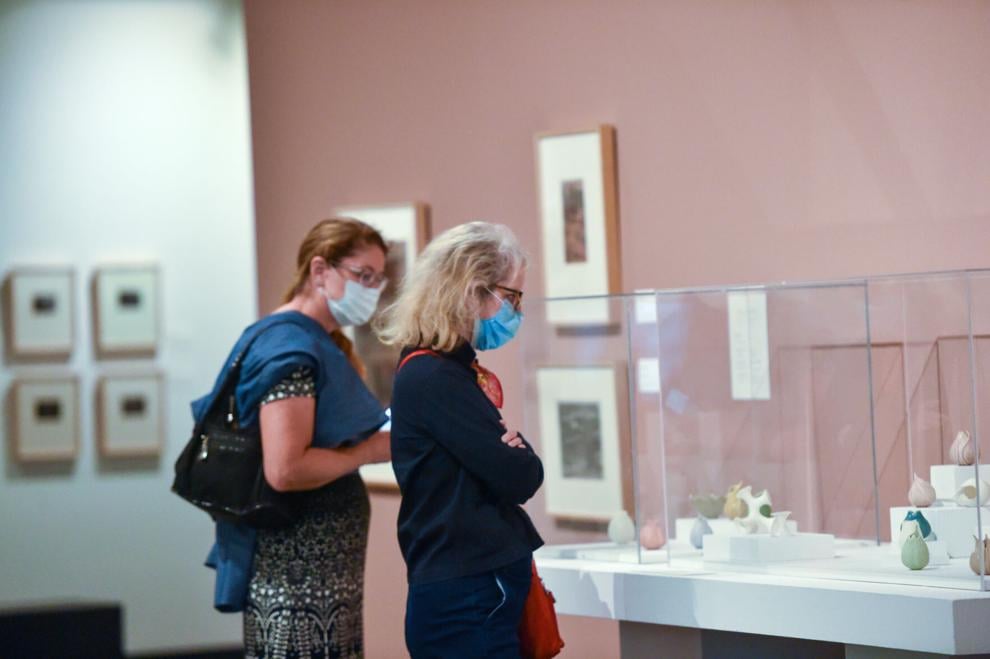 St. Catherine's Prom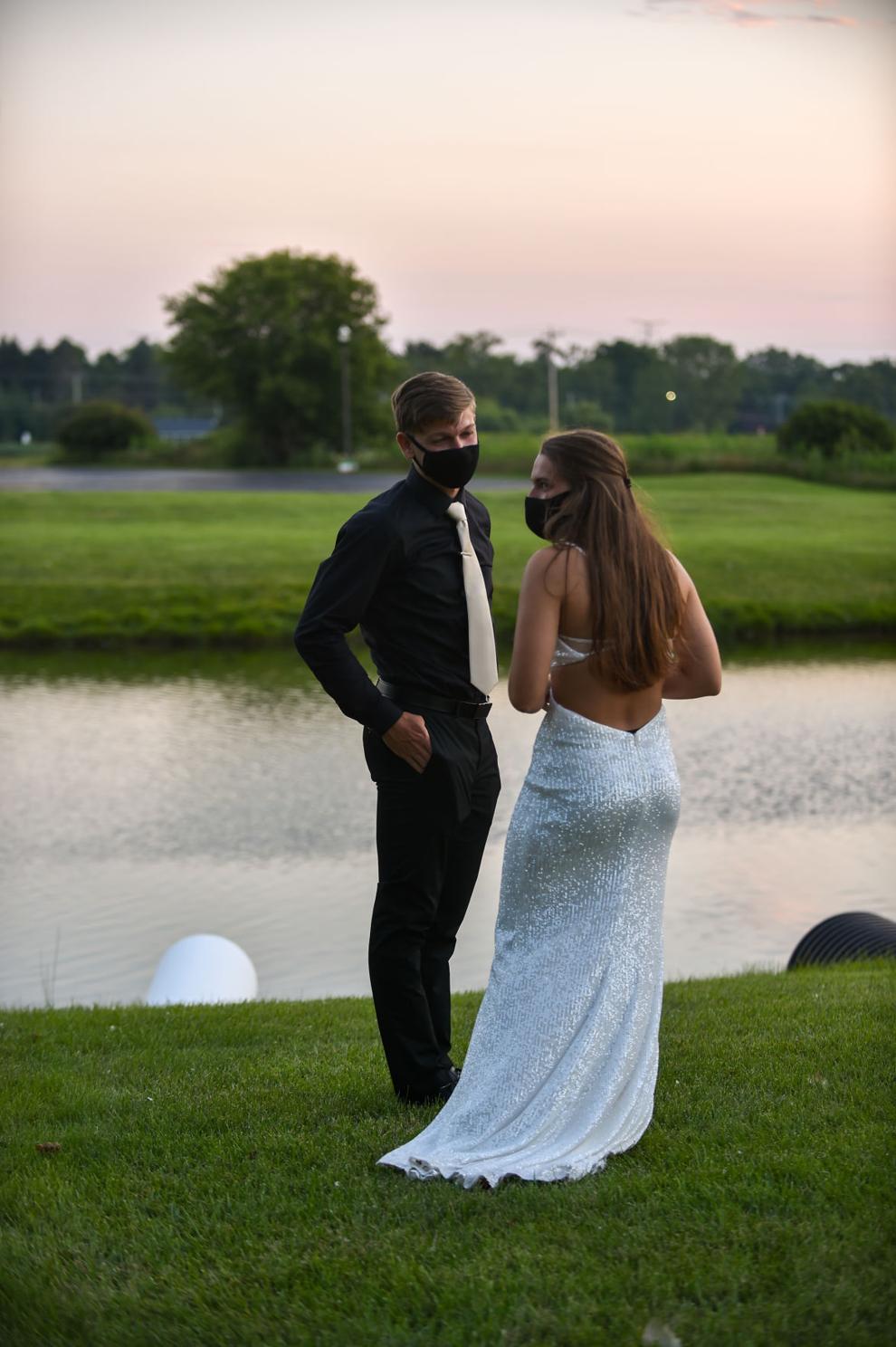 Empty streets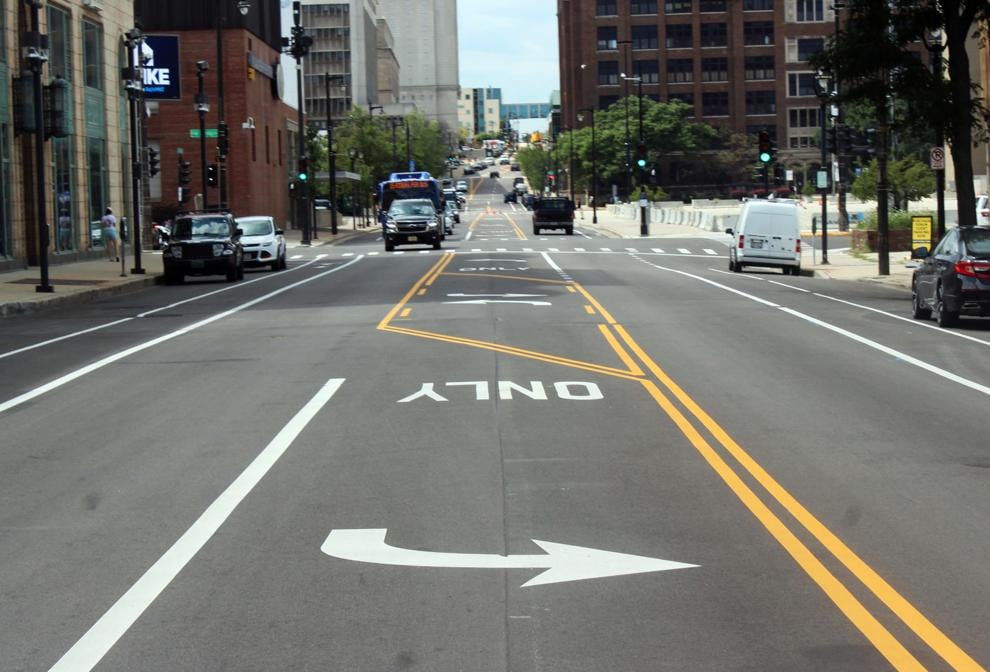 Fire during Kenosha protests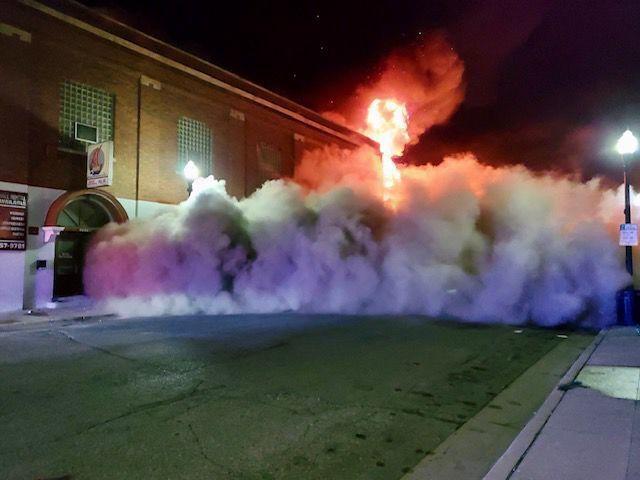 Unrest after Jacob Blake shooting, preceding Kyle Rittenhouse shootings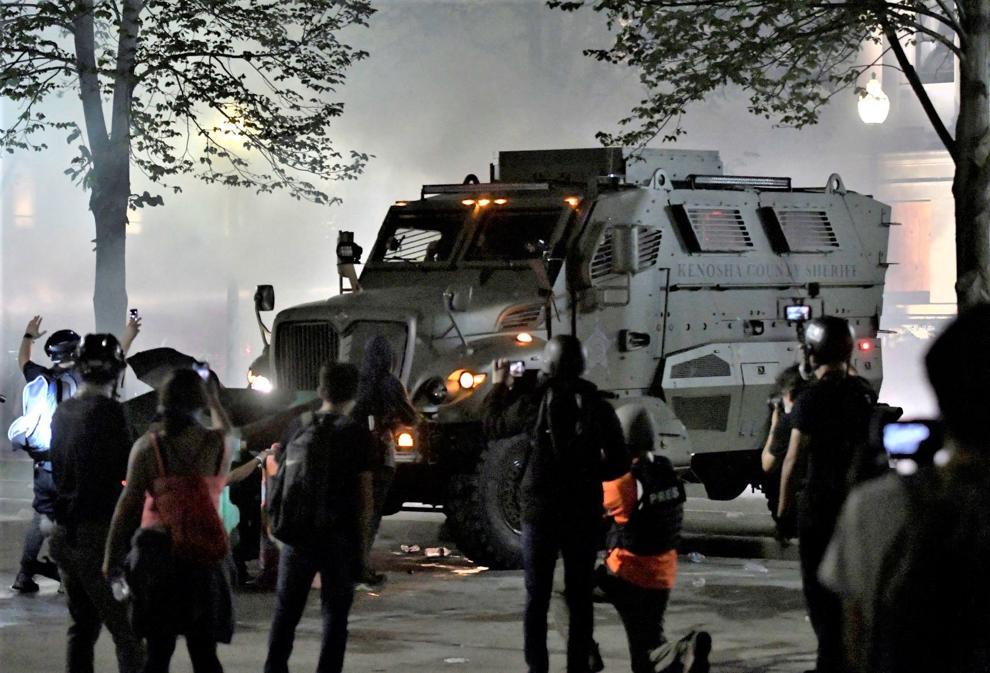 Kenosha protests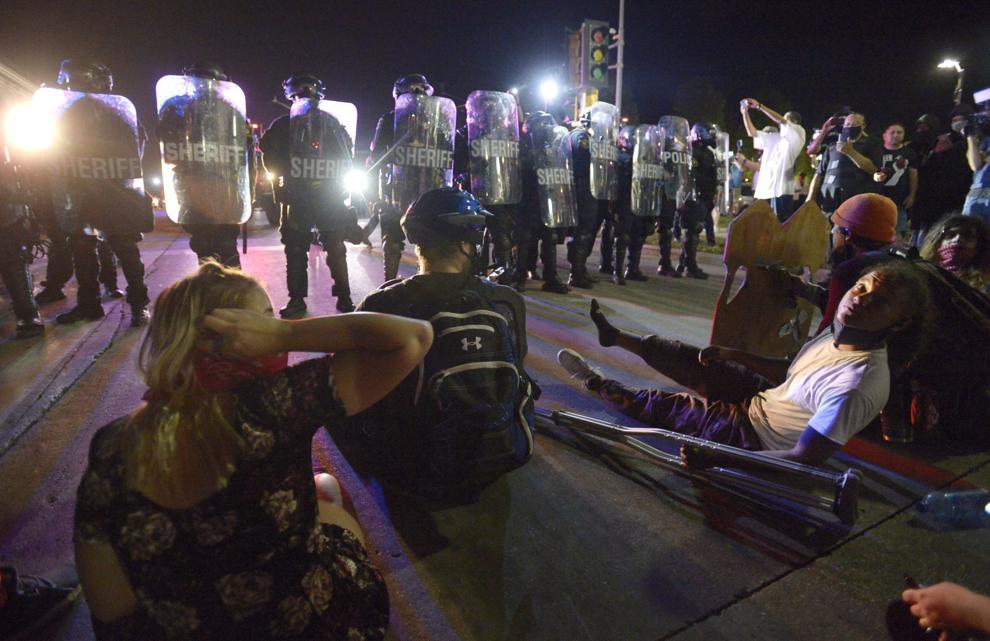 Kenosha unrest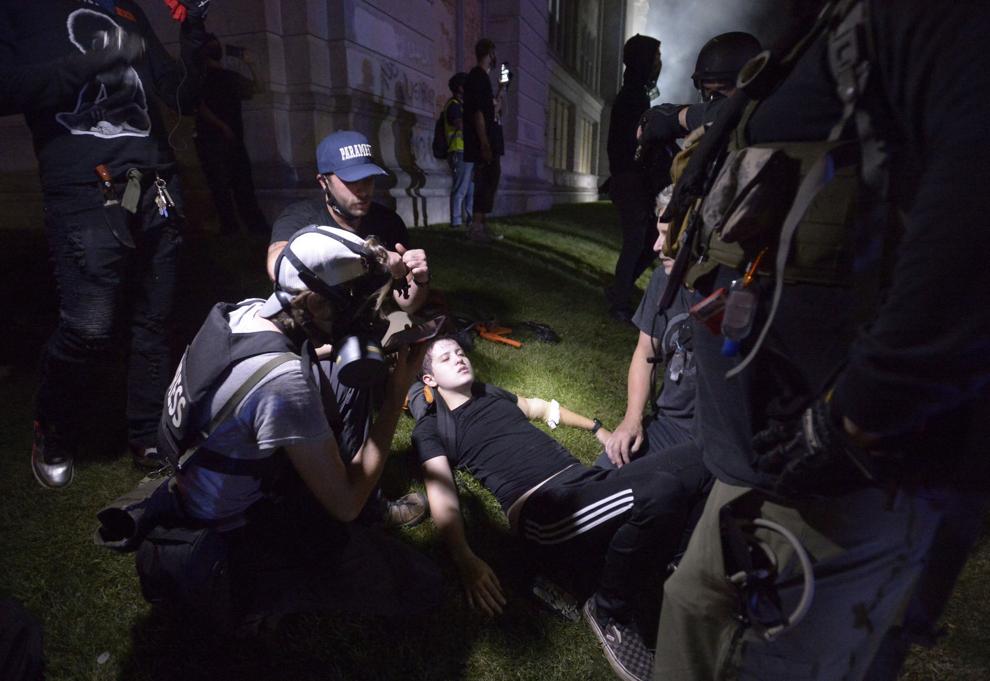 CIVIL UNREST AFTER OFFICER SHOOTING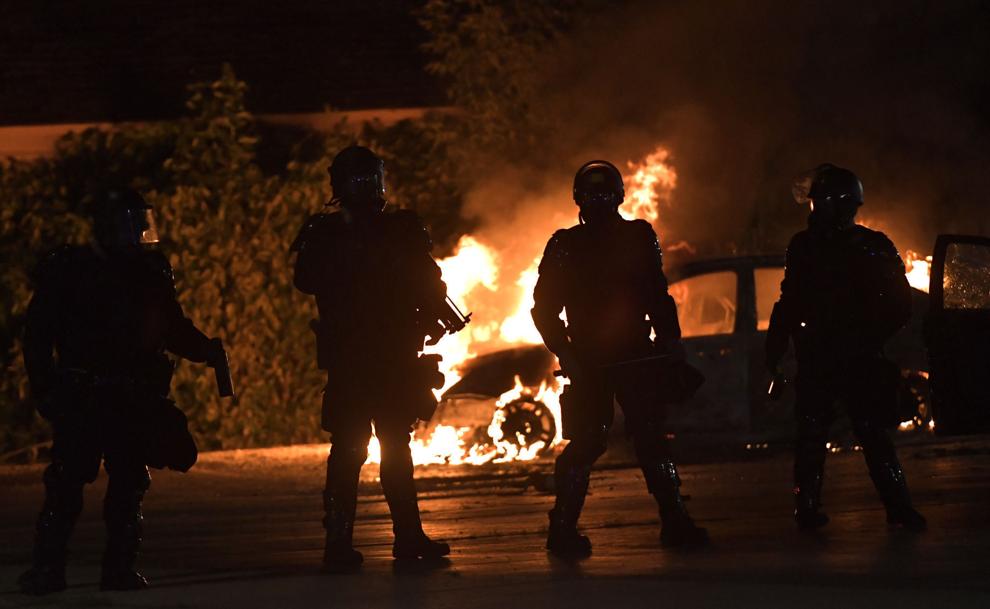 KYLE RITTENHOUSE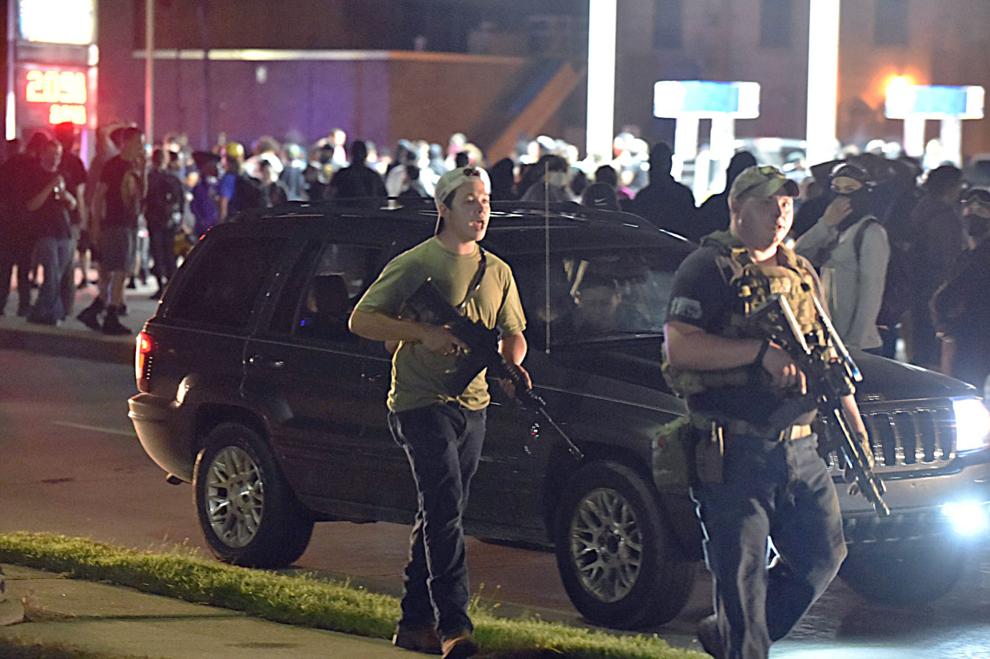 Black Lives Matter debate takes center stage in Burlington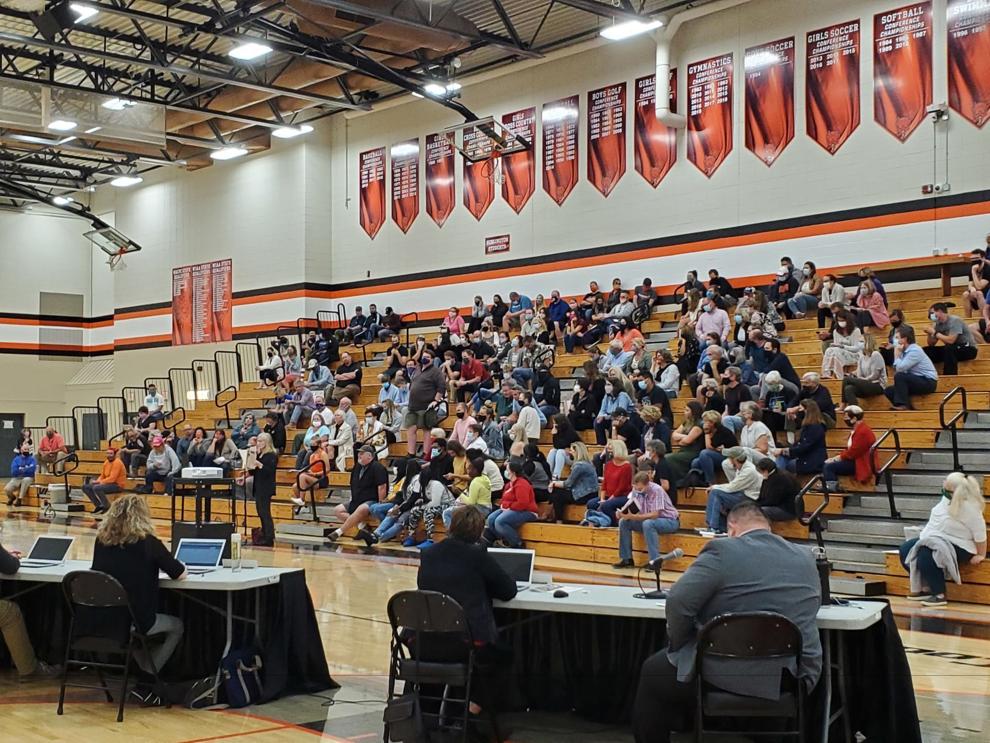 Capping off the globe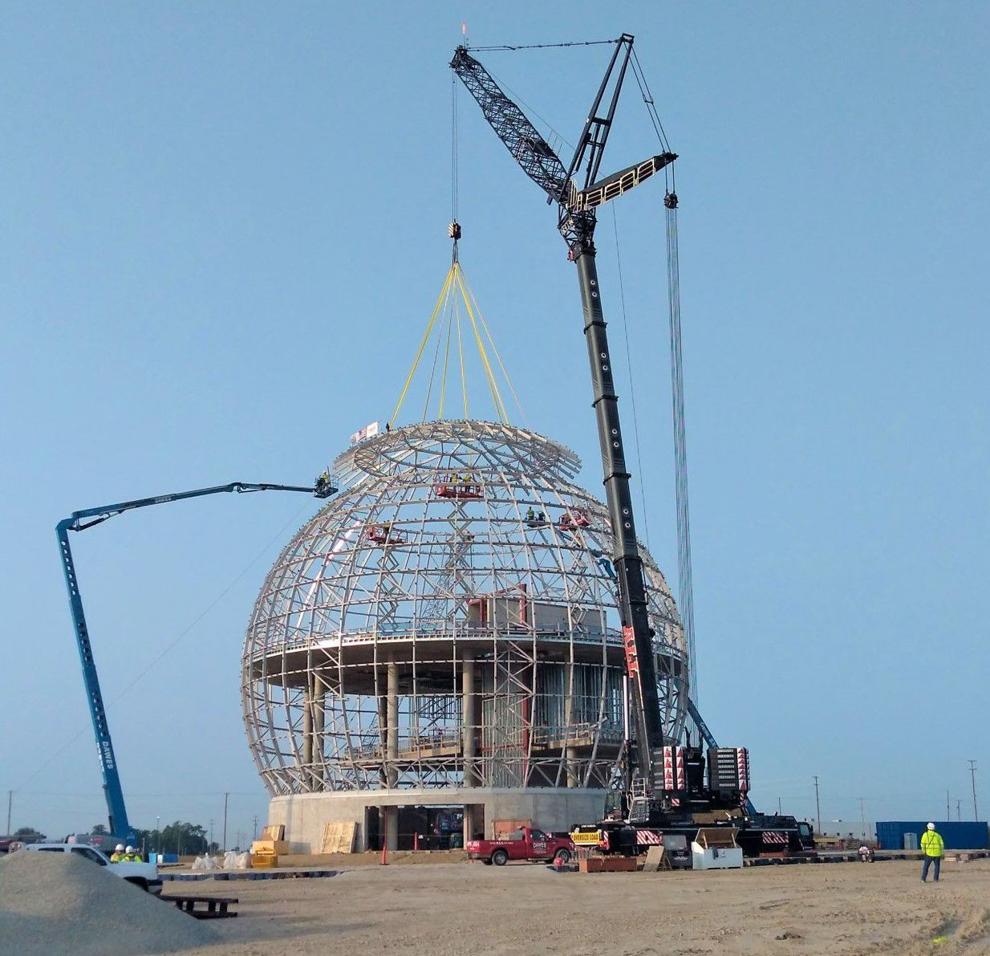 Dalquavis Ward convicted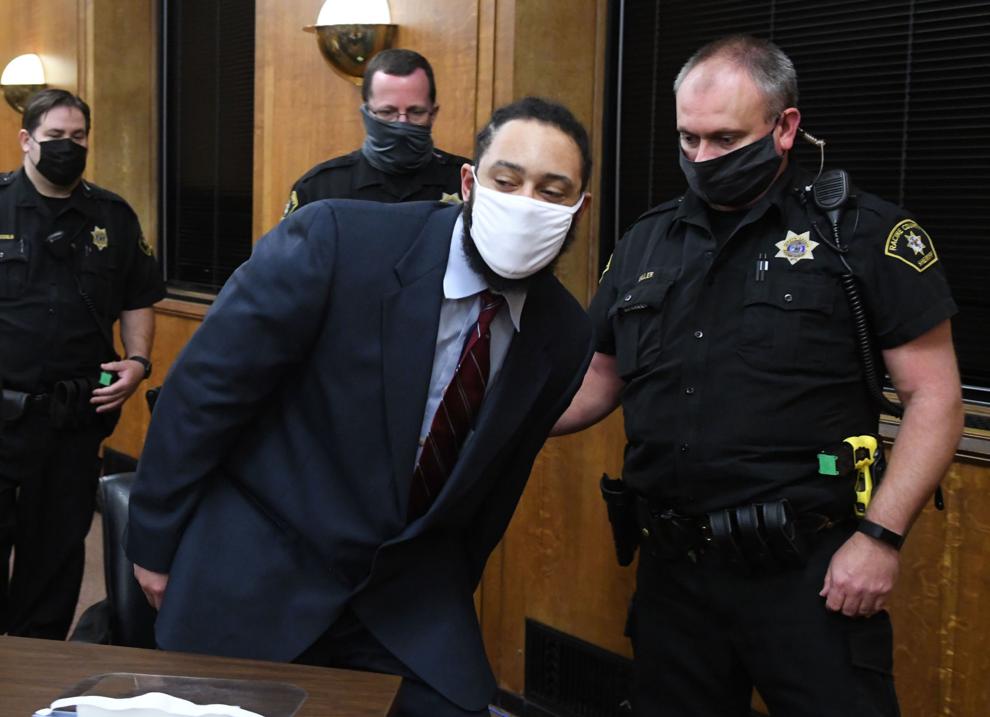 Archbishop Jerome Listecki leads more than 100 faithful past scorched Car Source lot in Kenosha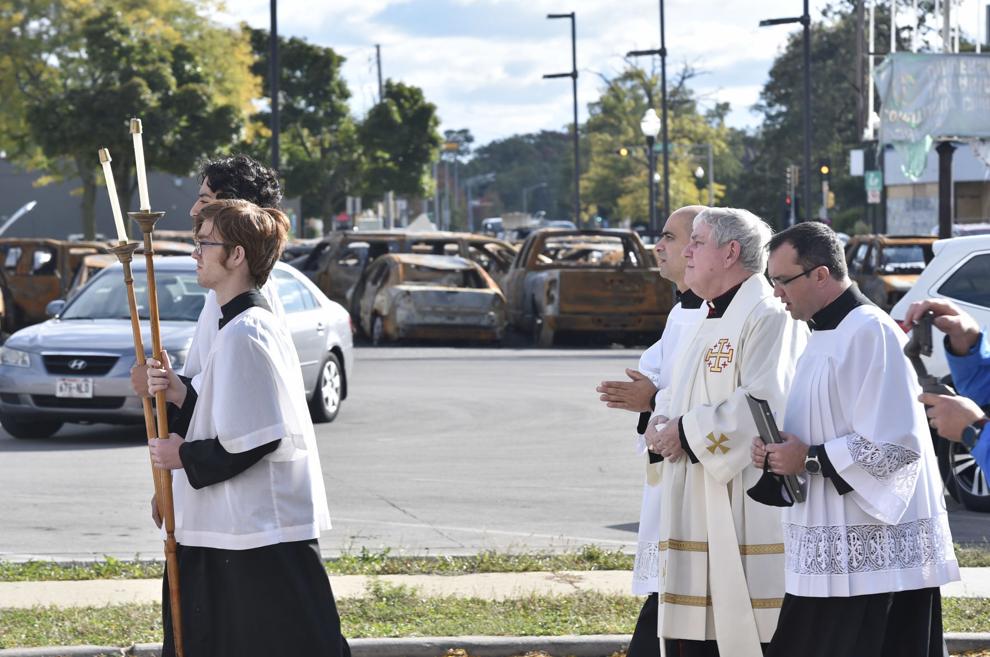 Remembering Marcus Caldwell Jr.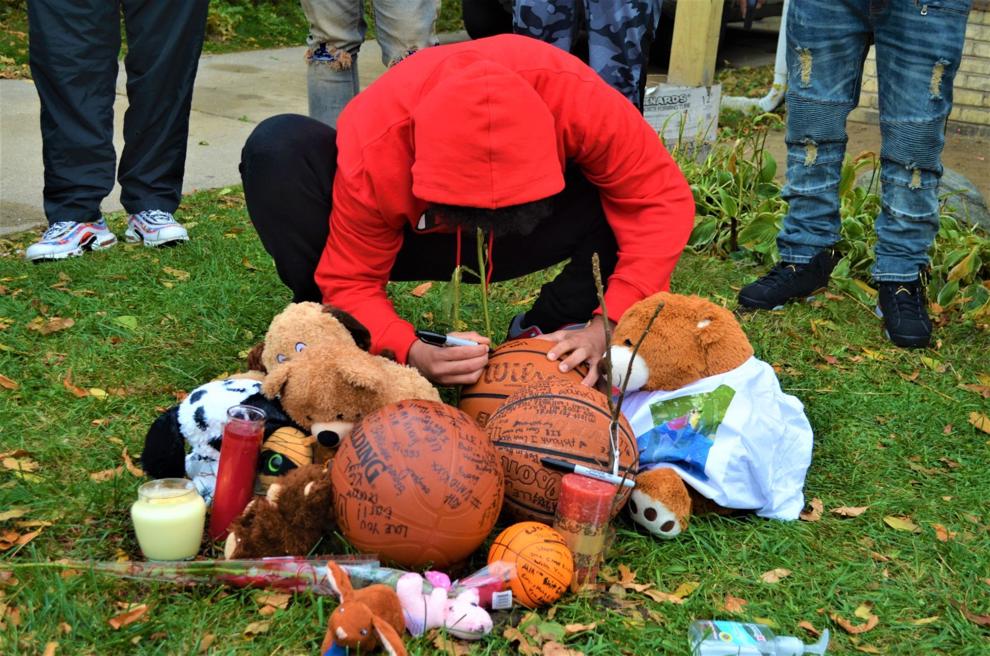 "Mayor Pete" stumping for Biden
Getting out the vote efforts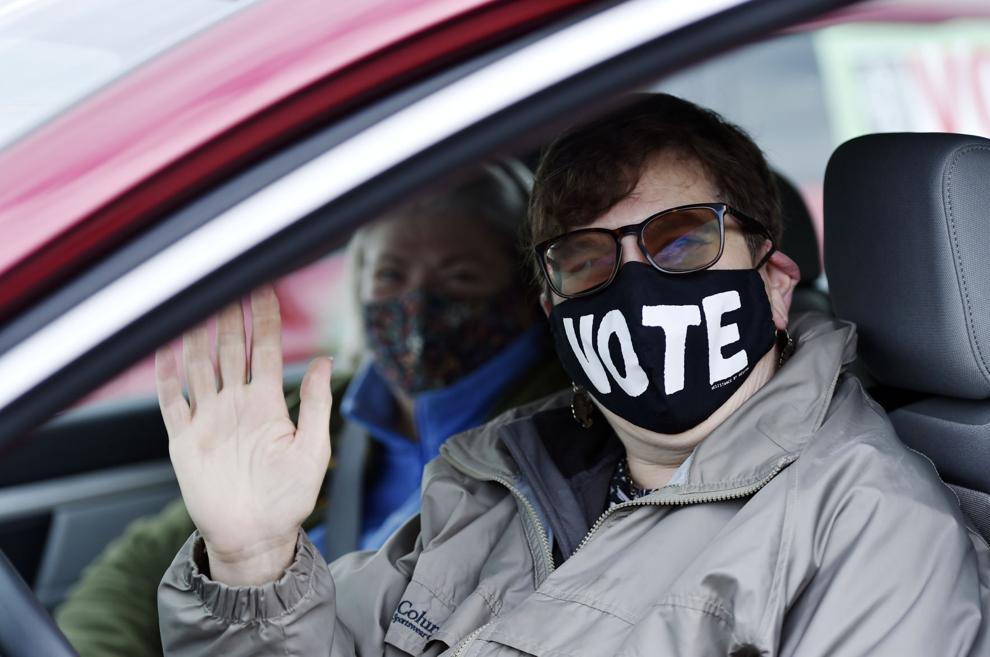 Burlington schools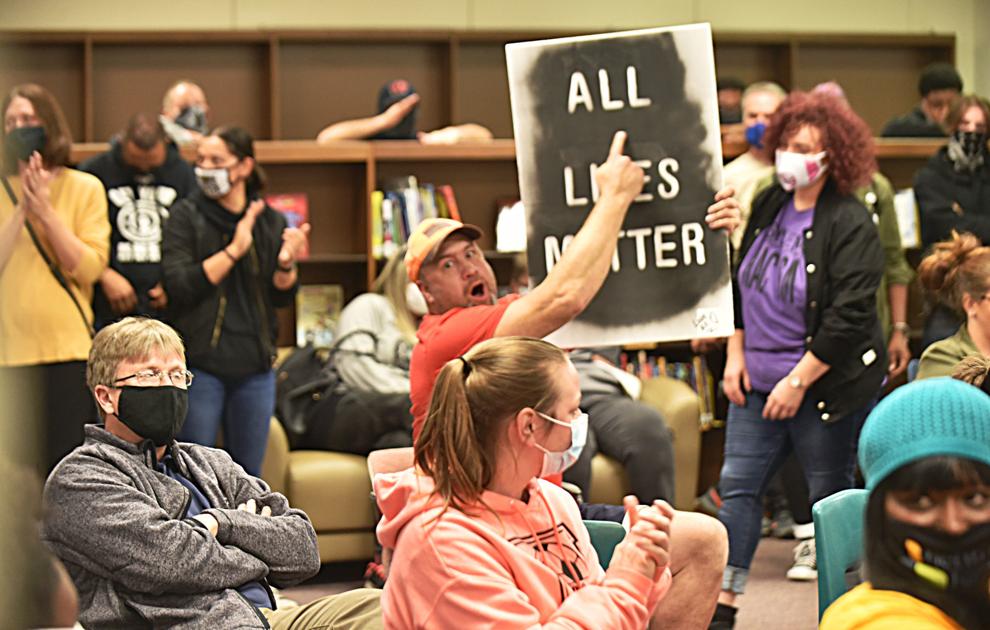 Mask requirements (sort of) continue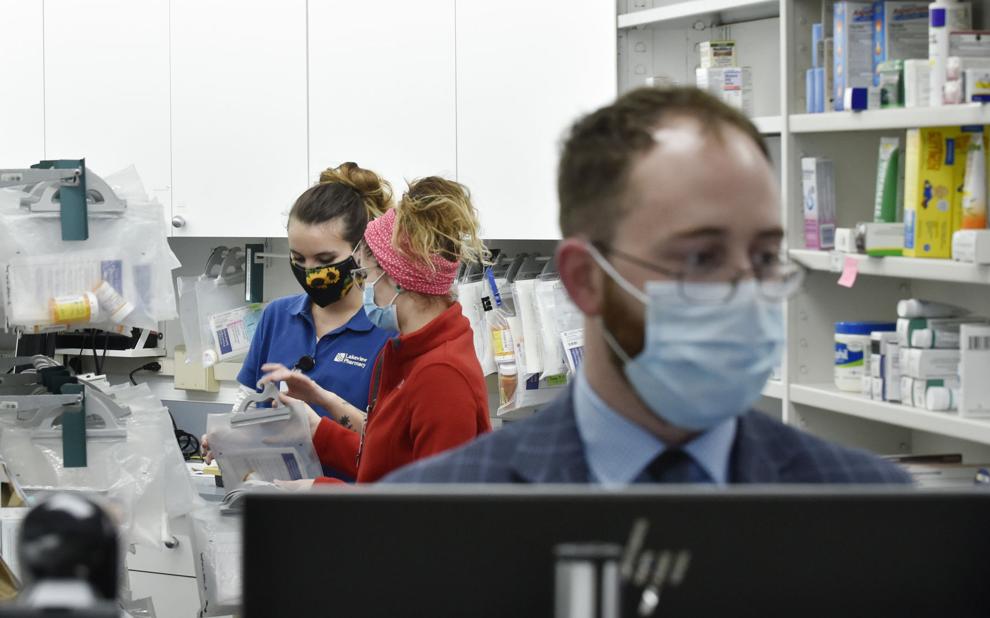 Santa masks up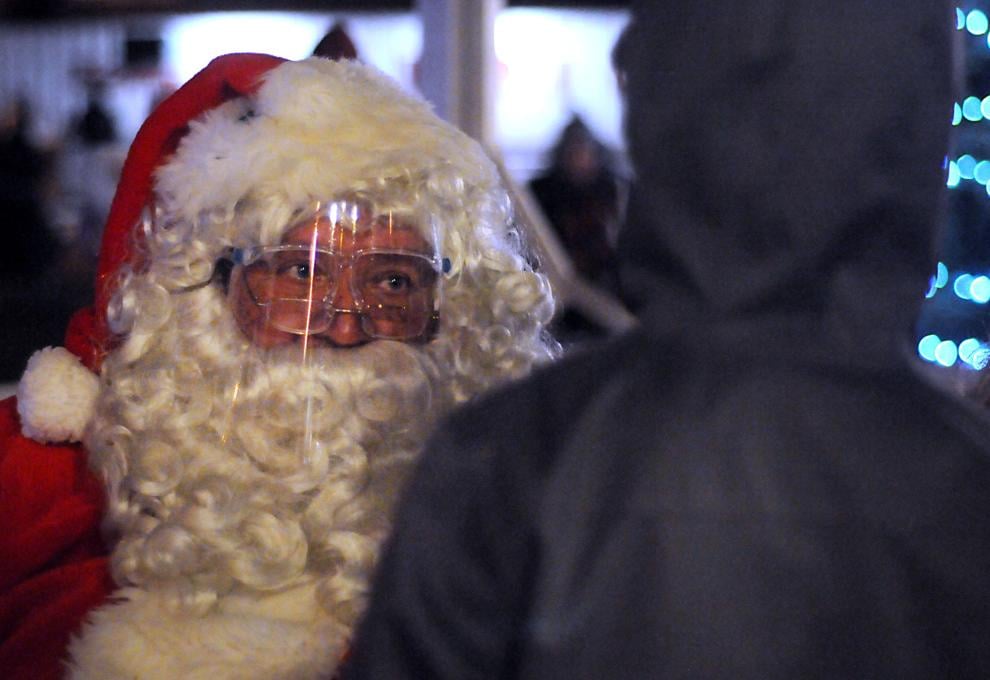 SCHOOL PROTESTS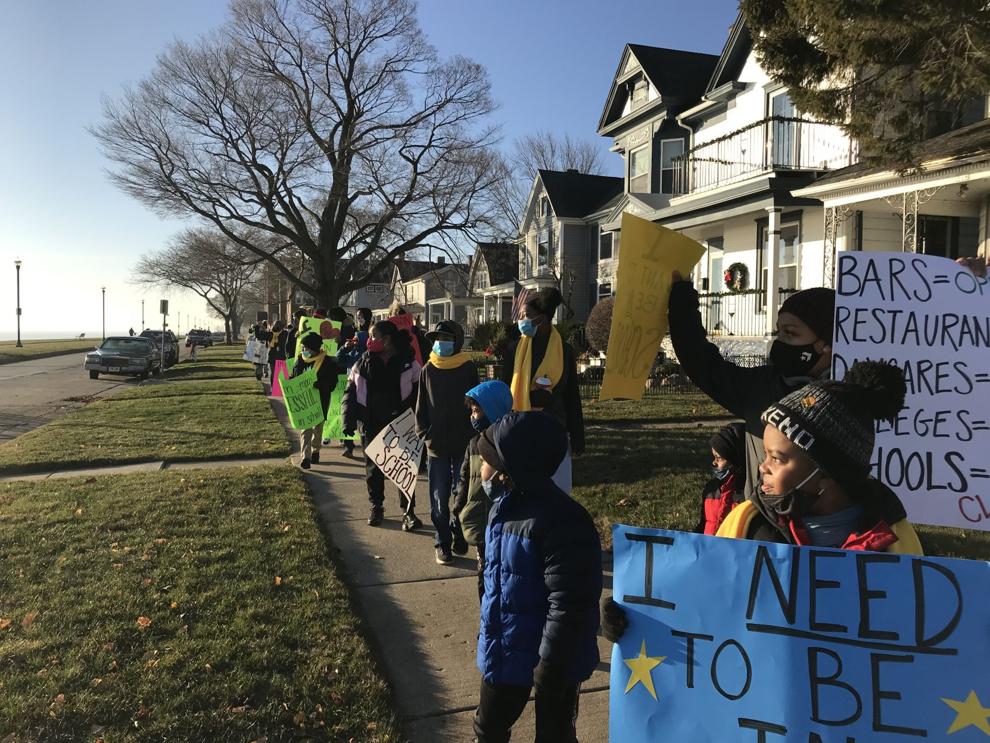 MASK UP TO BALL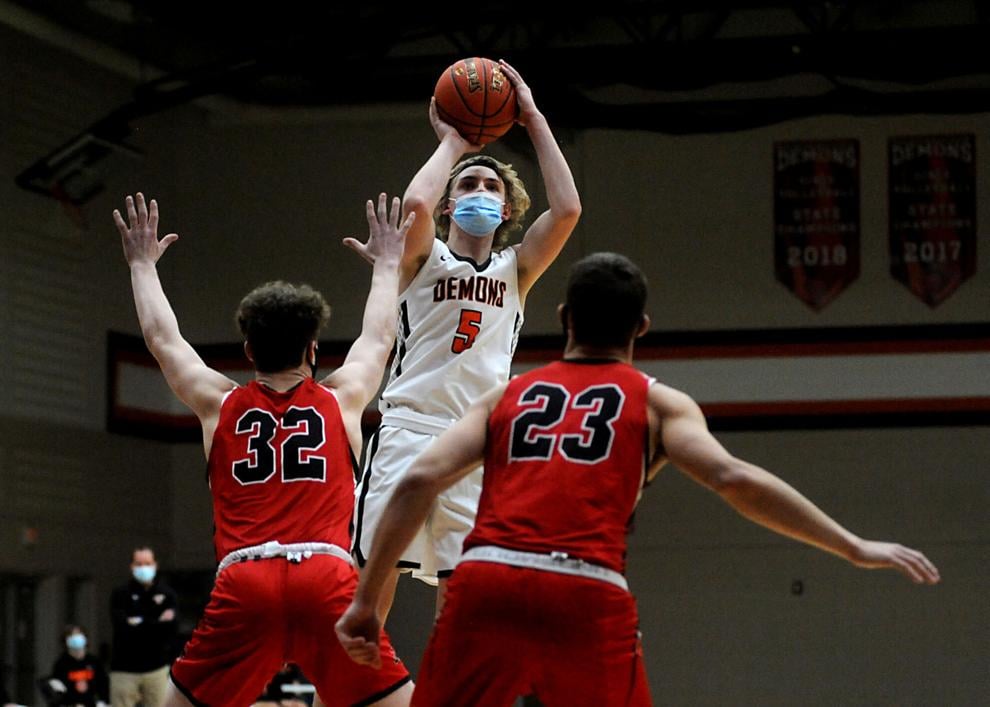 BEGINNING OF THE END