MOUNT PLEASANT — As the Mount Pleasant Village Board pores over the proposed 2020 budget, among the highest-profile items included is funding for new body cameras for the Police Department.
The Mount Pleasant Police Department body camera policy has been criticized by residents after an officer-involved shooting in June resulted in the death of 18-year-old Ty' Rese West, during which the officer was wearing a body camera but it was not recording at the time of the incident.
The police body camera policy allows for officers to manually turn the body camera on and off when the officer interacts with civilians and it is safe to do so. Residents have criticized the policy, and board members have stated that the policy was going to be evaluated during the budget process.
On Monday, during the Village Board's first budget work session, Village Administrator Maureen Murphy informed the board that the Police Department budget includes $100,000 in the capital projects to pay for the upgrade.
"Back in 2010, our Police Department was the first law enforcement agency in Racine County to implement body cameras," Murphy said. "These cameras have limited capabilities, so beginning in 2020 all village police officers' body cameras will be in sync with squad cameras. If the in-squad camera is activated, the officer's body camera will also automatically activate simultaneously without the officer having to manually turn the body camera on."
Budget snapshot
You have free articles remaining.
You're out of free articles
Sign in or create a FREE account to keep reading.
Overall, the village is proposing a total budget of $22.58 million budget, which is up about $1.1 million from last year.
The village also is proposing a property tax rate of $6.80 per $1,000 of assessed property value, which is down from last year's rate of $7.03.
It should be noted that just because the village's property tax rate is going down that does not necessarily translate to lower property taxes as the property tax bill is made up of tax rates from the village, county, state, Racine Unified School District and Gateway Technical College.
Also, property tax assessments went up for residents across the county which means even when tax rates decrease, the total amount collected could still go up. A typical home in Mount Pleasant saw a 10% increase in property assessments, although some homes went up more than 10% and some homes increased less. 
The Village Board plans to discuss the Police Department budget, along with funds from Tax Incremental District 5, which encompasses the Foxconn Technology Group development, at 4 p.m. Wednesday at Village Hall, 8811 Campus Drive.
Ty' Rese West in Kenosha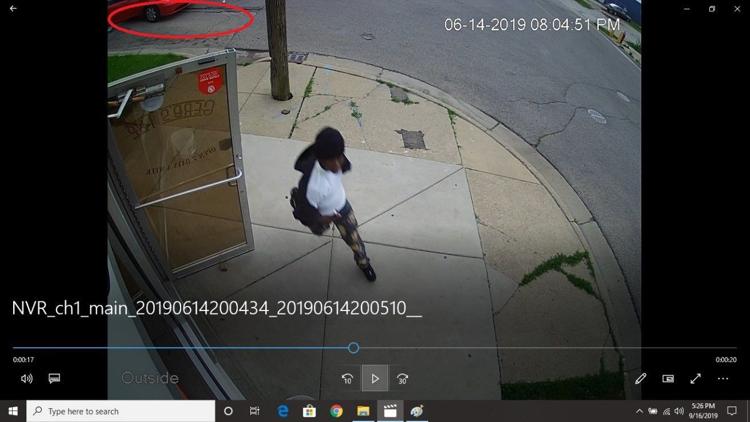 West's bike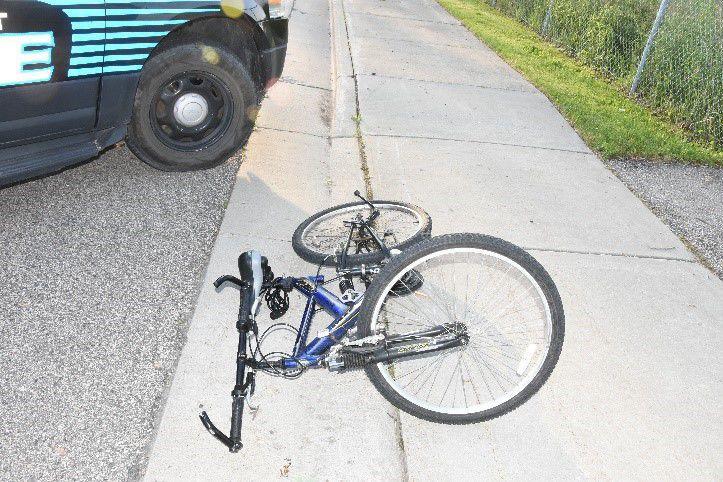 Where shooting occurred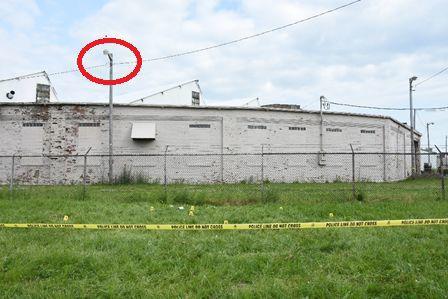 ALERT LANGUAGE: Body cam footage shows police sgt. tell his side of Ty' Rese West shooting
June 15 audio of Sgt. Eric Giese talking to Racine County Dispatch, Ty' Rese West shooting
Gun in grass 2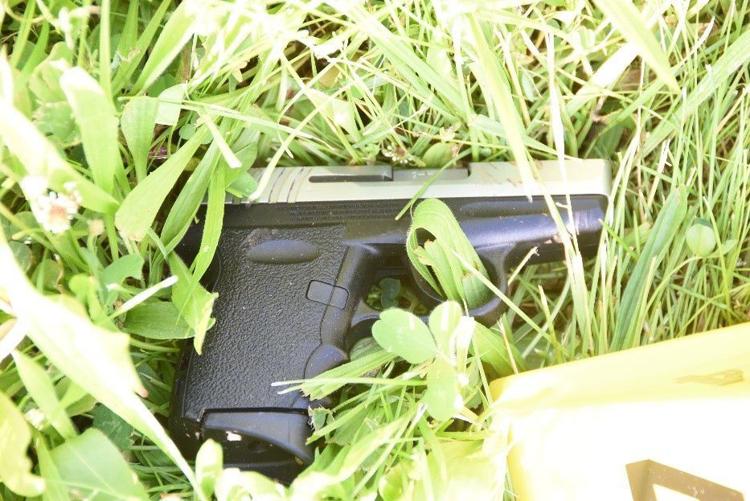 Gun in grass 3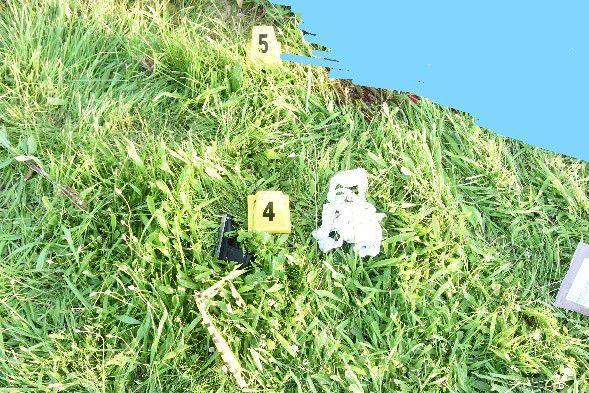 Gun in grass, body cam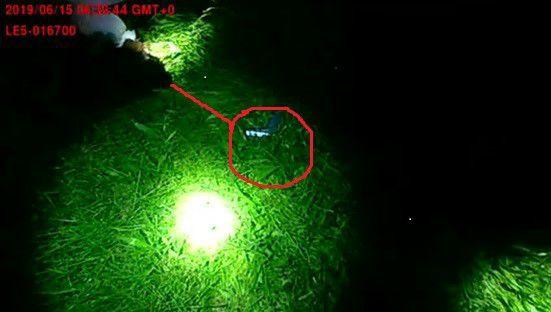 Autopsy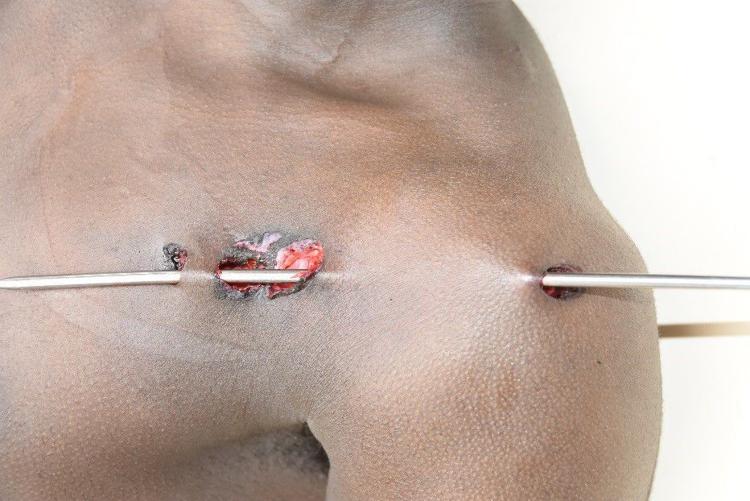 Sgt. Eric Giese
Sgt. Eric Giese, backside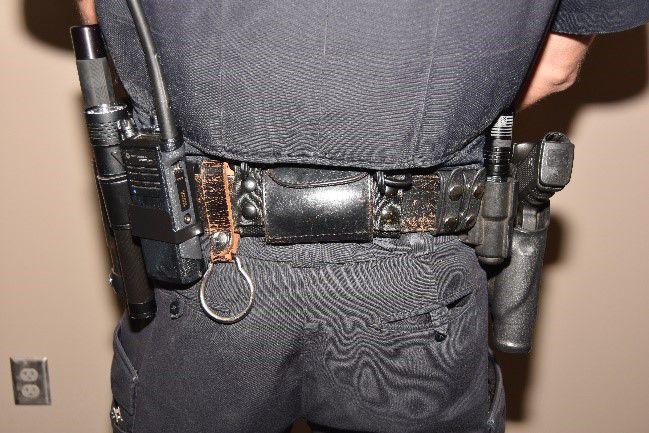 DA Tricia Hanson's decision on officer-involved death