RACINE — In a Wednesday afternoon court decision, Racine County Circuit Court Judge Jon Fredrickson did not change course and said that the City of Racine's COVID-19 ordinance "is unconstitutionally vague and overbroad, and is unenforceable as drafted."
However, Fredrickson left open the possibility that a new, less broad, ordinance that includes restrictions related to COVID-19 could still be created by the city.
"This Court has not taken a public policy position on the City's powers to open and shut businesses to fight the pandemic, require social distancing, masks, or various hygiene, capacity, or cleaning protocols. The City maintains its full power to issue a new ordinance addressing COVID-19," Fredrickson, who was appointed by then-Gov. Scott Walker in 2016 and then was elected in 2019, wrote.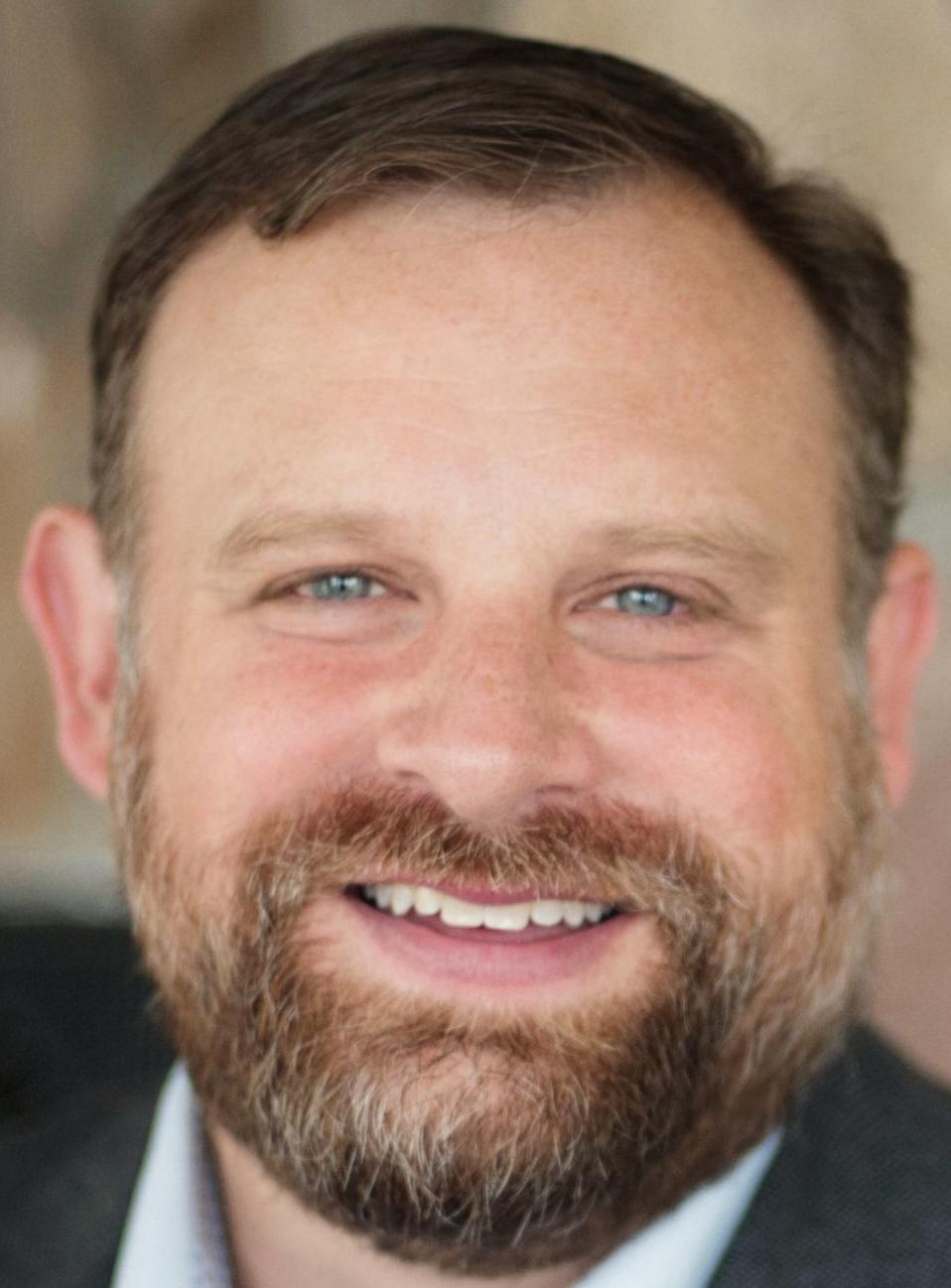 Racine Mayor Cory Mason said in an email Wednesday night that the city has already filed appeals and has requested a stay on Fredrickson's decision.
In a statement, Mason asserted that Fredrickson's political leaning played a role in his decision-making.
"Today a right-wing, activist judge in Racine had the audacity to proclaim that an ordinance which was lawfully enacted by the Racine Common Council is not valid. The irony is not lost on me that this happened on the same day Dane County proactively put in place additional restrictions on bars and restaurants in order to better protect their residents before the holiday weekend. This irresponsible decision jeopardizes the city's ability to protect the health and well-being of our residents in the midst of a life-threatening pandemic. This decision also appears to be at odds with the powers and duties enumerated to the Common Council and public health director by state statute and the Constitution," Mason said. "Twenty-five city residents have died from this virus, I hope no one else will die because of Judge Fredrickson's judicial activism."
The lawsuit
The co-owners of Harbor Park CrossFit, David and Corian Yandel, filed the civil suit against Public Health Administrator Dottie-Kay Bowersox and the City of Racine on May 21. In the suit, the Yandels say that Bowersox's local Safer at Home order would "lead to the likely closure of the business" due to "significant loss of revenue and loss of customers."
Bowersox issued the local order on May 13, just after the state Supreme Court struck down Wisconsin's Safer at Home order. Bowersox issued Forward Racine, an updated order, on May 26.
Both orders limited the number of customers allowed inside gyms, restaurants and other businesses at a given time.
In a back and forth between the city and Judge Fredrickson, the judge placed a temporary halt on Bowersox's order on June 19. On June 22, the City Council voted basically the exact same restrictions outlined in Bowersox's order into law via a city ordinance called "Safer Racine."
With the restrictions codified in an ordinance, the question of whether COVID-19 orders could come from the mayor's office or from the health department was taken out of play. But whether the city ordinance was constitutional remained in the air.
Two days later, Fredrickson ordered a temporary halt to enforcement of the Safer Racine ordinance.
During Tuesday's hearing, Fredrickson made it clear that he believed at least a portion of the Safer Racine ordinance was unconstitutional because it infringed on citizens' rights to publicly protest. But he said it was possible that he might strike only a portion of the ordinance and allow the rest of it to be enforced.
Fredrickson acknowledged that he believes the city has the best intentions of trying to keep its citizens safe in the face of the pandemic.
"This court has no doubt that the city is doing the best job it possibly can," he said.
In Fredrickson's decision, he complimented city leaders for taking steps to protect the public, but maintained that the city's actions were not legal.
"This Court commends the Mayor, the Common Council, and Administrator Bowersox for all the hard work they have been doing, and continue to do, to keep the City safe. Just because the ordinance has been held to be vague and overbroad does not mean that many of the particulars were not good public policy," Fredrickson wrote. "The City has the emergency power and the duty to fight the pandemic and keep the city safe. This Court's job is different. It is not here to make policy."
"It is here to ensure that the pandemic fight stays constitutional, and it has done so herein."
No other lawsuits
While there are a number of Wisconsin counties that have Safer at Home-type restrictions, such as Eau Claire, Dane and Milwaukee, the Wisconsin Institute for Law & Liberty is not aware of any other lawsuits around the state of challenging Safer at Home-type restrictions.
"I think there obviously was a controversy," said Rick Esenberg, founder, president and general counsel of WILL.
WILL is a a nonprofit public interest law firm which states on its website that it seeks "to advance the public interest in the rule of law, individual liberty, constitutional government, and a robust civil society."
However, Esenberg said there were various entities around the Madison area that wanted to bring lawsuits against Dane County officials because of strict rules on church services.
The archdiocese wanted a particular way to do things, Esenberg said. However, the county backed off and changed the restrictions, loosening the procedures on church services and no lawsuits were actually filed, to his knowledge.
Esenberg could not provide any insight as to how lawsuits should be handled when challenging Safer at Home-type restrictions because it depends on what the restrictions are, he said.
"There are questions as to how far a local official can go," Esenberg said.
In the Dane County incident, a constitutional overlying issue, the freedom of religion, was at play, he said. It was argued that the church services were being treated less favorably than other gatherings in public places.
"On what basis are you treating them differently from other gatherings? That created a whole variety of problems."
Another week in photos of life in Racine County during coronavirus
RACINE STRONG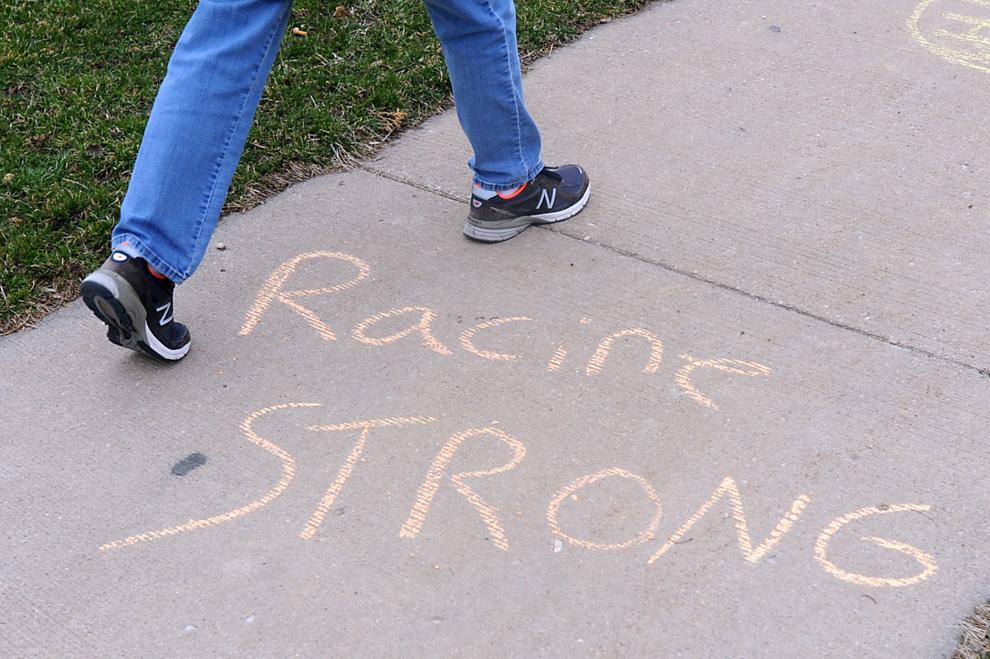 America Strong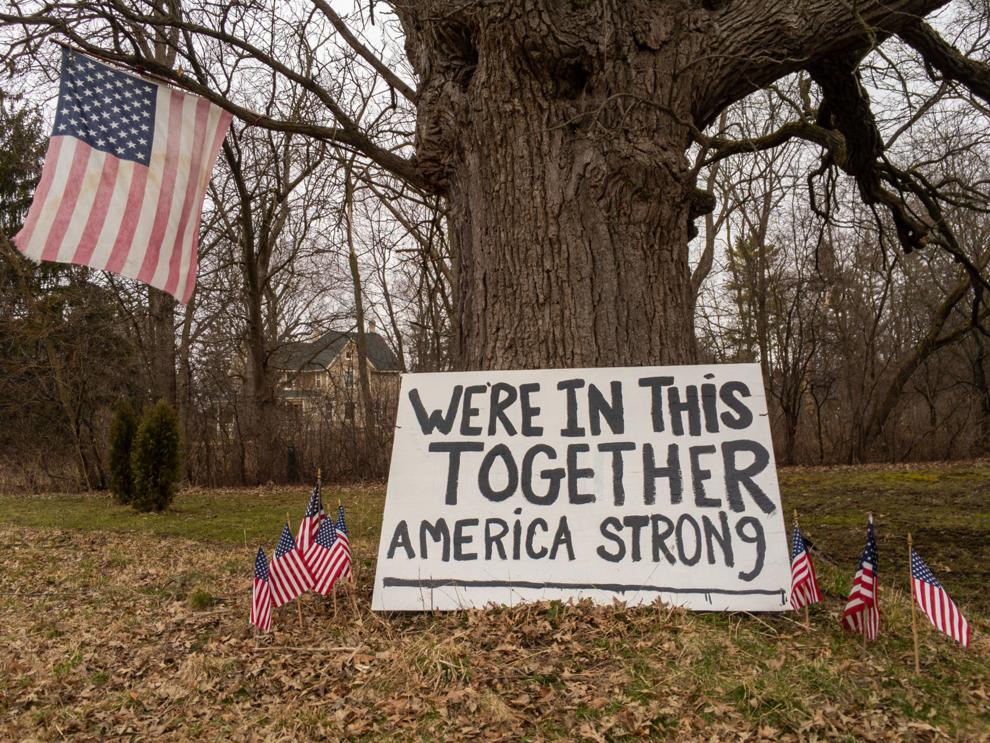 Getting some exercise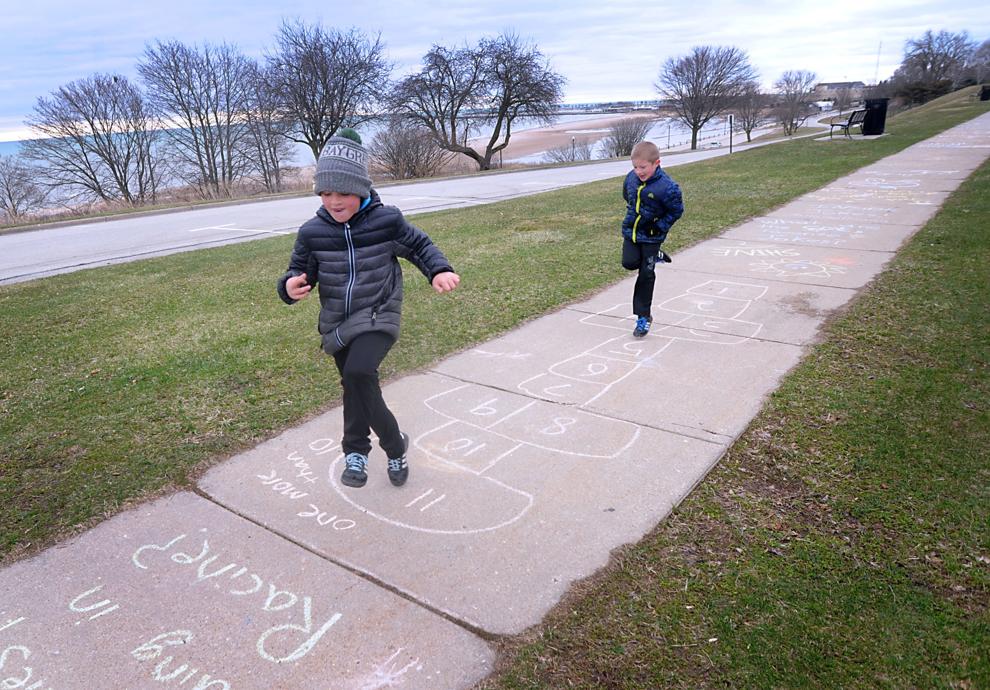 Sign of the Times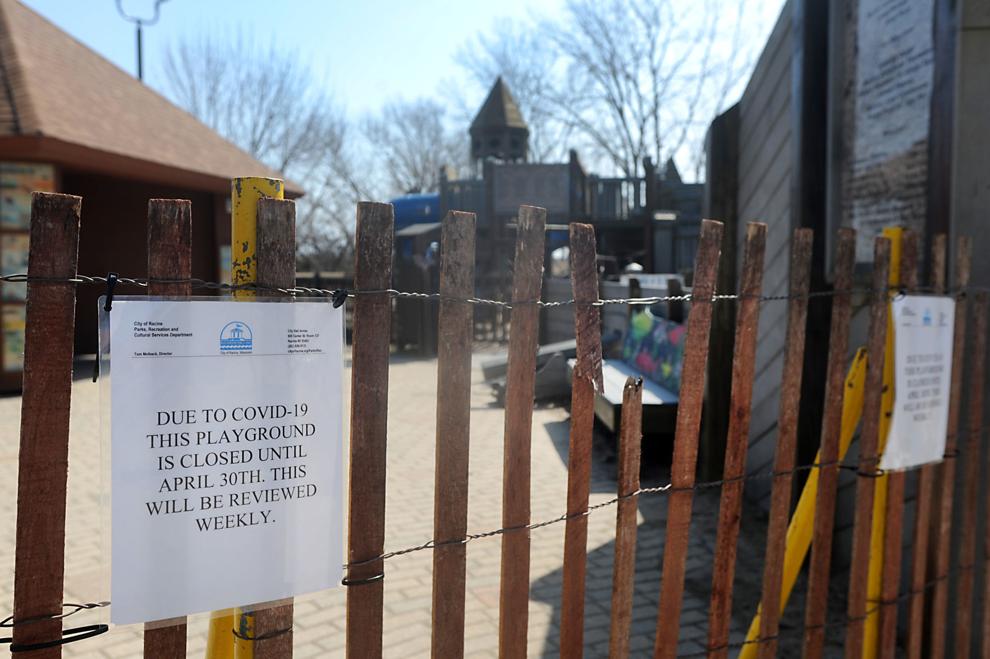 Promoting democracy in trying times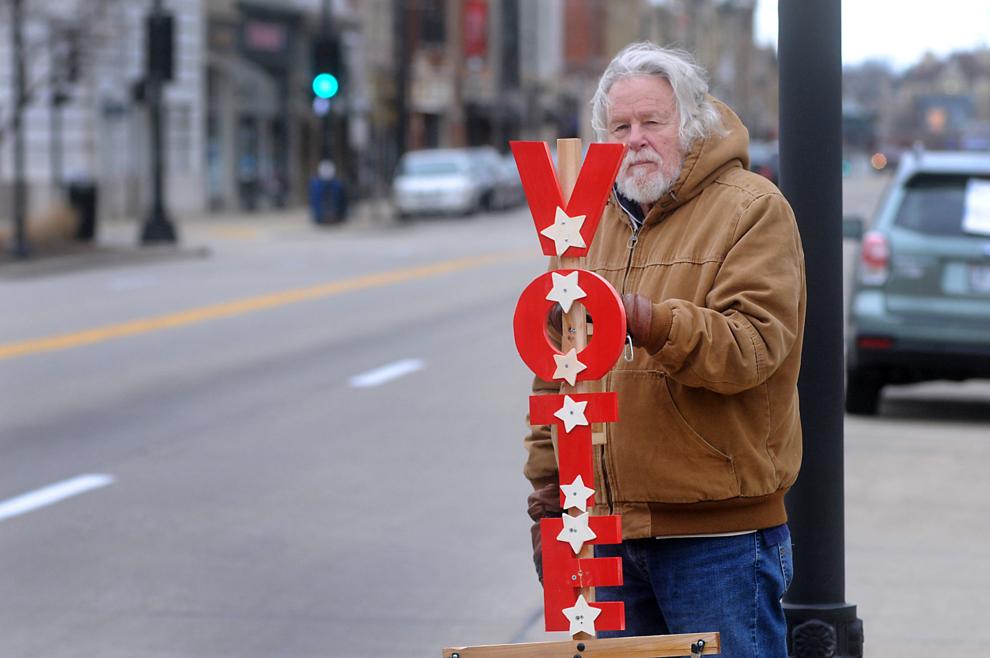 Crafty cousins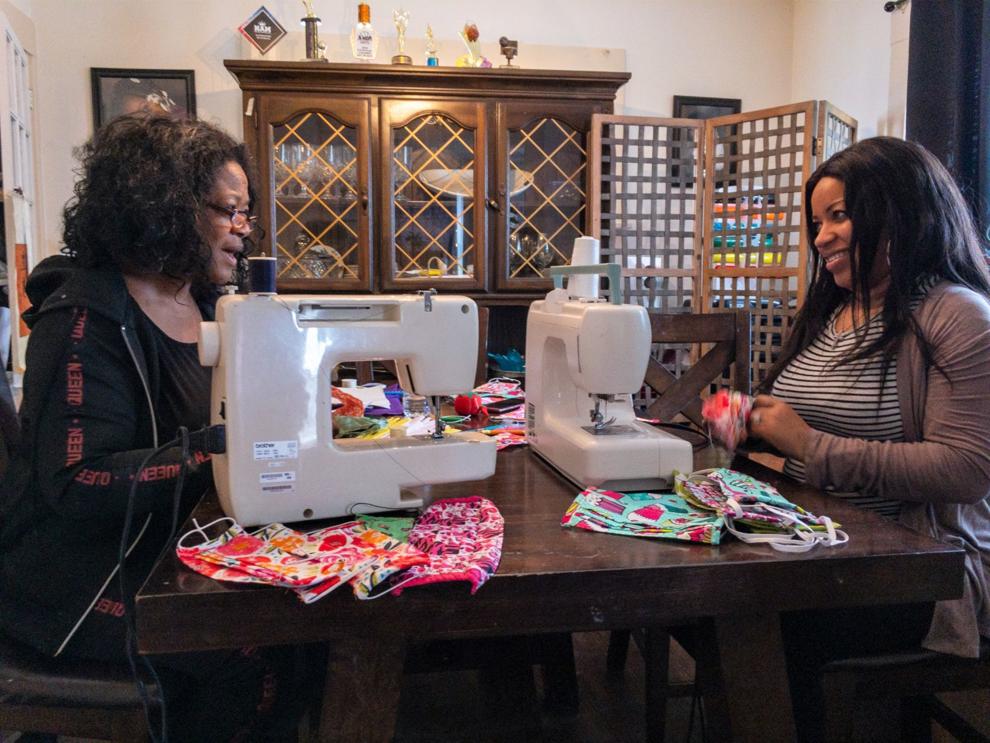 Loading up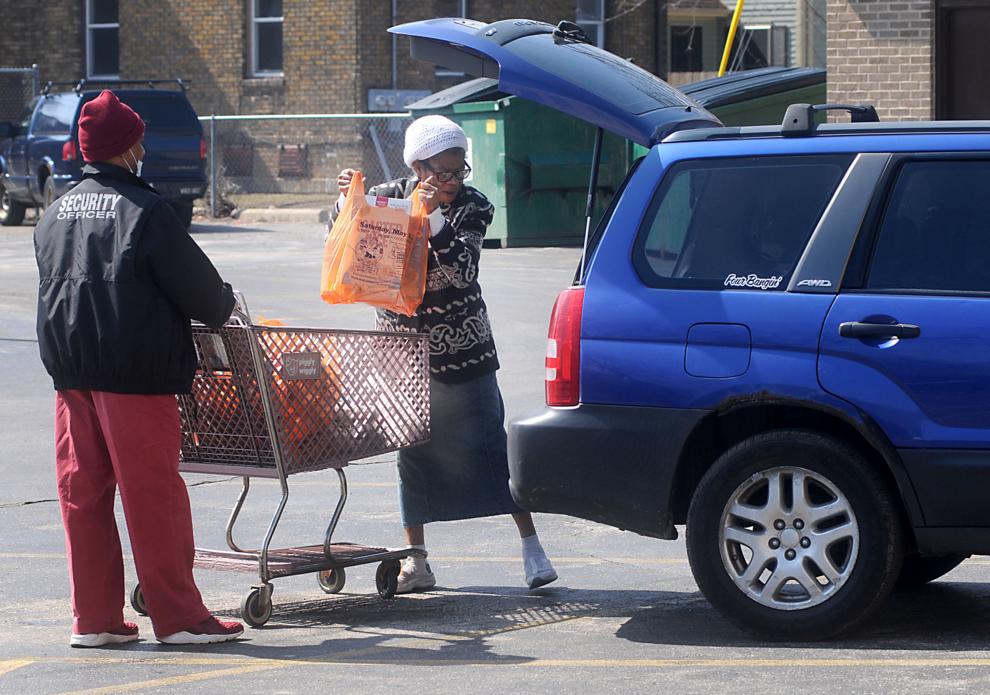 Curbside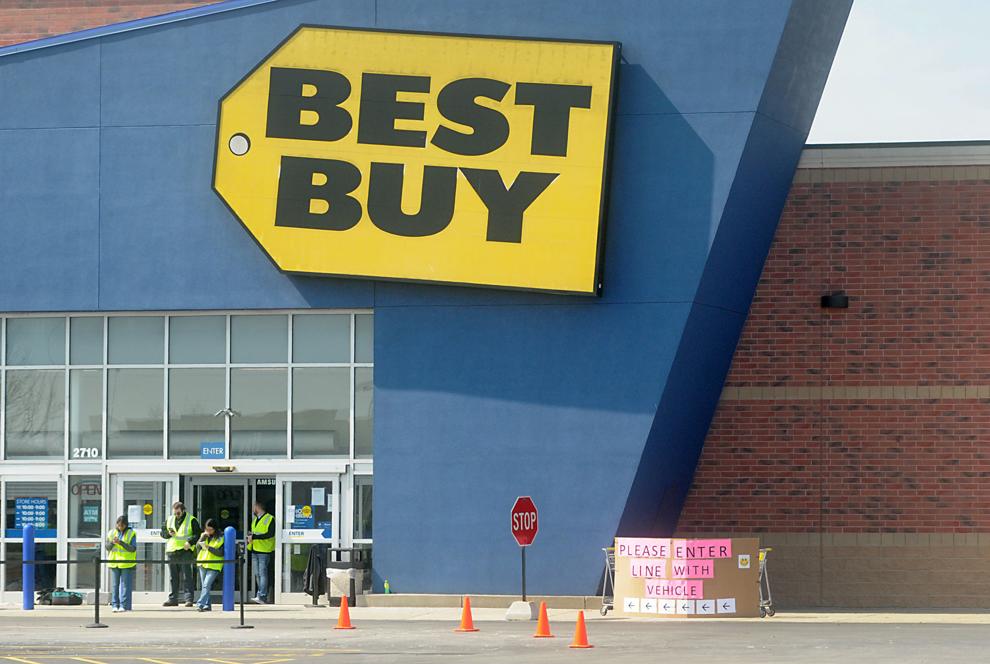 In wait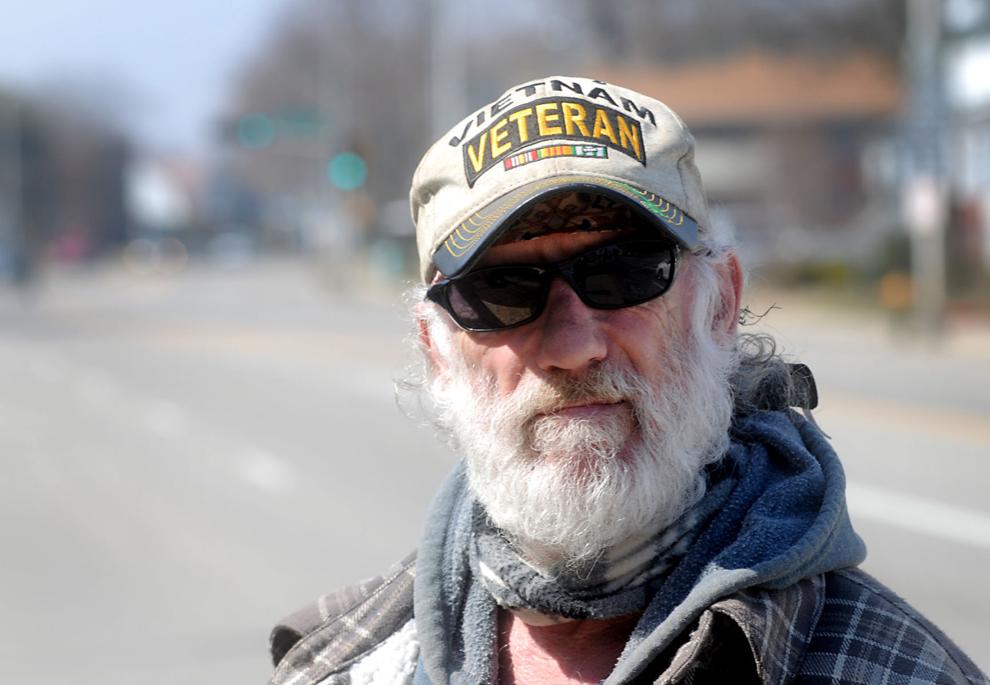 Lathrop Avenue Maze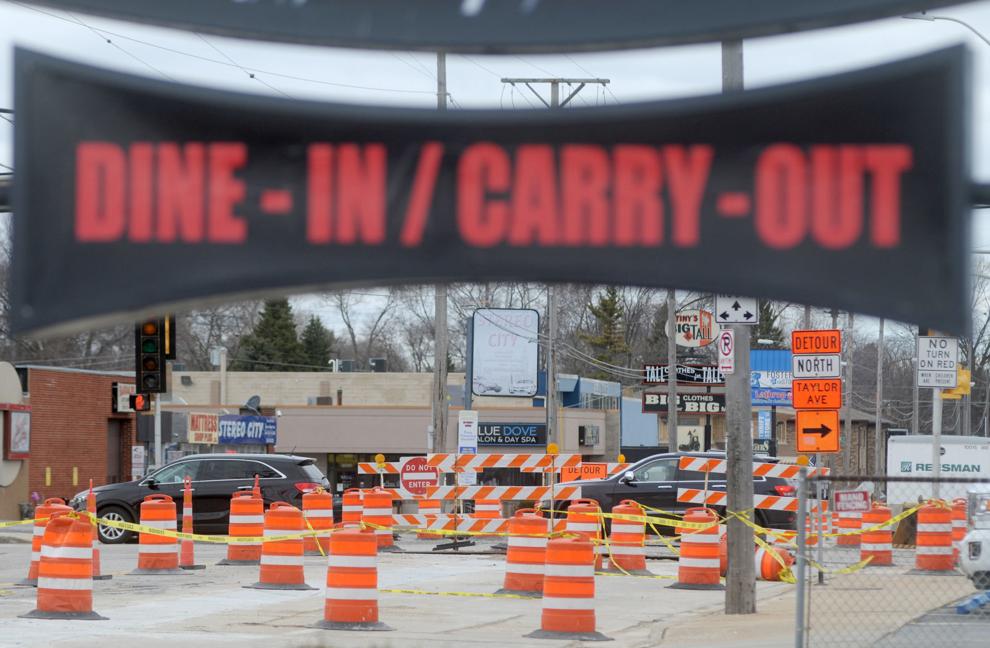 Taking a moment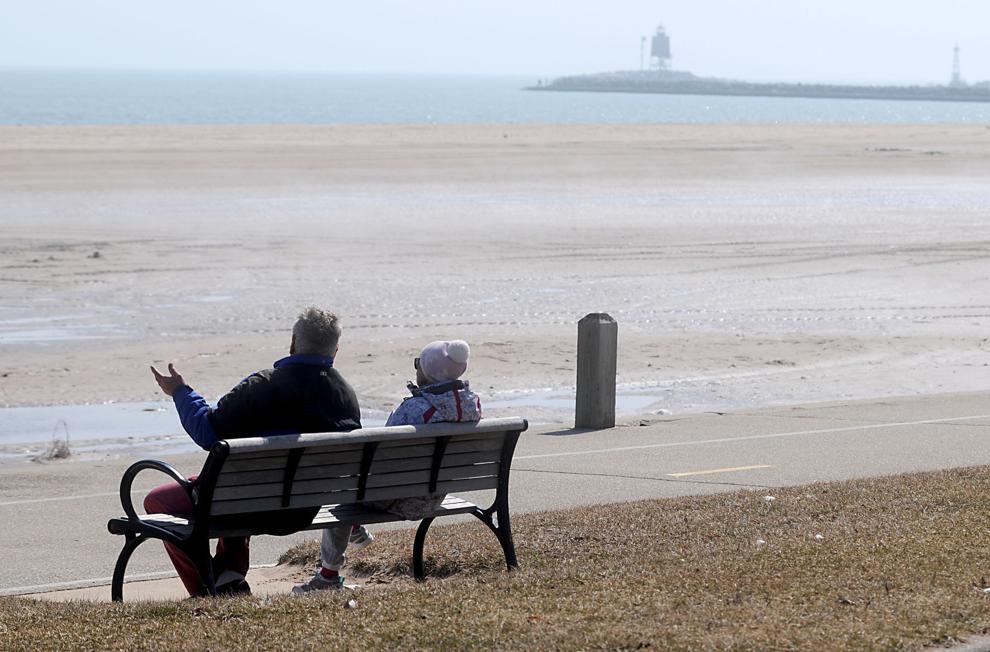 Jogging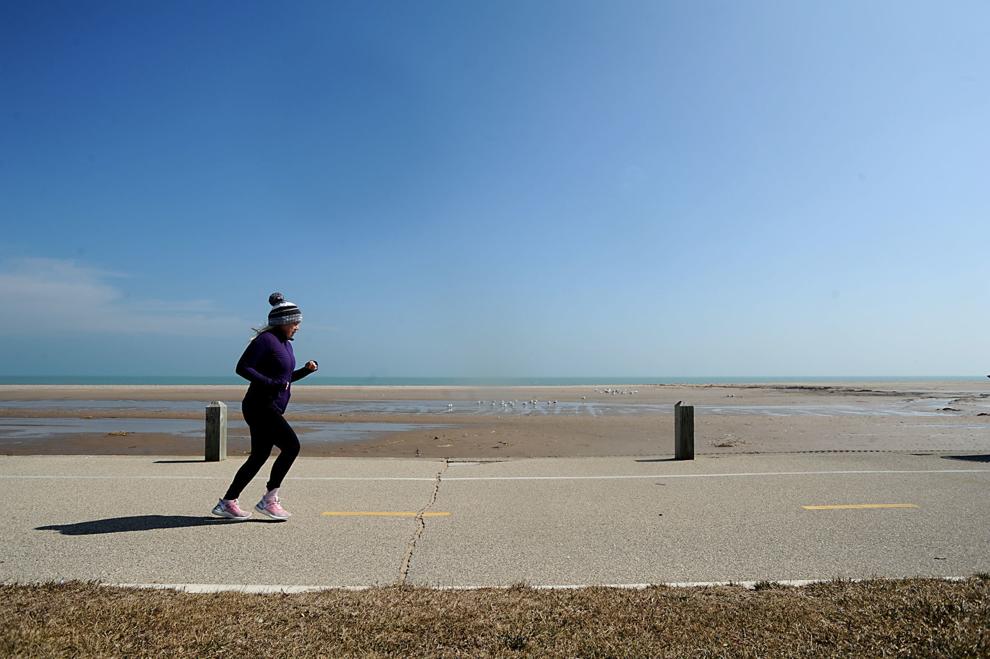 Taking precautions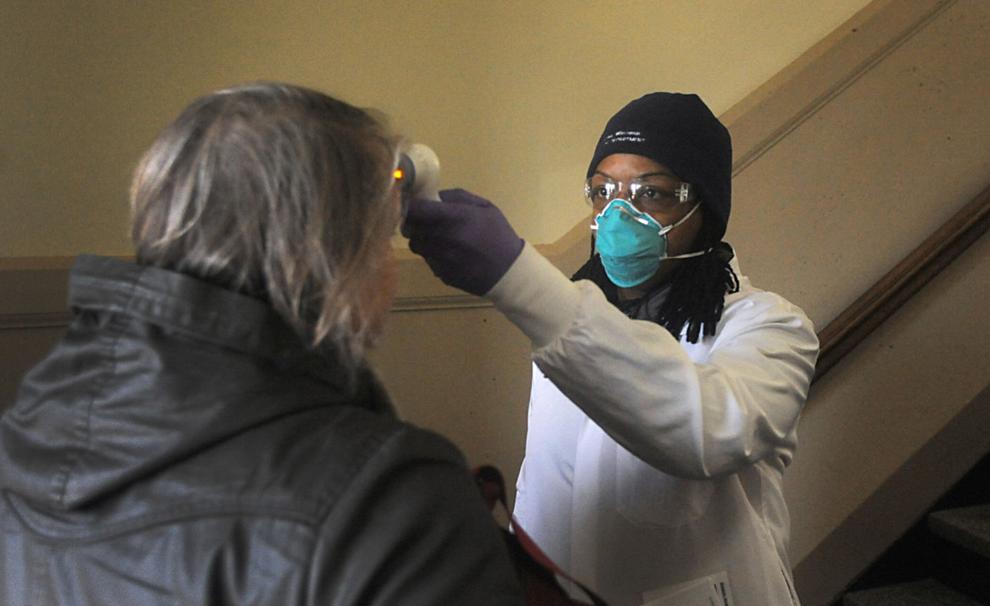 Enjoying the outdoors while social distancing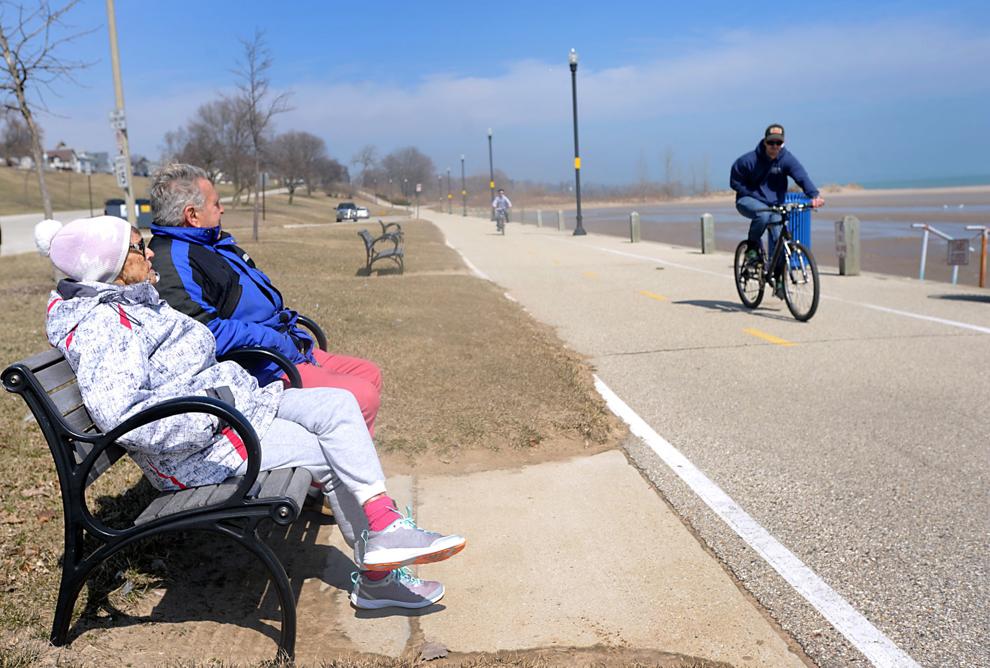 Early voting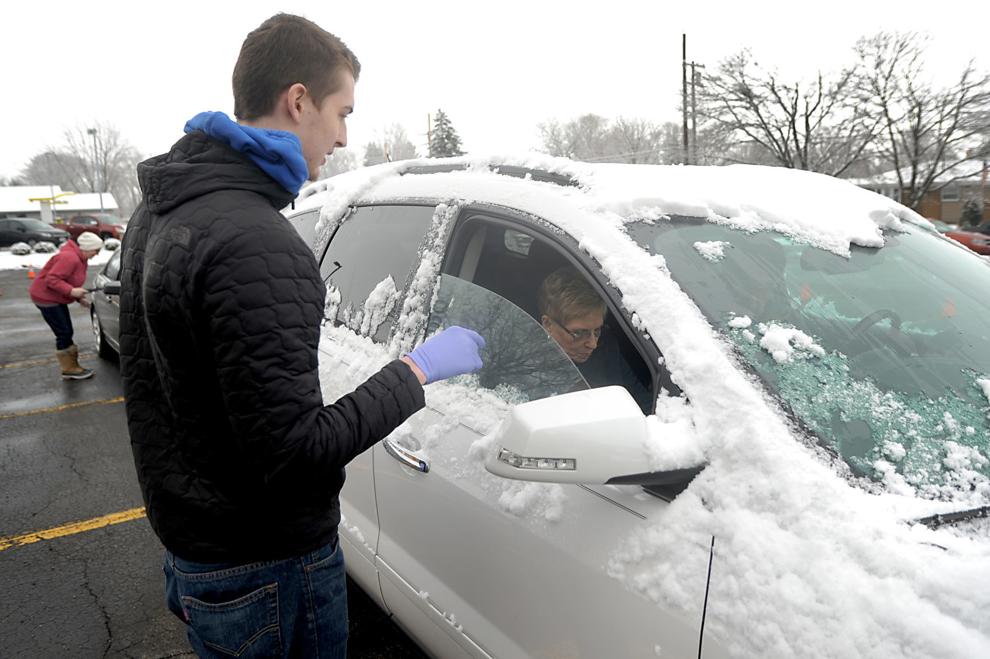 A lonely church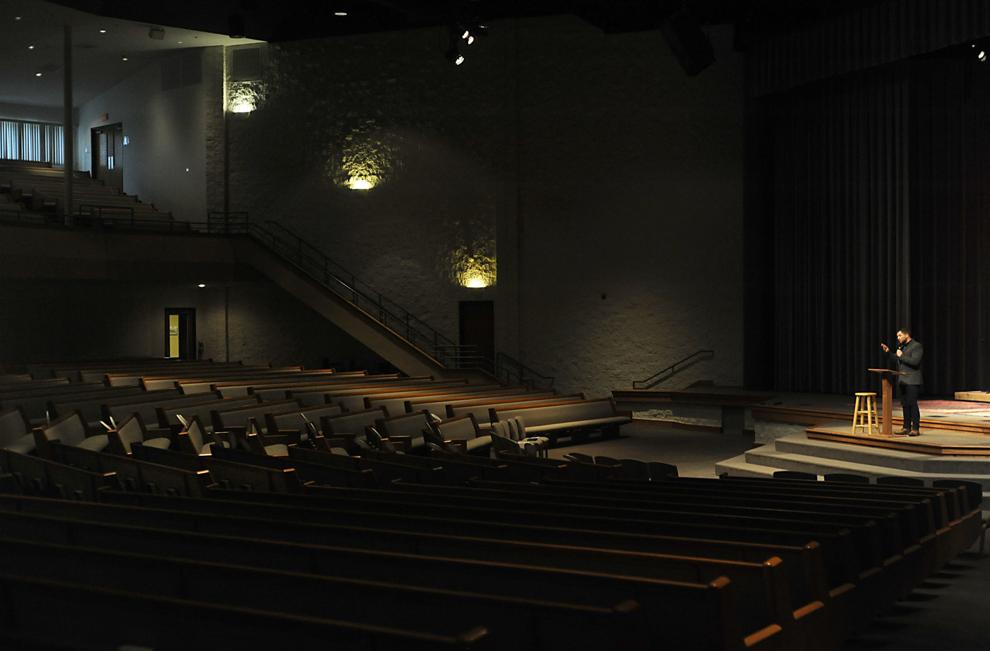 Packed drive-thru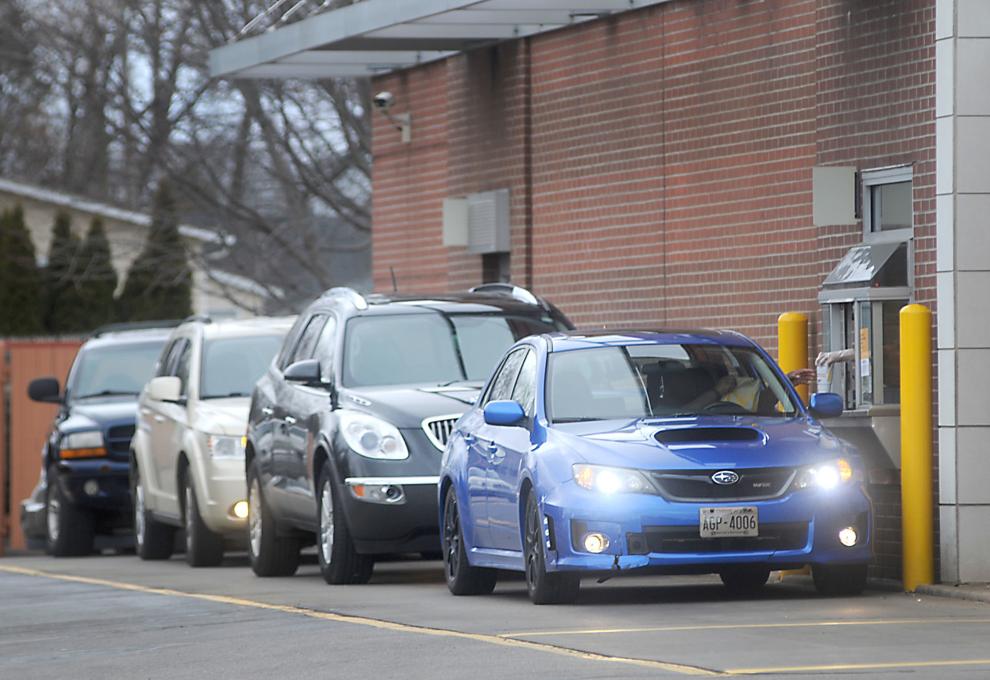 As Alice Cooper once said...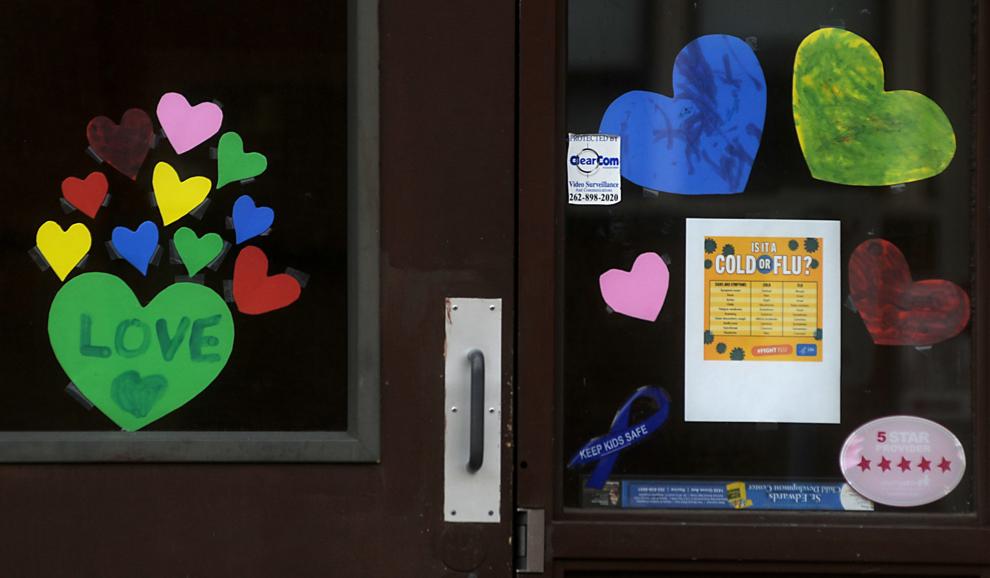 Men at work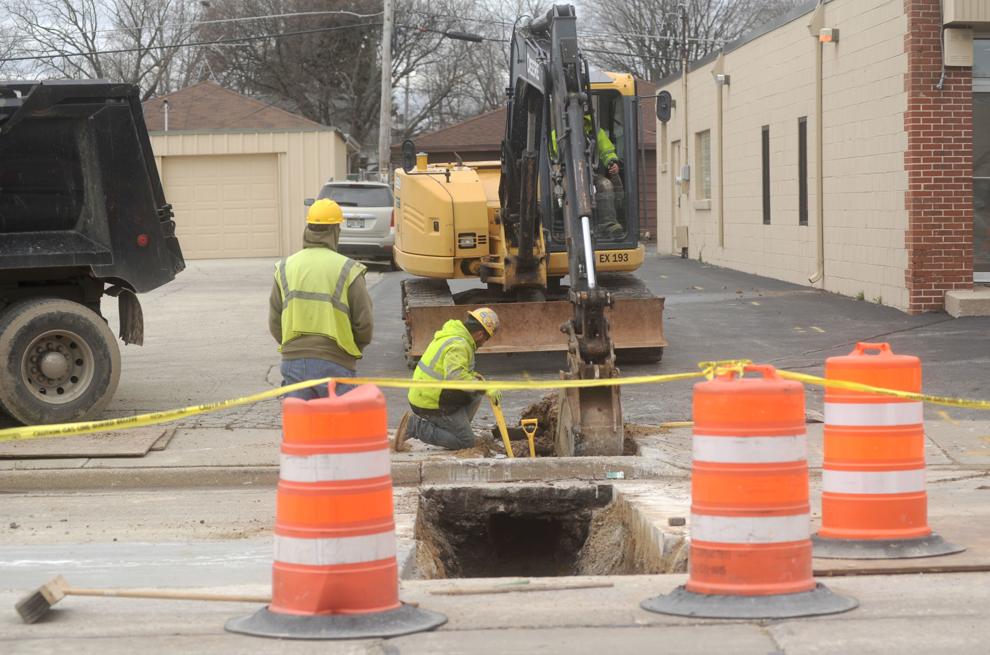 Timers Beverage Center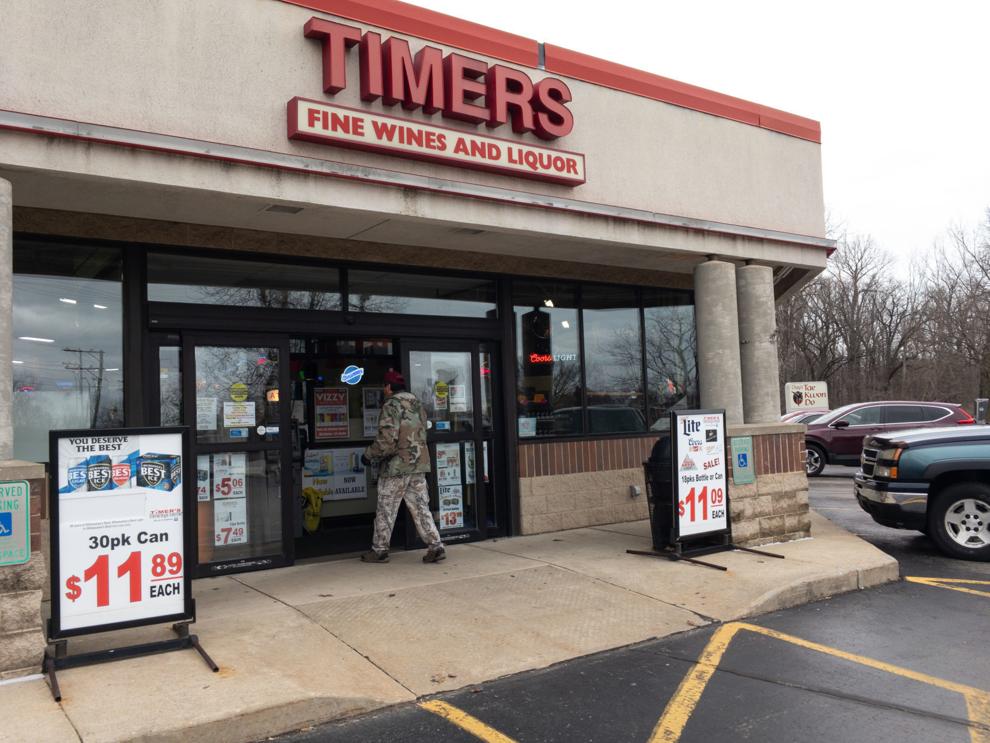 Stairs closed