Peter Jackel, a sportswriter for The Journal Times since 1979, took first place in the Associated Press Sports Editors national contest.
The results of the contest were announced Saturday morning.
Jackel, 61, won for column writing in the Class C circulation category. He has finished in the top five in the APSE contest seven times, and is a 12-time top-10 finalist. Jackel also placed first in 1992 in the features category and in 1998 for columns.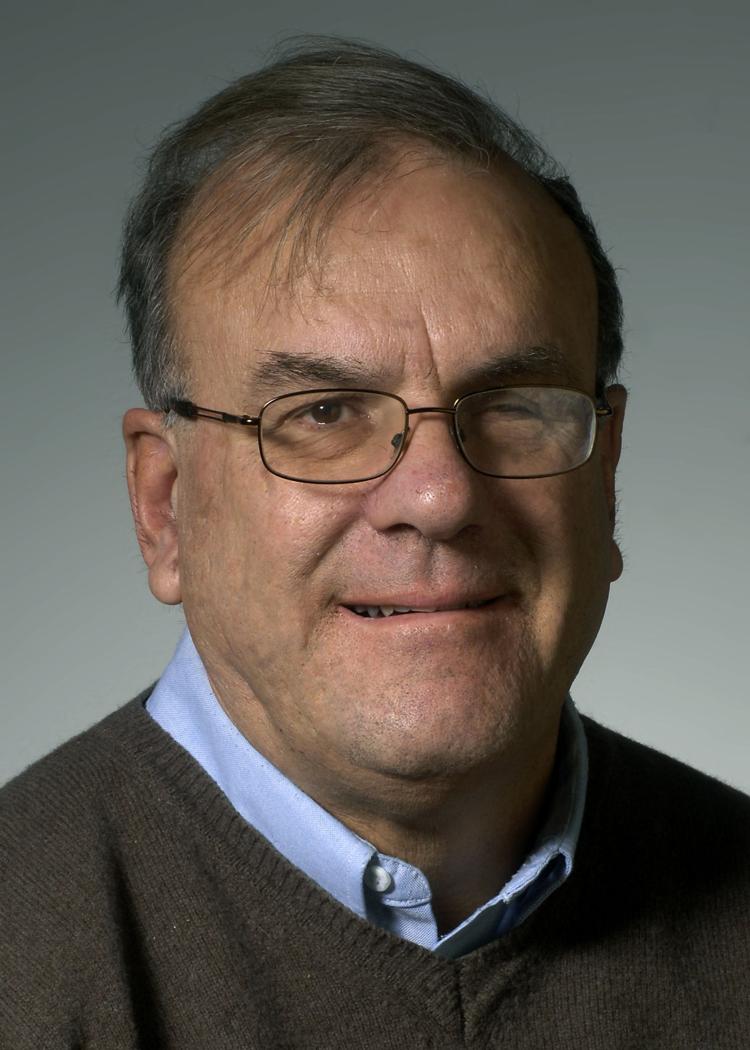 Each entry consisted of four columns. Jackel's columns were:
"Mallwitz making lemonade out of lemons" — Longtime Lutheran-Prairie baseball coach Bob Mallwitz suffered a major stroke in 2018, but had regained his well-known humor and self-deprecation when Jackel visited him at an assisted living center in Union Grove last May.
"He truly was a shining Starr" — Reflections on the emotions Bart Starr conjured among fans, first as Green Bay Packers' quarterback, then as head coach.
"Gregg leaves complex legacy" — Making sense of all-time football great Forrest Gregg's legacy. He was Green Bay Packers star, but a head coach failure.
"Case's Duffie has traveled a long road home" — Mylin Duffie, a senior basketball player for Case last year, made a long, gradual recovery after witnessing his mother savagely beaten by his father in 2011.