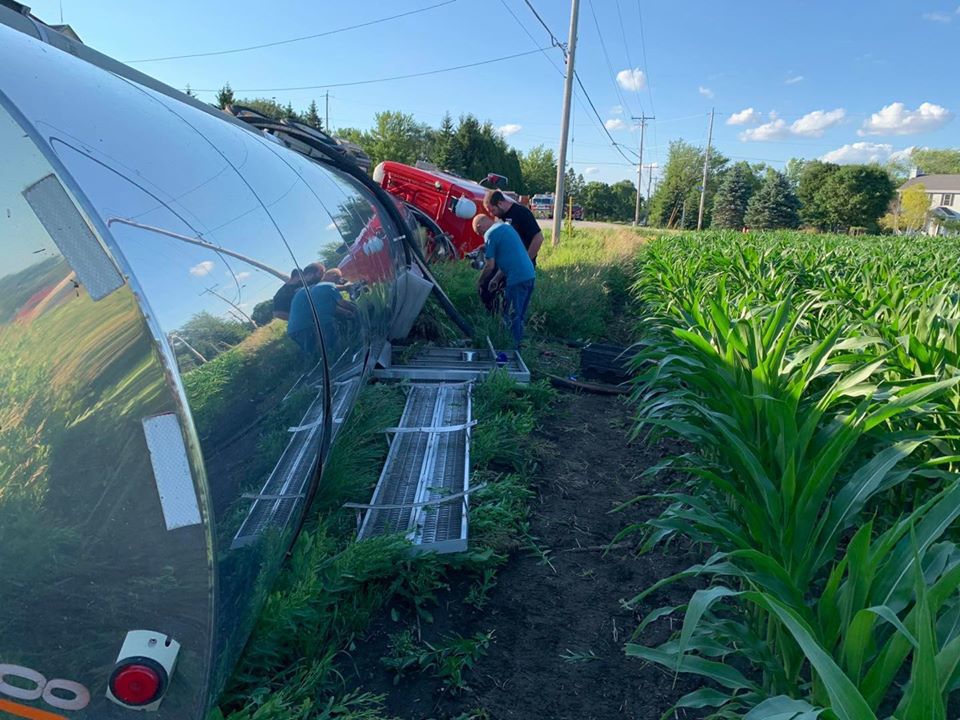 CALEDONIA — It took about 12 hours for residents of Highway V to be allowed to return home after a tanker truck rolled over Friday, according to reports from Caledonia's police and fire departments.
Caledonia police and fire departments responded to the scene and soon after began evacuating all residents in the sparsely populated area within a half-mile radius of the crash. A hazmat squad from the South Shore Fire Department was called to the scene minutes after the crash.
Another tanker truck then came to the scene. Most of the flammable liquid was pumped from the rolled-over truck into the newly arrived vehicle. But due to the position of the overturned truck, not all of it could be removed quickly. About 1,000 gallons (equating to around 8,000 pounds of liquid) remained after the first stage.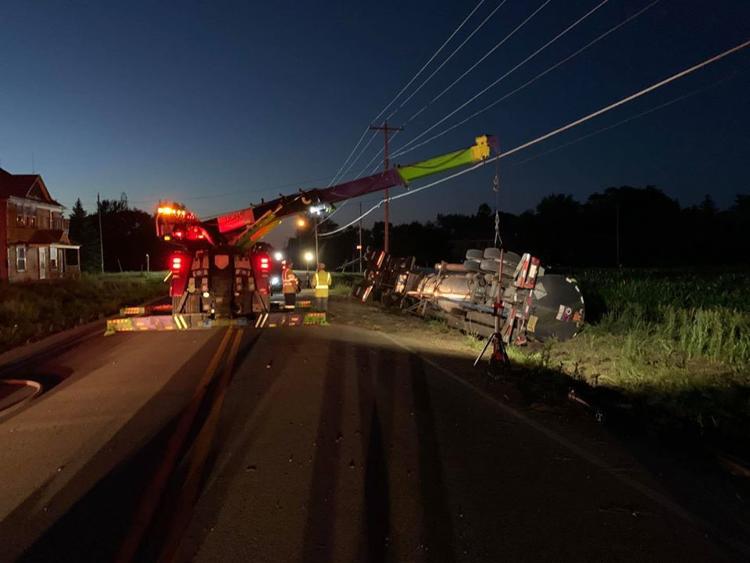 At about 9:45 p.m., the tanker needed to be slowly lifted upright by Don's Towing so the remaining liquid could be taken out. By 10:46, the vehicle was upright and the final pumping out of the liquid commenced.
By about 10 p.m., the roadway was reopened and most people in the area were allowed to return to their homes.
At 11:37 p.m., the Fire Department commented on Facebook: "Situation is mitigated ... all residents can return."
The driver of the tanker reportedly suffered a head injury and was taken to the hospital, but was released before 11 p.m.
The cause of the crash, which is being investigated by the Wisconsin State Patrol, had not been released as of Saturday morning.
The logo on the back of the tanker shows that it was a Quality Carriers Inc. vehicle, a trucking company based in Tampa, Fla., but with operations locally in Bristol in western Kenosha County.
Waiting to go up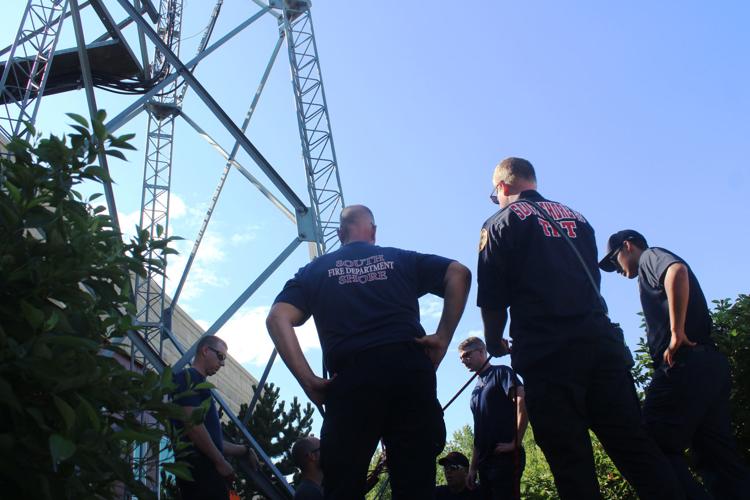 Starting the climb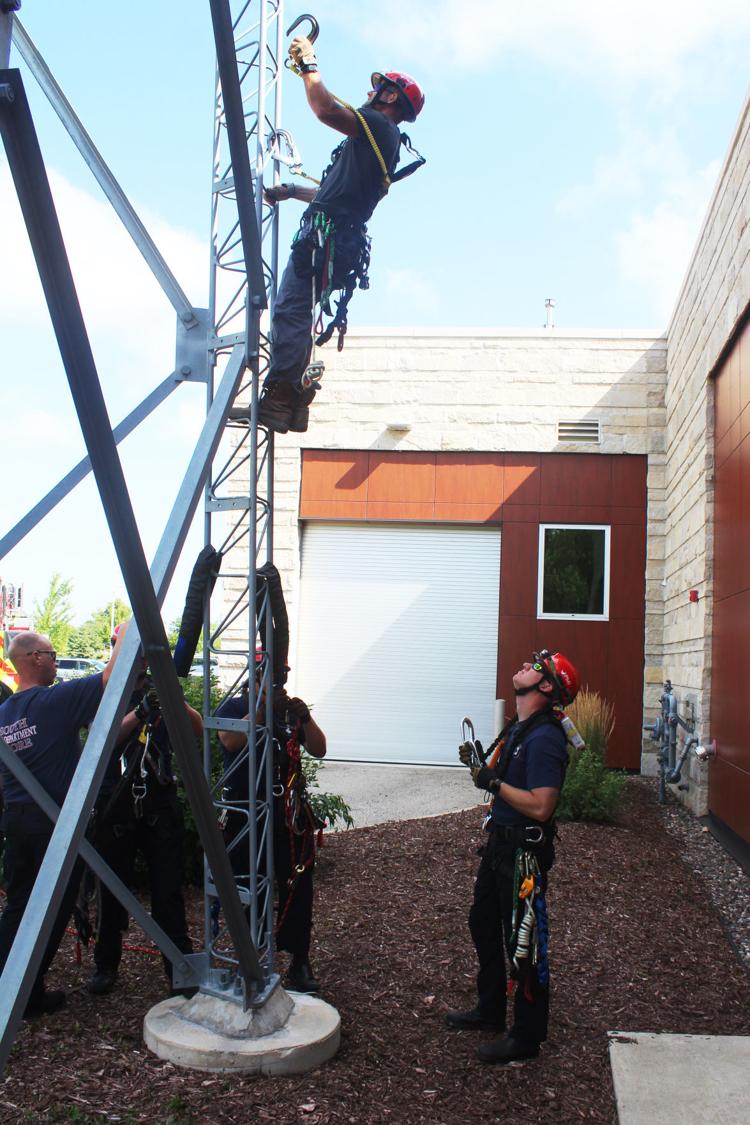 Toward the sky
Looking back down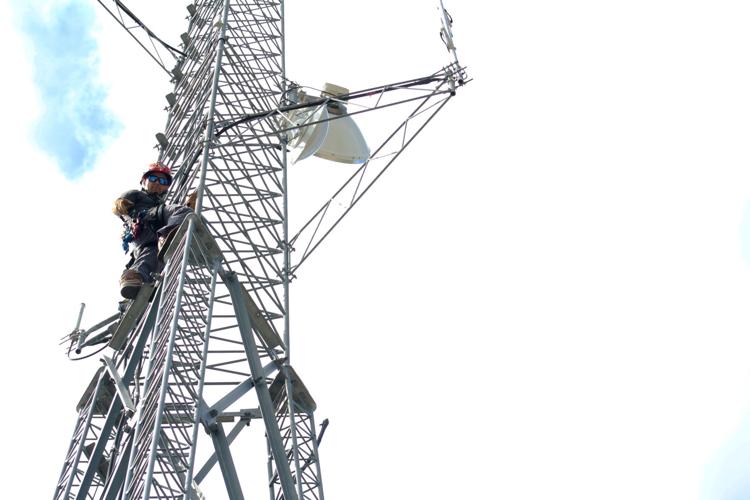 Ascending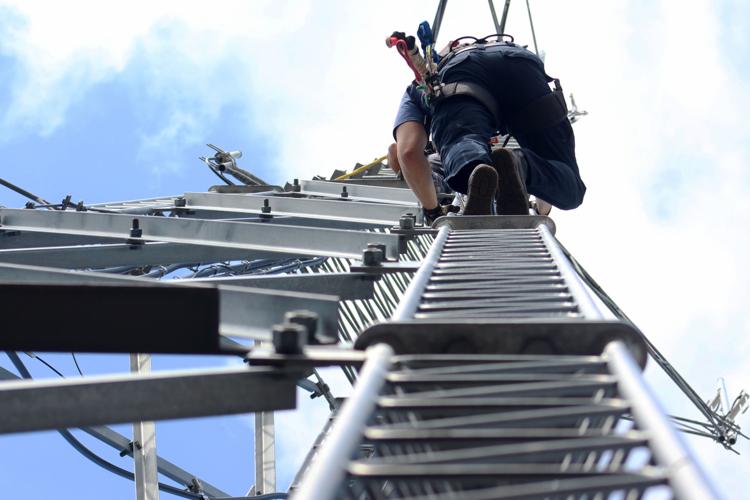 From the inside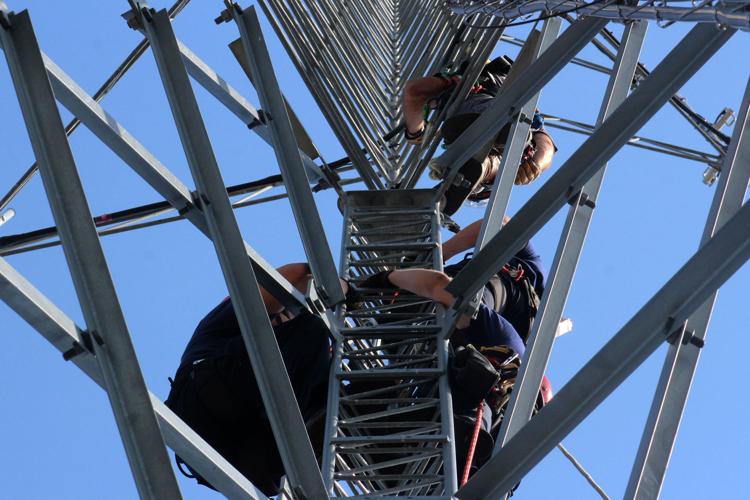 Hanging on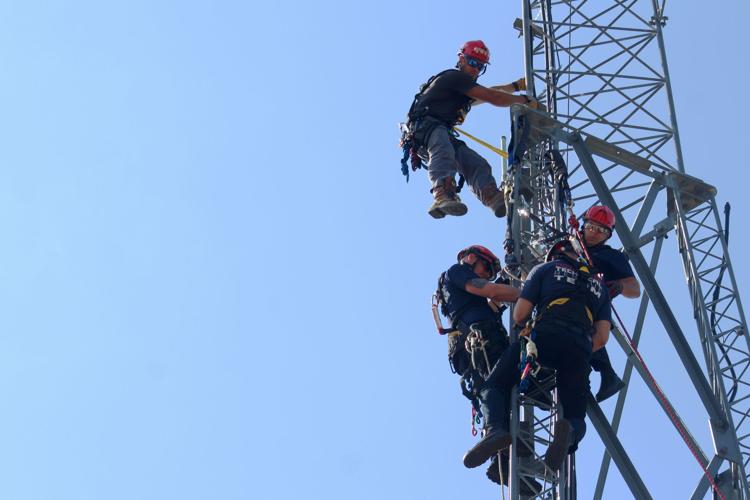 All the way up there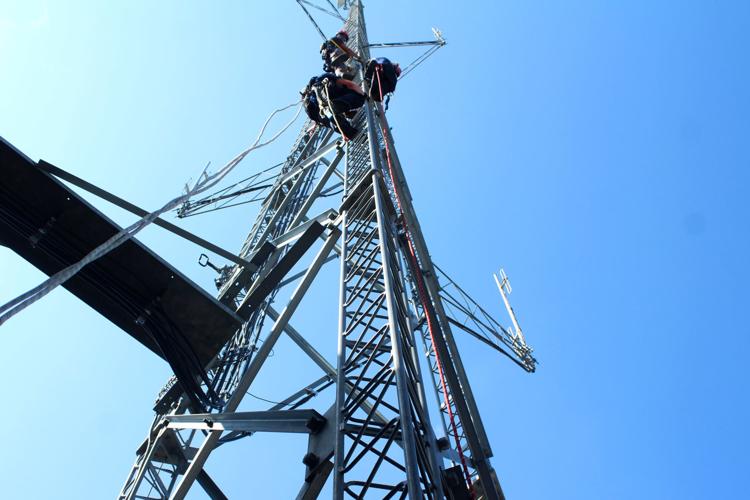 Silhouette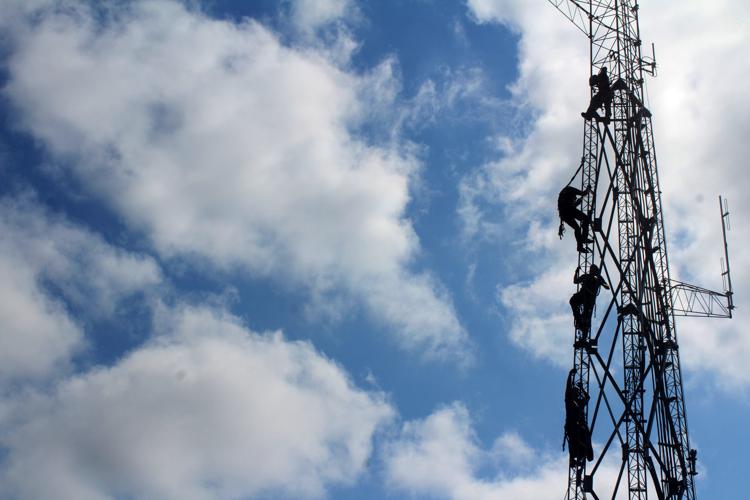 On his way up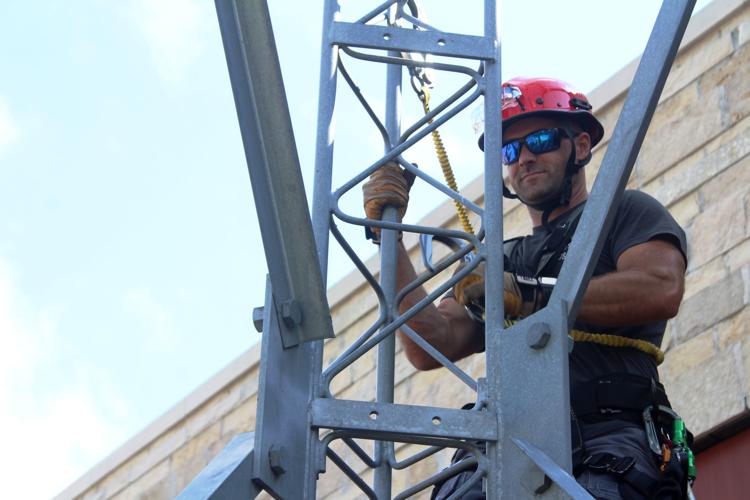 Mike Cook and Kevin Swiatczak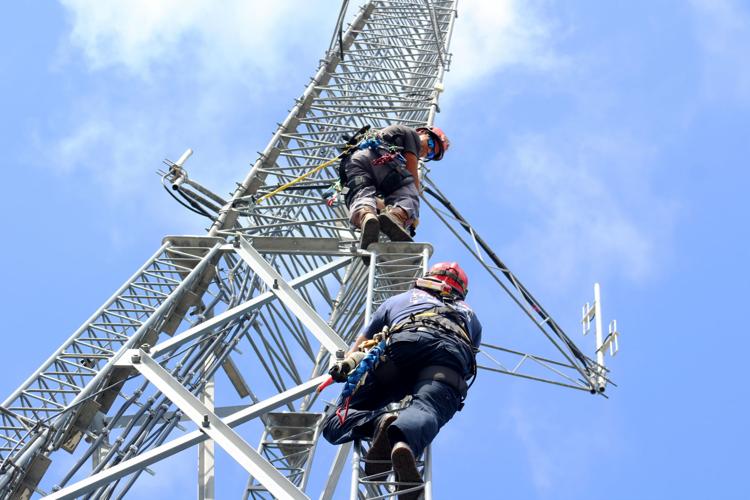 Mike Cook and Kevin Swiatczak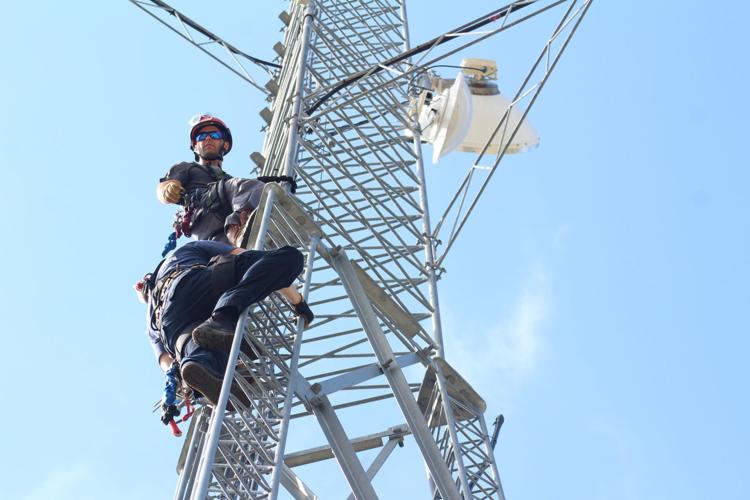 Vertical silhouette
Matt Robers, looking up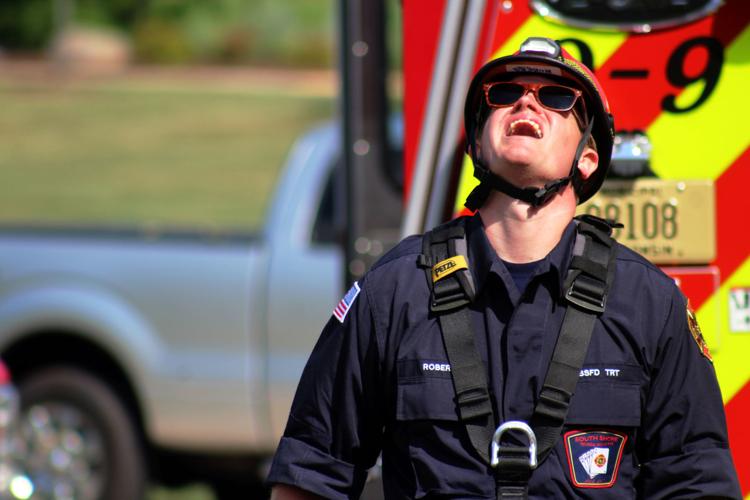 Kevin Swiatczak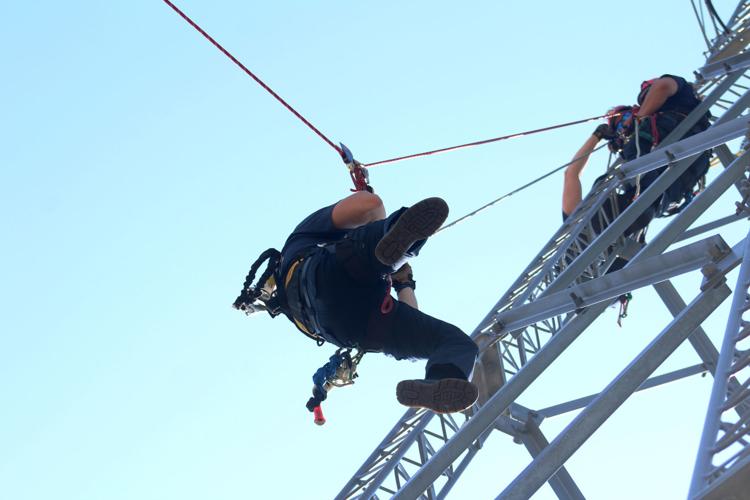 Kevin coming down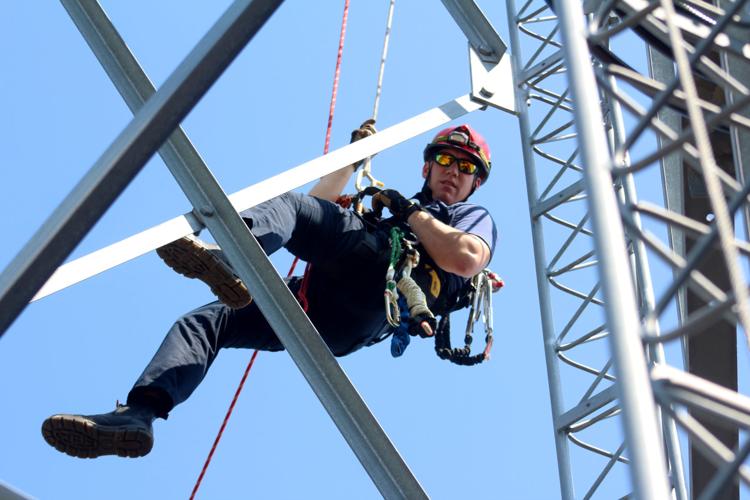 Back on the ground
Getting tips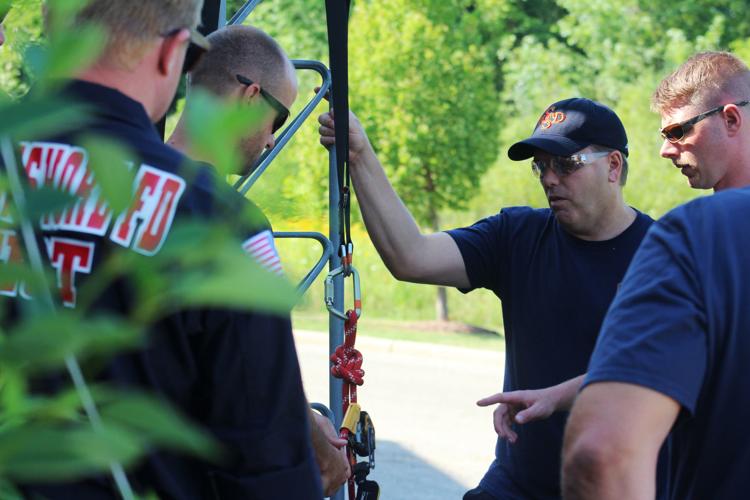 Get local news delivered to your inbox!
Subscribe to our Daily Headlines newsletter.