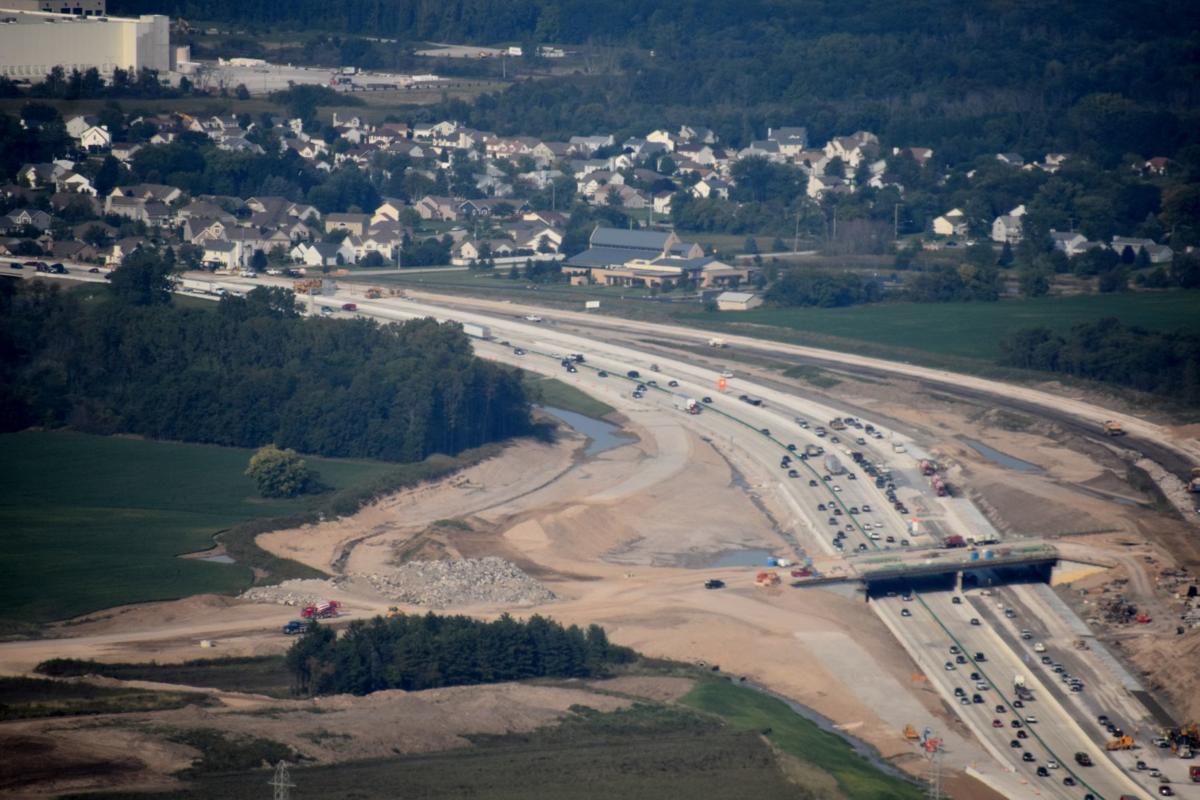 It took nine years of planning and 11 years of construction, but it's practically done.
The Interstate 94 megaproject that has disrupted traffic in Racine, Kenosha and Milwaukee counties for more than a decade is "substantially complete," said Michael Pyritz, Wisconsin DOT regional communication manager.
All of the roadwork from the Mitchell Interchange to the Illinois state line has been finished, with only a few more sound barriers that need to be erected, according to Pyritz. Total cost: about $1.9 billion dollars. It involved around 1,775 registered workers, 27 new bridges, 19 retaining walls, 45 sign structures and more than 26 linear miles of storm sewer. Not to mention 18.5 miles of new roadway in each direction, including expansions of up to four lanes throughout the majority of the 18.5 miles north and south.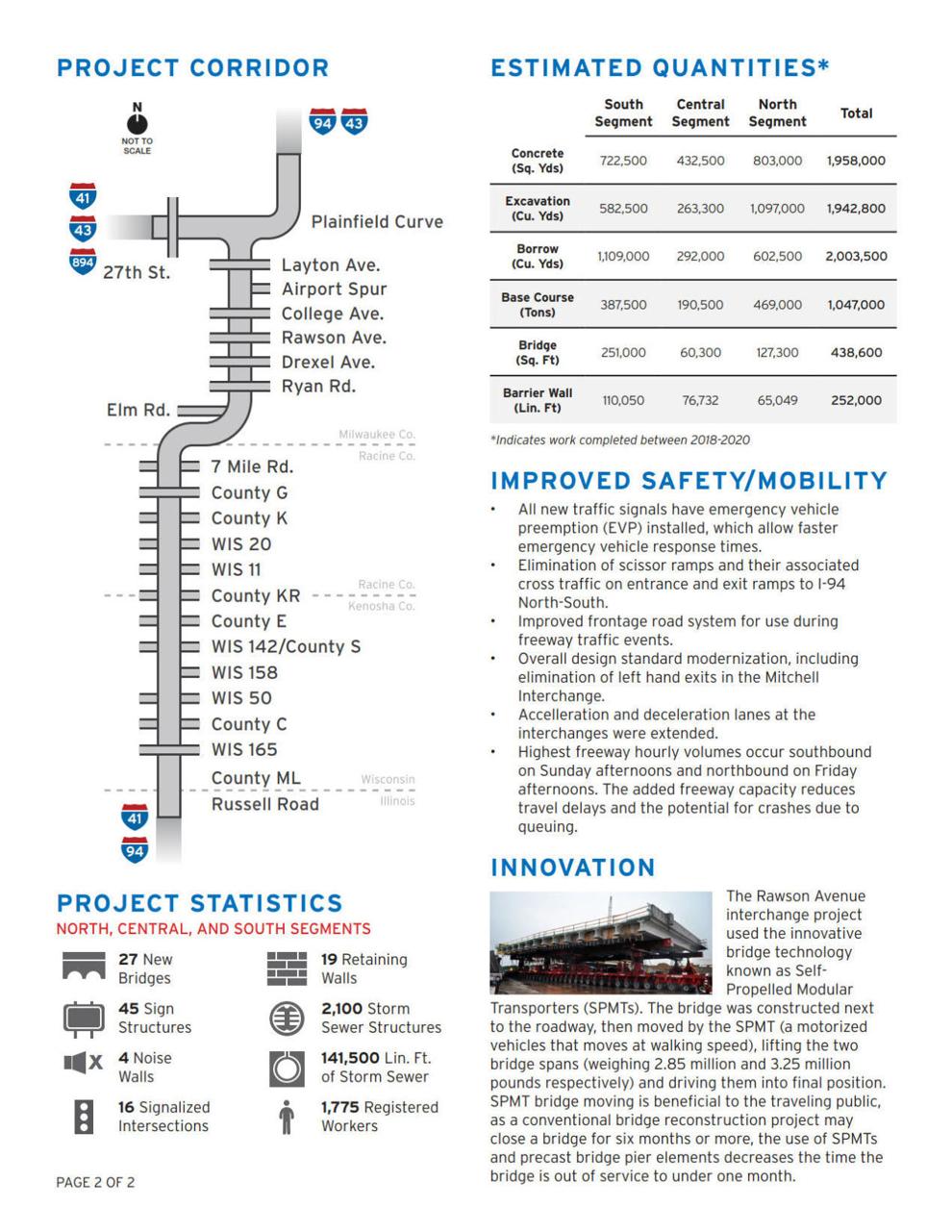 Work on this scale shouldn't happen along this stretch of the interstate for at least another 50 years, perhaps 70 years, Pyritz said, although maintenance should still be expected. That means that bottle-necking of the sort experienced along the interstate over the past few years that led to a surge in crashes and road fatalities might not be seen again for decades.
The improvements that came out of the construction might make a positive difference for safety, according to the DOT, thanks to some crisscrossing scissor ramps being eliminated, improving frontage roads, added capacity at some of the interstate's busiest stretches and getting rid of left-side exits at the Mitchell Interchange.
"There's always challenges,. We're always refining our processes to minimize impact."
A project a long envisioned
The origins of the megaproject — so named because of the 18.5 miles of road completed in little more than a decade — date back to a SEWRPC (Southeastern Wisconsin Regional Planning Commission) study that was conducted from 2000-2003. Two years later, the Wisconsin Department of Transportation started following up on SEWRPC's suggestions and a FHWA (Federal Highway Administration) study was conducted between 2006 and 2008. Construction began the next year.
Pyritz said that this $1.9 billion investment has helped draw big businesses, and thus jobs and commerce, to the area. When construction began, few Wisconsinites had even heard of Foxconn, and now Foxconn is planning to build a highly publicized facility just east of the I-94 corridor. Amazon has also built facilities in Kenosha and Oak Creek in the past five years, and IKEA opened its first Wisconsin location along the I-94 corridor in Oak Creek in 2018.
Pyritz credits part of the reason those businesses are willing to invest in the area to the investment in road infrastructure, a resource that is especially important to mass manufacturers and distributors like Amazon and Foxconn.
Now, a similarly expensive, albeit smaller, project is being considered again. Gov. Tony Evers is working on investing $1 billion on a 3.5 mile stretch of Interstate 94 in Milwaukee, from 70th Street to 16th Street.
This project had been advocated by Evers' predecessor Scott Walker, who was never able to get the funding needed to pull it off.
"Investing in our infrastructure is critically important for our economy," Evers said in a Wednesday statement announcing the plans to restart the project.
"Moving forward on the I-94 East-West corridor project will mean between 6,000 and 10,000 good jobs and will ultimately save lives, reduce travel times and help businesses across our state."
It will take 12 to 18 months to do the necessary preliminary work, including public comment periods, traffic analysis and environmental studies, before approval can be sought from the Federal Highway Administration, said Craig Thompson, secretary of the state for the Department of Transportation.
UPDATED: Bird's-eye view photos of Foxconn as it develops, as of March 2020
Bird's-eye view photos of Foxconn
Racine-area certified financial planner Michael Haubrich has taken Journal Times reporter Michael Burke on several flights for the purpose of taking documentary photos of Foxconn Technology Group's developing campus in Mount Pleasant.
Foxconn High Performance Computing Data Center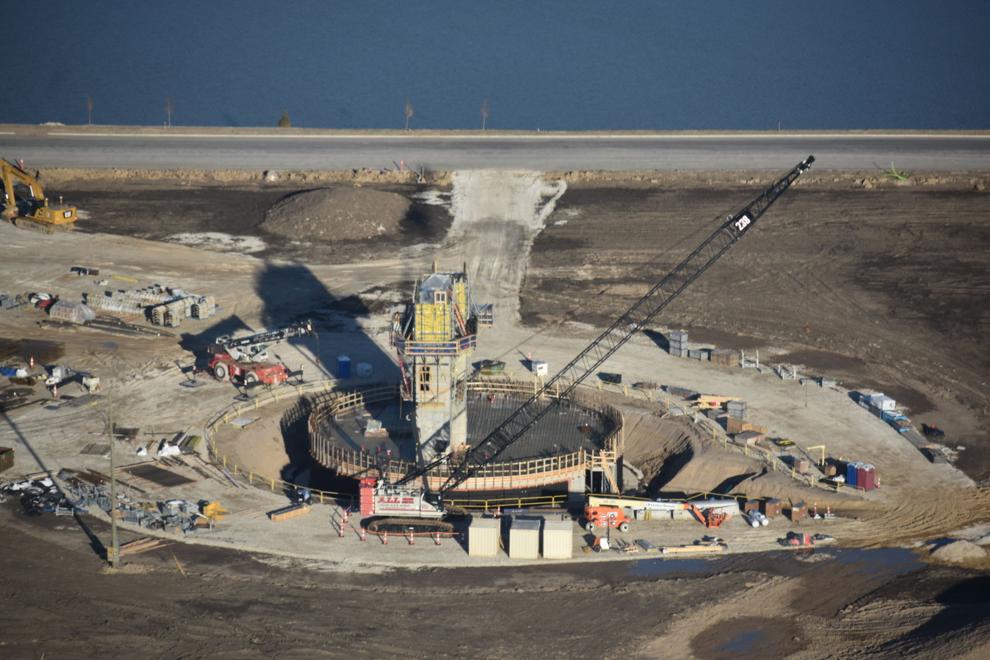 Foxconn HPCDC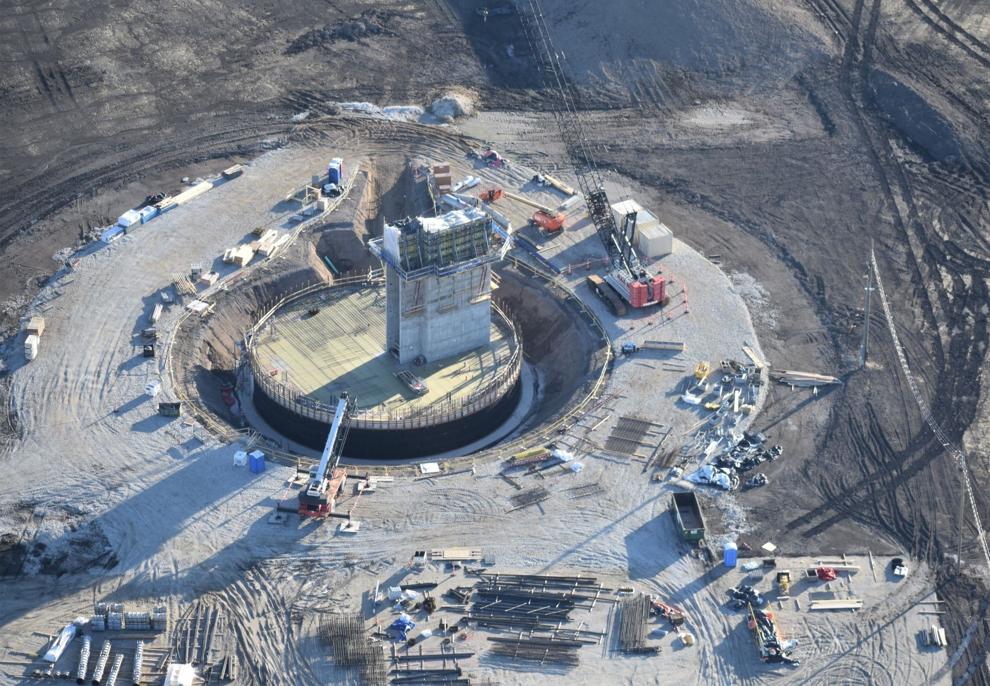 Foxconn, Feb. 3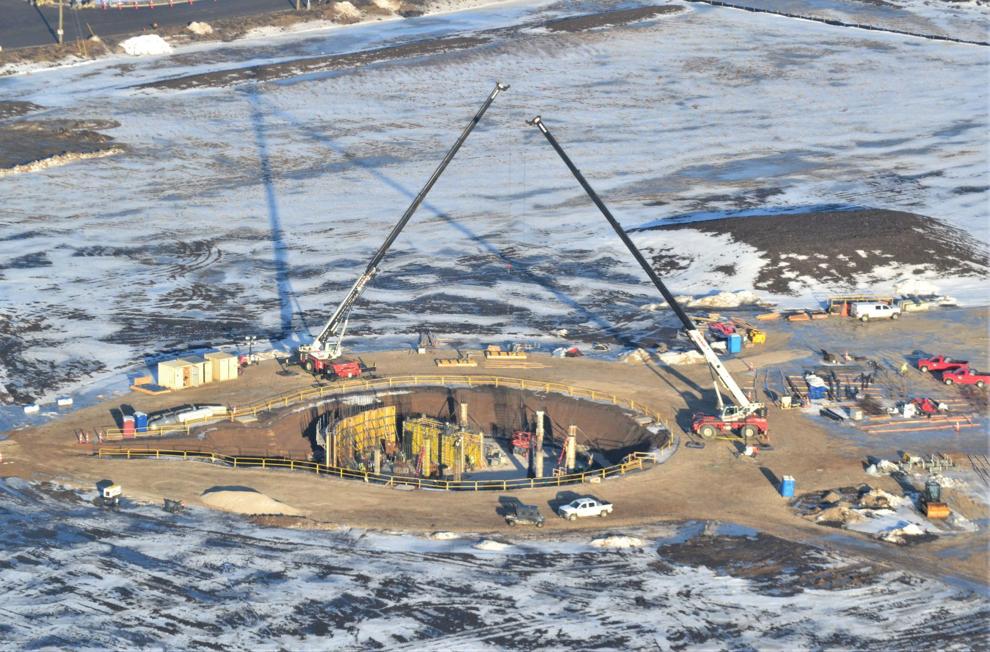 Foxconn Feb. 3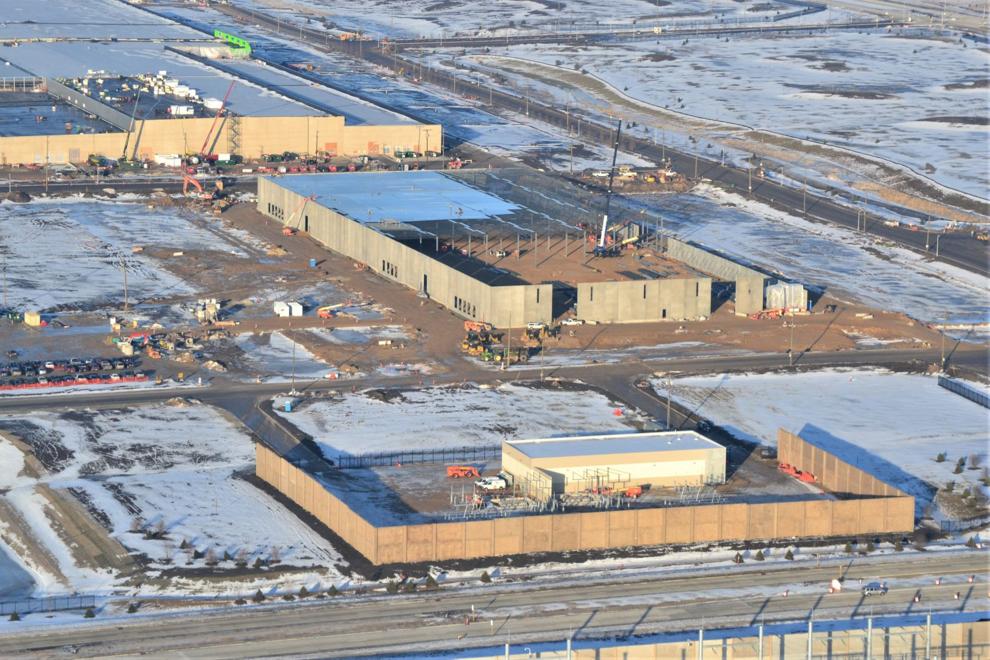 Foxconn Feb. 3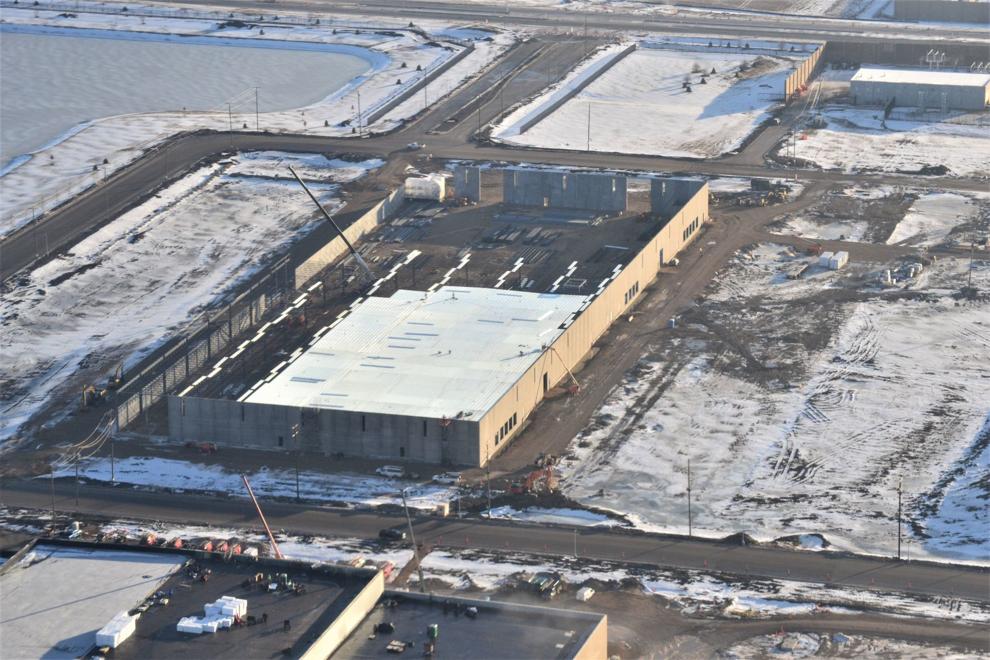 Foxconn Feb. 3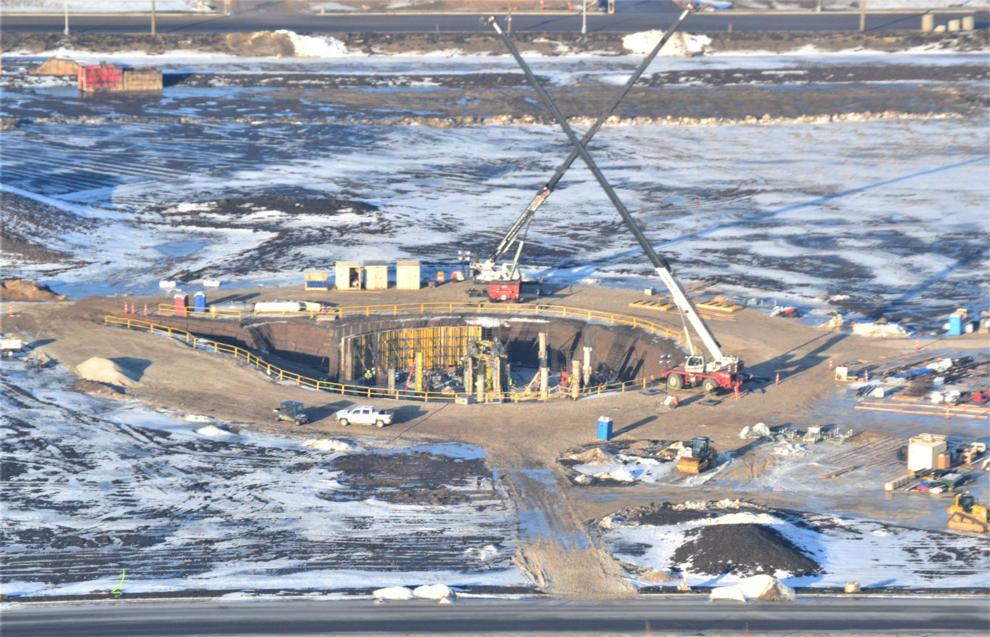 Foxconn, Dec. 15, 2019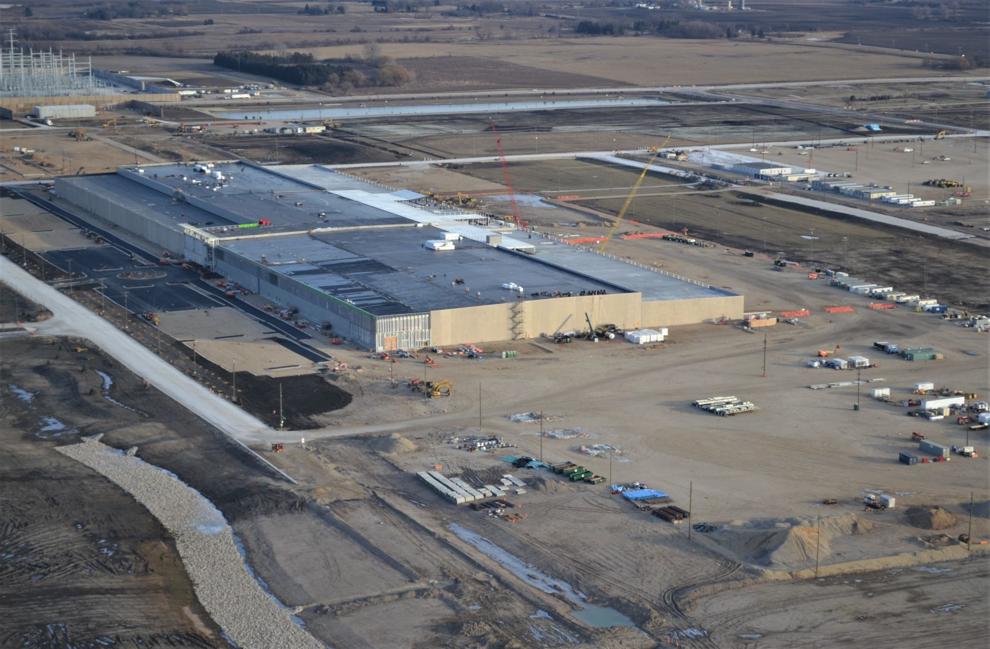 Foxconn aerial 12/15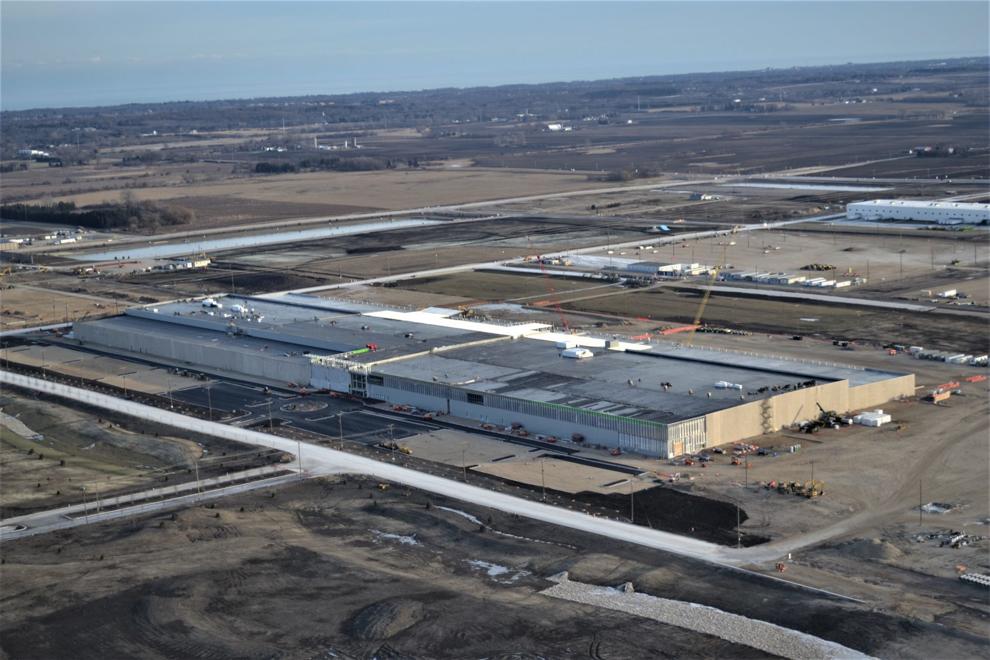 Foxconn aerial 12/15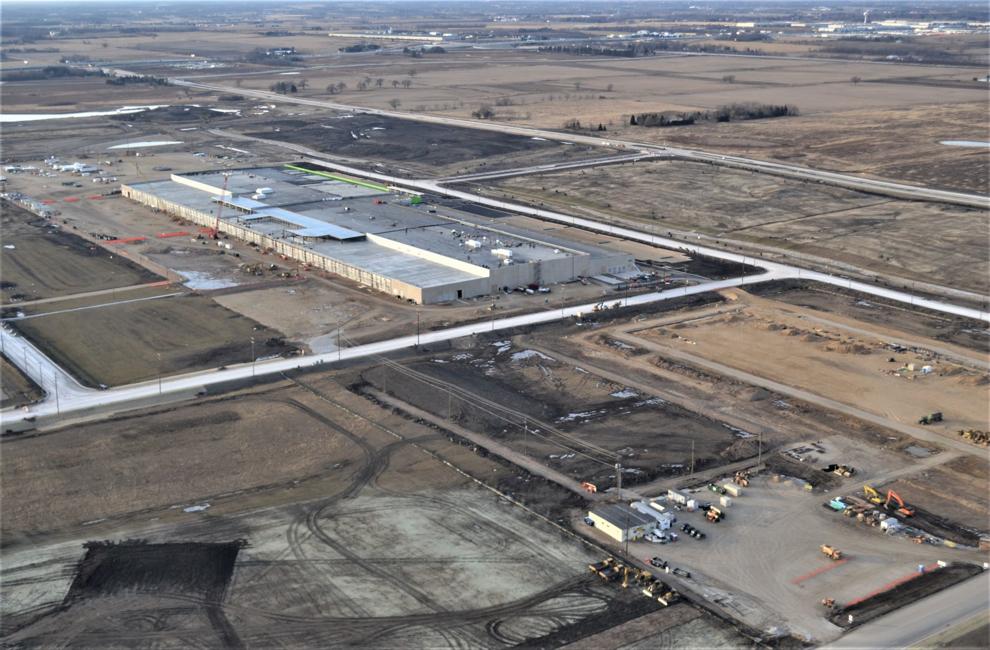 Foxconn "fab" Oct. 18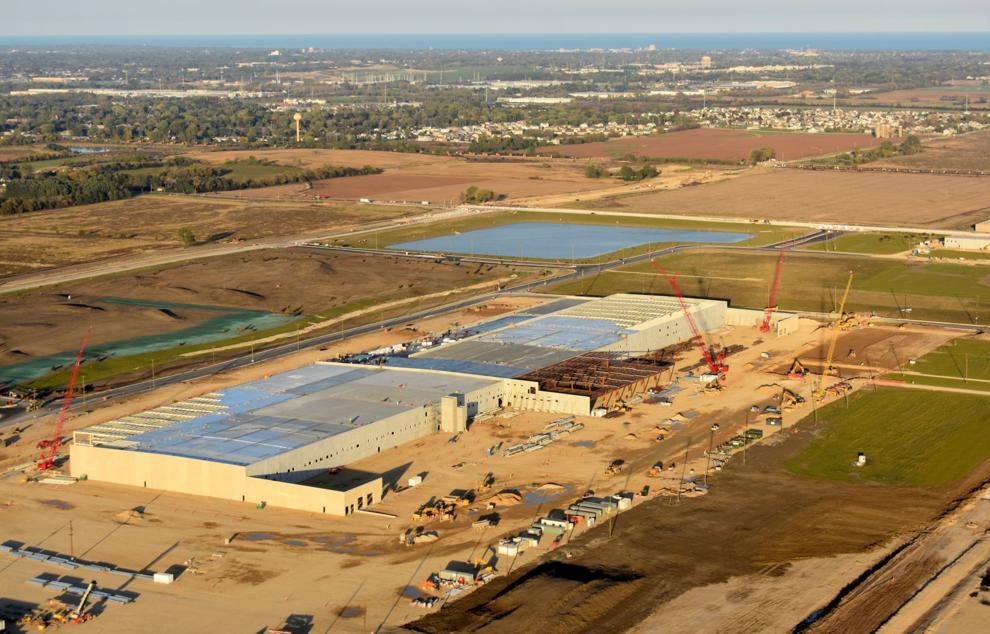 Foxconn aerial, "fab" Oct. 18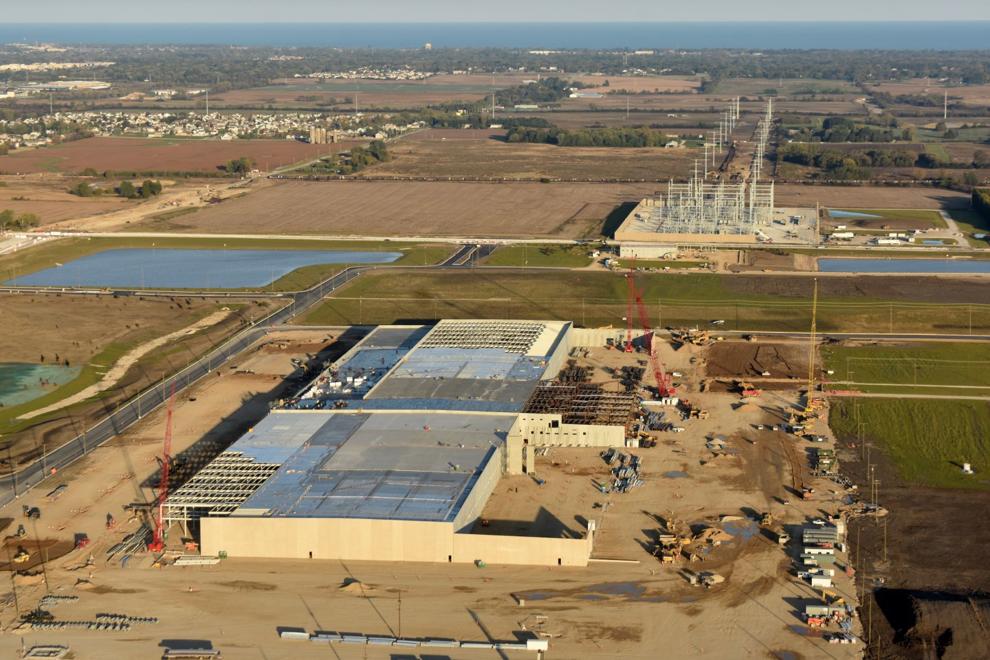 Foxconn aerial Oct. 18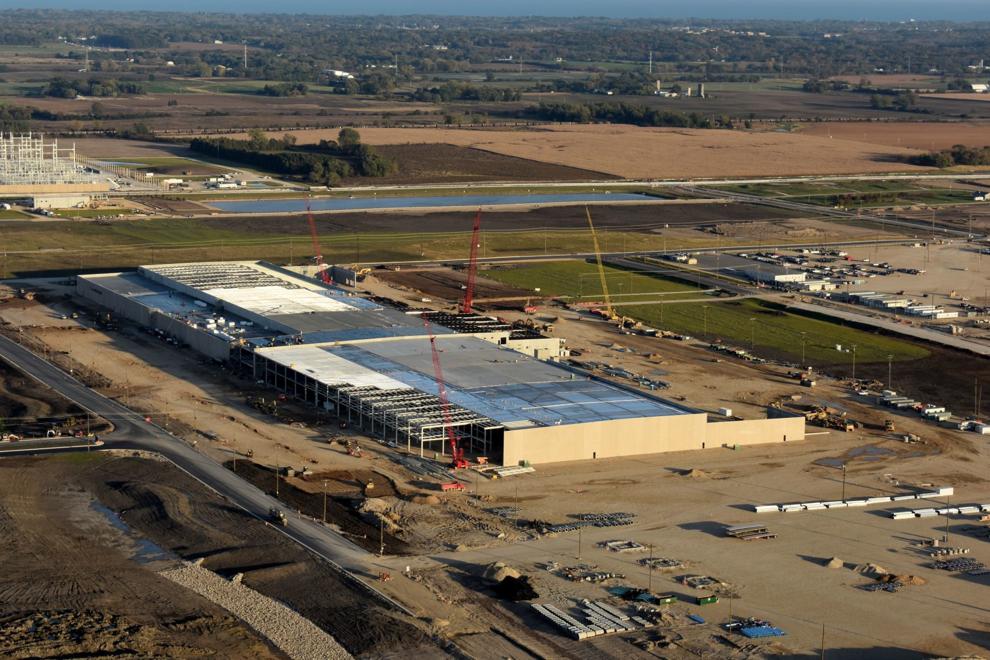 Foxconn aerials, Oct. 18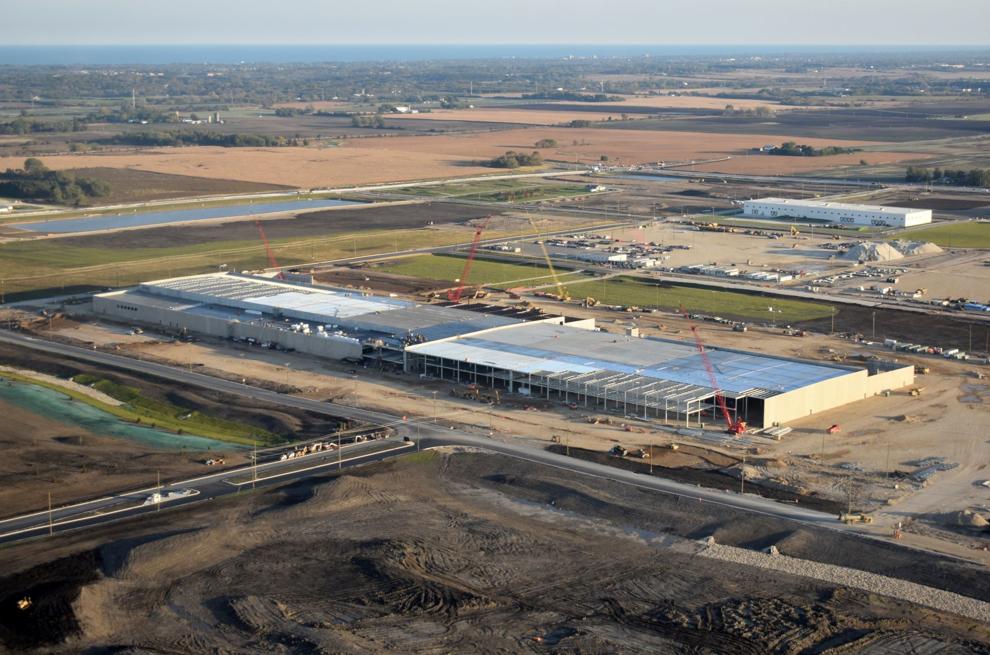 Foxconn aerials, Sept. 20, 2019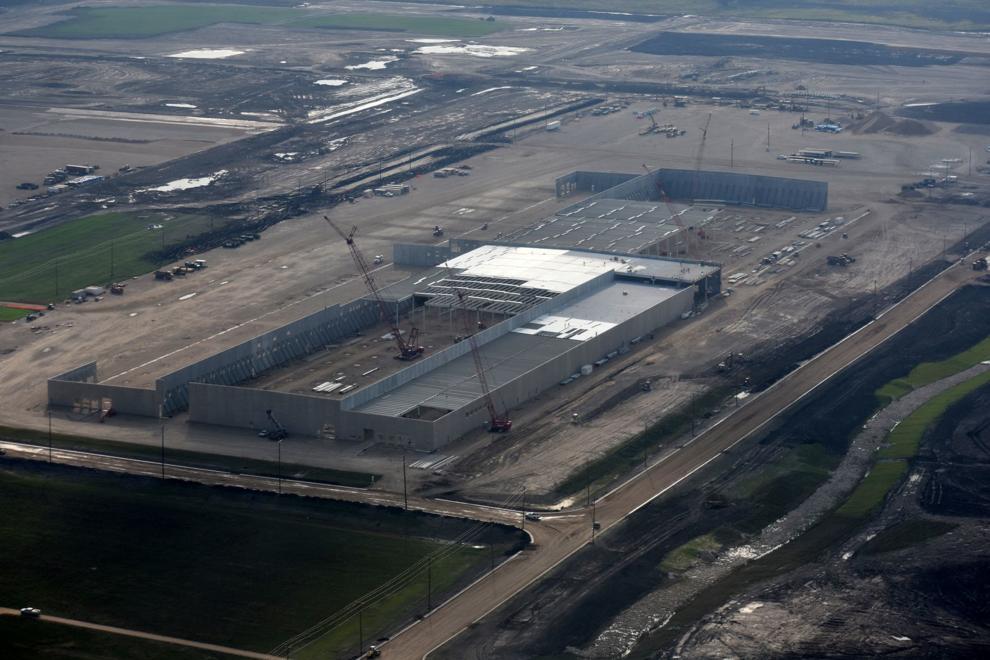 Foxconn aerials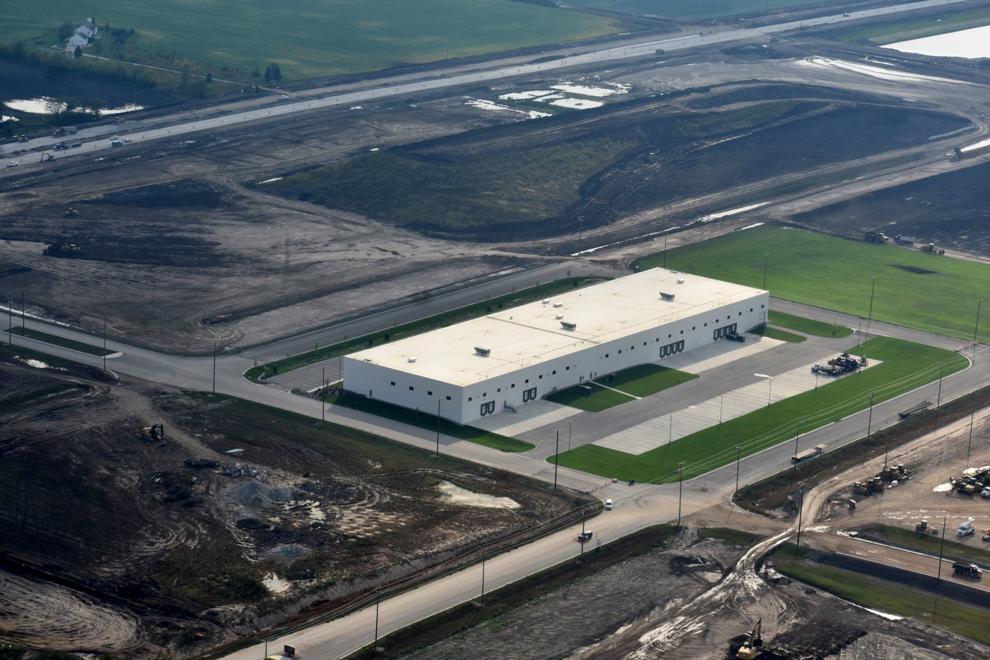 Foxconn aerials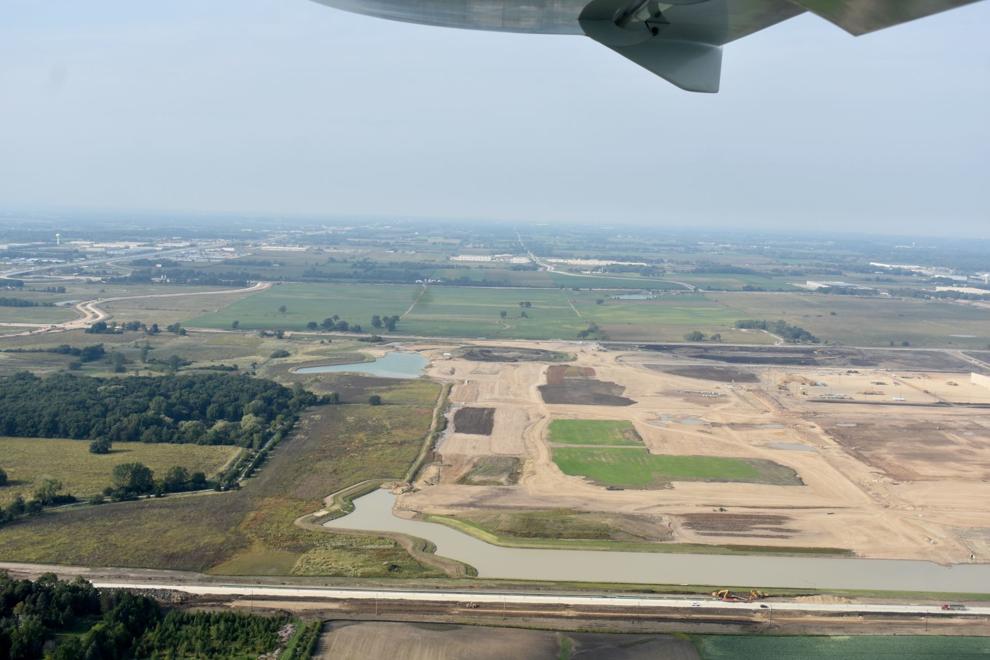 Foxconn aerials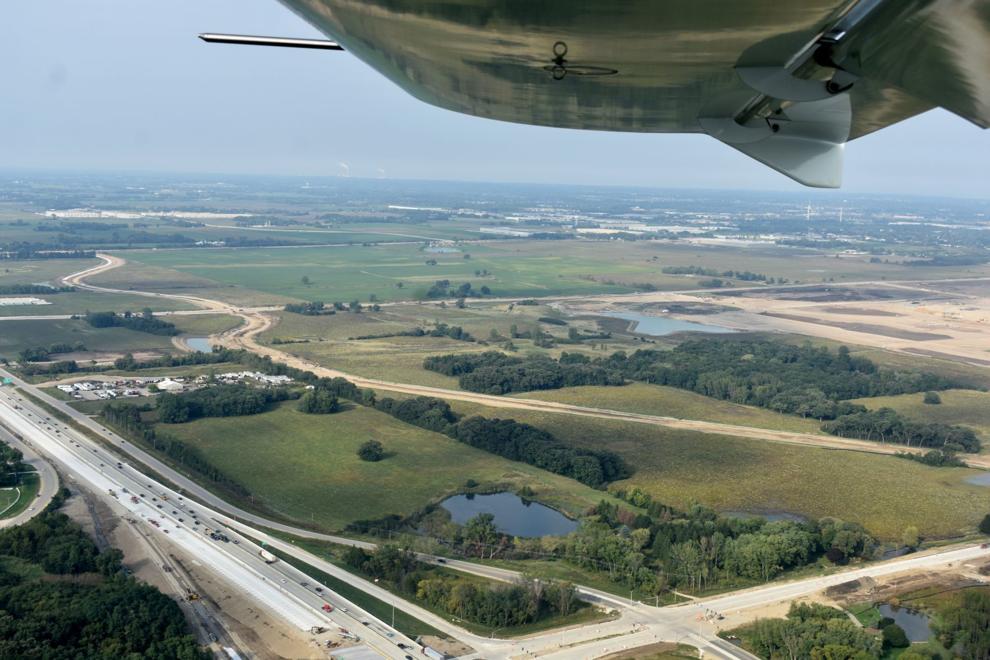 Foxconn aerials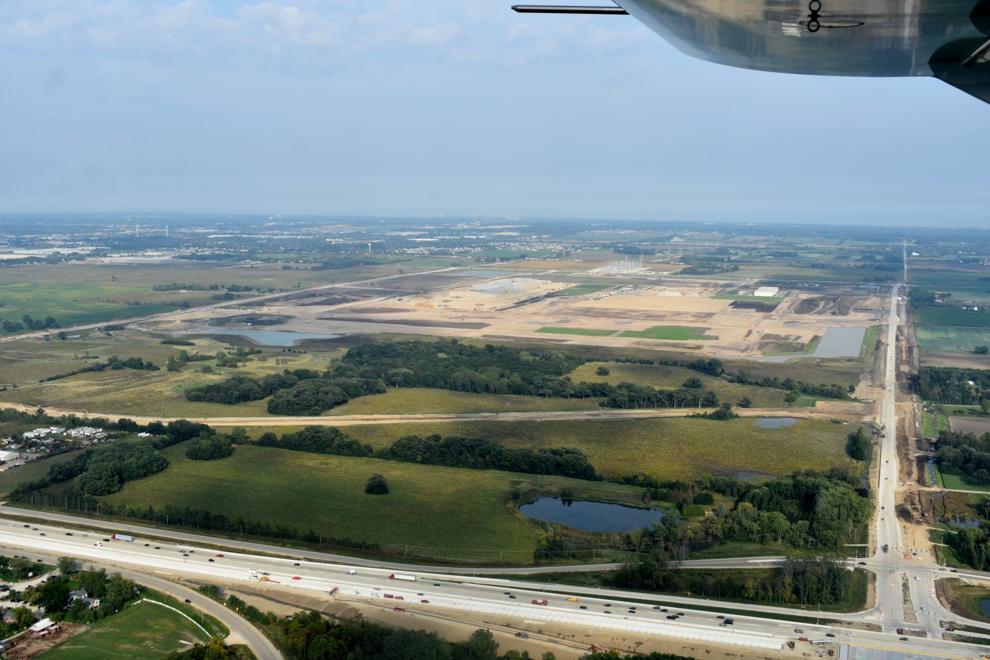 Foxconn aerials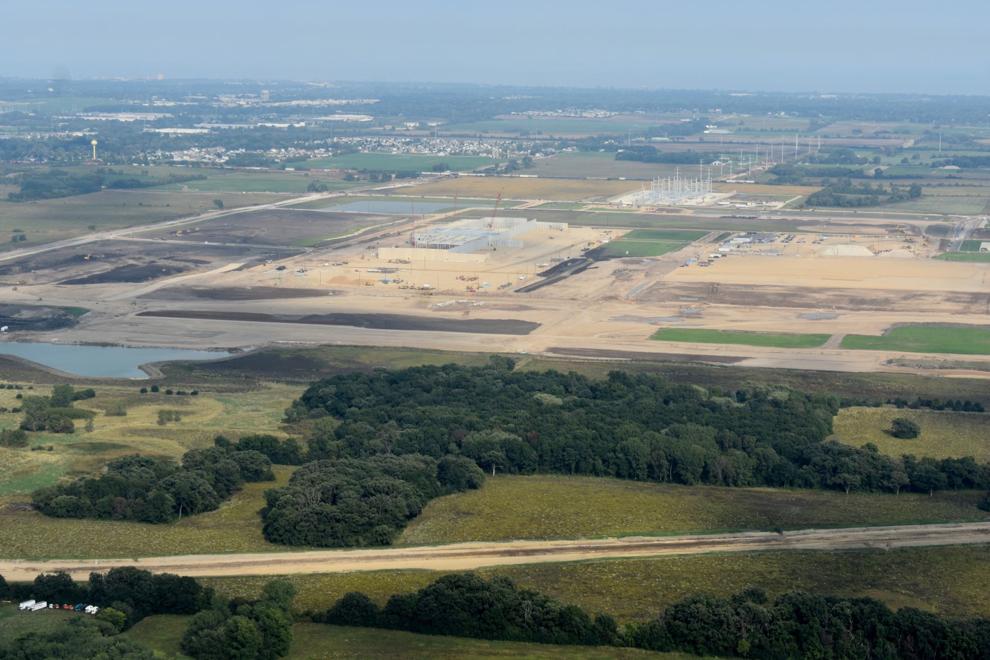 Foxconn aerials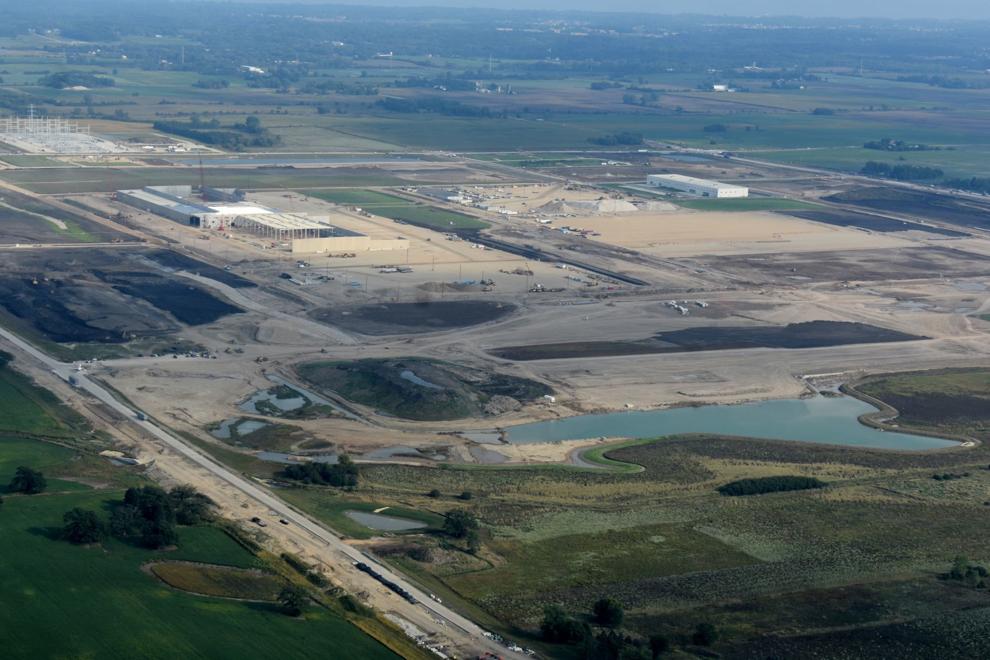 Foxconn aerials
Foxconn aerials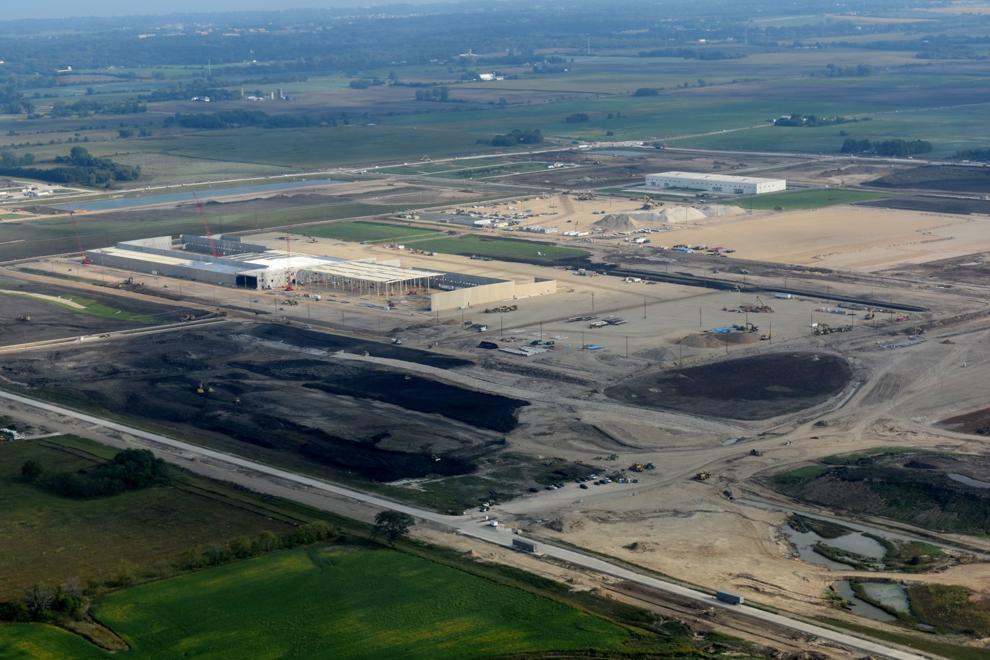 Foxconn aerials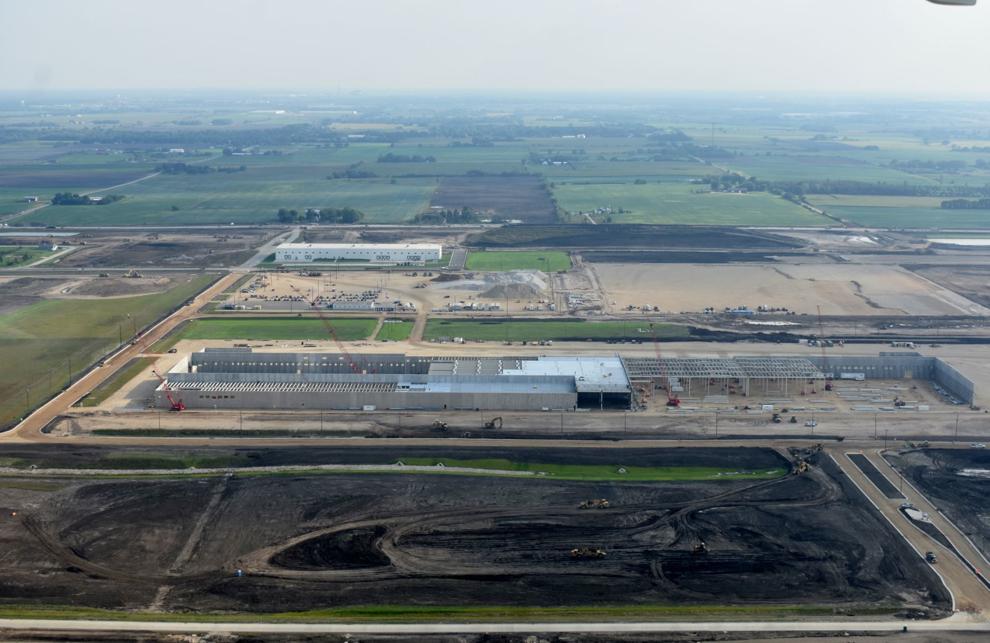 Foxconn aerials
Foxconn aerials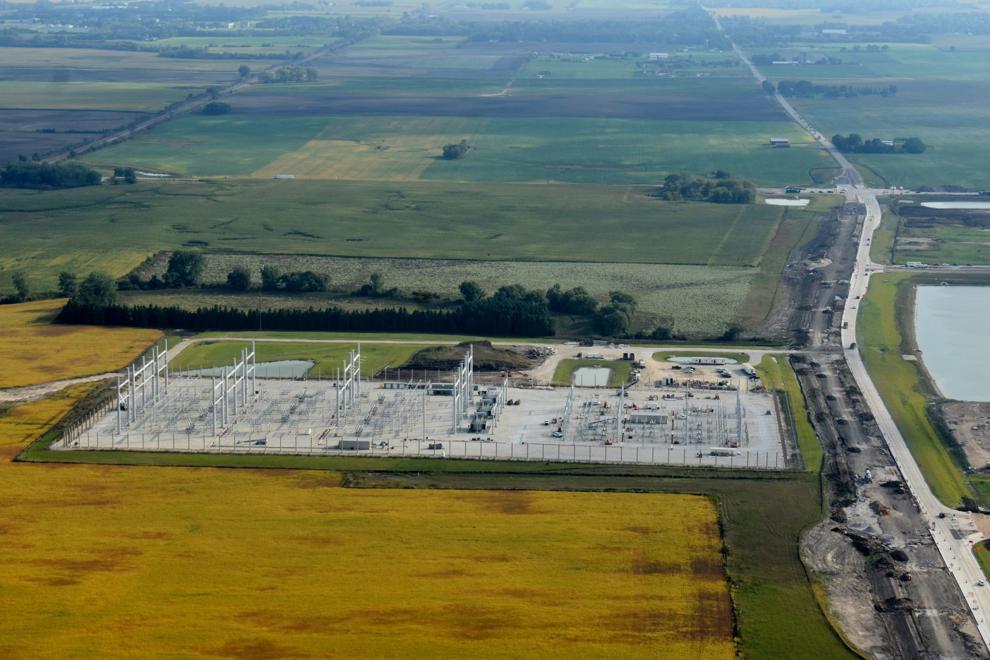 Foxconn aerials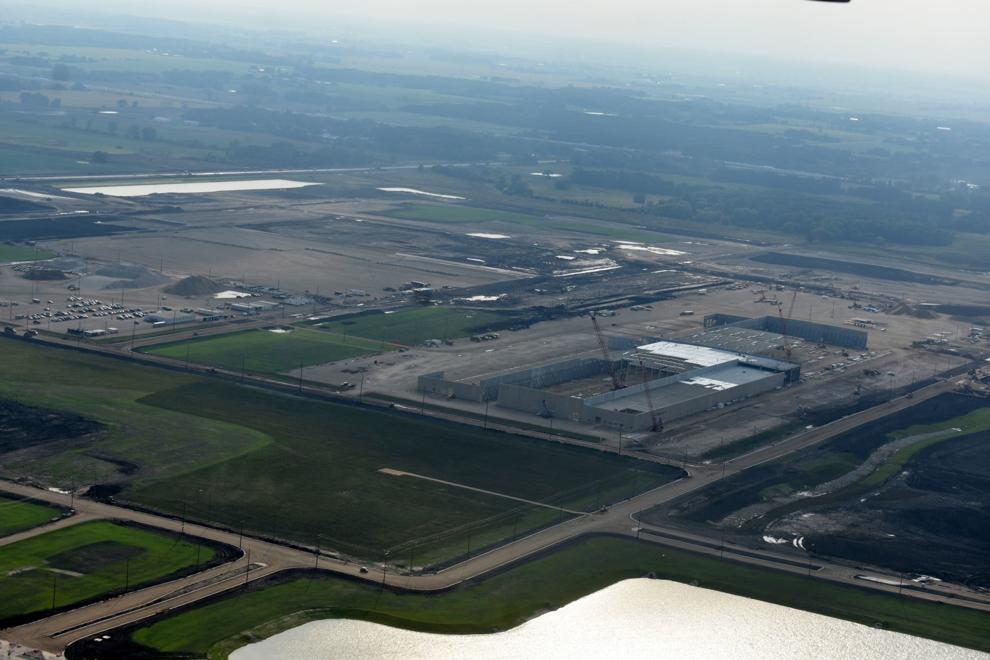 Foxconn aerials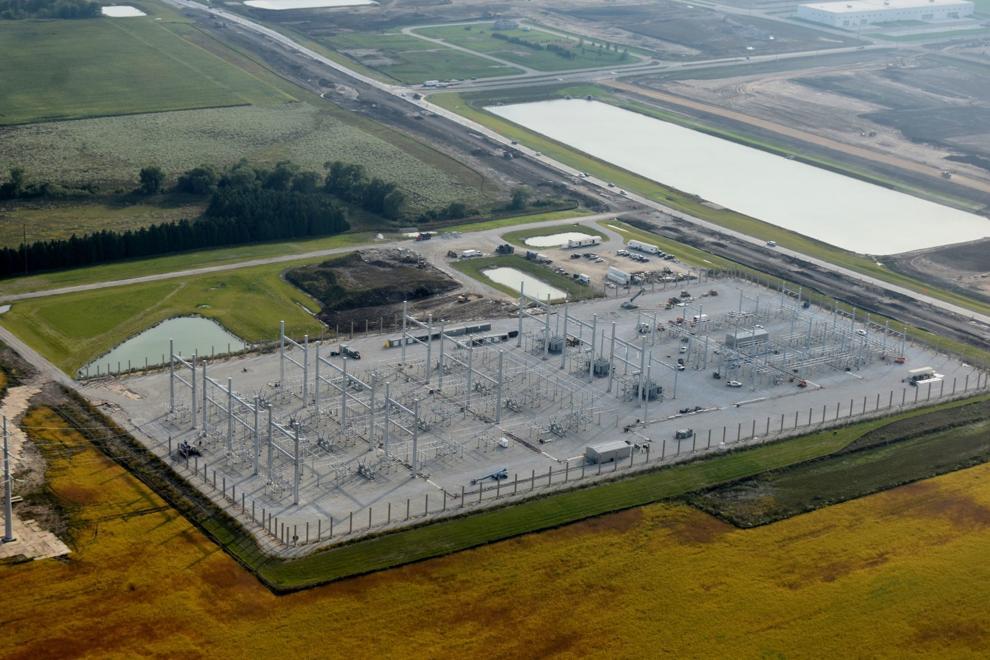 Foxconn aerials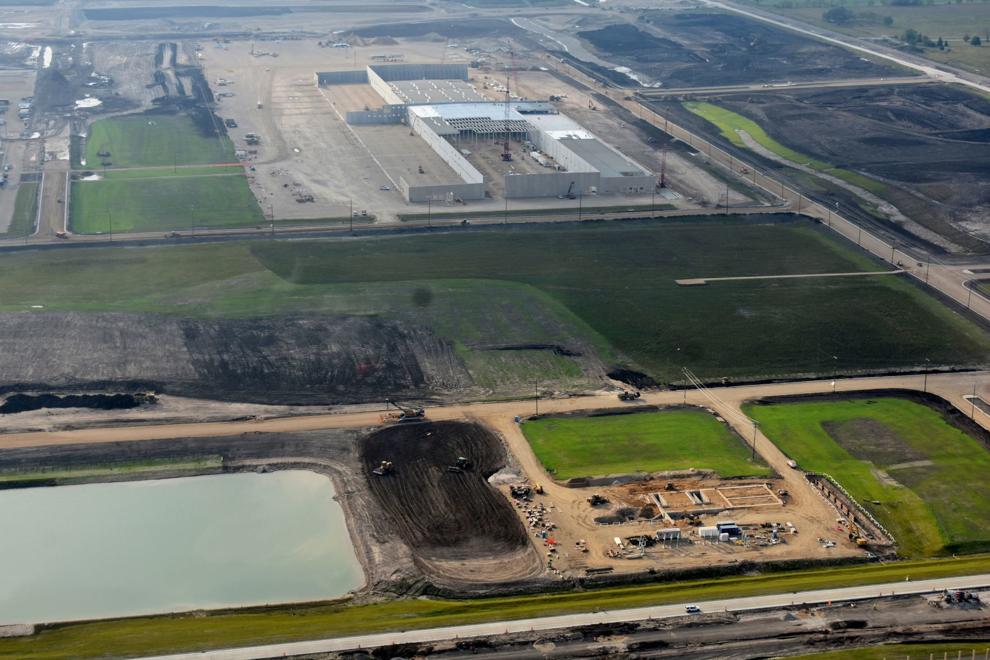 Foxconn aerials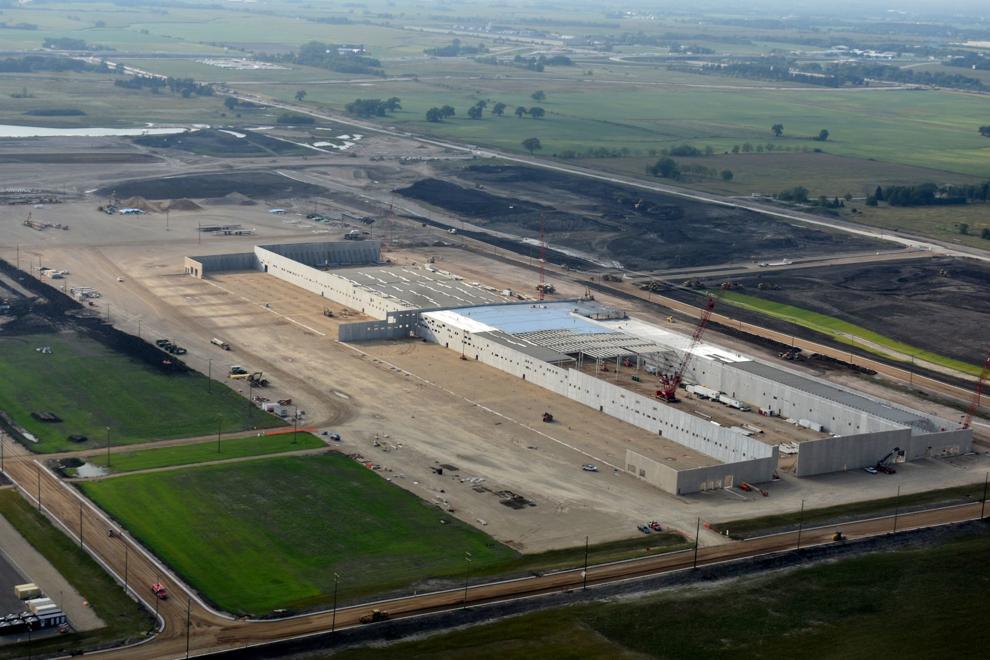 Foxconn aerials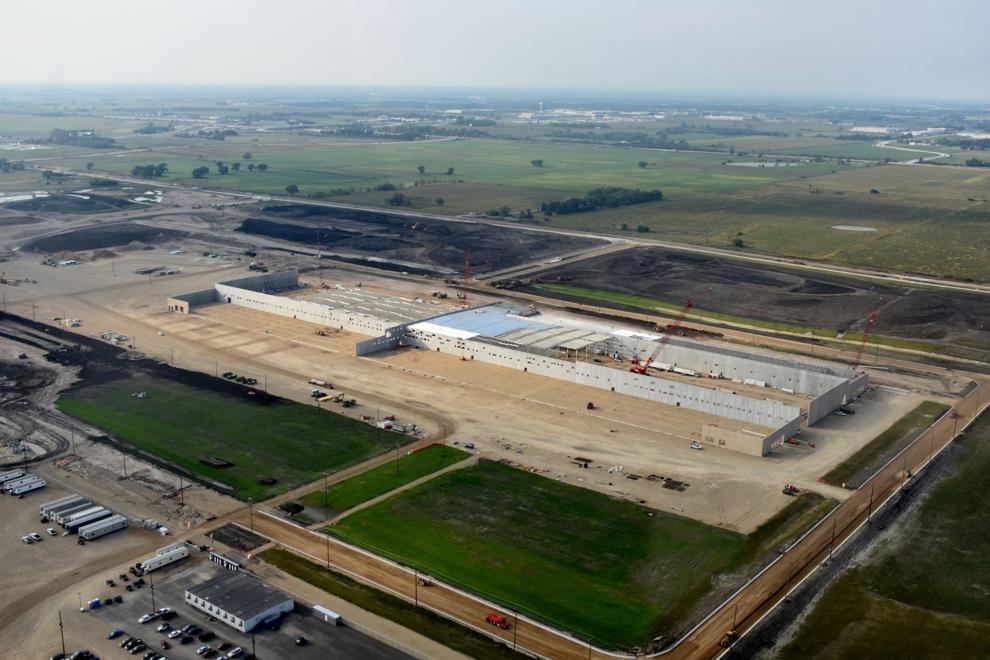 Foxconn aerials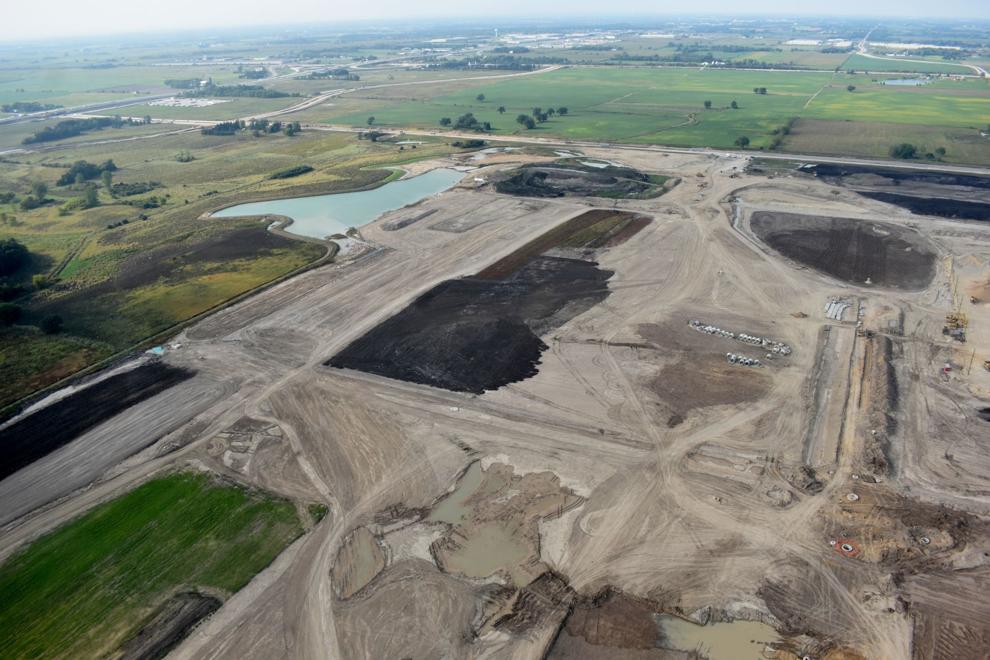 Foxconn aerials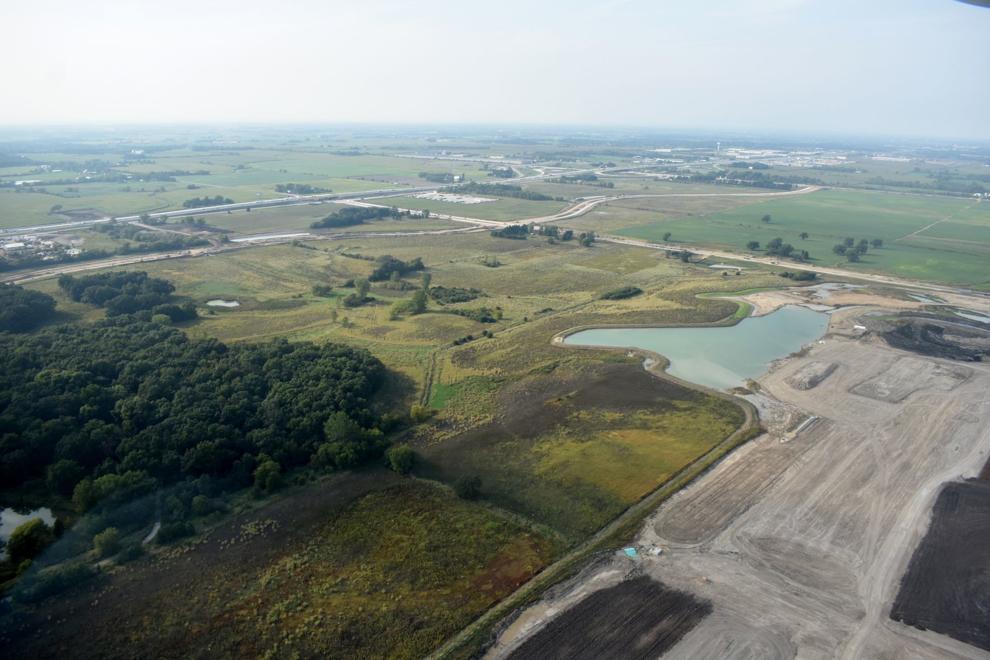 Foxconn aerials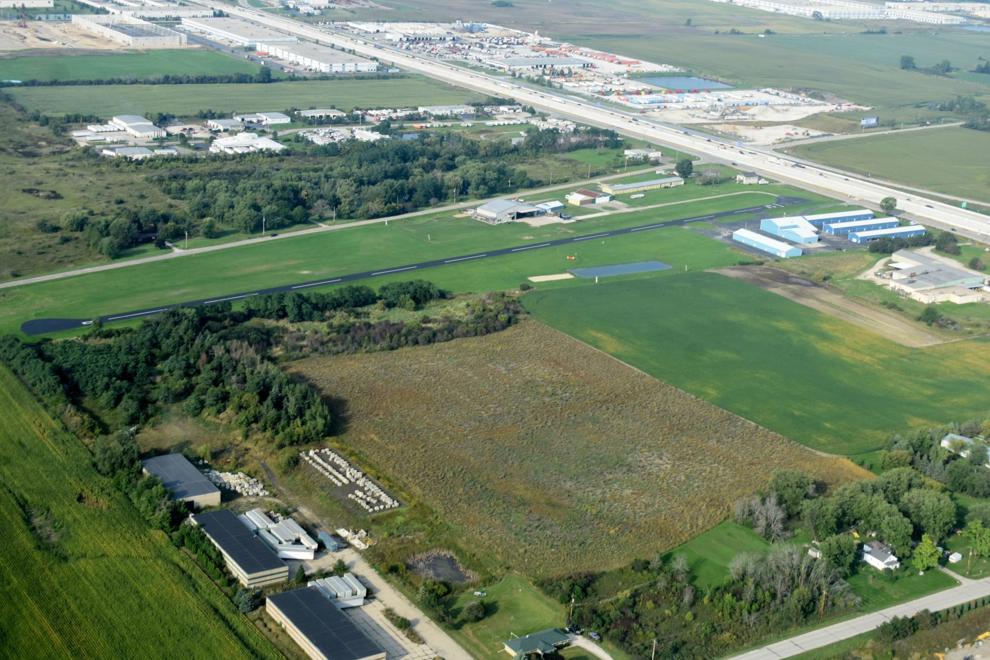 Mike Haubrich with plane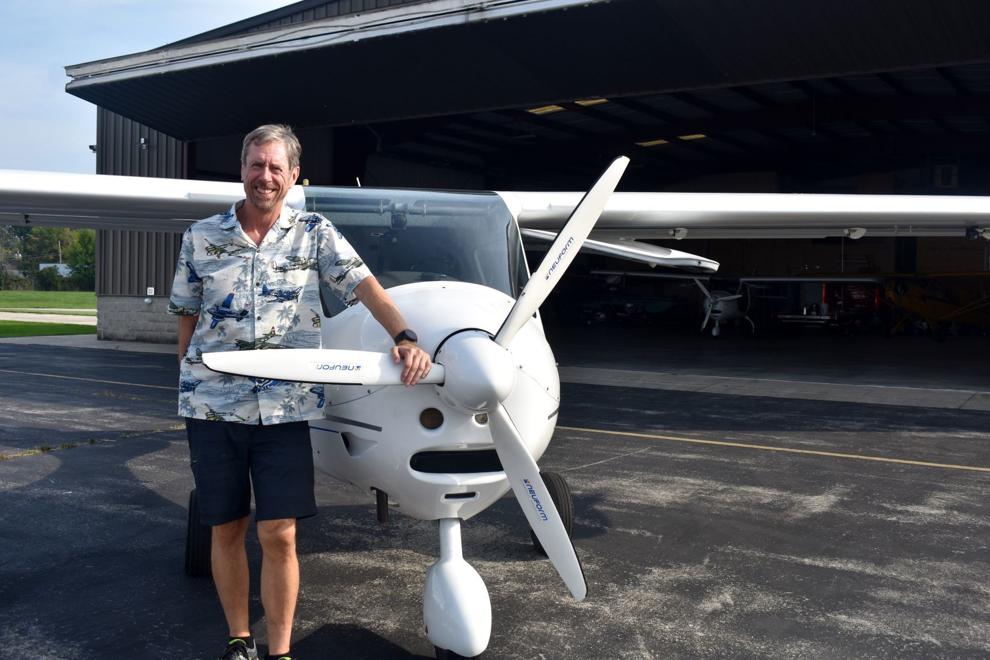 Scott Bauer of the Associated Press contributed to this report.