KENOSHA — Since his first appearance in court in 2019 to the moment he was sentenced Friday to spend the rest of his life in prison for murder, Edward Pendleton Jr. has loudly and insistently declared his innocence.
"I cannot understand why this is happening to me," Pendleton said, declaring he was being railroaded. "I did not shoot this man. I am not a murderer. I have never shot a gun in my life."
Pendleton, 59, was convicted by a jury in March of killing 42-year-old Marlon Allen of Kenosha in what prosecutors said was a botched drug robbery.
At his sentencing Friday, Pendleton continually interrupted Assistant District Attorney Drew Burgoyne as he made his recommendations on sentencing to Kenosha County Circuit Court Judge Bruce Schroeder.
"Made up nonsense," Pendleton interjected as Burgoyne spoke.
"I'm not going to sit here …" Pendleton said.
"I want you to be quiet," Schroeder said, becoming increasingly frustrated with Pendleton's interruptions, which the court reporter said were making it difficult to make a record of the hearing. "You will have a chance to speak at the end."
He remained quiet for a few seconds before, again, interrupting Burgoyne to insist he had not killed Allen.
"Quiet," Schroeder said, again.
"I have a hard time listening to this nonsense coming out of his mouth," Pendleton said angrily.
"You will have to endure it," Schroeder answered.
Victim shot five times
Allen was killed with his own gun on Dec. 4, 2019. He was shot to death in the second-floor hallway of his apartment building, 3514 50th St. Witnesses said Pendleton and Allen, who they described as being so intoxicated he was stumbling, had left another apartment in the building together to go to Allen's residence. Moments after the two men walked into the hallway together witnesses heard gunfire and found Allen lying injured in the hallway. Shot five times in the back — the bullets hitting his legs and pelvis, one bullet cutting through an artery — Allen bled to death.
Pendleton argued that when he and Allen were in the hallway a masked man appeared and began shooting, and said he ran past the masked man in the narrow hallway and out of the building, fleeing in his pickup truck.
At trial, witnesses said they heard the sound of one person running down the stairs after hearing gunfire. Residents of other apartments, who looked out their windows, saw only one person leave, and that person appeared to be Allen. Police said they interviewed 80 witnesses and no one in the building heard a second person or saw a second person or vehicle leaving.
The 12 shell casings found in the hallway were all fired from Allen's gun.
The theory of the prosecutors was that Pendleton grabbed the intoxicated Allen's gun, planning to steal cocaine from him, but panicked and shot wildly before throwing the gun down and running away.
One of Allen's friends testified he saw Allen's gun lying by his body. The gun was later found by police in a bucket inside Allen's friend's apartment in the building. Prosecutors put forward a theory at trial that one of Allen's friends moved the gun because they believed when 911 was called that Allen would survive and they wanted to make sure he did not get in trouble.
At trial, Pendleton's defense attorney, Terry Rose, called no witnesses and Pendleton chose not to testify in his own defense. Rose argued that there was no physical evidence tying Pendleton to the killing, and argued it was more likely that whoever hid the gun shot Allen.
Fired his attorney
Friday was the second sentencing date for Pendleton. At the original sentencing date in June Pendleton fired his attorney Rose, accusing the defense attorney of conspiring with prosecutors.
In his statements Friday, Burgoyne said Pendleton has accused everyone involved in the case — from prosecutors to the defense attorney to a police detective to Allen's sister to the person who wrote the pre-sentence investigation — of lying and conspiring against him.
"To Mr. Pendleton, none of this is his fault, he is the victim here," Burgoyne said.
That may have been the only statement Burgoyne made that Pendleton agreed with.
"I can't even believe I'm being sentenced for this," Pendleton said. "I'm not guilty of this and there is actually no proof that I did this because I did not."
Life without parole
The judge sentenced Pendleton to life in prison without parole. He told Pendleton that he would have the opportunity to argue about the effectiveness of his defense on appeal.
Schroeder told Pendleton that he believed that he had received a fair trial and that he believed that Pendleton killed Allen. "You killed him, and that's the bottom line," Schroeder said.
"I'm not going to let anybody say that I killed him," Pendleton interrupted and then began attempting to read from papers on the desk in front of him.
"No, you're not going to read it," Schroeder said, then motioned for the Kenosha County Sheriff's deputy standing nearby. "Take him away."
Today in history: July 23
1945: Henri Petain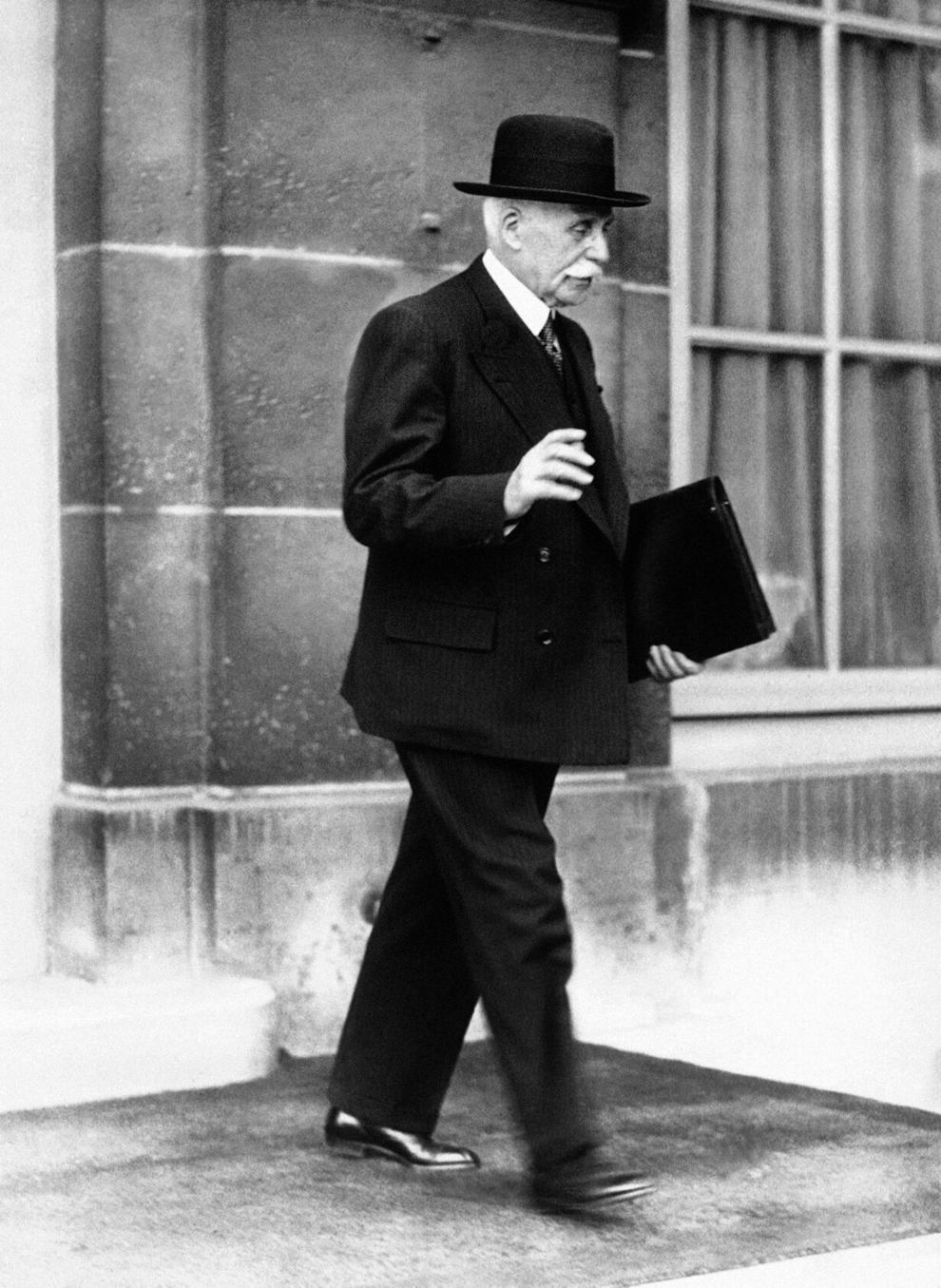 1958: Queen Elizabeth II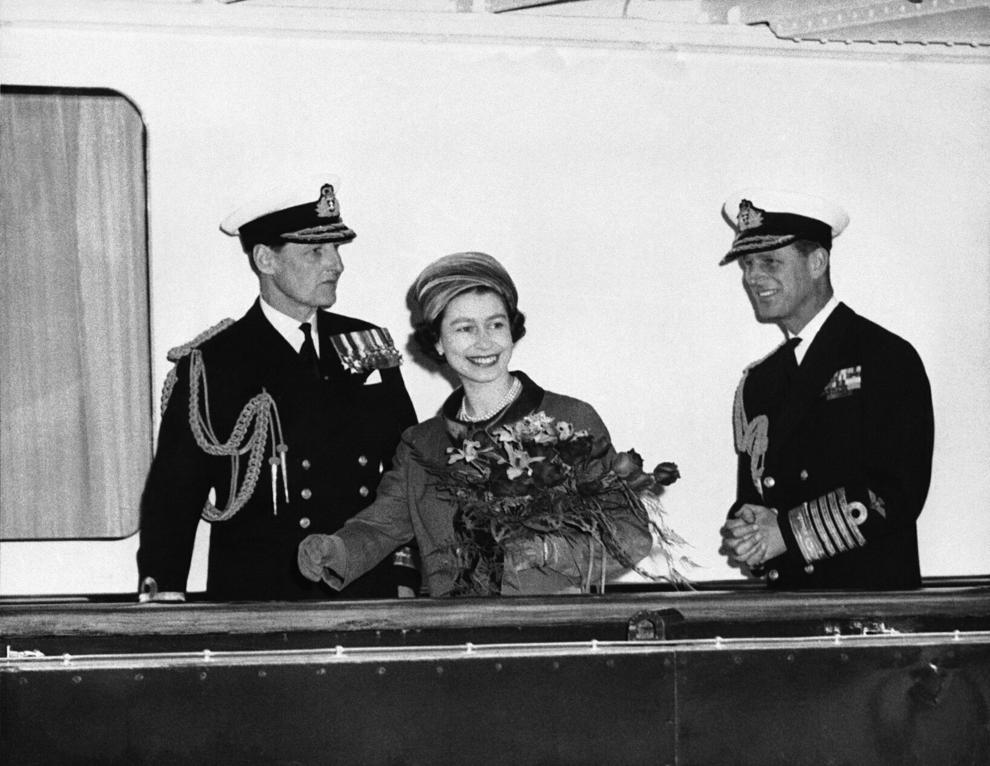 1967: Detroit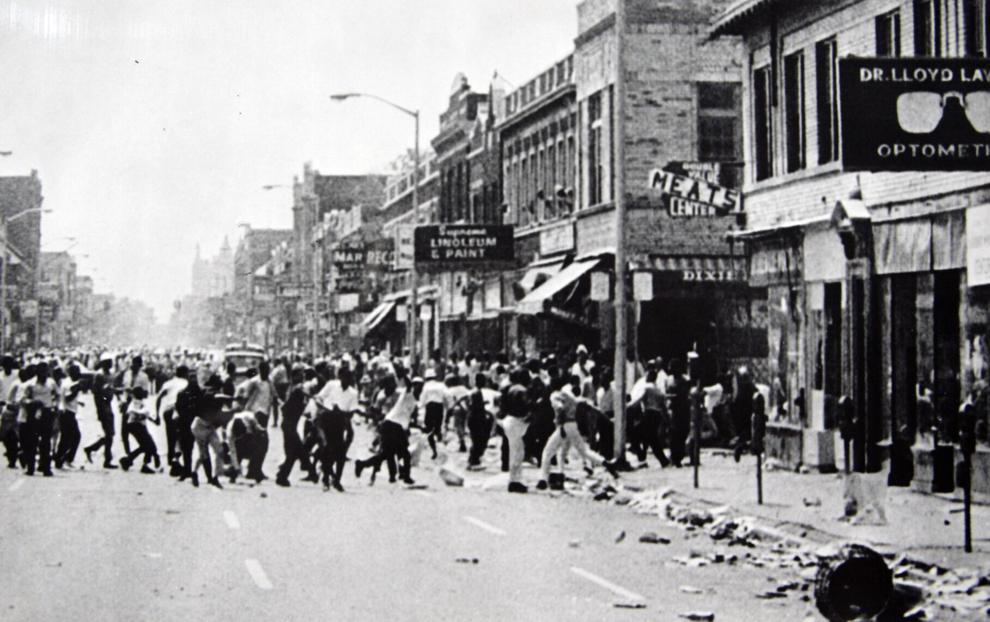 1982: Helicopter Crash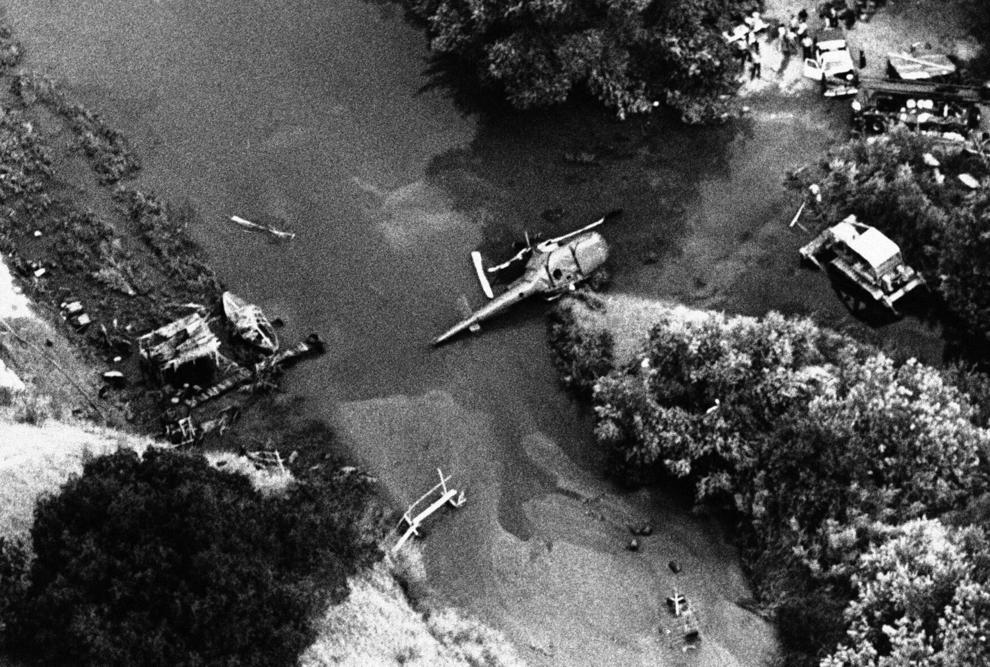 1990: David Souter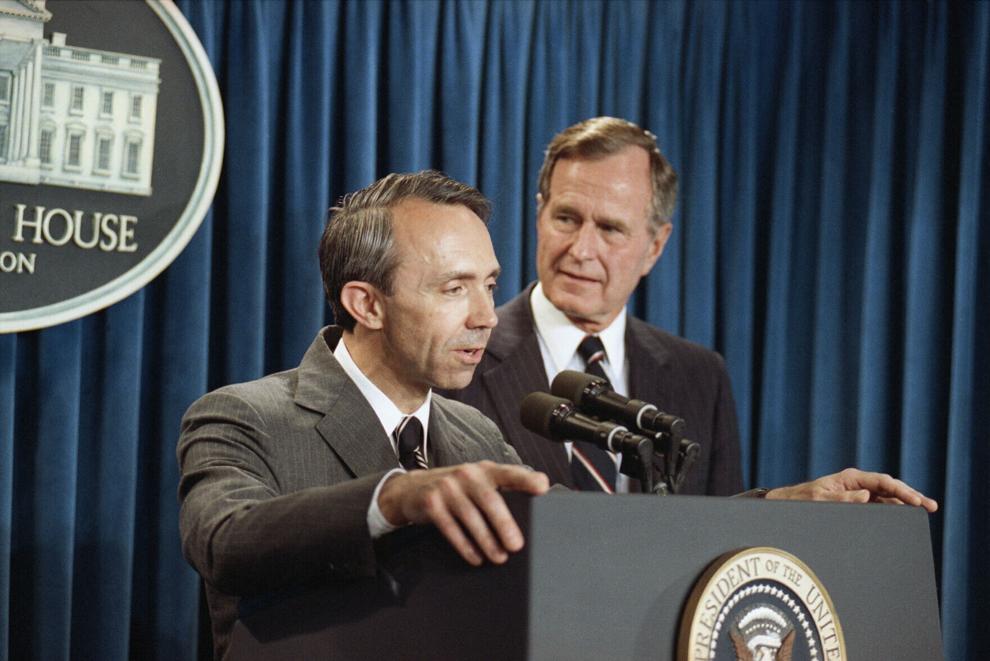 1999: Space Shuttle Columbia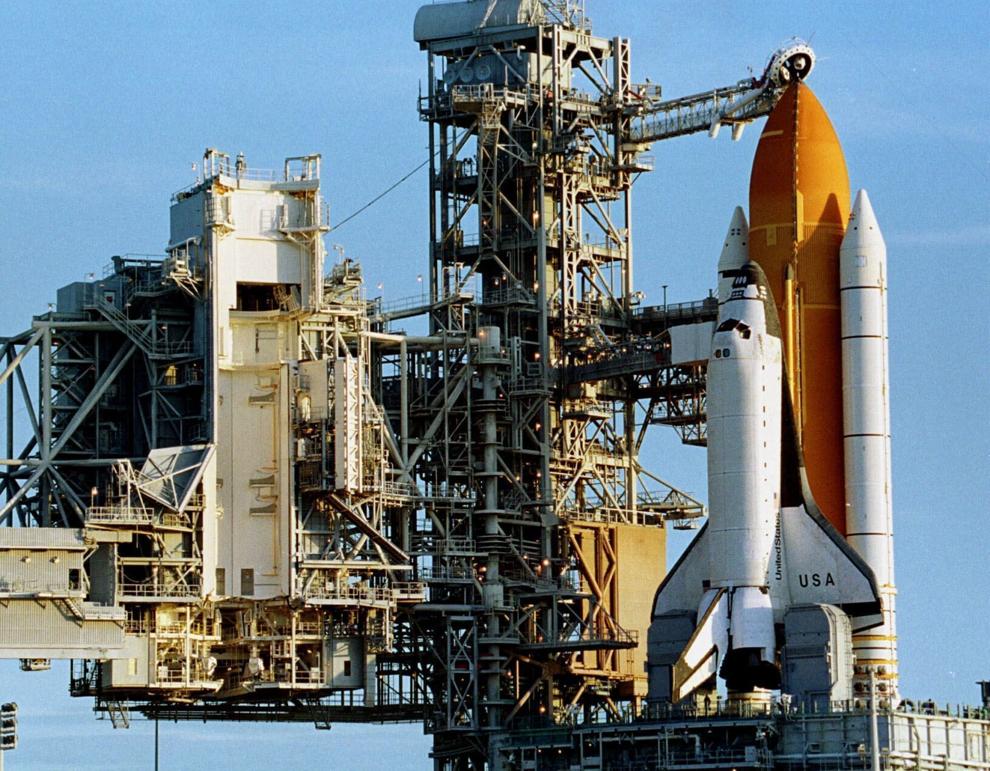 2003: Saddam Hussein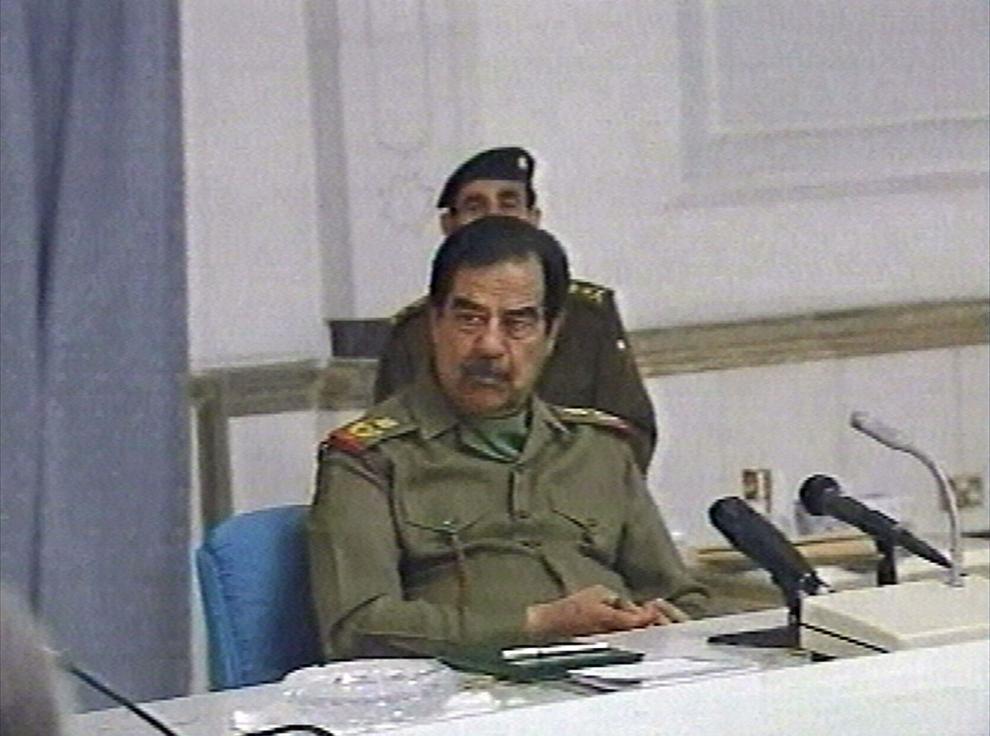 2006: Tiger Woods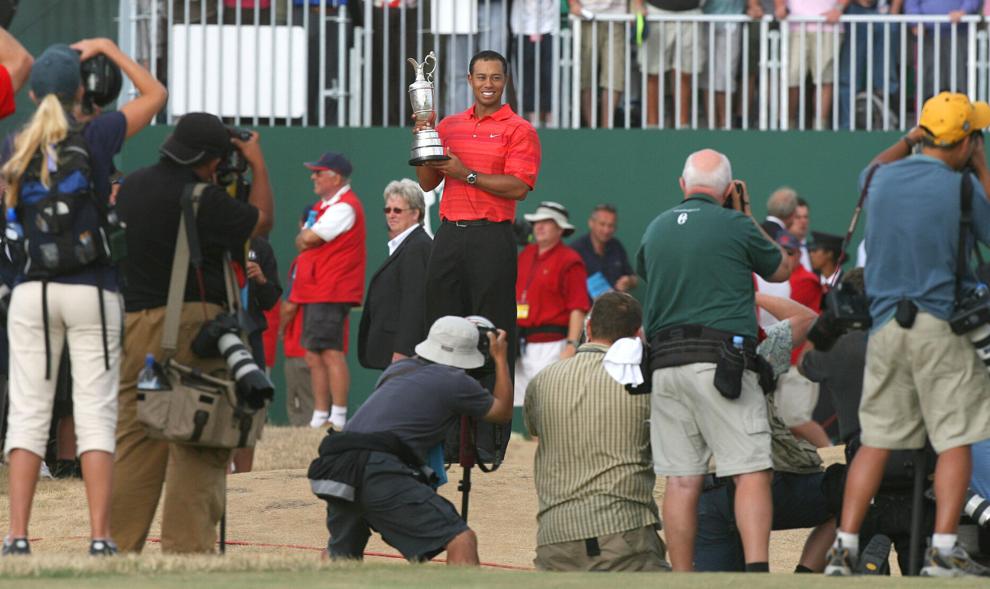 2011: Amy Winehouse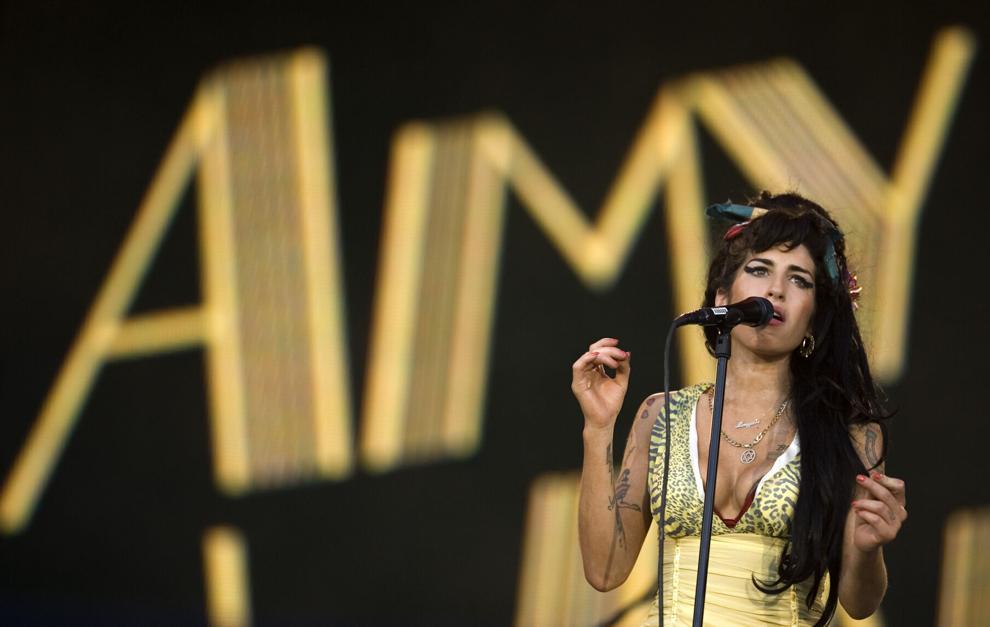 2011: John Shalikashvili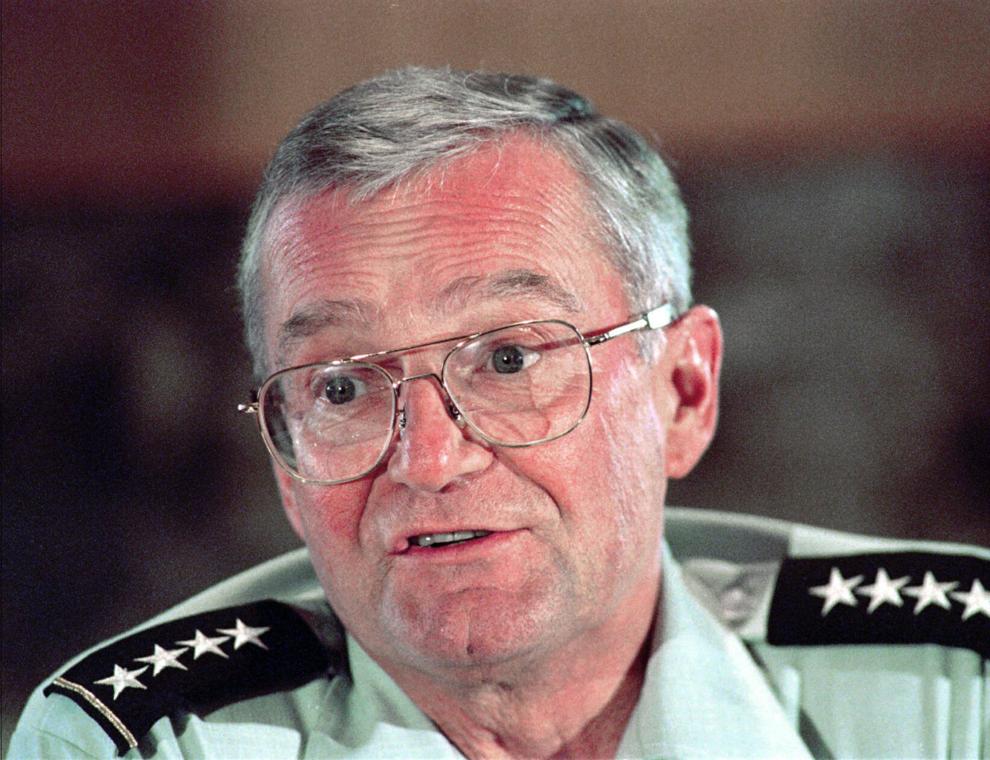 2011: Nguyen Cao Ky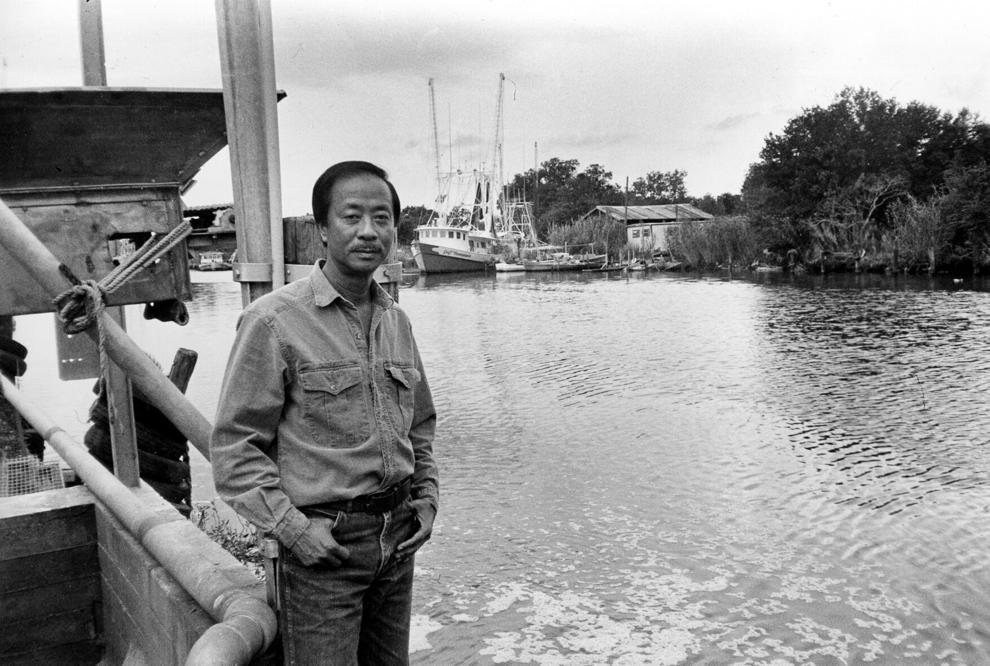 2011: Train Crash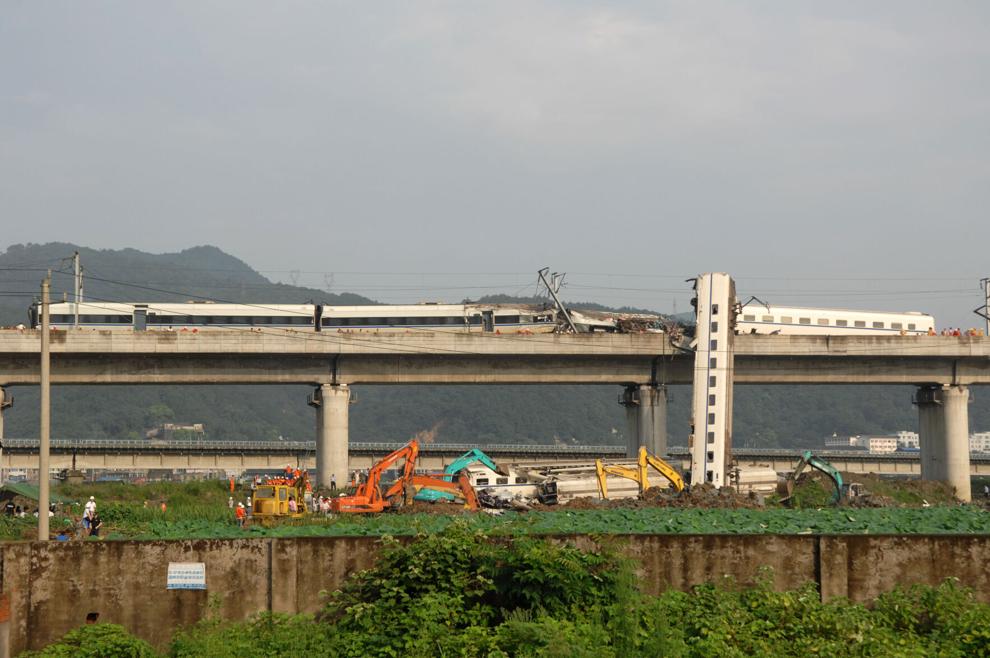 2016: Afghanistan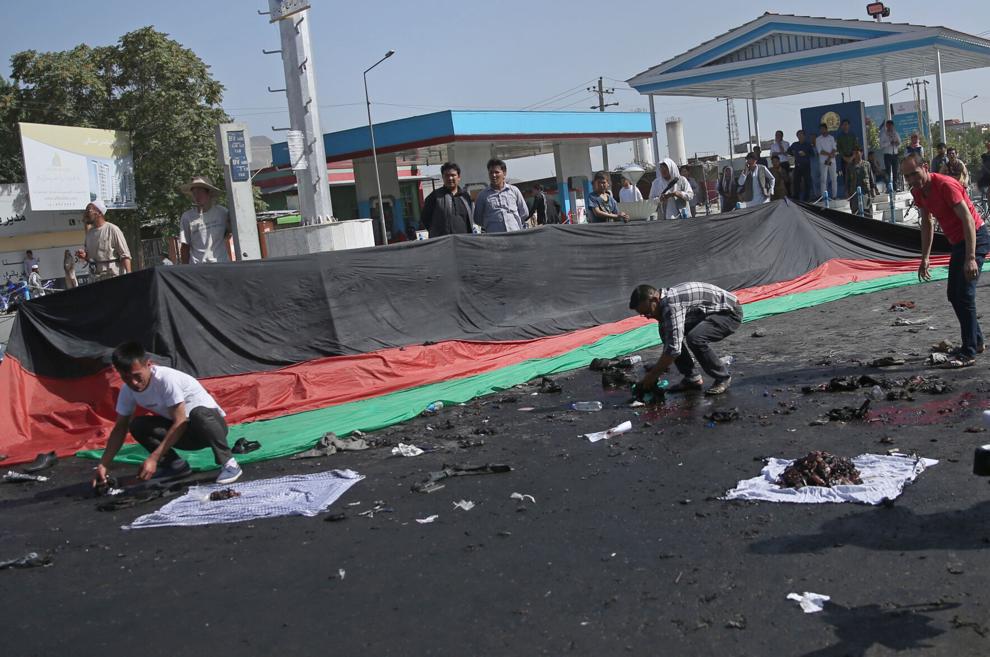 2017: San Antonio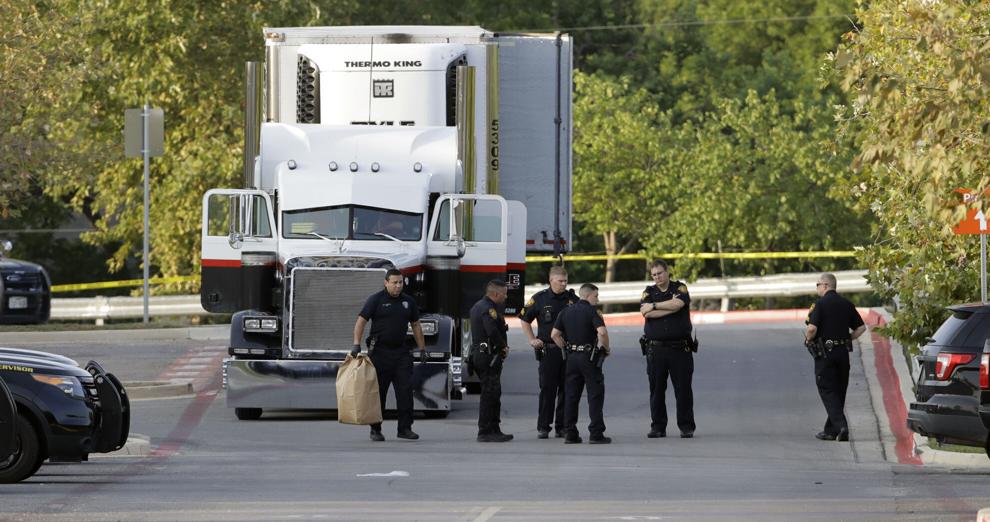 2020: Baseball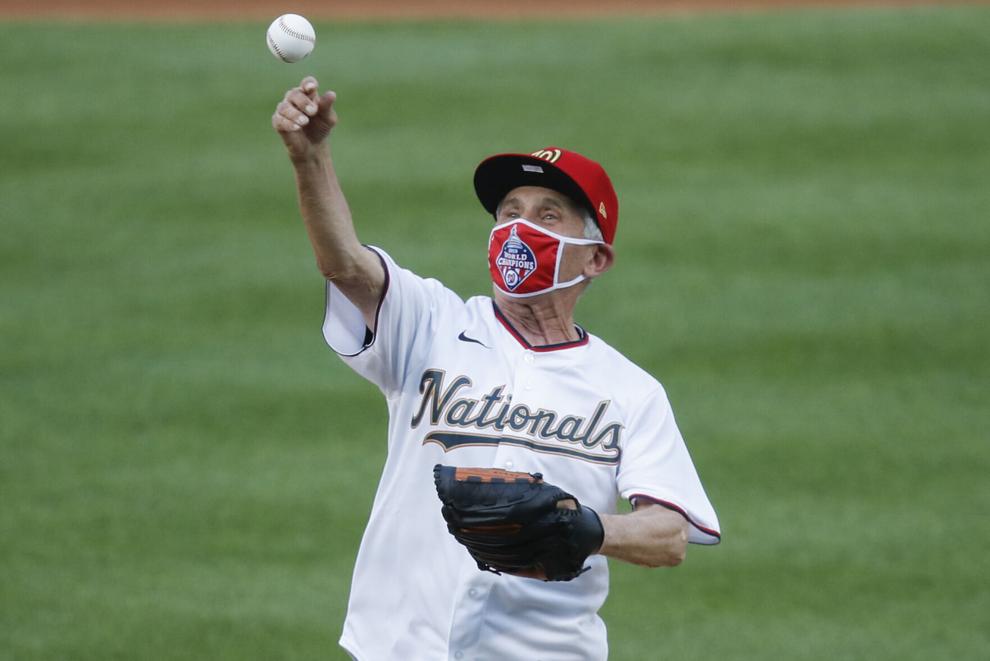 2020: Donald Trump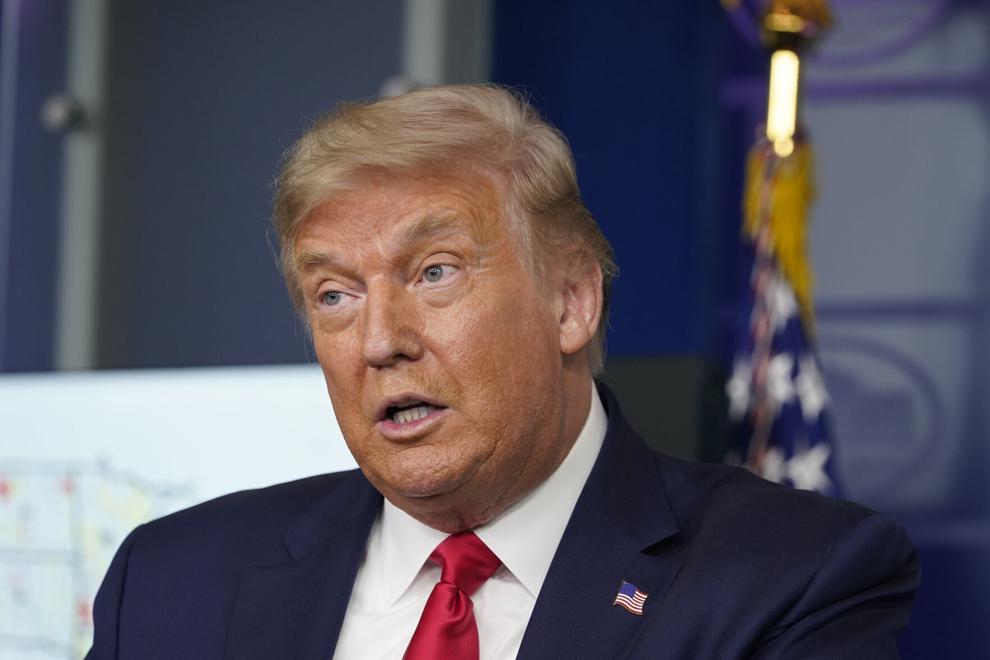 2020: Portland