RACINE — Energetic kids and their parents might have a new hangout spot: The reopened and rebranded Jump N Joy Extreme.
Jump N Joy Extreme opened at a new location, 2917 Durand Ave., on Nov. 9. The new space includes a playground covering 2,800 square feet, a huge trampoline, a Nerf gun area and a large dodgeball arena and bounce house. For toddlers, there is a small bounce house with a ball pit and an inflatable race track for Paw Patrol riding toys.
Jump N Joy was previously located on Lathrop Avenue and was owned by Paulene Simmons until its closure in 2017. Paulene's daughter, Torneshia Simmons, and Shanta McKinney made a plan to reopen about a year ago, adding "Extreme" to the name. Prior to opening at the new location, Torneshia operated a business that provided bounce houses for parties and events. She still offers those services.
Simmons said that the bounce house business is going so well that she wanted to expand.
"There's not much for kids to do in Racine," she said.
Jump N Joy Extreme offers birthday parties and private birthday party rentals as well as Nerf gun war nights on Thursdays. Kids can bring their own Nerf guns or rent them.
You have free articles remaining.
Parents also have the option of dropping off their children to be supervised by Jump N Joy staff, with the signing of a waiver. Jump N Joy Extreme now employs eight people.
The location has a small concession stand with snacks such as hot dogs, nachos, chips, candy and slushies. In the future, Jump N Joy plans to offer pizza in-house but for now is contracting with Dominos, which has a location next door.
"I think it's a really nice place for kids to enjoy themselves," Simmons said.
Jump N Joy is open Thursdays from 4-9 p.m., Fridays from 4-10 p.m., Saturdays from 10 a.m.-10 p.m. and Sundays from 11 a.m.-8 p.m.
The business is generally closed Monday through Wednesday, but that could change based on school schedules.
Cost per child for unlimited play is $10 on Thursdays and $12 on Friday, Saturday, Sunday and holidays. Cost per child for kids 2 and younger is $5 on Thursdays and $6 on Friday, Saturday and Sunday. Admission for adults who come to supervise their children is free.
Our favorite reader photos
If you'd like to see your photo published, send us your best shot — we'll pick a winner each week and feature it in our Sunday paper. Photos should be of local people and places — it doesn't matter if it's a picture of farm country, a monument, or your family at the Fourth Fest parade — as long it was captured in Racine County. Go to journaltimes.com/photo-contest and upload your photo. All photo submissions will be considered for publication in The Journal Times' 2020 Racine County Community Calendar.
Ready for Christmas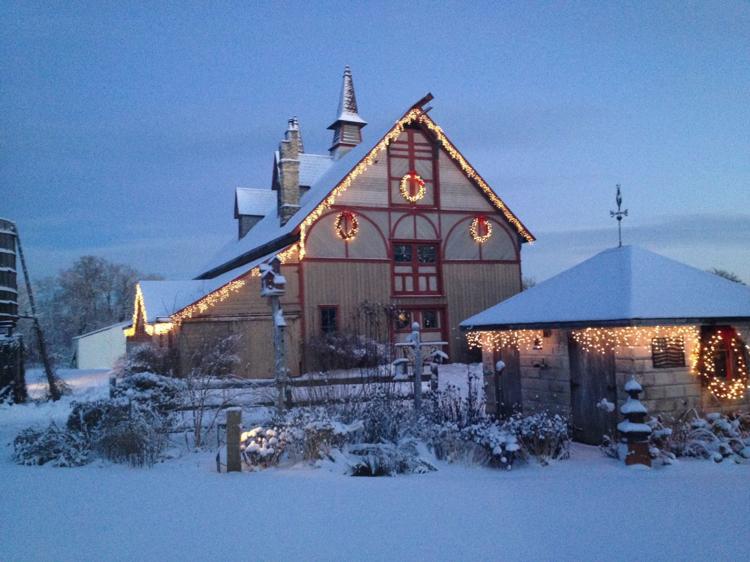 Good morning, Racine!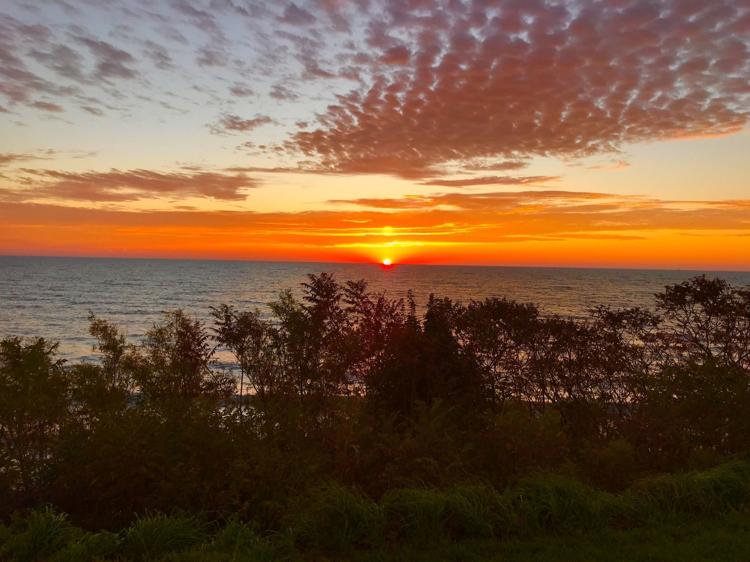 Caught in the act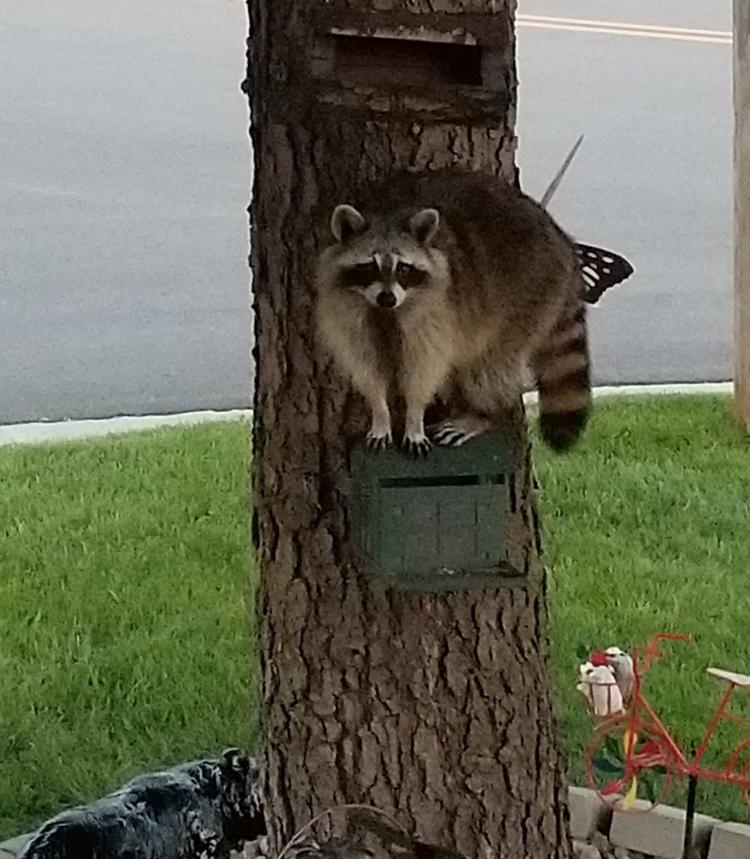 Season's first snowfall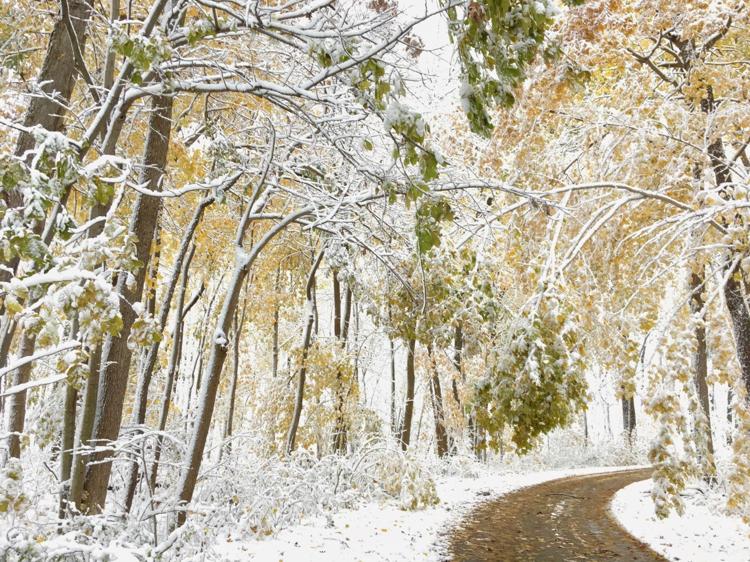 Reflections on the season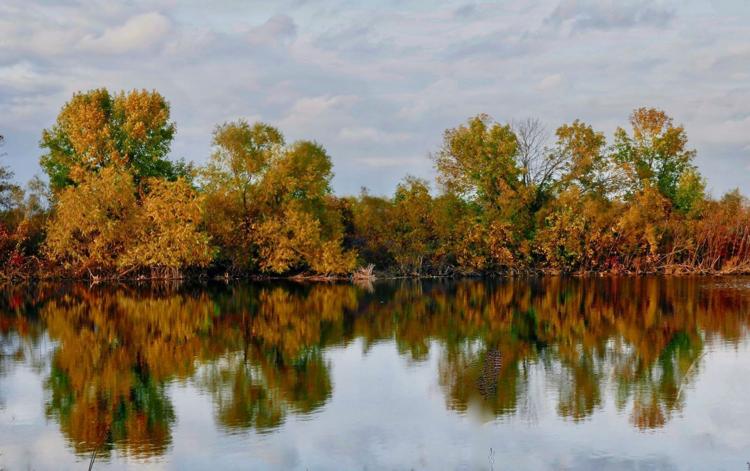 Fall fun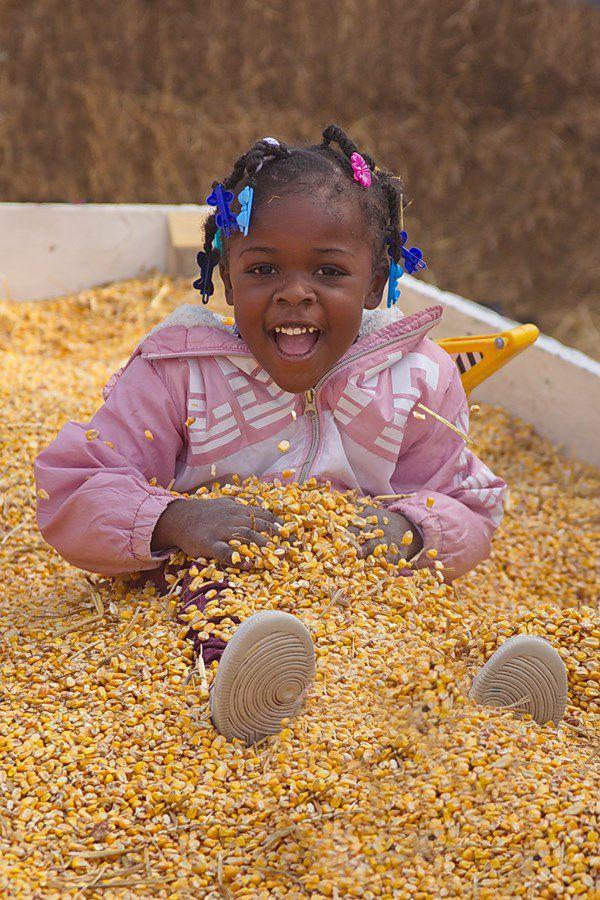 Walking In The Rain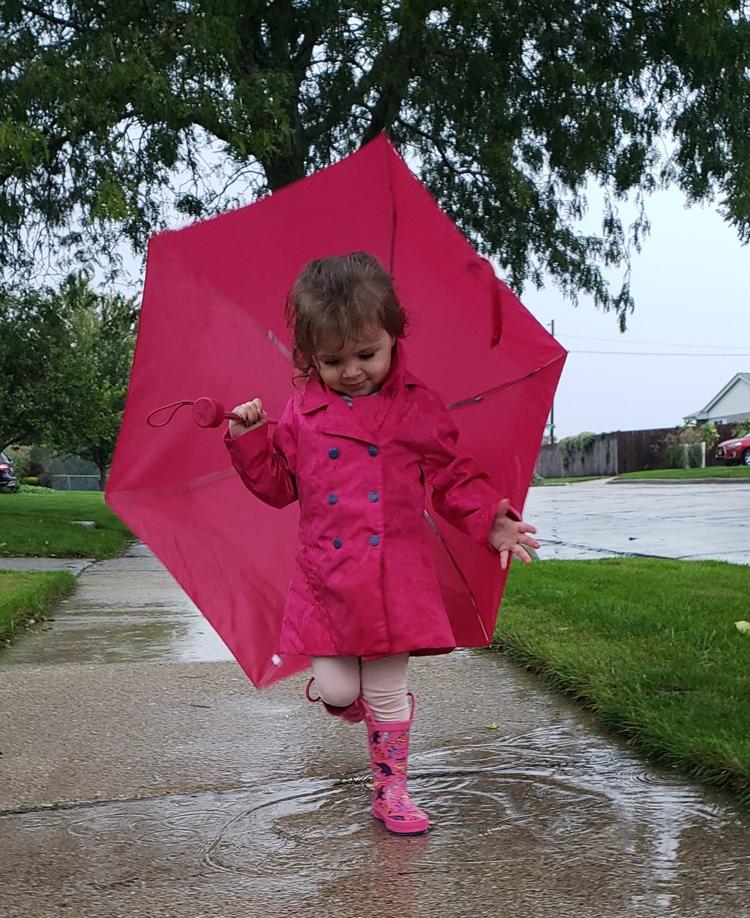 Crashing Waters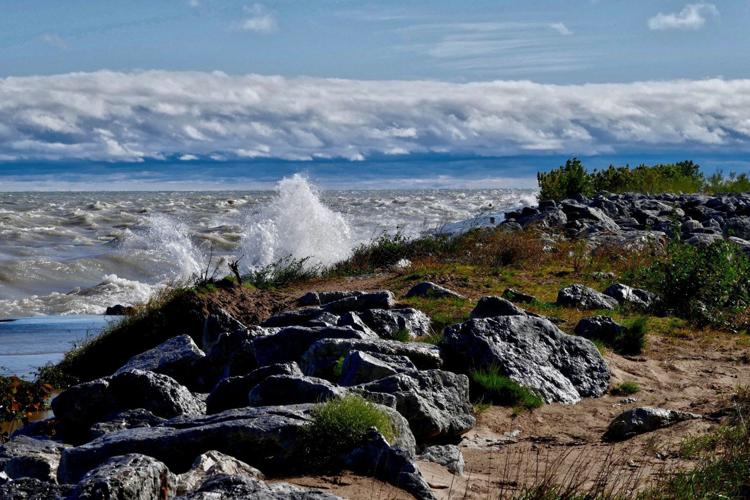 King of the mountain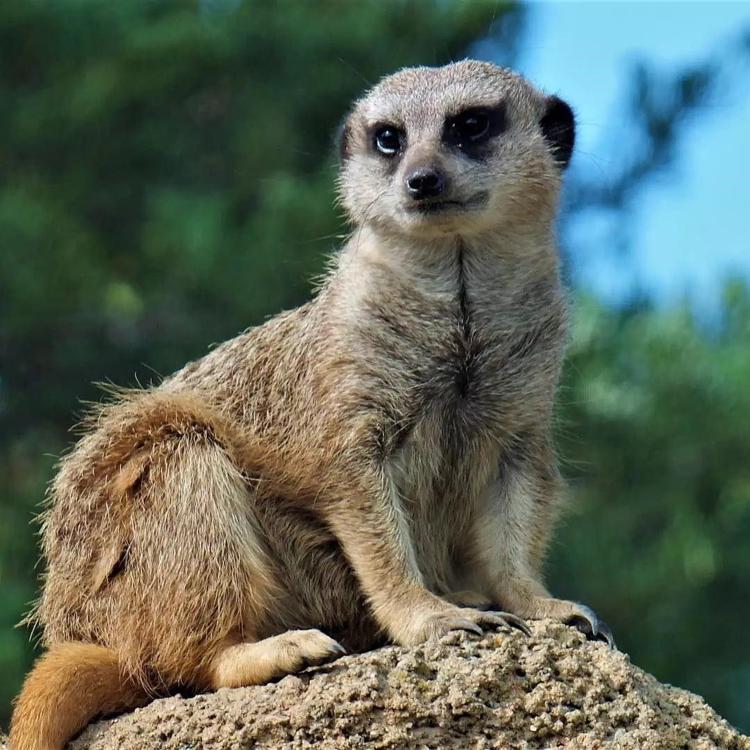 Happy Harvesting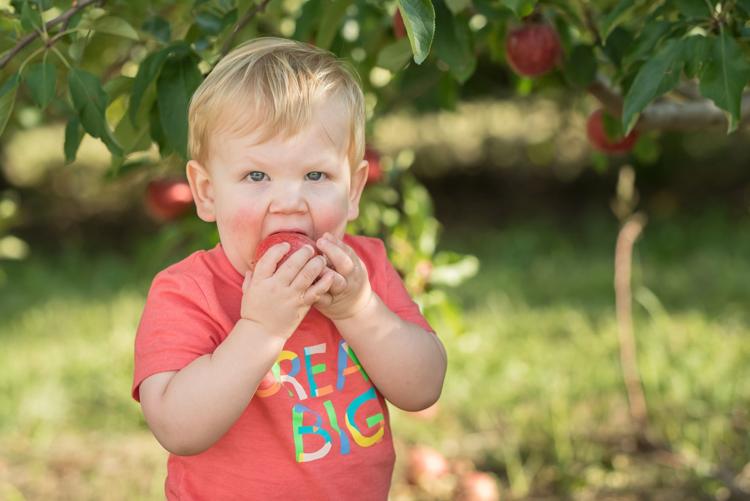 Catching a wave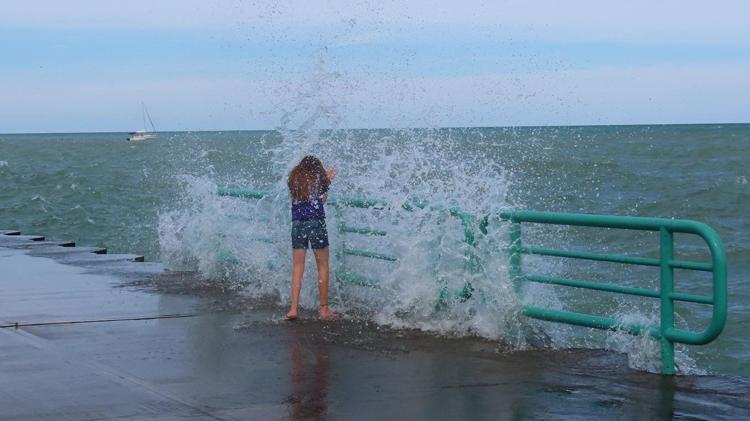 Practice makes perfect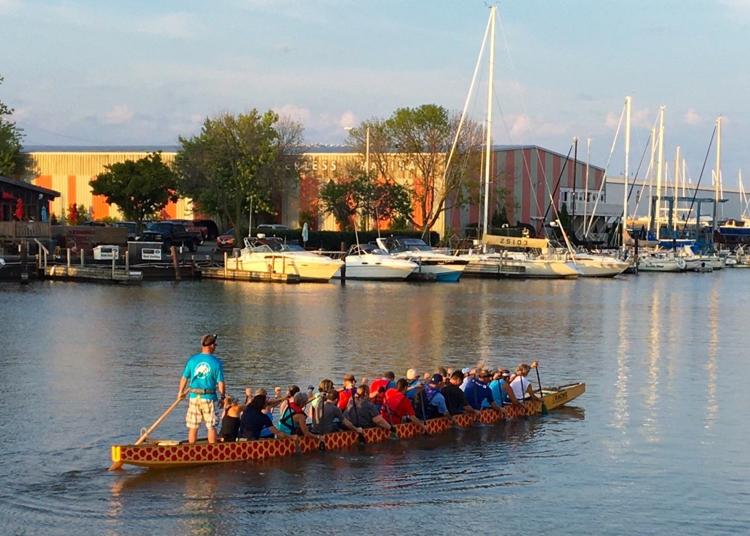 Through A Child's Eyes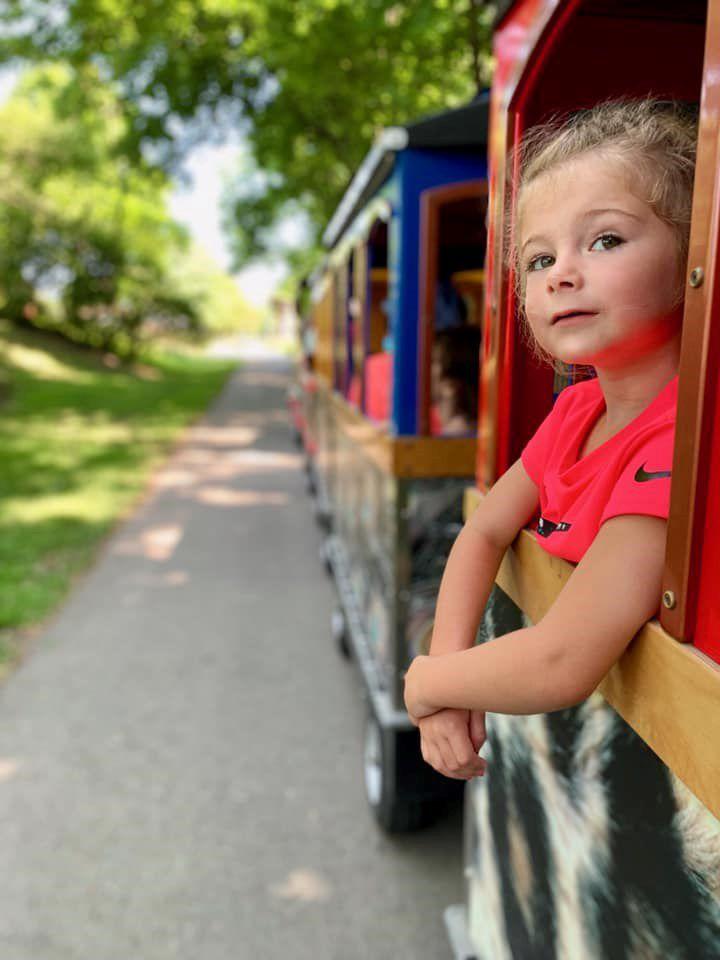 An Udderly Good Time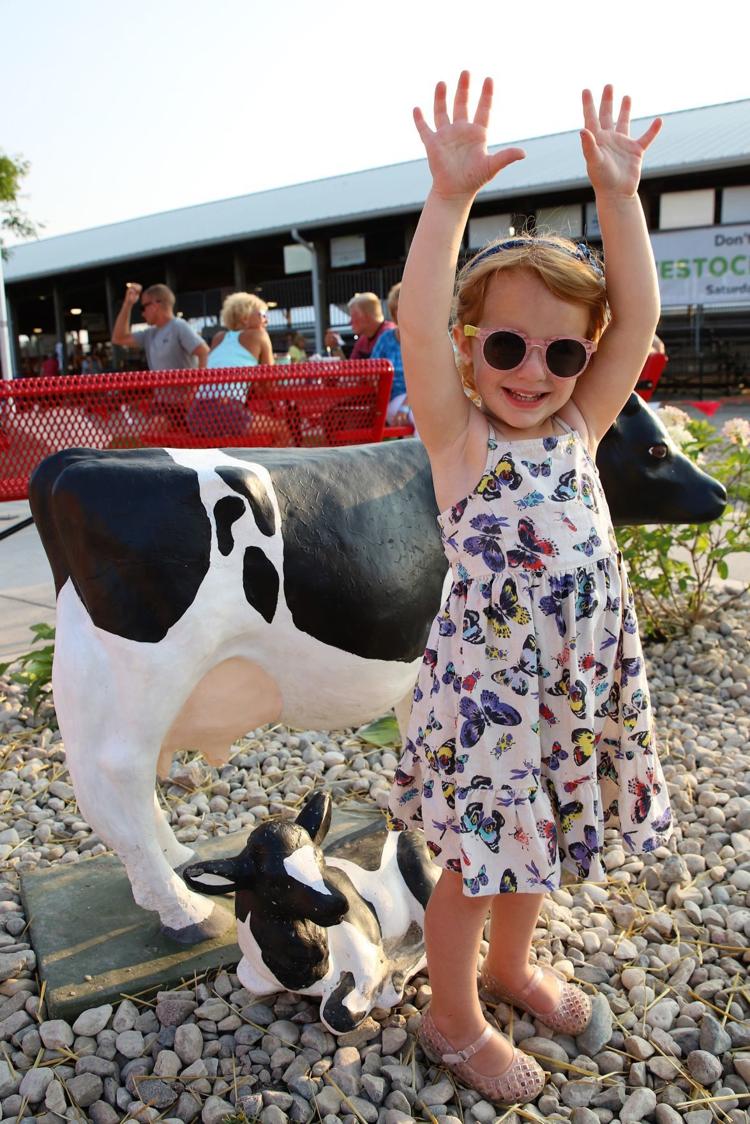 Dog Days of Summer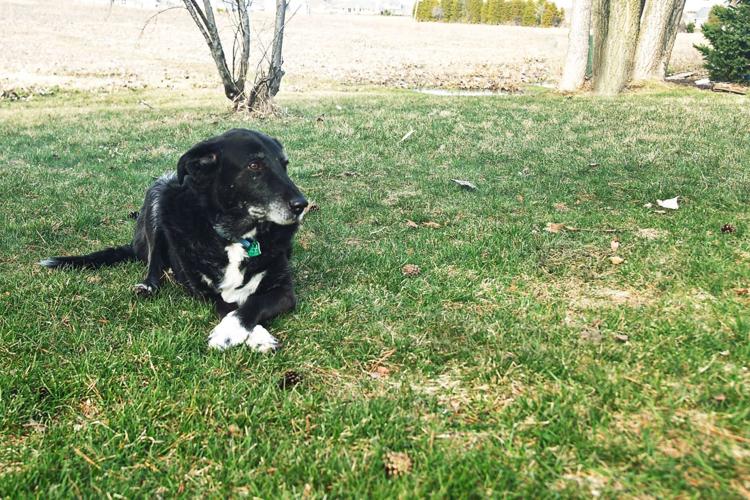 Bleeding Heart In Bloom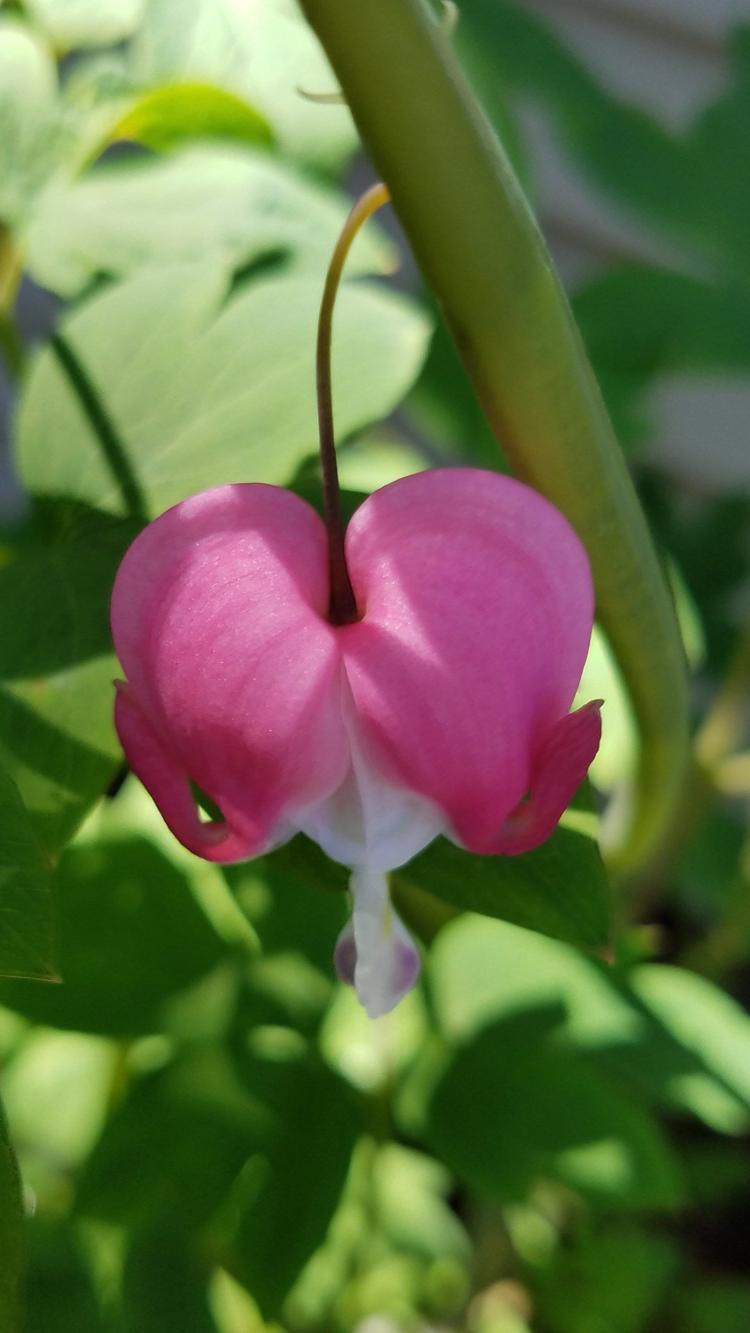 Hey, Batter-Batter!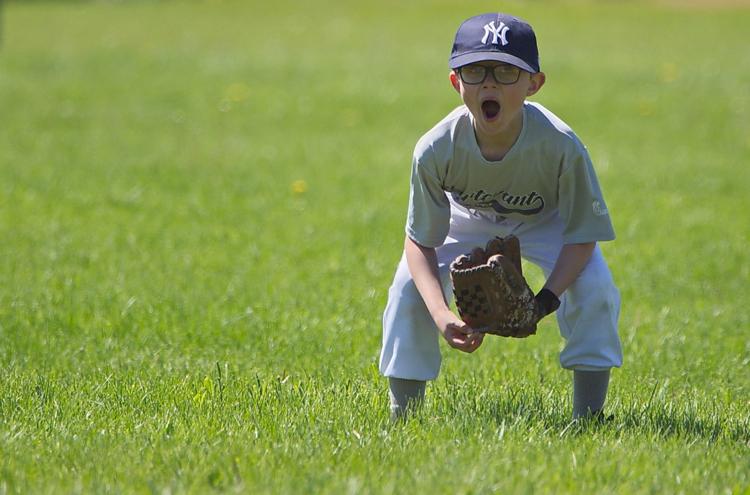 I was here first!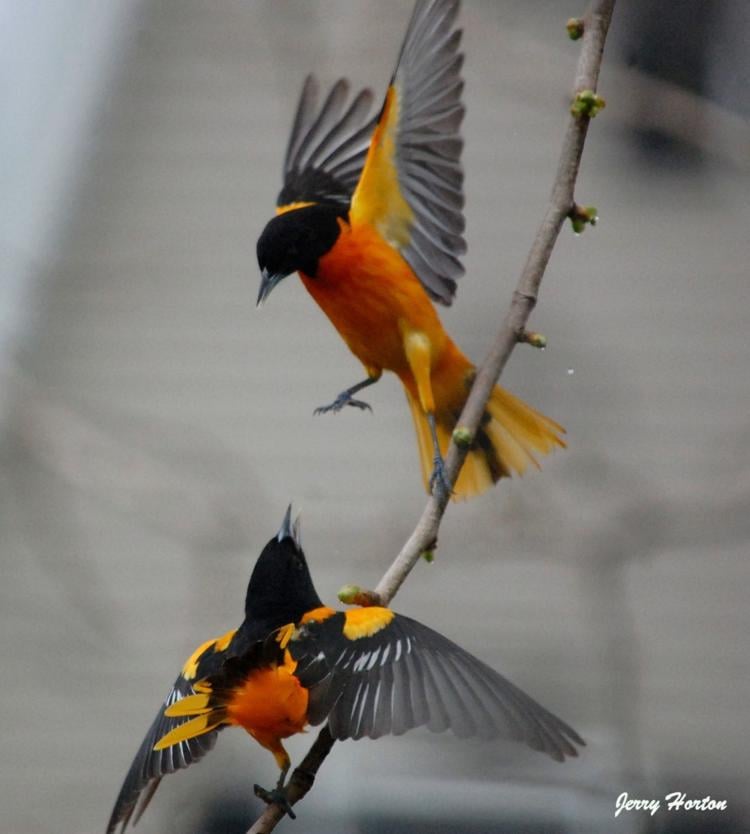 Return Visitor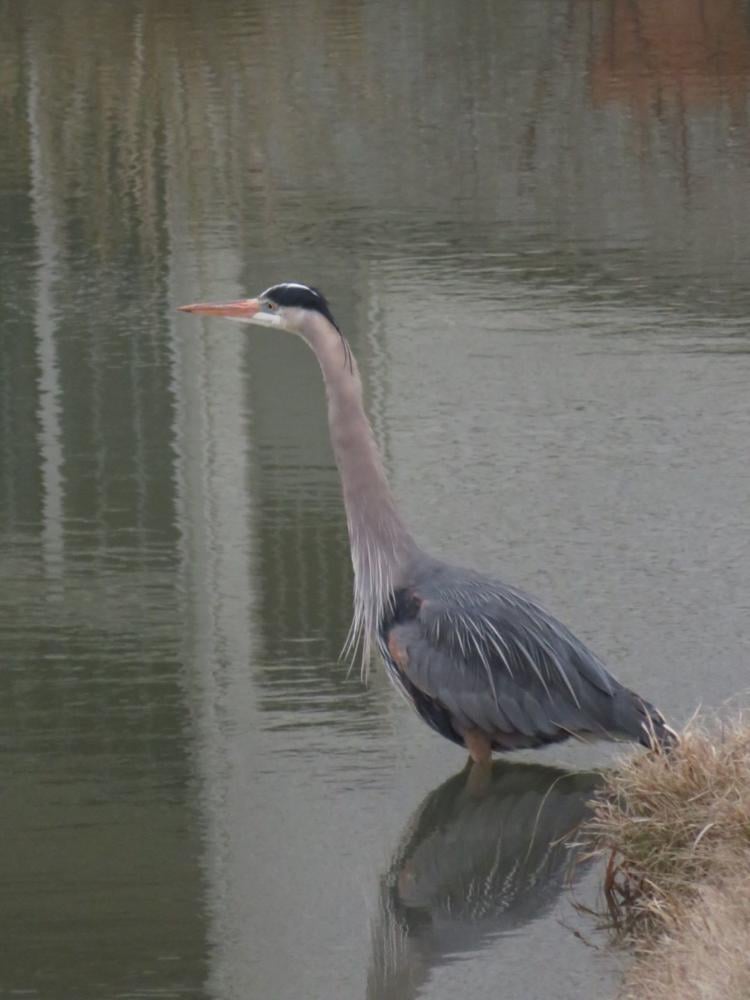 Putting His Best Foot Forward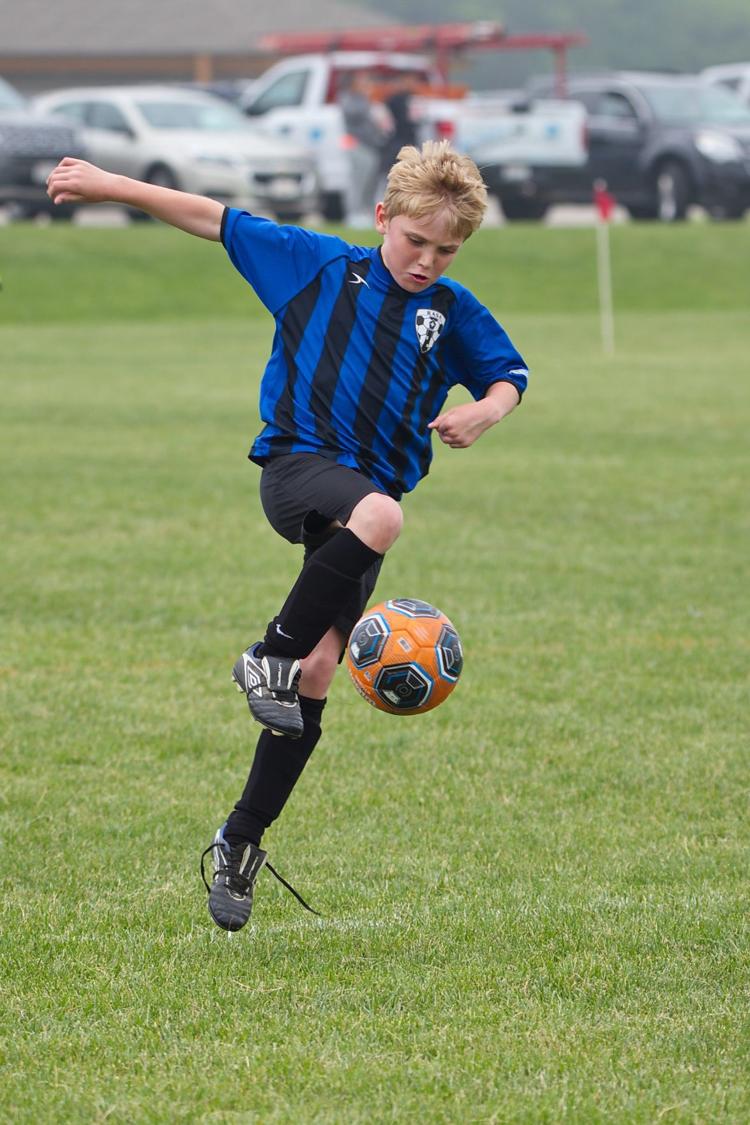 Backyard Visitor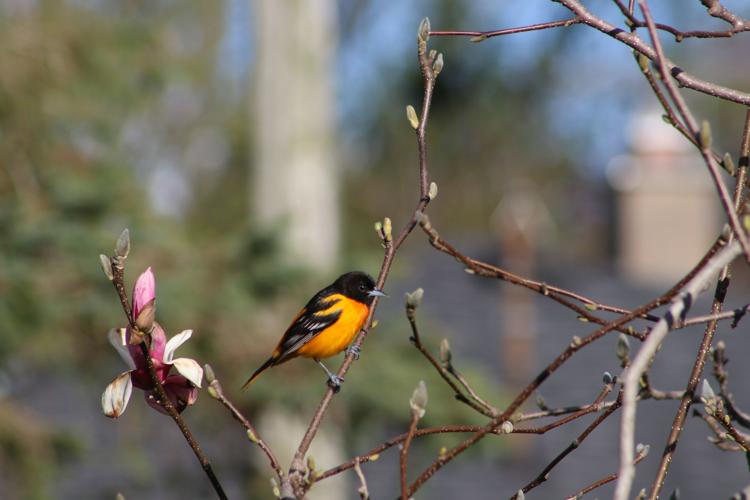 Mom, I'm Hungry!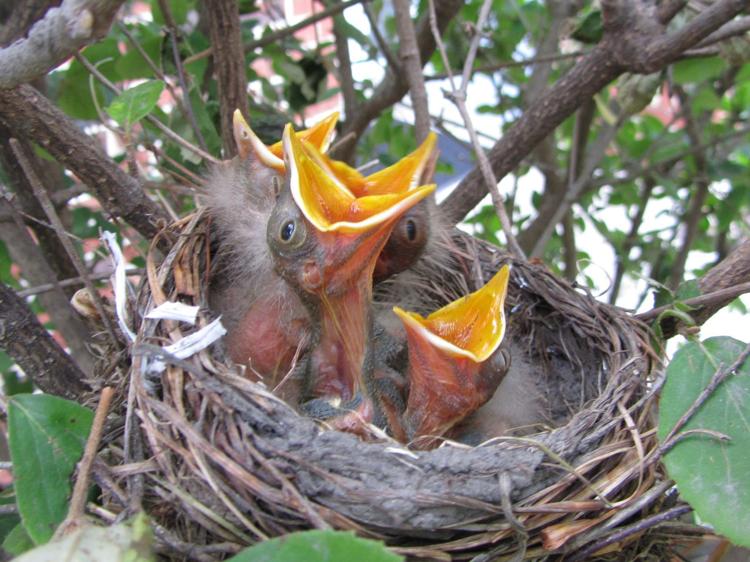 Springtime in Wisconsin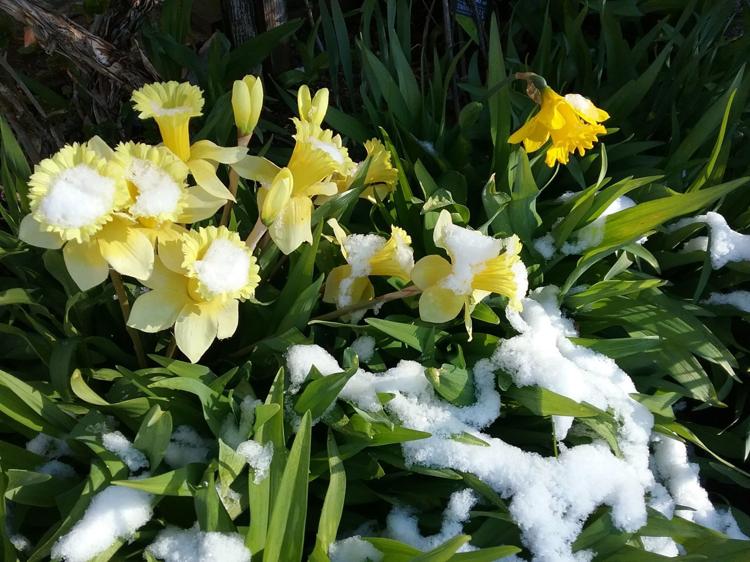 A perfect pair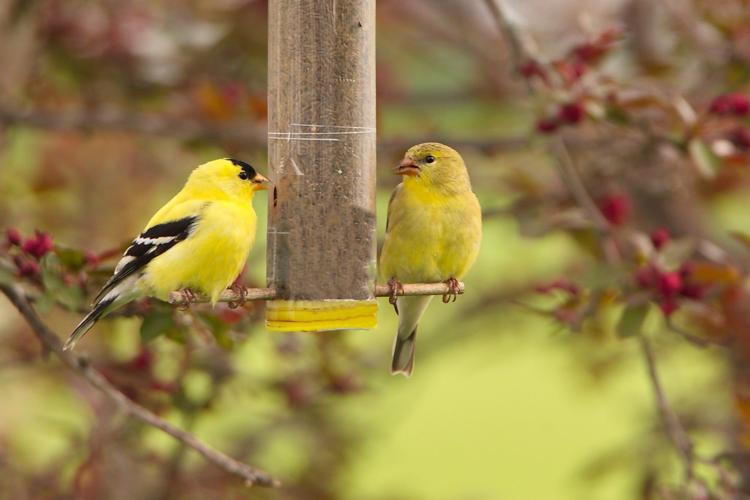 Do April (snow) showers bring May flowers?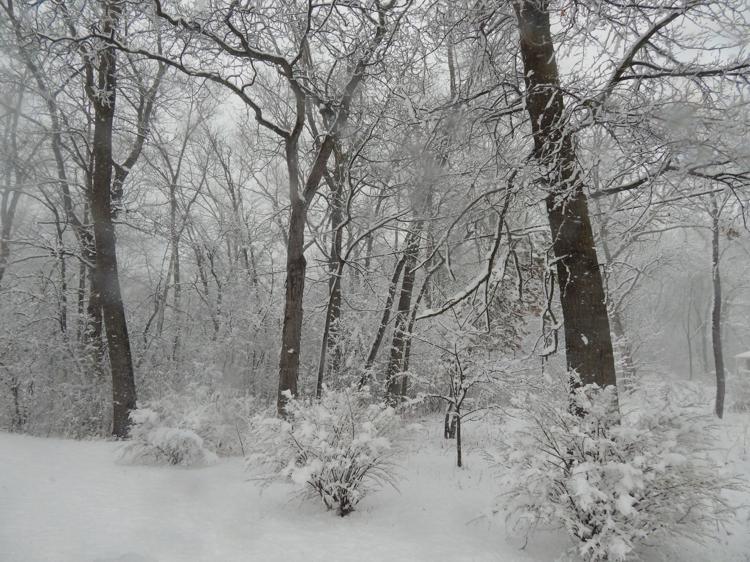 Taking a Water Break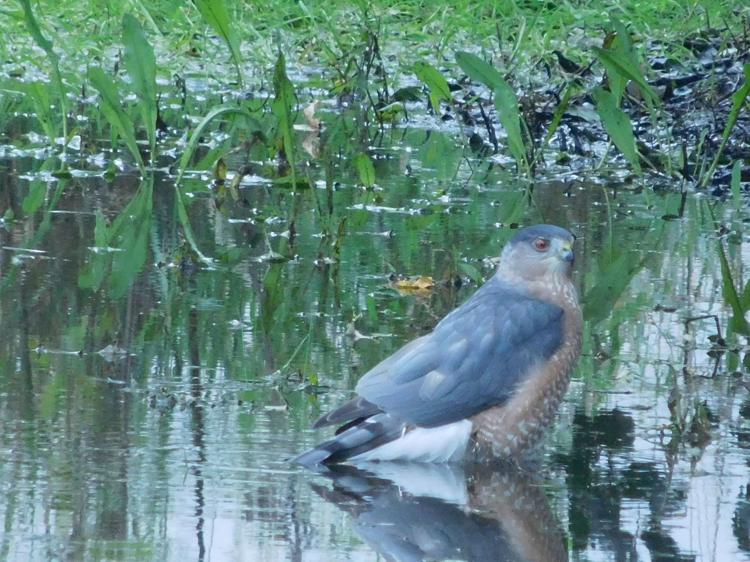 Rainy Day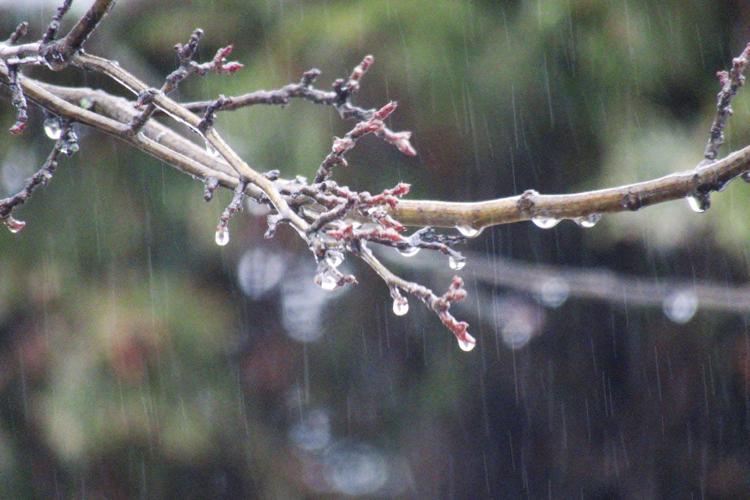 Backyard visitors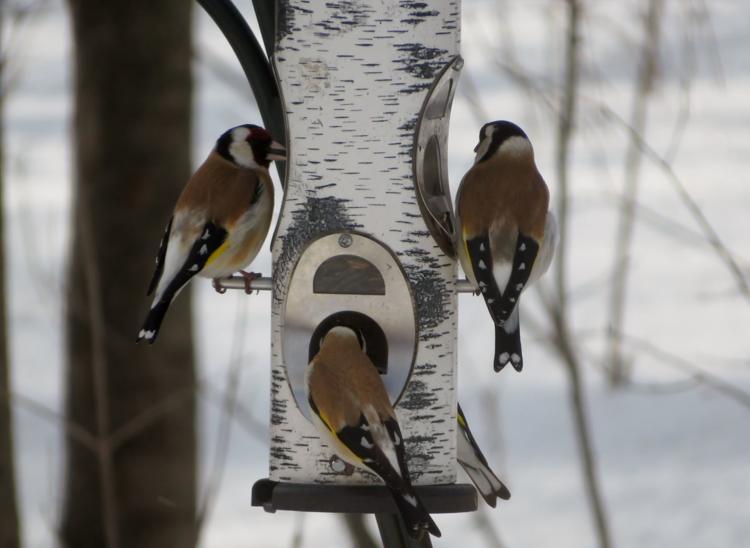 Snow-Covered Blooms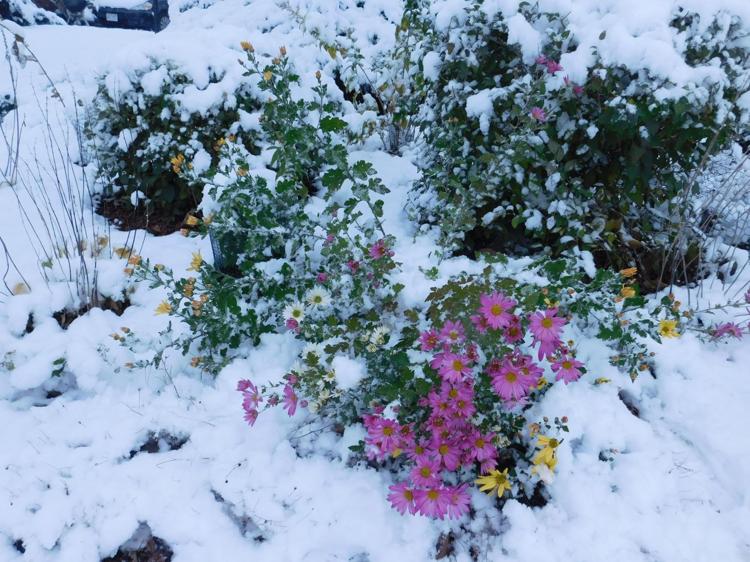 Iceberg right ahead!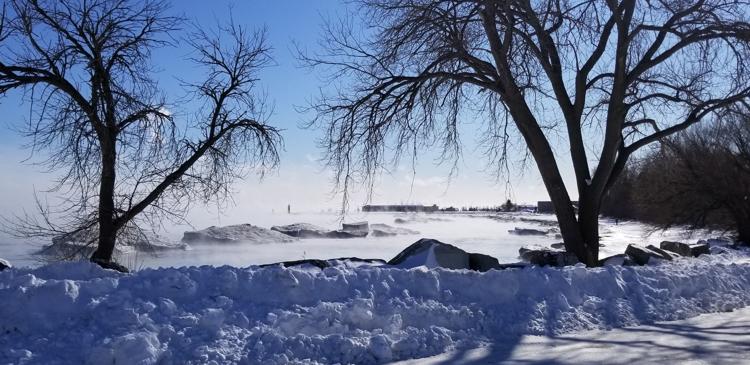 Snow bird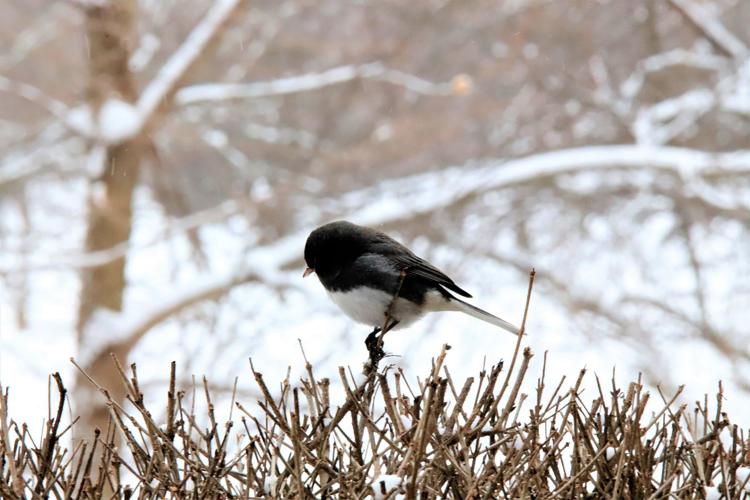 An icy cold swim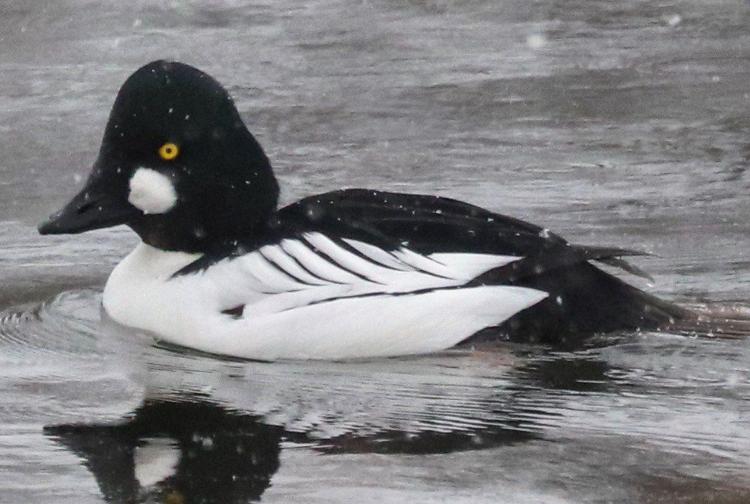 Frozen landscape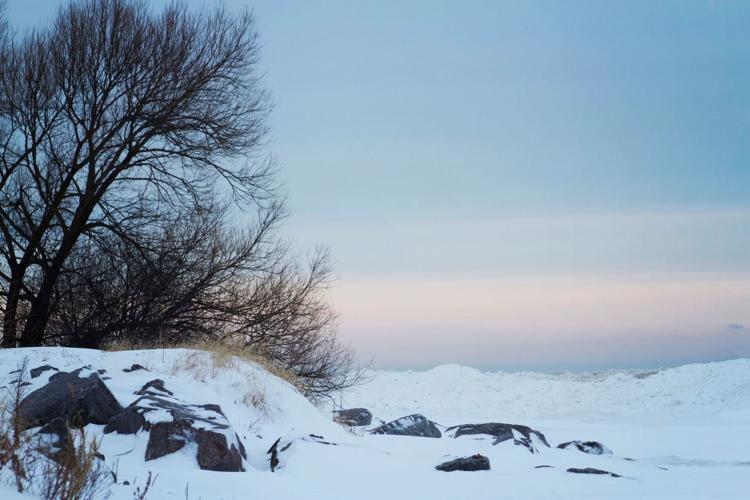 A frigid sunrise
There's a new place in town for your kids to bounce out their energy.