RACINE COUNTY — Racine resident and incumbent Judge Lisa Neubauer is facing a challenge in the April 7 election for District II of the Wisconsin Court of Appeals from Waukesha County Circuit Court Judge Paul Bugenhagen Jr.
District II, which is headquartered in Waukesha, covers Racine, Kenosha, Calumet, Fond du Lac, Green Lake, Manitowoc, Ozaukee, Sheboygan, Walworth, Washington, Waukesha and Winnebago counties.
As has frequently been the case with state judicial elections in recent years, the race, although officially nonpartisan, pits a conservative candidate (Bugenhagen) against a progressive (Neubauer).
The seat is one of three Wisconsin Court of Appeals seats up for election during this election. Appeals Court judges serve a six-year term and earn a salary of $150,280.
Neubauer
Neubauer earned her bachelor's degree from the University of Wisconsin-Madison in 1979 and her doctor of jurisprudence degree from the University of Chicago Law School in 1987.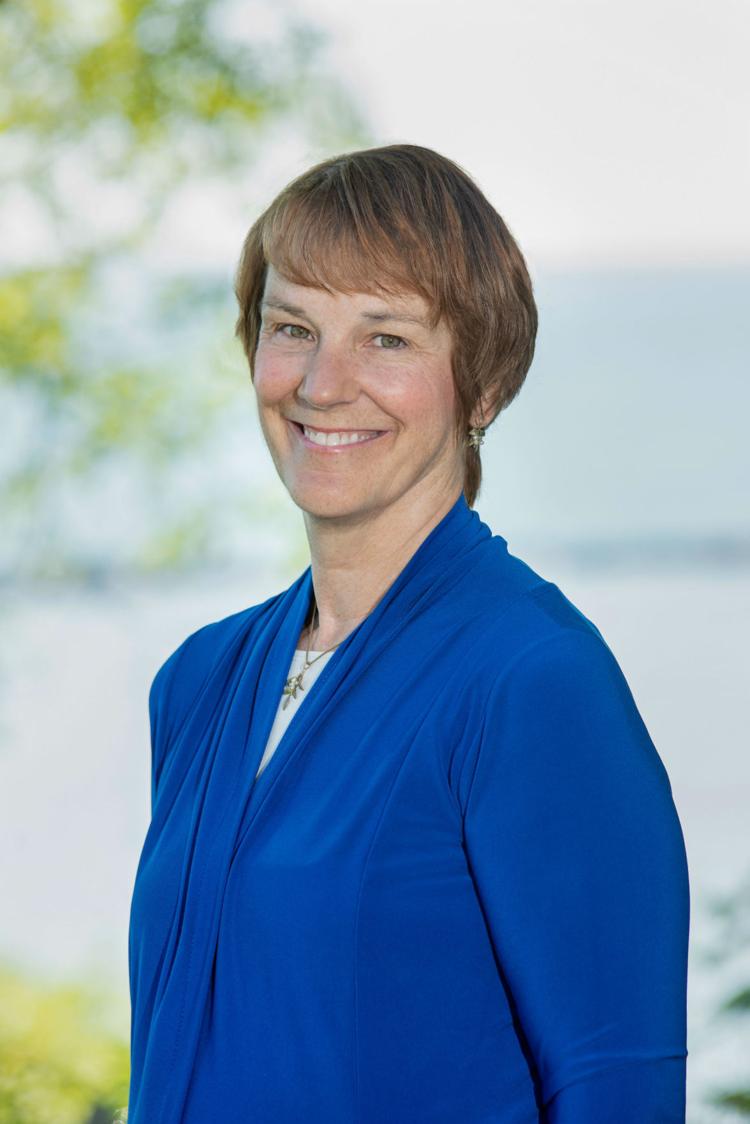 Neubauer, has served as the District II judge of the Wisconsin Court of Appeals since 2007. On Aug. 1, 2015, Neubauer was appointed the chief judge of the Court of Appeals. The Wisconsin Supreme Court reappointed her in May 2018. From 1989-2007, Neubauer was an attorney with the Milwaukee firm of Foley & Lardner, LLP.
According to Neubauer's official campaign website, she has been endorsed by "more than 250 judges, and bipartisan sheriffs, prosecutors and chiefs of police …" throughout the state. That includes: a dozen current or retired members of the Racine County Circuit Court; Racine County Sheriff Christopher Schmaling; Racine Police Chief Art Howell; and Sturtevant Police Chief Sean Marschke, who is also the president of Wisconsin Chiefs of Police Association.
In 2019, Neubauer lost an election bid to for a seat on the Wisconsin Supreme Court to Brian Hagedorn.
"I'm running because I care about making sure our courts keep our communities safe and uphold the rule of law," Neubauer says on her election website states. "Now, more than ever, we need our courts to protect the rights of all Wisconsinites and the fundamental principles of our democracy."
Bugenhagen
Bugenhagen received his bachelor's degree from Marquette University and his doctor of jurisprudence degree from the Thomas M. Cooley Law School. He served in a private practice from 2005 to 2015.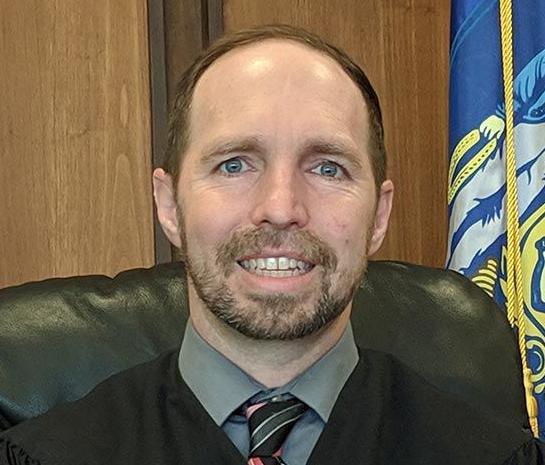 Bugenhagen currently serves as the judge of Branch 10 in the Waukesha County Circuit Court. He's served as a circuit court judge since 2015. His current term ends in 2021.
He was initially assigned to the family division of the court and was later assigned adult guardianship cases for the county, according to Bugenhagen's website. In 2017, Bugenhagen also took on probate and mental commitment cases. In 2018, he was named the presiding judge of the family division.
Bugenhagen is endorsed by the Wisconsin Right to Life PAC, the Milwaukee Police Association and Wisconsin Family Action PAC. He has also been endorsed by Wisconsin Supreme Court Justices Rebecca Bradley, Brian Hagedorn and Daniel Kelly.
Bugenhagen's website states that he is running for the Court of Appeals "because Wisconsin deserves a judge who will uphold the rule of law and our Constitution — including the religious liberties of all Wisconsinites."
Get local news delivered to your inbox!
Subscribe to our Daily Headlines newsletter.