In photos: 300 volunteers help feed more than 3,000 people a Thanksgiving meal
Dan & Ray Rendering Thanks, the beloved annual free community meal, celebrated its 10th birthday today with another successful gathering at Festival Hall.
A thankful ice sculpture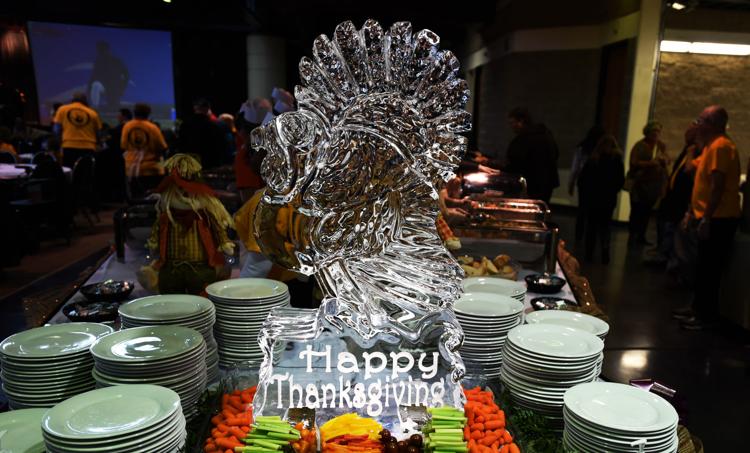 Abe Ouzounian, the turkey man!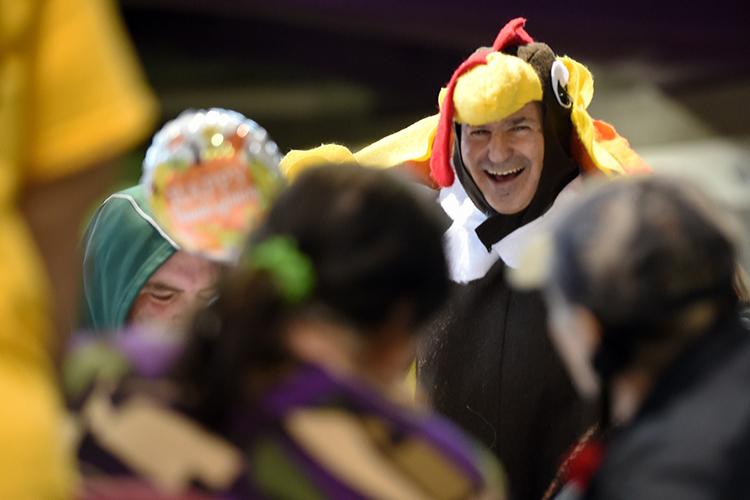 Brayden loves Thanksgiving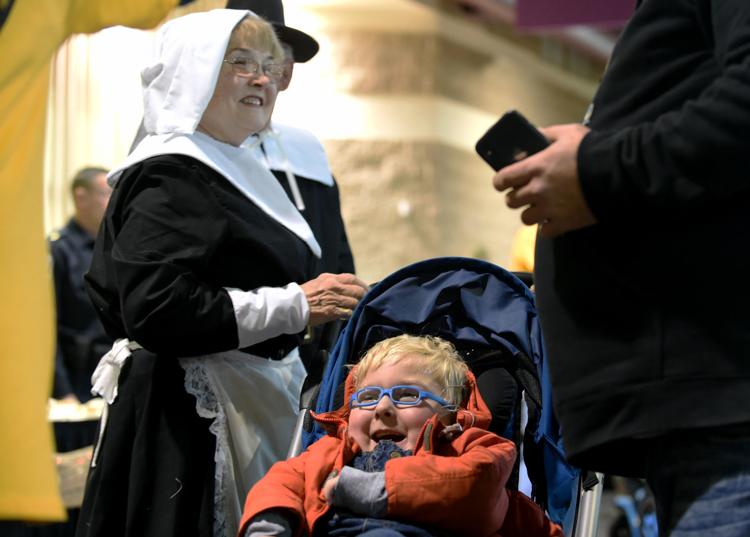 Bringing ham to the people
Hundreds of volunteers feeding thousands of people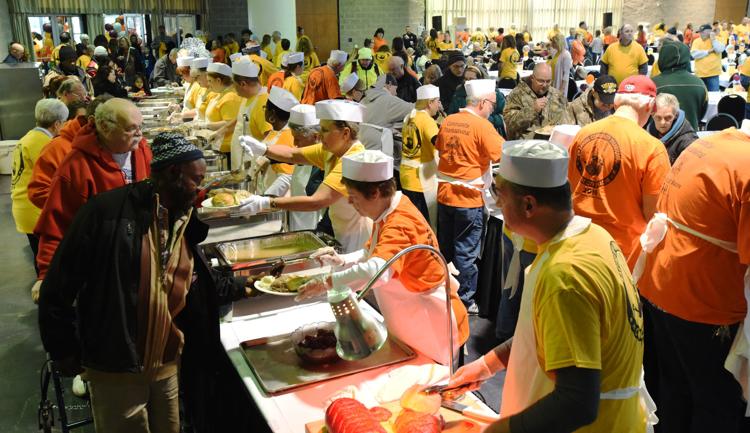 Friends working together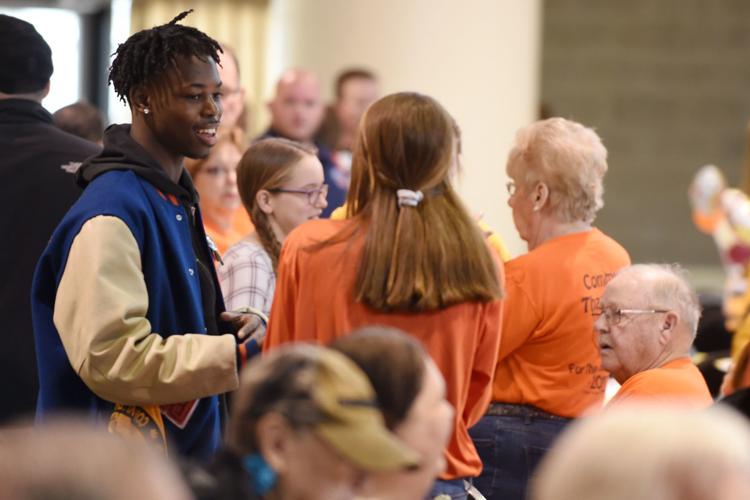 Okay, yum!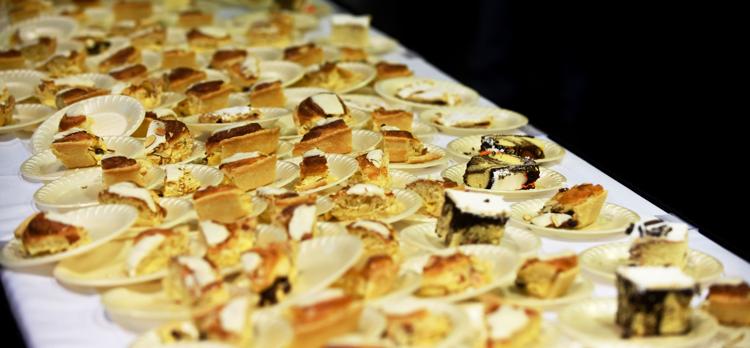 Coach and cake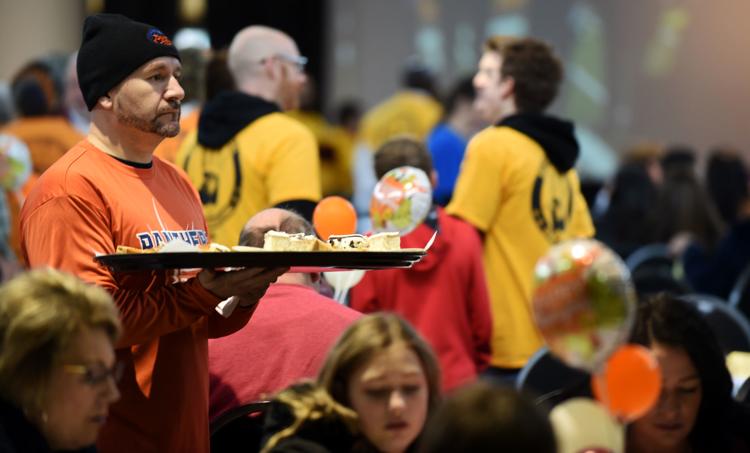 Judy Klinzing and Jill Christman enjoy their meal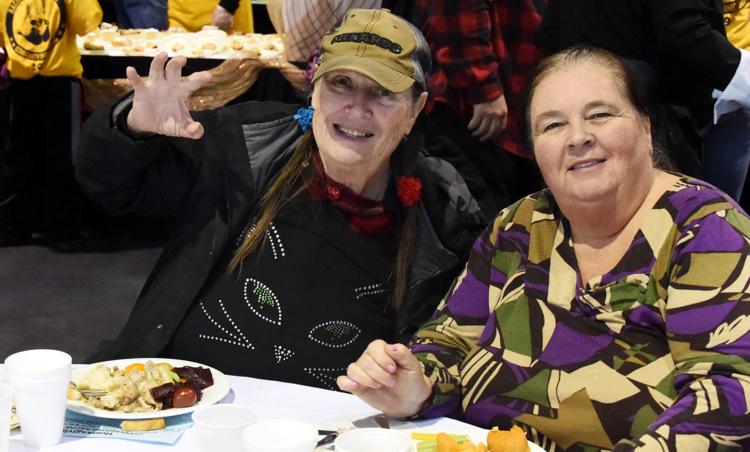 Posing with pilgrims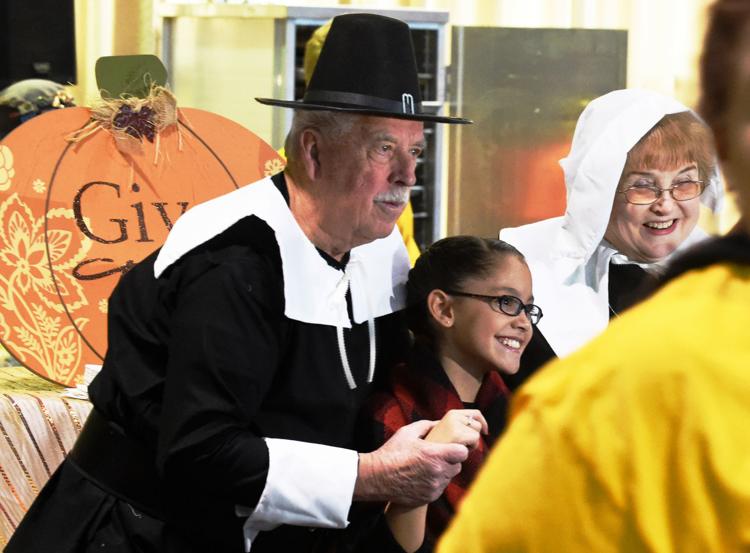 Ready to help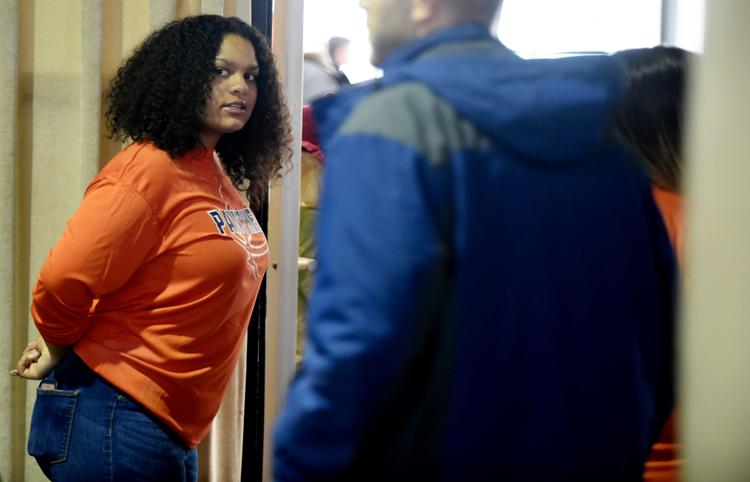 Turkey and basketball, a Thanksgiving tradition?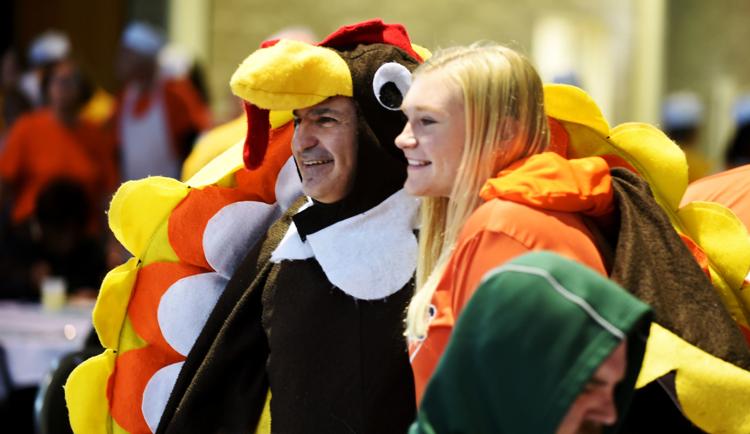 Stuffing please!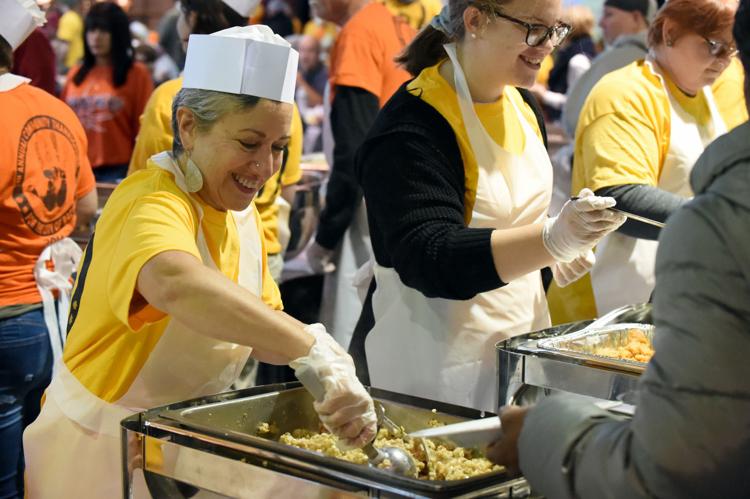 10th annual Dan & Ray Rendering Thanks 2019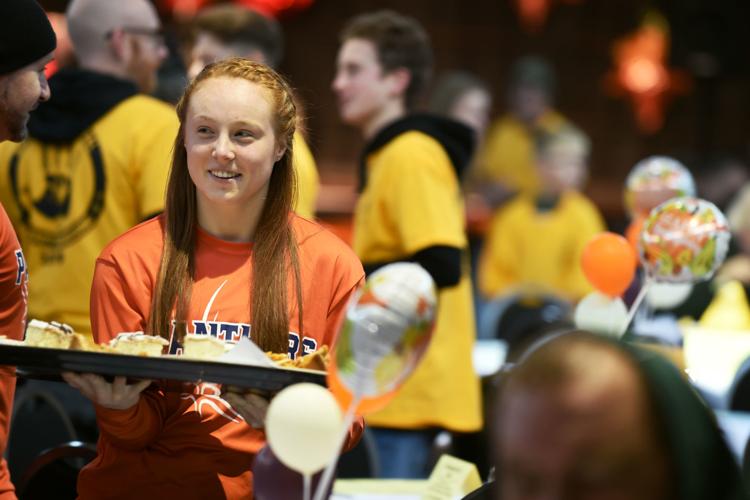 Warm clothes for the season