In Photos: Small Business Saturday in Downtown Racine
It was Small Business Saturday over the weekend in Downtown Racine, an all-day event encouraging people in the area to support Downtown's 50 small businesses. Many of the businesses hosted in-store promotions, specials and entertainment exclusive to the event.
Photos by Gregory Shaver for The Journal Times.
11302019-JT-Small_Business_Saturday-GSP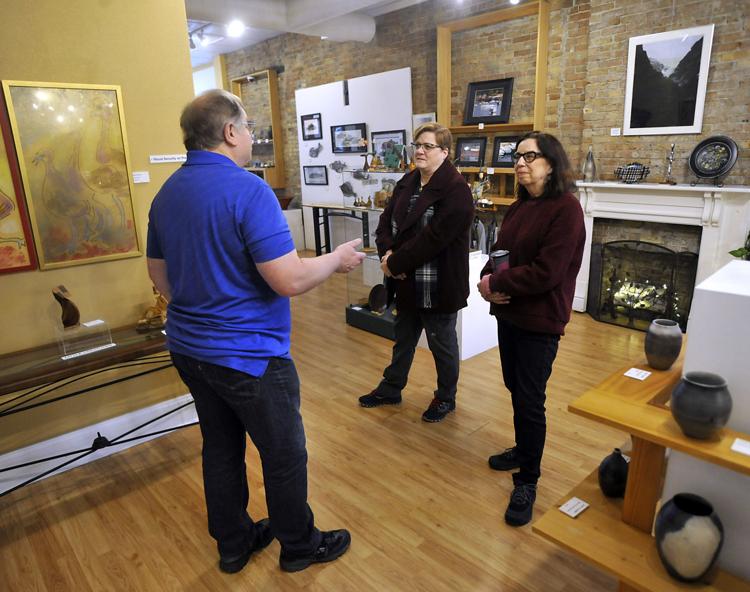 11302019-JT-Small_Business_Saturday-GSP
11302019-JT-Small_Business_Saturday-GSP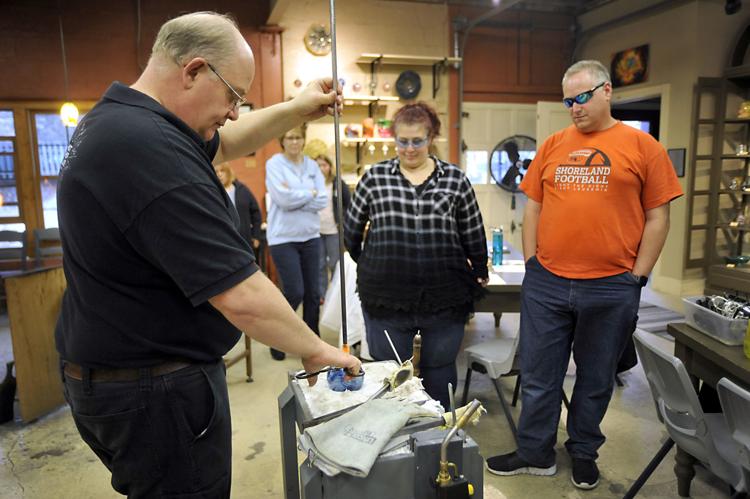 11302019-JT-Small_Business_Saturday-GSP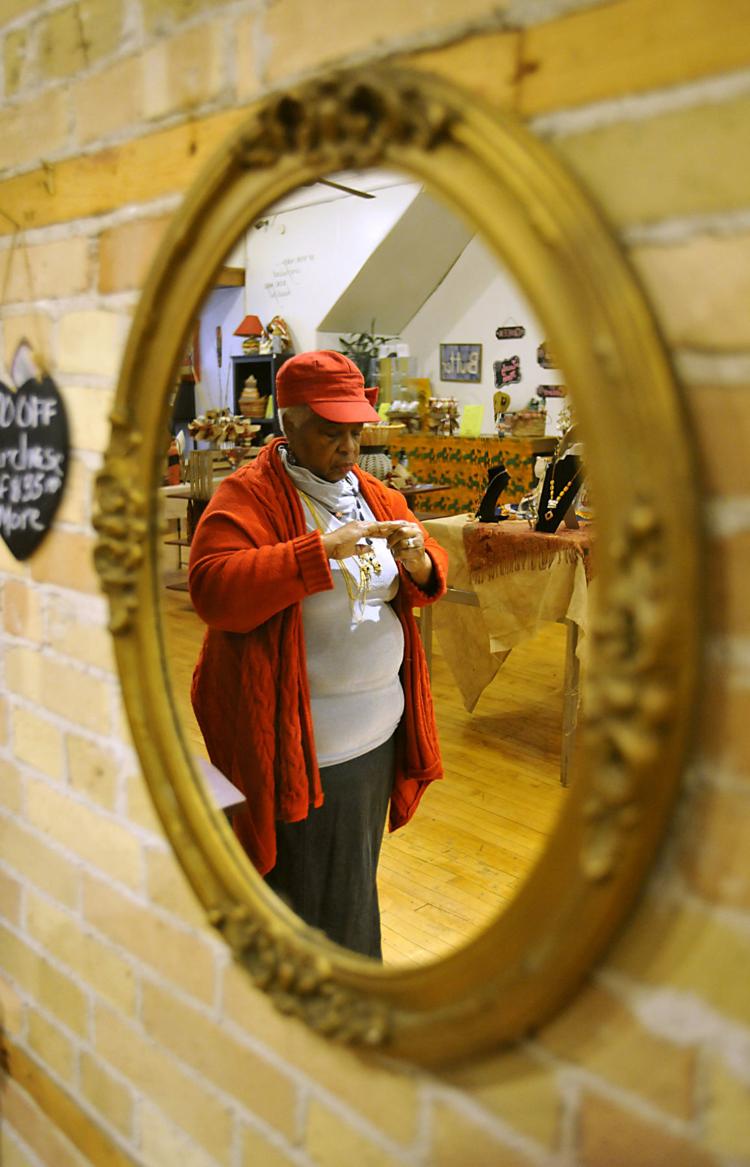 11302019-JT-Small_Business_Saturday-GSP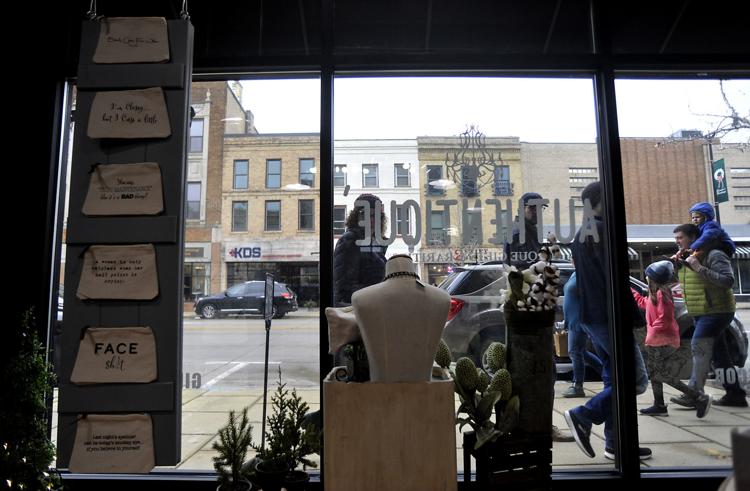 11302019-JT-Small_Business_Saturday-GSP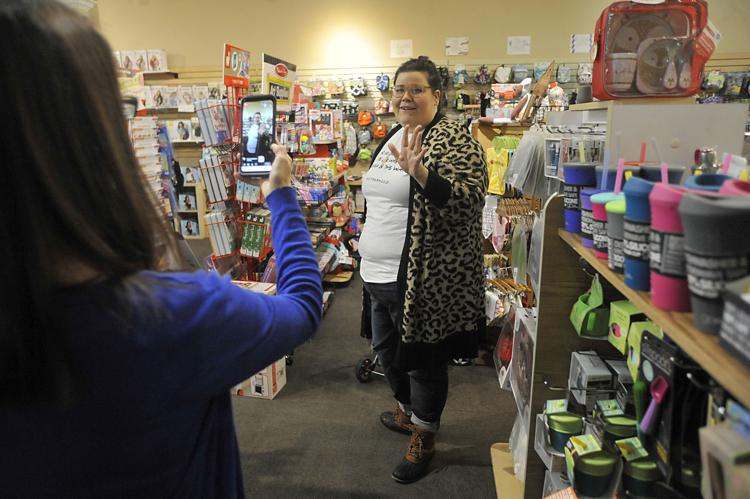 11302019-JT-Small_Business_Saturday-GSP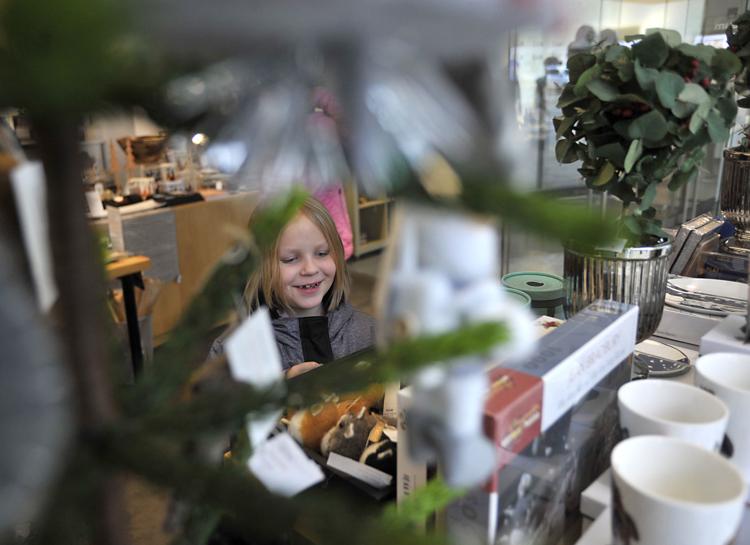 11302019-JT-Small_Business_Saturday-GSP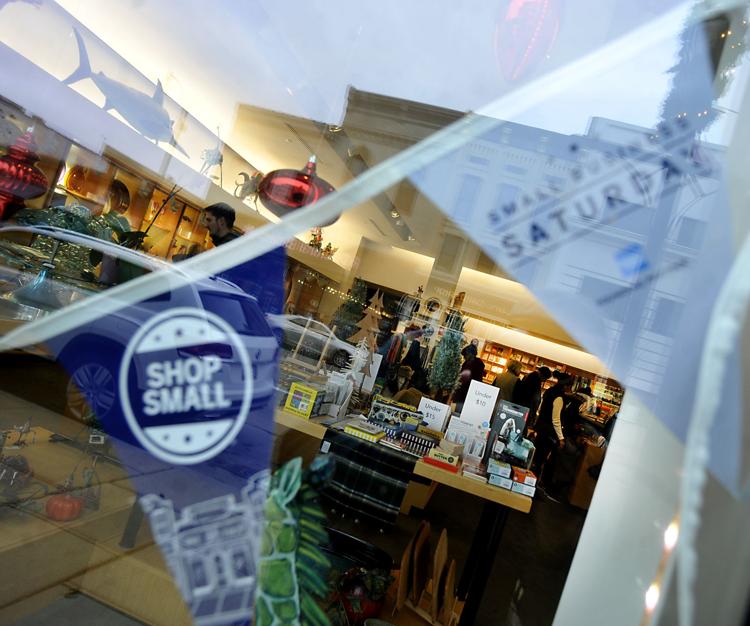 11302019-JT-Small_Business_Saturday-GSP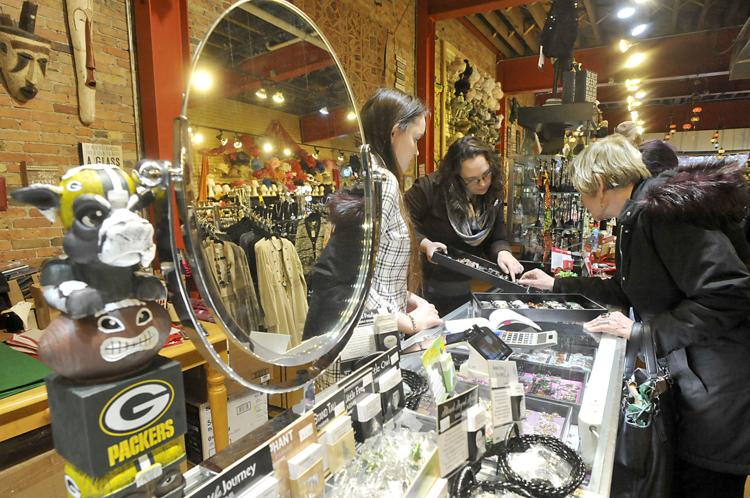 11302019-JT-Small_Business_Saturday-GSP