In Photos: Racine Zoo Reopens, masks required for guests
The Racine Zoo, 2131 Main St., reopened Tuesday. To ensure safety, the zoo is limiting attendance to 100 guests and requiring everyone over 3 to wear a face mask. Masks are available to purchase for $1. The Zoo is open from 10 a.m. to 4 p.m. daily with the last admission at 3:30 p.m. Admission is $5. There is no charge for ages 2 and younger. For more information on the Racine Zoo, its programs and events, go to racinezoo.org or call 262-636-9189.
Undercover at the Zoo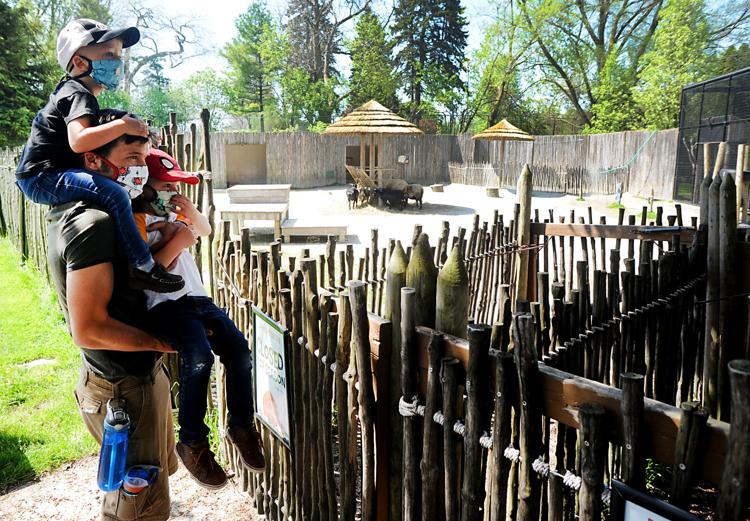 Open doors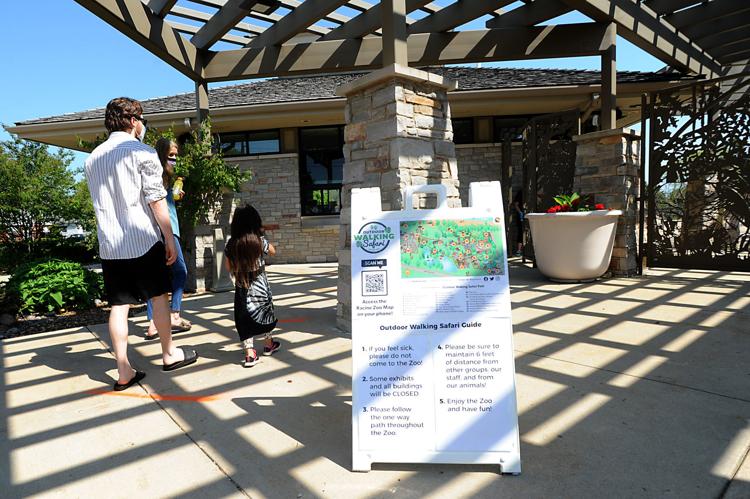 Capturing the fun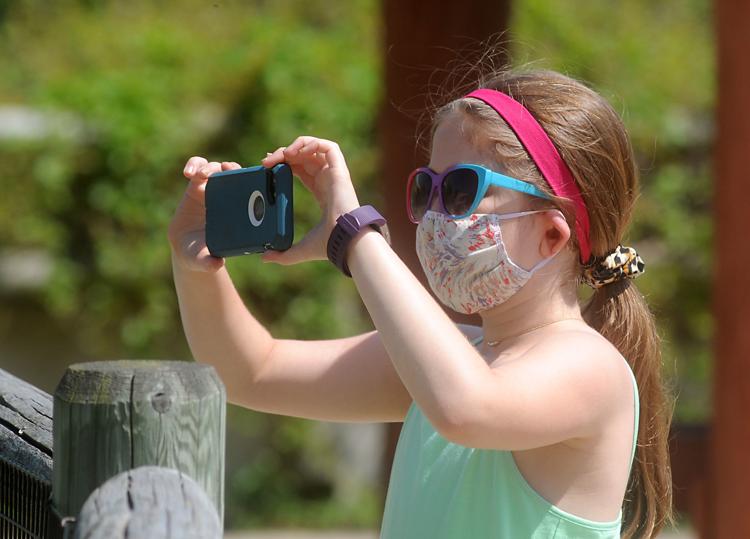 Mask adjustments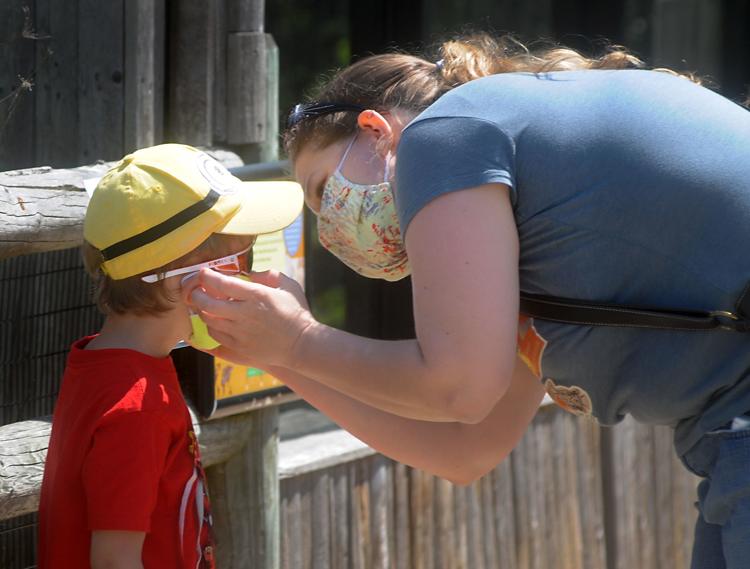 Humans at last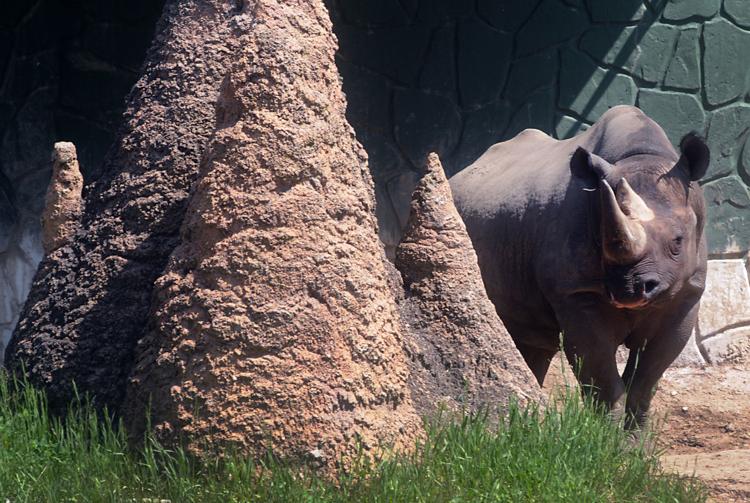 Humans at last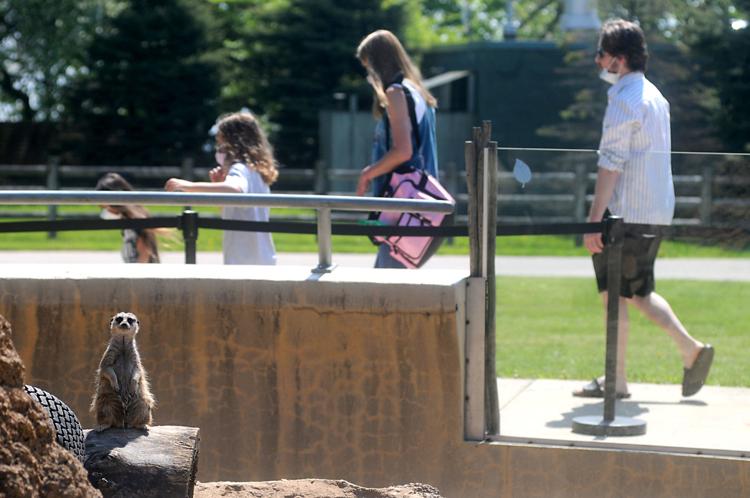 A fitting mask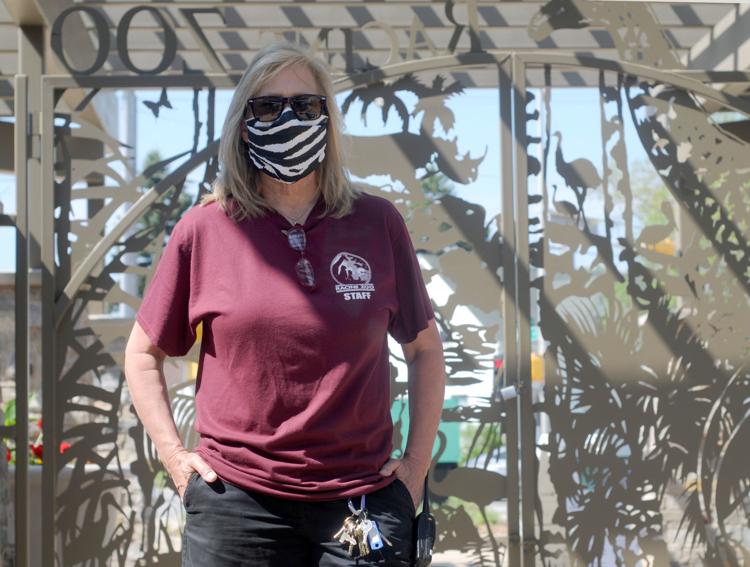 Pit stop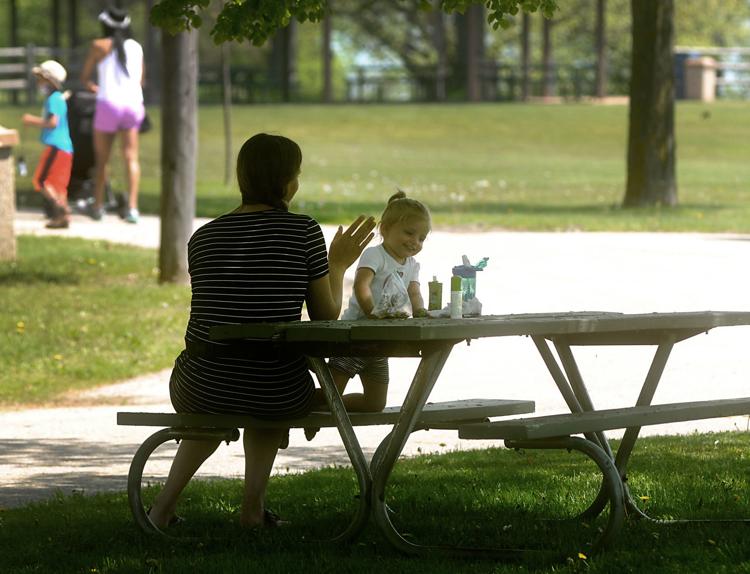 Lions, tigers, and bears...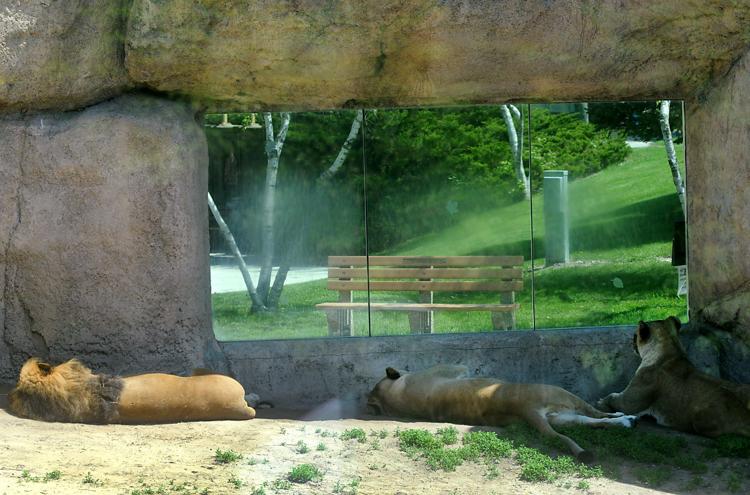 On the move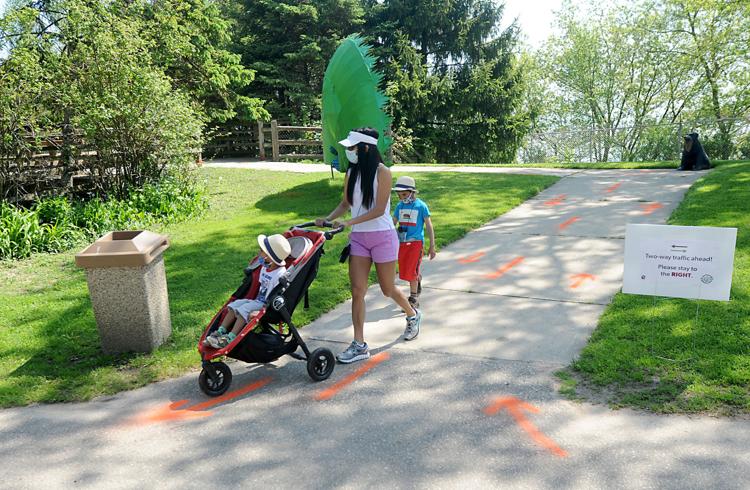 Social distancing markers
A birthday celebration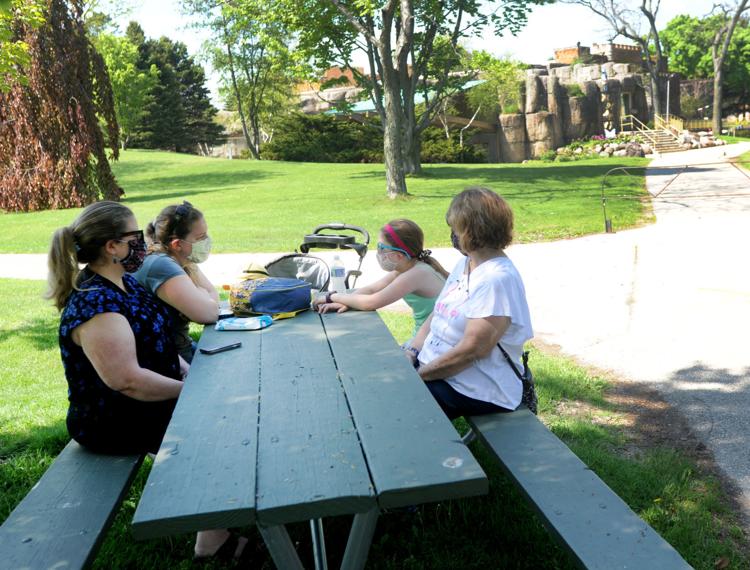 Social distancing reminder
Protecting the primates