IN PHOTOS: Family Empowerment Day 2019
Week of The Young Child — an annual celebration honoring our community's efforts in preparing our youngest children to be successful — culminated on Saturday, April 13, with Family Empowerment Day at Case High School, 7345 Washington Ave., Mount Pleasant. Opportunities were provided to learn more about early-childhood resources and celebrate Racine's families, showcase community partners and have interactive learning activities for families with young children.
Photos by Jake Hill for The Journal Times.
Family Empowerment Day-1.jpg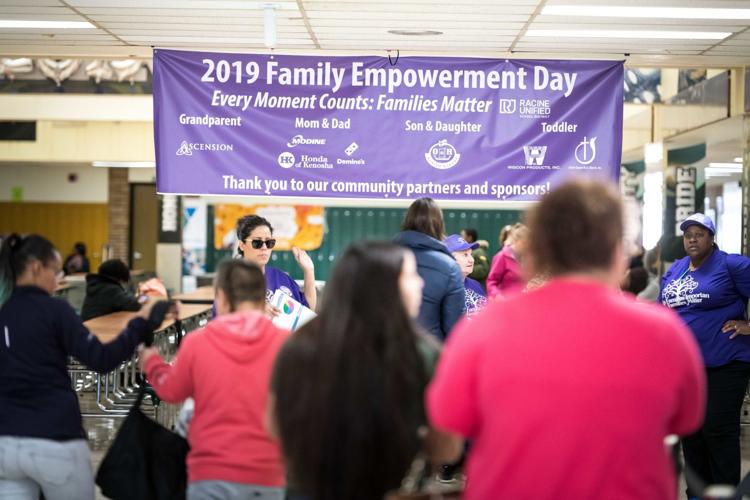 Family Empowerment Day-12.jpg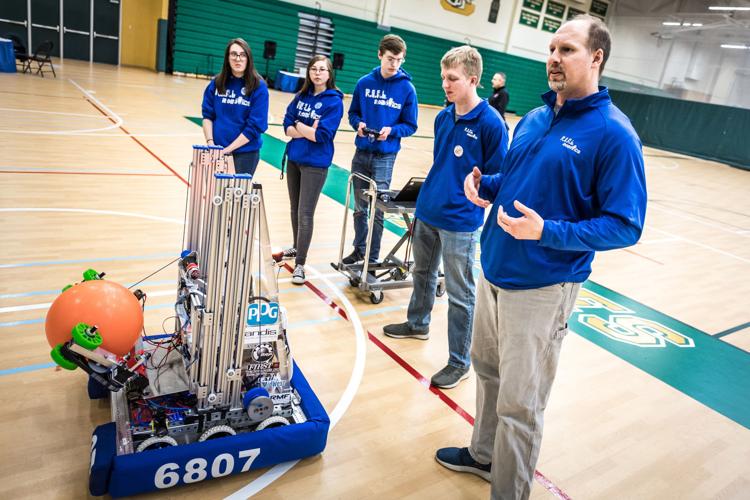 Family Empowerment Day-13.jpg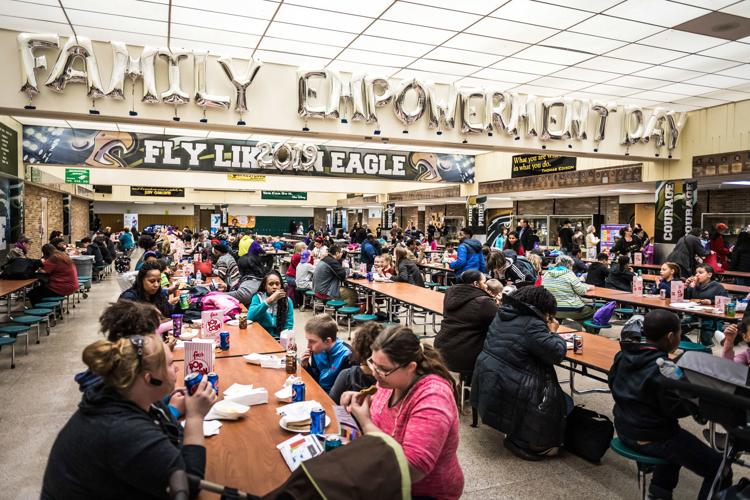 Family Empowerment Day-14.jpg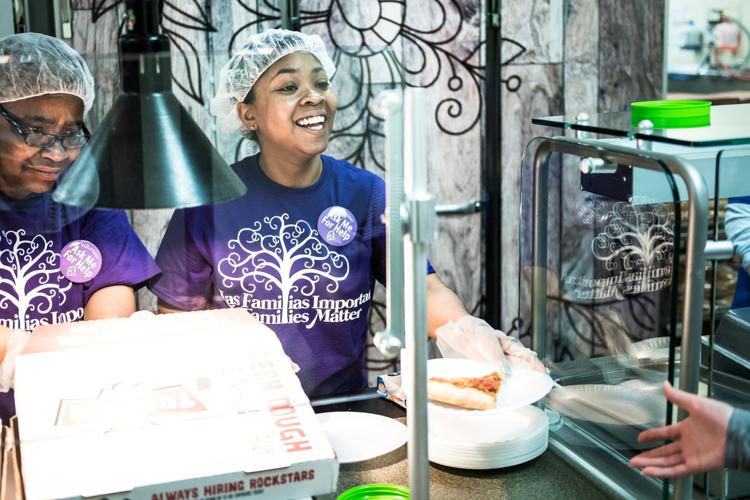 Family Empowerment Day-11.jpg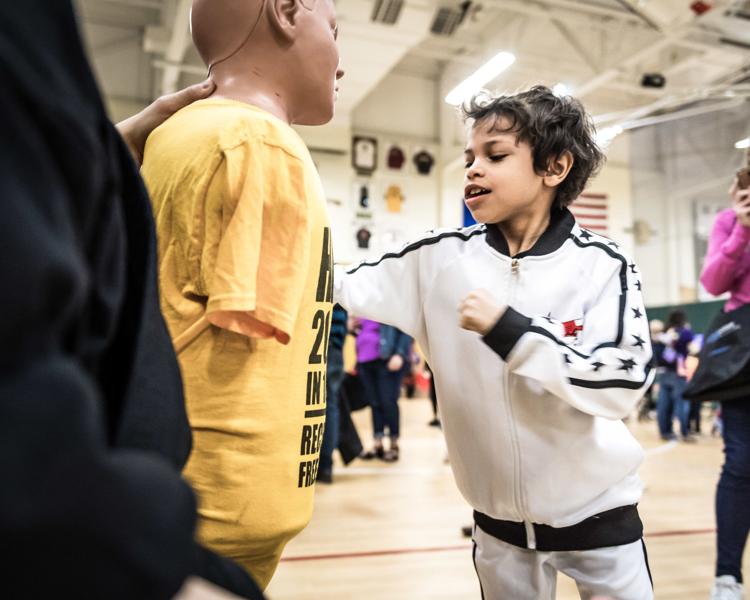 Family Empowerment Day-9.jpg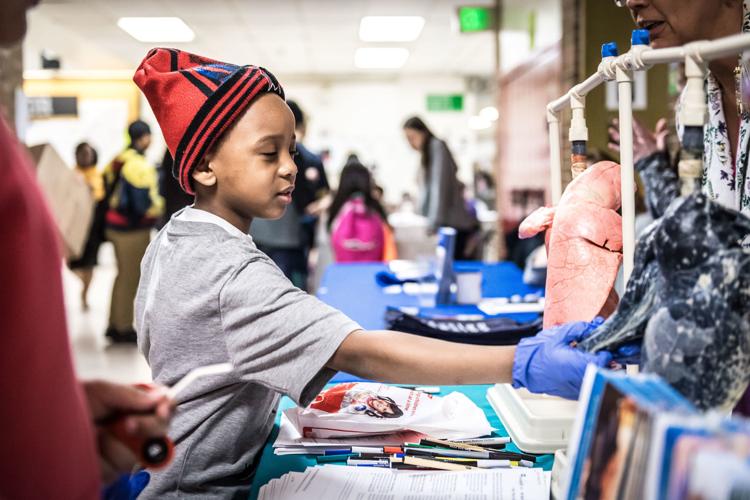 Family Empowerment Day-10.jpg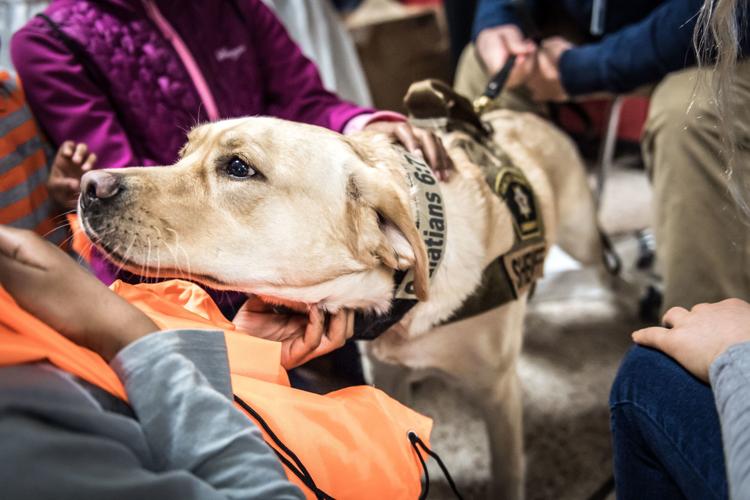 Family Empowerment Day-8.jpg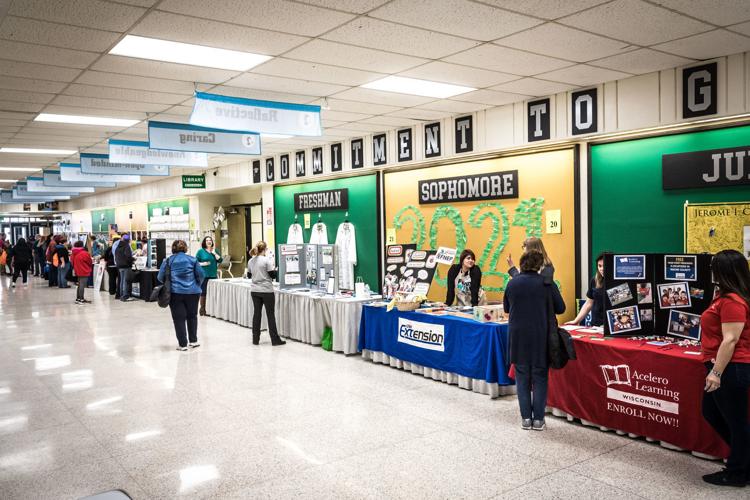 Family Empowerment Day-7.jpg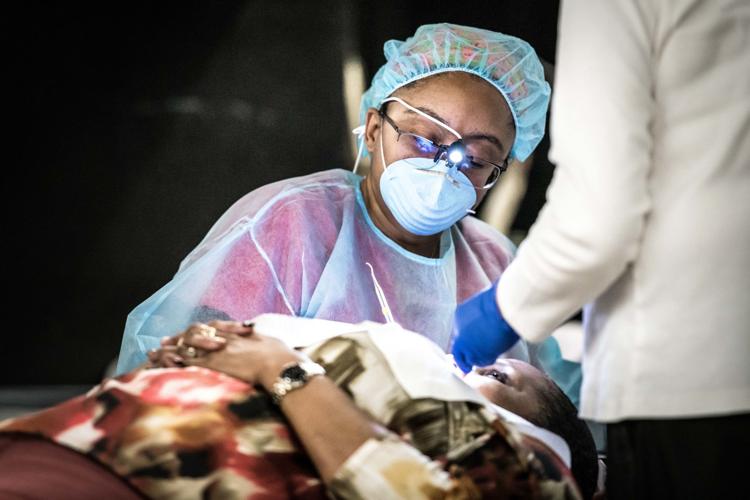 Family Empowerment Day-6.jpg
Family Empowerment Day-4.jpg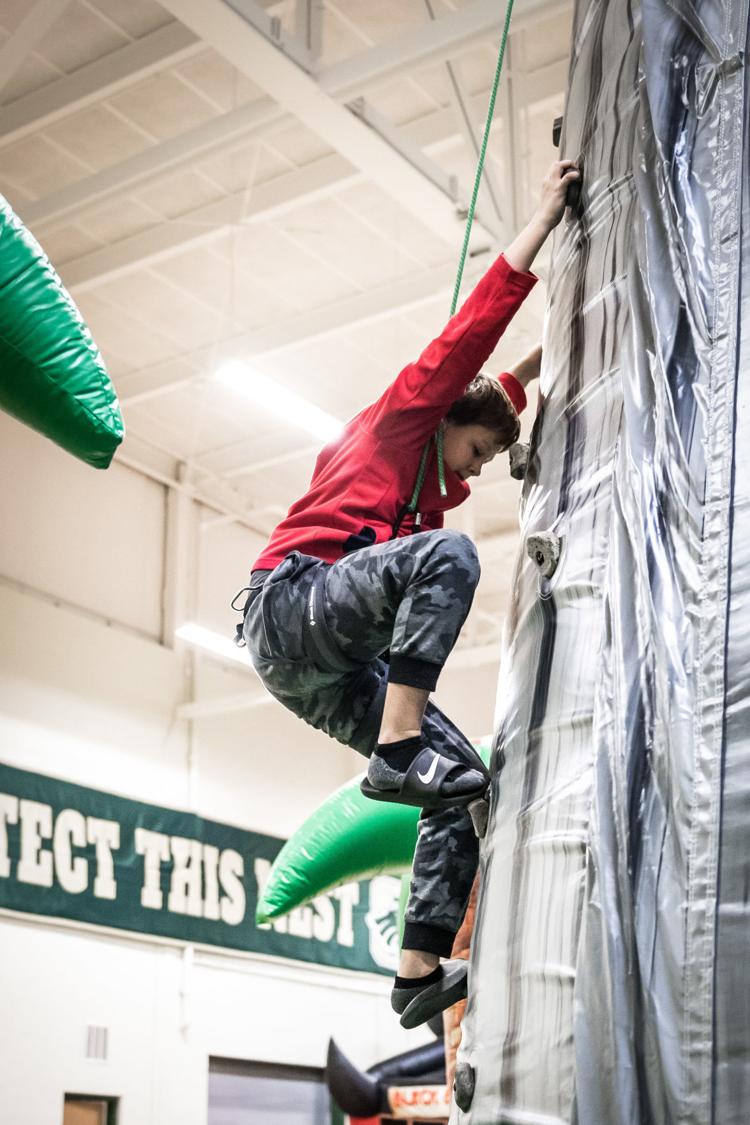 Family Empowerment Day-3.jpg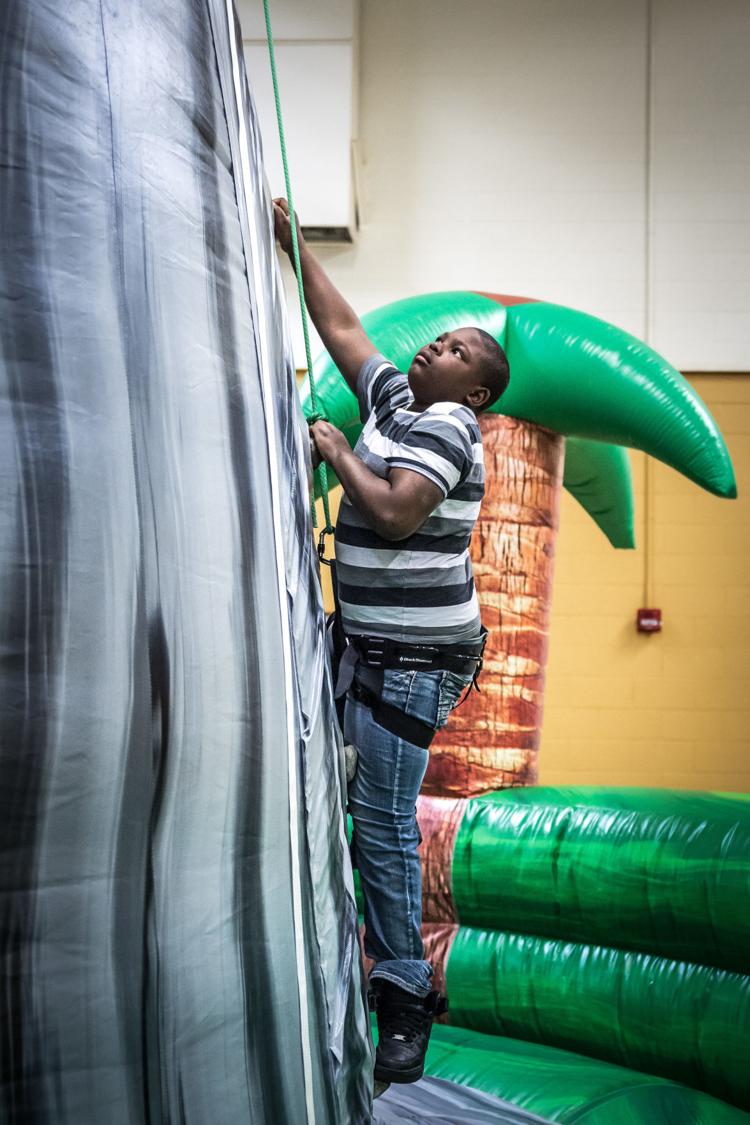 Family Empowerment Day-2.jpg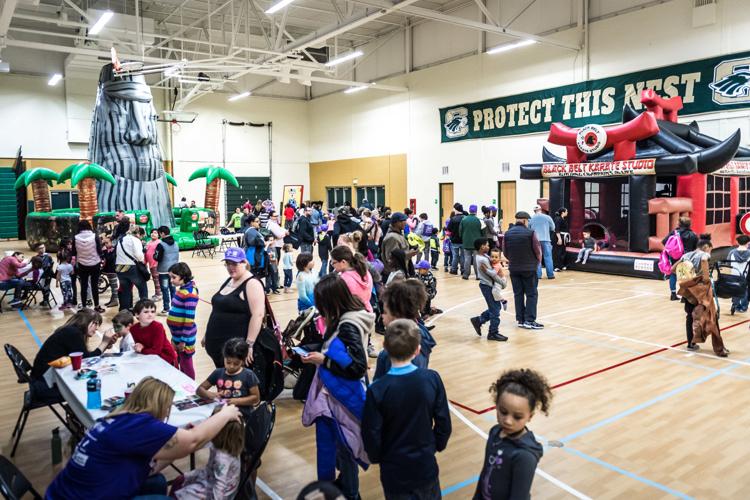 Family Empowerment Day-5.jpg