Empty Walmart shelves after coronavirus announcement in March 2020
A look inside Mount Pleasant's Walmart at 3049 Oakes Road on Friday, March 13, 2020, after Racine County announced earlier in the day that Racine County had its first confirmed case of coronavirus.
The photos were taken Friday evening, after a busy day of people flocking to the store. Many shelves were able to be restocked overnight. There still were many shelves with food, but basic items like cereal, eggs, milk, bread and canned foods were largely picked over on Friday night. 
Milk area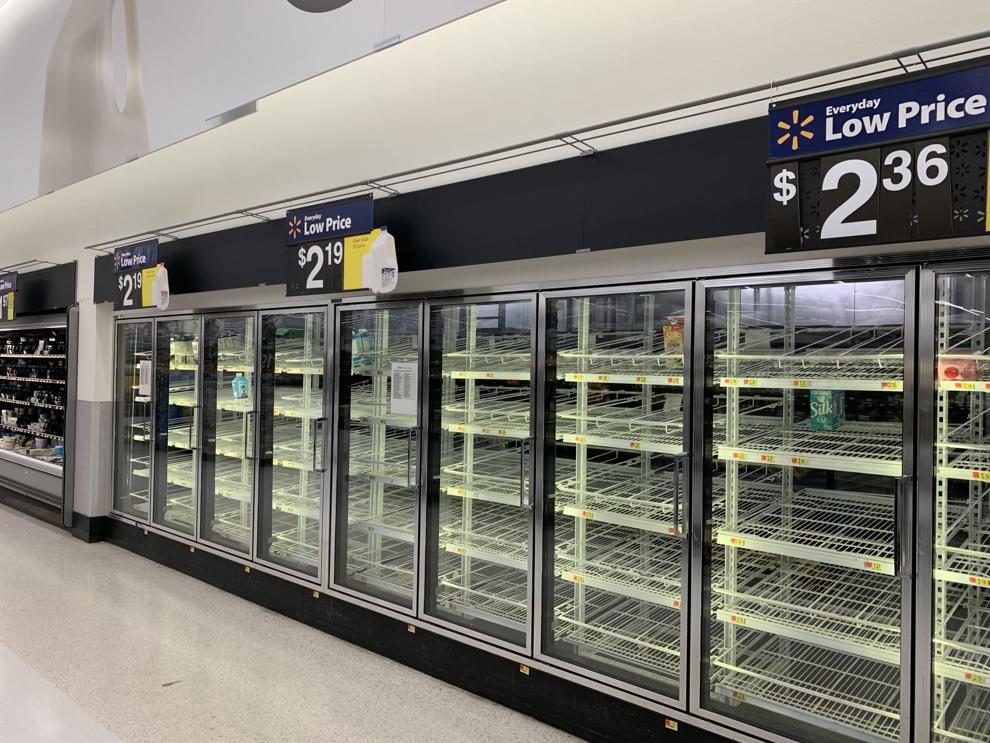 Eggs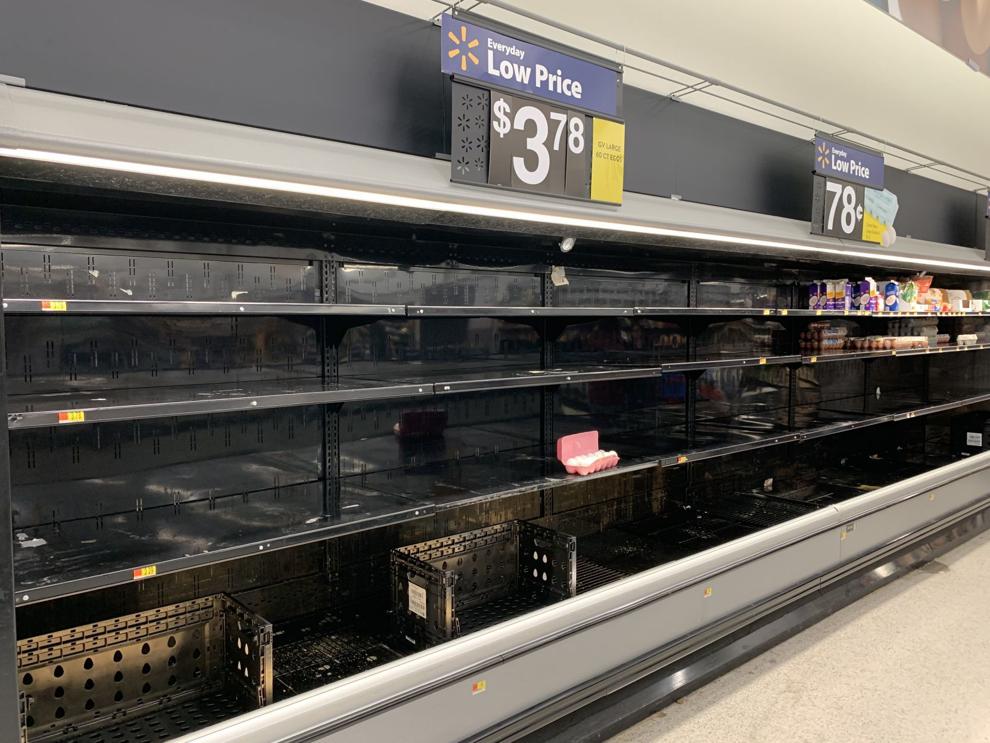 Shelves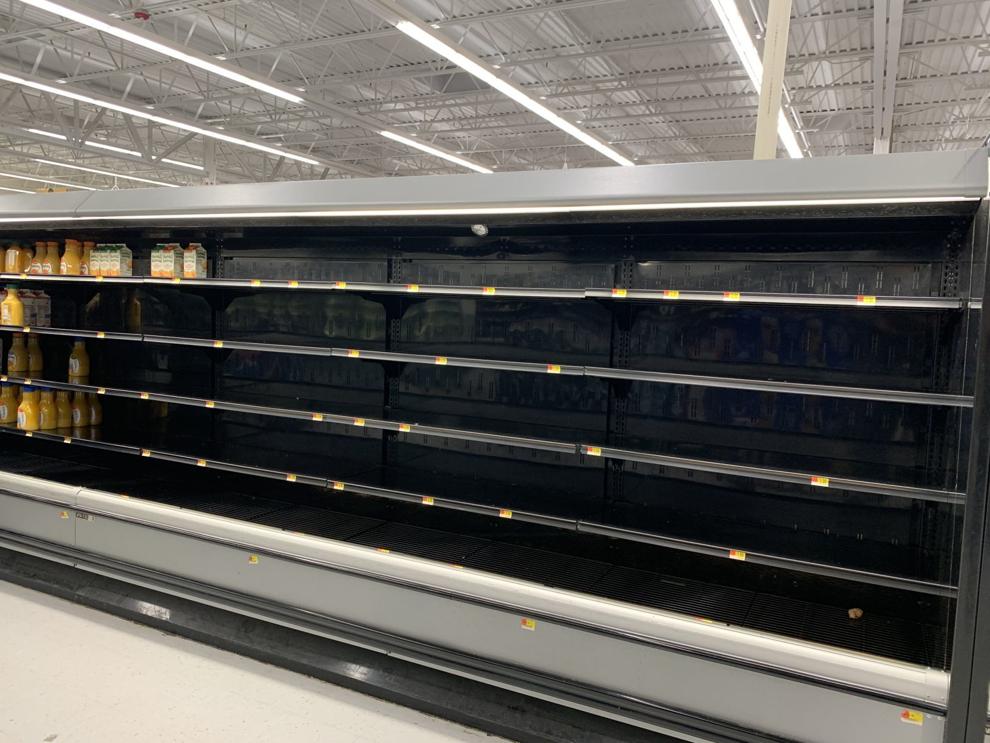 Toilet paper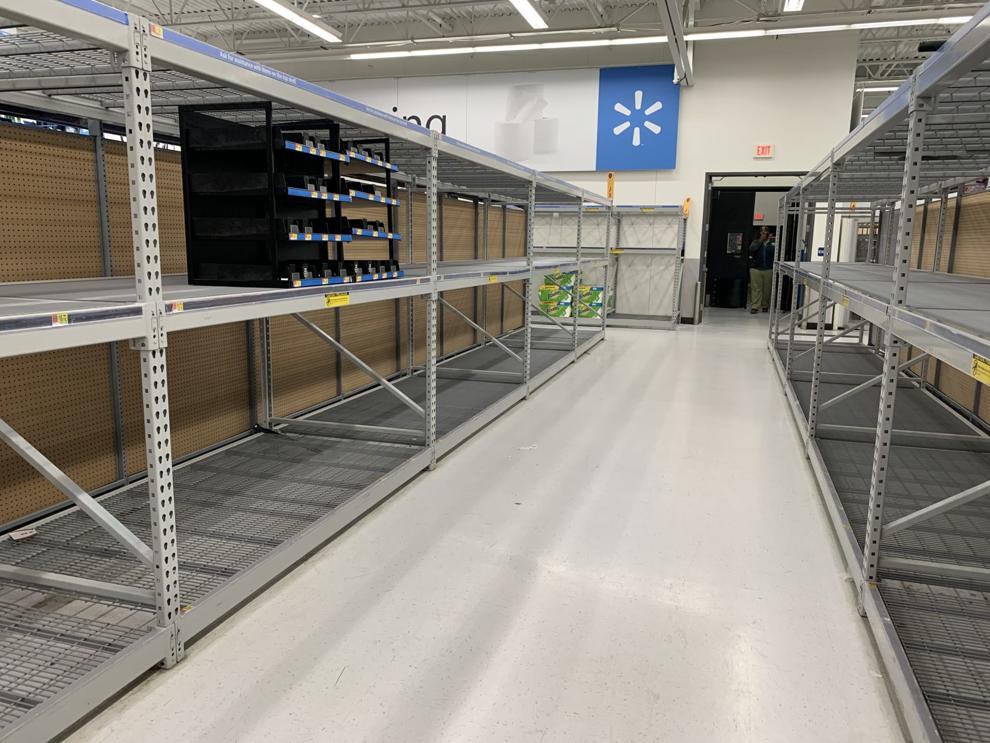 Baby Wipes
Cleaning supplies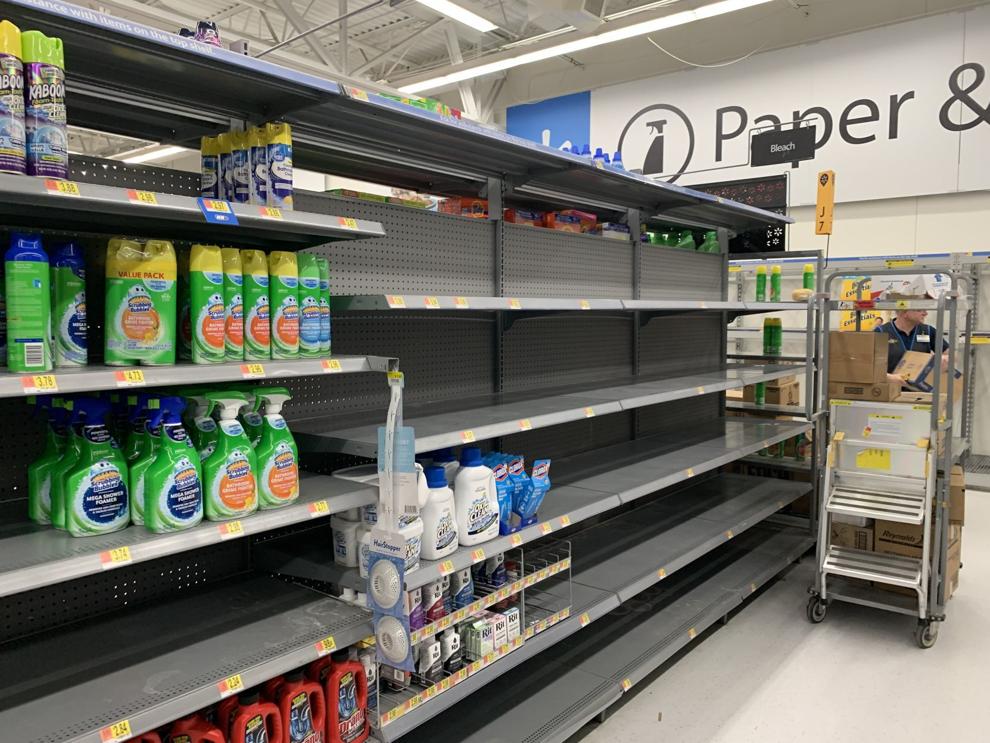 Cleaning supplies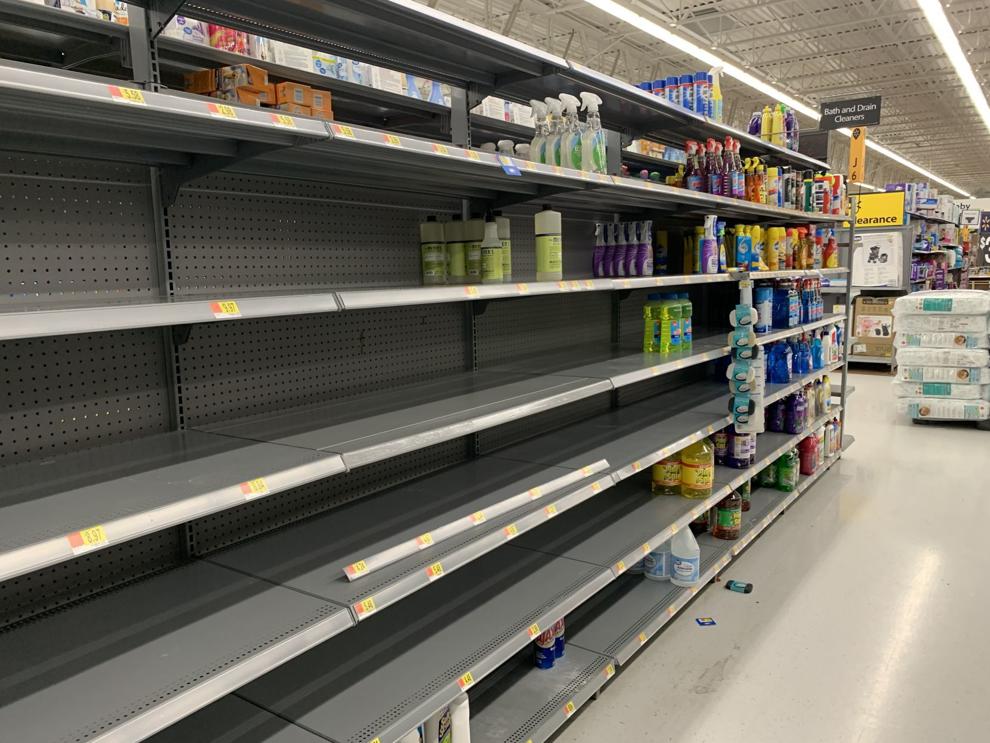 Cereal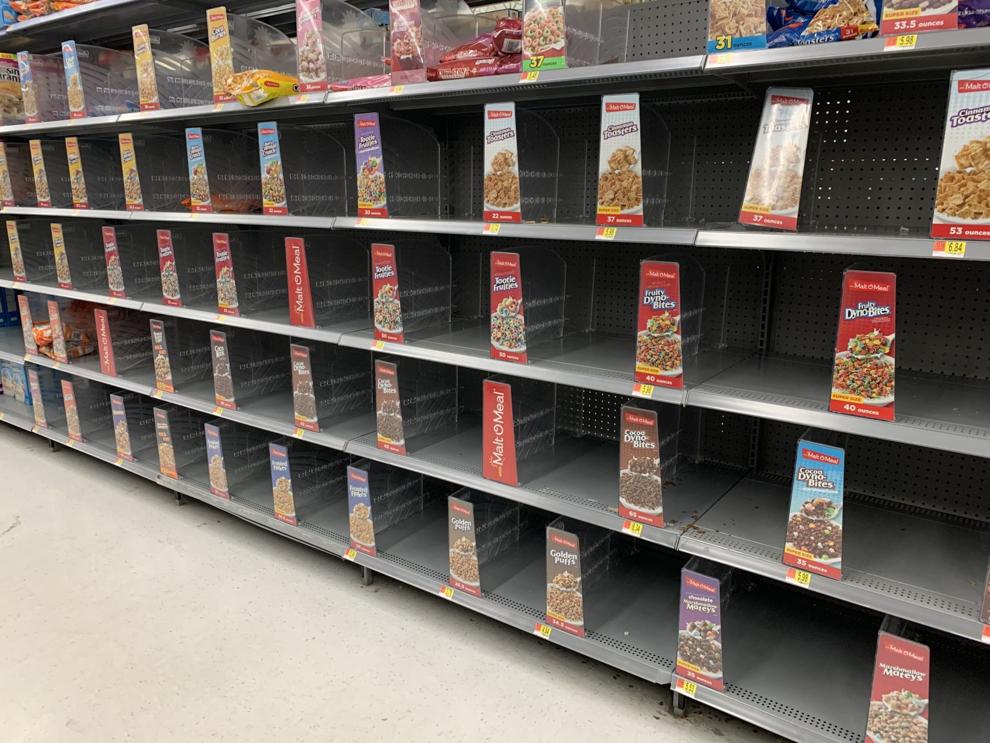 Box dinners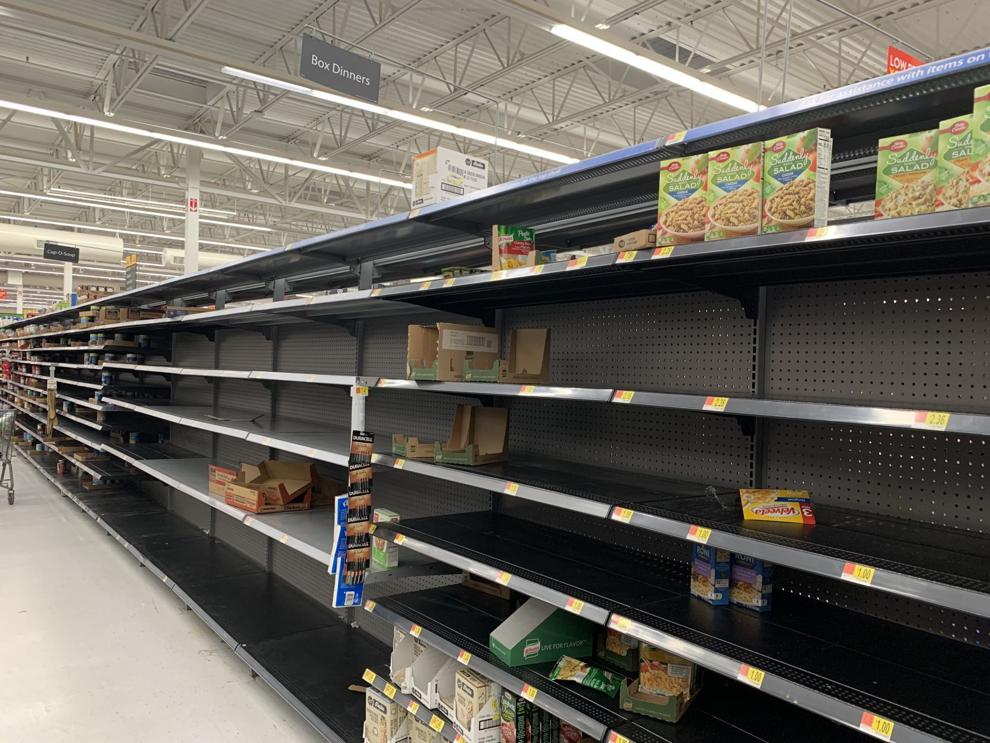 Bread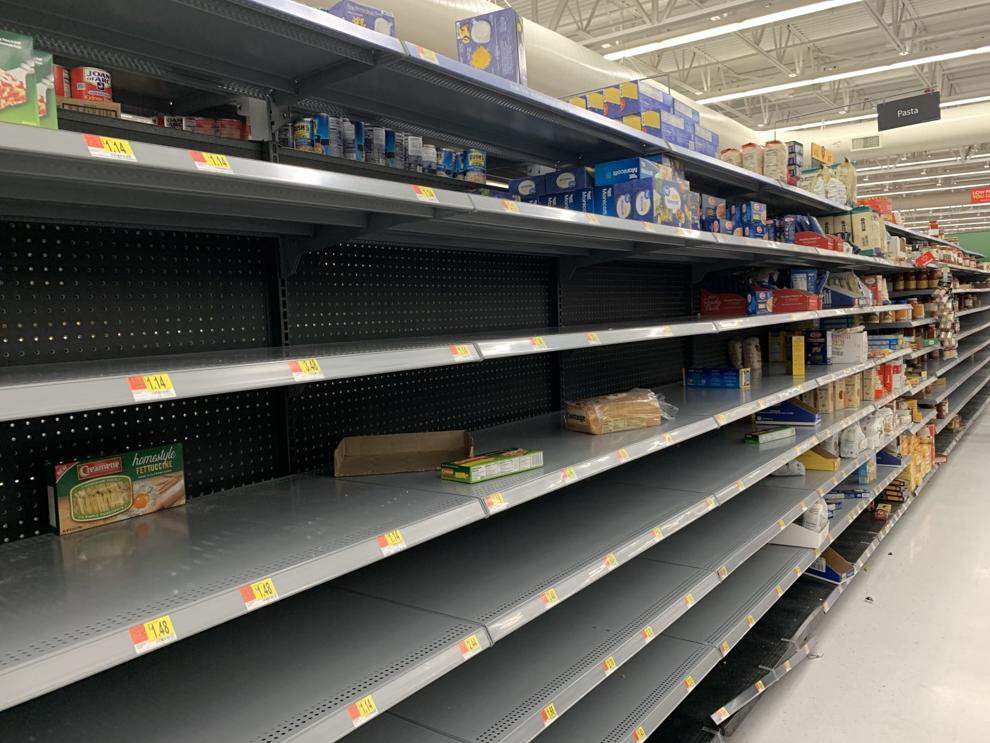 Canned foods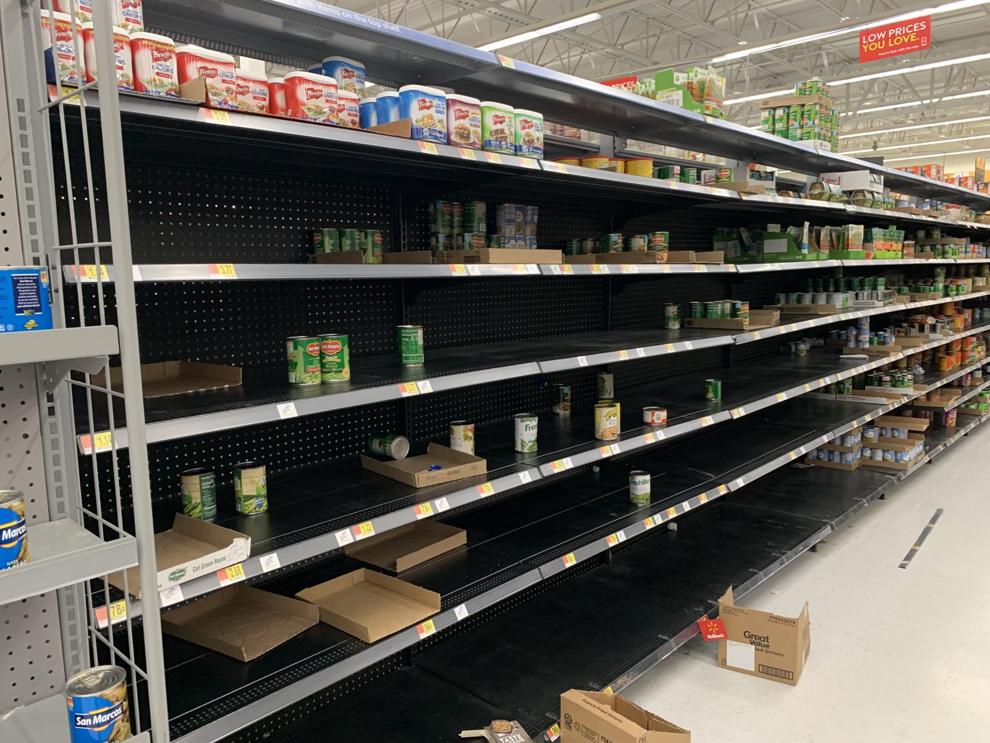 bread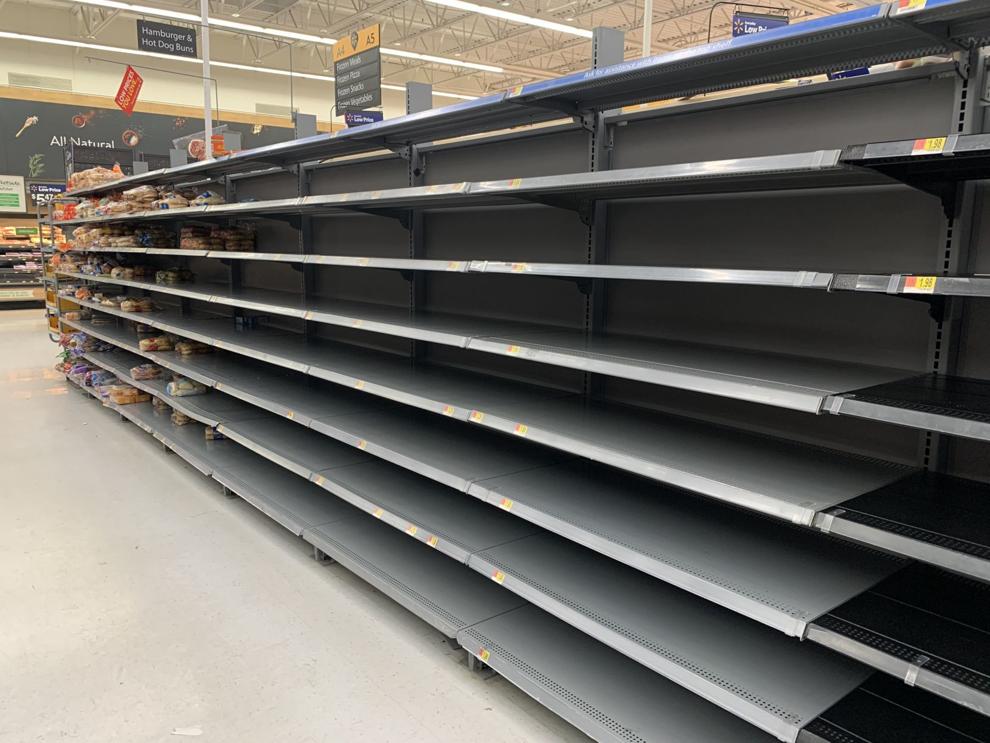 Canned goods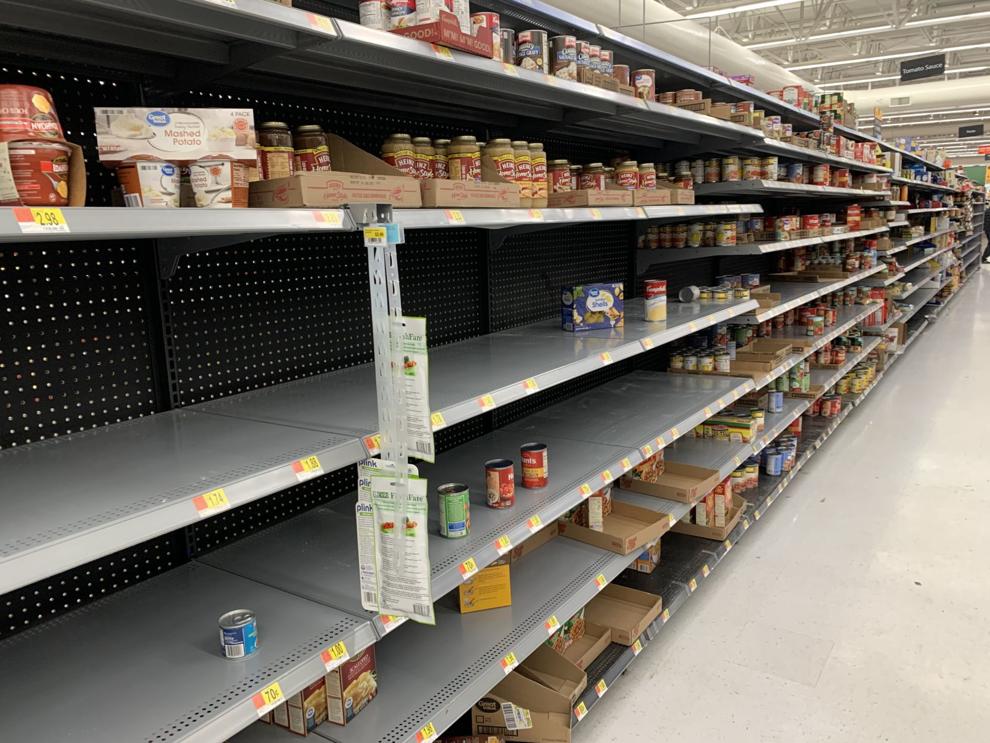 Flour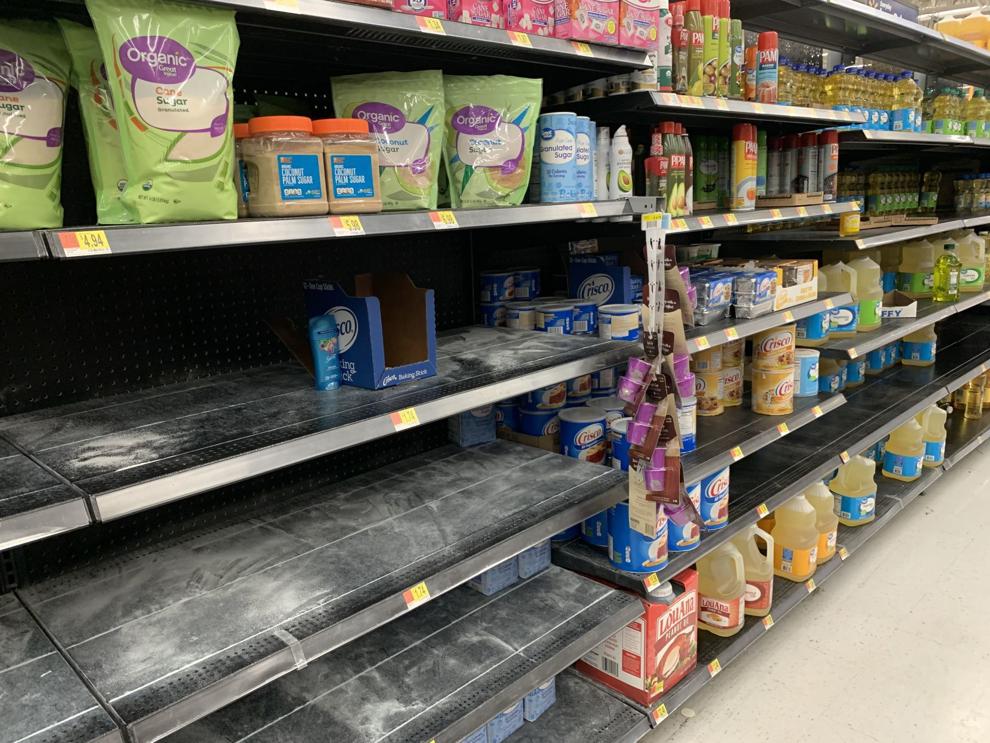 Cough medicine