It isn't hard to find a big-game atmosphere without spending a nickel in Milwaukee.
Instead of buying tickets to Milwaukee Bucks playoff games at the Fiserv Forum, you can find yourself surrounded by raucous fans at Deer District, the public and free area outside the Bucks' new arena.
Let us in!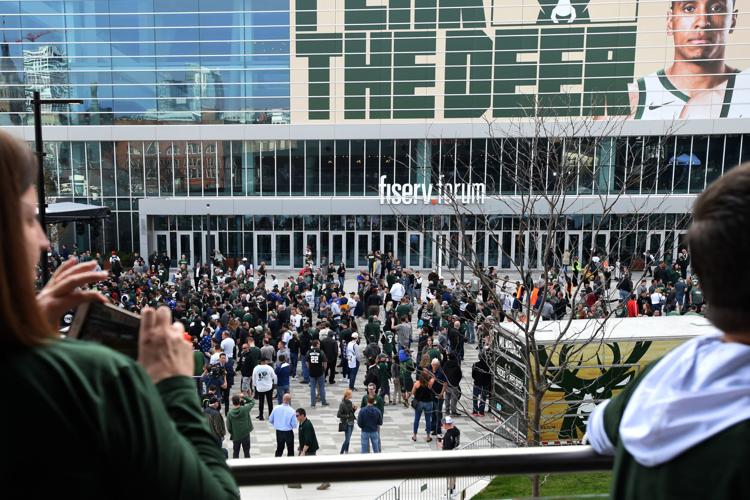 Three ball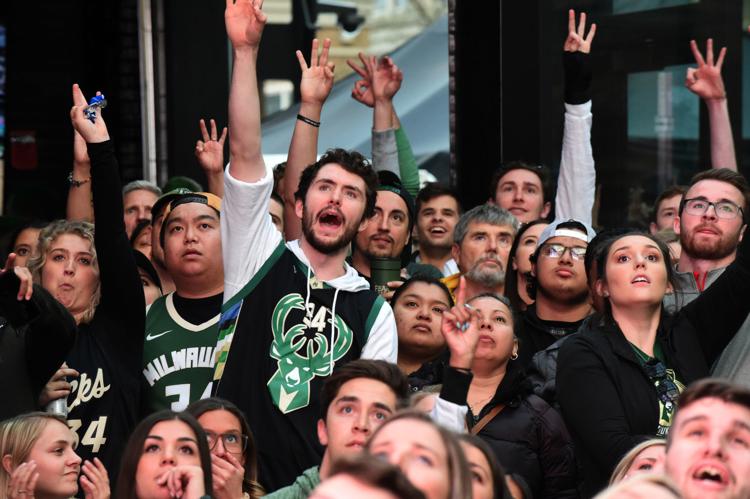 Looking up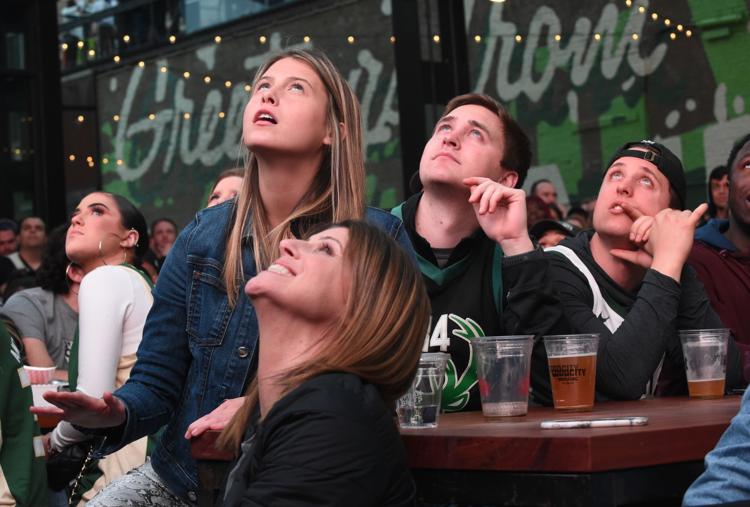 Smiling at the Fiserv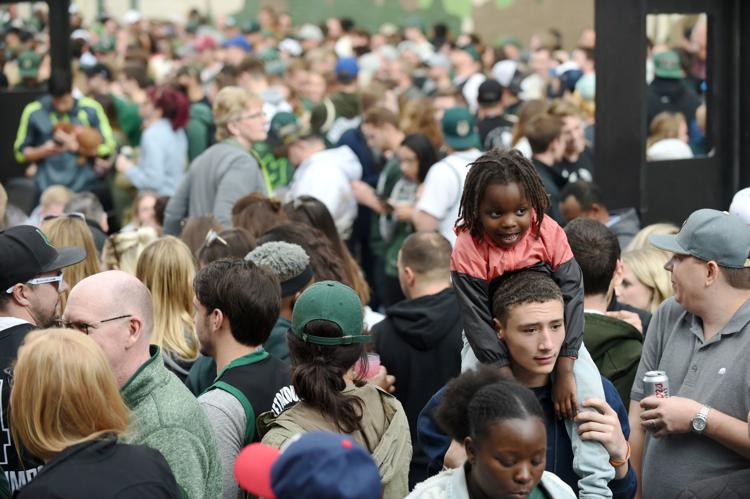 Don't blink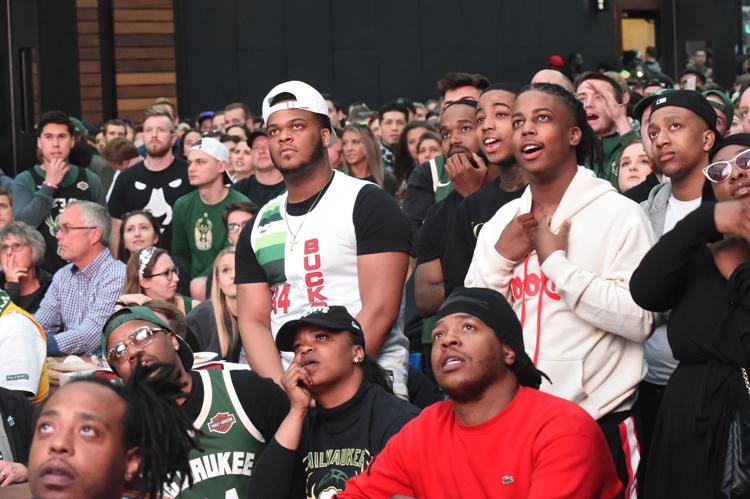 Fiserv Forum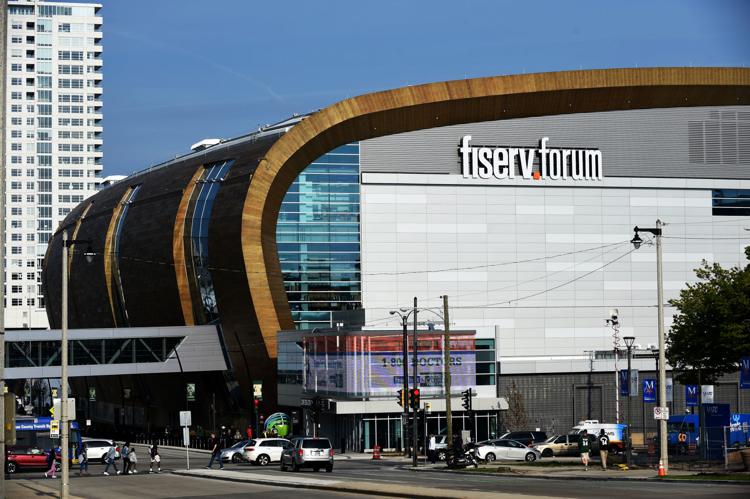 The Trohas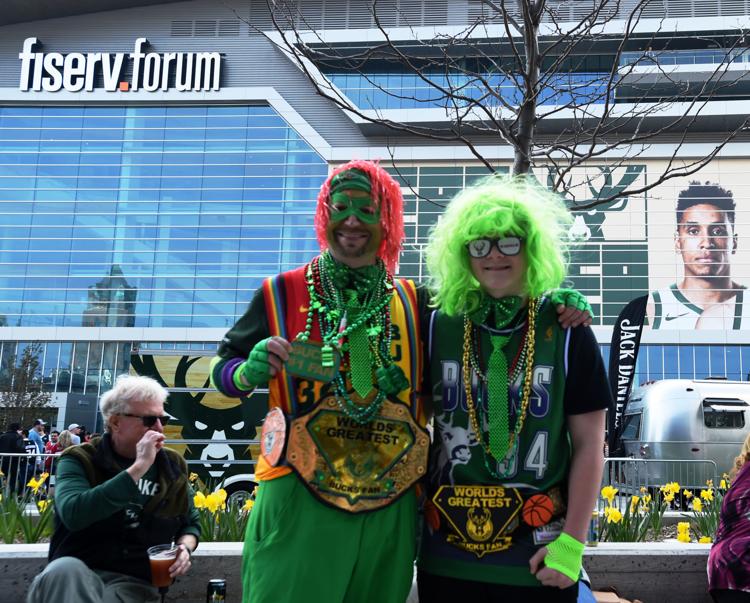 Look at that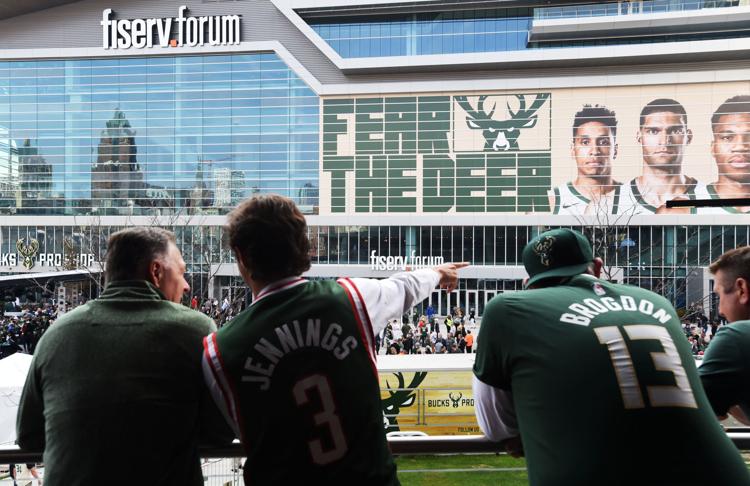 THAT'S where the name comes from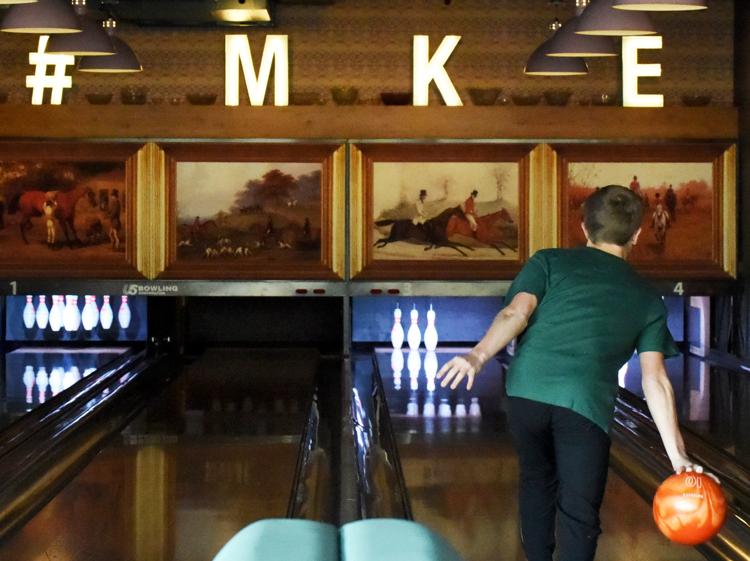 Rolling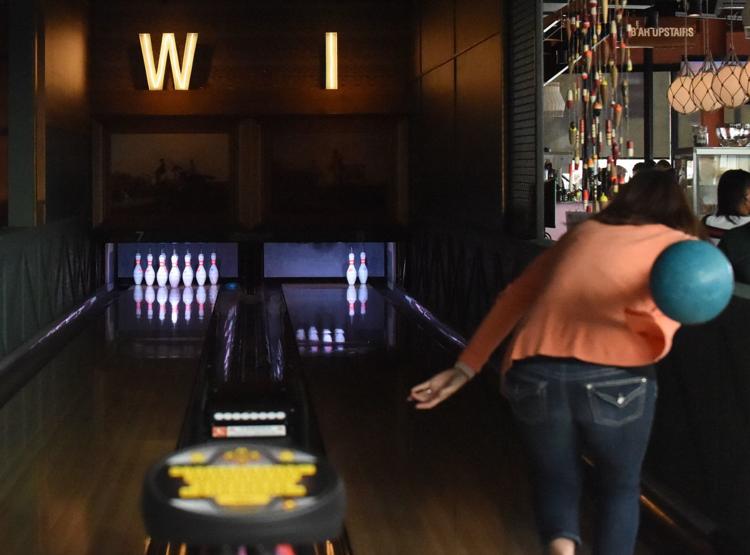 Biergarten? Beer garden?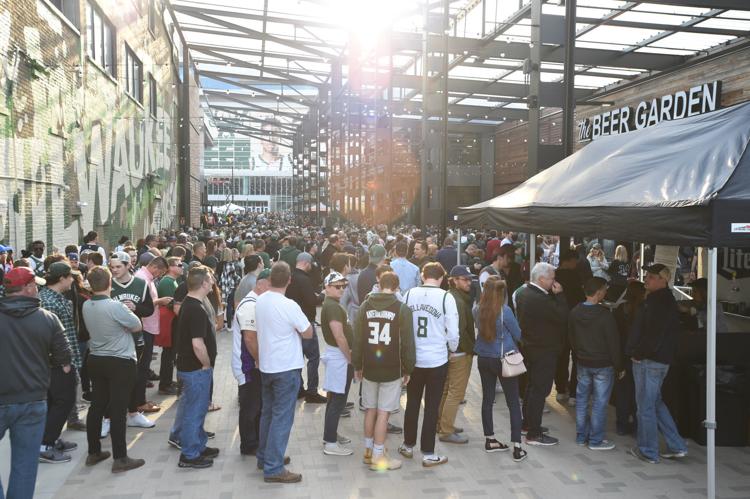 Waiting for tipoff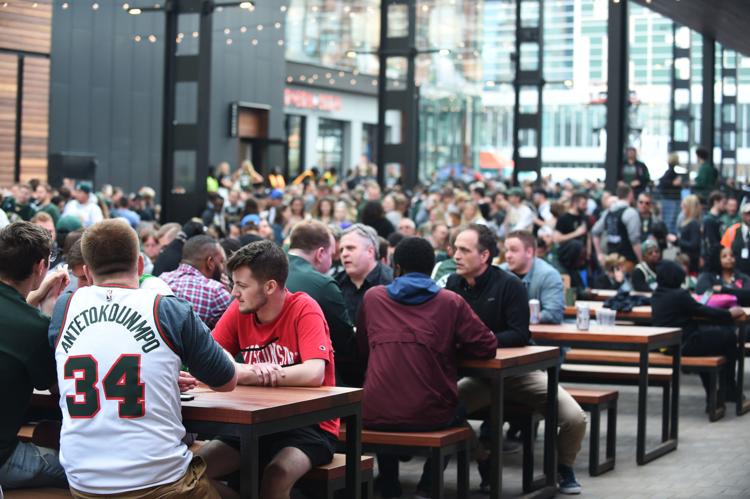 The MECCA is back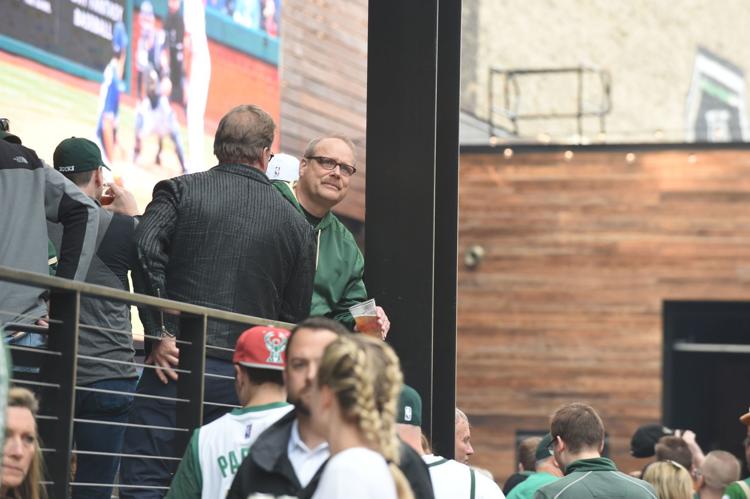 A good view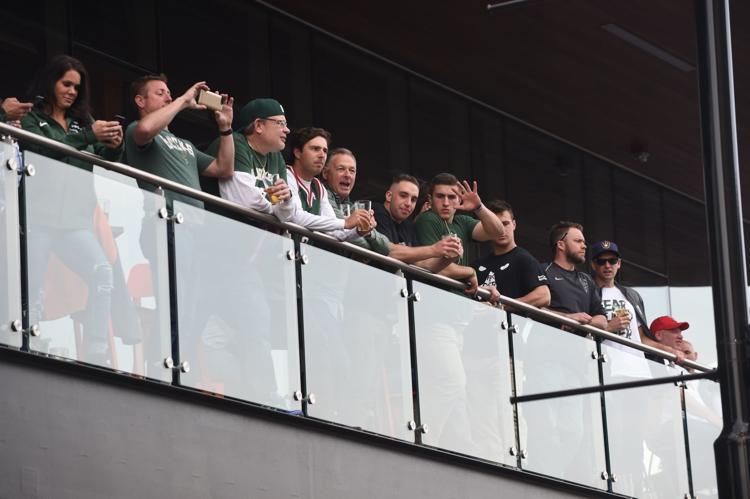 Bucks Beats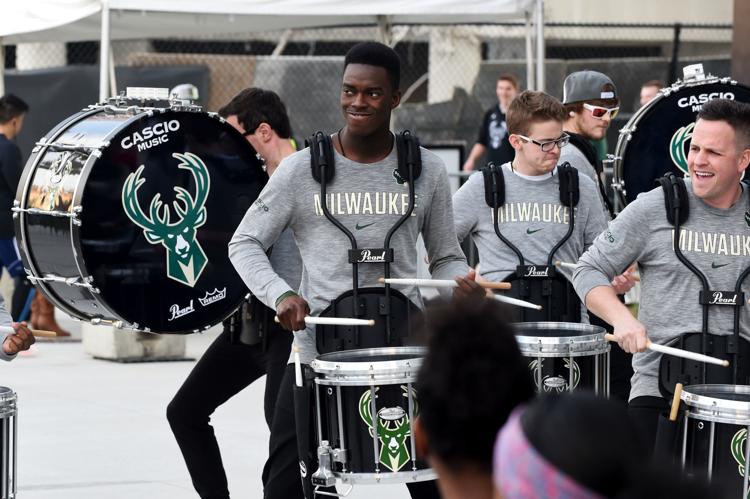 Punch Bowl Social balcony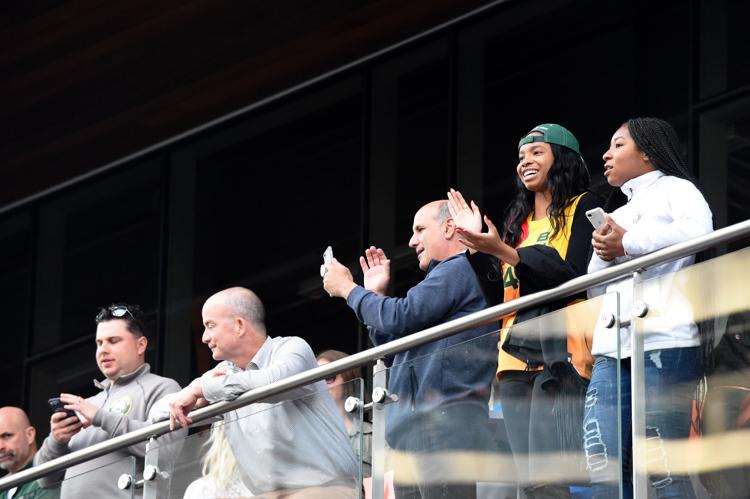 A better angle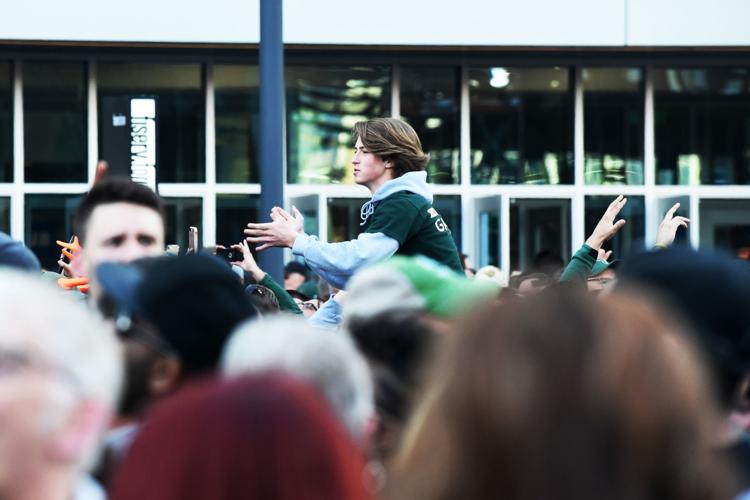 Snapping a pic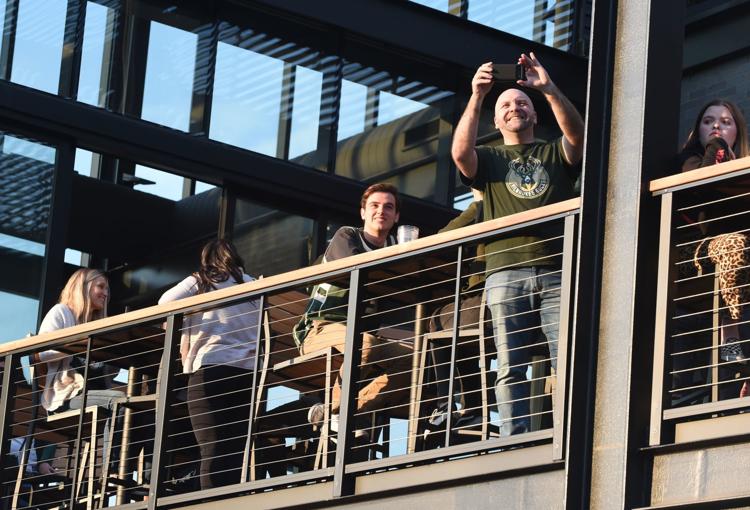 Get it in there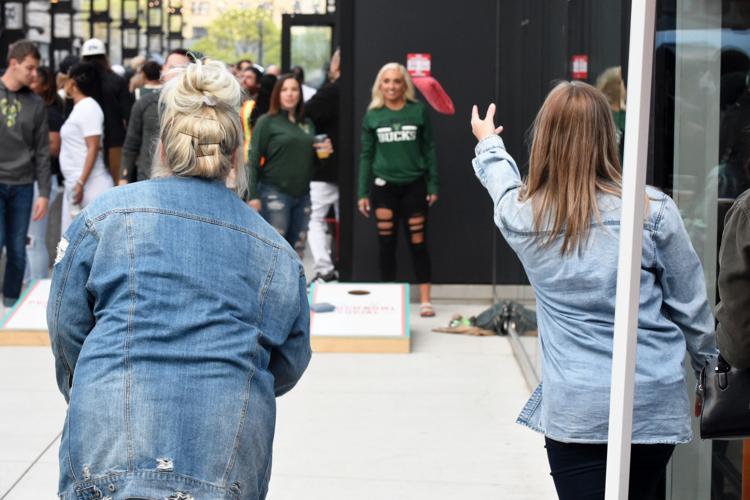 All eyes...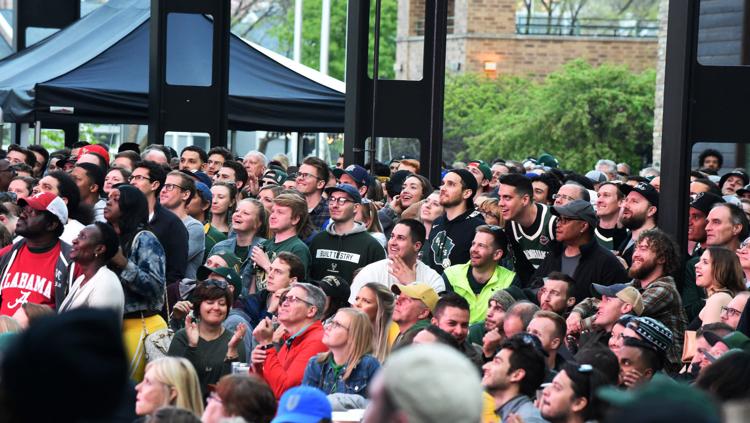 Keep your eyes on the ball game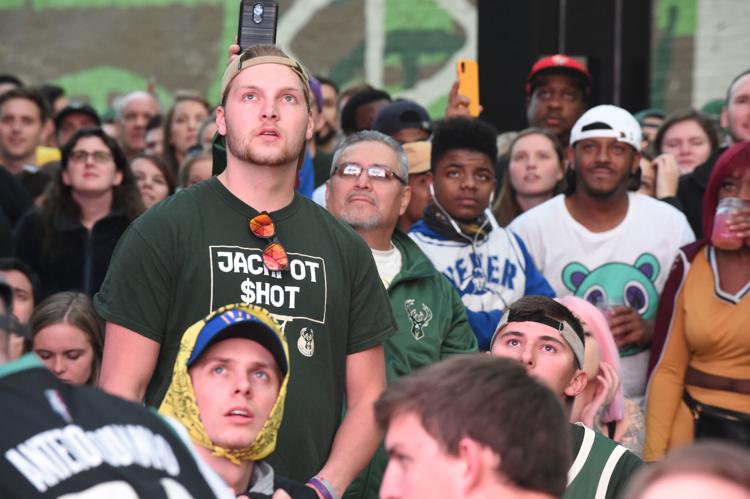 Shaq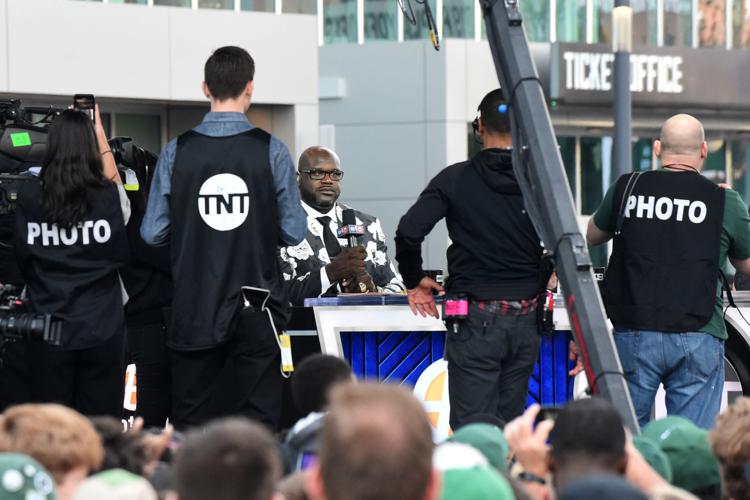 Sir Charles promotes peace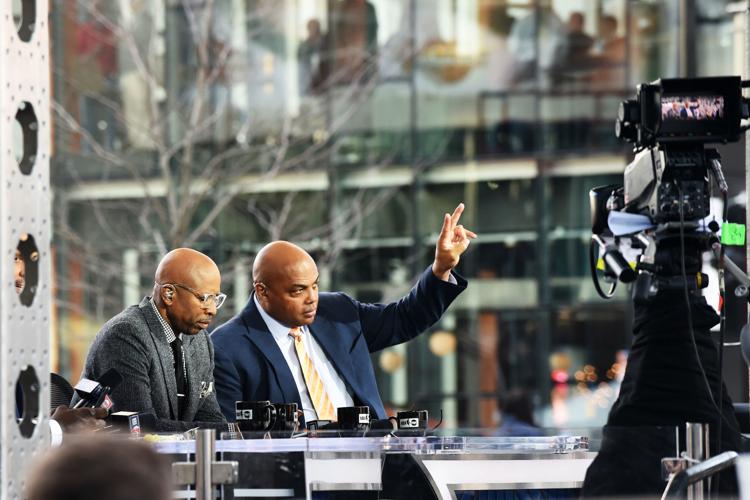 Of horses and German cuisine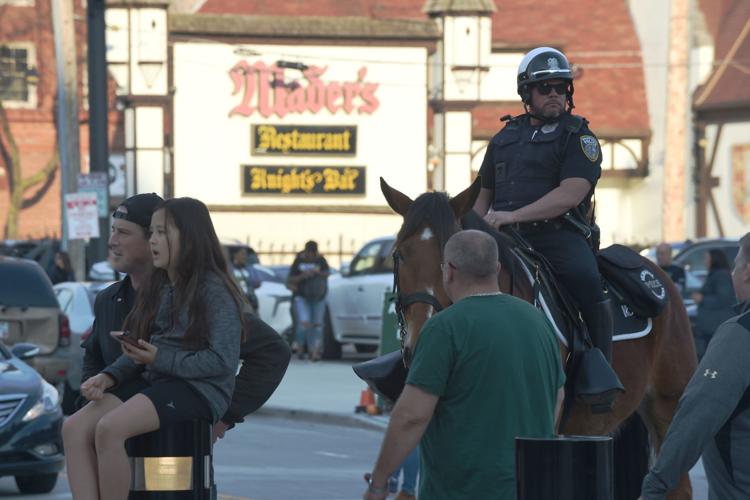 Carrying the little guy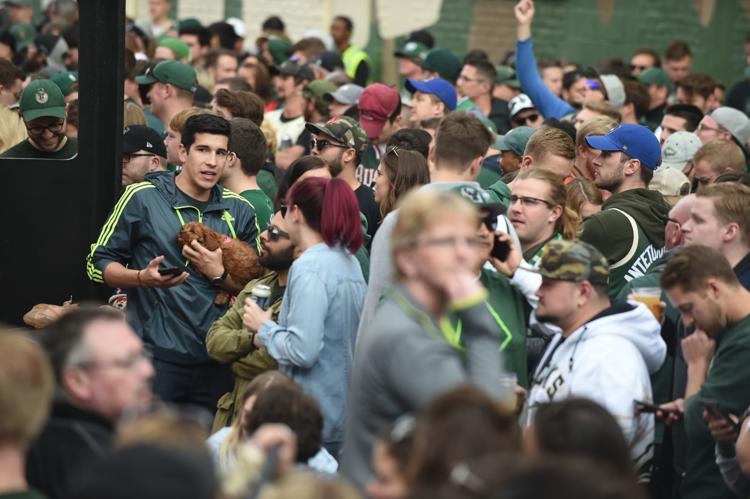 A little fan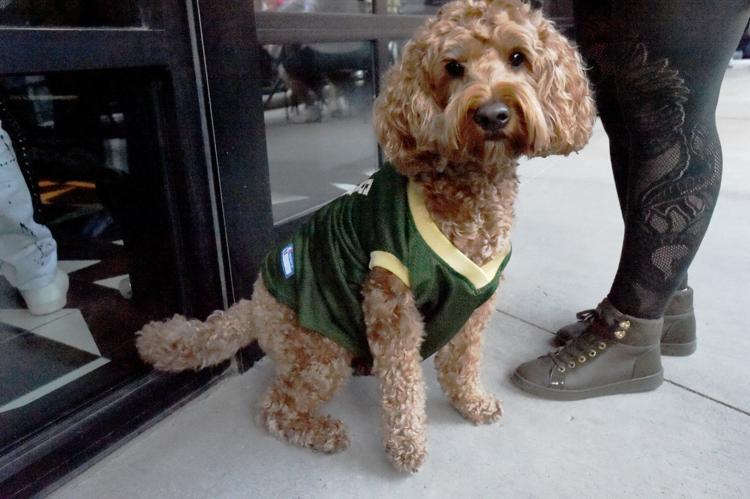 Play ball?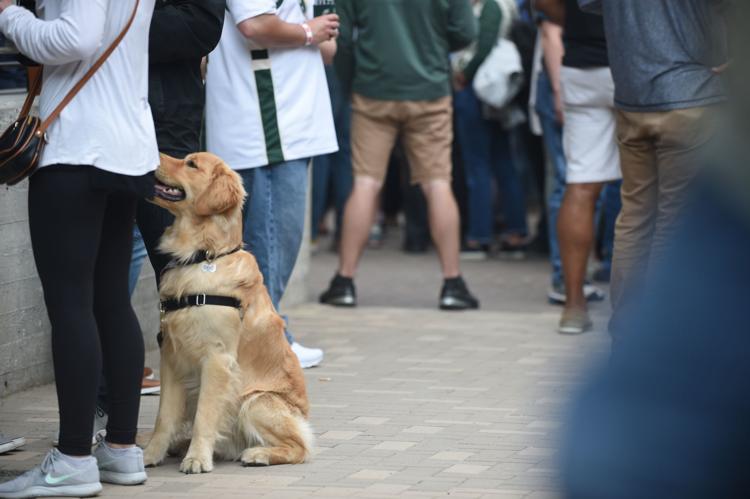 All smiles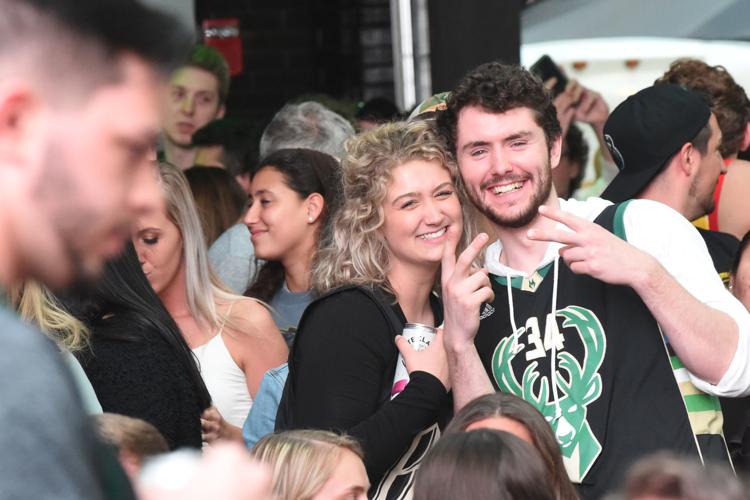 Hi there!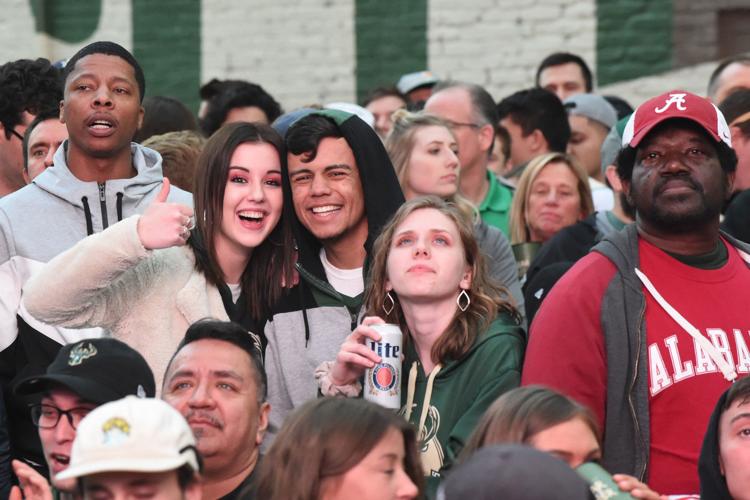 We see you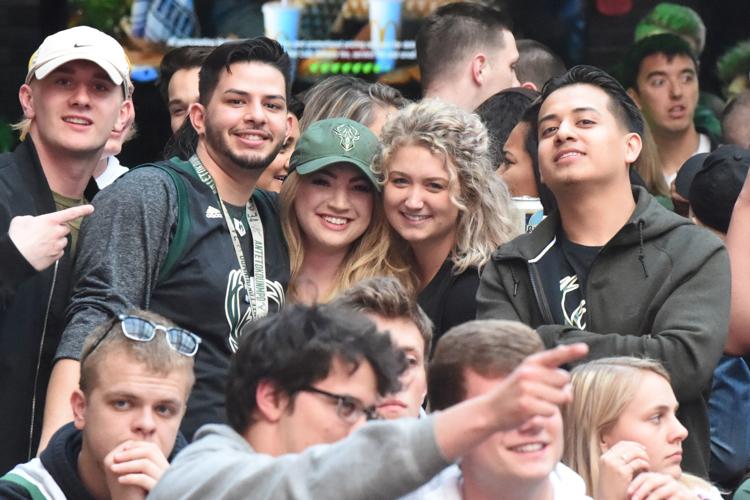 Bye bye Bradley