In Photos: Best of Racine's Post Prom 2018
Racine's unique tradition, Rotary Post Prom, returned to Festival Hall and Paul Harris Rotary Park, 5 Fifth St., on Saturday night. Prom attendees from all of Racine's high schools and from Union Grove High gathered in Downtown Racine for an all-night gala event, carrying on a Belle City tradition that has taken place every spring since 1953.
Photos by Adalberto Almeida for The Journal Times.
Rotary Post Prom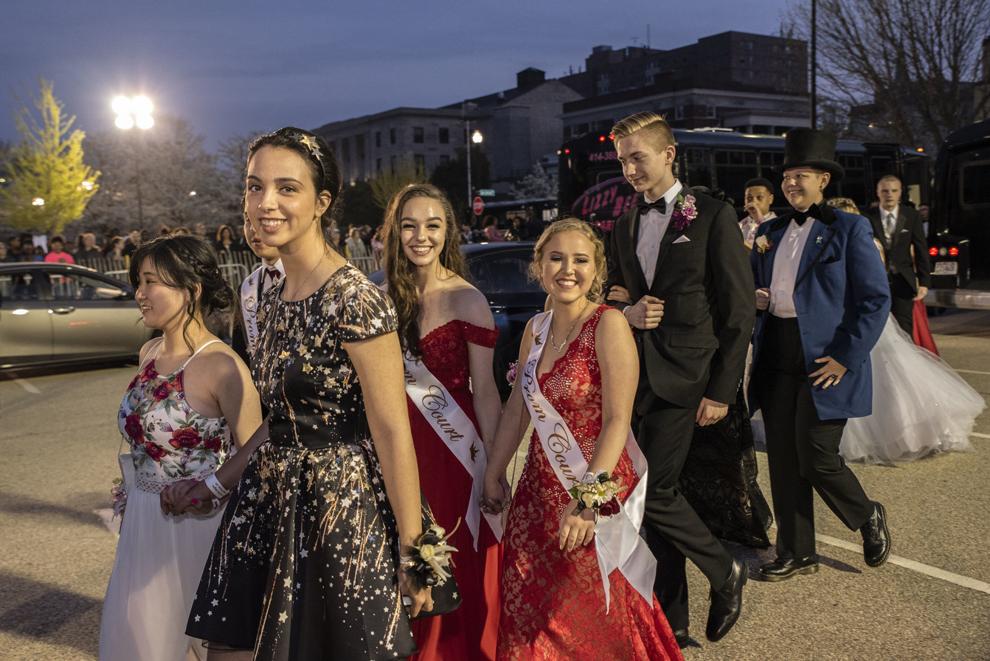 Rotary Post Prom 2018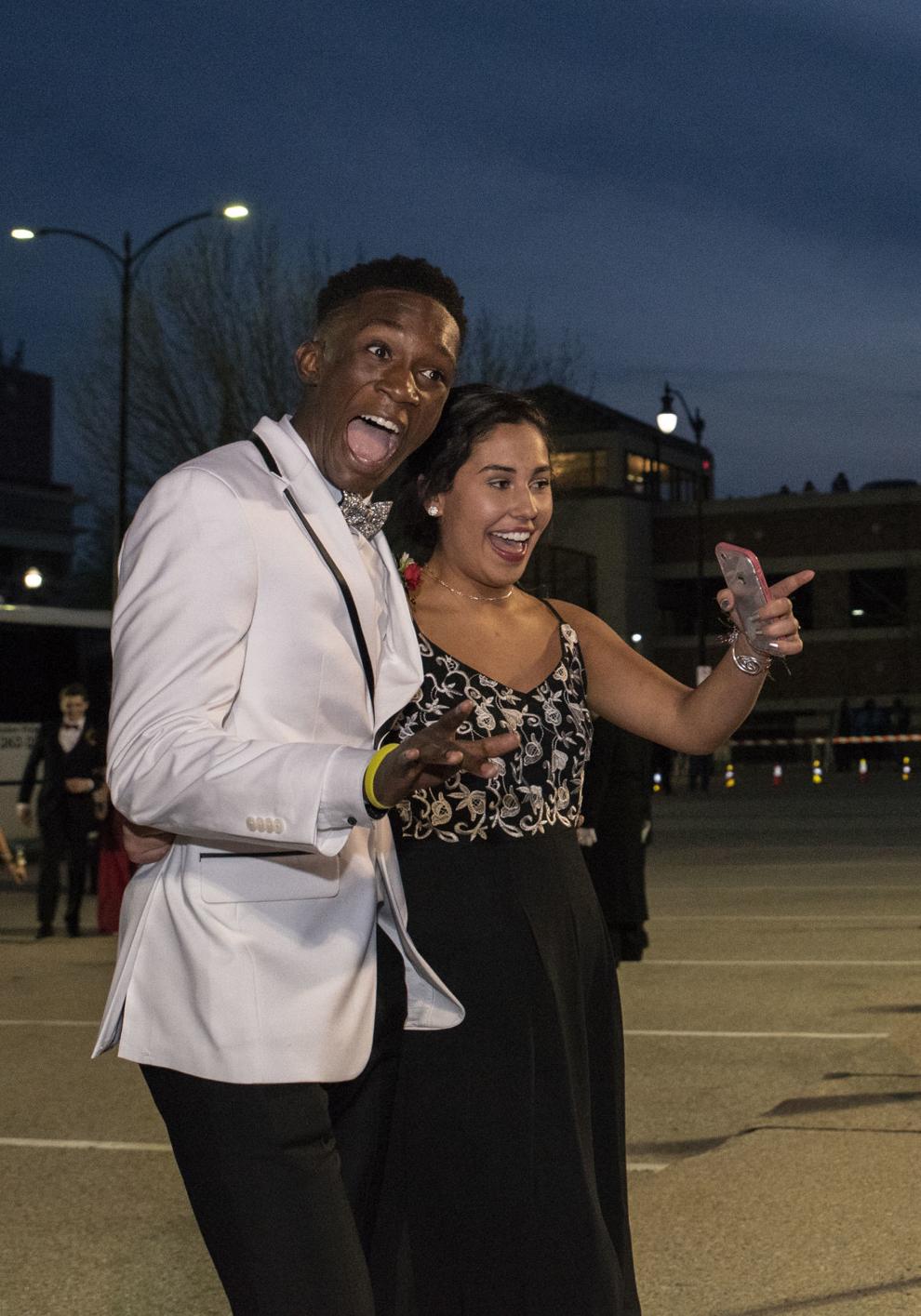 Rotary Post Prom 2018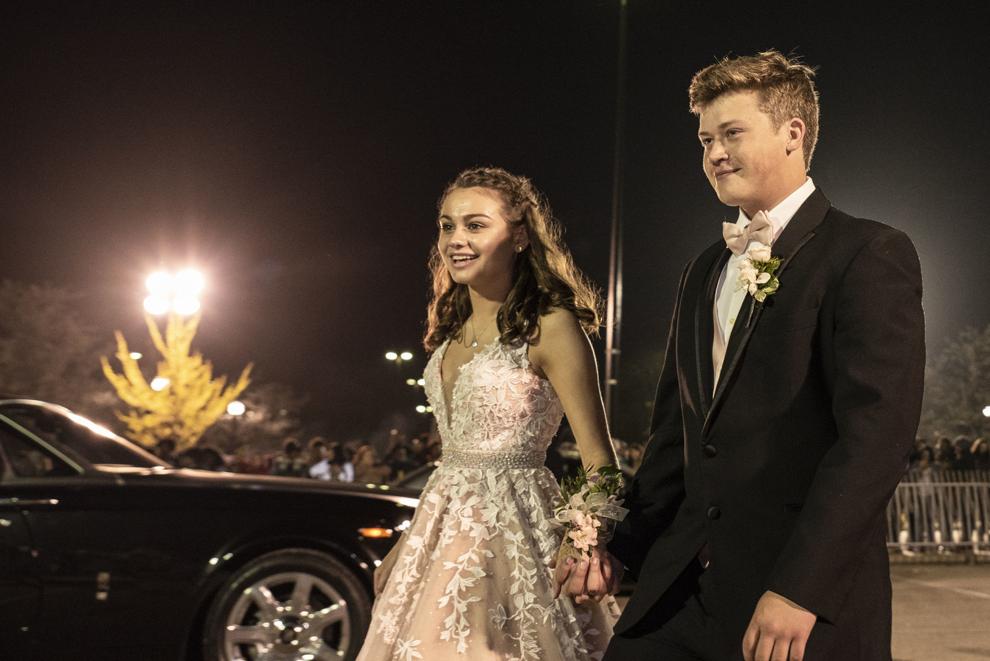 Rotary Post Prom 2018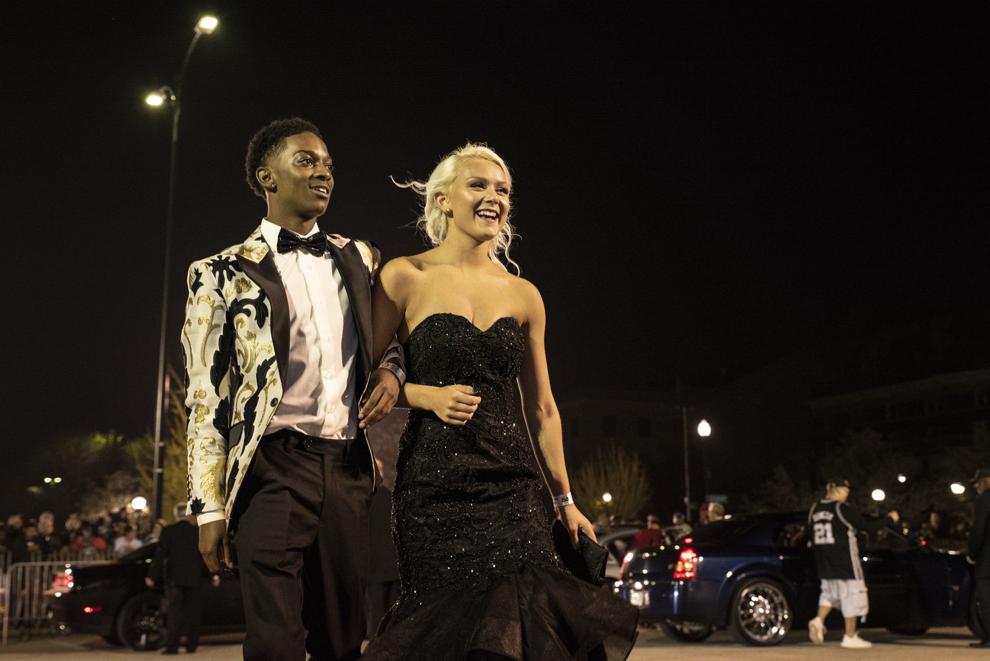 Rotary Post Prom 2018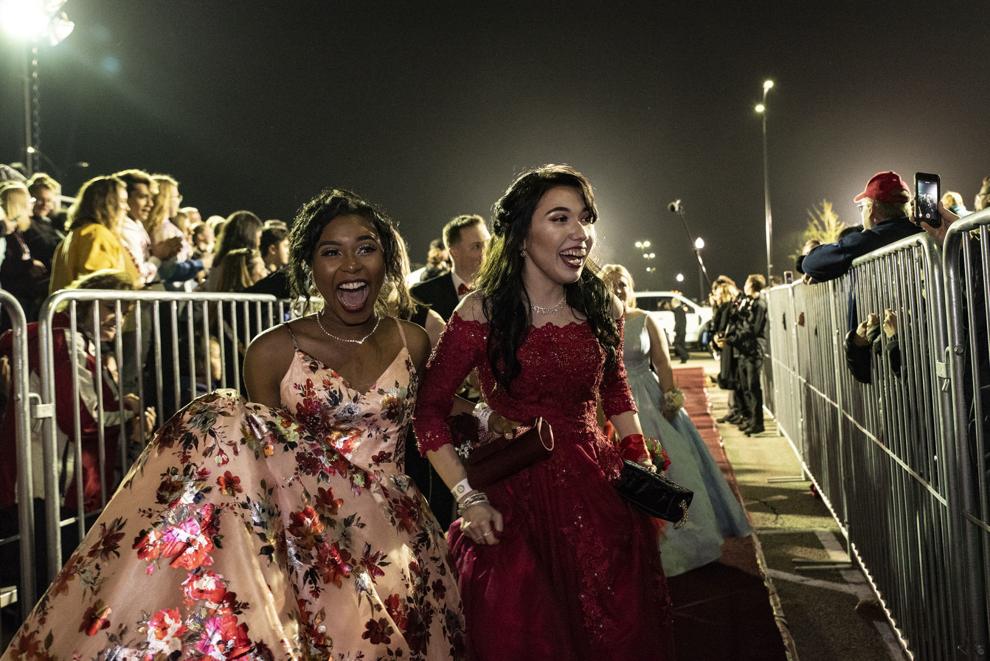 Rotary Post Prom 2018
Rotary Post Prom 2018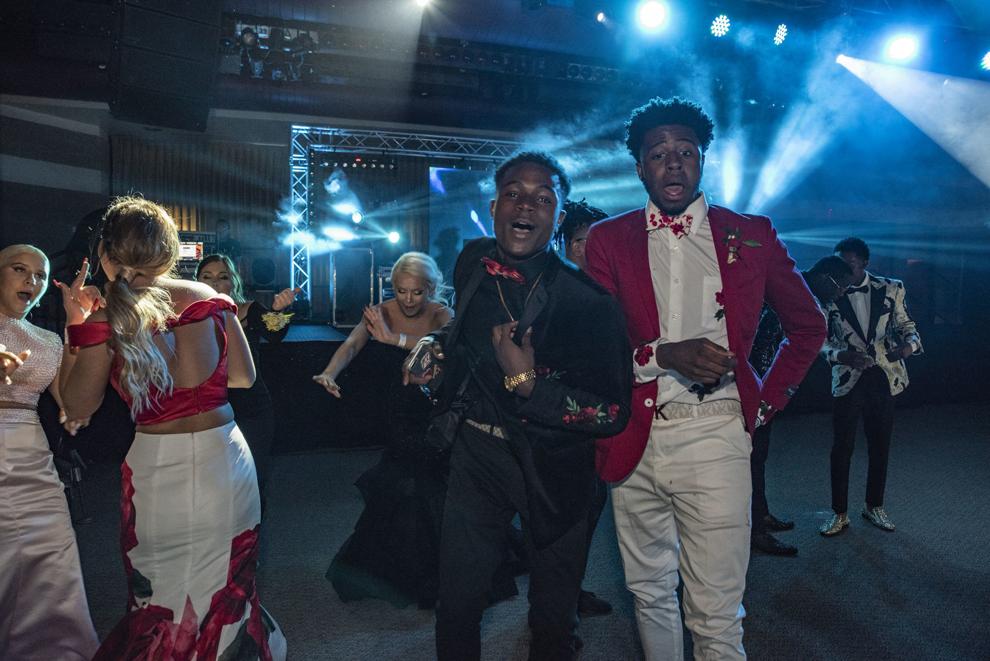 Rotary Post Prom 2018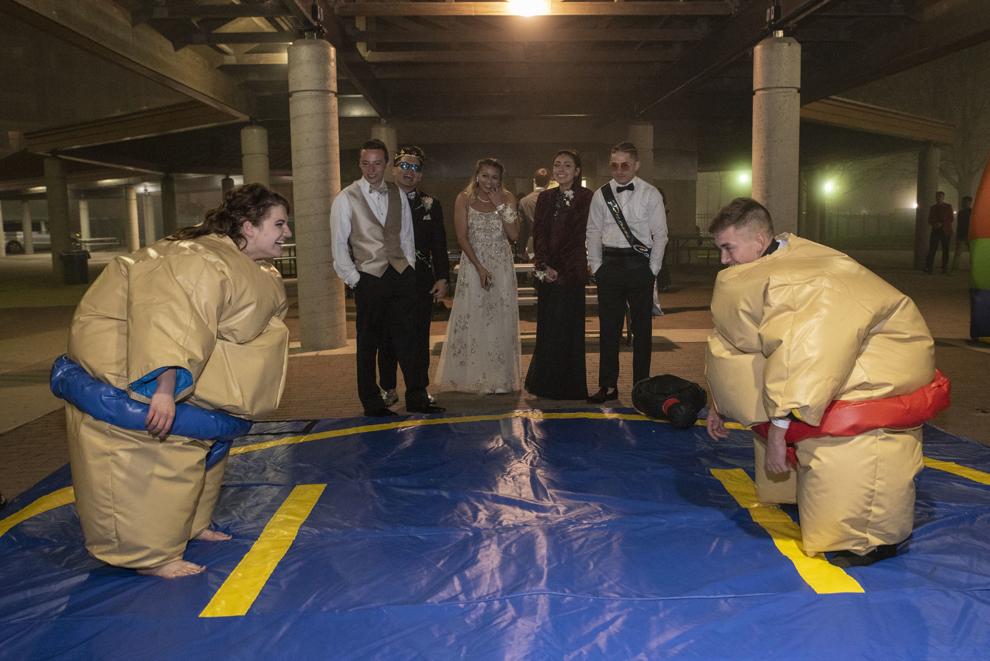 Rotary Post Prom 2018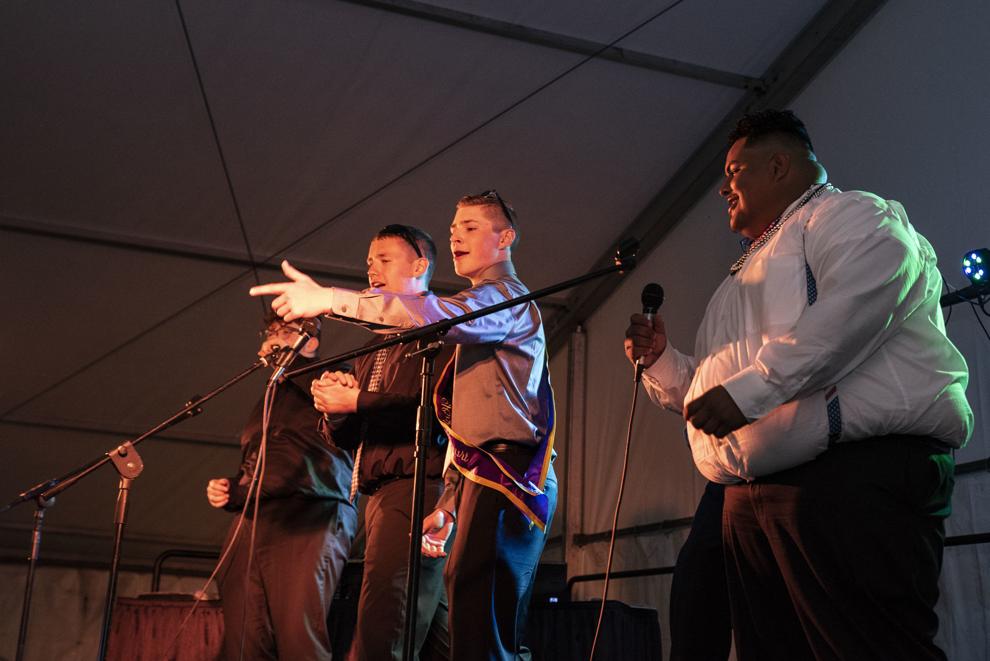 Rotary Post Prom 2018