In photos: A look inside the dance floor and outdoor fun of Post Prom 2019
Another packed house and a success for Racine Rotary Post Prom, hosted by Racine Rotary Clubs. Here are a few snapshots of the happenings inside and around Festival Hall on Saturday night with the Class of 2019.
Singing along
Blue lights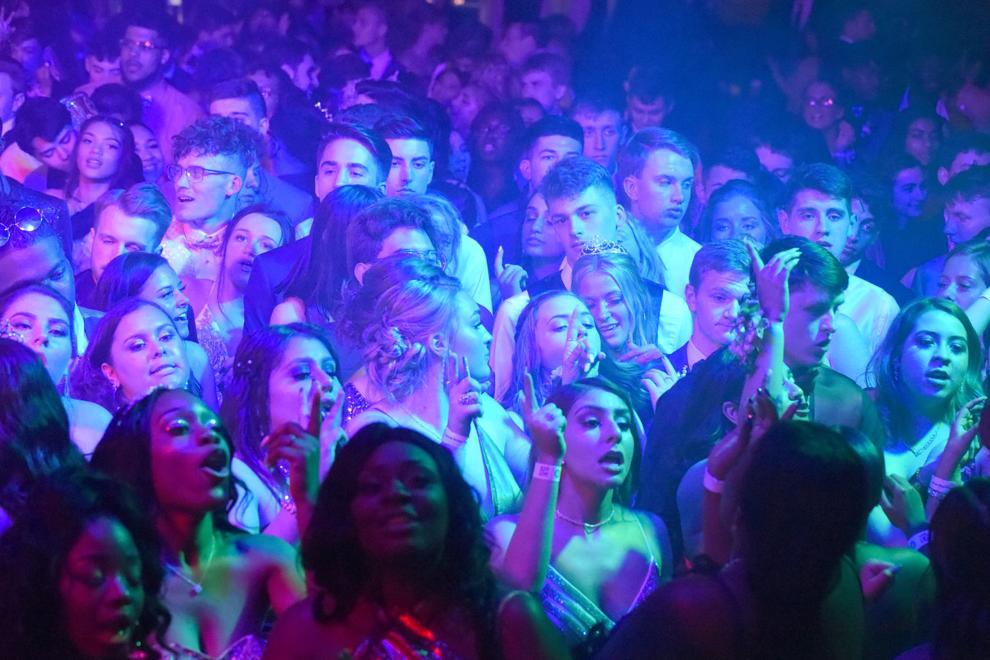 A packed house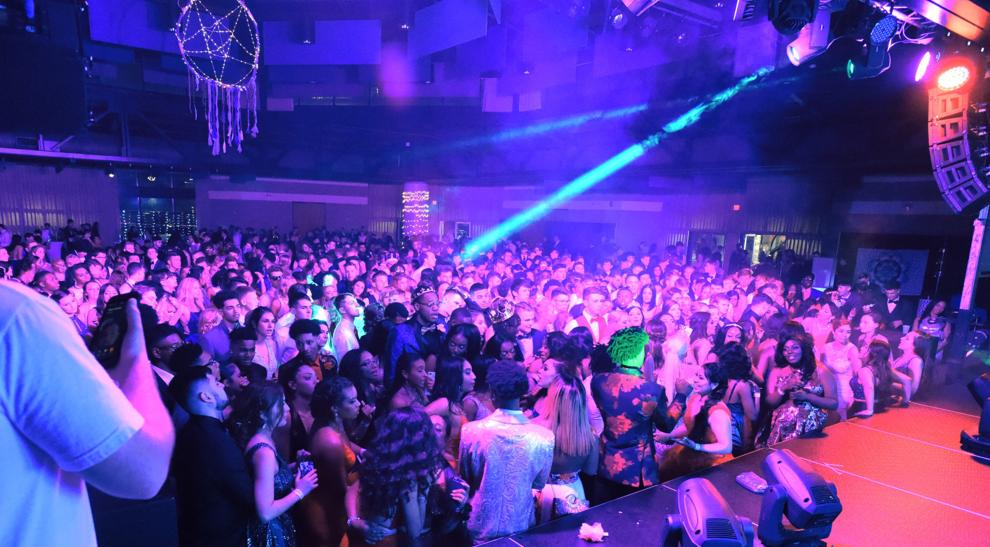 Shining in the front row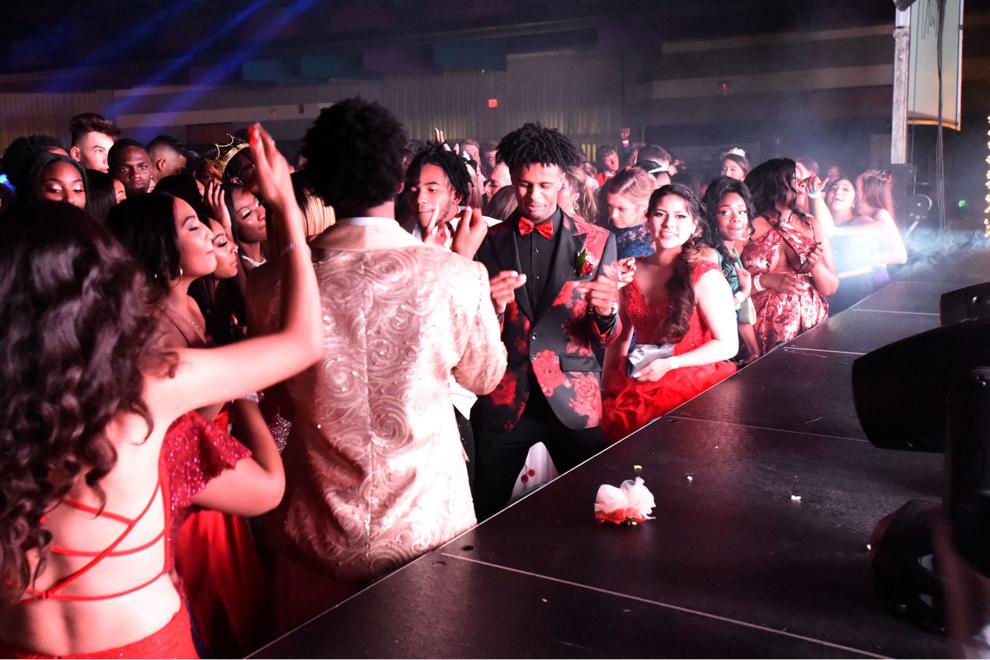 Smiling and dancing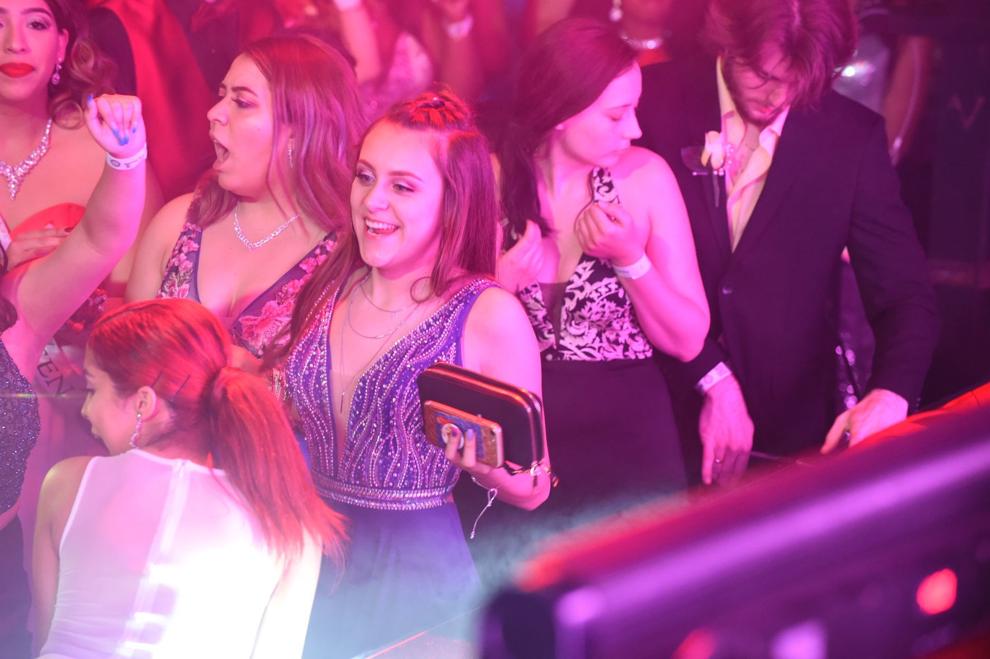 What's Post Prom without a little karaoke?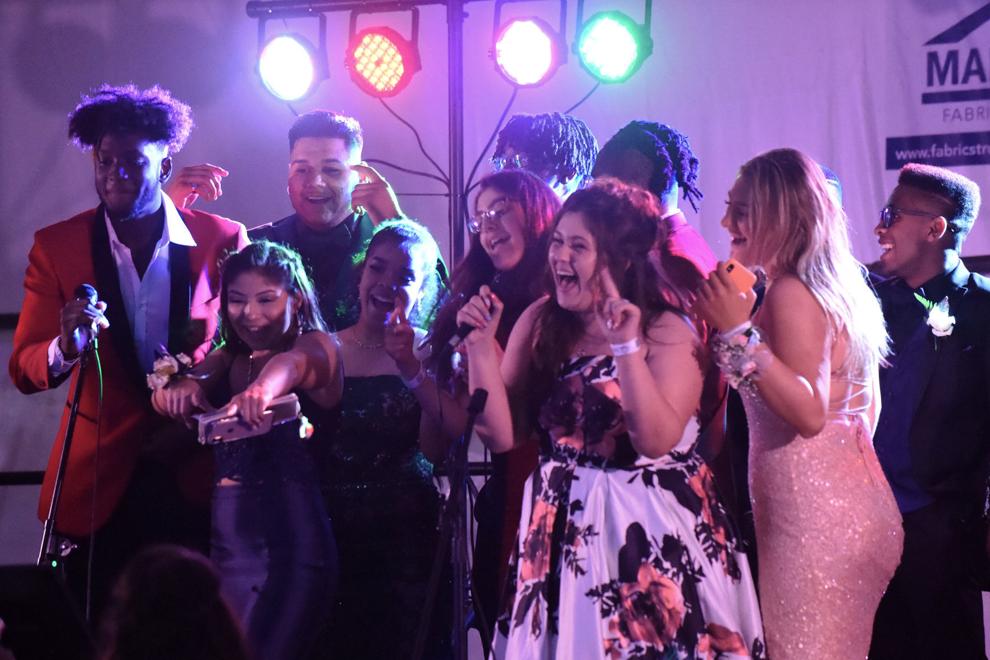 Going for the hoop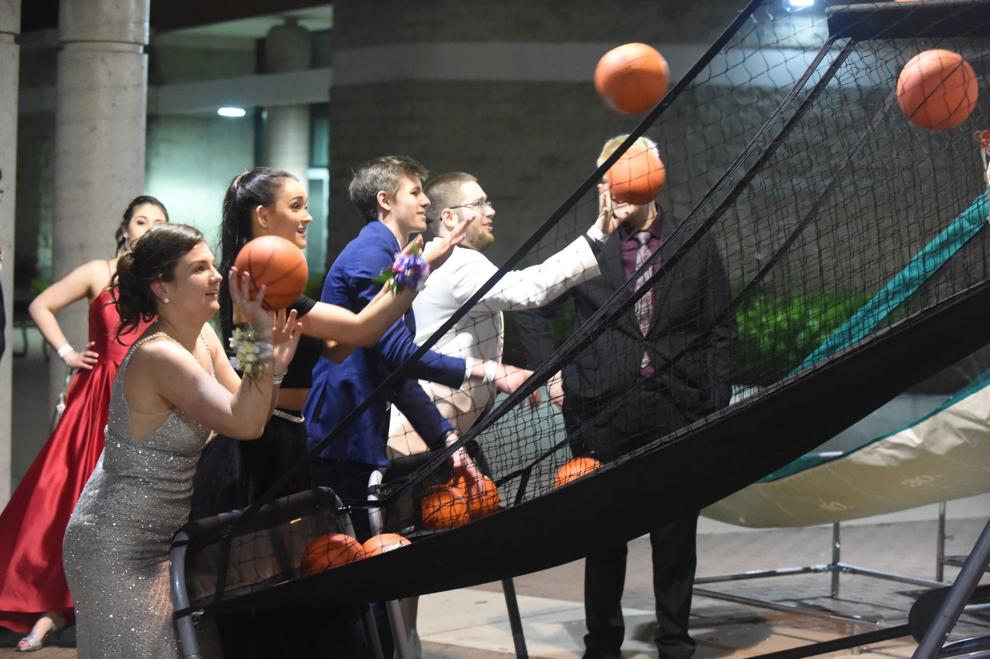 Skeeball at Prom, because why not?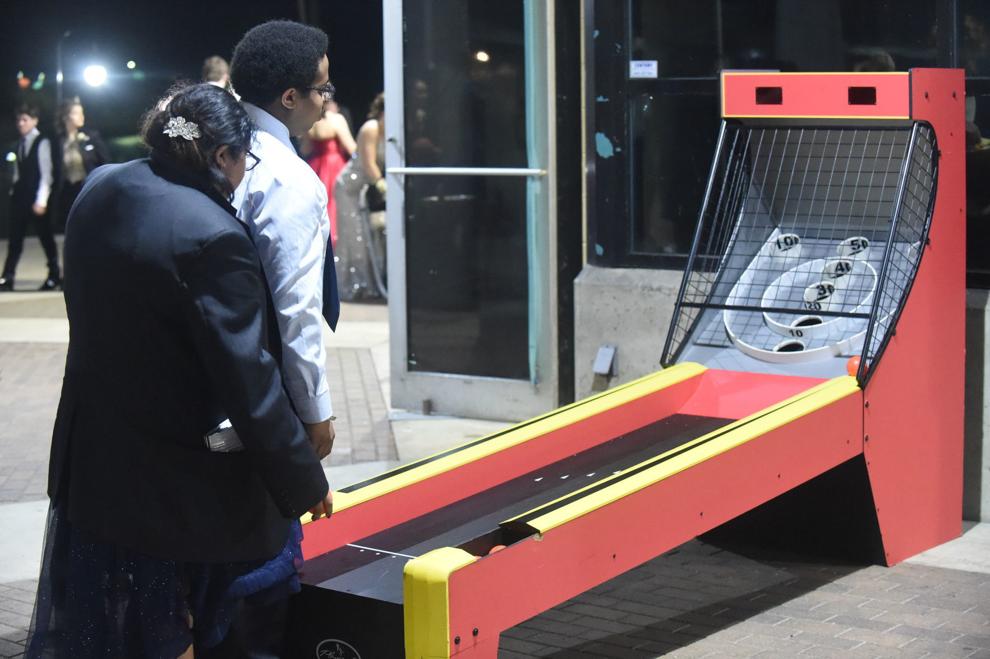 Shooting hoops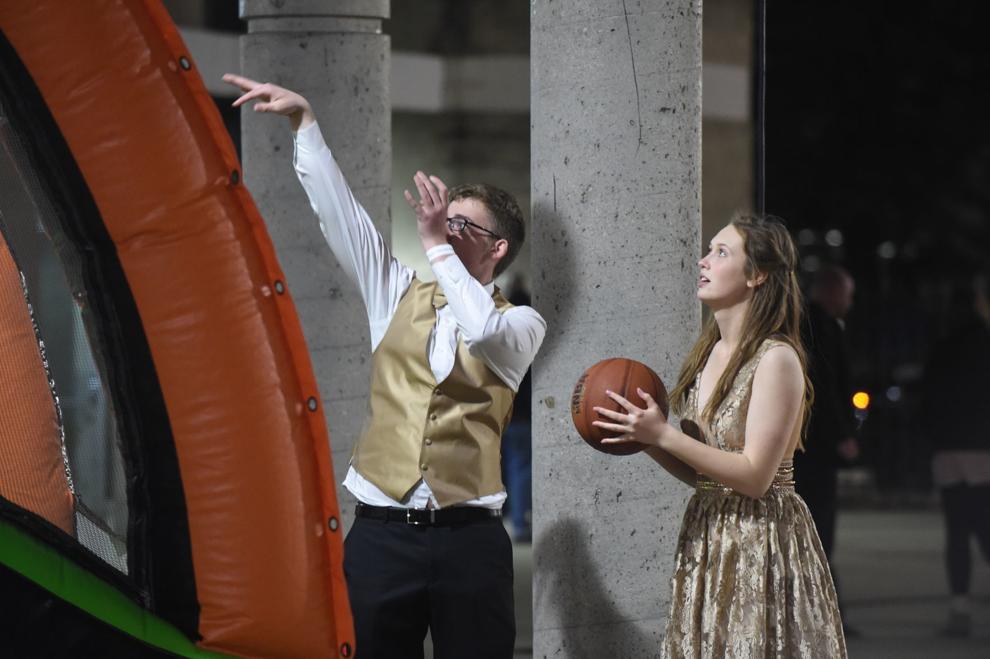 Green light!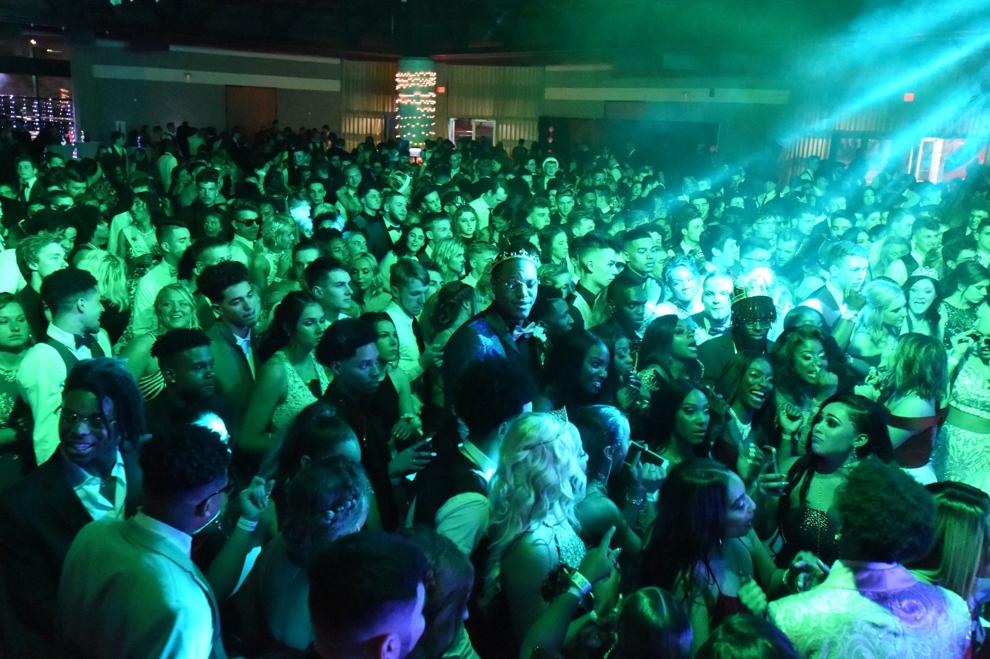 A moment between strobes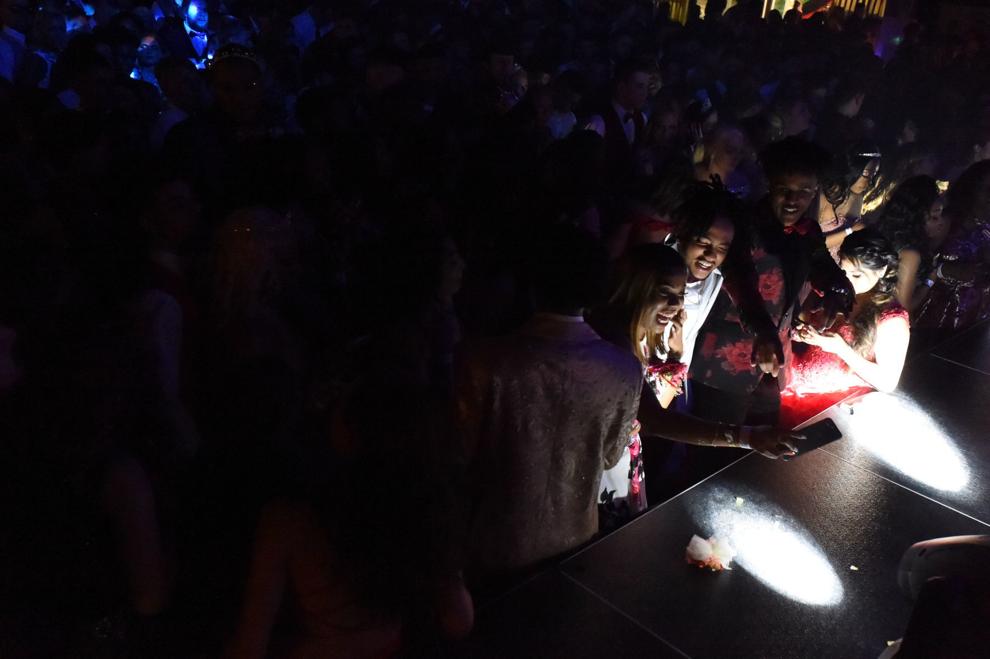 Cheesin'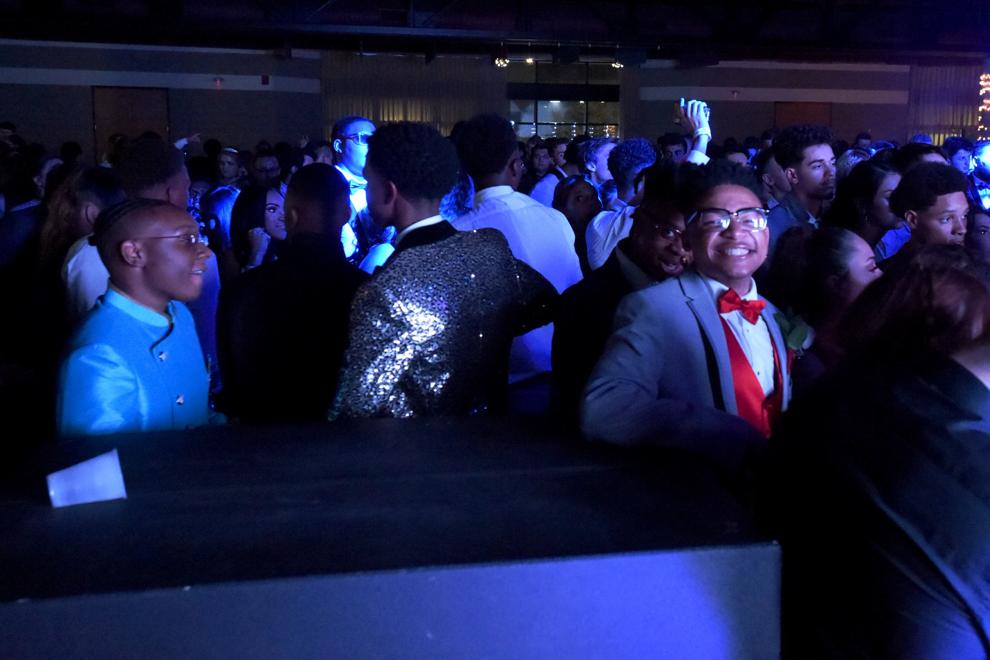 Check out my moves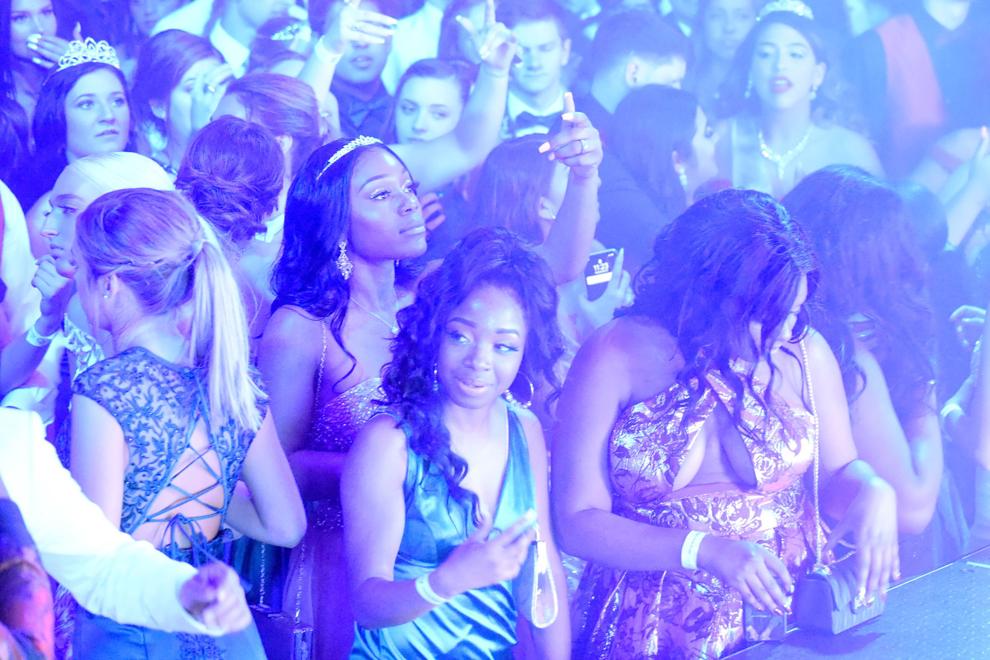 Catching dreams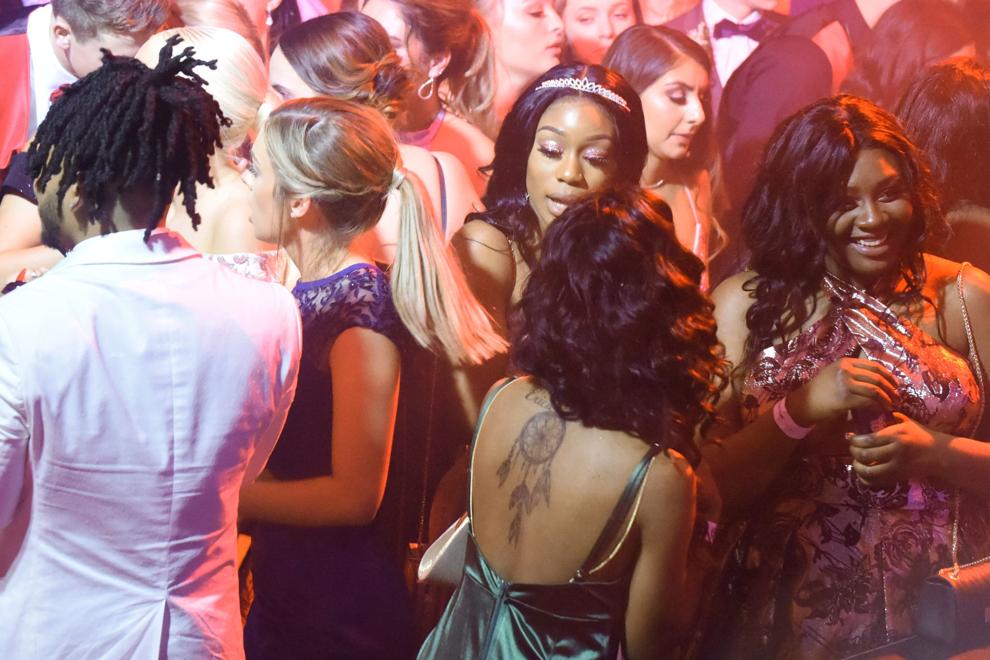 Center of the floor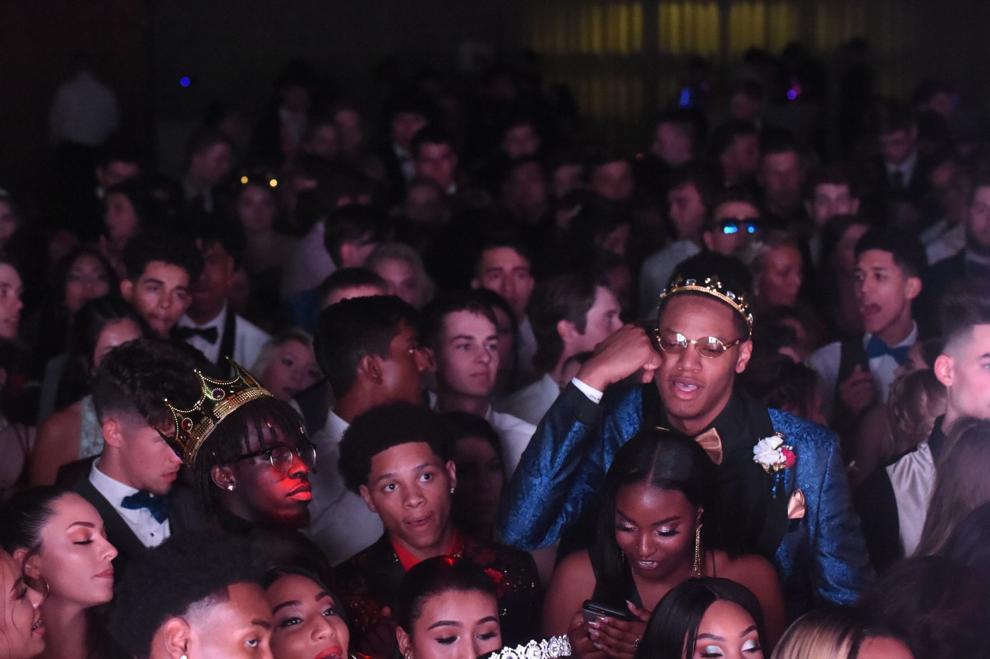 Inaugural fireworks display at Post Prom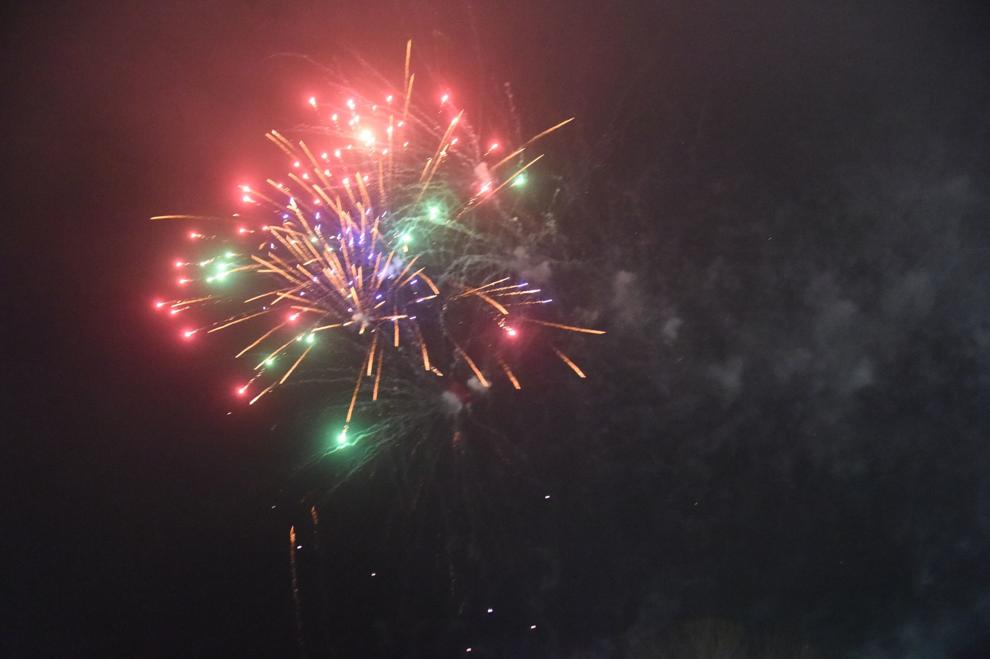 Promgoers keep warm under the fireworks