YORKVILLE — Amid a lifeguard shortage and a tragic summer on Lake Michigan, the Racine County Board voted Tuesday night to raise lifeguard and water patrol assistant wages.
County Supervisor Robert Miller requested that the resolution get its first and second readings together, which was approved, because of upcoming deadlines and urgency.
"These resolutions ... have a timeliness which motivated the Finance and Human Resources Committee to ask this board to consider them for first and second reading ... because of the timeliness and the urgency of getting more lifeguards and water patrol staff on our waters while the season is going on," Miller said.
Racine's North Beach recorded three drownings in the month of June this year, with drownings also increasing elsewhere on the Lake Michigan. And just this week, a 22-year-old man drowned while tubing on Walworth County's Geneva Lake.
Under the county board's plan, water patrol assistant wages would go from $12 an hour to $14.50 an hour. Lifeguards, whose pay depends on their length of time with the county, would range from $15.80 to $16.80 an hour, an increase of about $5.
The county, according to Public Works Director Julie Anderson, currently has three lifeguards on staff at Fischer Park in Burlington. In order for them to be actively on the stand, Anderson explained all three must be on site.
"We've had a recruitment problem with lifeguards for five or six or seven years, so right now we only have three or four at Fischer Park," Anderson said. "In order to have lifeguards on duty, you need to have three certified lifeguards working; if you have fewer than three lifeguards on site, you have to post 'no lifeguard on duty' and 'swim at your own risk.'"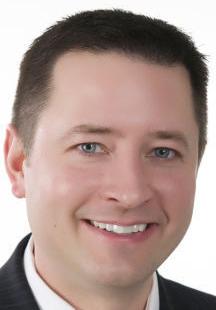 For water patrol assistants, the Racine County Sheriff's Office usually hires between three and five college students, depending on the needs of the county and recruitment success. The assistants work with the sheriff to ensure water safety on Lake Michigan.
The staff receives training from sheriff's personnel and is given the necessary equipment, both of which require time, and according to County Sheriff Christopher Schmaling, require for them to be "paid and compensated appropriately."
"As of late, these water safety experts that are out their with our staff have proven to be very effective," Schmaling told the county board. "We had a couple of recent drownings and some individuals who were pulled from the water by these water safety individuals."
Photo gallery: 'It feels like August' -- Racine's North Beach draws a crowd during summer-like heatwave
Friends relax at Racine's North Beach during early June heatwave
Jaxen Collins, 4, of Slinger emerges from water at Racine's North Beach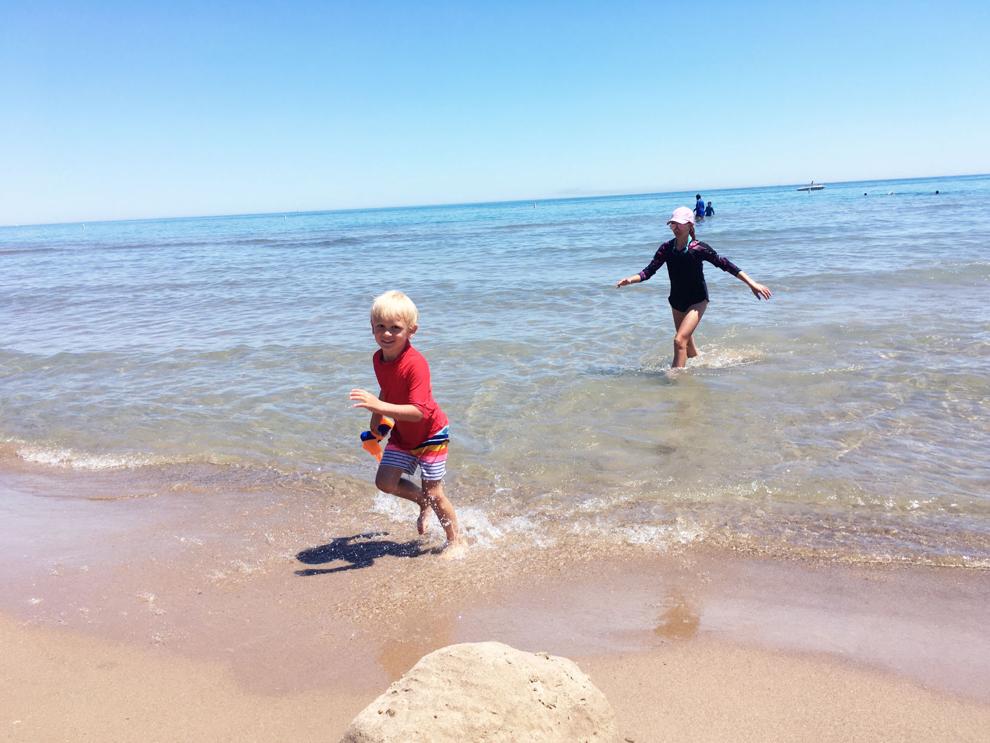 Sisters Deanna Denman and Melissa Olenick at Racine's North Beach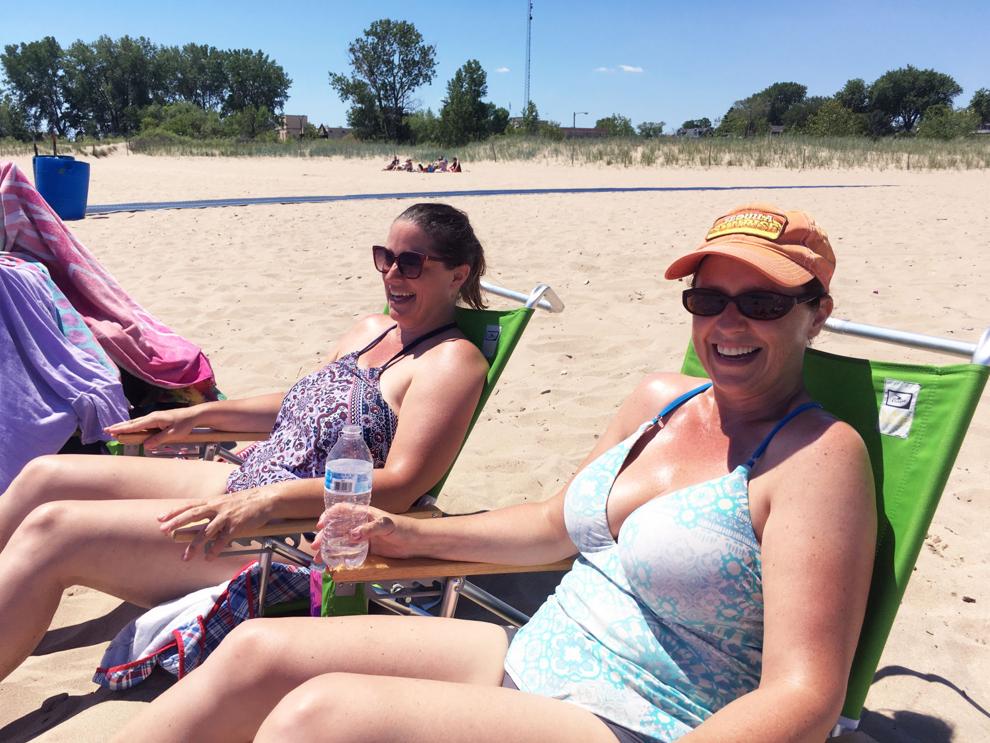 Annette Nunez employee at Oasis snack bar at Racine's North Beach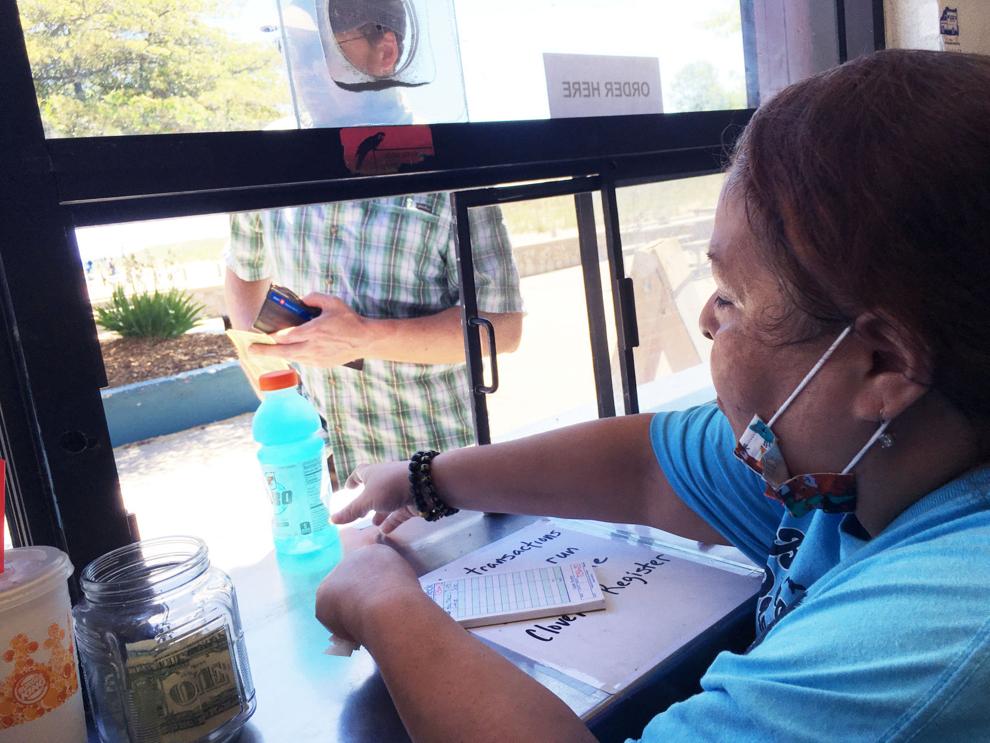 Jack Daly and Luke Schmidt build sandcastle at Racine's North Beach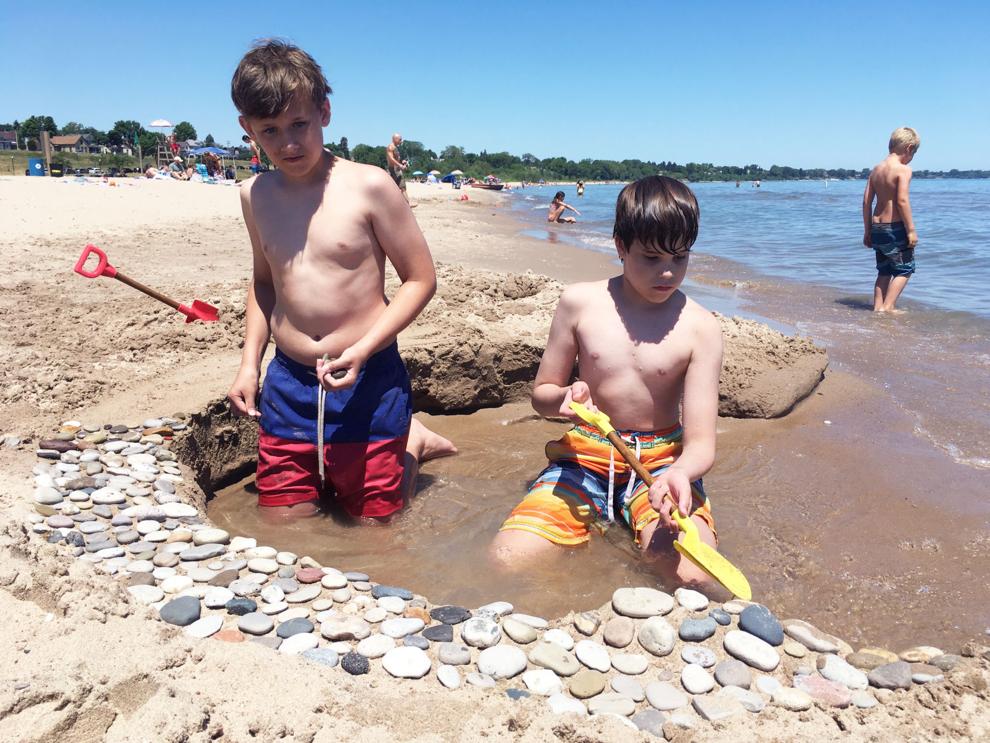 Racine's North Beach draws big crowds during early summer heatwave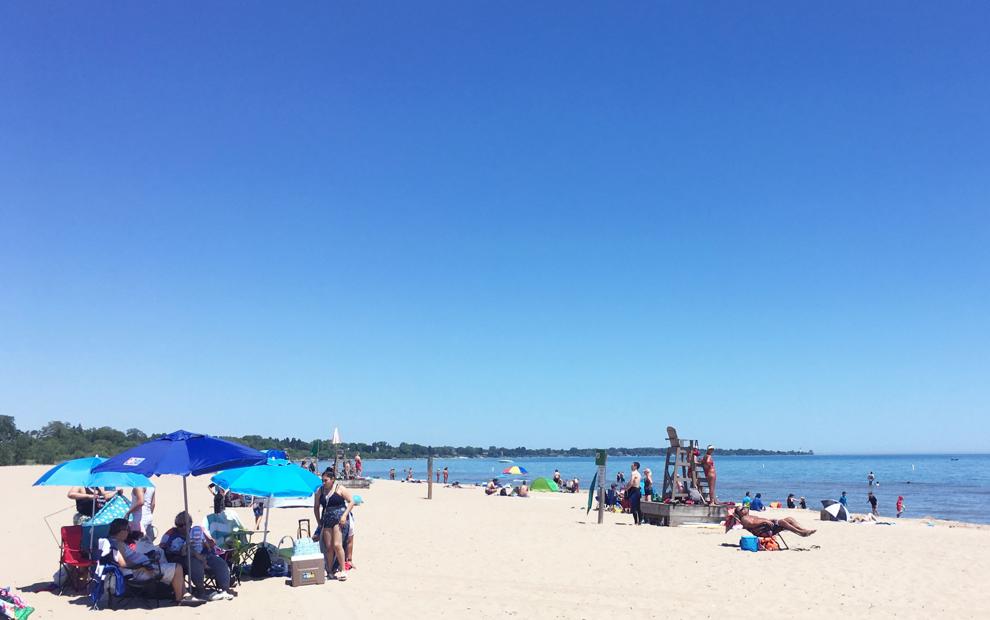 Mark Meisner of Racine listens to music and watches the crowd at Racine's North Beach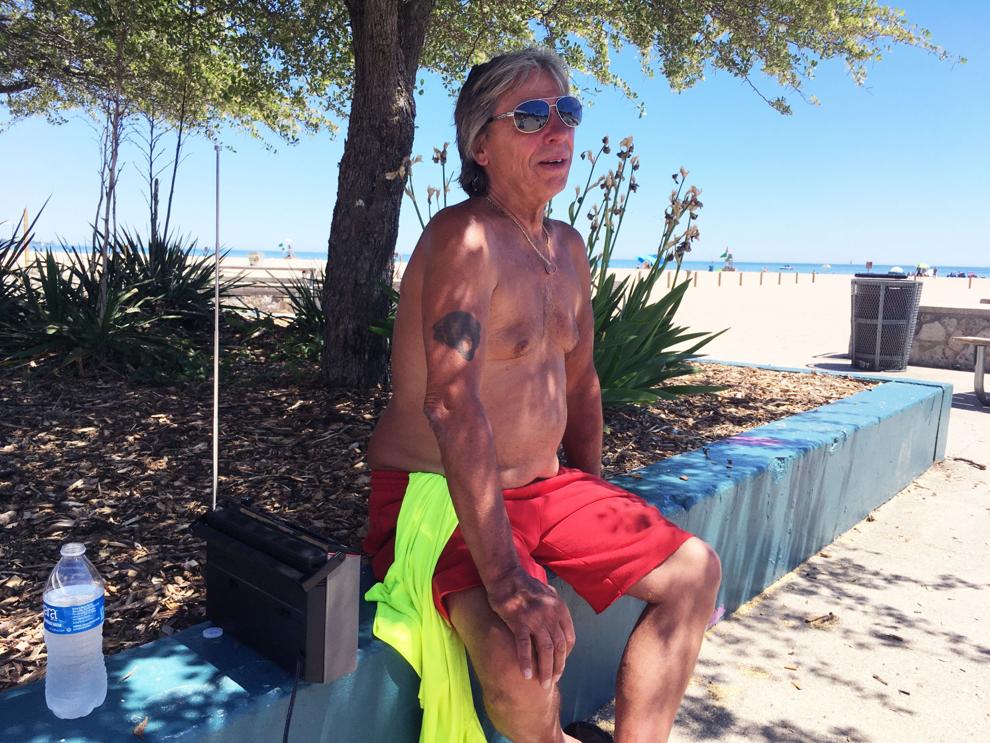 Eddie DeLaCruz prepares tacos inside Oasis at Racine's North Beach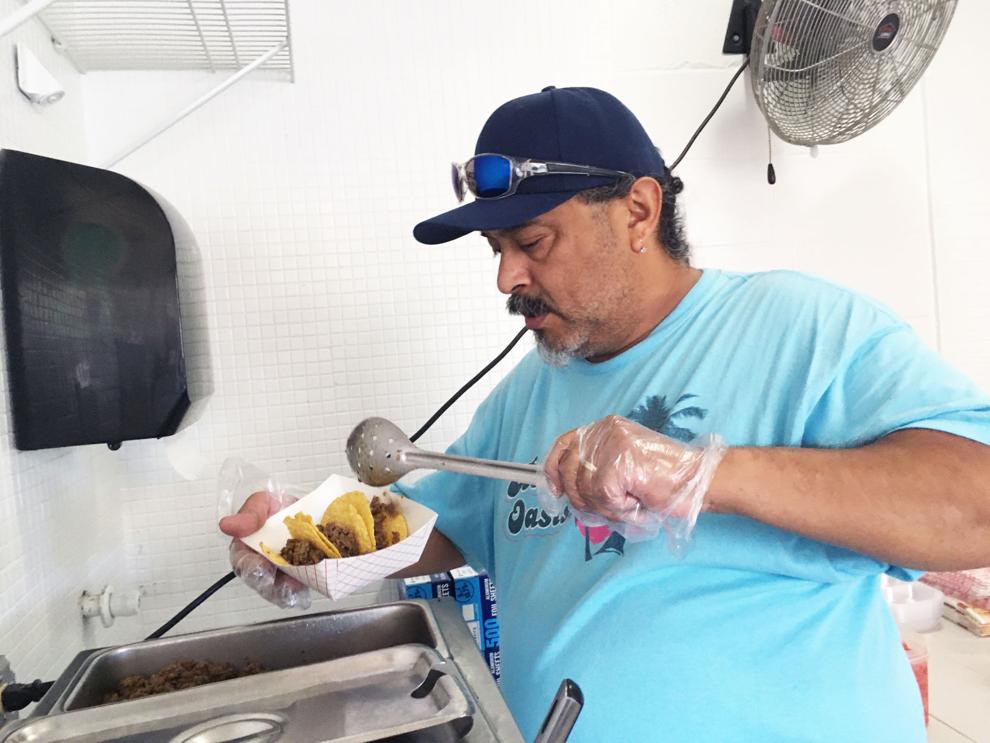 Carly Collins and her kids Vivian and Masen at Racine's North Beach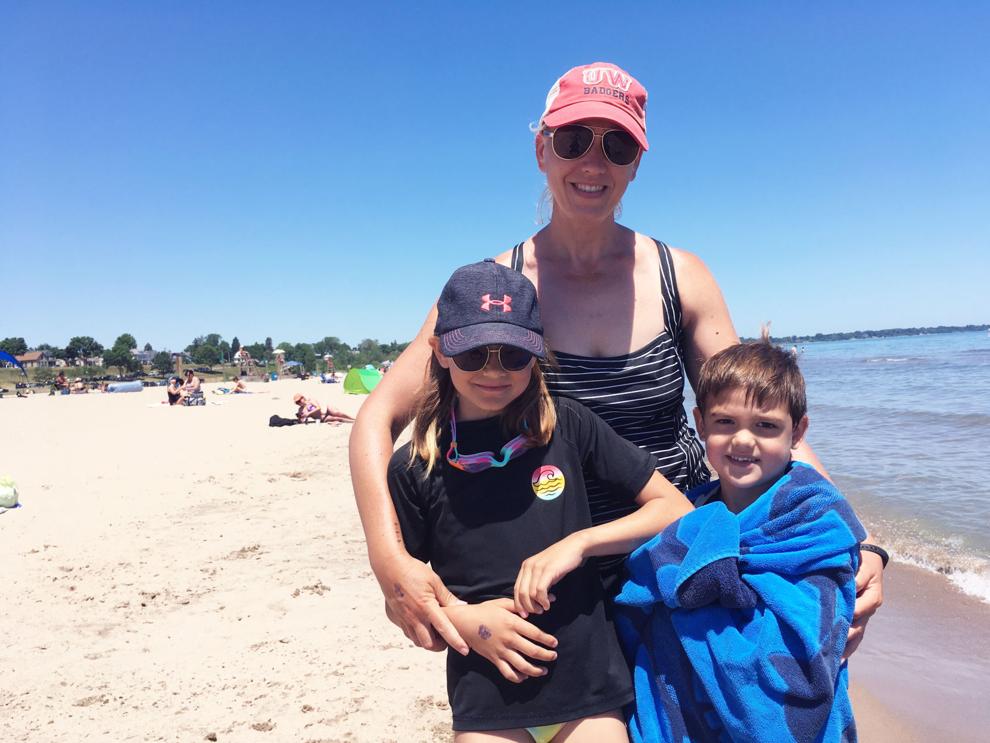 Lifeguards Savanna Gain and Caitlin Mertins on duty at Racine's North Beach