MOUNT PLEASANT — After 36 years in business, local bridal shop Images of Racine is set to close its doors in late October after helping thousands of area brides say "Yes" to the dress.
The family-run store first opened in 1983 at the corner of Sixth and Main streets, where Dewey's Restaurant and Sports Bar is now located. Connie Poffenberger, 65, of Mount Pleasant, took the shop over from her mother in 1993 and in 2004 moved the business to its current location at 6222 Washington Ave.
Poffenberger said she is shuttering the shop this fall to retire and spend more time with her family.
"Probably what I'm going to miss the most is just the relationships with customers and staff and people in general," Poffenberger said.
Customers came from all over the region, including northern Illinois and elsewhere in southeastern Wisconsin, Poffenberger said.
Discount signs ranging from 15% to 60% were posted above almost every area of the shop Sunday morning.
You have free articles remaining.
Poffenberger said the ideal scenario would be to get rid of all fixtures and inventory before the end of October, when Images' lease is up.
Because brides plan their weddings so far in advance, Poffenberger said she got to know many of her customers well and made lasting friendships during her time running the shop.
Poffenberger said she and her husband considered selling the business but ultimately decided against it to keep its legacy in the family. Their children are all in the midst of their own careers and did not want to take over, she said. "When we really made the decision — 'Is this what we're going to do now?' — we just thought, no, I think we just decided we just wanted to retire it and be done," she said.
Poffenberger stressed that Images of Racine will follow through on its commitments to current customers. The shop is also offering tuxedo service through Oct. 16.
Hours of business will change as the store winds down. Customers are encouraged to visit www.imagesofracine.com or call 262-886-3400 to get the latest updates. After the shop closes, Poffenberger will transition into whatever retirement holds.
"I have enough to keep me busy," Poffenberger said. "I have a lot of grandkids … I'm not sure what the future holds, but I'm willing to find out.
"My husband and I always say that time is what we really want now. You want time. Time is the important factor now, and time for what? We're not sure."
Winter at the Lighthouse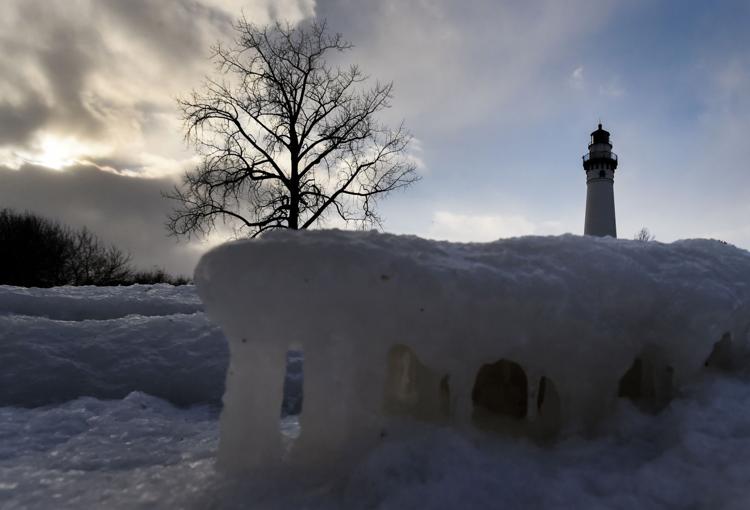 Wind Point Lighthouse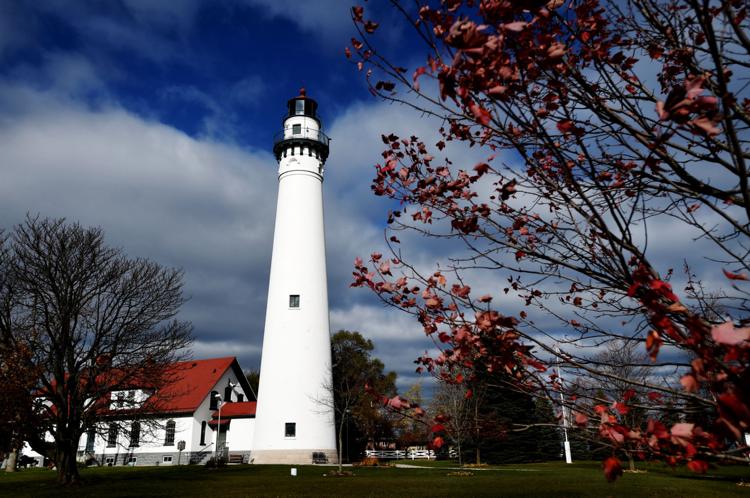 Wind Point Lighthouse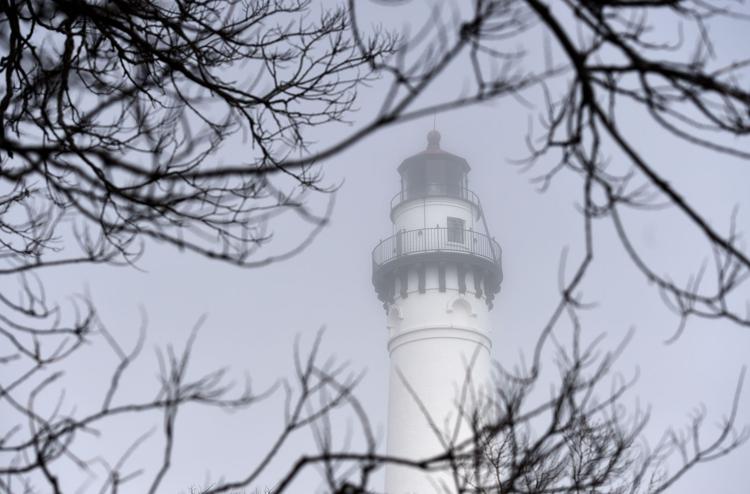 Elf on a Shelf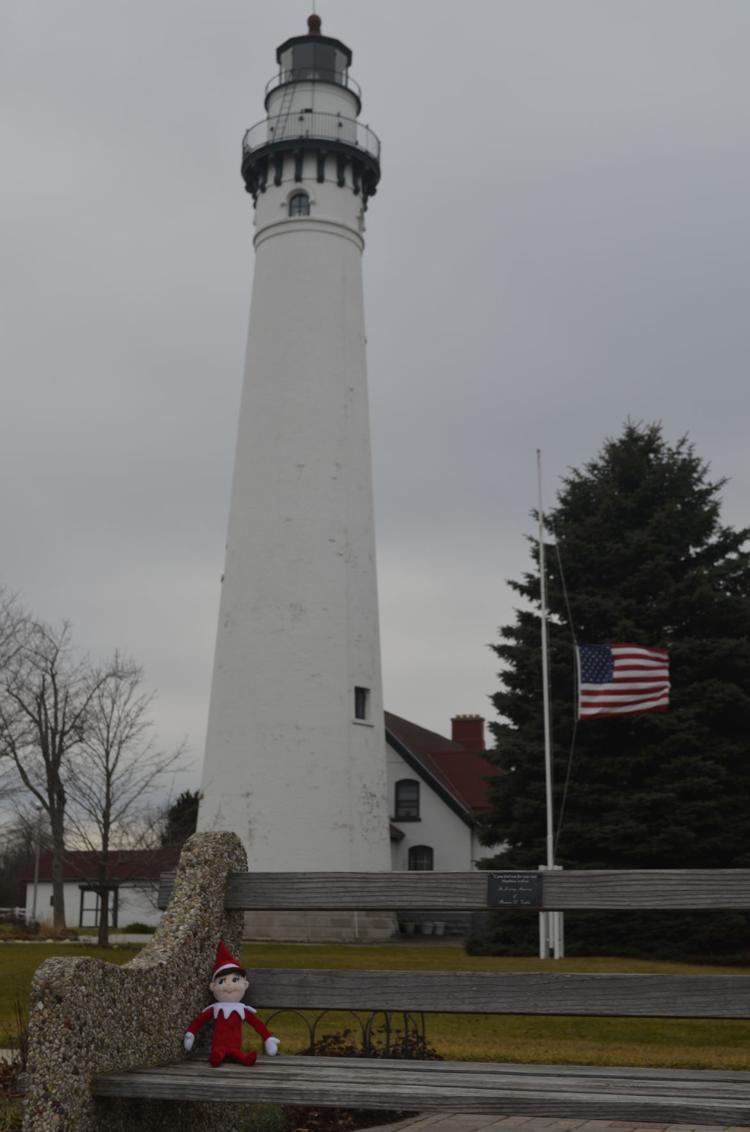 Moonrise over Lighthouse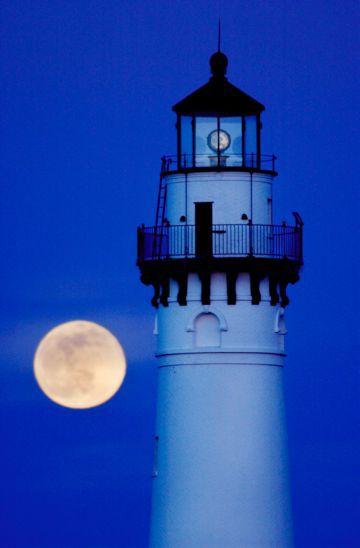 Lighthouse Tour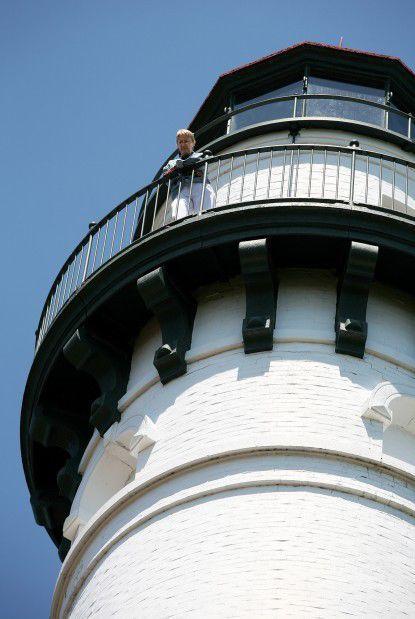 Lovely Day for a Lighthouse Tour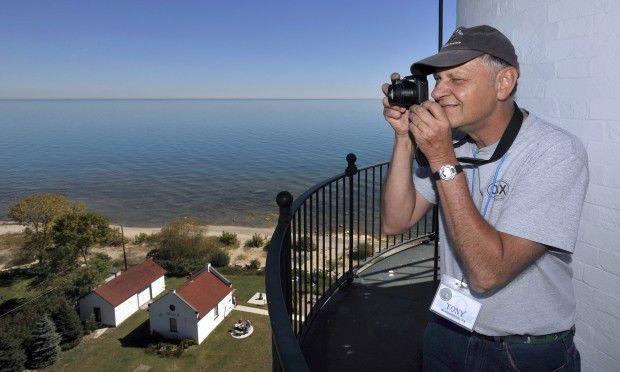 Lighthouse Run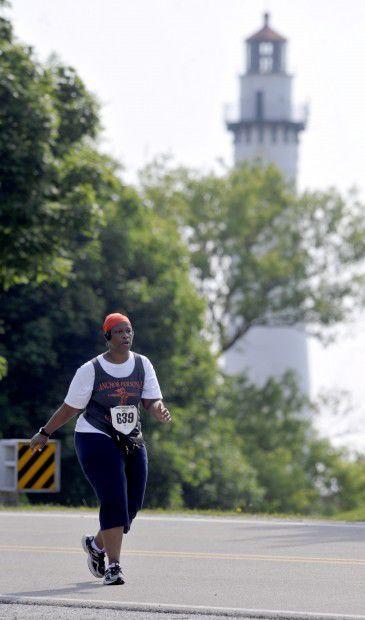 Lighthouse Flowers.jpg
Lighthouse Icicles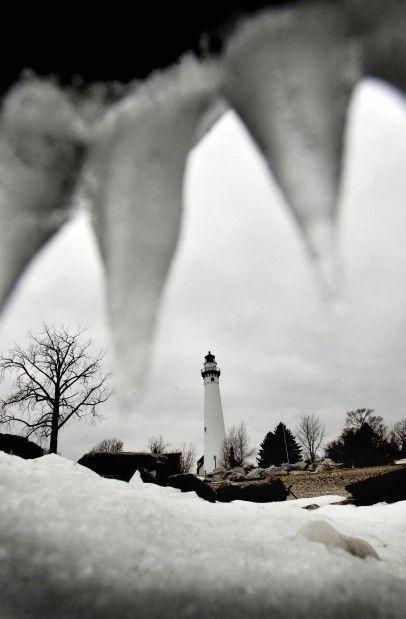 The Rocky Coast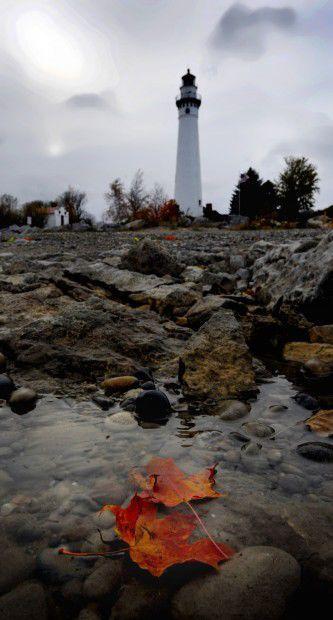 Driftwood and Lighthouse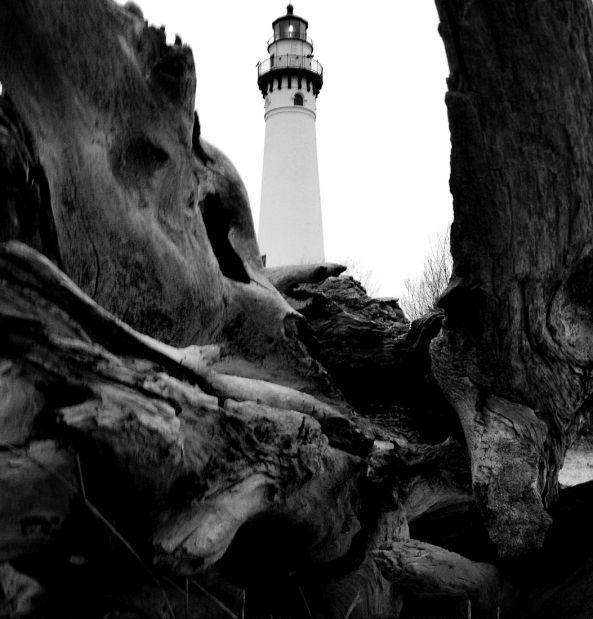 Lighthouse reflection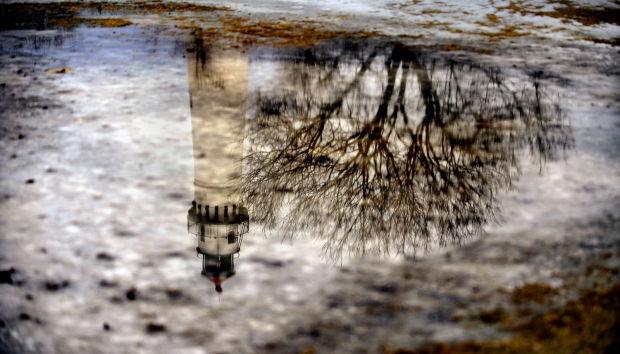 Lighthouse Raindrops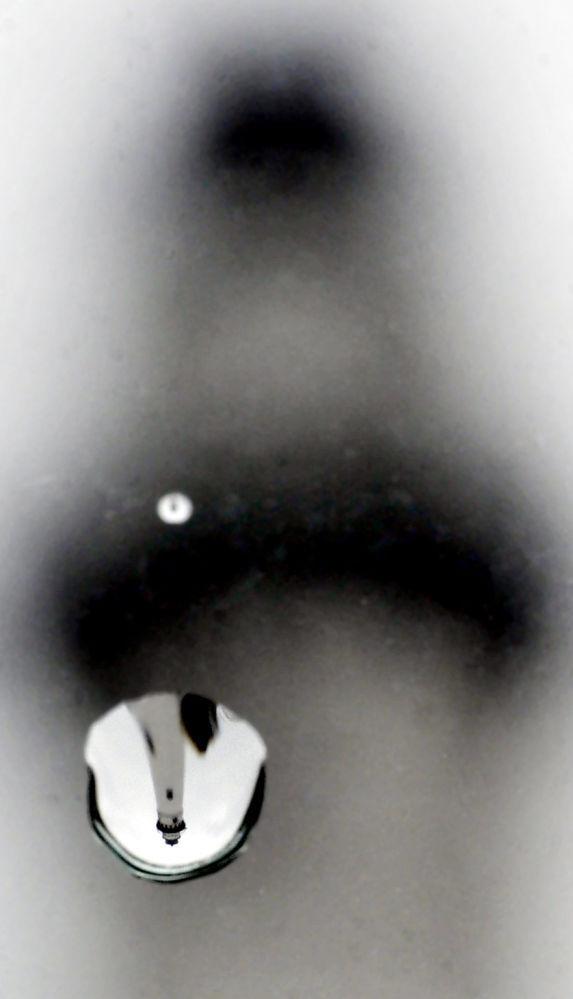 Prom Pictures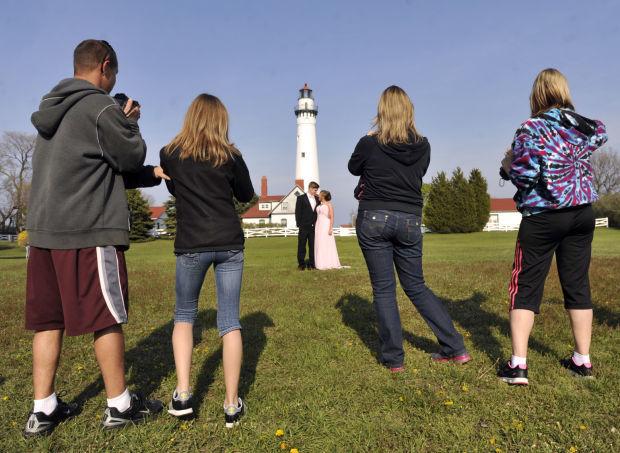 Prom Pictures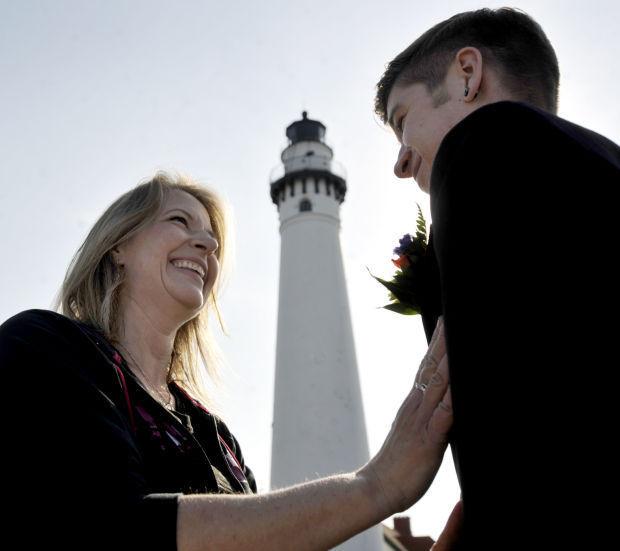 Top of the lighthouse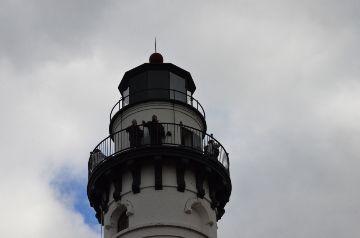 Lighthouse Feature.jpg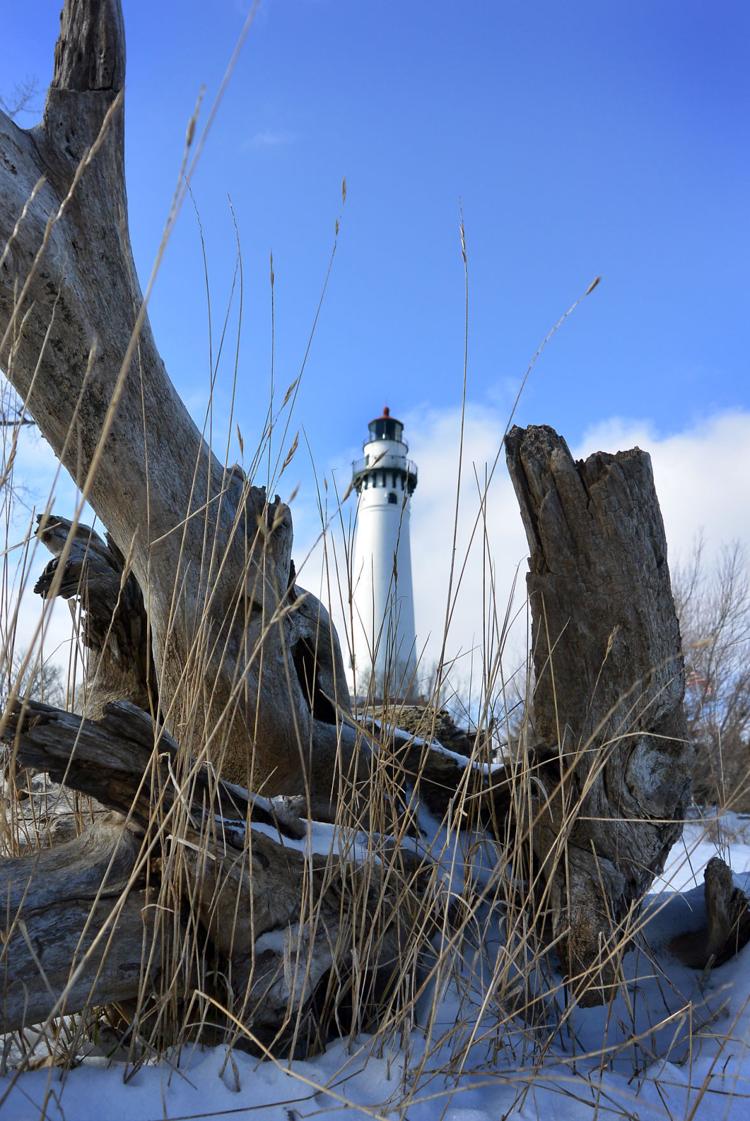 Lighthouse Reflection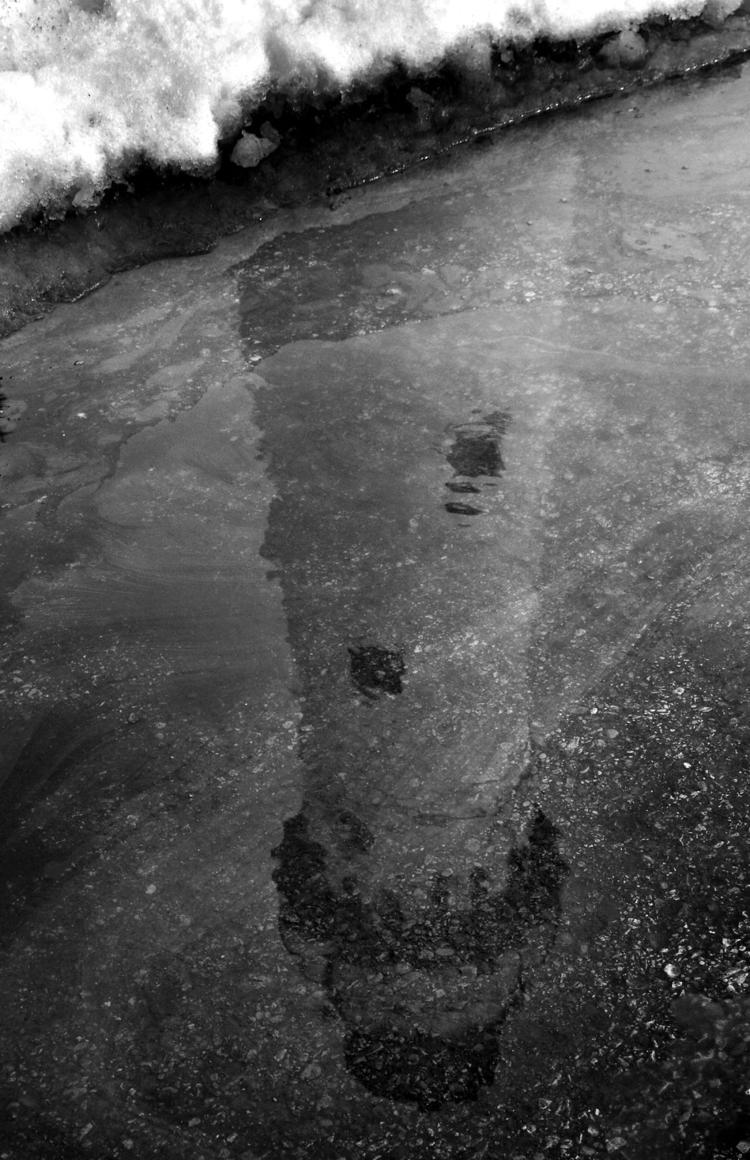 Wind Point Lighthouse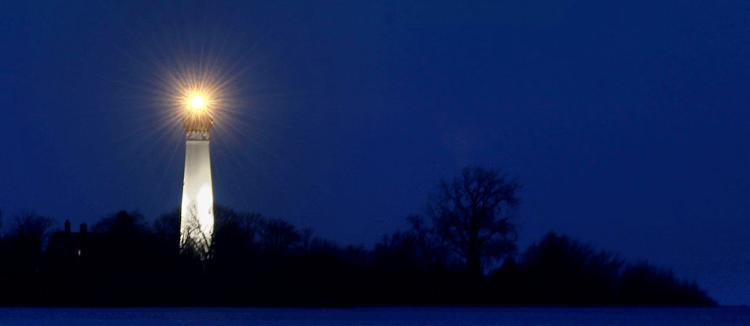 Full moon over lighthouse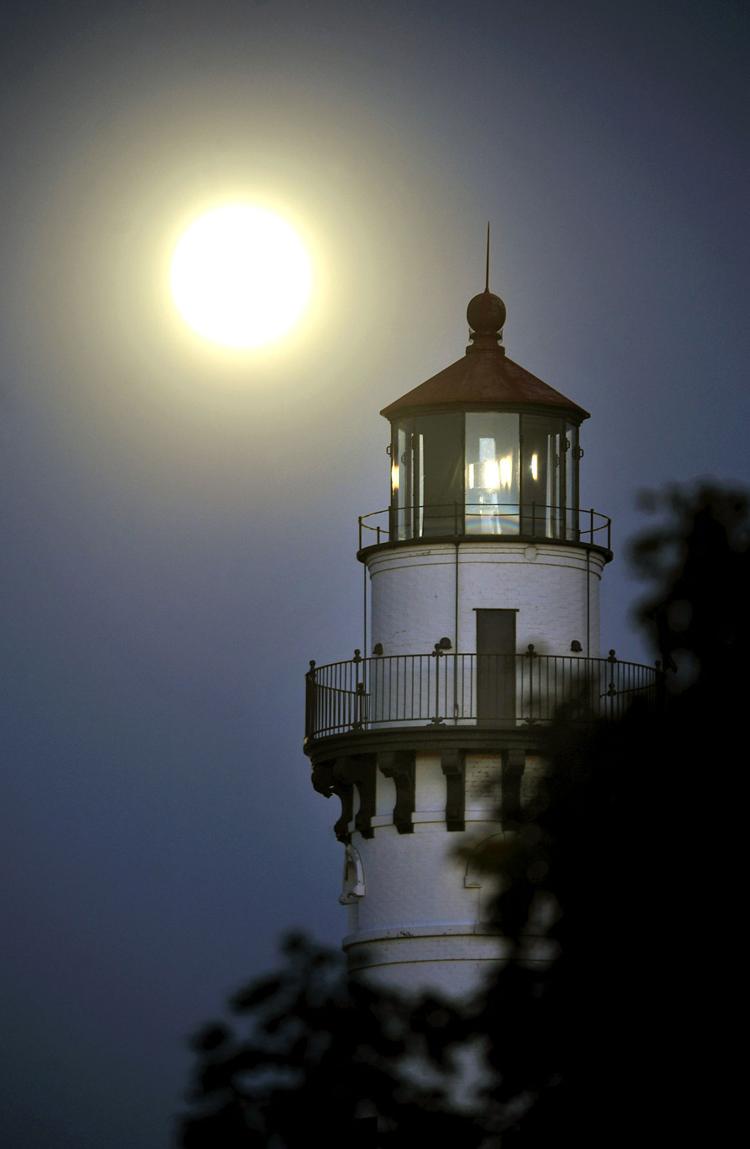 Wind Point Lighthouse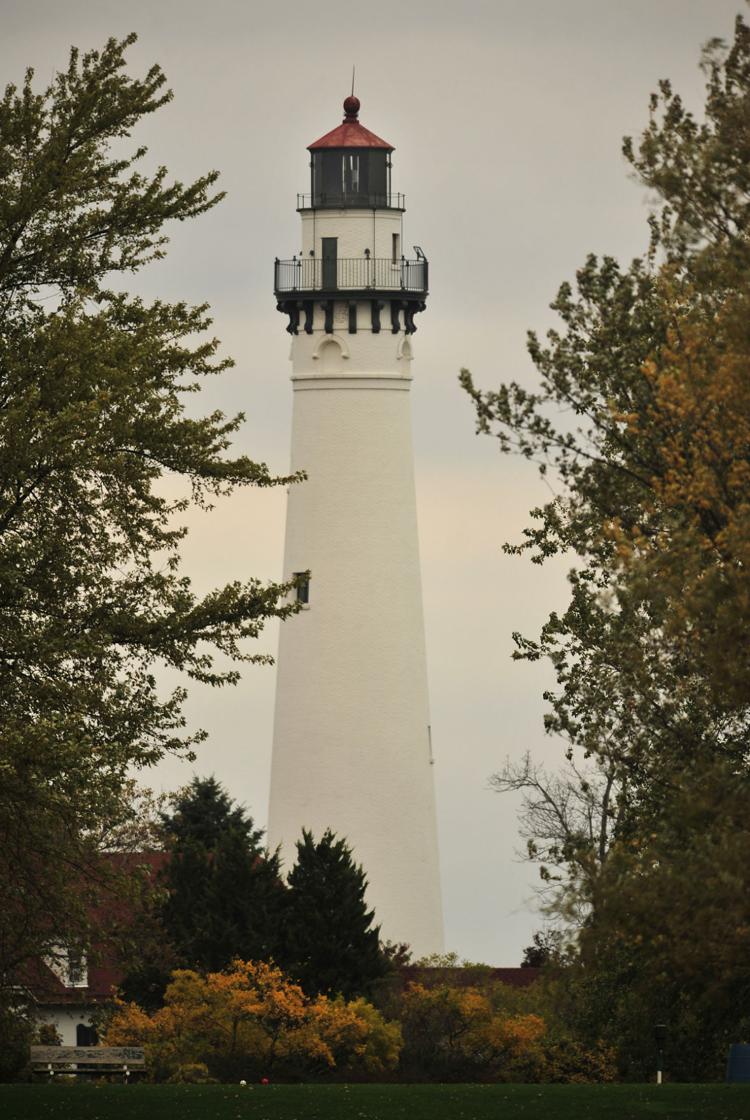 Wind Point Lighthouse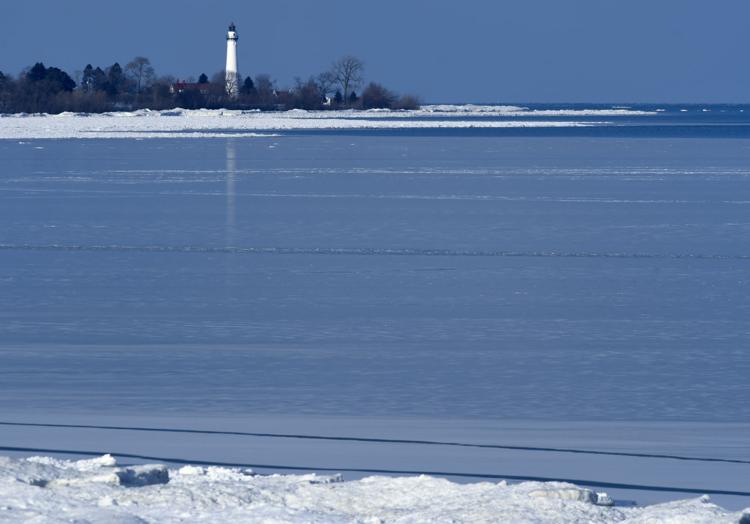 Wind Point Lighthouse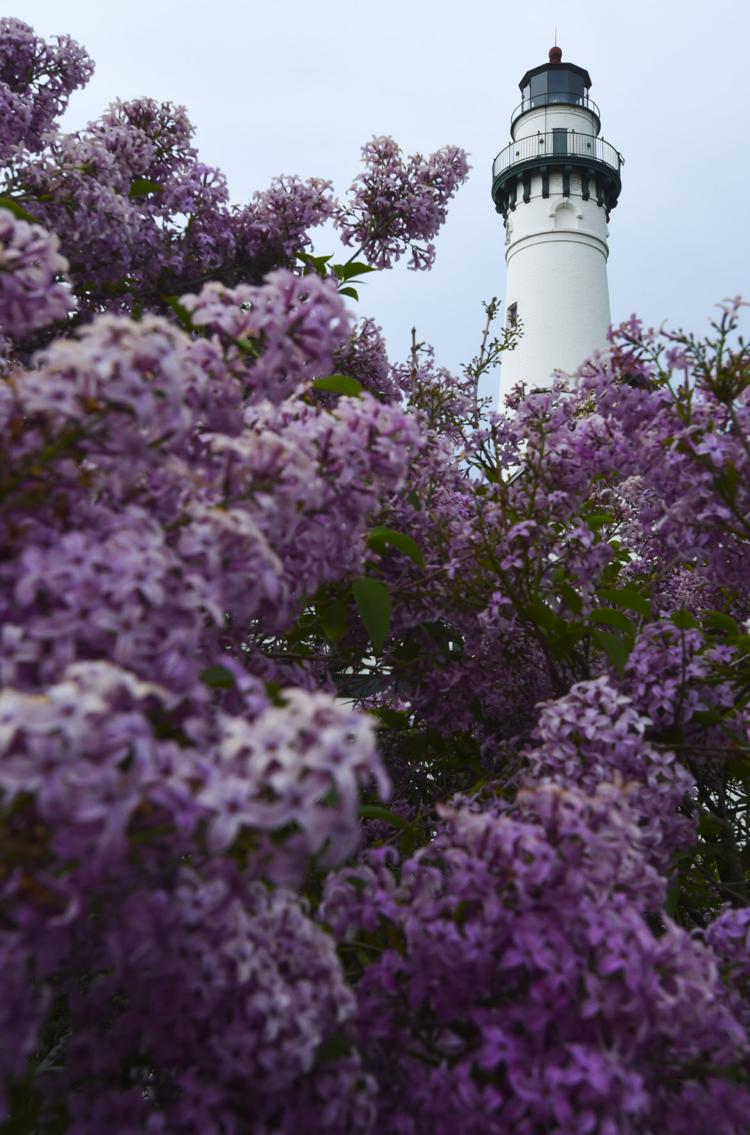 Tower climb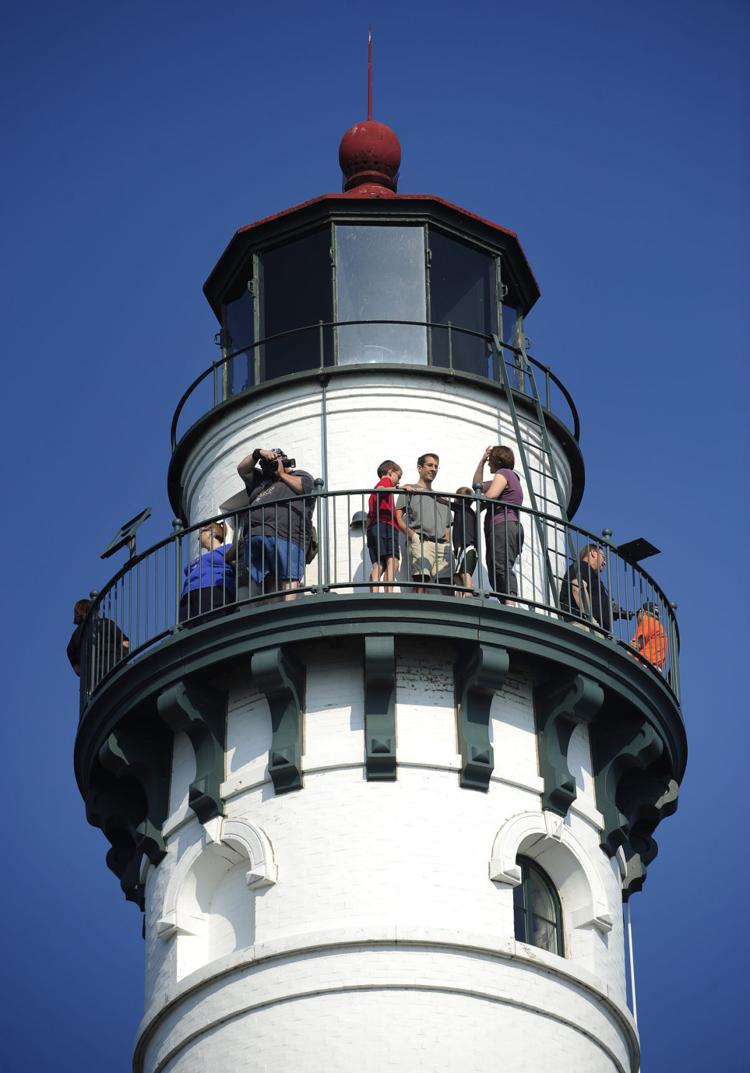 Lilacs and Lighthouse