RACINE — The man who intimated robbing a Dollar General store last February, but actually wanted the police to come and shoot him, was sentenced Tuesday.
Prosecutors argued for a longer sentence due to ongoing fear suffered by those who were in the store that day more than a year ago, including a man who reportedly remains afraid of going into stores.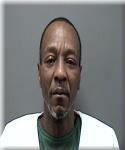 Darrin Banks, 50, was originally charged with 10 counts of false imprisonment — one count for every person in the store, including a child, held hostage during the incident.
He was sentenced for two counts of false imprisonment to four years in prison and eight years of extended release.
On the misdemeanor charge of resisting arrest, the defendant was sentenced to nine months in the Racine County Jail.
Allowed to speak on his own behalf, Banks apologized.
"My actions were selfish," Banks said, "I didn't think about anyone else … for that I'm sorry."
He later added that he did not intend to harm anyone but himself that day.
Banks has a lengthy criminal history and acknowledged in the PSI (pre-sentencing investigation report) that he has become institutionalized; That is, he does well while incarcerated but struggles in the community.
He asked for help to "be a normal person" again.
The 'stick-up'
Banks was reportedly depressed and suicidal when he entered the Dollar General at 4901 Washington Ave. on Feb. 9, 2020, and began yelling at shoppers to go to the back of the store because he was robbing the place, saying "It's a stick-up."
There were 10 people in the store at the time, including a child.
According to the criminal complaint, shoppers began calling 911 from the back of the store. Multiple callers reported the suspect intimated he had a gun even though he didn't and was yelling at them to "get back" and "don't go out that door."
Several witnesses said Banks told them, "you came in at the wrong time, go to the back" and "I'm going to rob this place, keep walking."
Banks reportedly made the store manager call 911. He instructed the manager to say the store was being robbed. As the 911 dispatchers were asking questions, Banks became irritated, took the phone from the manager and set it on the counter.
He then told the manager that he did not have a gun and just wanted to die then left the store.
When officers arrived at the scene, they found Banks outside.
Banks reportedly did not comply with the commands of the officers and told them to shoot him. After a short struggle, Banks was arrested.
Traumatic moment
In seeking a longer sentence, Racine County Assistant District Attorney Chris Steenrod noted the defendant's lengthy criminal history and the impact to the shoppers at the Dollar Store that day.
"Some of the people indicated that it was a traumatic experience, but they have moved on," Steenrod said.
However, at least one of the individuals reported he had been so negatively impacted by the event that he still feels uneasy in stores — especially in this time when everyone is masked.
"What Mr. Banks did this day, I think, has had a significant impact on members of the community," Steenrod said, later adding "I think the best way to describe this incident is to call it selfish."
Steenrod said that Banks was not thinking about the impact to other people and the long-term consequences to their lives.
Assistant State Public Defender Alexander Kostal described the incident as a cry for help and added his client was in "a terrible period of mental fog" due to depression.
"He didn't want to live anymore," Kostal said, "but he never intended to harm anyone in that store."
He said Banks understood the serious impact on the victims in the store. Since he has been incarcerated, he has found purpose for his life again, has a positive plan for moving forward and was looking forward to the birth of his first grandchild.
Sentencing
Racine County Circuit Court Judge Wynne Laufenberg reviewed the PSI and weighed the various factors before sentencing.
She noted the defendant had been hit hard by the deaths of his mother and sister, his untreated dependence on alcohol and the need for mental health treatment.
Noting Banks' pre-existing lengthy criminal history, he has not been successful on supervised release. He in fact was on supervised release at the time of the incident, for which his supervision was revoked and he was sent back to prison.
Laufenberg sentenced the defendant to serve his charges concurrently, which equaled four years in prison followed by eight years of supervised release.
However, she ruled he would not start serving that time until after his current sentence expired later this year.
53 photos showing what life has been like in Racine County throughout this infamous year: 2020
Two families ripped apart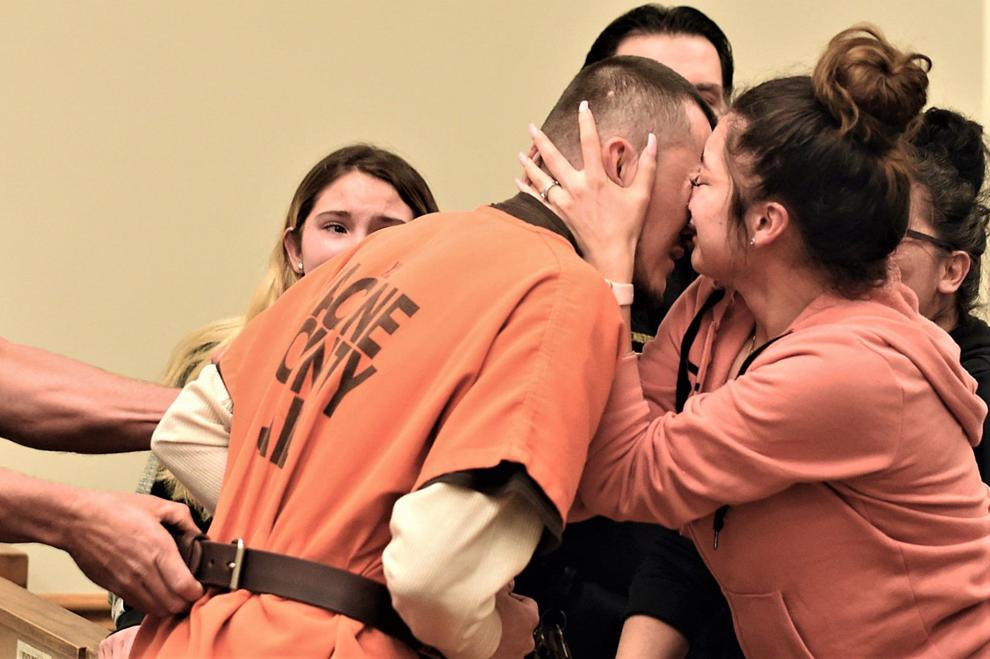 Empty Walmart shelves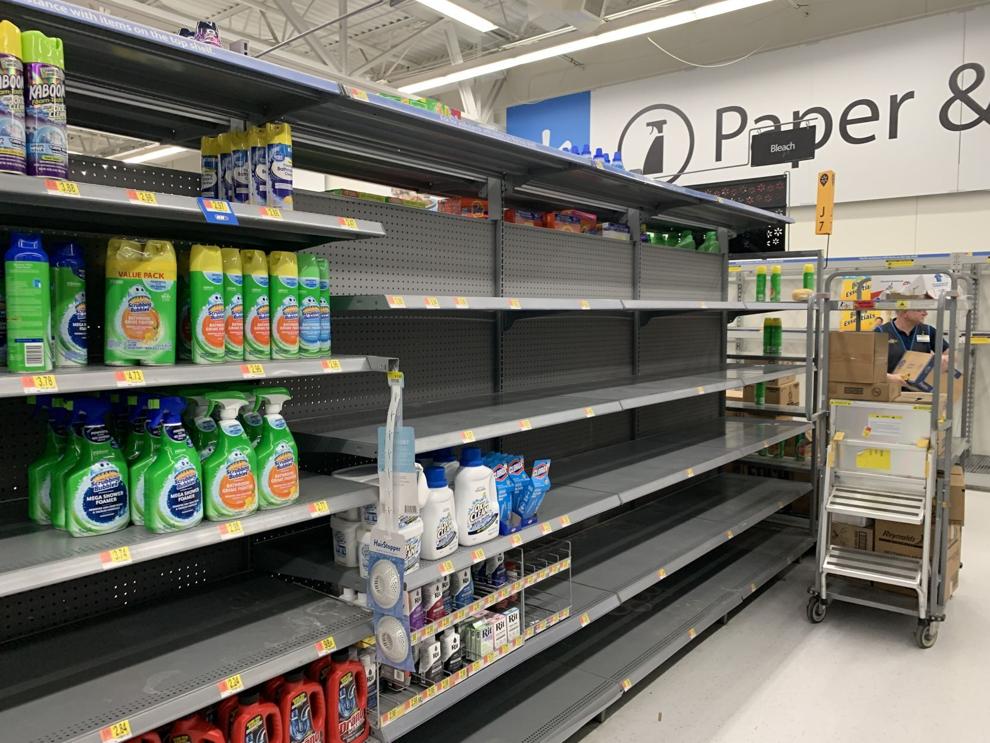 Restaurants closing & mask wearing
Lonely churches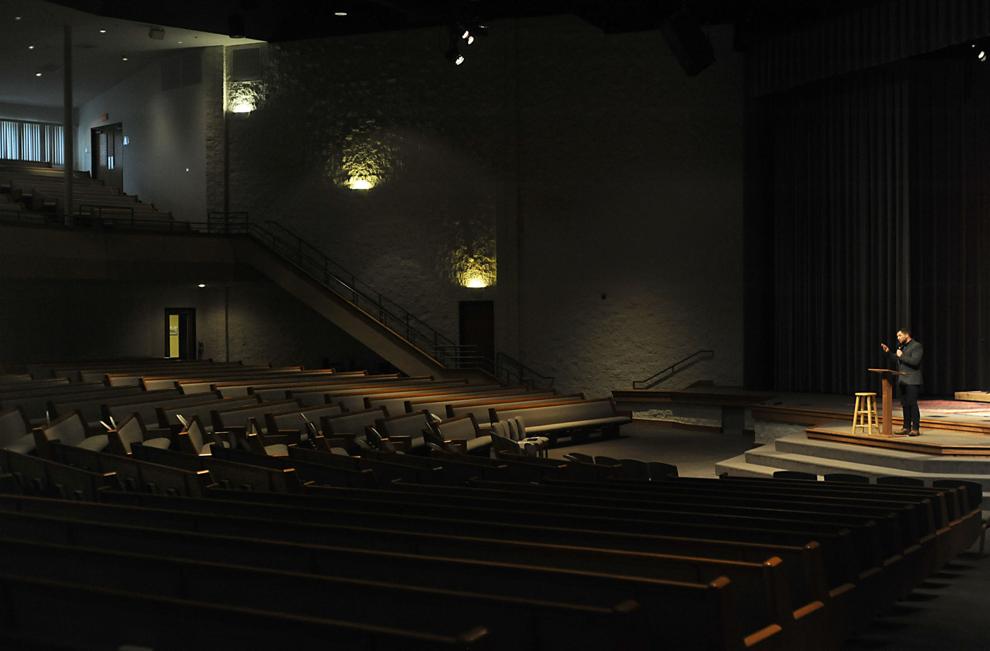 Atypical elections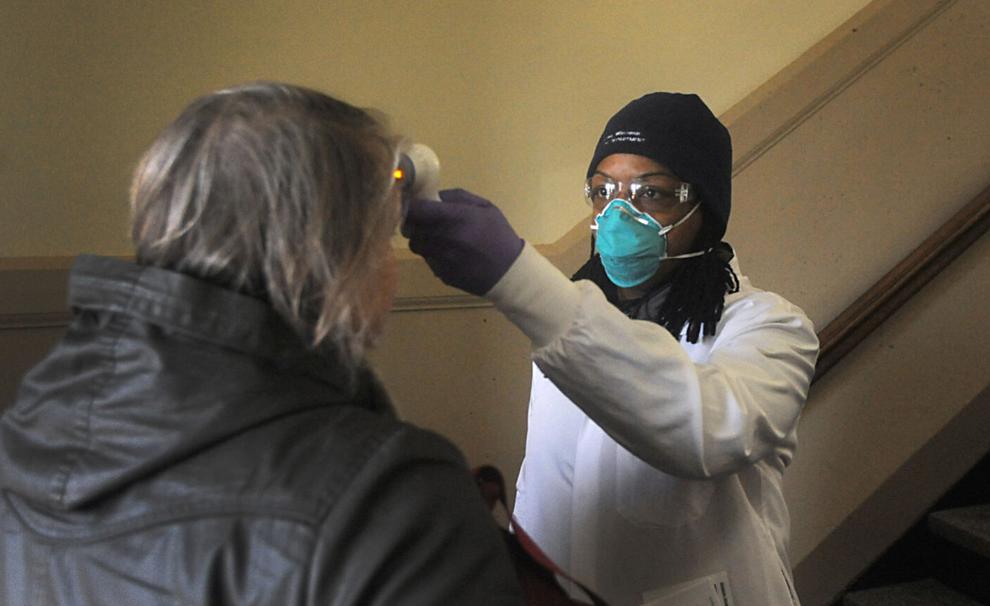 America Strong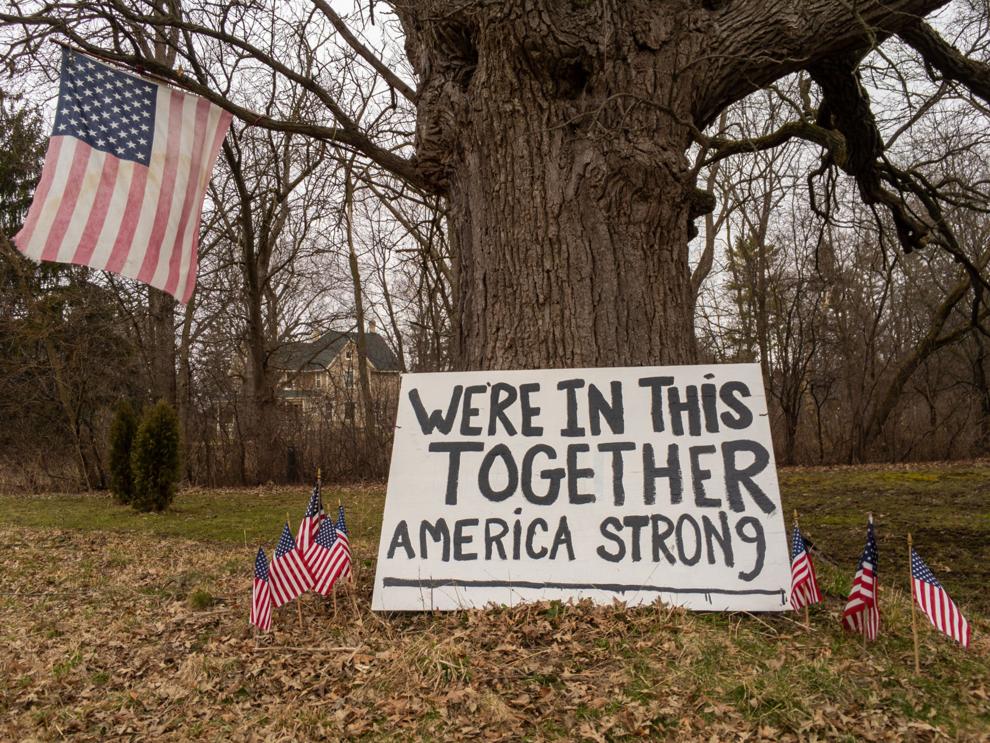 Mask making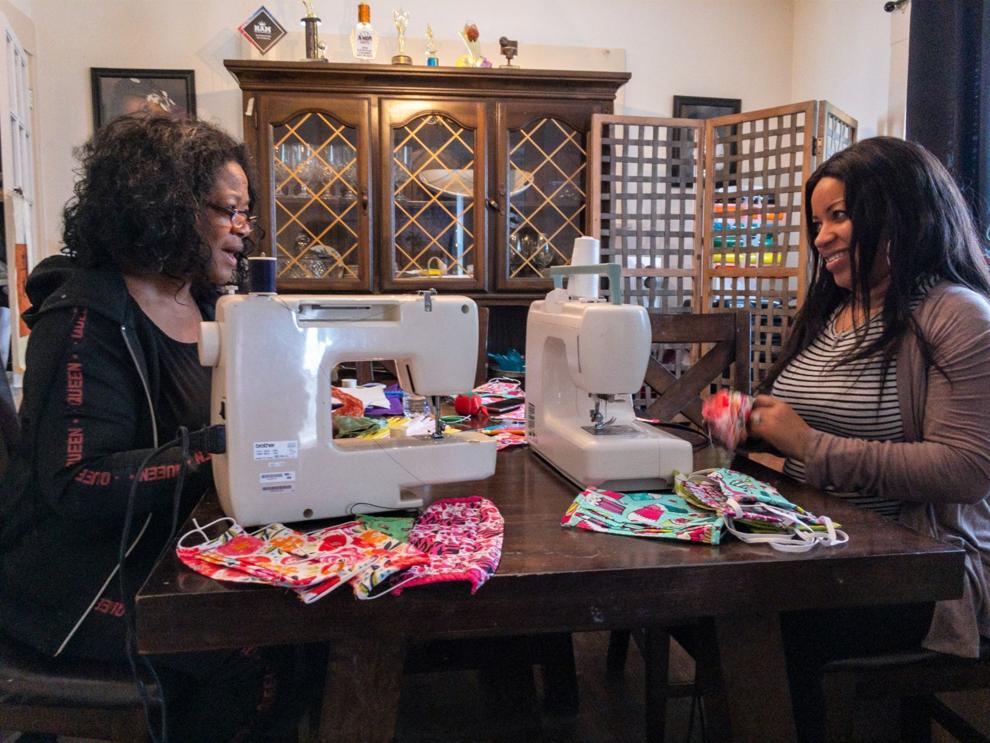 'YOU ARE INCREDIBLY SAFE TO GO OUT'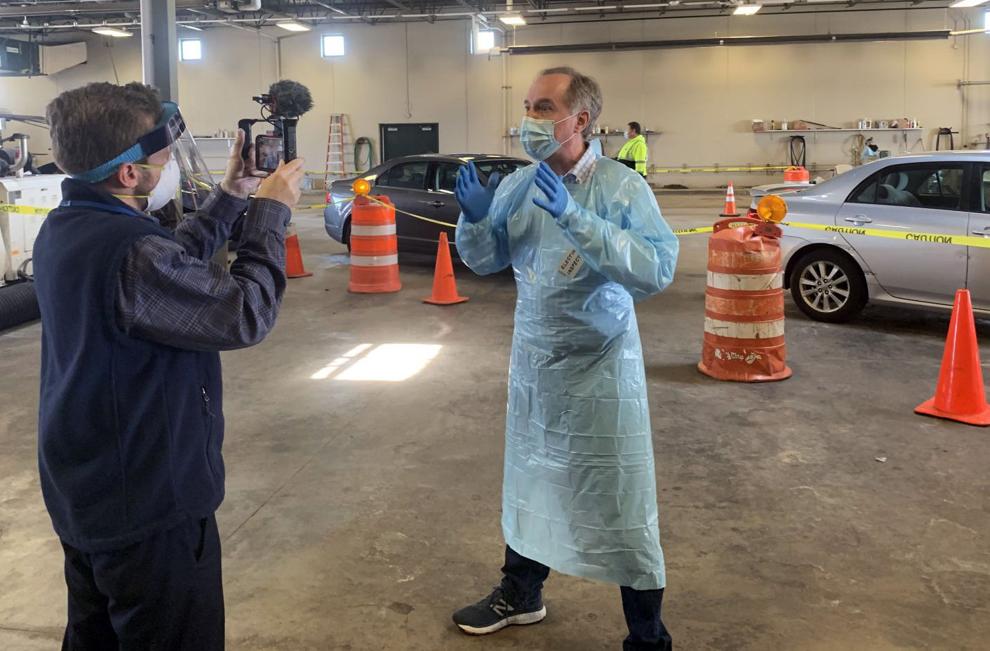 Two phones, no answer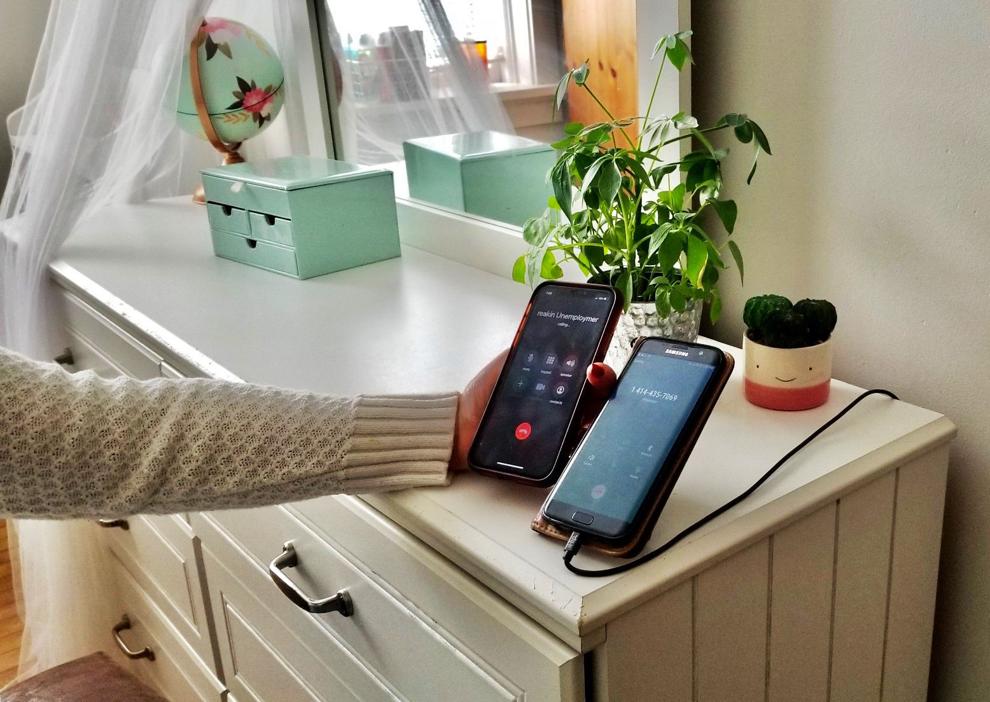 Recounting the 12th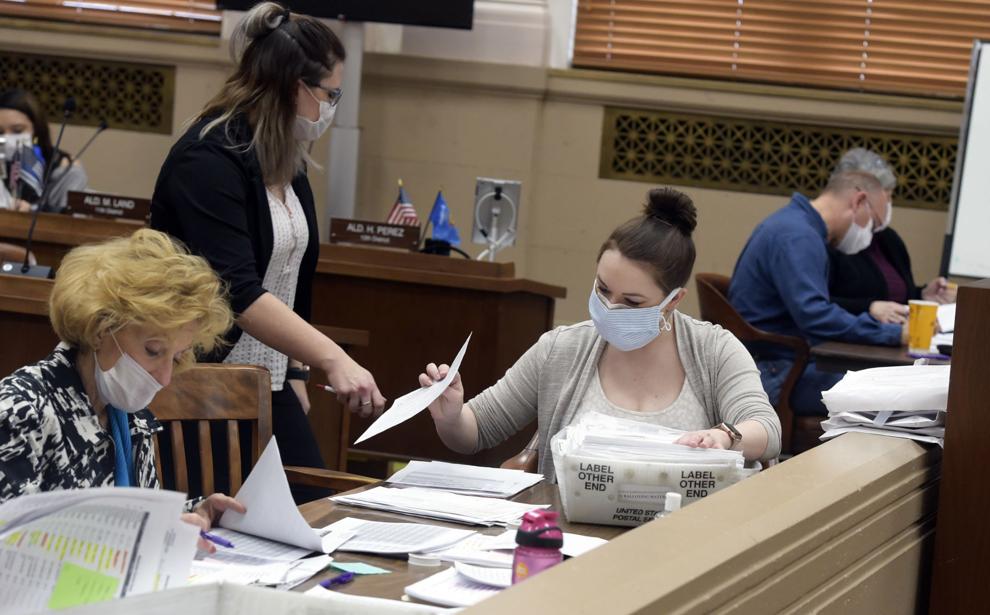 Racine Unified recount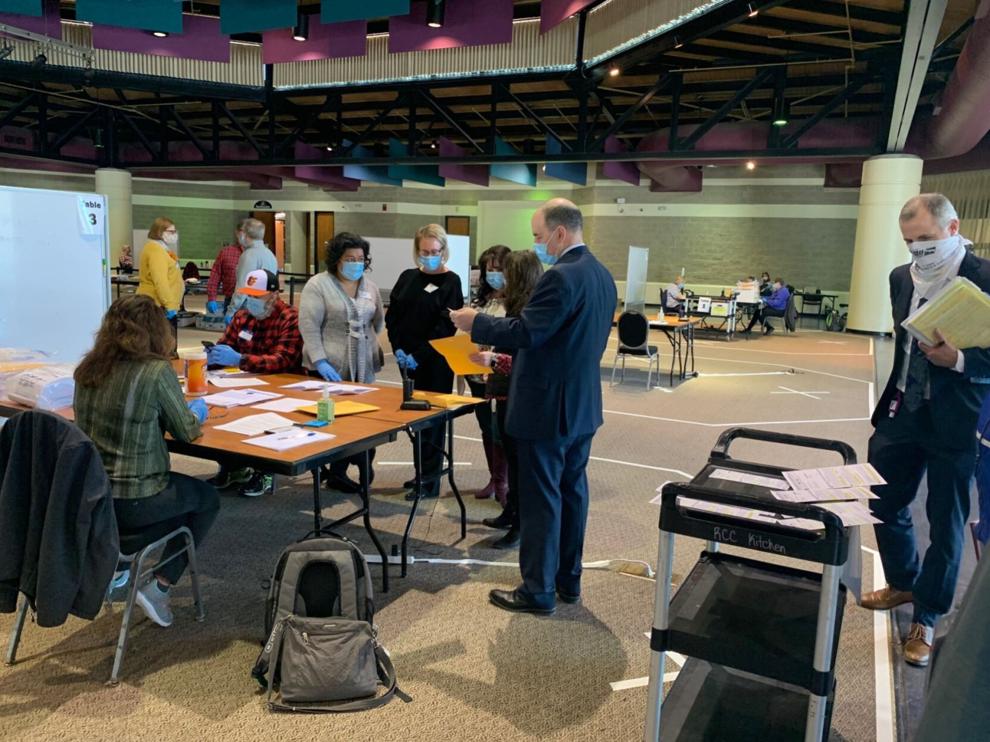 Swinging on a closed swingset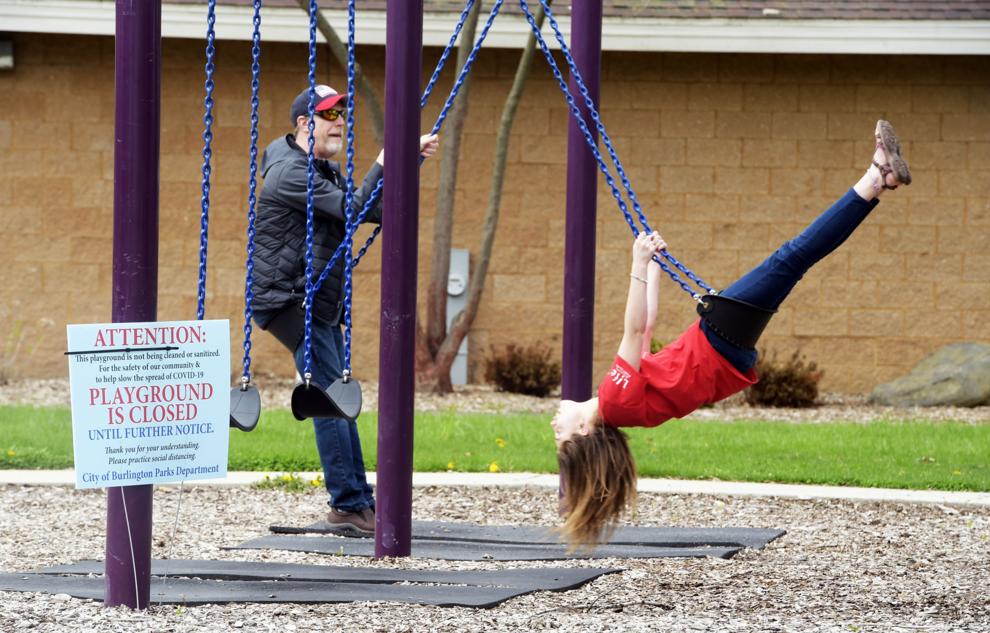 ReOPEN WISCONSIN PROTESTS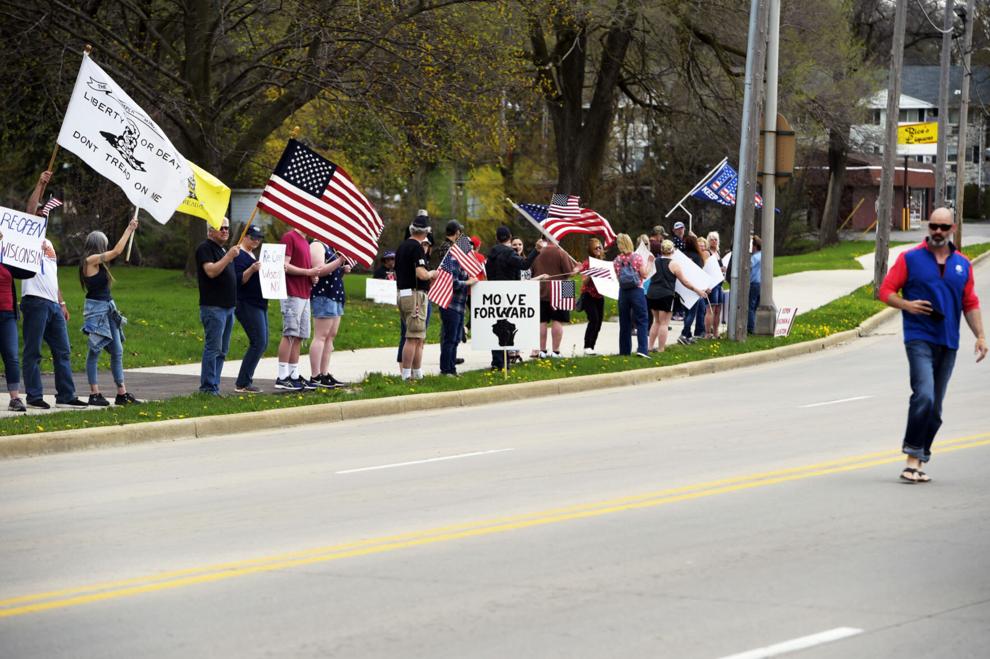 NEVER-BEFORE-SEEN TESTING EFFORT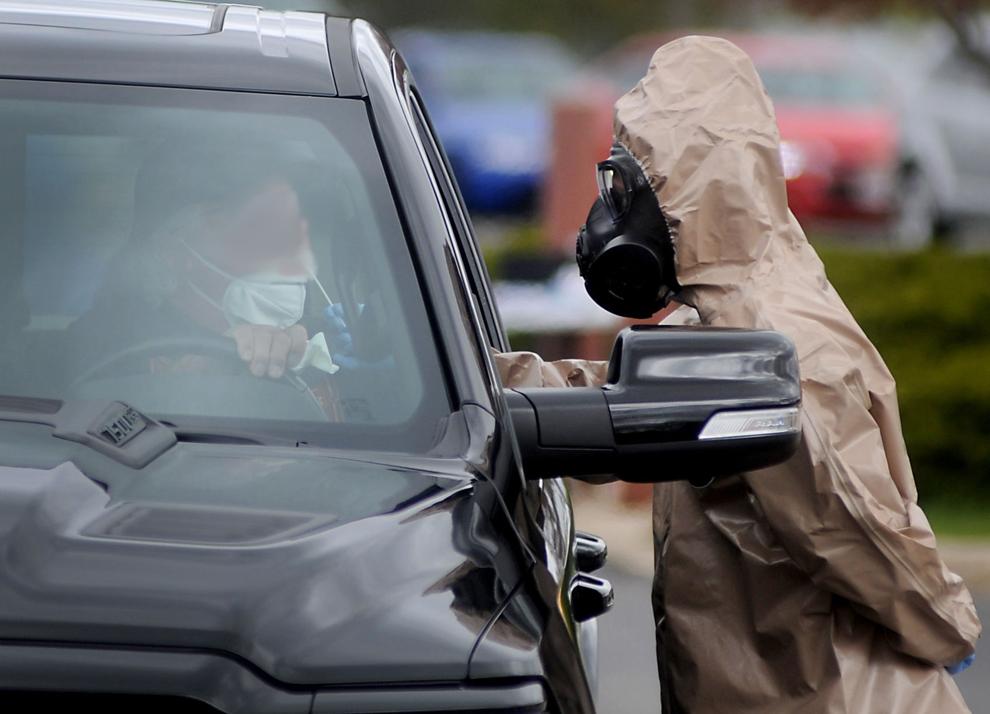 Thanking hospital workers: Ascension flyover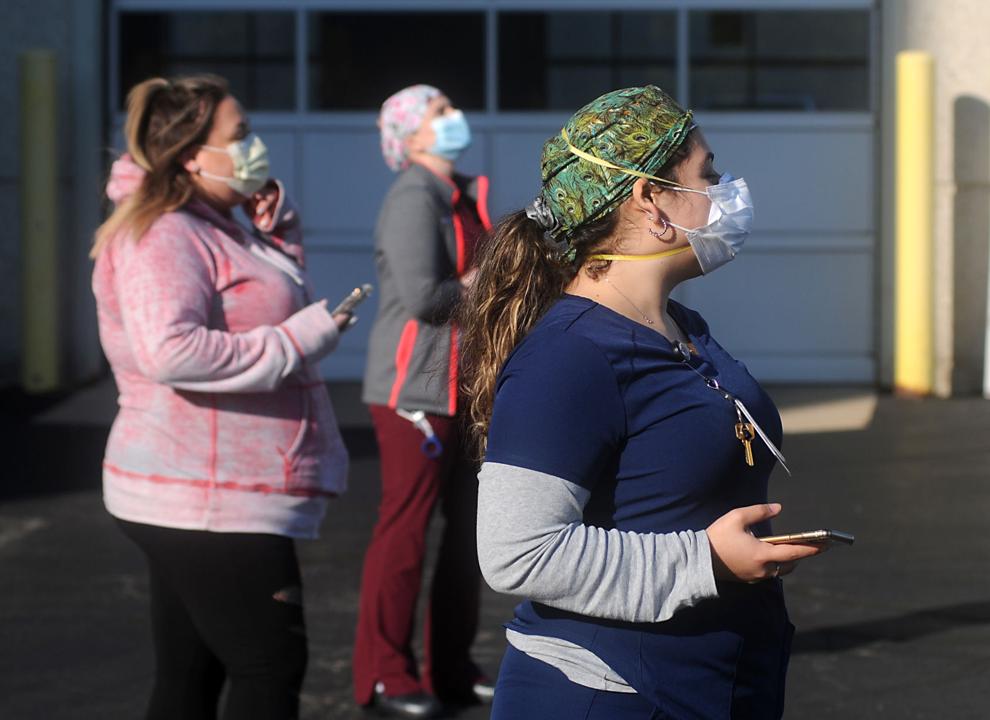 BACK IN ACTION, WITH A MASK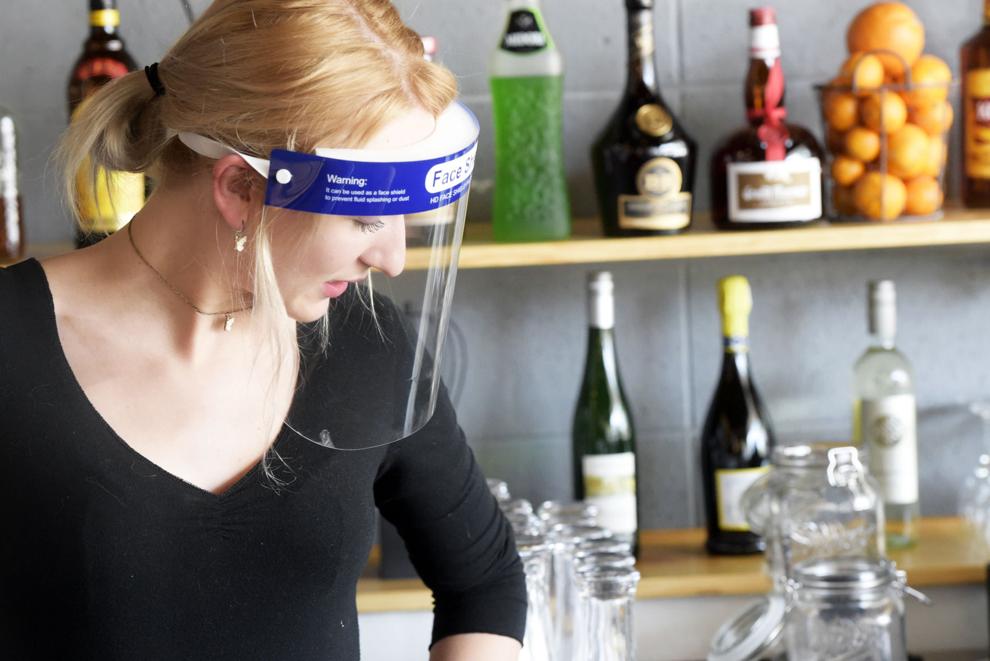 Waterford graduation 2020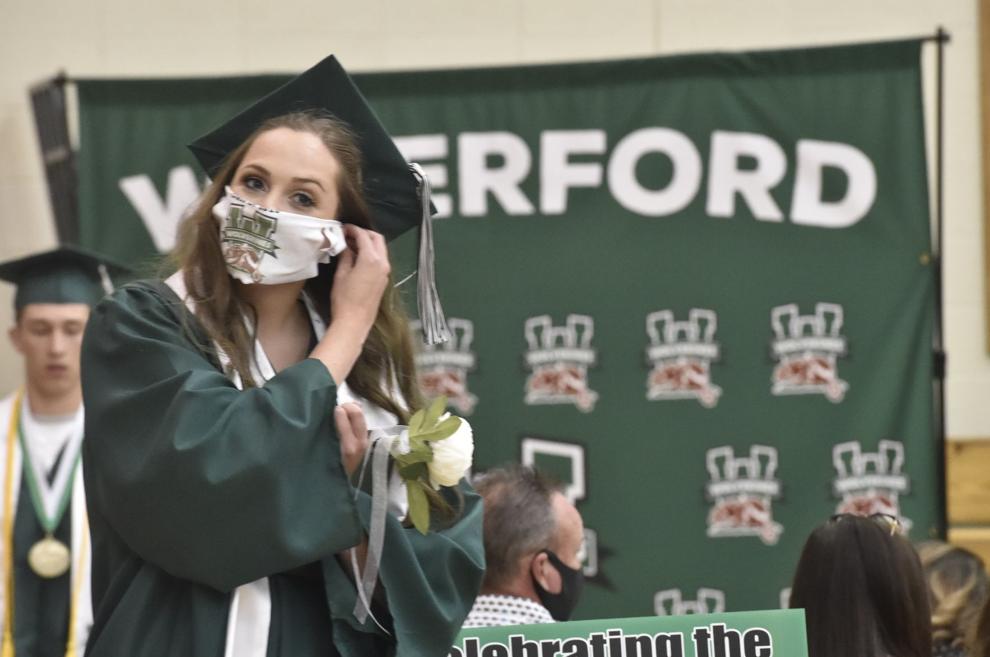 Black Lives Matter on Monument Square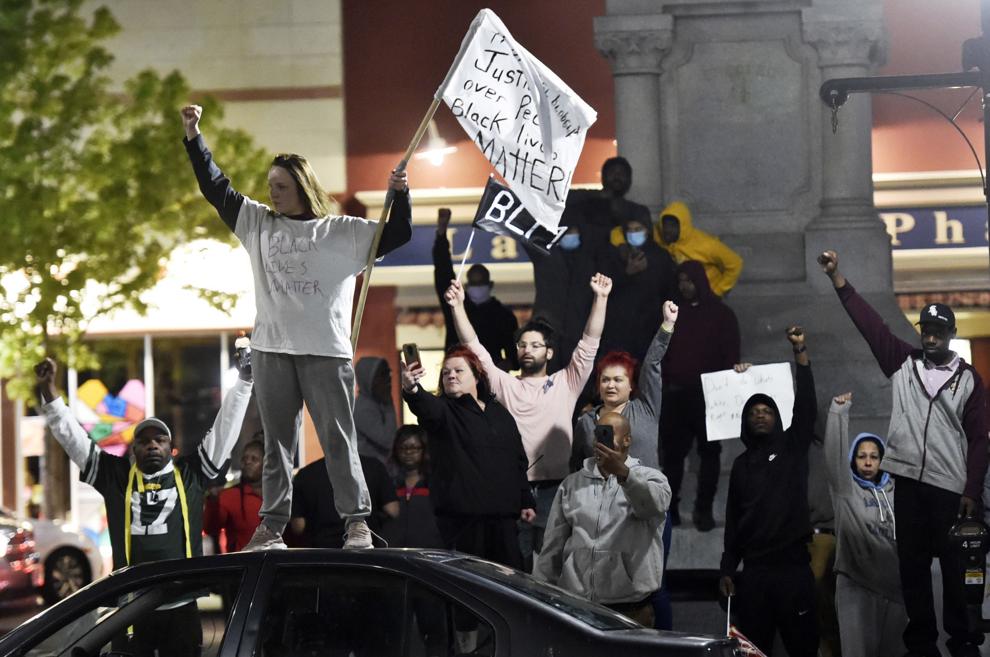 BLACK LIVES MATTER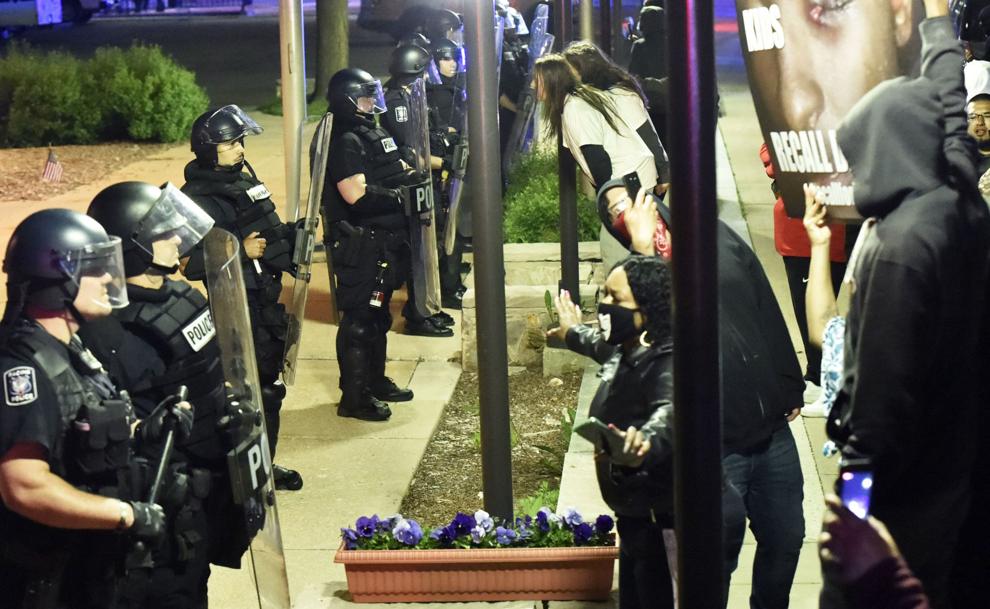 IN THE STREETS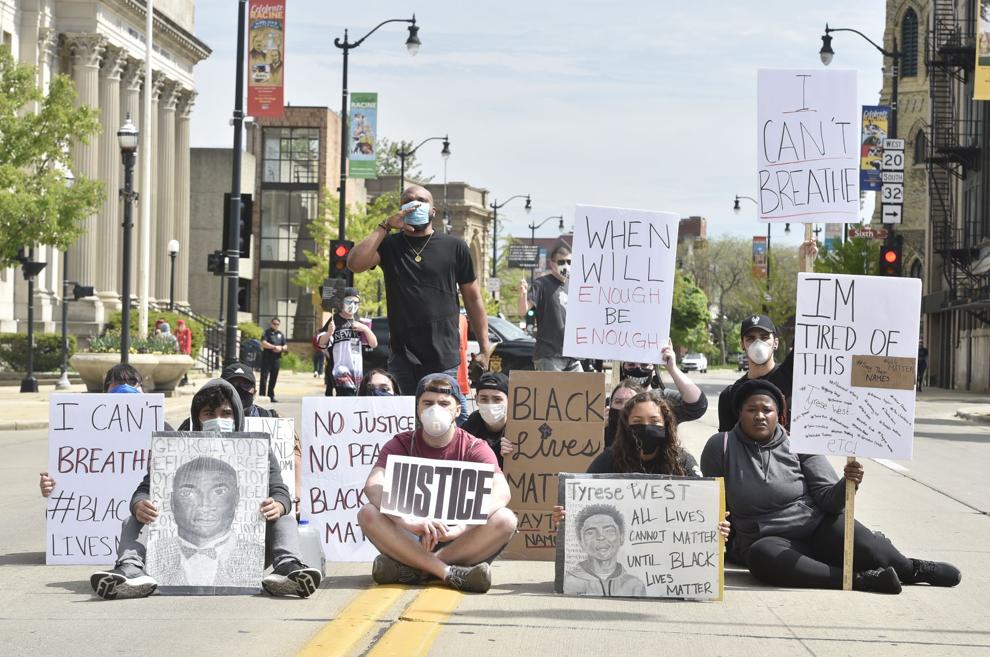 SAYING HIS NAME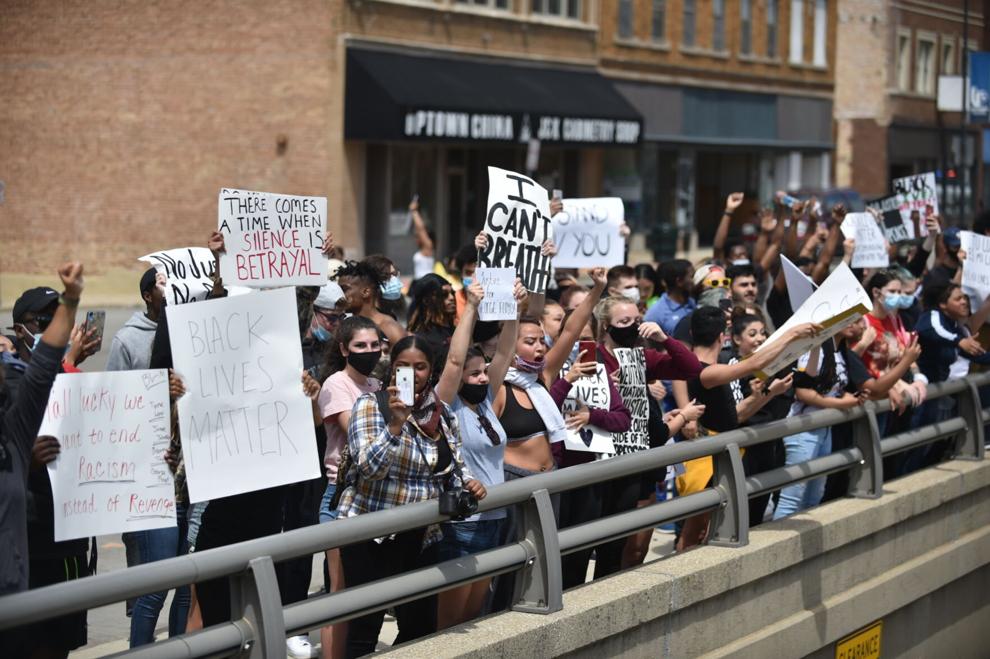 Marching for justice, peace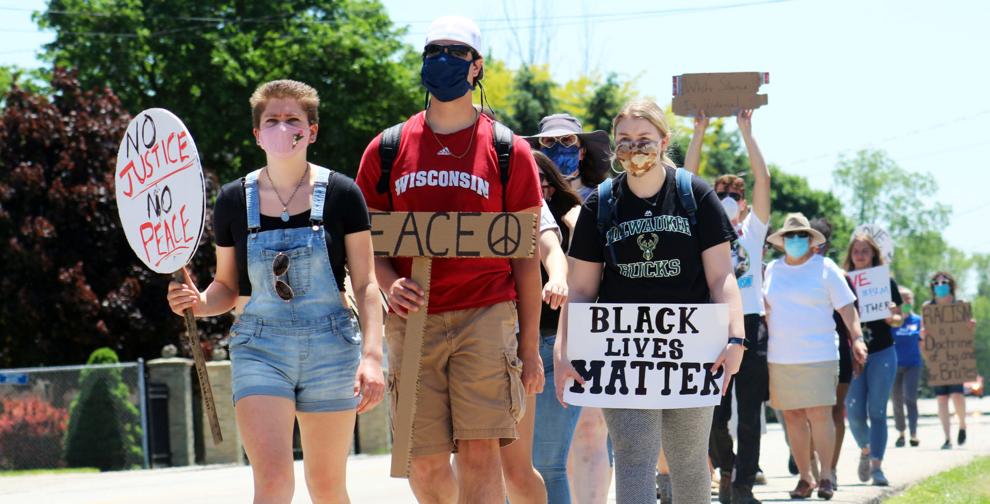 Kingdom Manna giveaway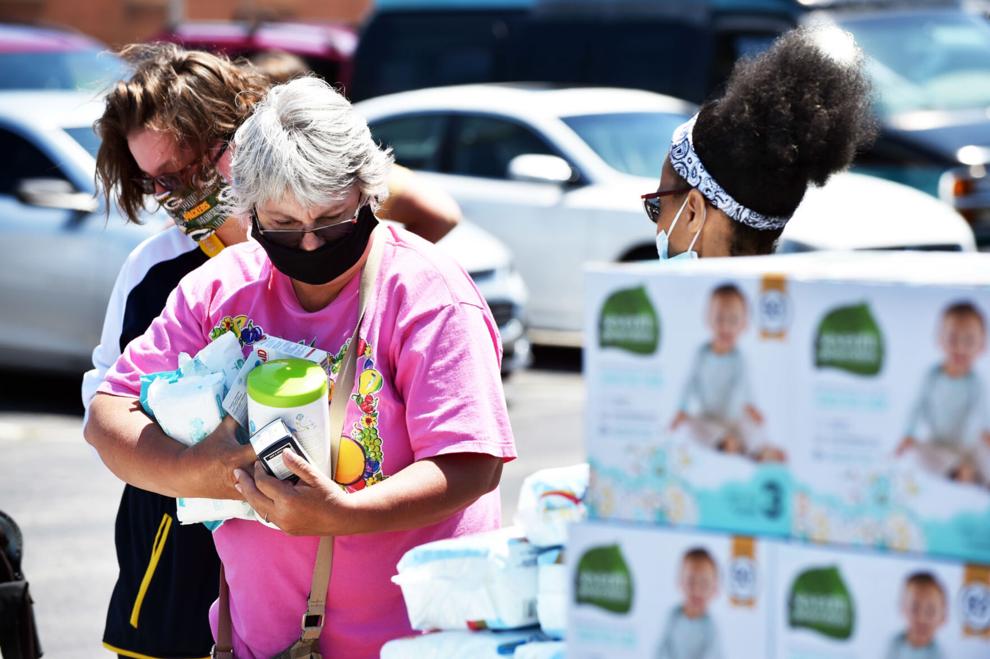 JUNETEENTH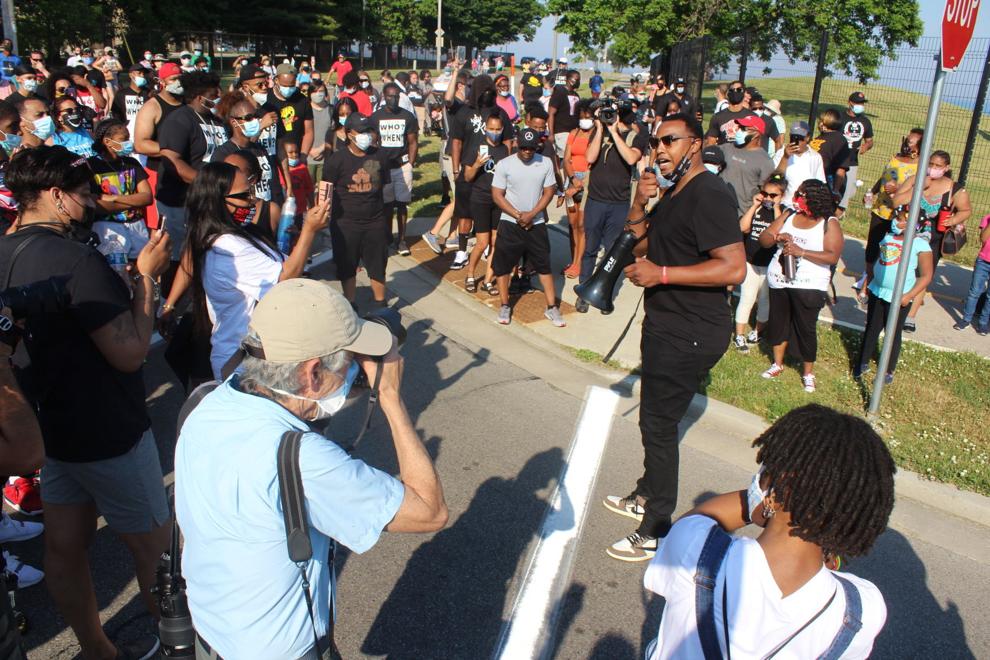 Marching for justice, led by Carl Fields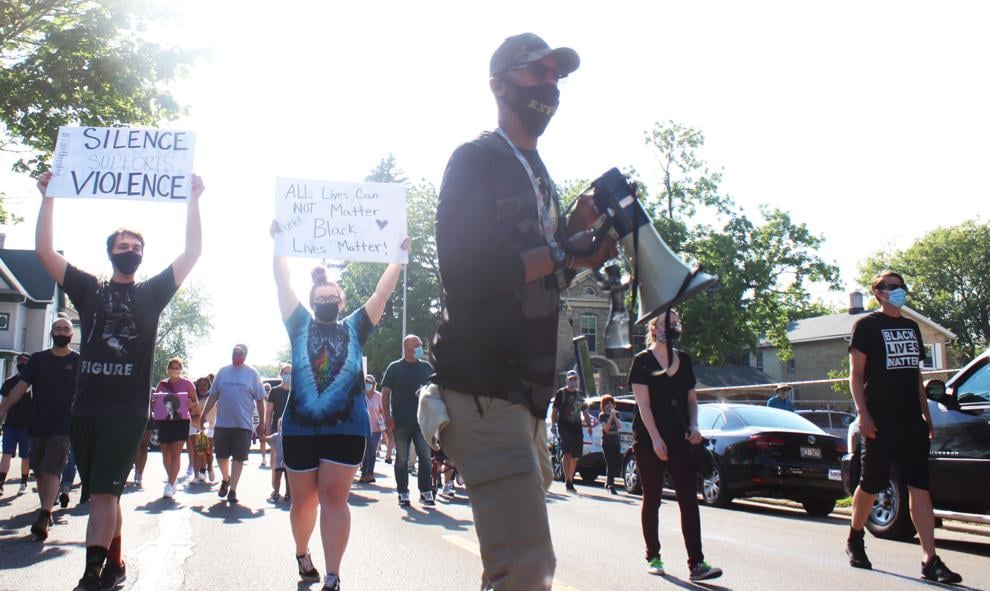 Say their names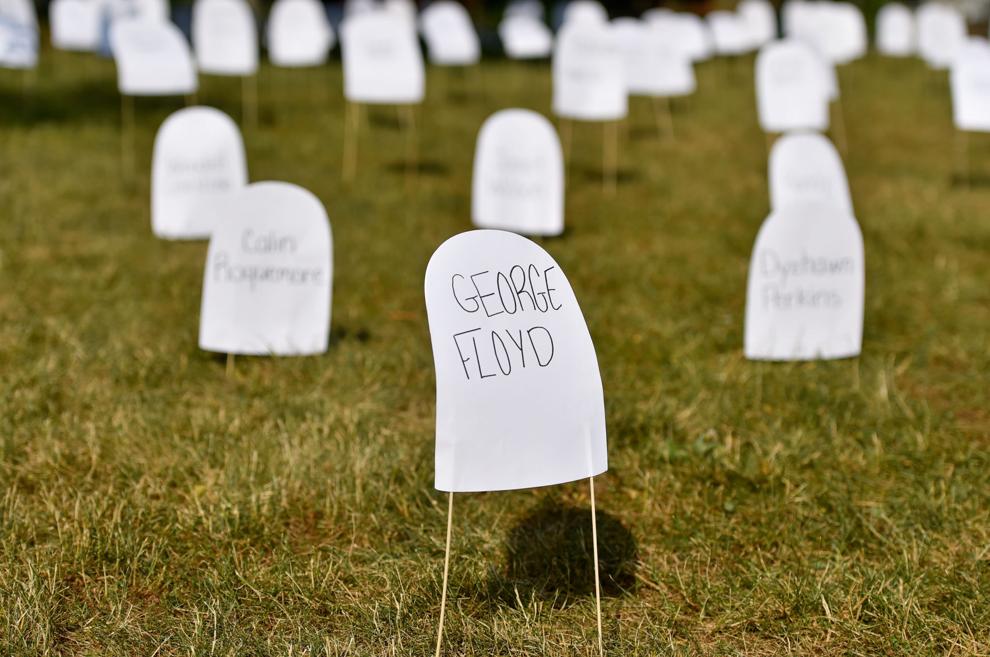 Burlington's first Juneteenth rally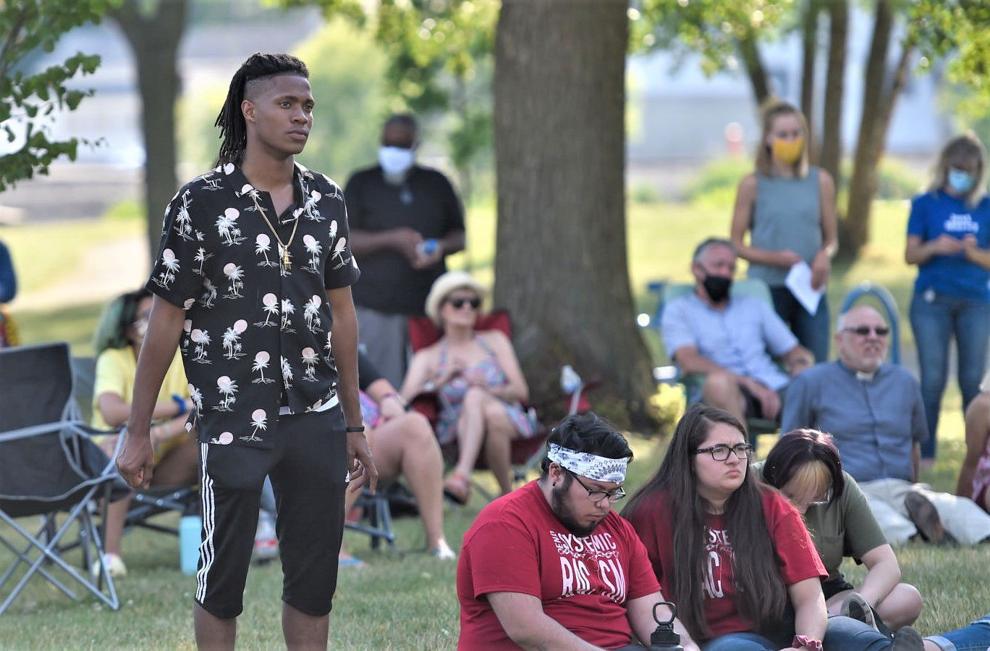 Burlington's first Juneteenth rally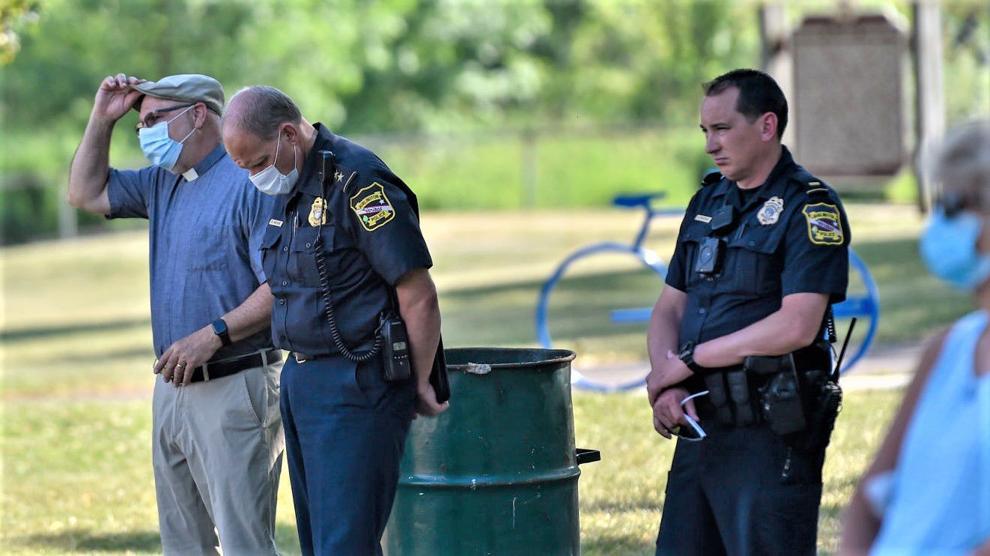 Zoom meetings and community discussions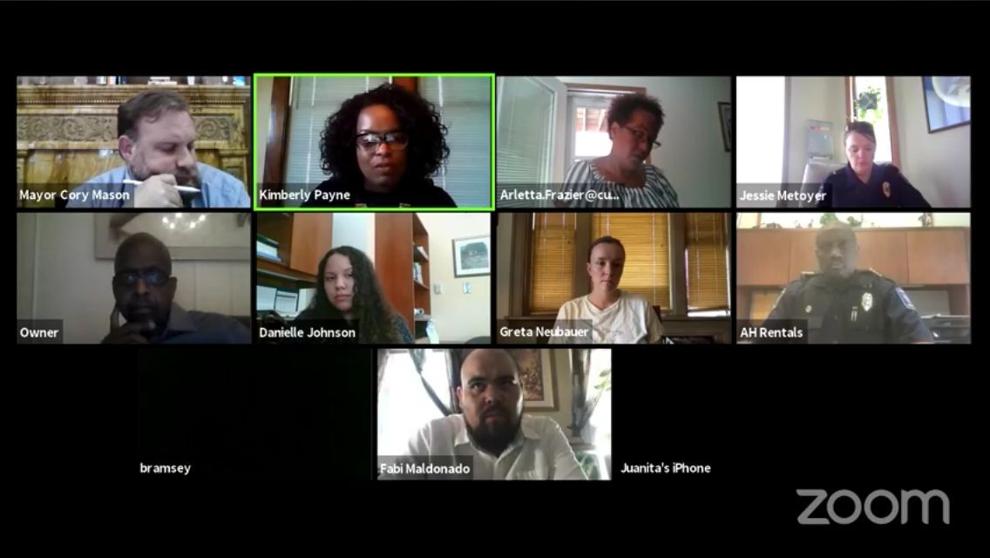 Park High School drive-up graduation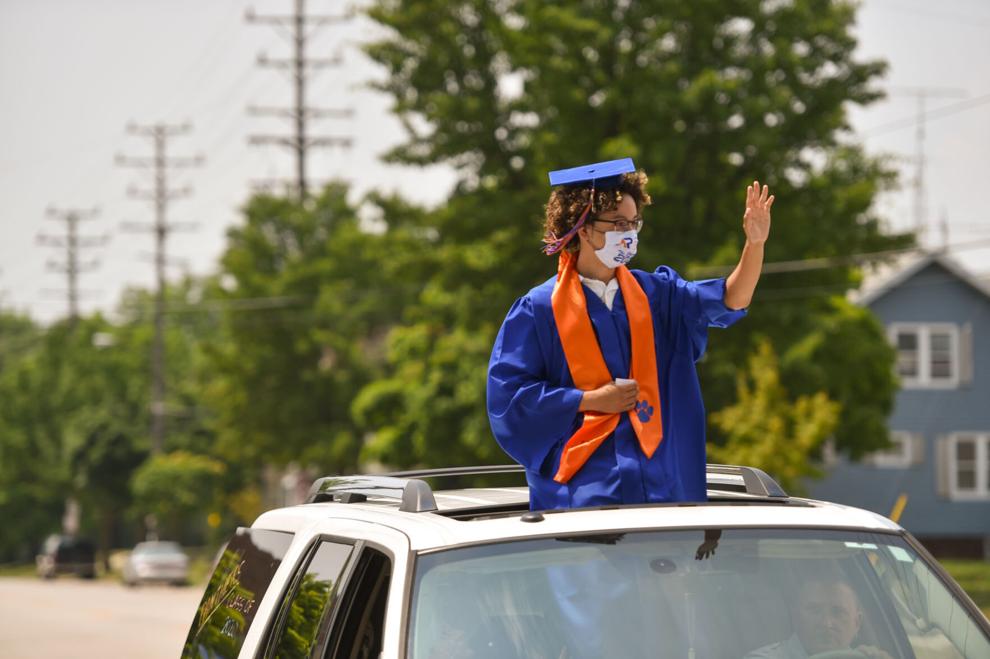 Zoo beach erosion
Racine Art Museum reopens, with masks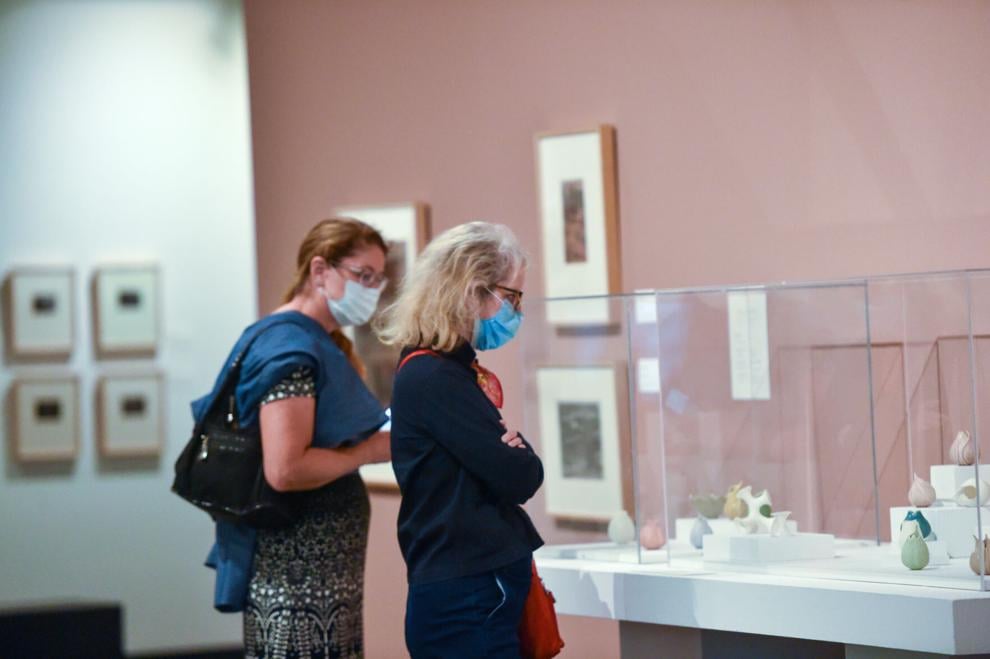 St. Catherine's Prom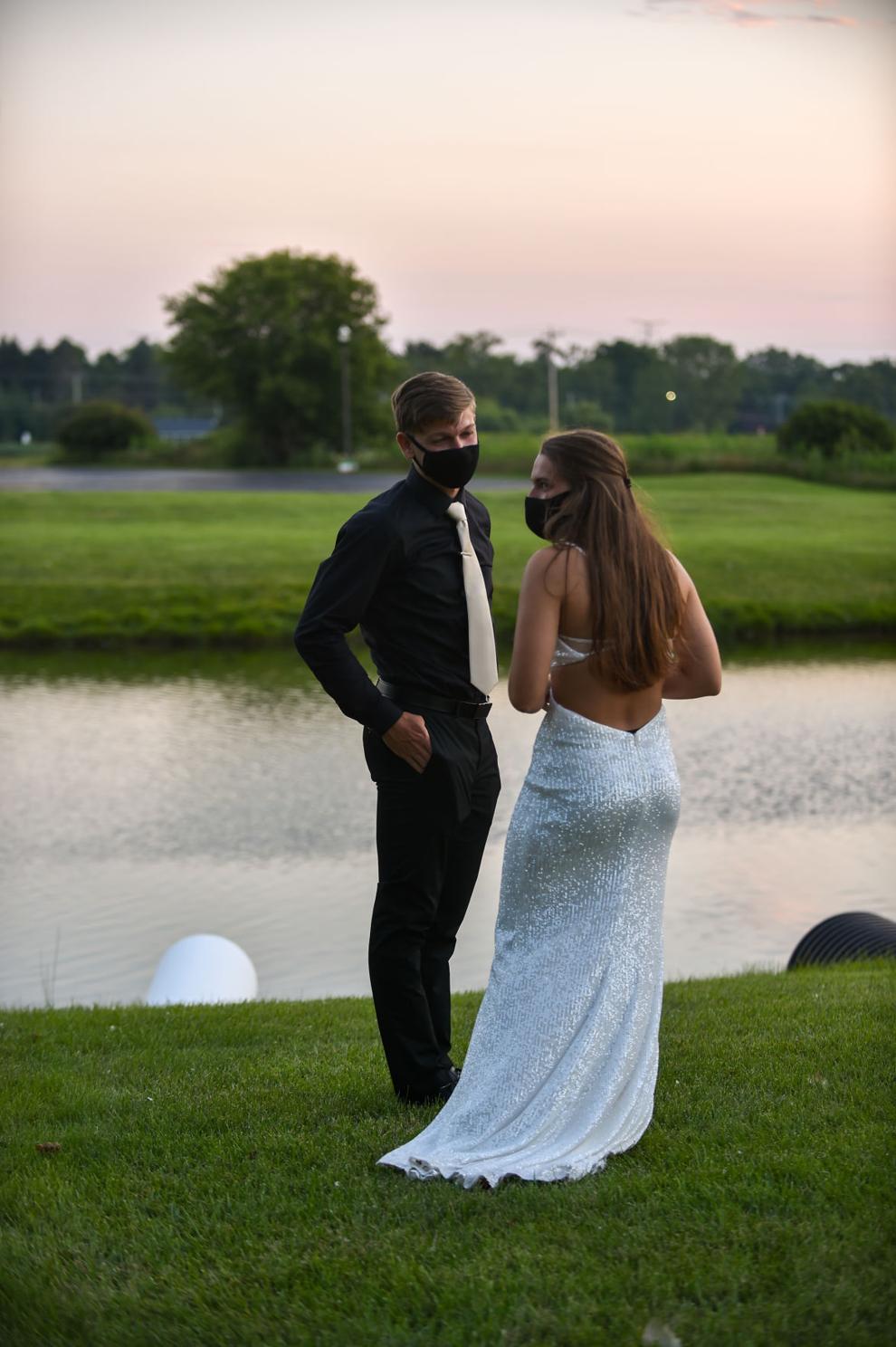 Empty streets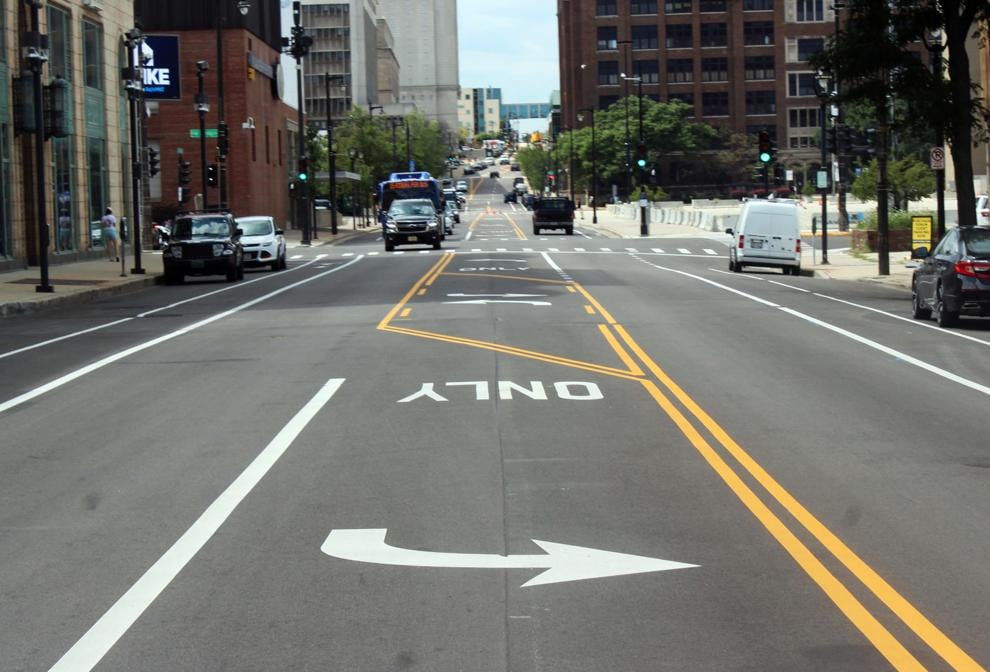 Fire during Kenosha protests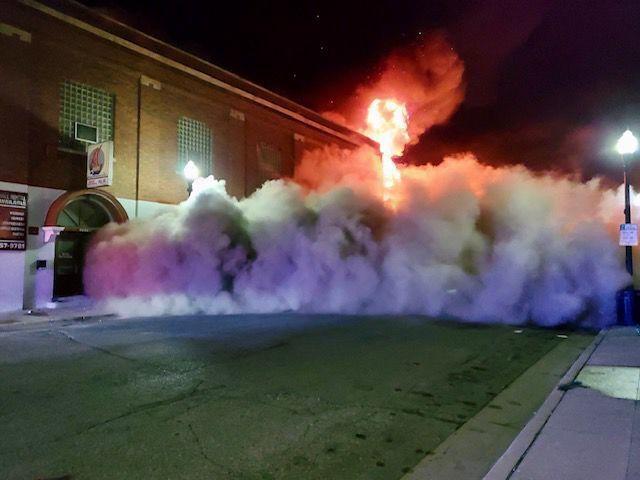 Unrest after Jacob Blake shooting, preceding Kyle Rittenhouse shootings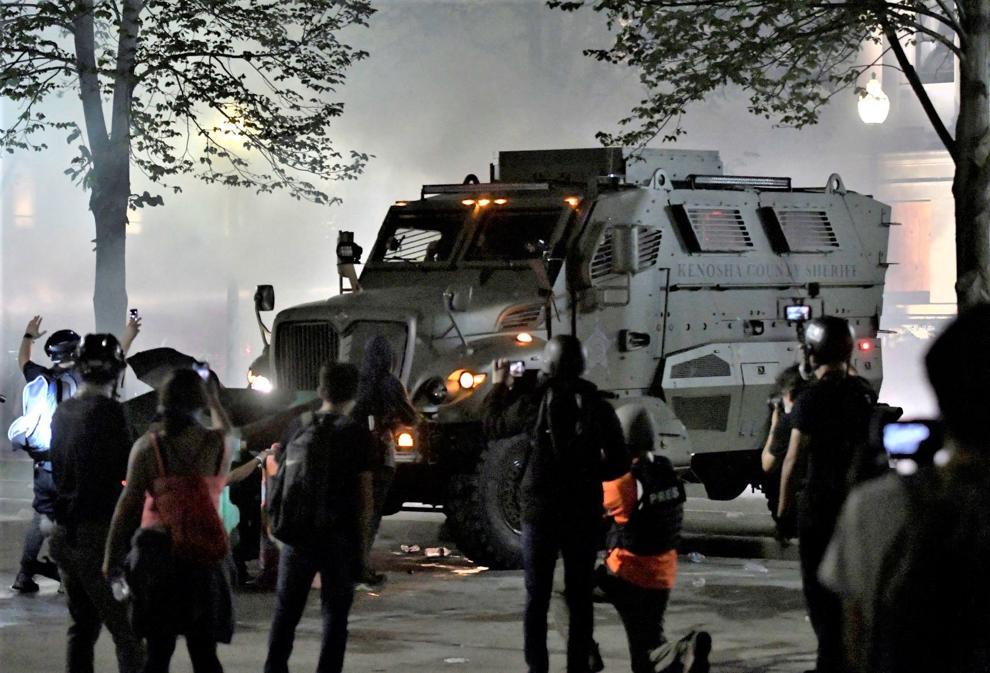 Kenosha protests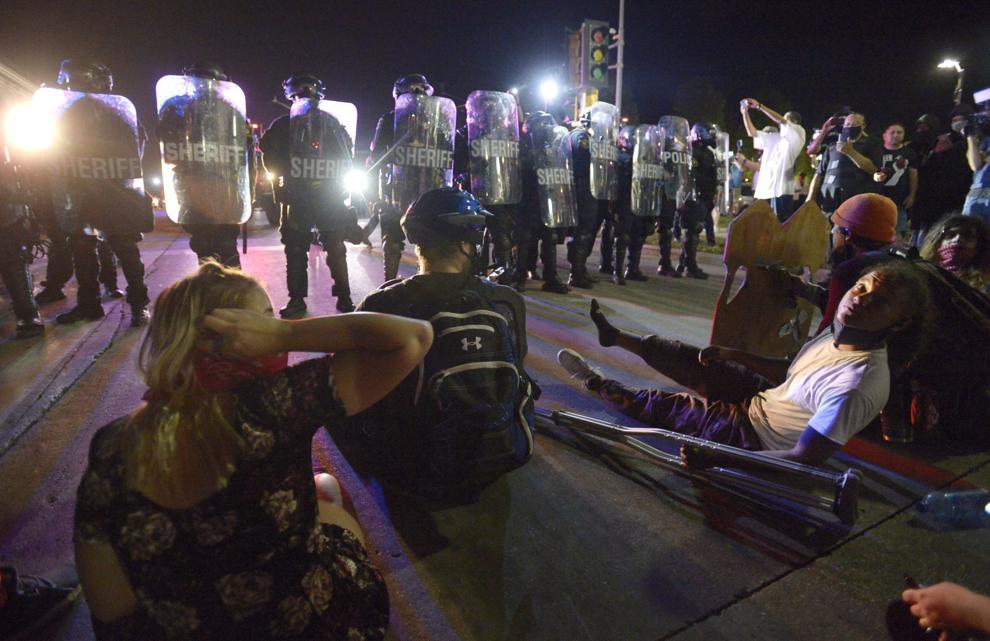 Kenosha unrest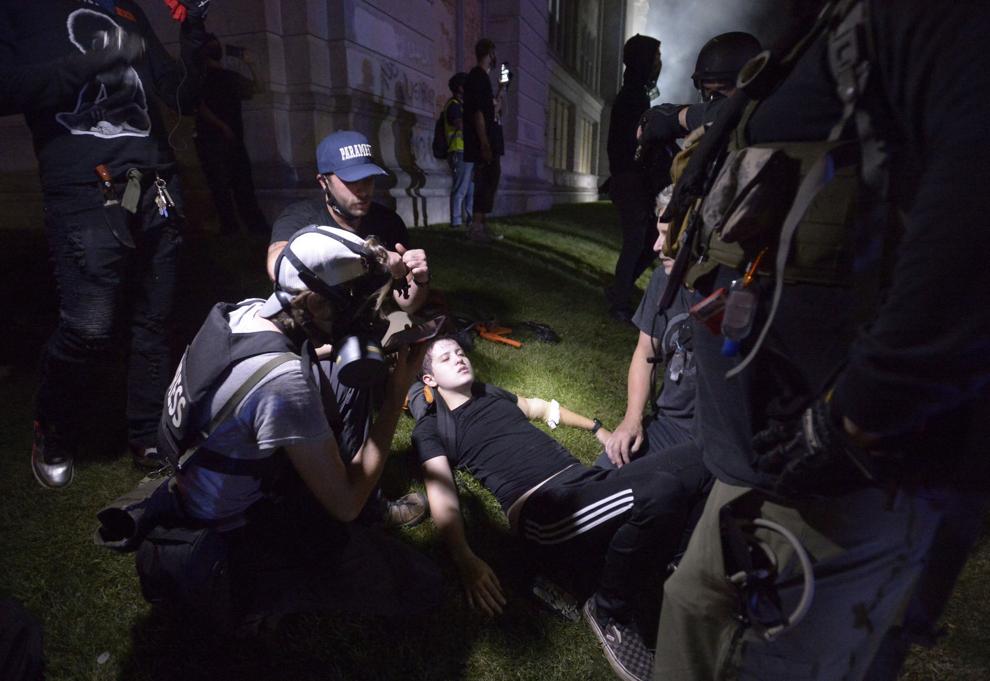 CIVIL UNREST AFTER OFFICER SHOOTING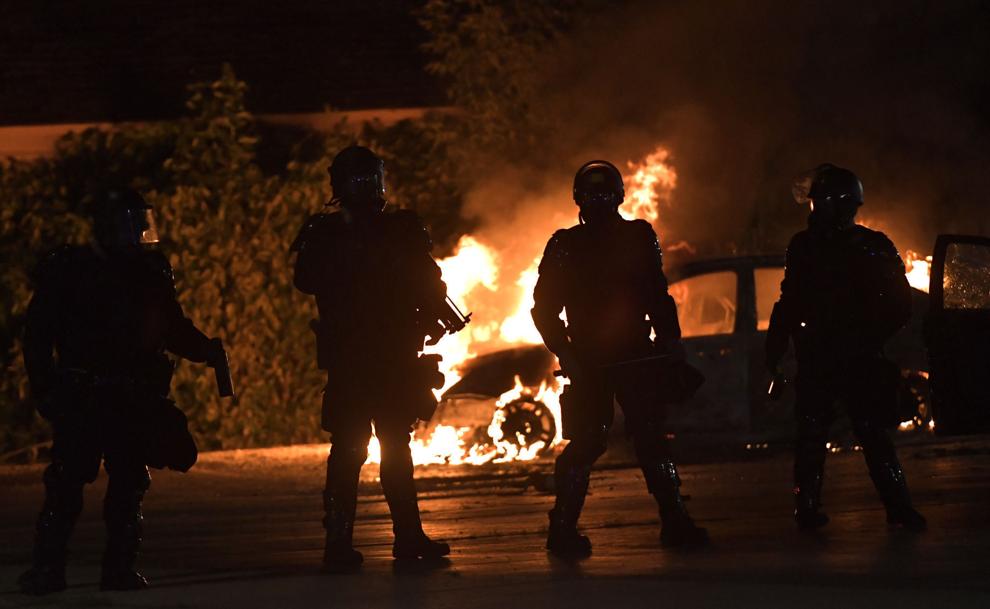 KYLE RITTENHOUSE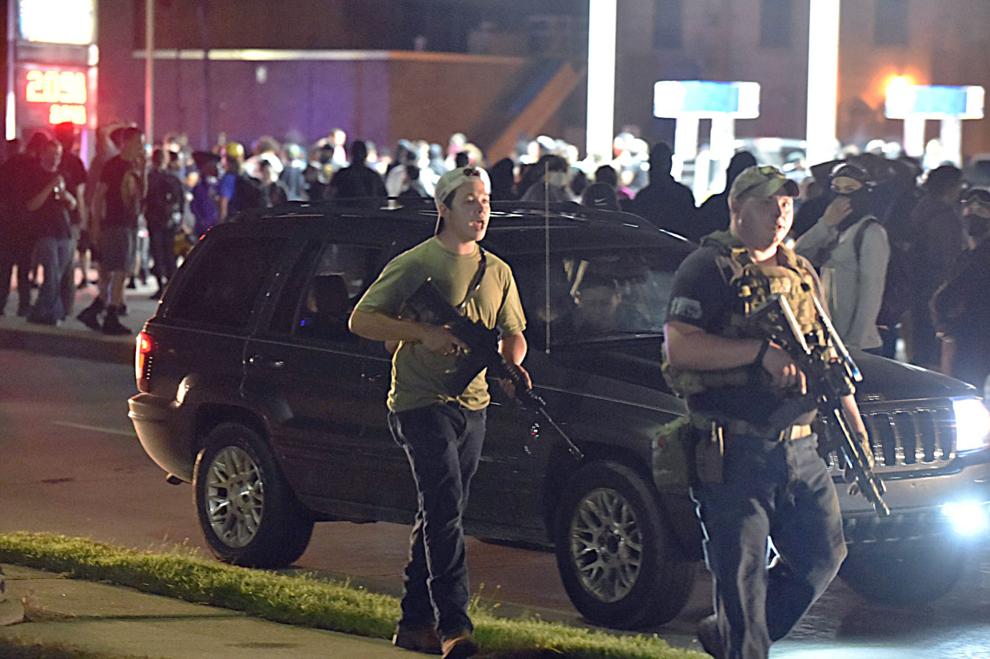 Black Lives Matter debate takes center stage in Burlington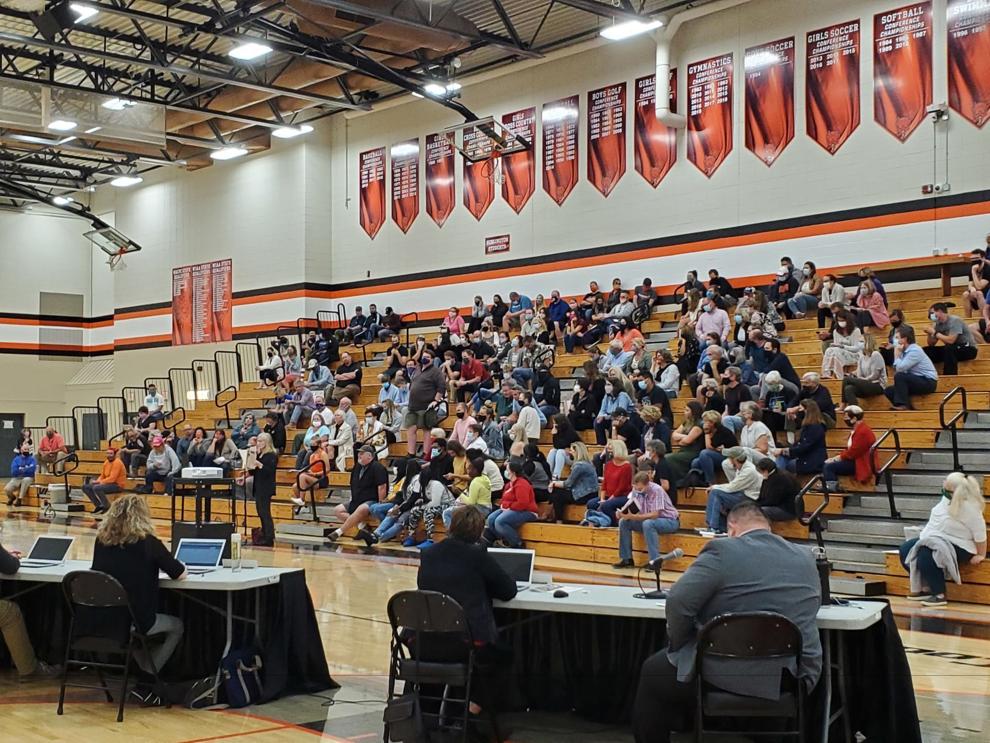 Capping off the globe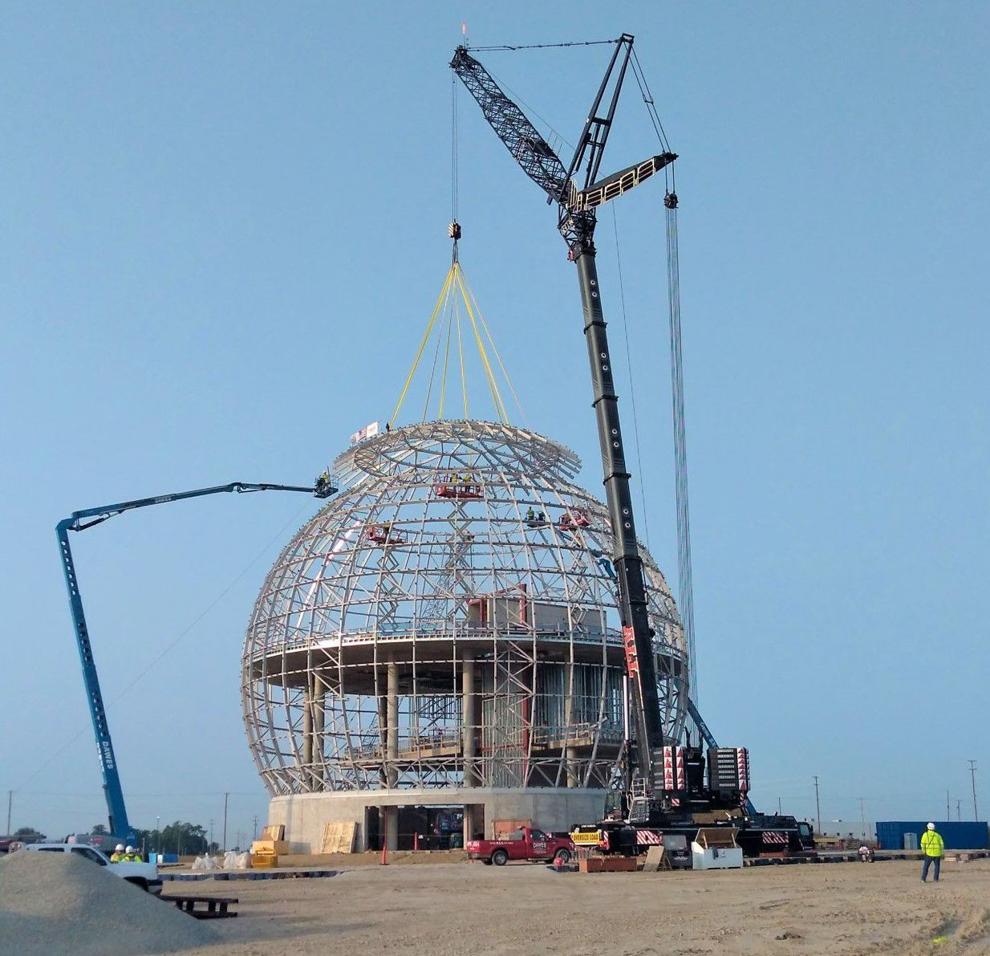 Dalquavis Ward convicted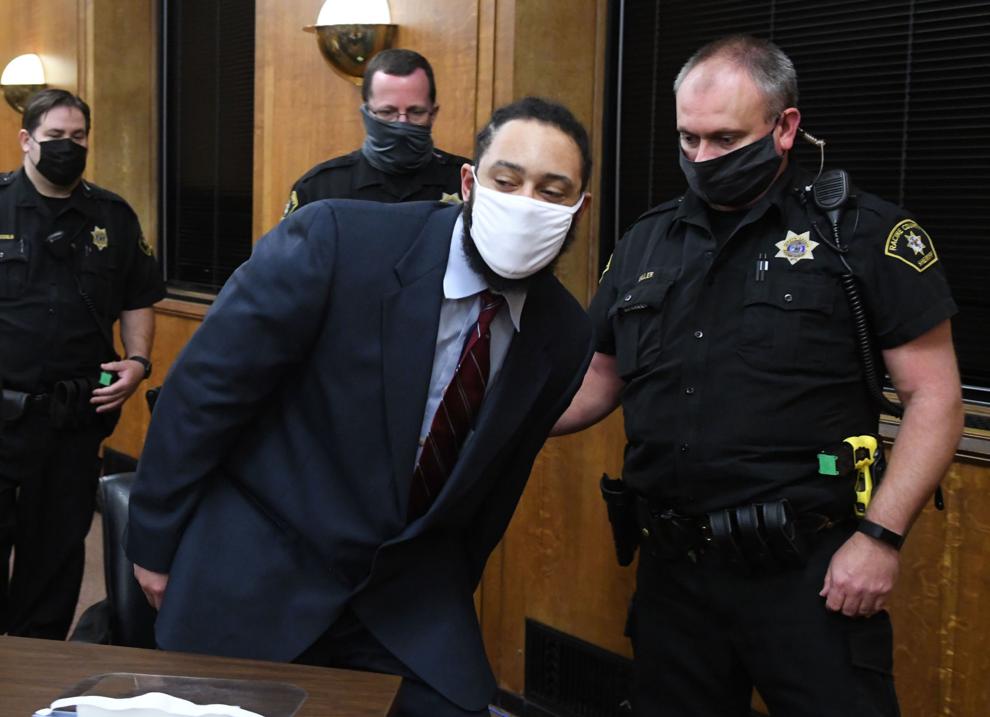 Archbishop Jerome Listecki leads more than 100 faithful past scorched Car Source lot in Kenosha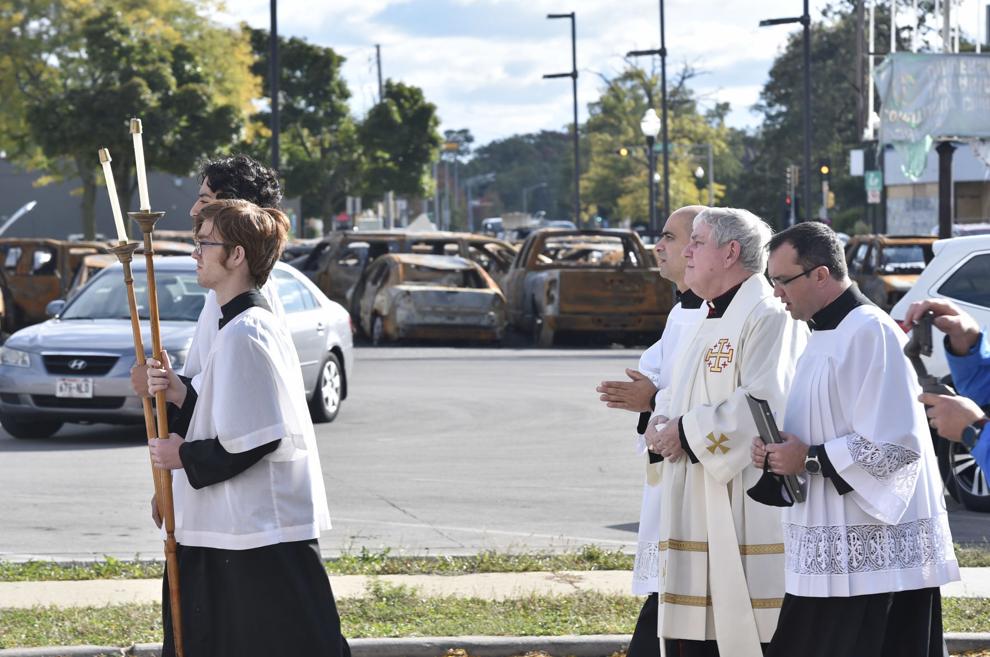 Remembering Marcus Caldwell Jr.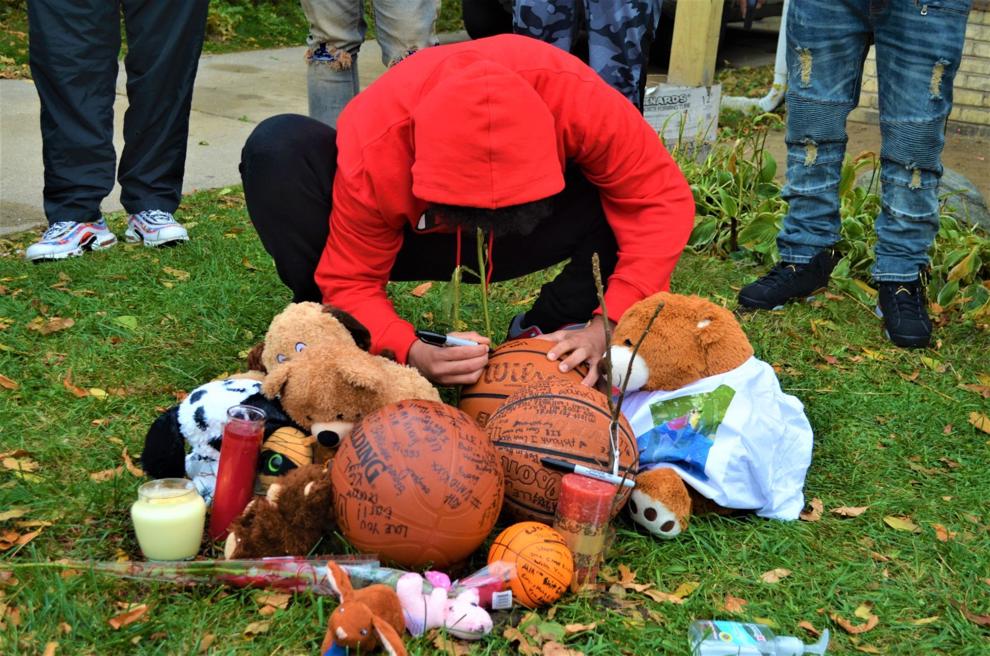 "Mayor Pete" stumping for Biden
Getting out the vote efforts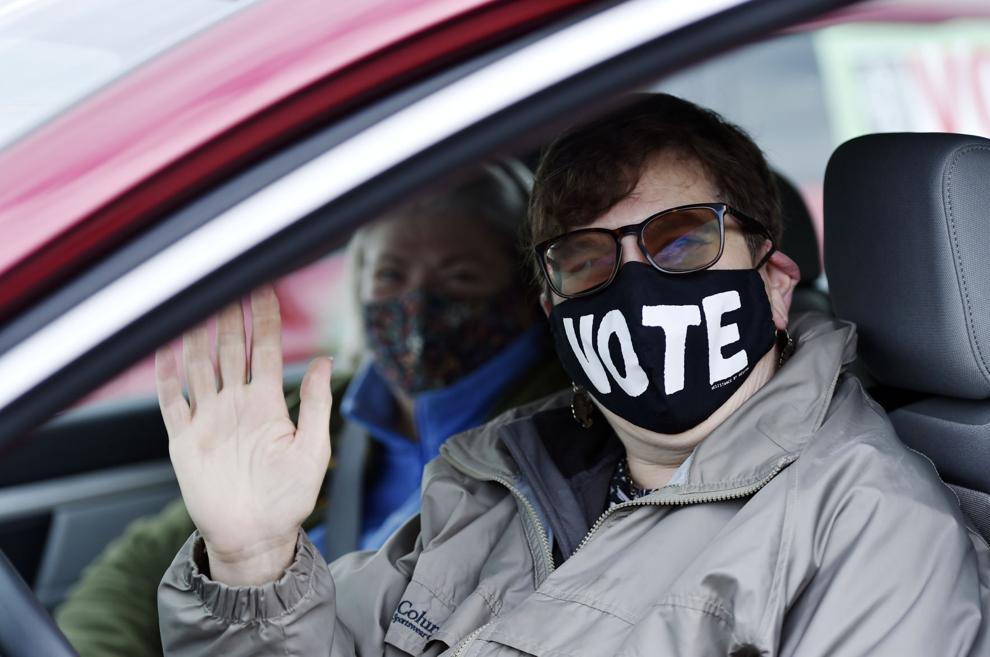 Burlington schools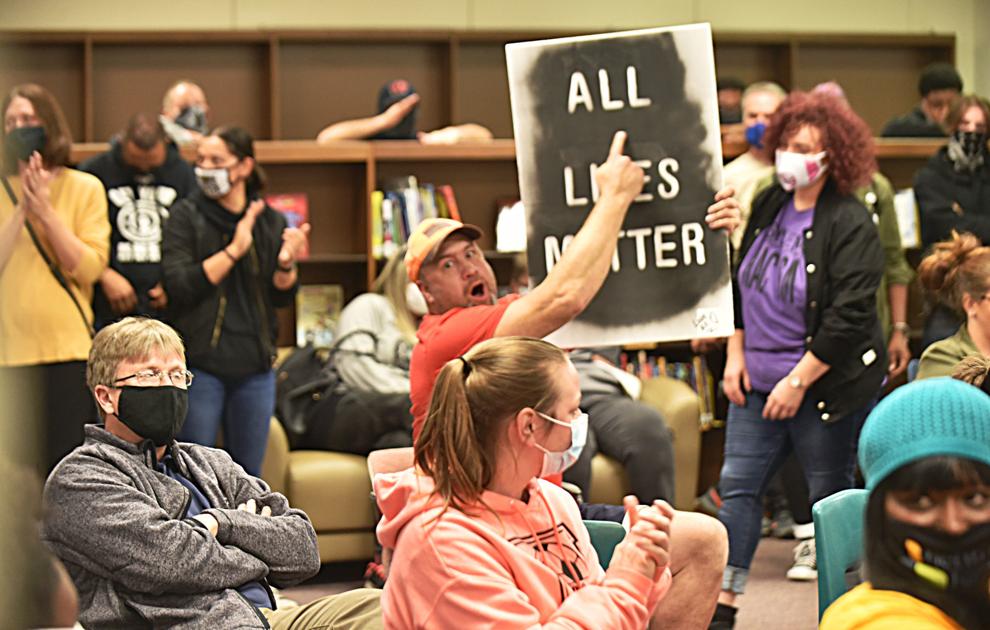 Mask requirements (sort of) continue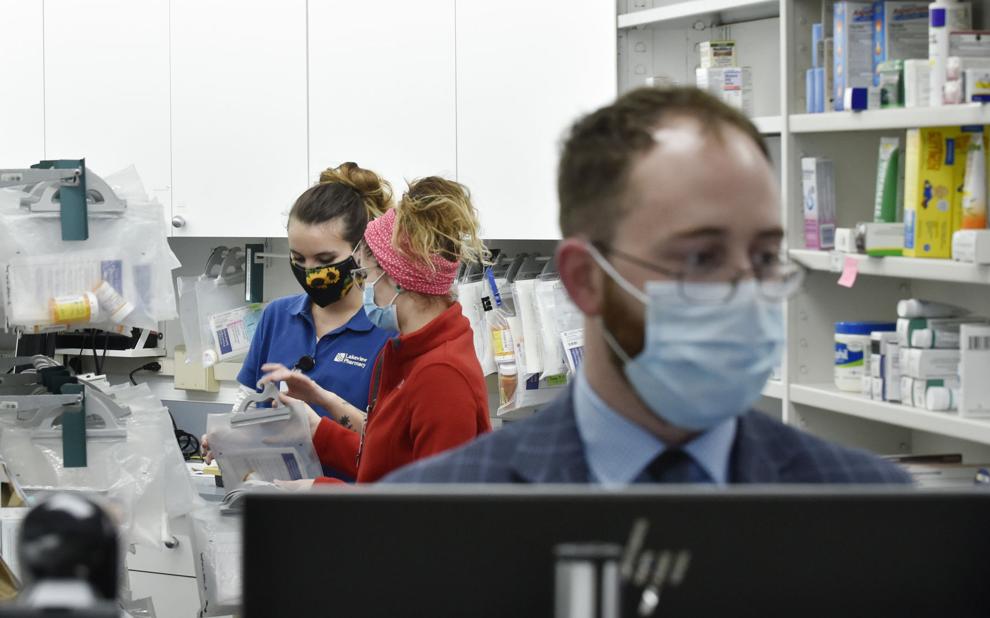 Santa masks up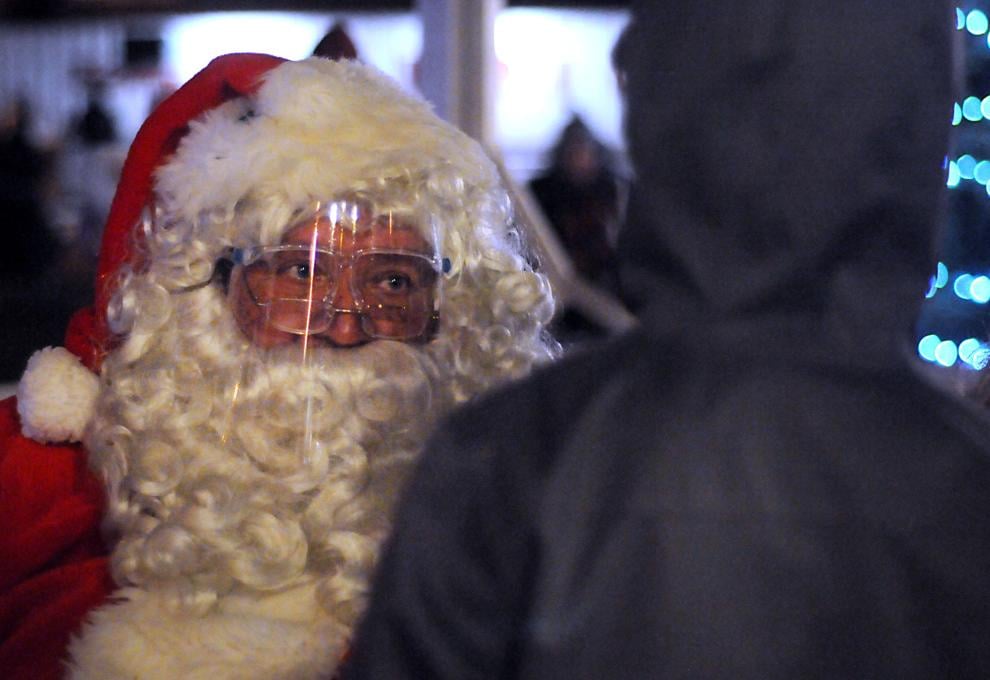 SCHOOL PROTESTS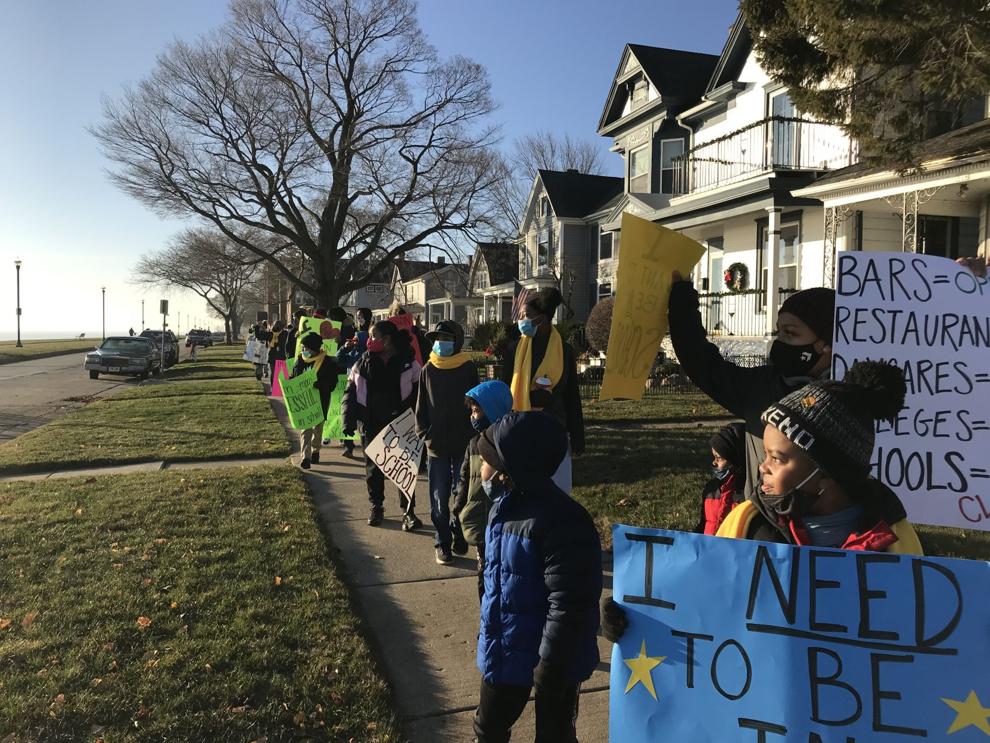 MASK UP TO BALL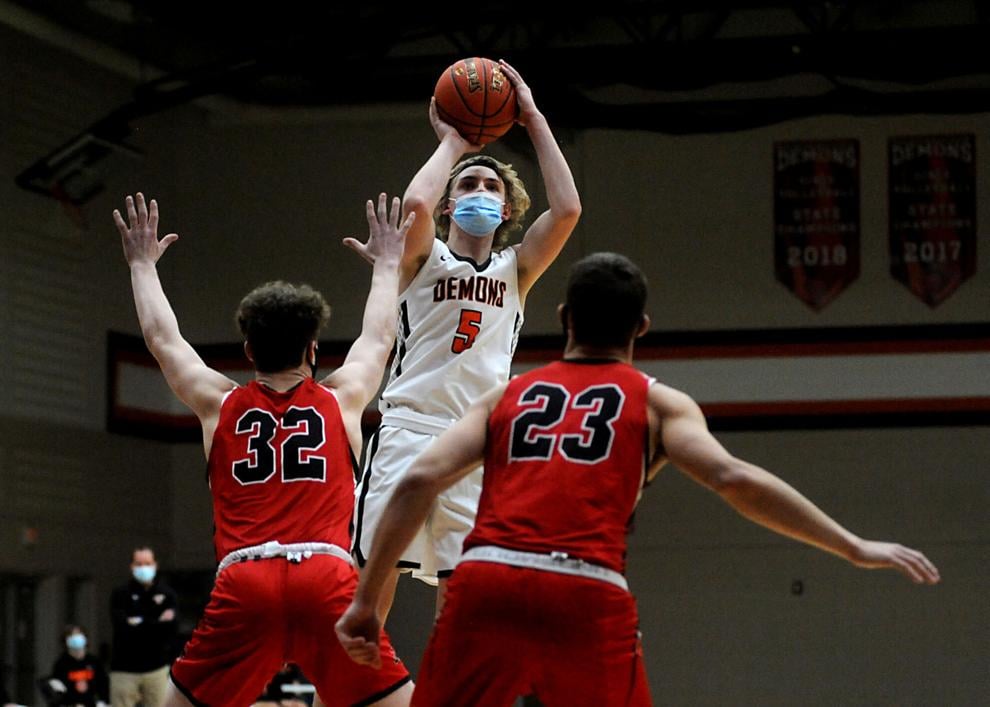 BEGINNING OF THE END