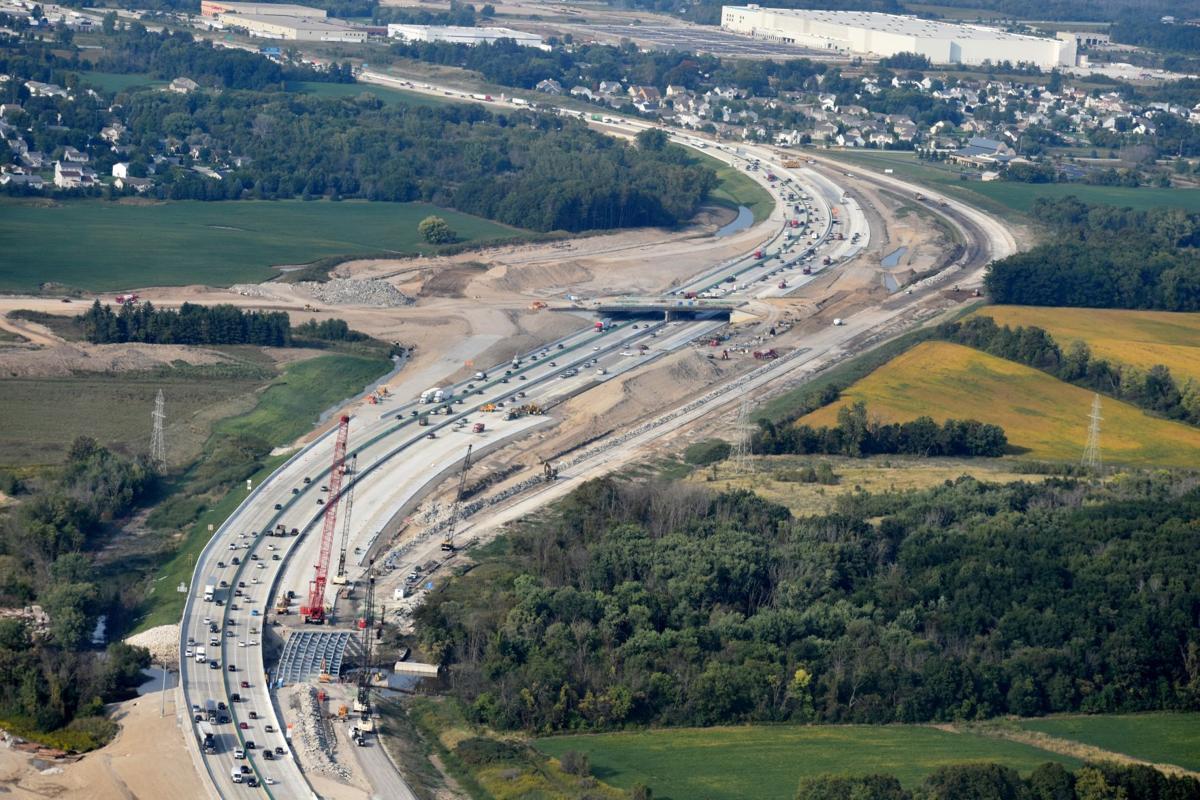 The Interstate 94 North-South Freeway Project through Kenosha, Racine and Milwaukee counties was named one of the nation's outstanding infrastructure projects in 2021, America's Transportation Awards announced Friday.
The Wisconsin Department of Transportation (DOT) completed the mammoth $410 million project between the Mitchell Interchange in Milwaukee and the Wisconsin/Illinois border on schedule and under budget in 2020, the award committee noted.
A key link for interstate travel, the project reconstructed and expanded 19 miles of concrete pavement to provide eight lanes of travel with full concrete shoulders. Four interchanges and 18 bridges were replaced during the compressed time frame.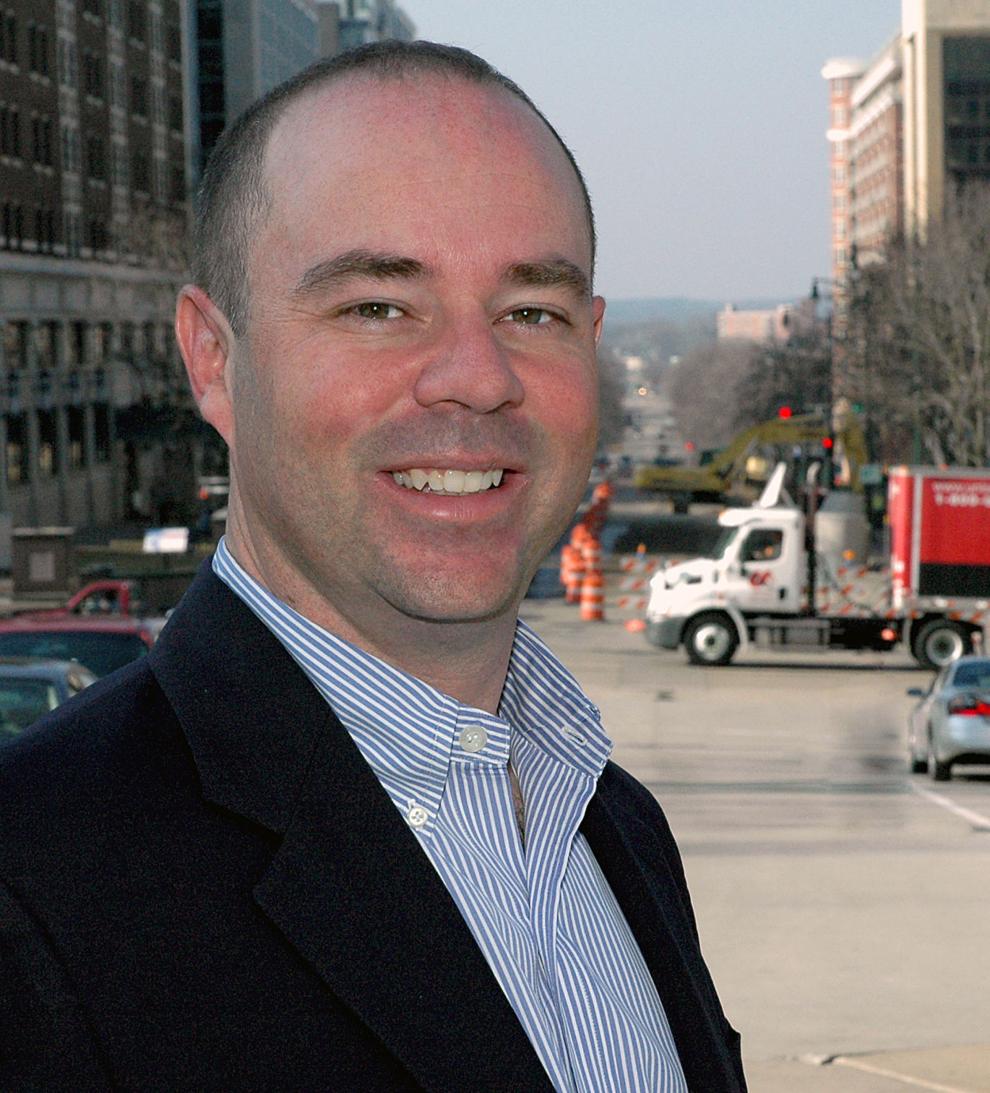 "A global pandemic, a very aggressive schedule and all the complexities of a major interstate project through highly developed counties required innovation, hard work and total commitment," DOT Secretary-designee Craig Thompson said. "Getting this done right means improved safety and easier travel. The improvements also support the growing number of businesses located along the corridor."
An average annual daily traffic volume of over 98,000, with 17% trucks, makes the I-94 North-South one of the most heavily trafficked freight corridors in the nation.
Project started in 2018
Under a condensed construction schedule, the project began in June 2018 and finished approximately two years later. The many techniques to gain efficiencies and stay on schedule included using stringless paving, ground frost control, precast sign columns and specialty shoring for storm sewers.
Prior to the project WDOT says there were 800 accidents that happened annually along the corridor. They're confident that number will significantly drop with this expansion.
"This project delivers safety," Southeast Region Deputy Director Roberto Gutierrez said. "Maintaining traffic along the corridor throughout the project was a challenge. We appreciate the dedicated efforts of our staff, construction partners and consultants for delivering this important infrastructure improvement that benefits all of Wisconsin."
Thompson said the project supports economic development along the corridor, noting about $1.6 billion in new investment has already been realized through projects such as Hairbo and Amazon in Kenosha County, Foxconn in Racine County and IKEA in Oak Creek.
The I-94 North-South project will compete with other regional nominees for national awards. The top two prizes carry a $10,000 cash prize to support a transportation-related scholarship.
America's Transportation Awards is sponsored by the American Association of State Highway and Transportation Officials, the American Automobile Association, and the U.S. Chamber of Commerce.
IN PHOTOS: Remembering Sept. 11
Remembering Sept. 11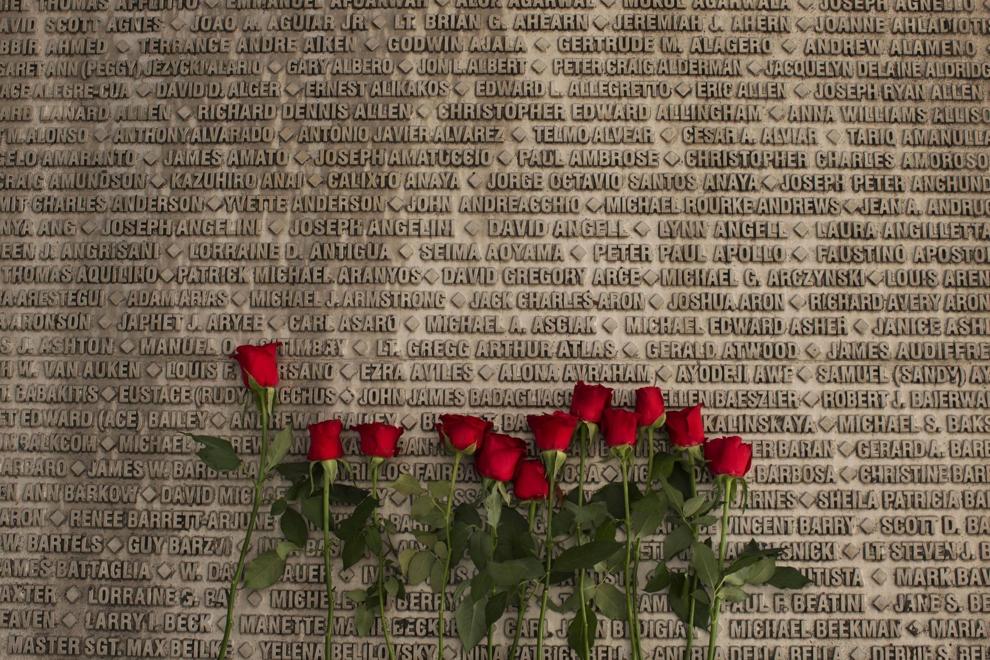 Remembering Sept. 11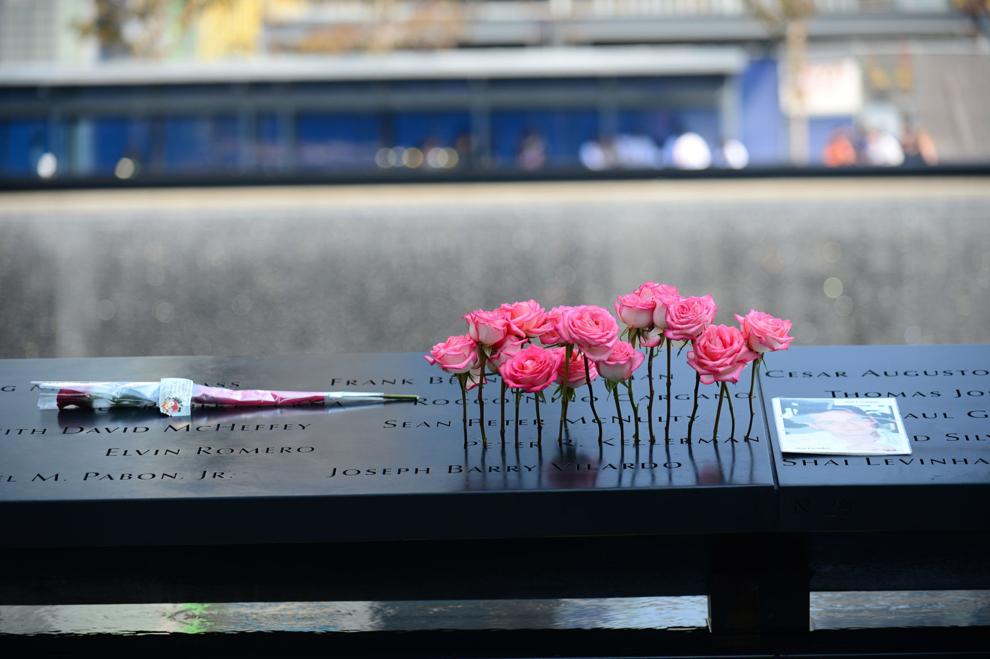 Remembering Sept. 11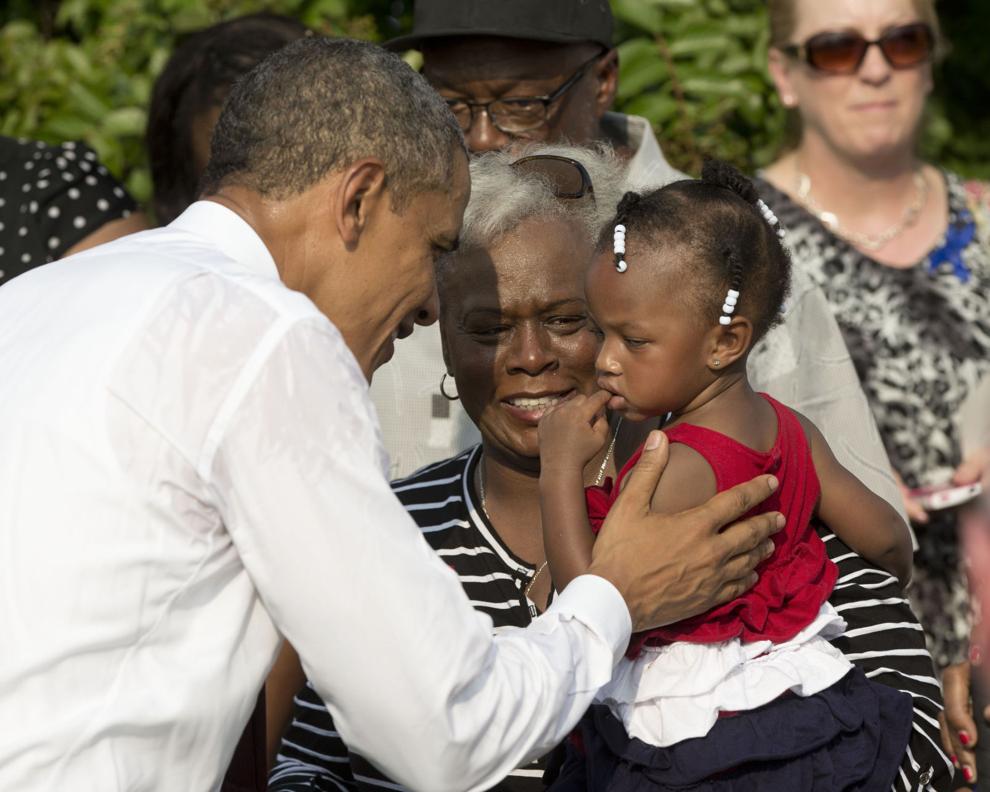 Remembering Sept. 11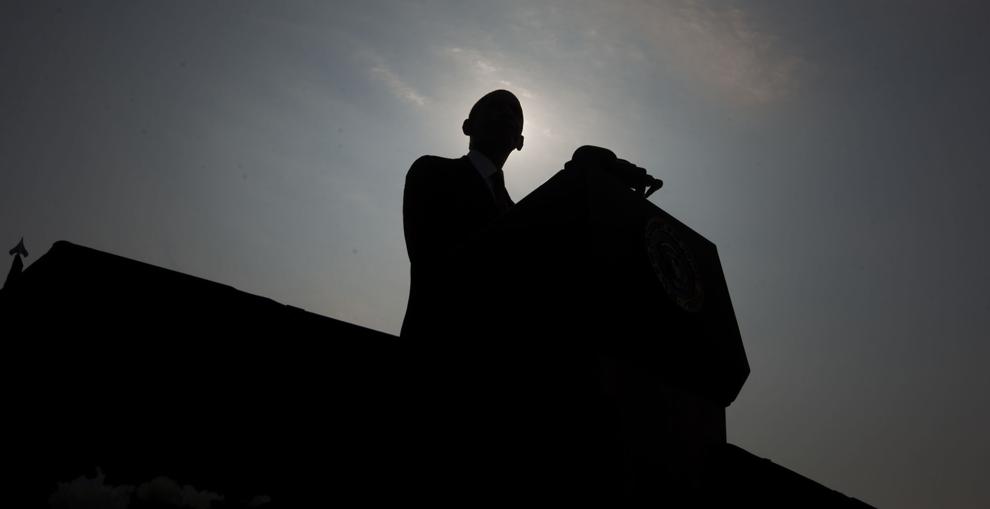 Remembering Sept. 11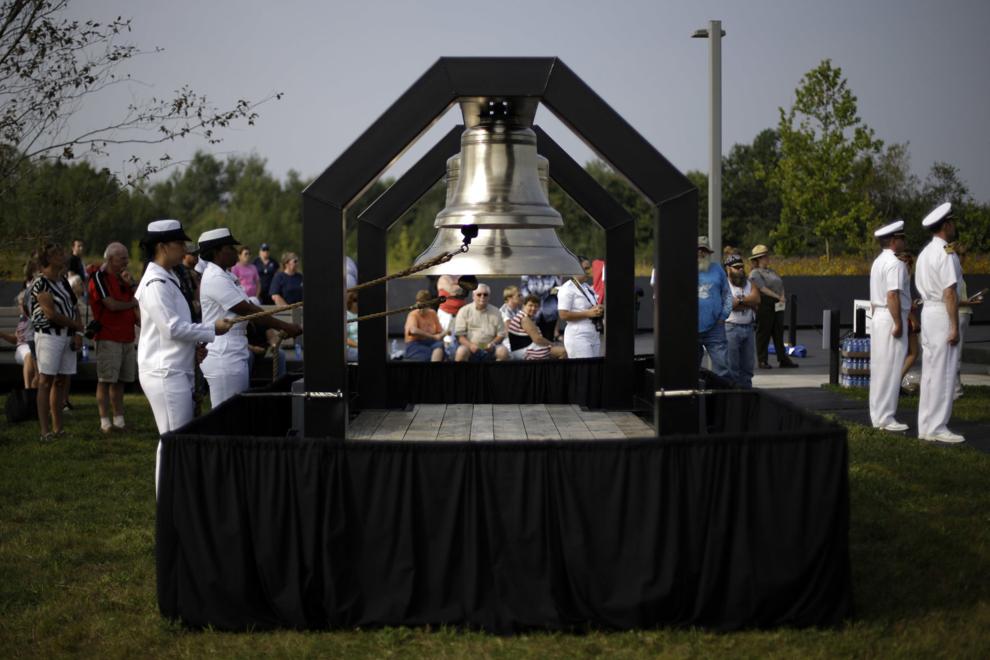 Remembering Sept. 11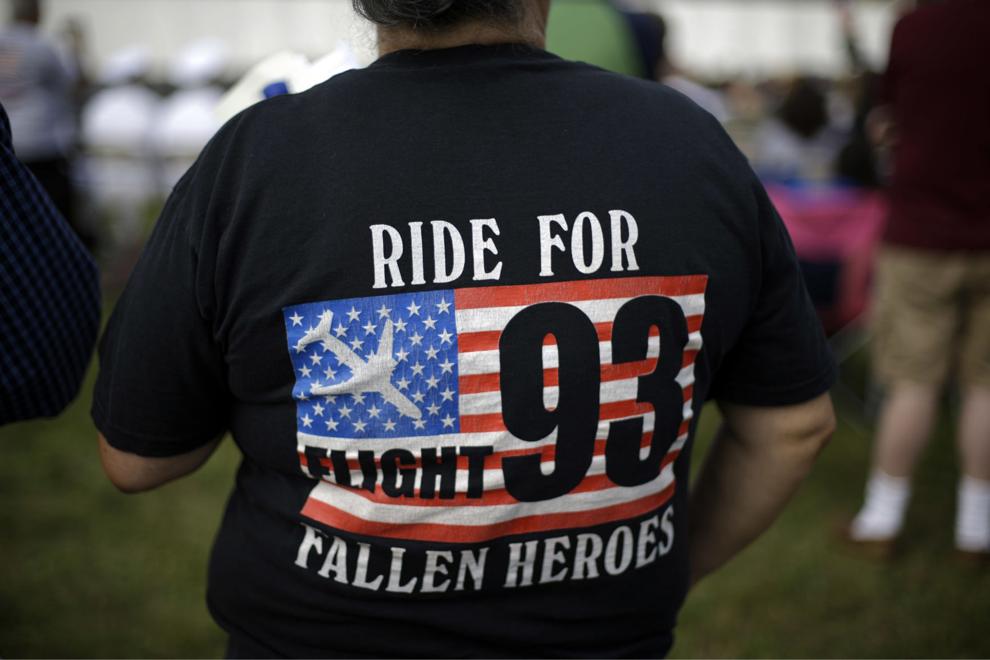 Remembering Sept. 11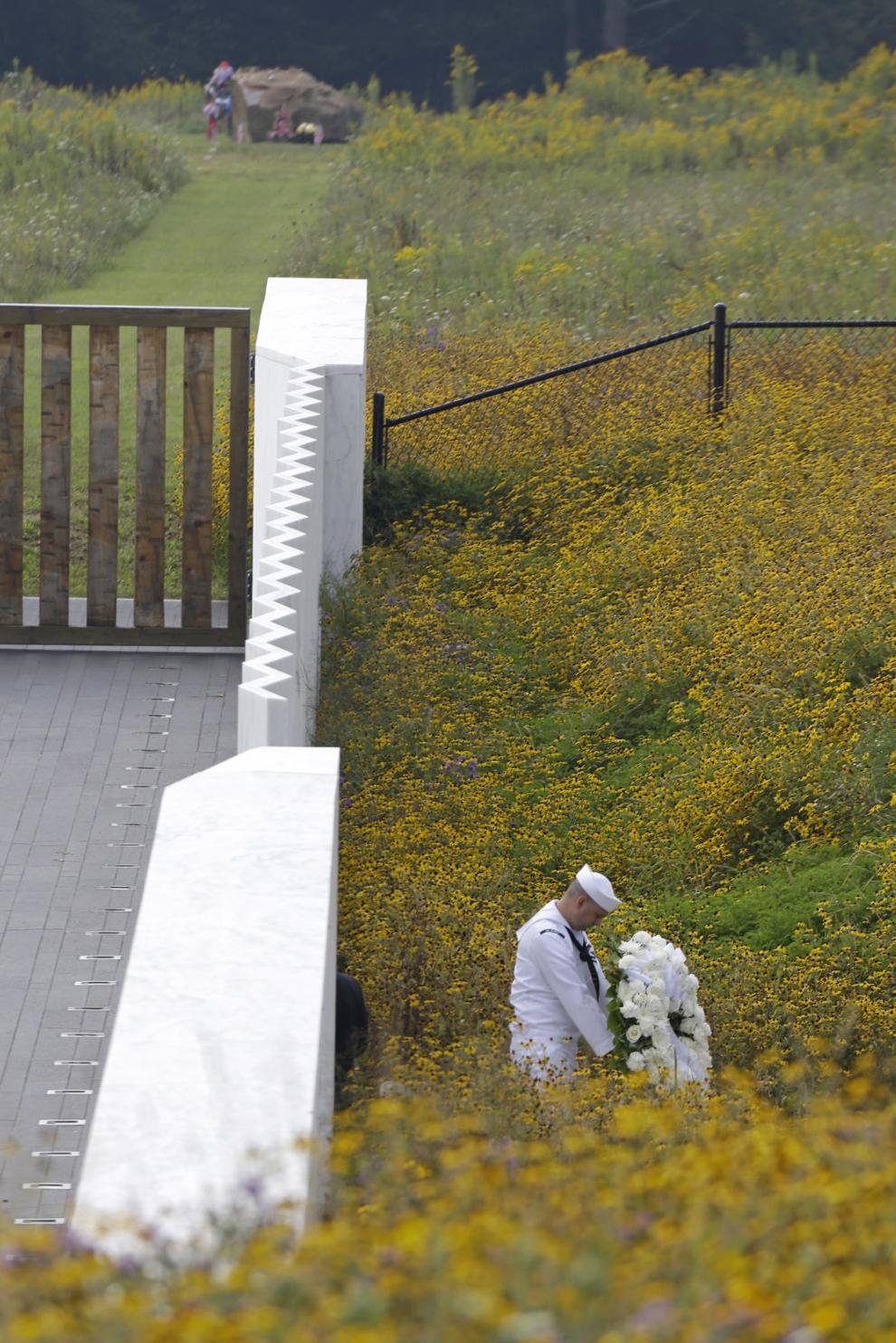 Remembering Sept. 11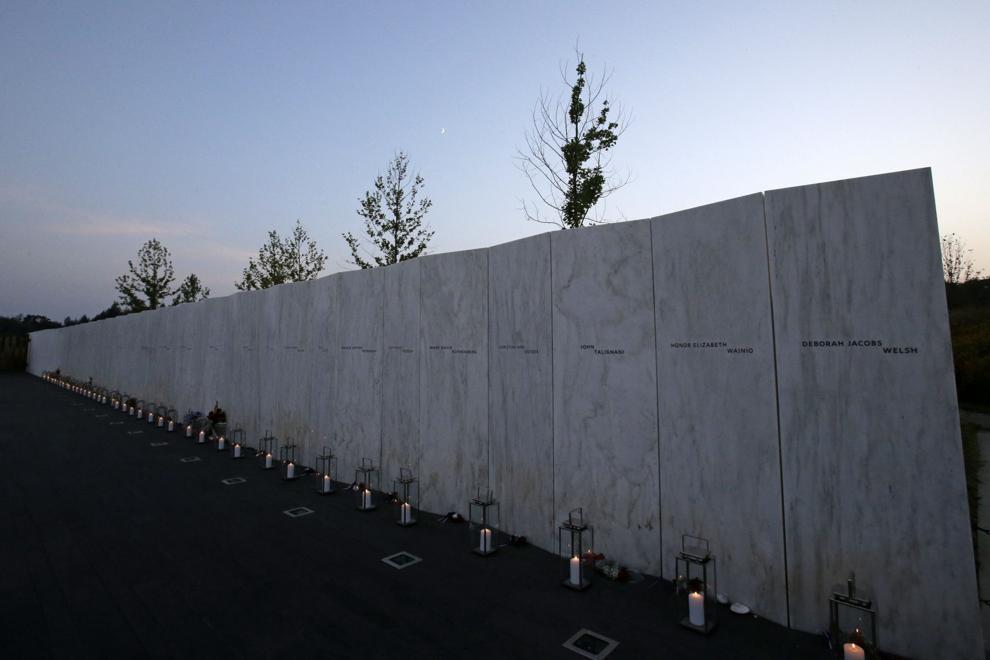 Remembering Sept. 11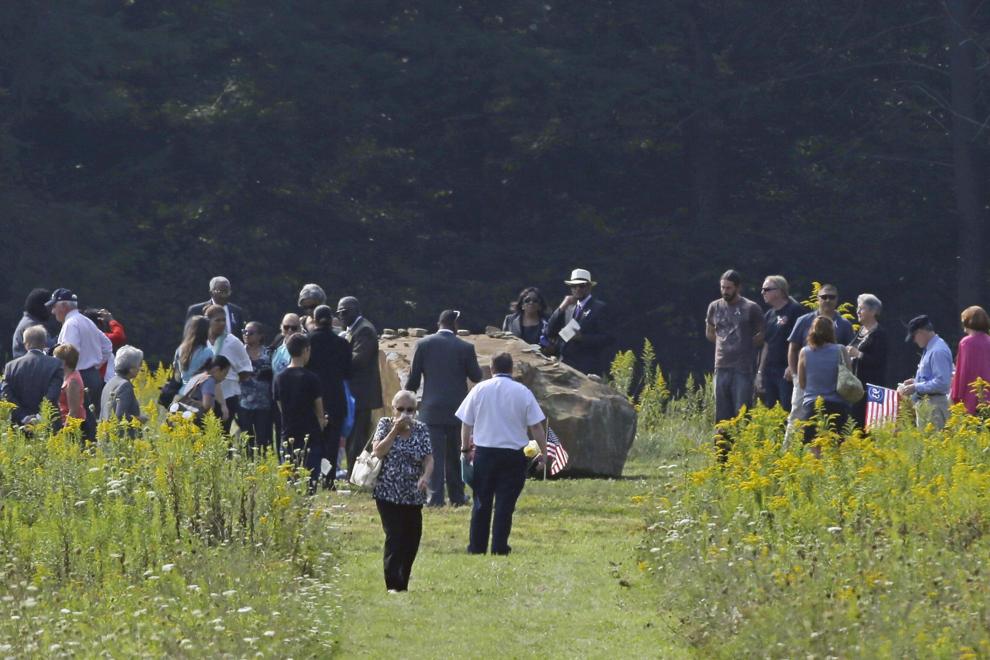 Remembering Sept. 11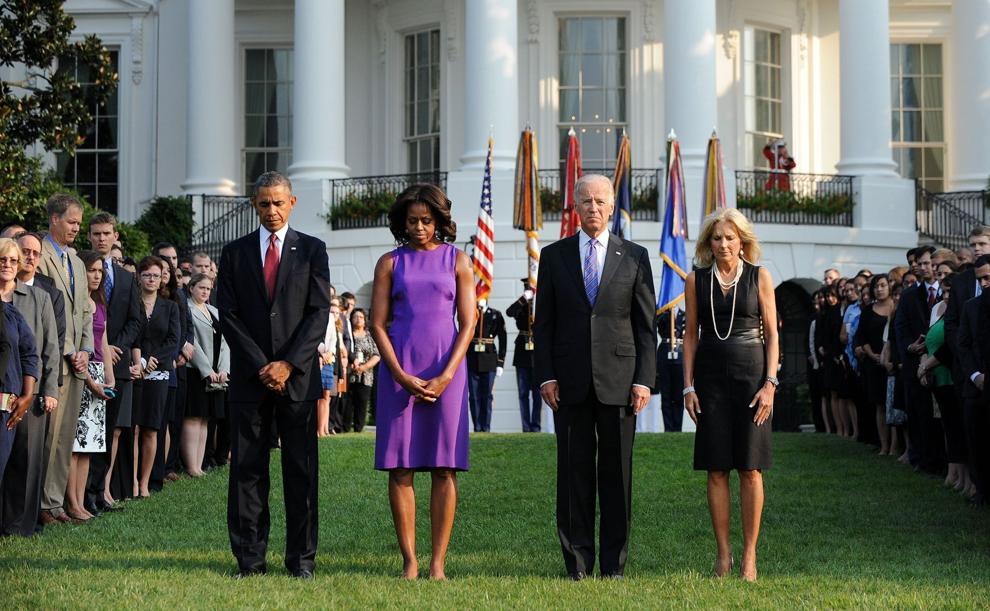 Remembering Sept. 11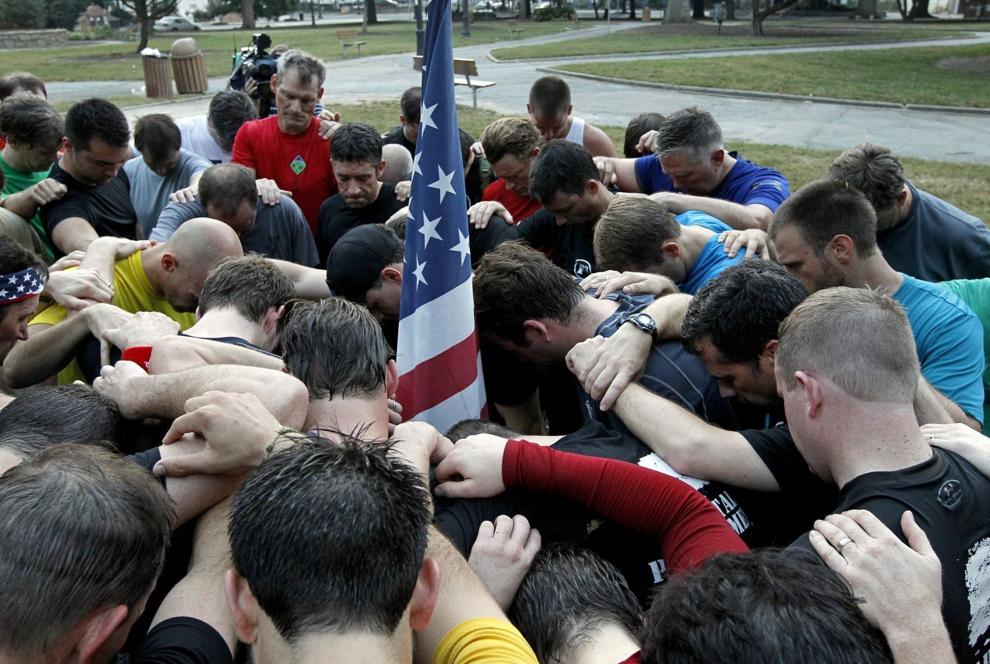 Remembering Sept. 11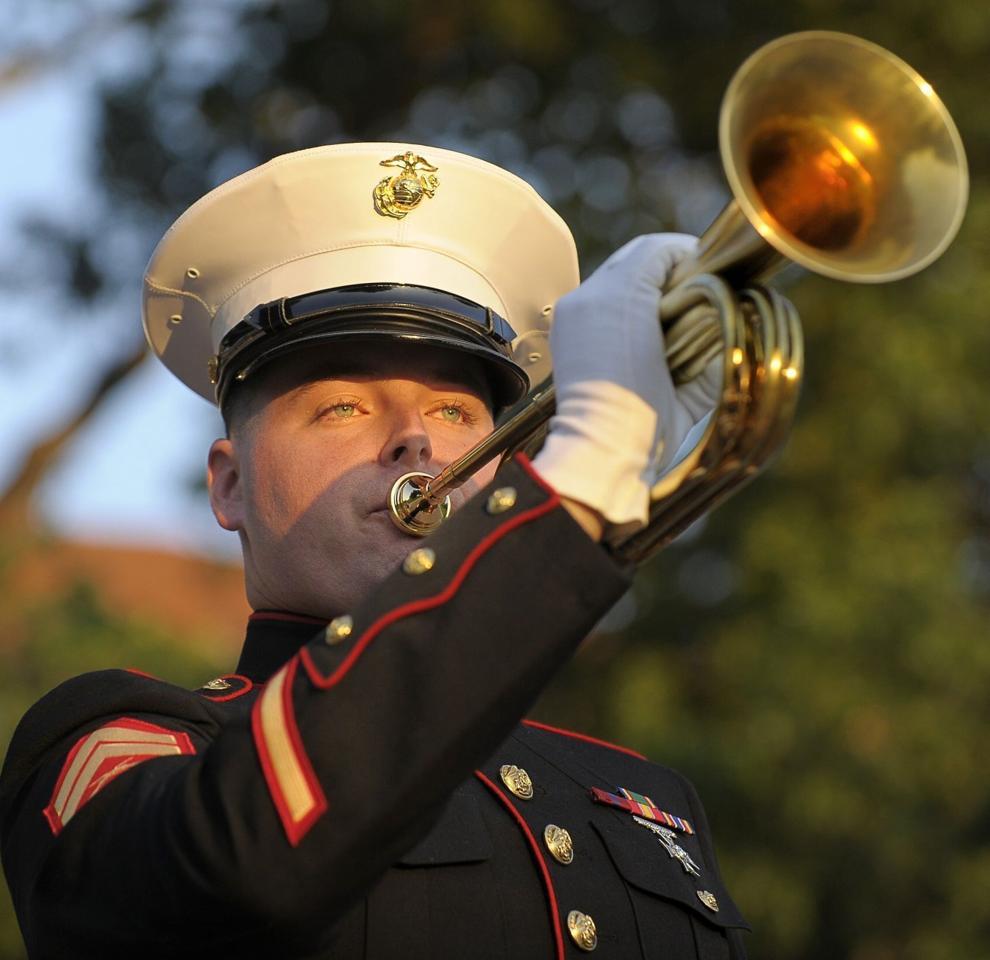 Remembering Sept. 11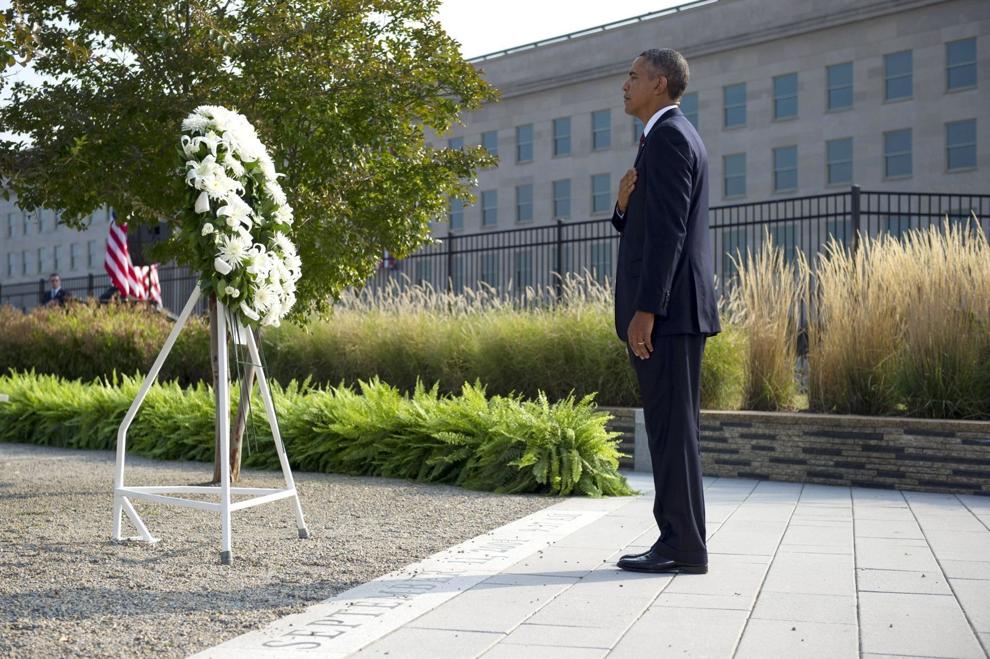 Remembering Sept. 11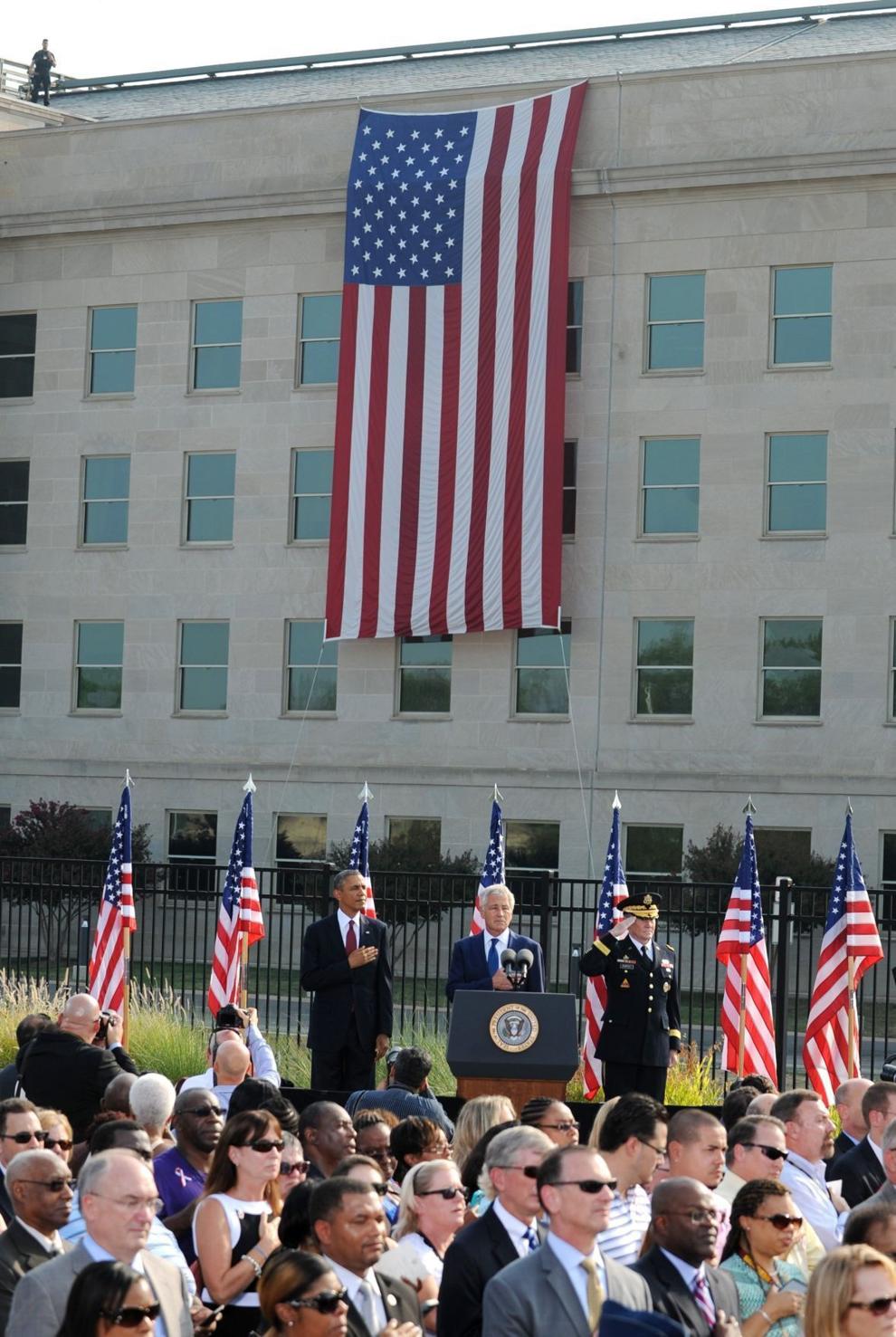 Remembering Sept. 11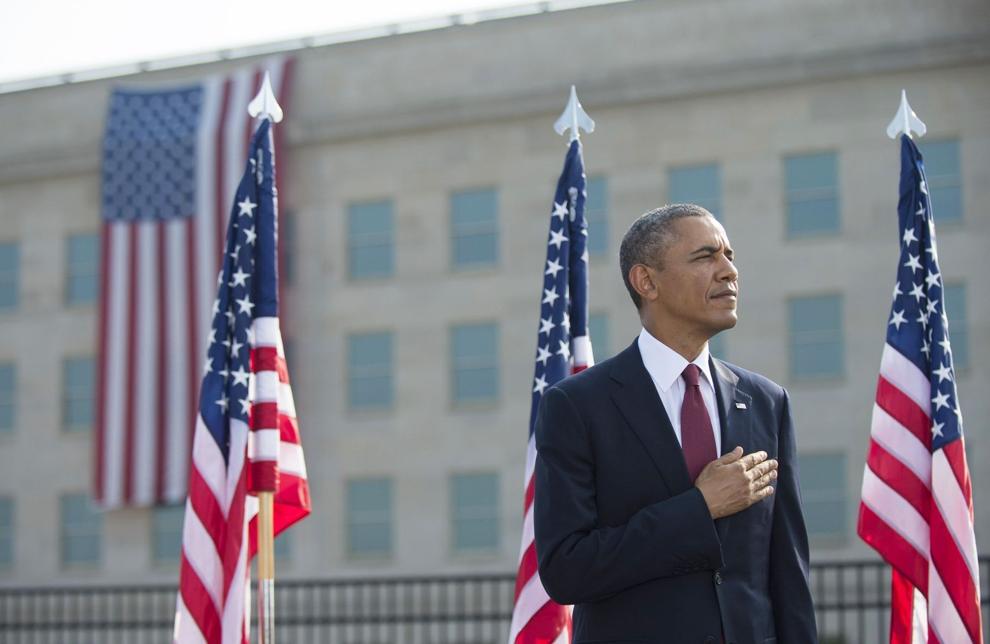 Remembering Sept. 11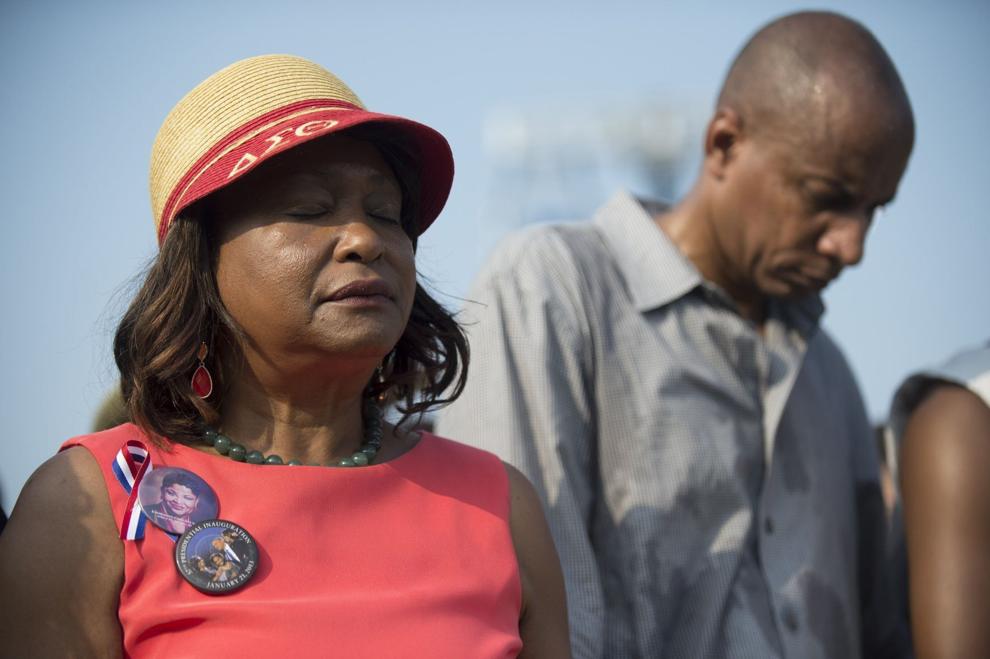 Remembering Sept. 11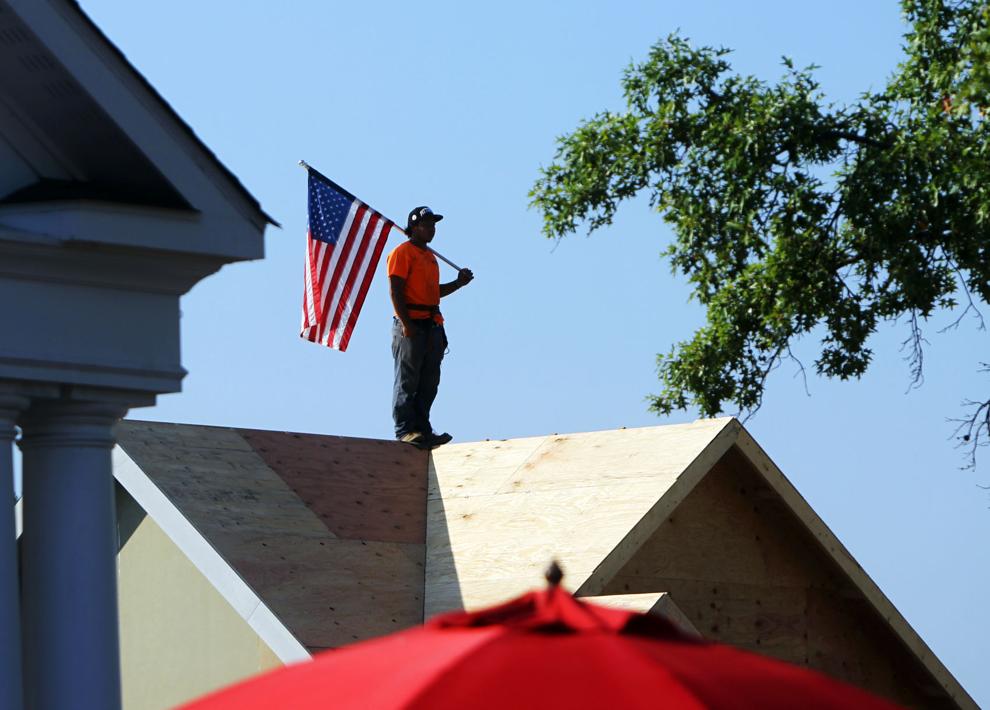 Remembering Sept. 11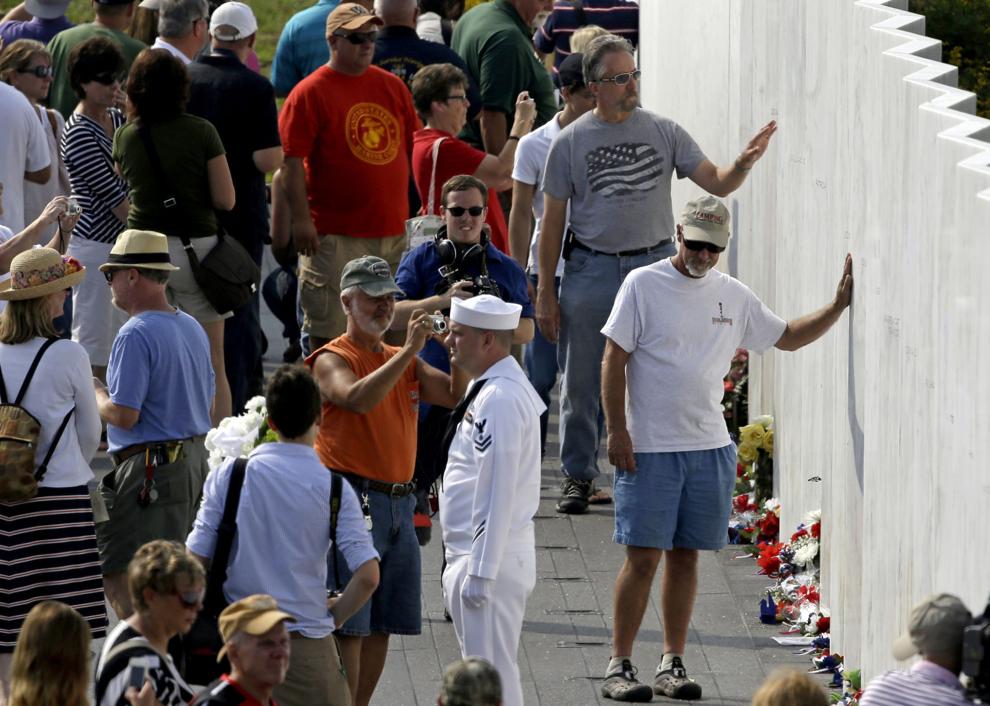 Remembering Sept. 11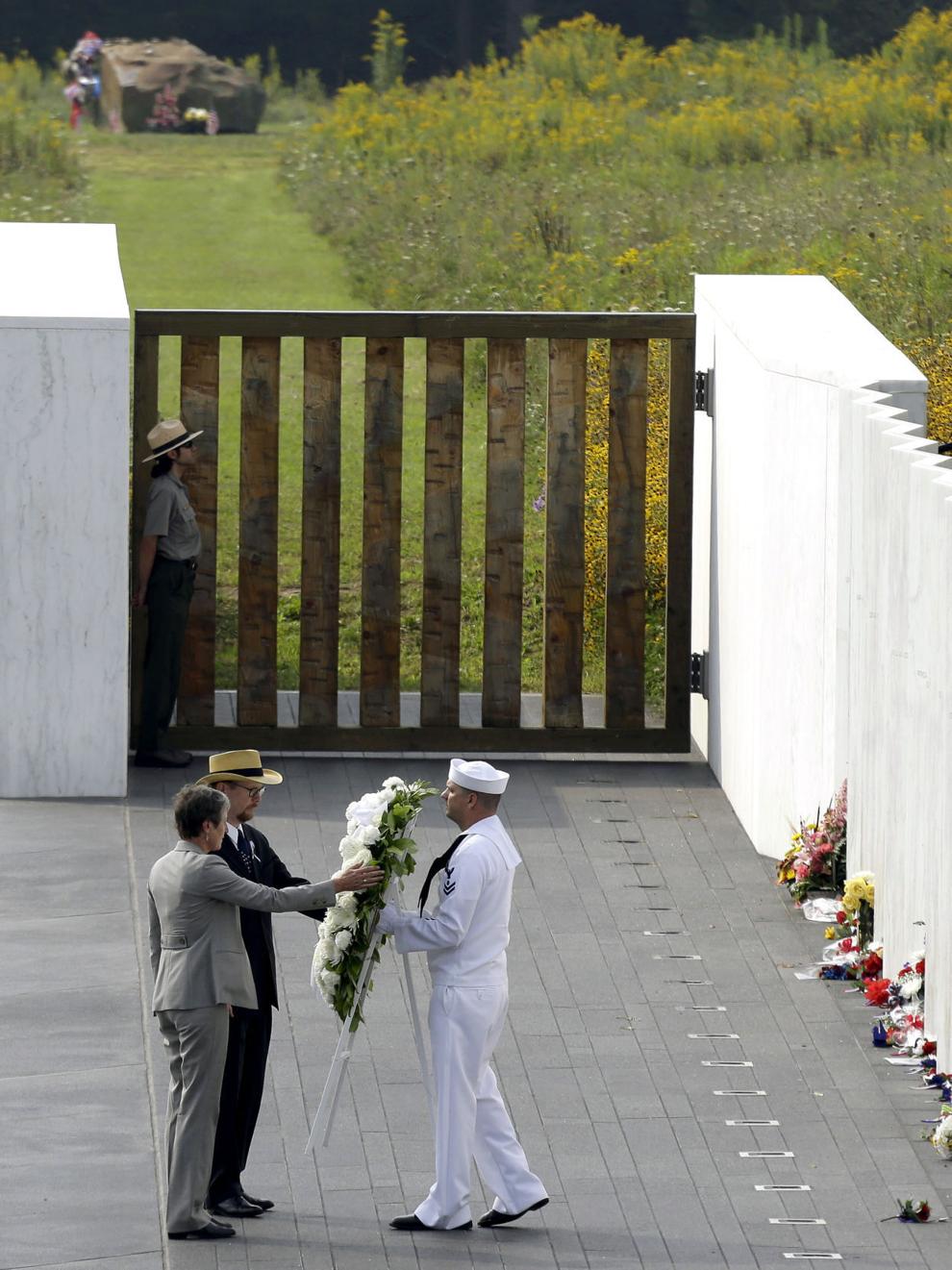 Remembering Sept. 11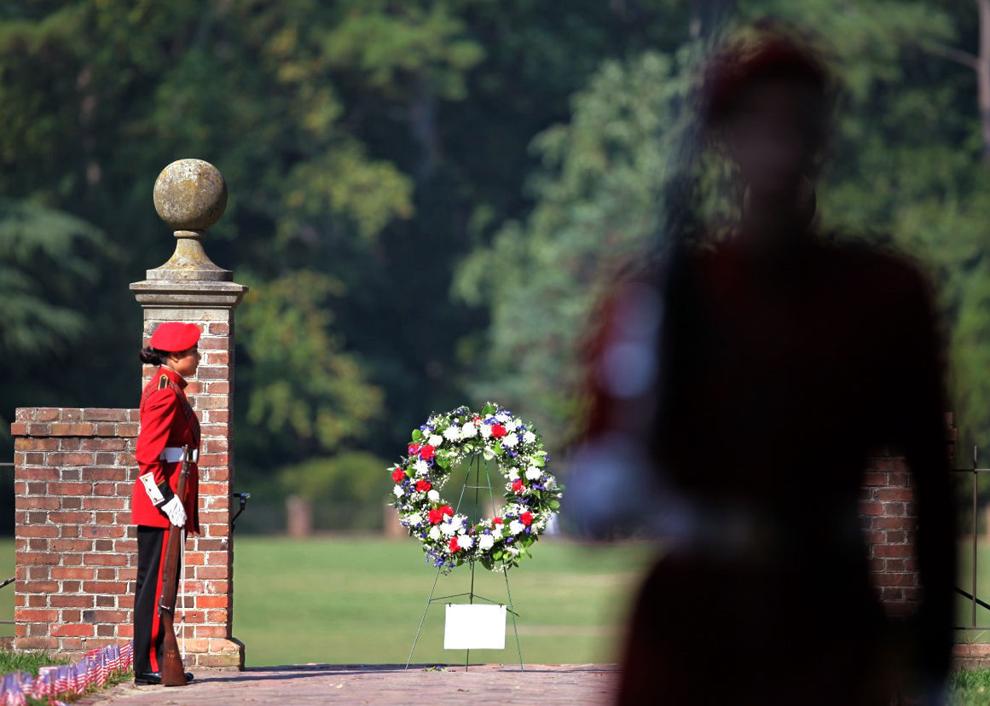 Remembering Sept. 11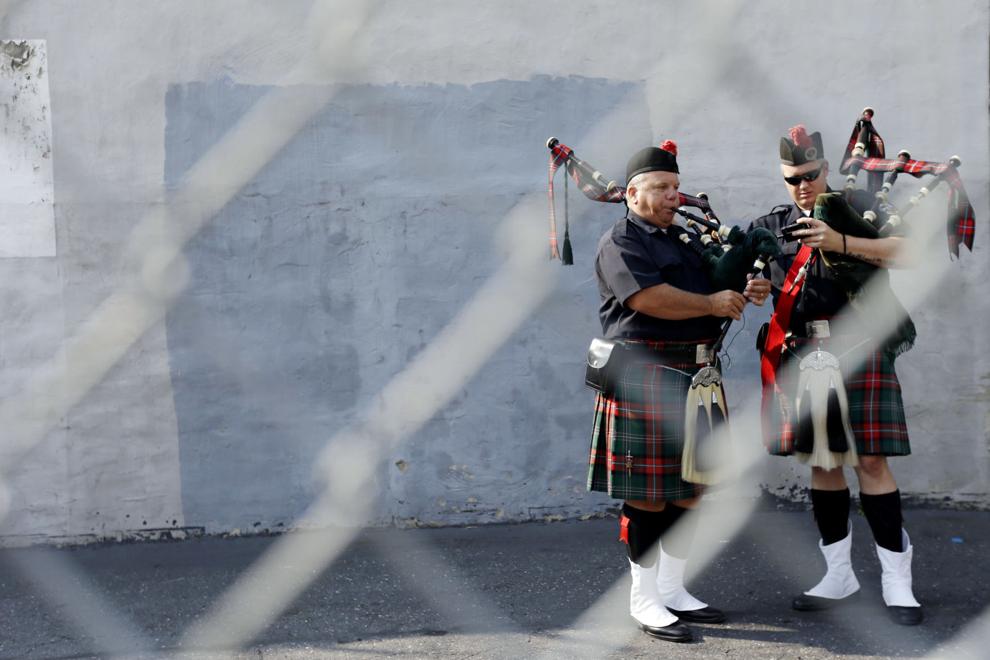 Remembering Sept. 11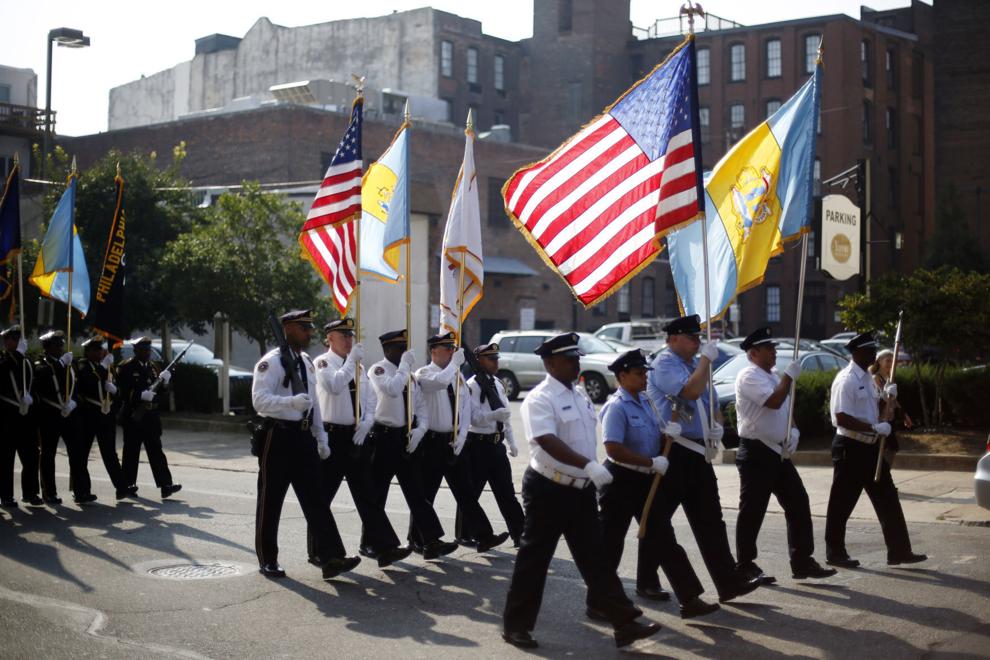 Remembering Sept. 11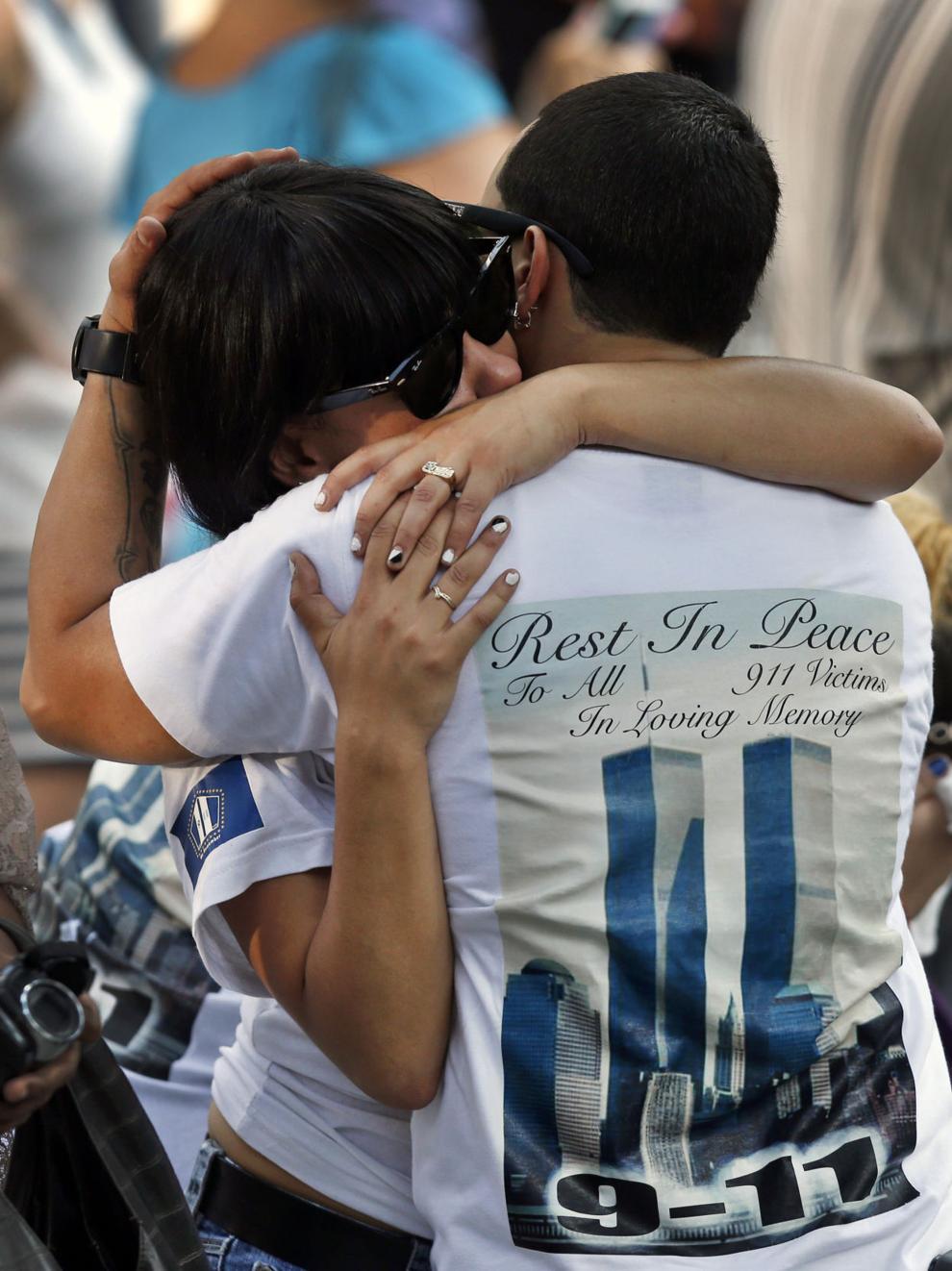 Remembering Sept. 11
Remembering Sept. 11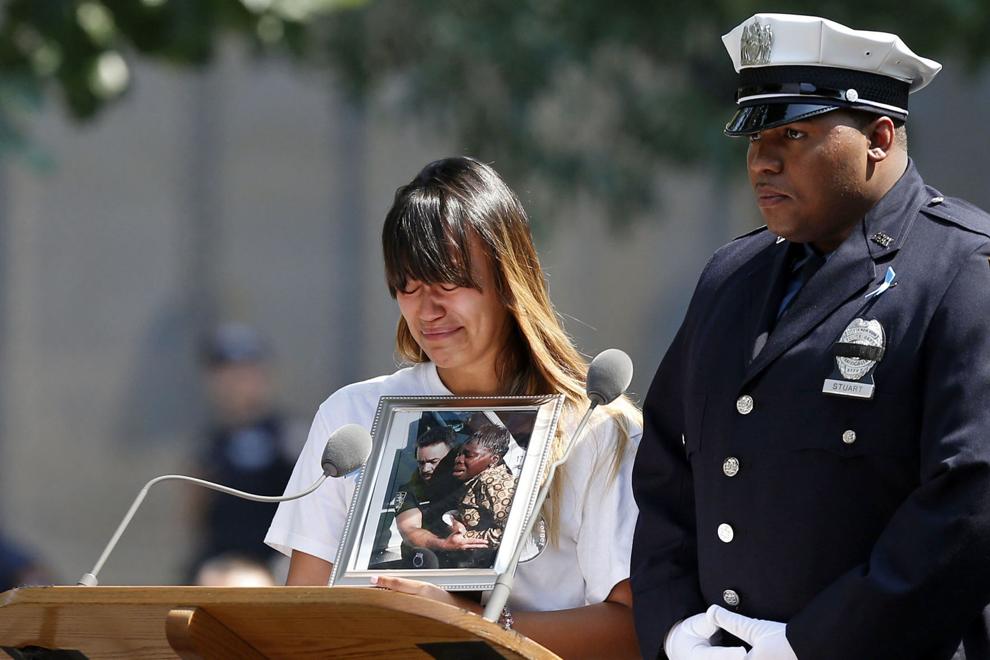 Remembering Sept. 11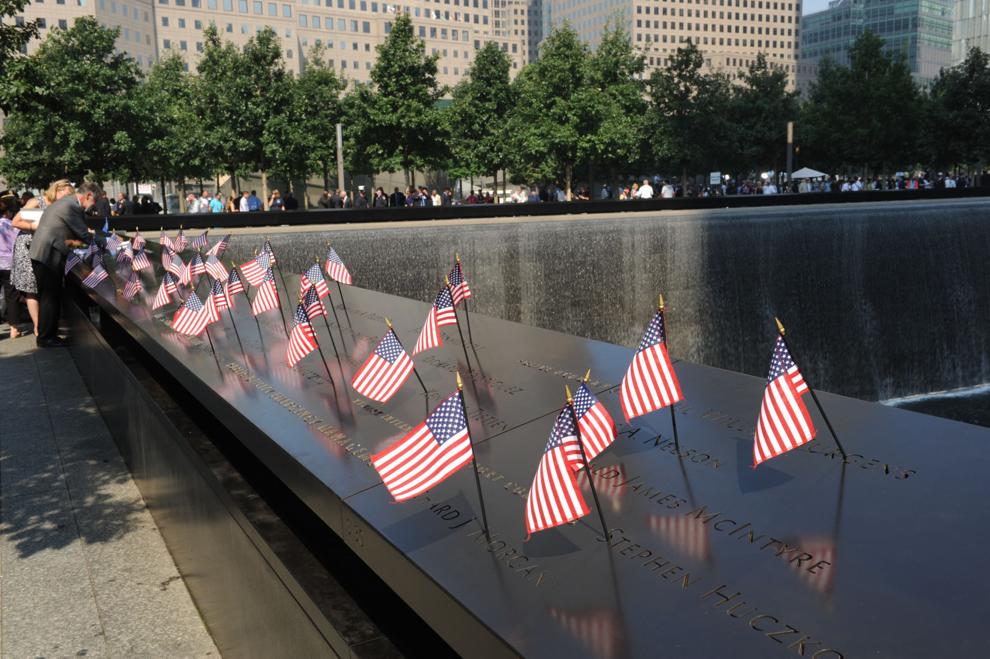 Remembering Sept. 11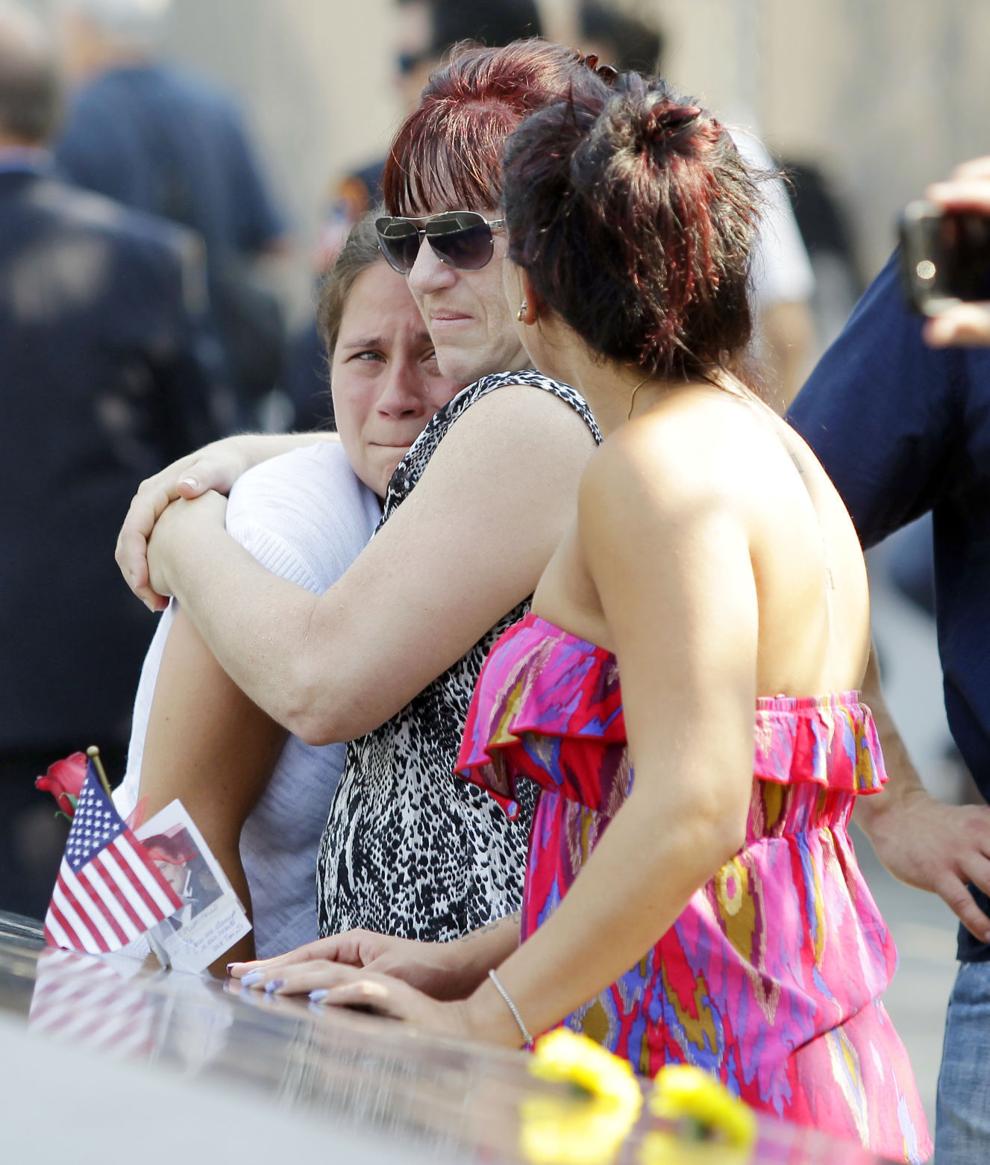 Remembering Sept. 11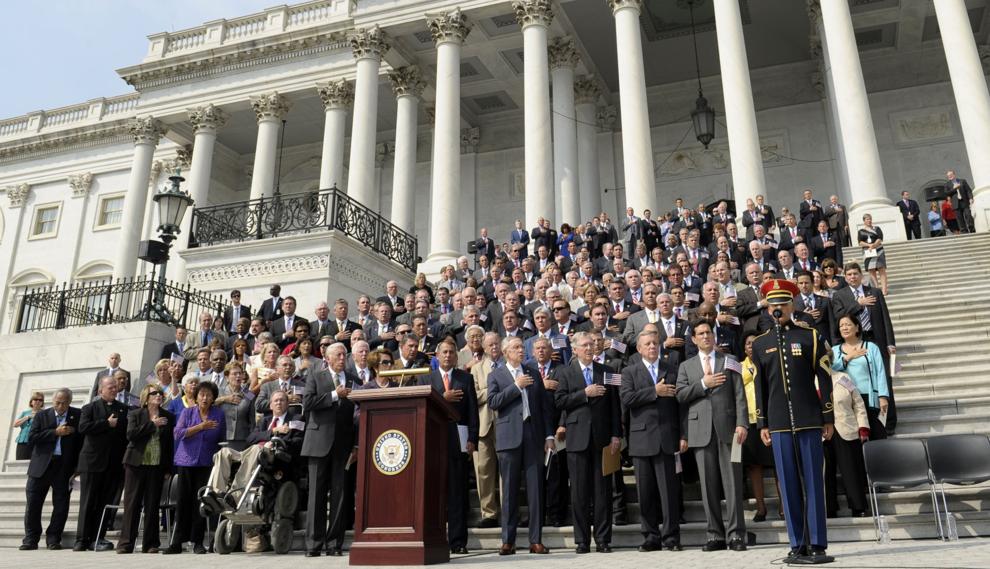 Remembering Sept. 11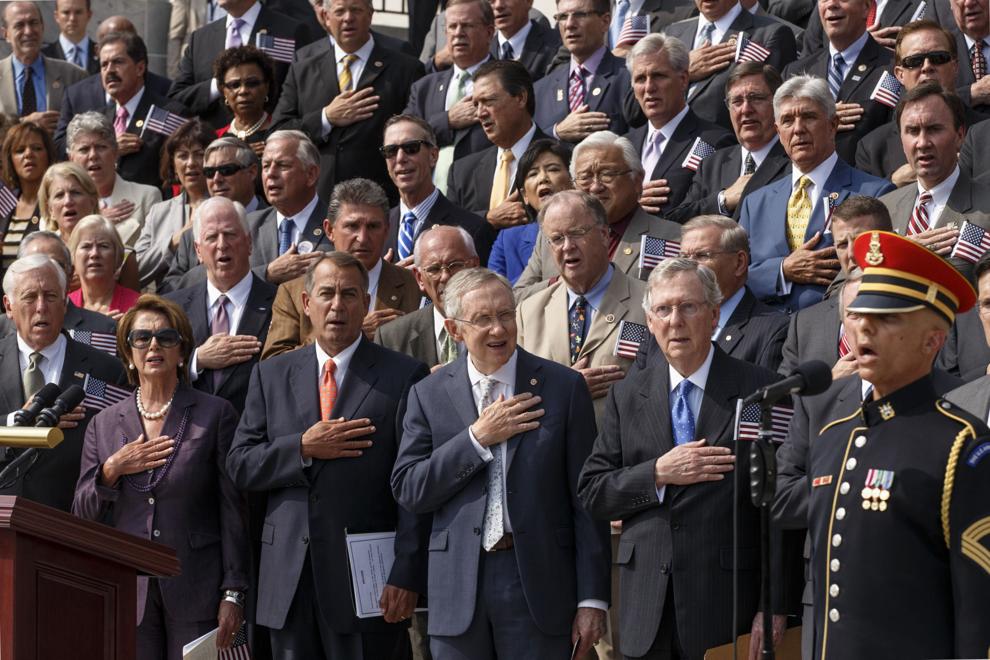 Remembering Sept. 11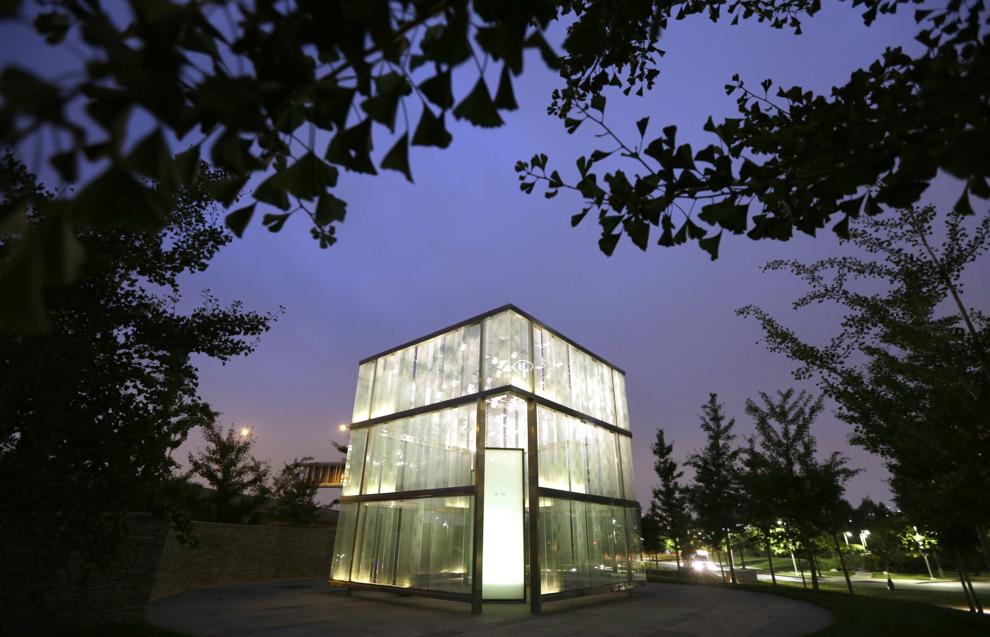 Remembering Sept. 11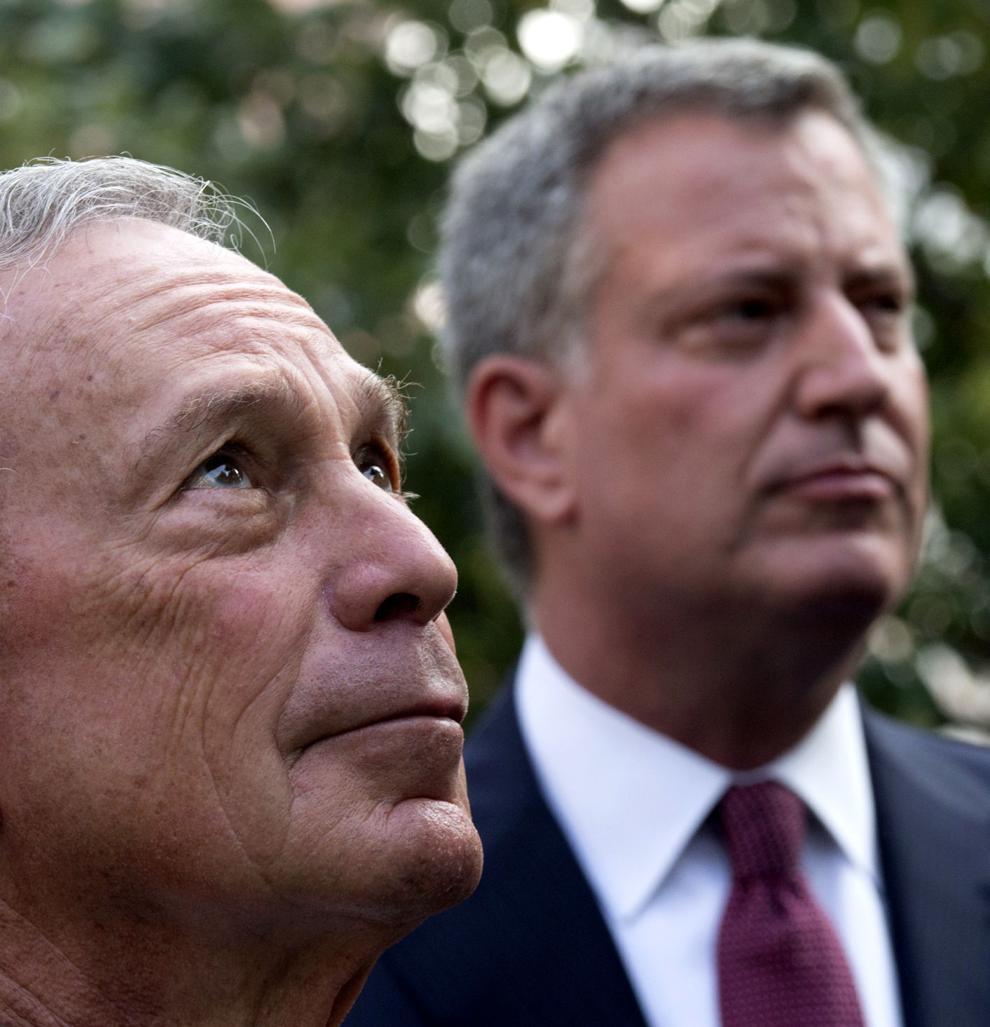 Remembering Sept. 11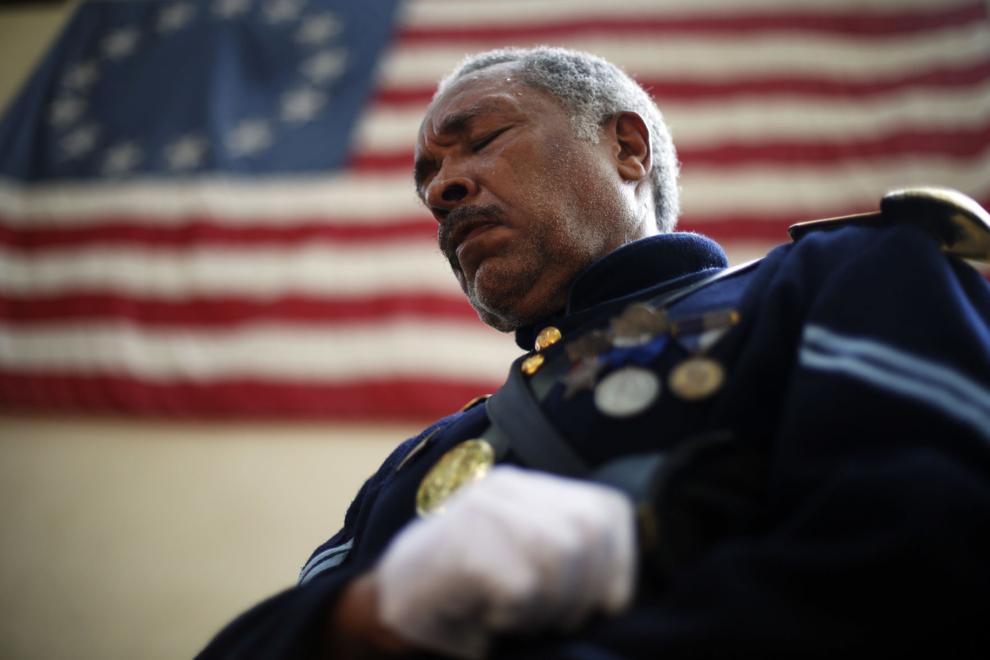 Remembering Sept. 11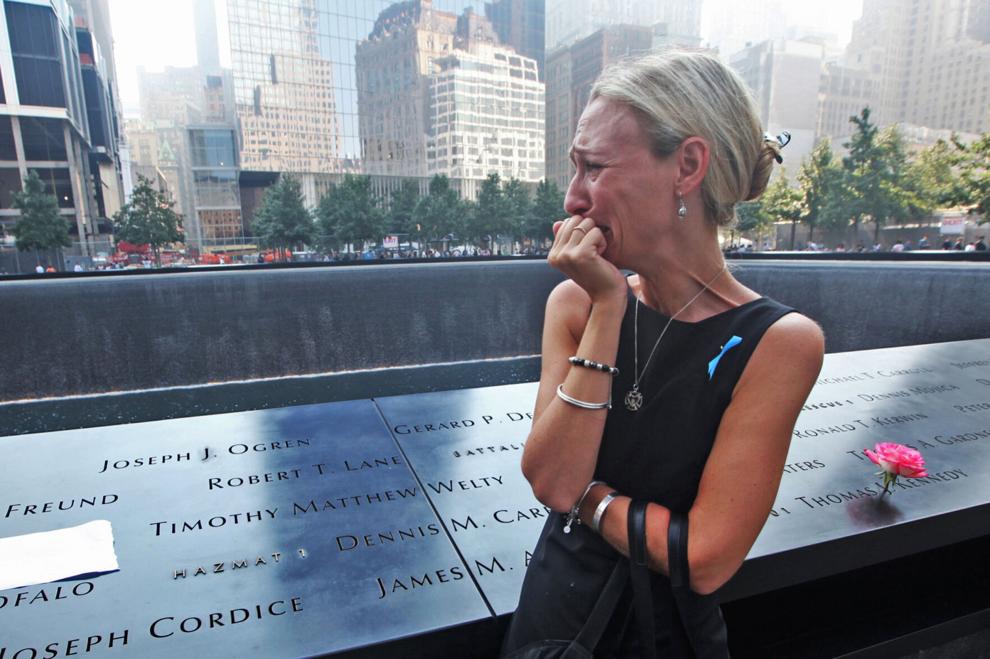 Remembering Sept. 11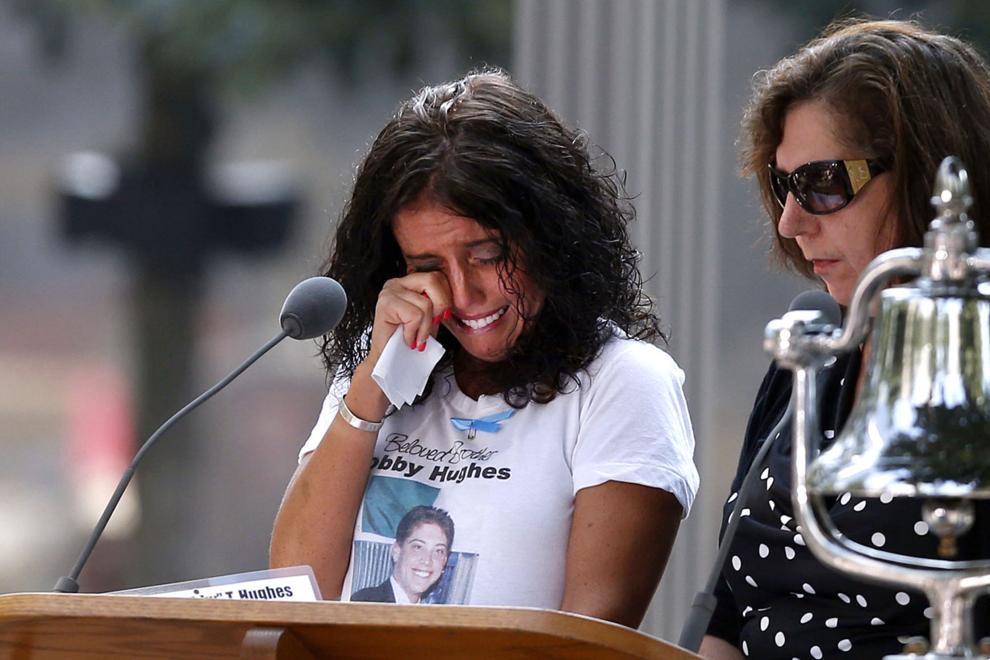 Remembering Sept. 11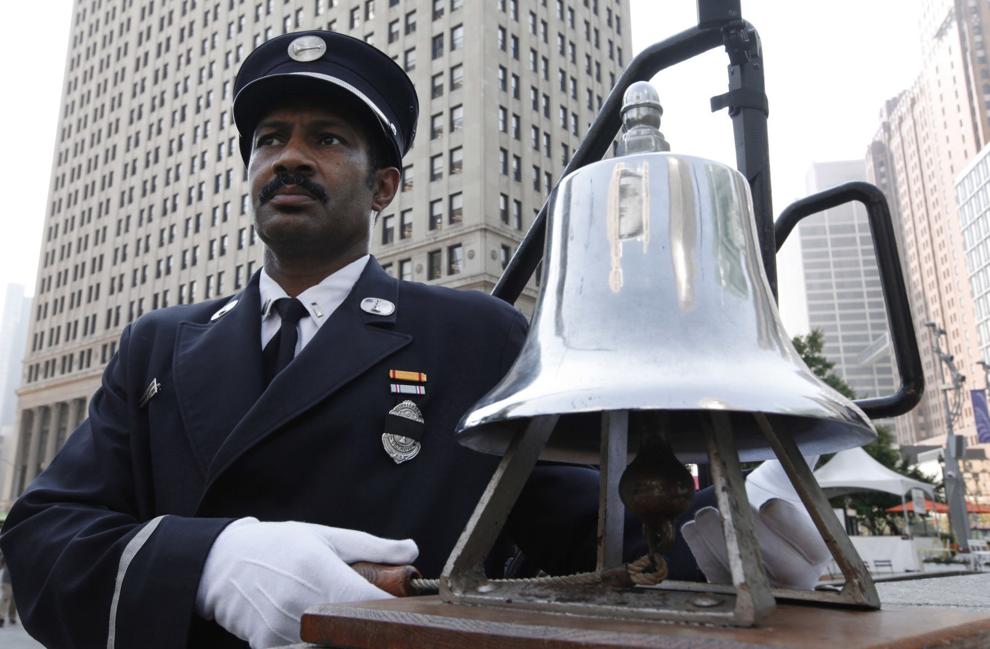 Remembering Sept. 11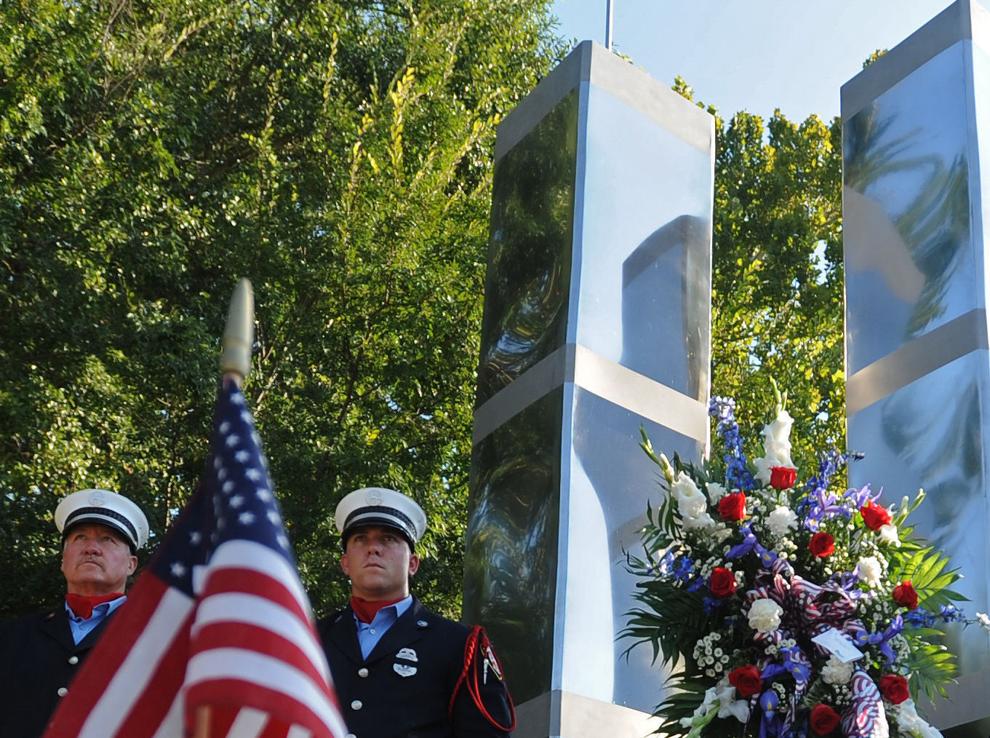 Remembering Sept. 11
Remembering Sept. 11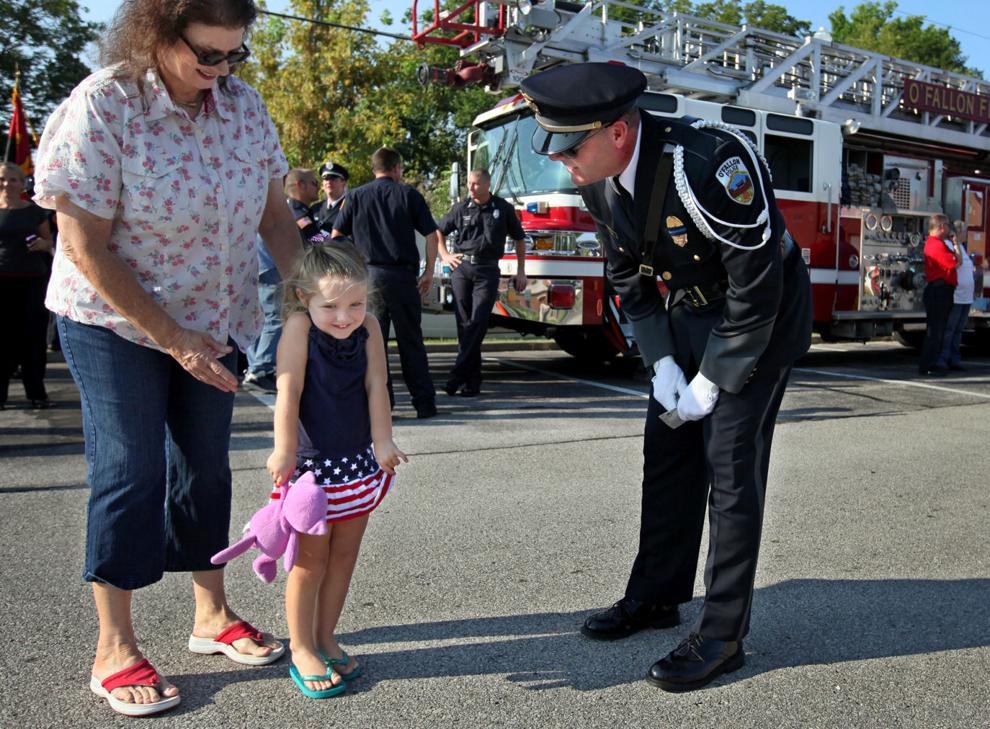 Remembering Sept. 11