RACINE — "Captain" Dan Johnson, a shipwreck hunter, was just a diving apprentice in 1978 when he decided to enter the waters of Lake Michigan in Racine in search for the Kate Kelly.
The Kate Kelly was a 126-foot schooner ship that sank in May 1895 off the coast of Wind Point. According to WisconsinShipwrecks.com, the Kate Kelly sank during "a vicious spring storm (that had) exploded across Lake Michigan."
Three summers after Johnson's first dive, in 1981, he discovered the Kate Kelly. "It was my first shipwreck I discovered," said Johnson, 66.
Now, Johnson is in talks with the Racine Heritage Museum to donate the Kate Kelly artifacts, along with other artifacts related to shipwrecks in the Racine side of Lake Michigan, totaling up to a value of over $1.5 million.
"We're very excited," said Christopher R. Paulson, executive director of the Racine Heritage Museum. "The opportunity to share (the collection) with our constituency is a welcome one."
Legacy of James E. Lockwood Jr.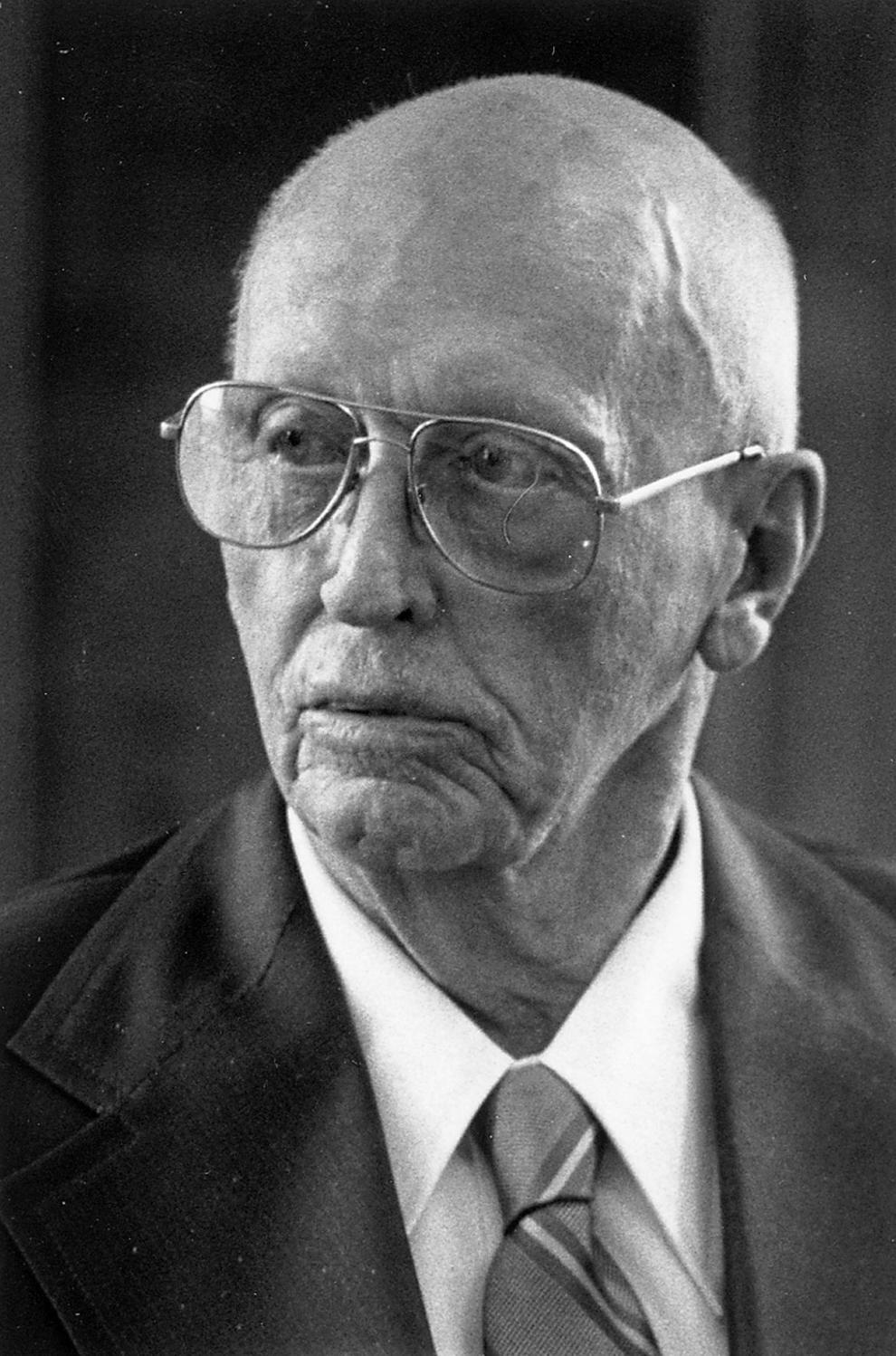 Johnson will donate hundreds of artifacts, he said, including the "self-contained breathing apparatus" invented by James E. Lockwood Jr. at least five years prior to Jacques Cousteau's Aqua-Lung.
Lockwood Jr. and Johnson were close friends late in Lockwood Jr.'s life. Johnson named his scuba equipment company, Lockwood Scuba Equipment, after Lockwood Jr.
"Jim was quite a guy, and he hanged with the elite divers of the world," Johnson said.
More artifacts to be seen
Johnson has also housed artifacts from shipwrecks of the SS Milwaukee, SS Wisconsin, Prince Williams, Dredge 906 and Vernon.
Johnson said he is giving away the collection because he's retiring. Johnson was the founder of Loves Park Scuba in Loves Park back in 1984. He collected artifacts each time he went diving.
"It's been a wonderful run," Johnson said. "It's not about the money that you make, it's about the lifestyle."
Where the collection would reside is still open for now, Paulson said.