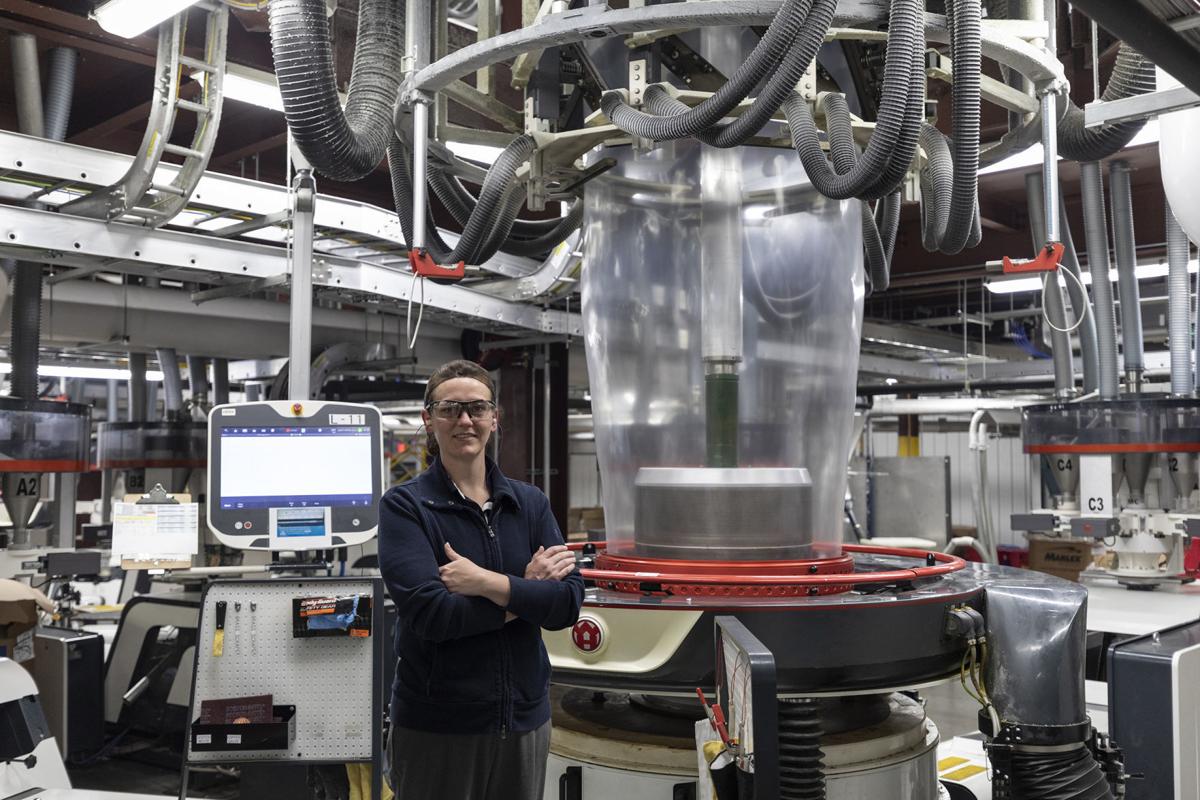 KENOSHA — Two Wisconsin companies, a Georgia-based manufacturer and a first-term U.S. congressman have worked together to get tens of thousands of gowns produced for front-line medical workers.
It usually takes weeks to start this process. They pulled it off in a matter of hours.
Like most collaborations, it started with a phone call.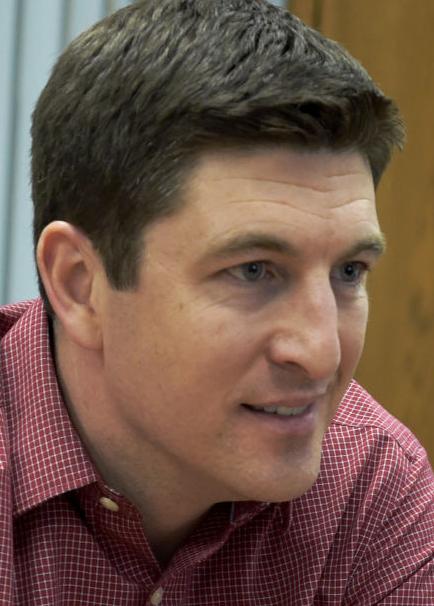 On March 21, the office of U.S. Rep. Bryan Steil, R-Wis., started reaching out to local manufacturers to see if they could help with the shortage of personal protective equipment, PPE, that hospitals so desperately need right now, but are also desperately short on.
Southeastern Wisconsin is "one of the best areas in the world for manufacturing," Steil, who represents Wisconsin's 1st Congressional District, told The Journal Times on Tuesday. "These are essential businesses. These are people in our community who are going to work every day and working their butts during this national emergency."
One of the corporations that answered the call was Kenosha-based Jockey International.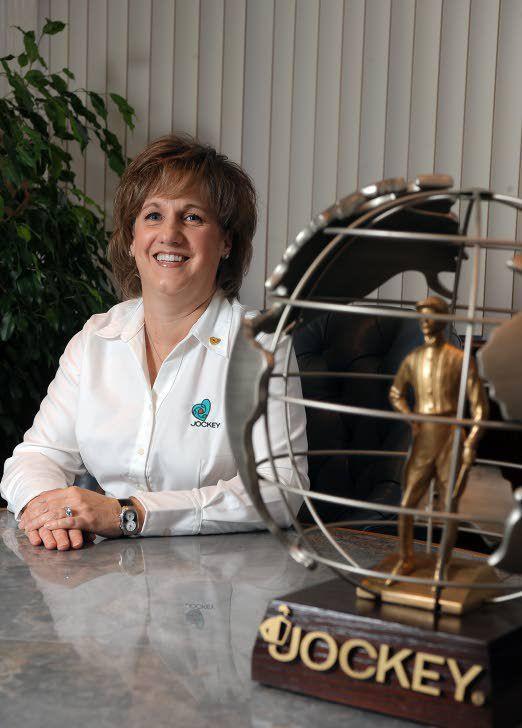 "It is part of our DNA to roll up our sleeves and help our country in her time of need," Jockey CEO Debra Waller said on the White House lawn Monday during a pandemic briefing with President Donald Trump.
Jockey was founded in 1876 by a minister, Samuel T. Cooper, who sold socks to lumberjacks who had been at risk of dying when blisters on their feet became infected.
The company is proud of that origin and of how it built parachutes for the U.S. military during World War II, and now how it's helping doctors and nurses and other medical personnel get the protection they need during the coronavirus crisis.
"We are eager to provide support for health care workers on the front lines of this fight," Waller said.
In the past, Jockey had made medical supplies, but wasn't in that business anymore. But on March 15, almost a week before Steil started making cold calls, the company's leaders were talking about how they could help during the crisis.
Jockey already has a partnership with Encompass Group, a company based in Georgia, which still produces some medical clothing.
Between Encompass and Jockey, they had the capacity to start producing "desperately needed" tier 3 isolation gowns, which protect the wearer from fluids. The gowns are in particularly high demand now, considering how transmissible the novel coronavirus is through saliva and other bodily fluids.
However, they didn't have all the materials at the ready.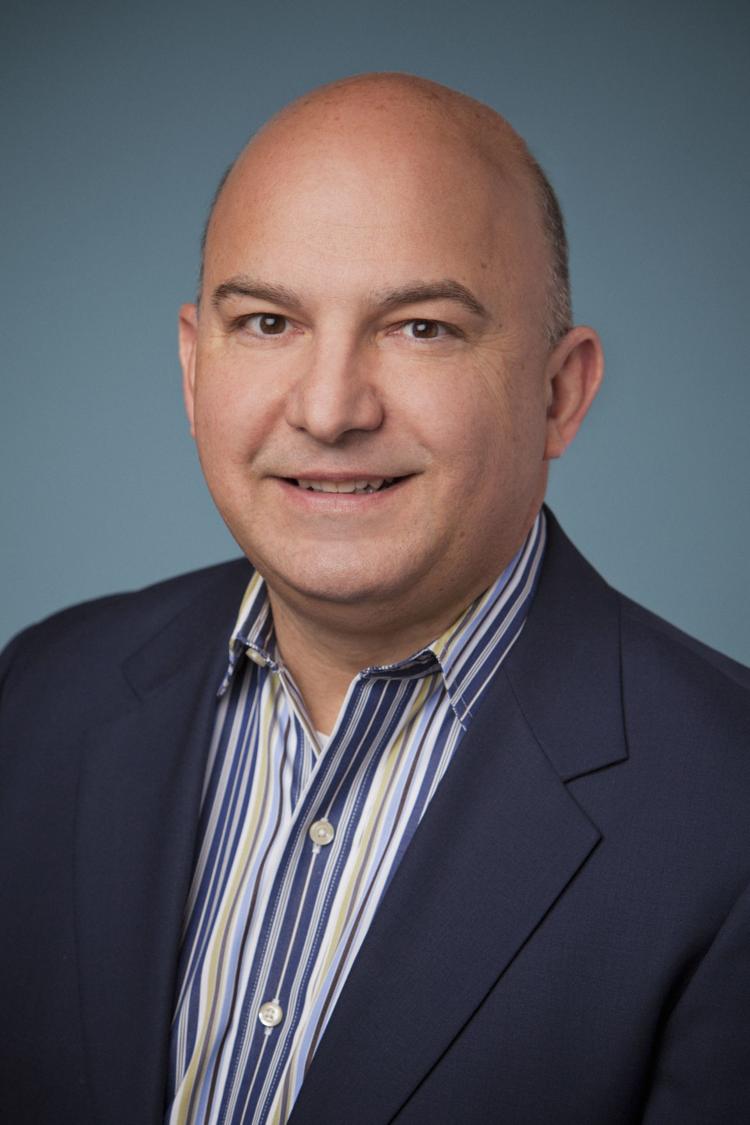 The main thing they needed "a very specific" type of polypropylene film, Jockey COO Mark Fedyk said.
Encompass put out a call to Charter NEX, a Milton-based producer of specialty films — including the polypropylene needed for the medical gowns.
Prominent pressure
The turnaround on an order like that would take four weeks, Encompass was told after calling Charter NEX. That was too long to wait to help hospitals before the American COVID-19 outbreak peaks, which is expected before the end of April.
So, Fedyk called Steil to see if he could help put the pressure on CharterNEX to get company officials there to understand the urgency of the request.
To Fedyk's surprise, Steil responded by laughing. "Not only can I make a phone call to them, I used to work for them," Steil told Fedyk.
Before Steil was elected to Congress, and before he was on the UW System Board of Regents, Steil was a general legal counsel for Charter NEX; when Steil talks about his background in manufacturing, he's referring to his time with Charter NEX.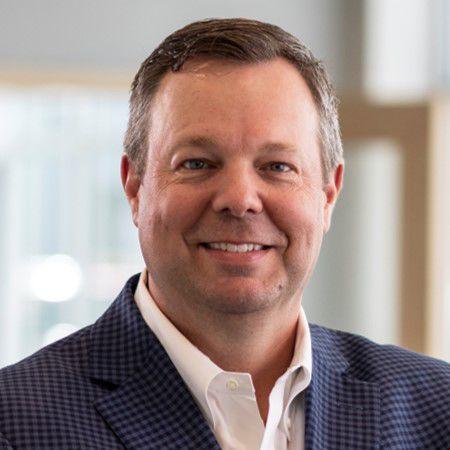 Steil texted his old friend, Doug Latreille, Charter NEX's chief commercial officer.
"I want you to know that this one order," Steil told Latreille, referring to the film for Encompass, "is what's keeping them from starting production."
"He (Steil) raised the flag up through our company about how fast we had to respond," Latreille said.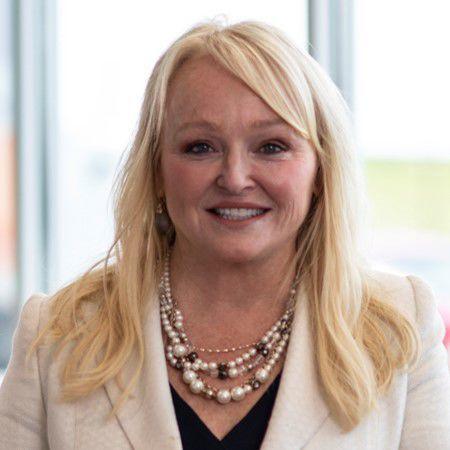 "Immediately after that, we martialed our resources together," Charter NEX CEO Kathy Bolhous said.
Within 12 hours (or 660 hours earlier than the previous four-week estimate), CharterNEX had two reels of the polypropylene film coming off its 24-hour production line in Bloomer, Wisconsin.
They were immediately shipped to the FDA's testing facility on the east coast. The FDA needs to test the material every manufacturer makes for medical supplies, to ensure that it actually works in preventing contagions to pass from patient to medical worker.
Hours later, after the film was FDA-approved, again on an expedited deadline thanks to Steil's office's grunt work and Jockey leaning on its federal contact, CharterNEX sent its first shipment of the film to Encompass to start the manufacturing process
Starting this week, Waller predicted that Jockey/Encompass will be able to start donating 30,000 to 50,000 isolation gowns per week to frontline medical workers. It plans to donate up to 250,000 gowns in total in the coming months, in addition to the 10,000 sets of scrubs already donated to New York City's Javits Center, a convention center being put to use as a temporary COVID-19 focused hospital.
Updated since publication: Mark Fedyk's name was originally incorrect in this story. It has been corrected.