Those who are receiving unemployment benefits are not currently required to prove they are actively looking for employment as they normally are in Wisconsin, which some suspect adds to the hiring issues many southeast Wisconsin employers are reporting.
Just $1 gives you full access for 6 months to exclusive content from The Journal Times and journaltimes.com. The incredible deal won't last lo…
It is still being debated how much of an impact the requirement is having on employers' struggles to fill openings; the worker shortage is so new, there isn't really any data as to why there are so many "help wanted" signs and how much of an impact a single Department of Workforce Development rule has.
A rule waiving a requirement
Wisconsin has one of the highest job search requirements to receive unemployment benefits in the country, having increased the minimum of "weekly work search actions" from two to four in 2013 under then-Gov. Scott Walker.
Gov. Tony Evers speaks with journalists from The Journal Times while masked from his office on Monday afternoon.
But, amid the pandemic, the job search requirement has been waived as part of an emergency rule approved by Gov. Tony Evers, according to Tyler Tichenor, a DWD spokesman.
"Gov. (Tony) Evers waived Wisconsin's work search requirement to further exacerbate this problem" of the worker shortage, said U.S. Rep. Bryan Steil, R-Wis.
That rule expires July 10, at which time the job search requirements would go back into effect.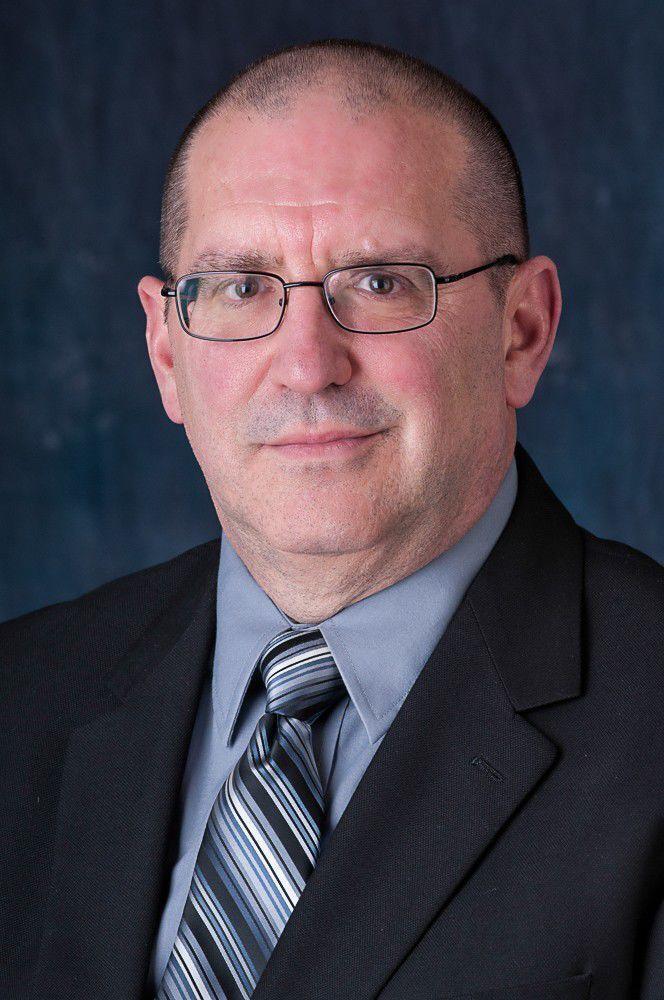 Ed Kamin, manager of Racine County Workforce Solutions, doesn't think the lack of a job search requirement is actually allowing slackers to live off the system. However, he does think it has an indirect effect on unemployed people not finding jobs.
Kamin said last week he believes that people want to work, and that increased unemployment benefits are not having a direct effect on the unemployment rate. They just may not know about jobs out there, since they aren't being required to look for them.
To reinstate, or not to reinstate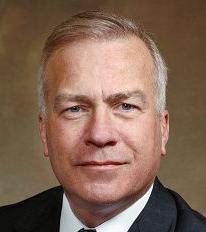 However, Republicans last week moved to revoke the rule and reinstate the job search requirement, and could do so without the governor's approval. State Sen. Steve Nass, a Whitewater Republican whose district includes most of Walworth County and slices of both Racine and Kenosha counties, is leading that effort.
When asked Monday afternoon in a meeting with The Journal Times Editorial Board about the move by Republicans to get rid of the job search waiver in order to encourage people to get back to work, Evers said he believes economic recovery will come from ending the pandemic through vaccinations, not weakening welfare while the pandemic is still active.
"We should leave it as-is," he said of the job search waiver.
"I would encourage Sen. Nass to encourage folks to get a shot. The more people we can get vaccinated, the better off the recovery will be," Evers continued. "I'd love all our leaders … to reach out to their constituents: 'If you want have impact on our recovery, please get a shot.' "
Nass has taken the Evers administration's inaction on undoing the waiver as negligence of the worker shortage.
"Unfortunately, Governor Evers and his administration is ignoring the critical shortage of workers impacting almost every sector of the state's economy. The legislature will act quickly to restore the work search requirement," Nass said in a May 7 statement. "We need every able-bodied person to re-enter Wisconsin's workforce to rebuild our economy."
Evers on Monday said: "I can understand the frustrations business owners have finding workers. But I don't believe there's any data to support what Sen. Nass has been talking about, that suddenly there's a whole bunch of people that are saying 'We don't want to work, we want to be on welfare.' That's, frankly, something you hear occasionally from the other side (referring to Republicans), but without any data to support it."
53 photos showing what life has been like in Racine County throughout this infamous year: 2020
Two families ripped apart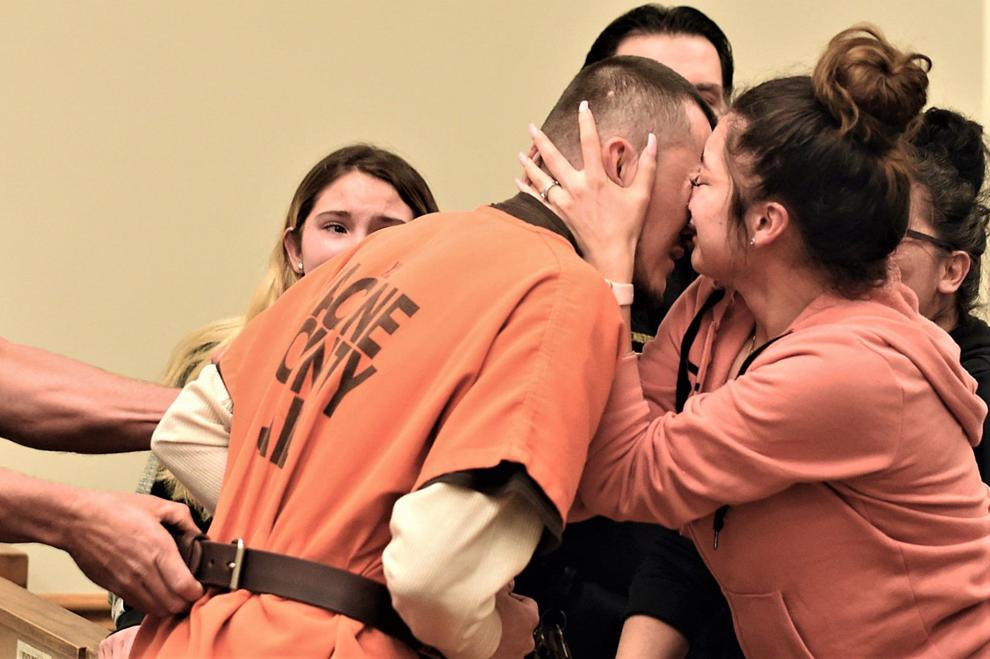 Empty Walmart shelves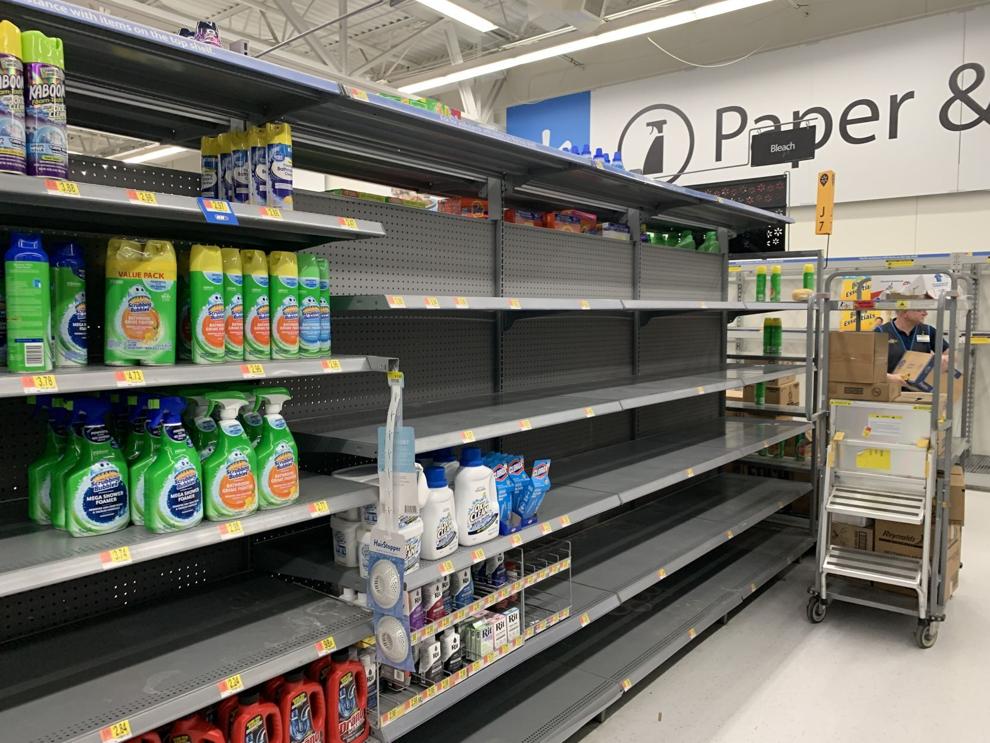 Restaurants closing & mask wearing
Lonely churches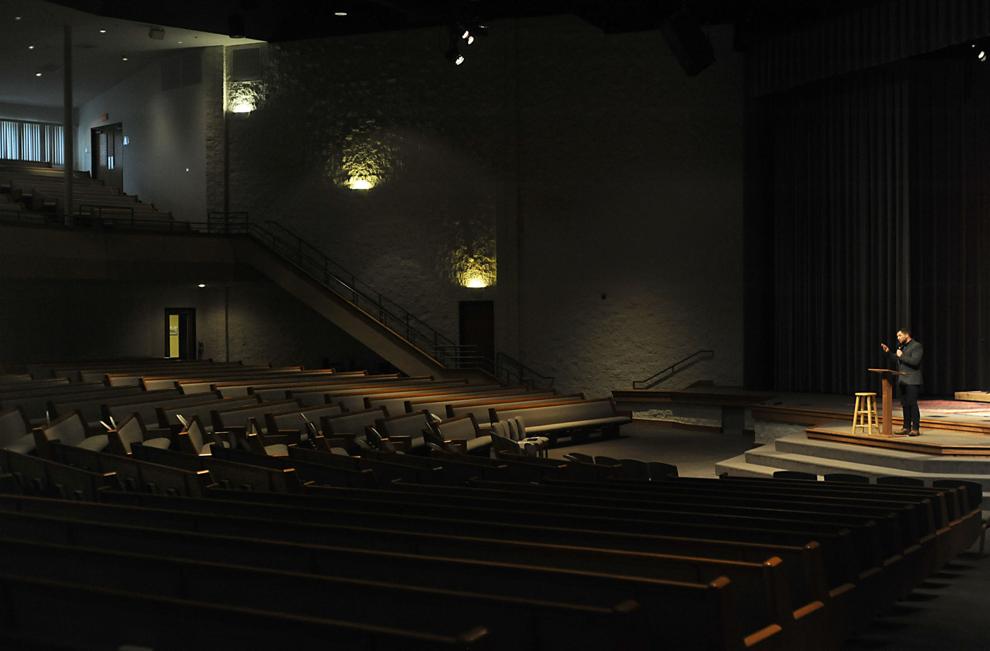 Atypical elections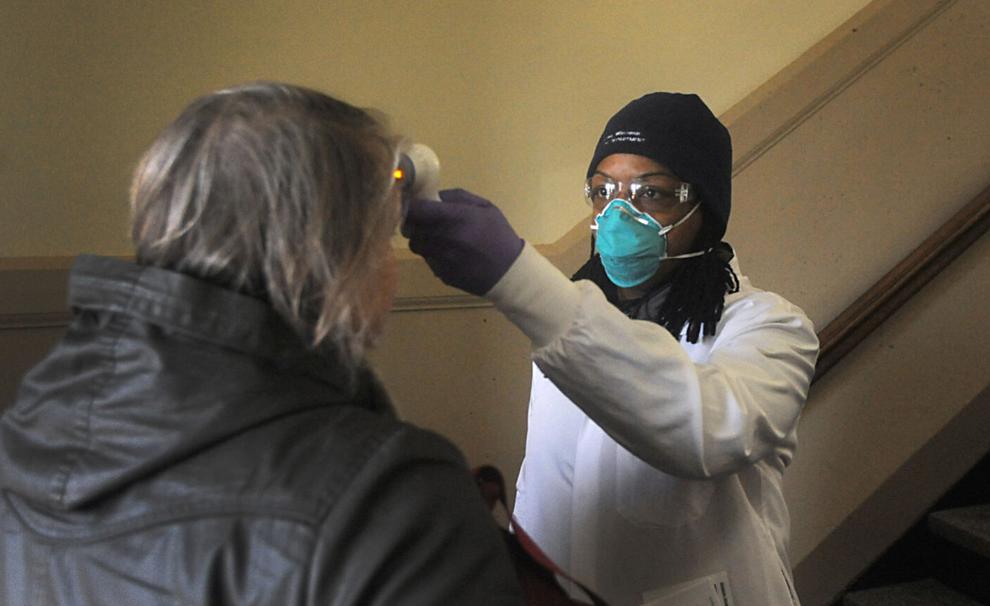 America Strong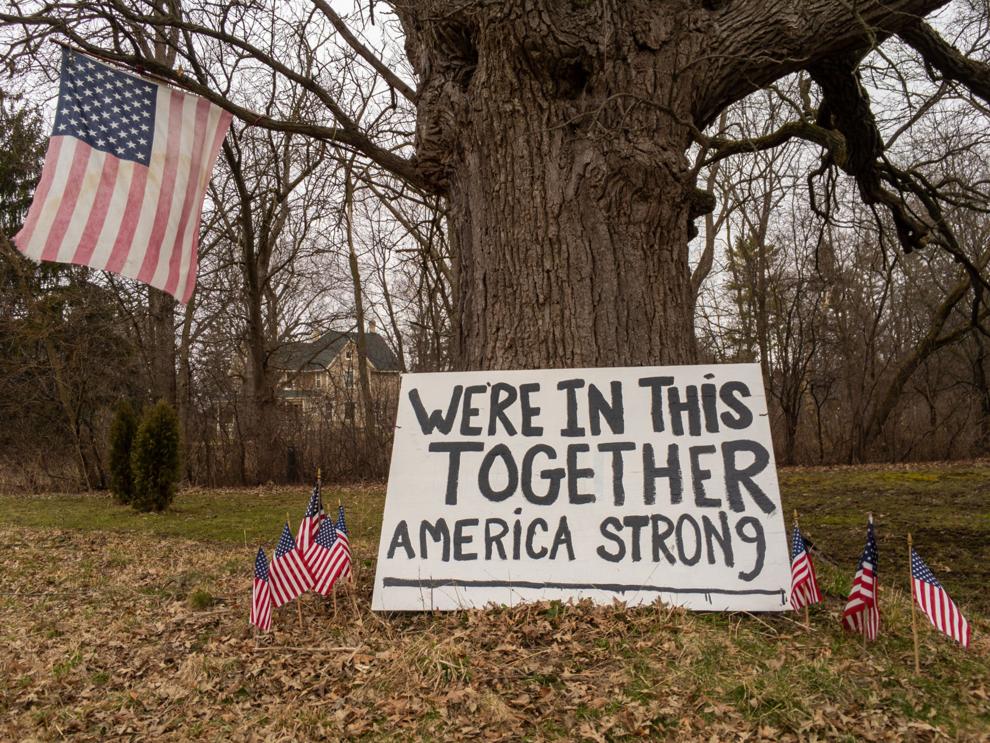 Mask making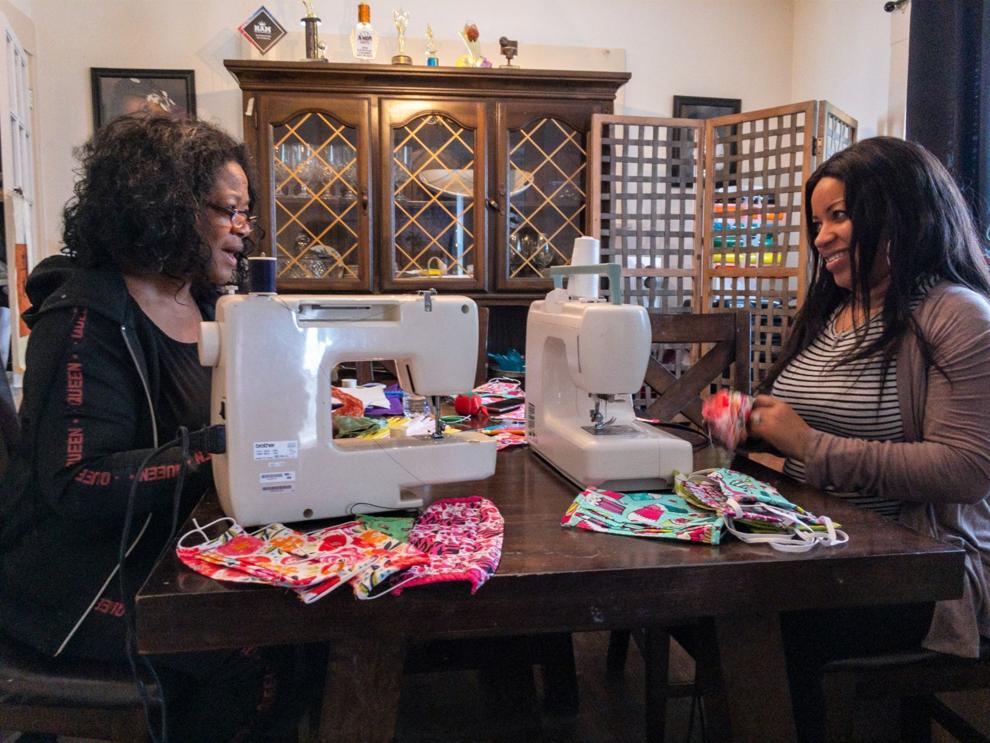 'YOU ARE INCREDIBLY SAFE TO GO OUT'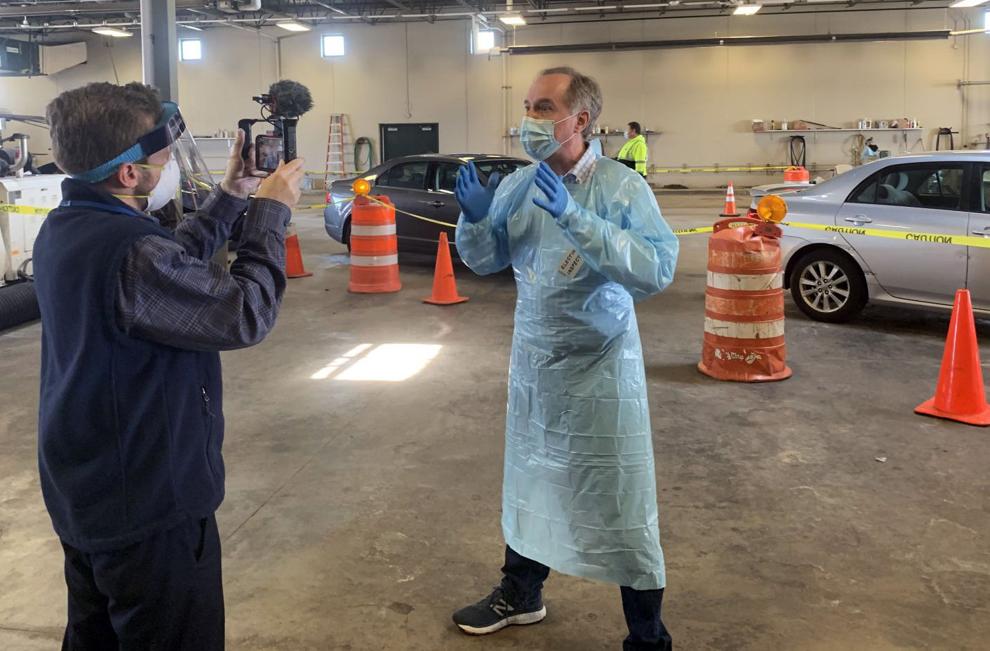 Two phones, no answer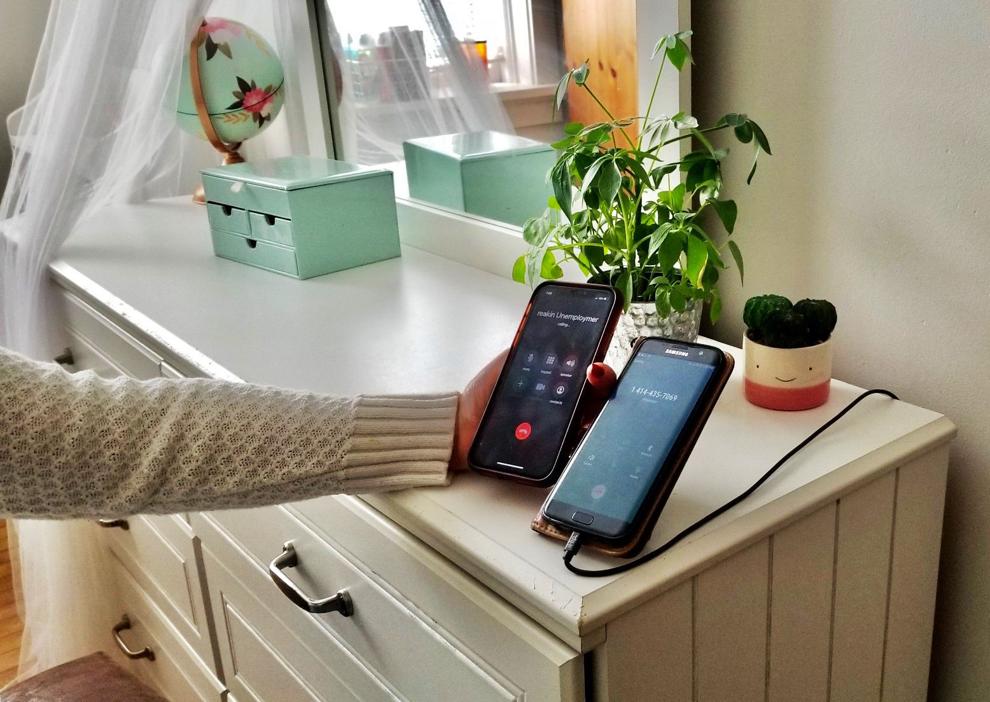 Recounting the 12th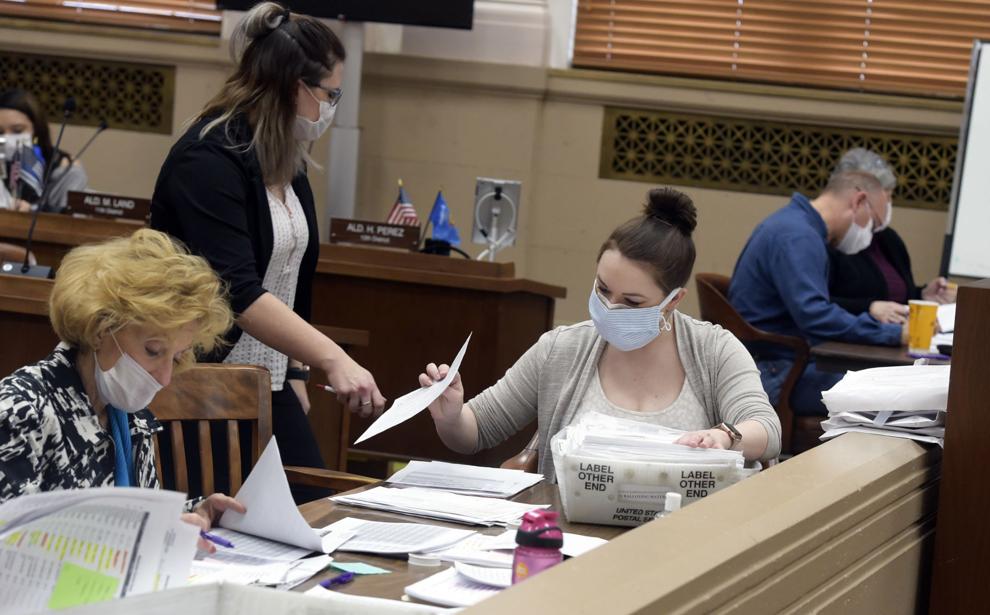 Racine Unified recount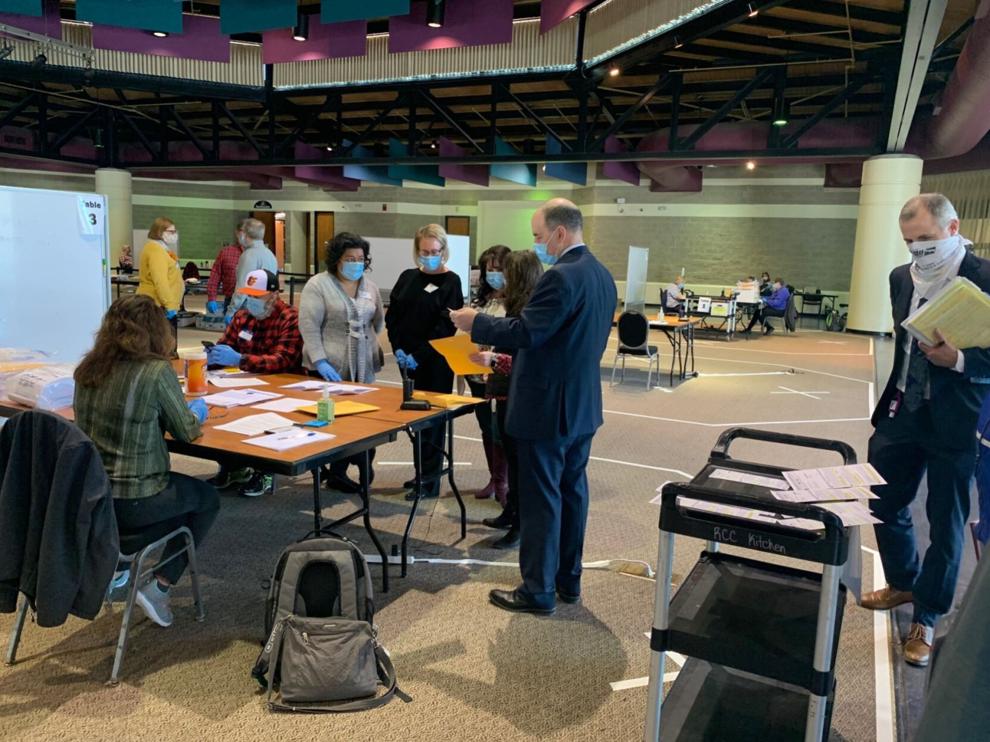 Swinging on a closed swingset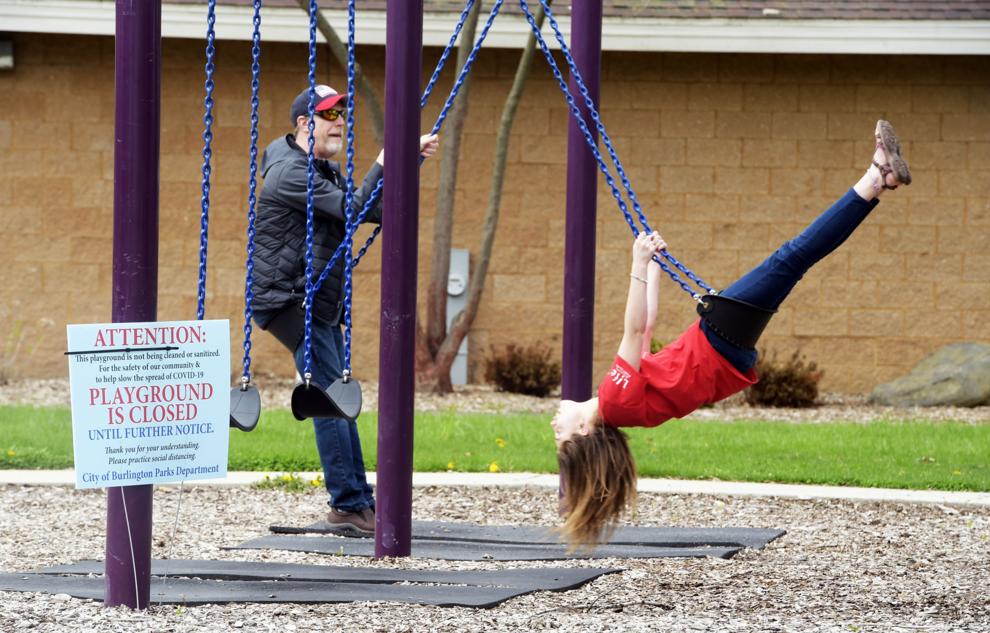 ReOPEN WISCONSIN PROTESTS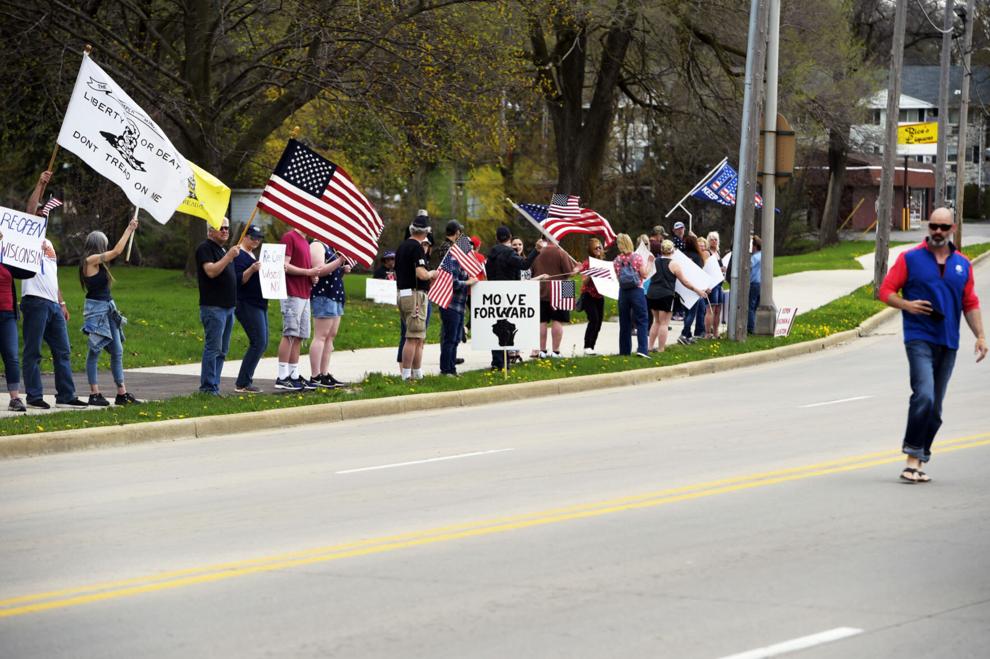 NEVER-BEFORE-SEEN TESTING EFFORT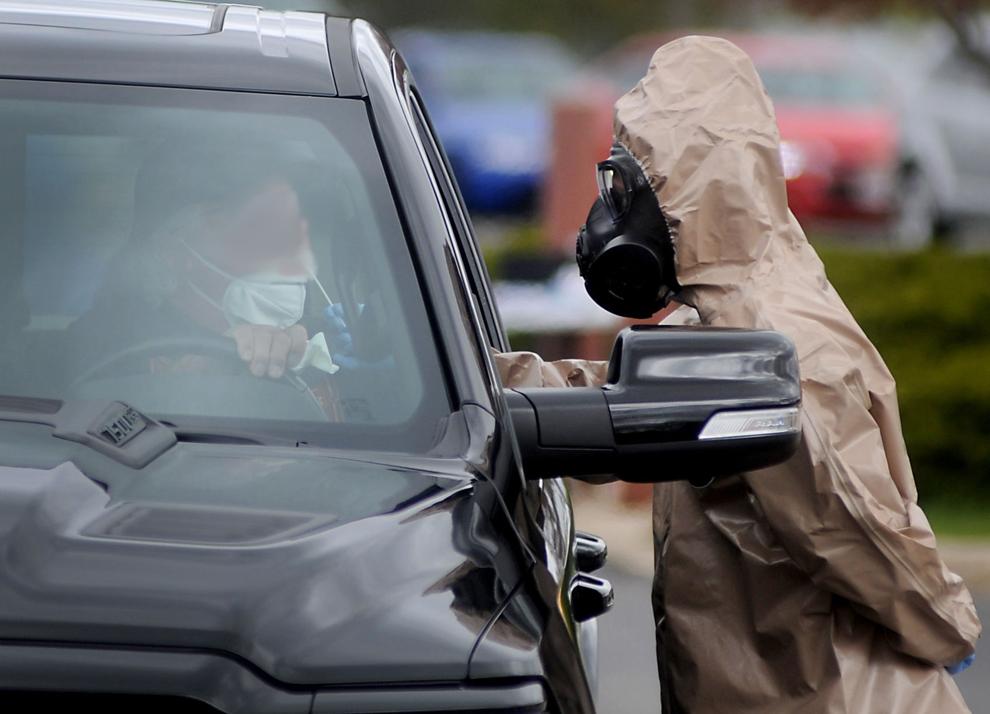 Thanking hospital workers: Ascension flyover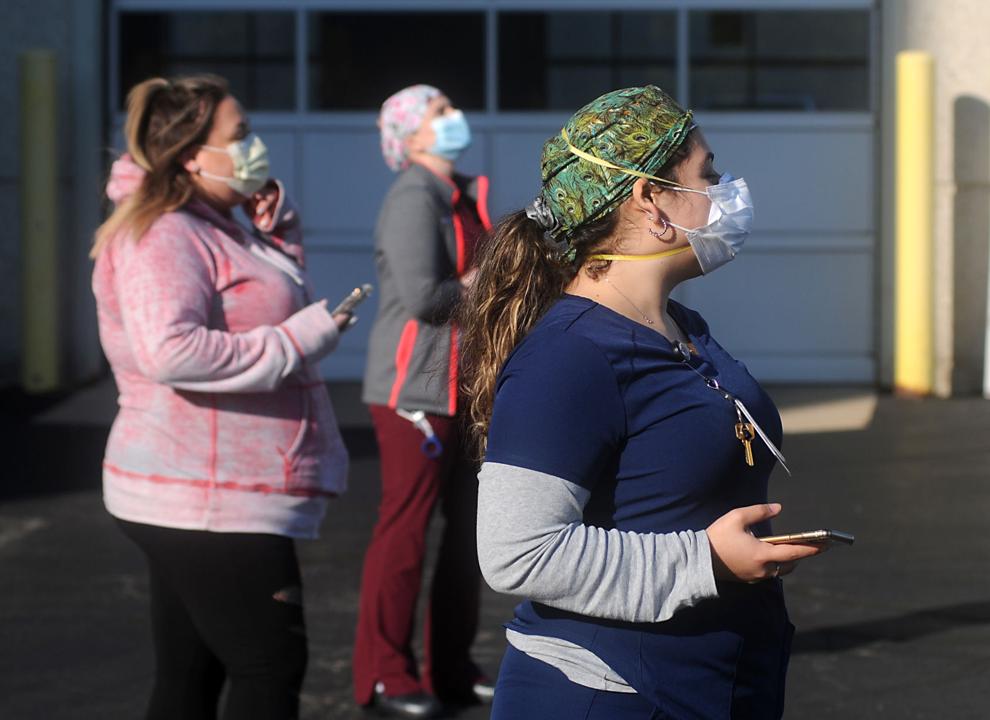 BACK IN ACTION, WITH A MASK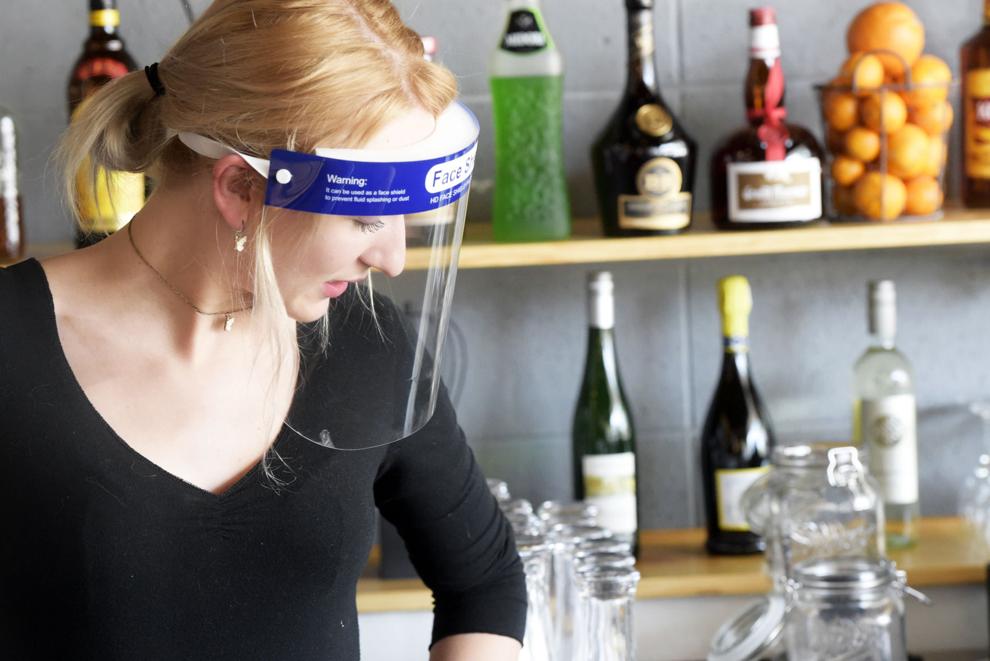 Waterford graduation 2020 with face masks for COVID-19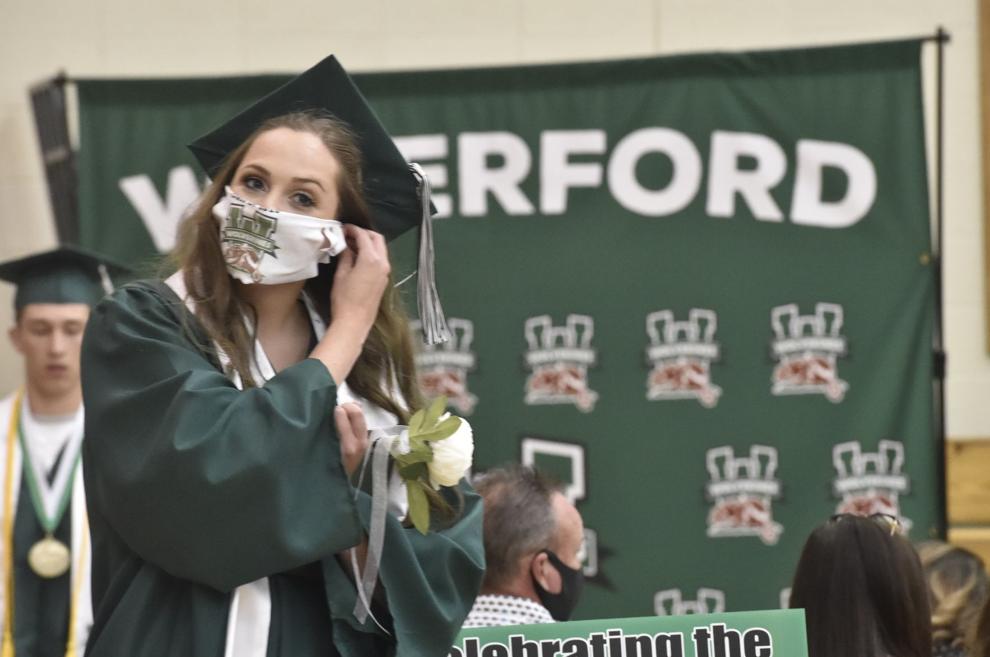 Black Lives Matter on Monument Square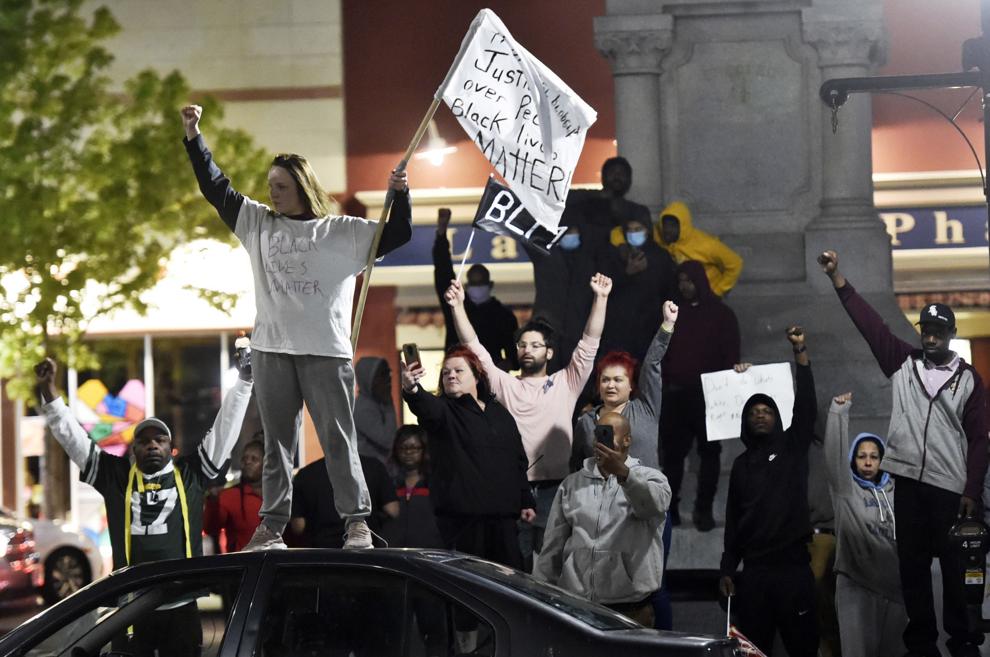 BLACK LIVES MATTER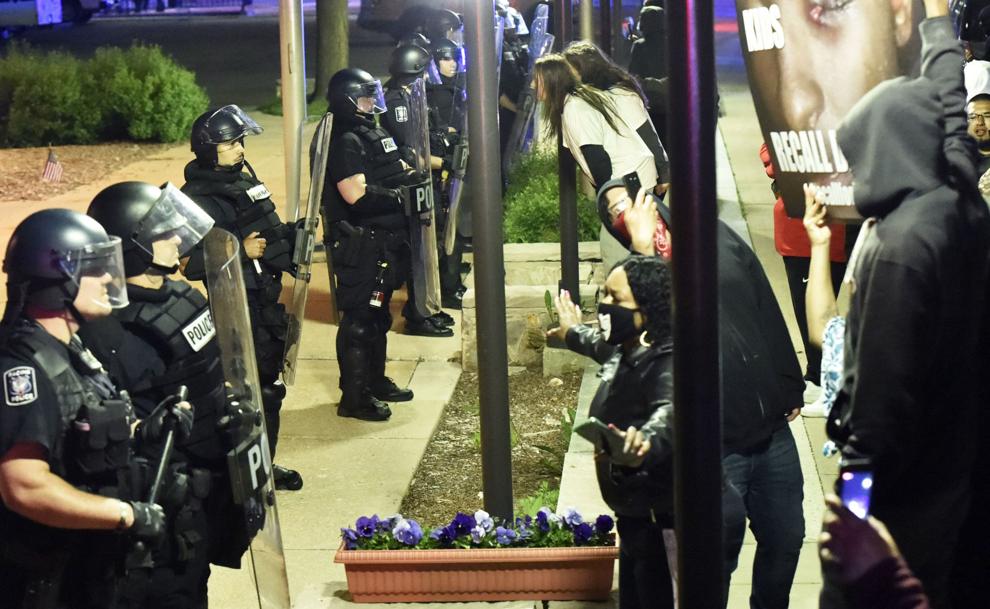 IN THE STREETS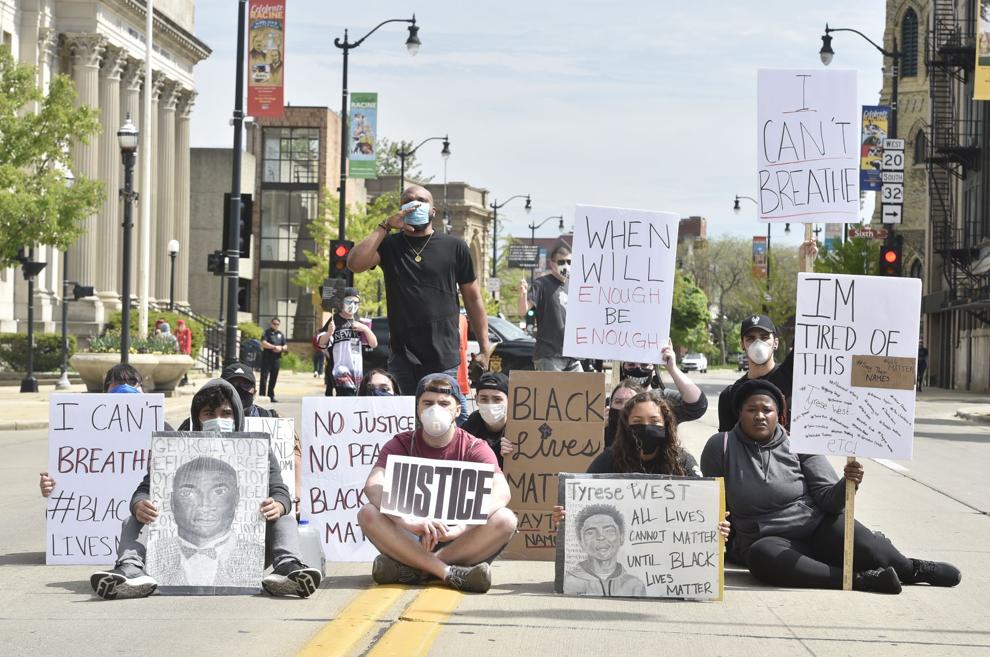 SAYING HIS NAME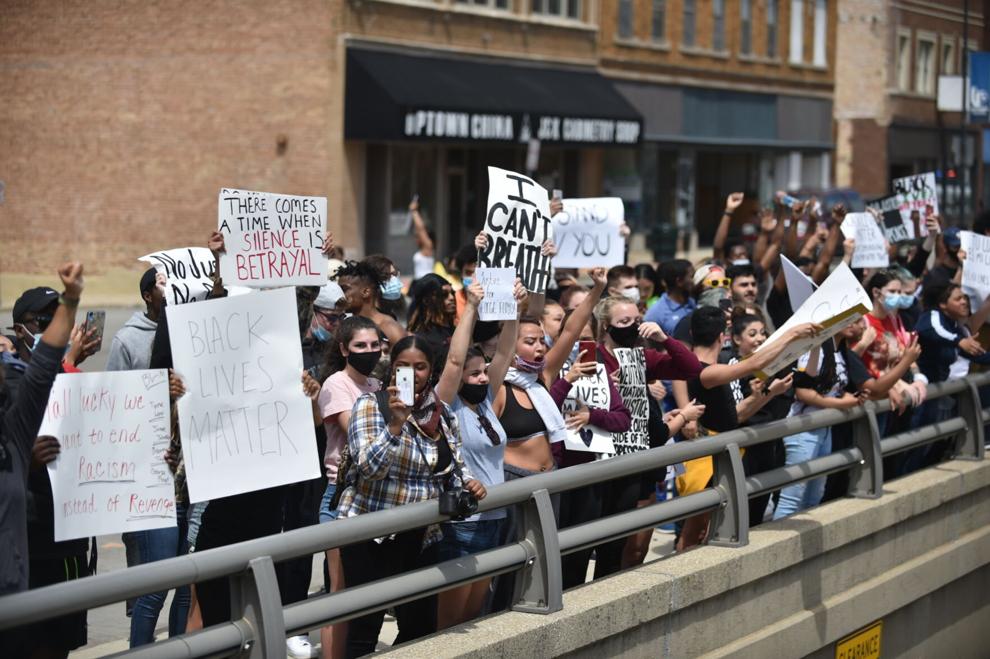 Marching for justice, peace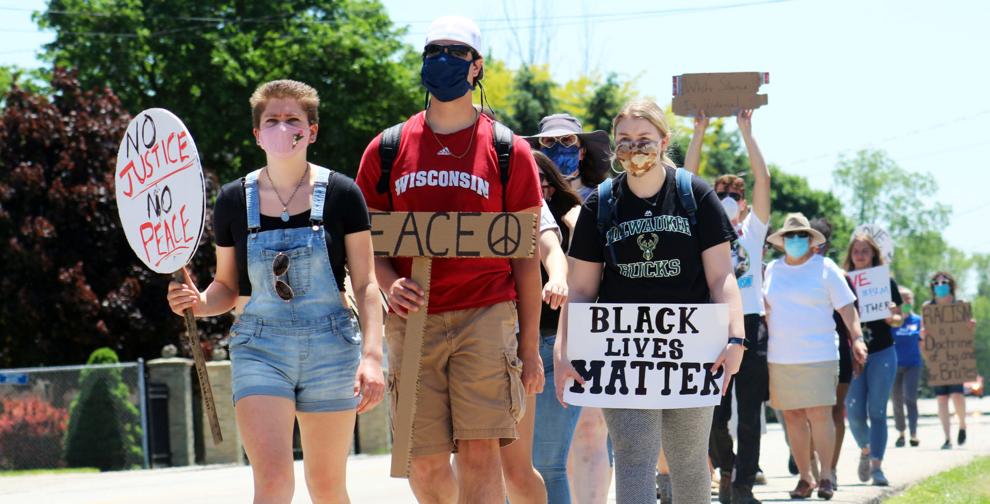 Kingdom Manna giveaway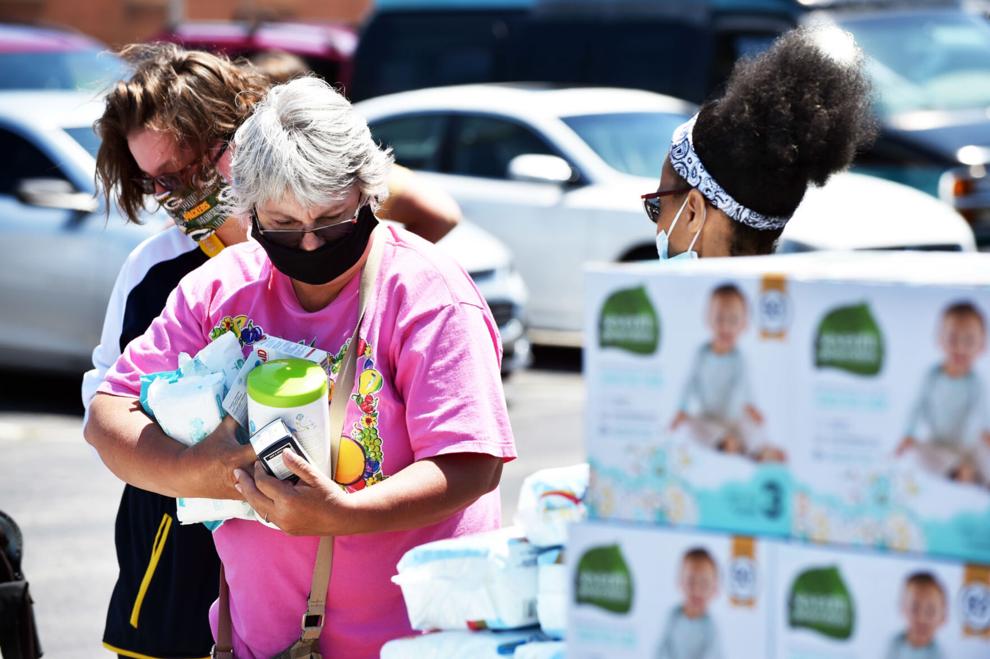 JUNETEENTH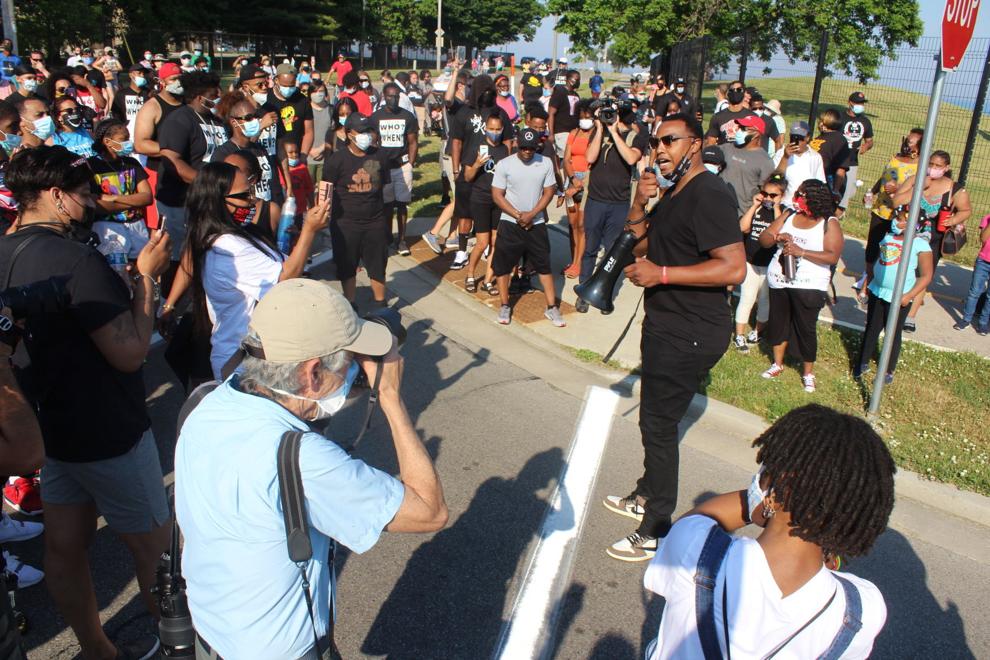 Marching for justice, led by Carl Fields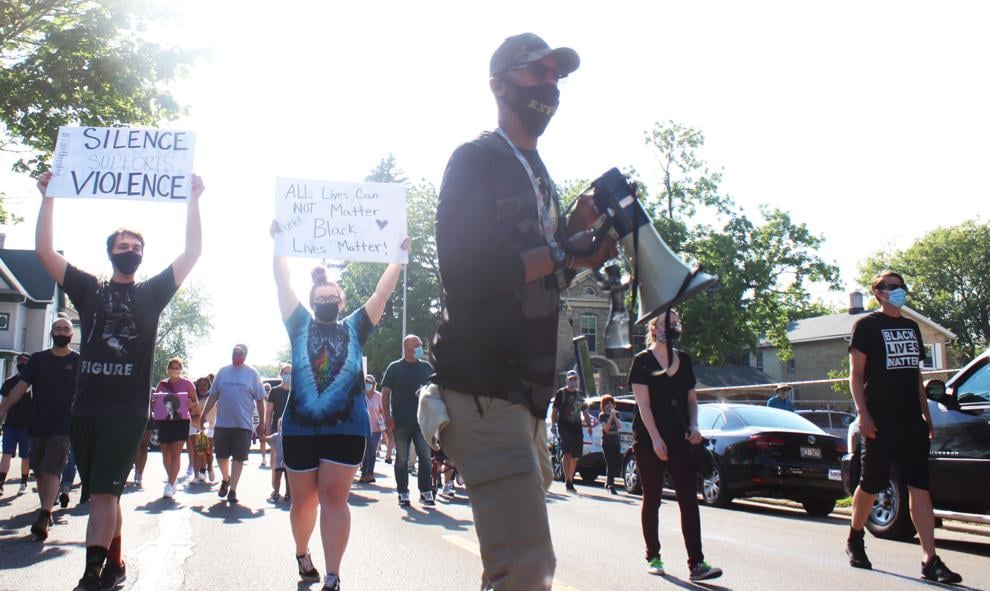 Say their names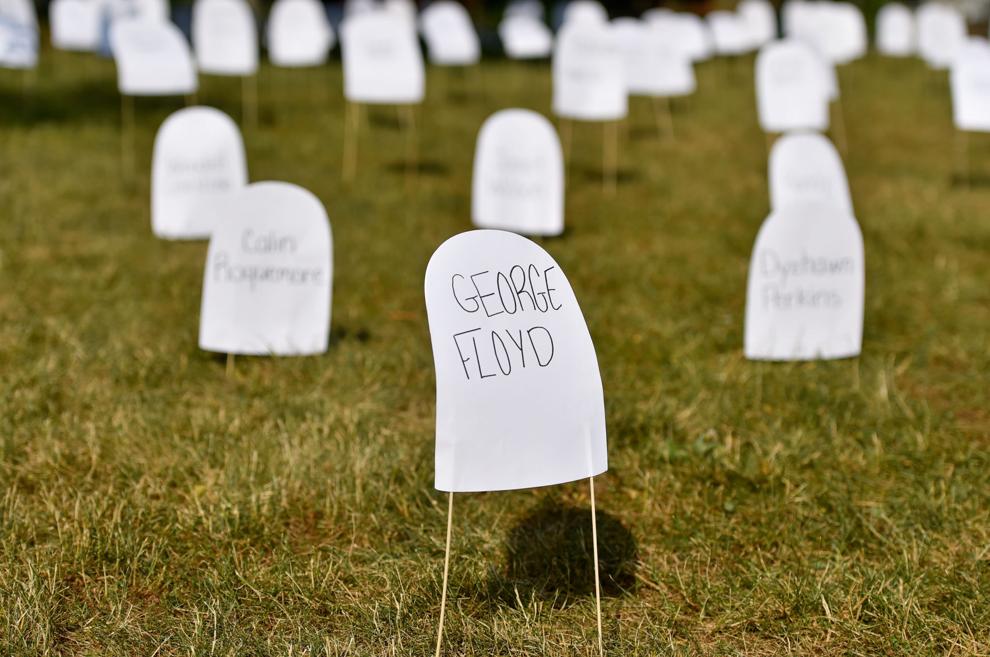 Burlington's first Juneteenth rally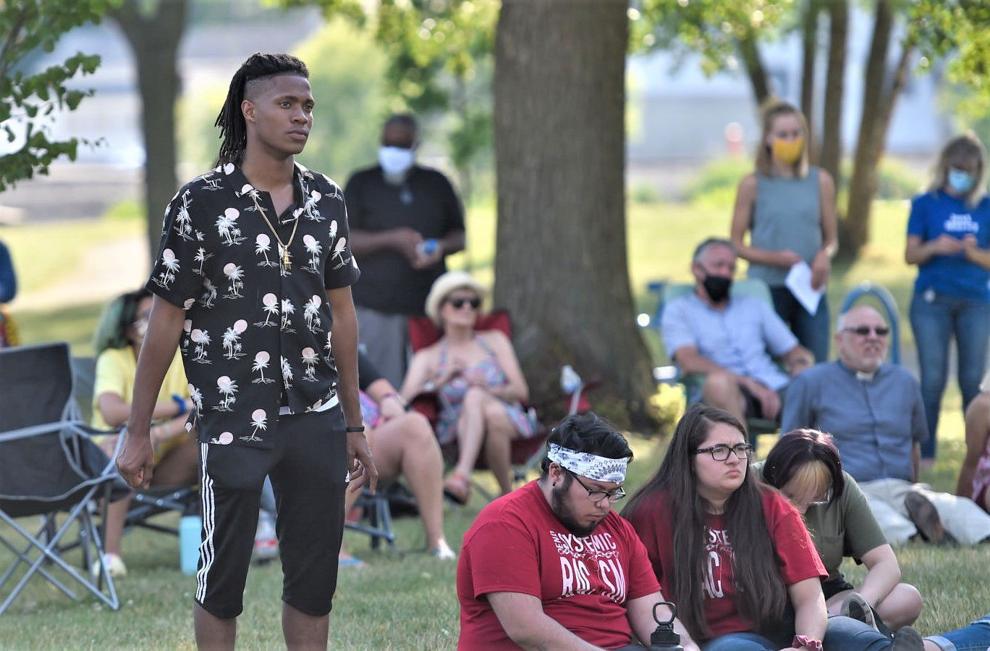 Burlington's first Juneteenth rally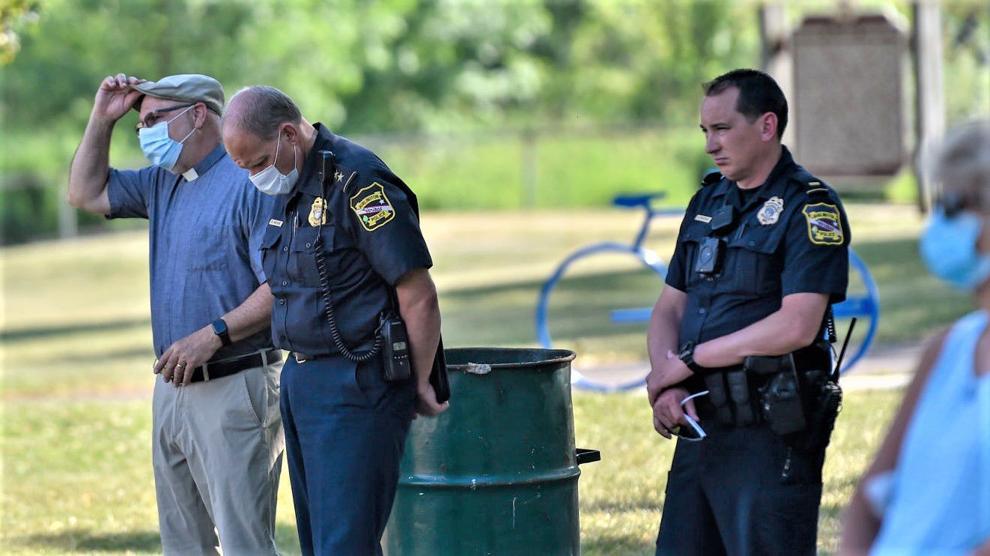 Zoom meetings and community discussions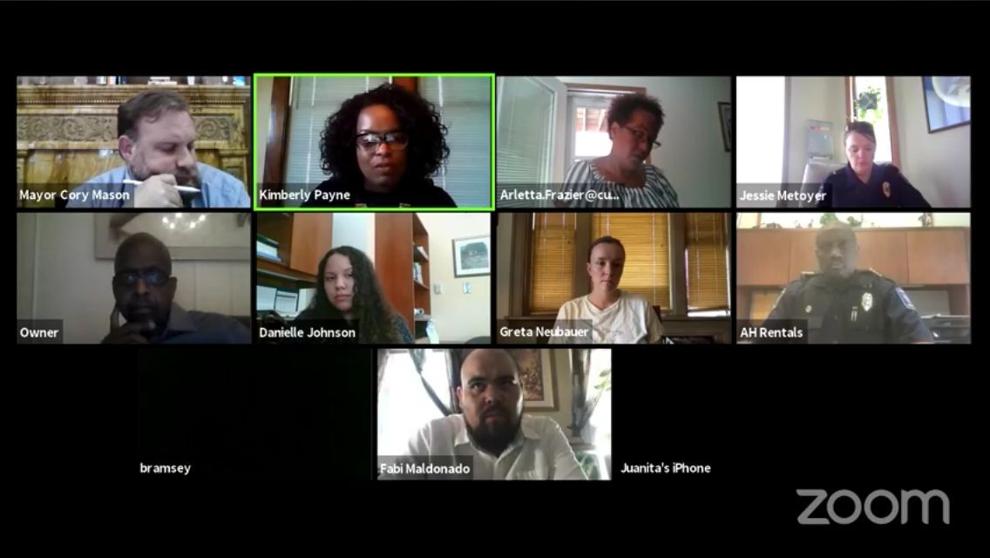 Park High School drive-up graduation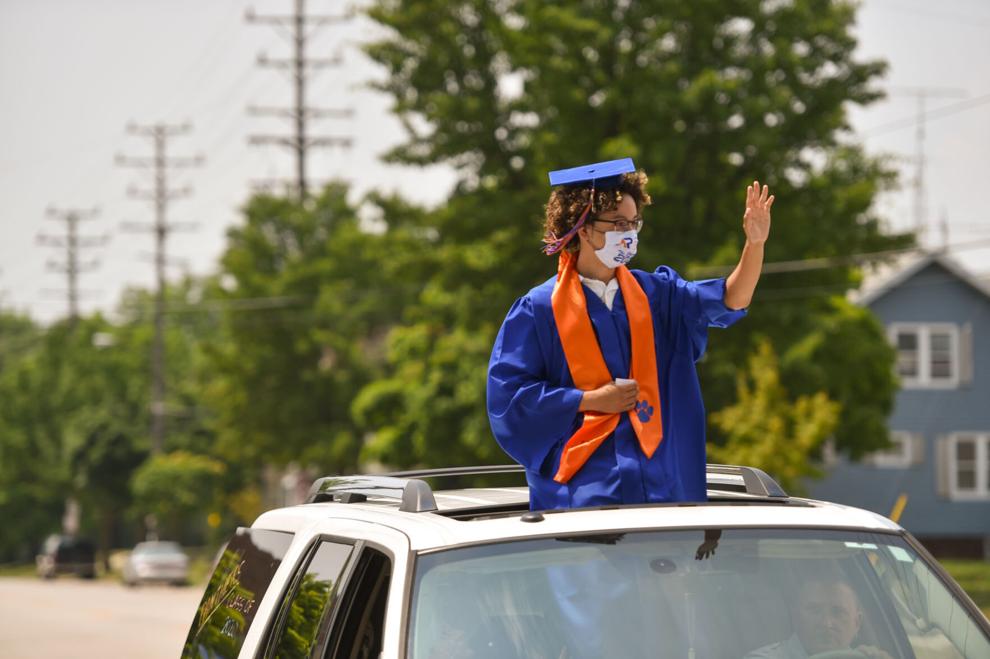 Zoo beach erosion
Racine Art Museum reopens, with masks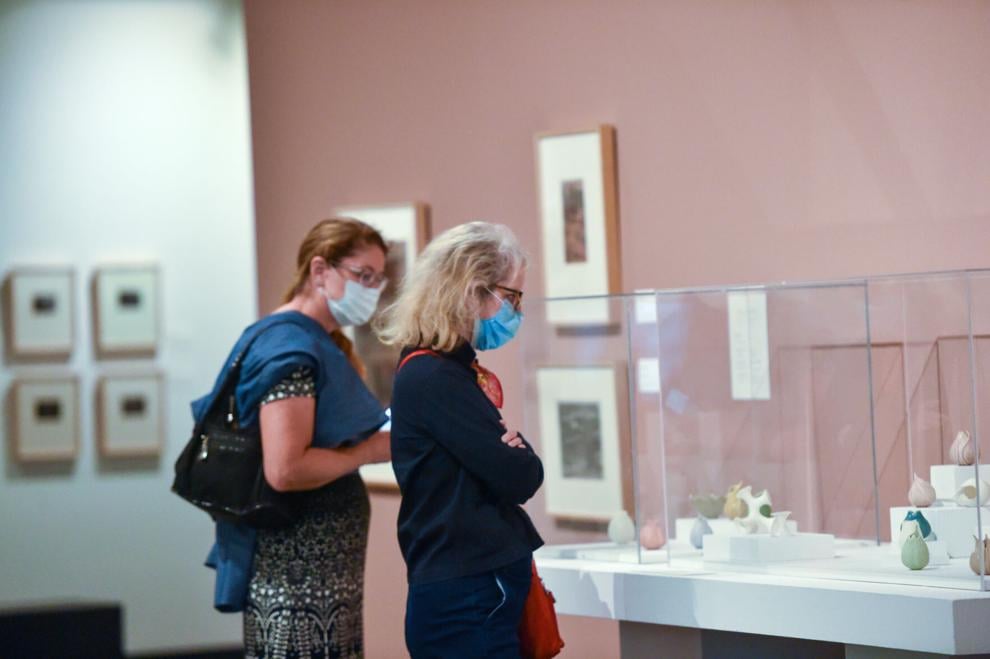 St. Catherine's Prom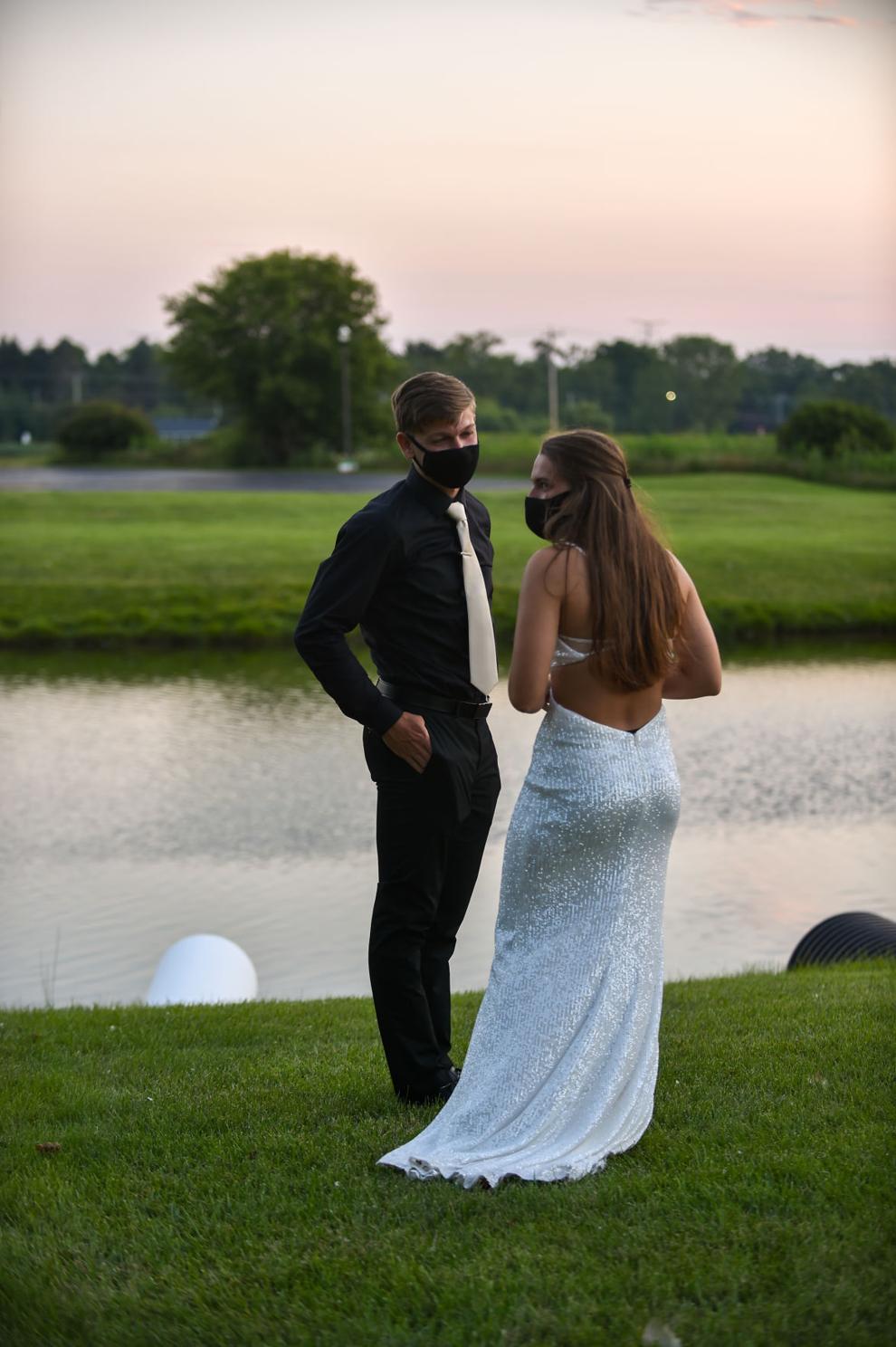 Empty streets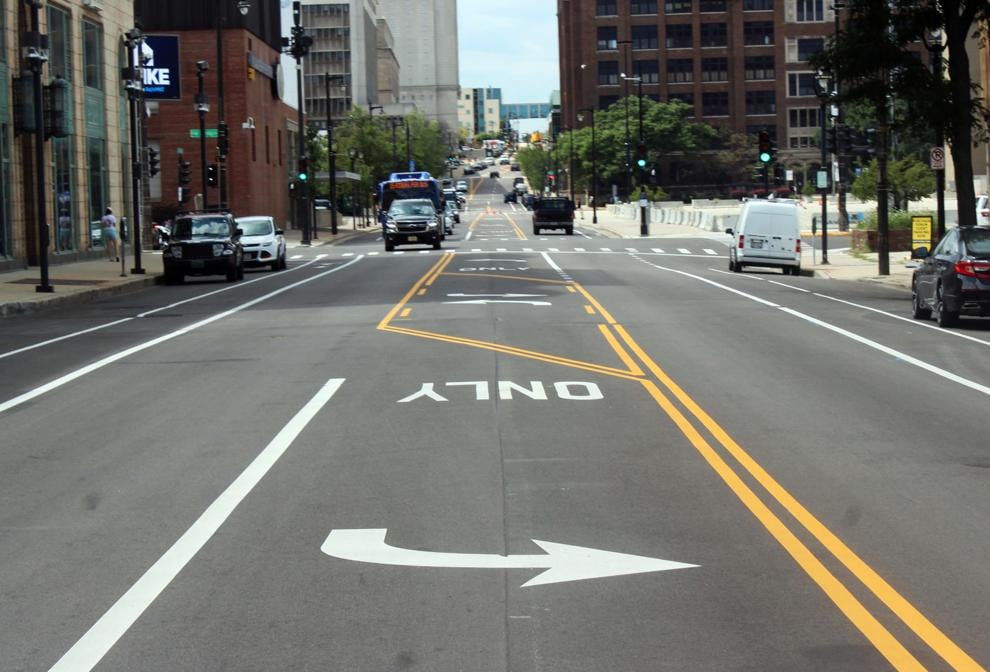 Fire during Kenosha protests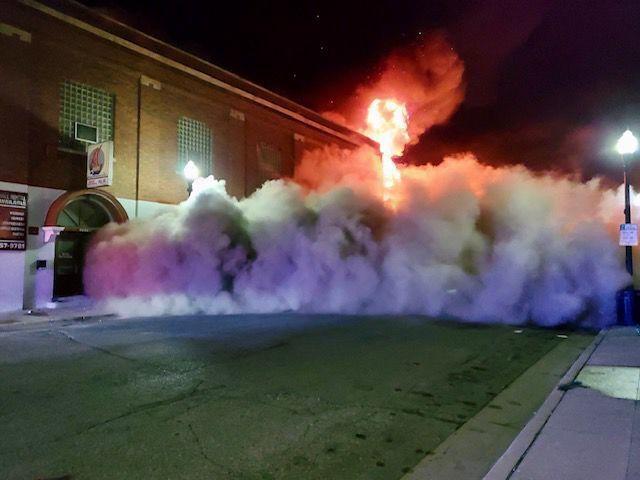 Unrest after Jacob Blake shooting, preceding Kyle Rittenhouse shootings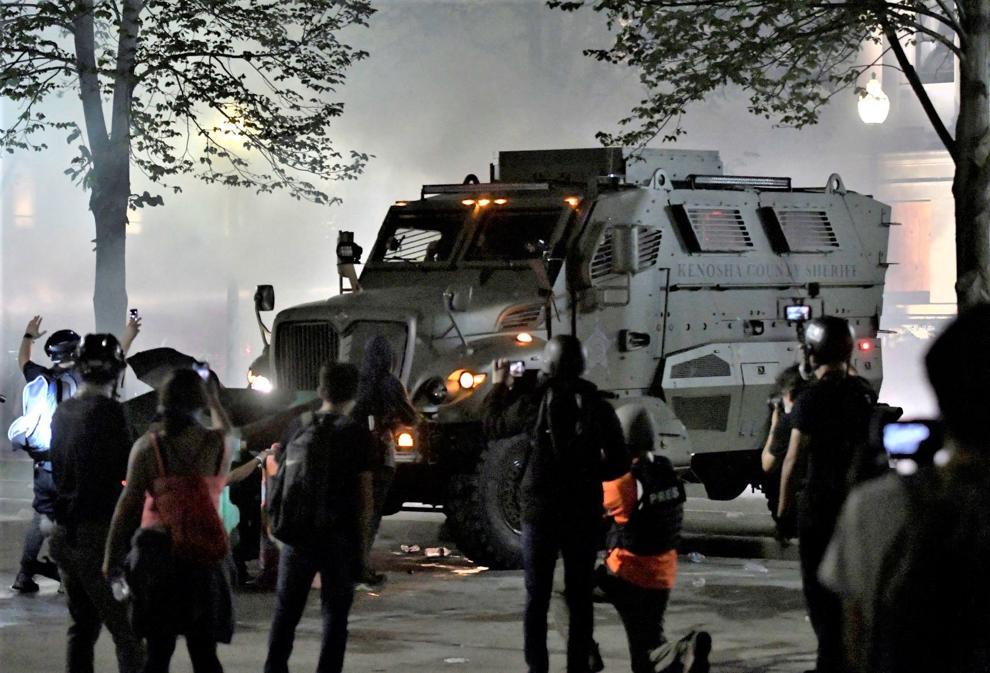 Kenosha protests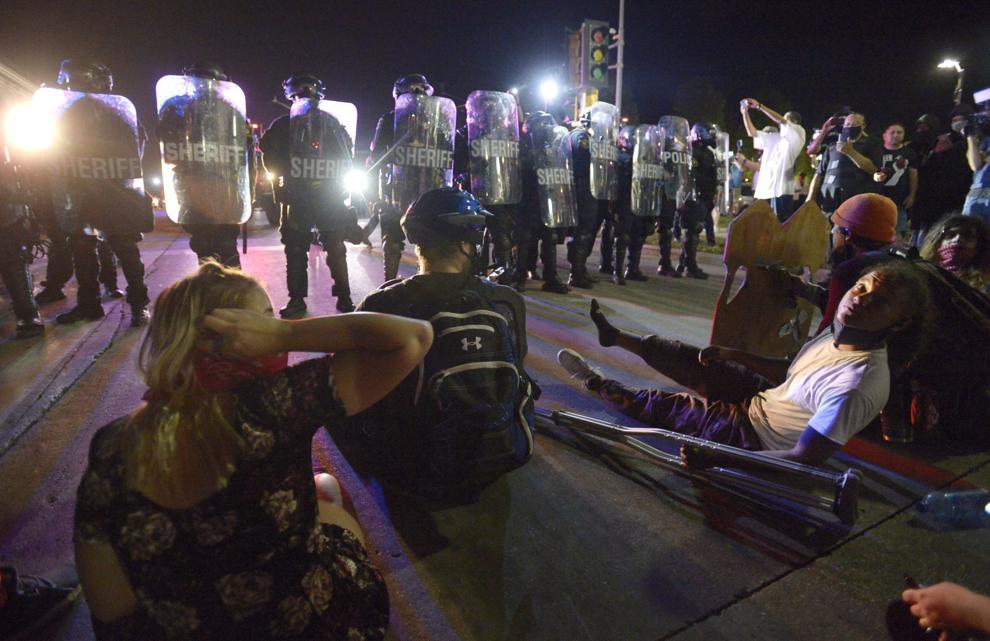 Kenosha unrest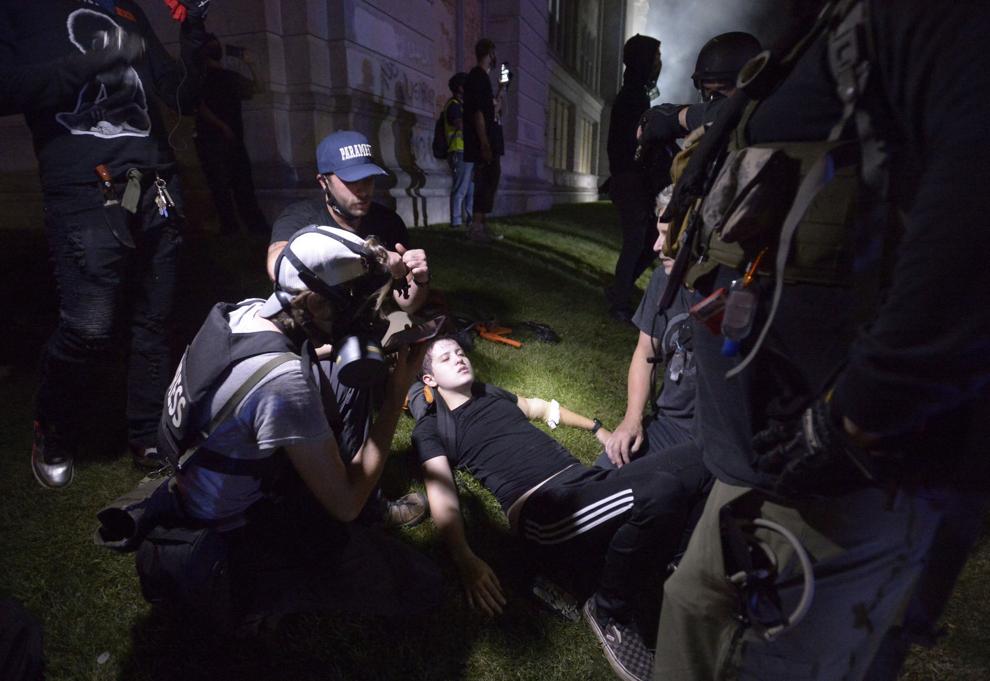 CIVIL UNREST AFTER OFFICER SHOOTING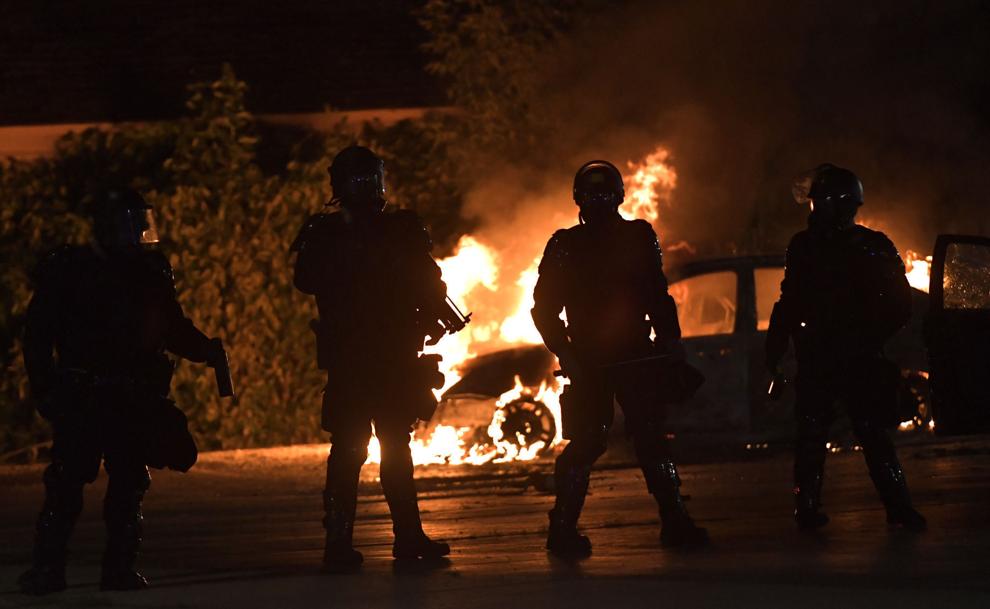 KYLE RITTENHOUSE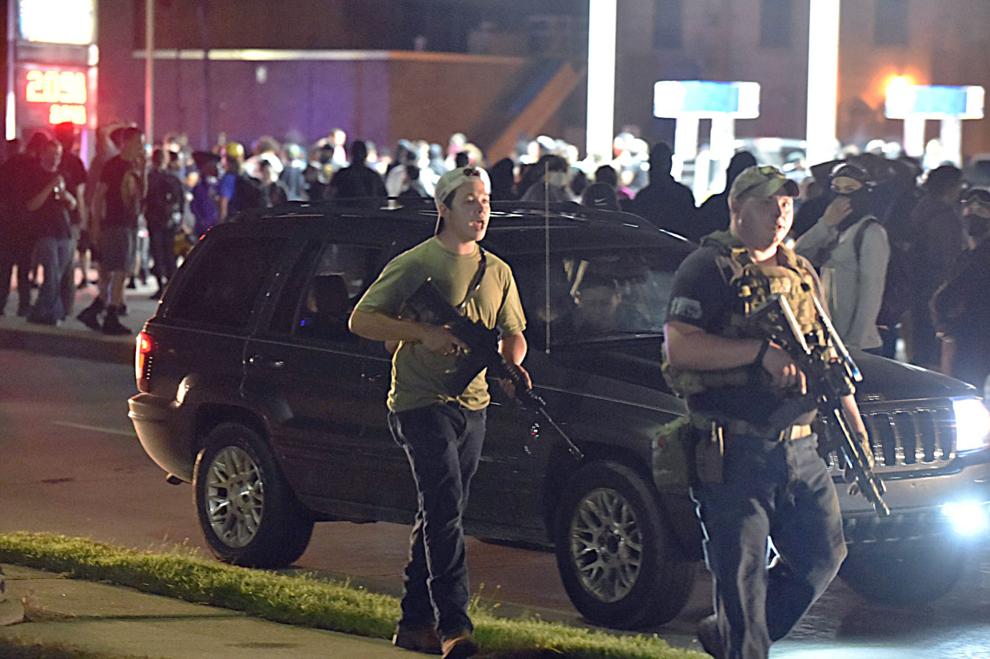 Black Lives Matter debate takes center stage in Burlington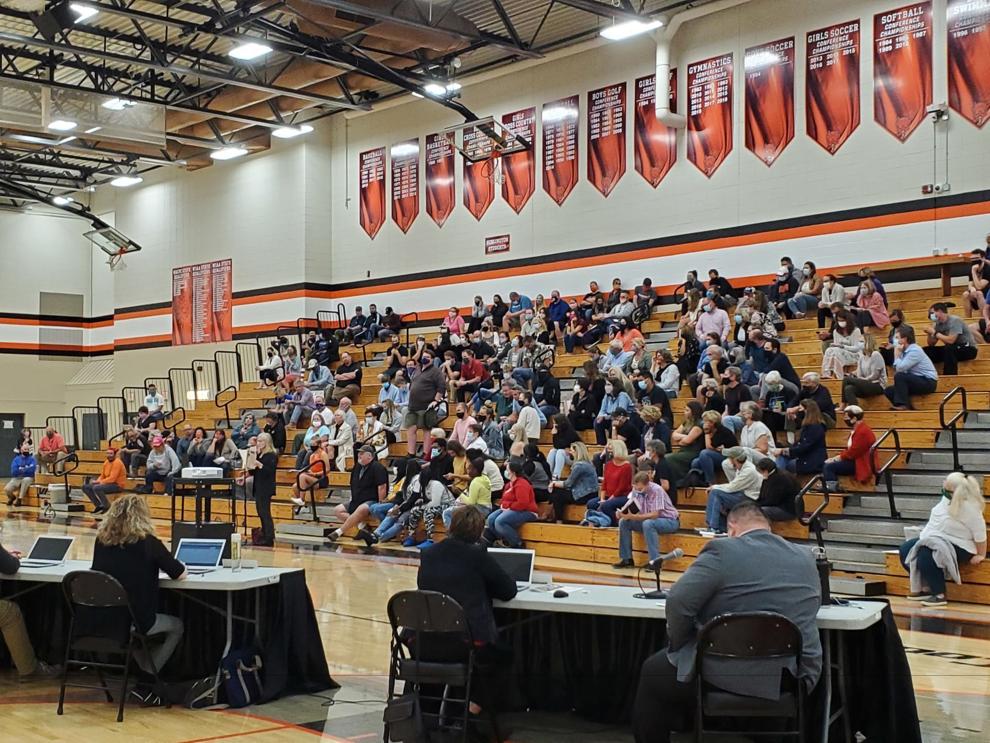 Capping off the globe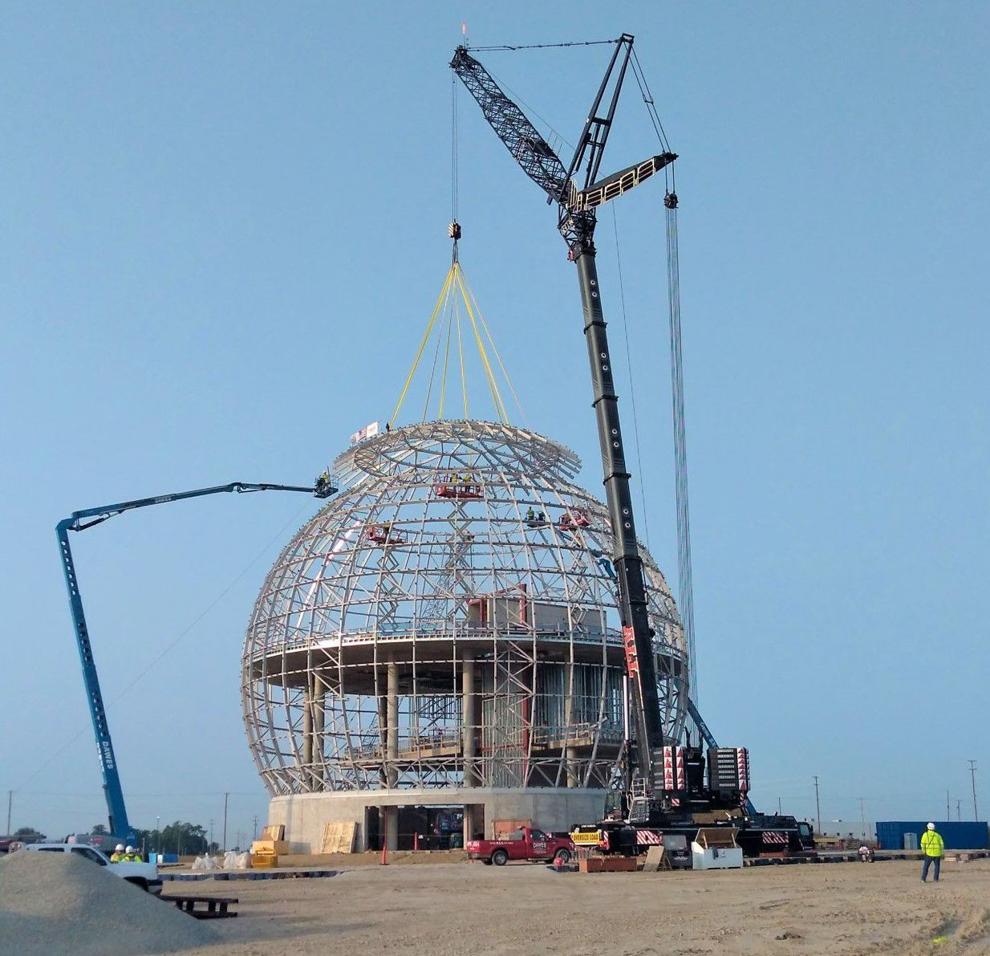 Dalquavis Ward convicted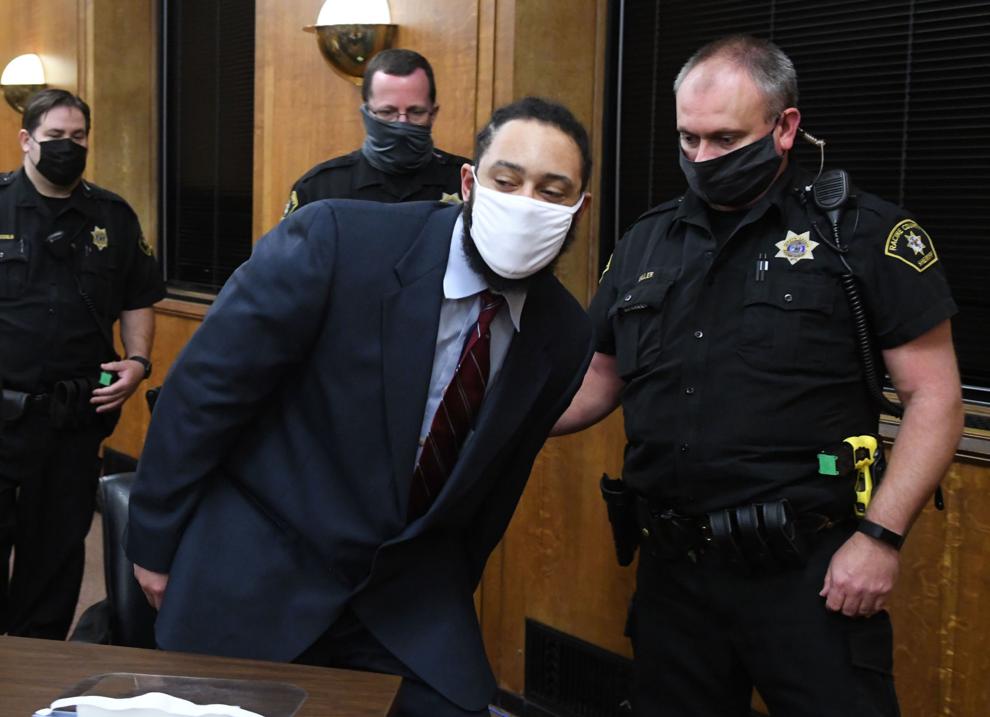 Archbishop Jerome Listecki leads more than 100 faithful past scorched Car Source lot in Kenosha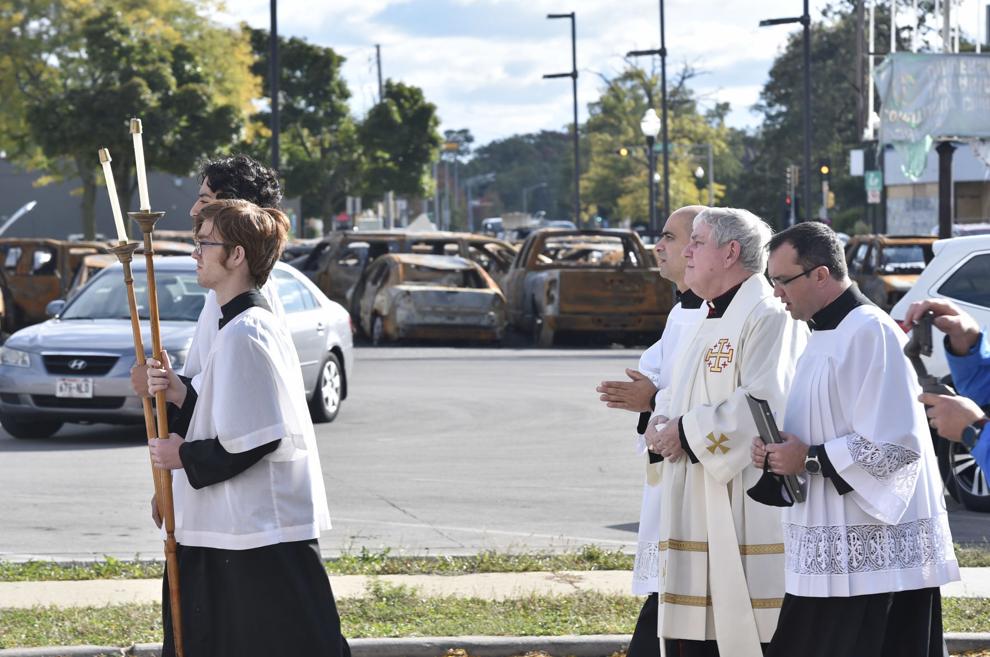 Remembering Marcus Caldwell Jr.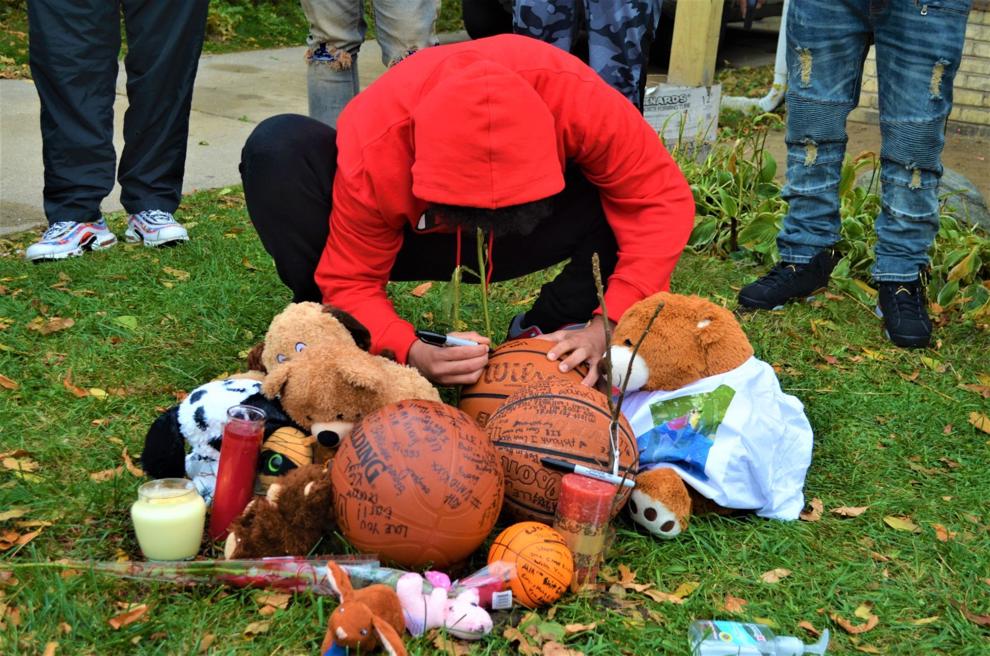 "Mayor Pete" stumping for Biden
Getting out the vote efforts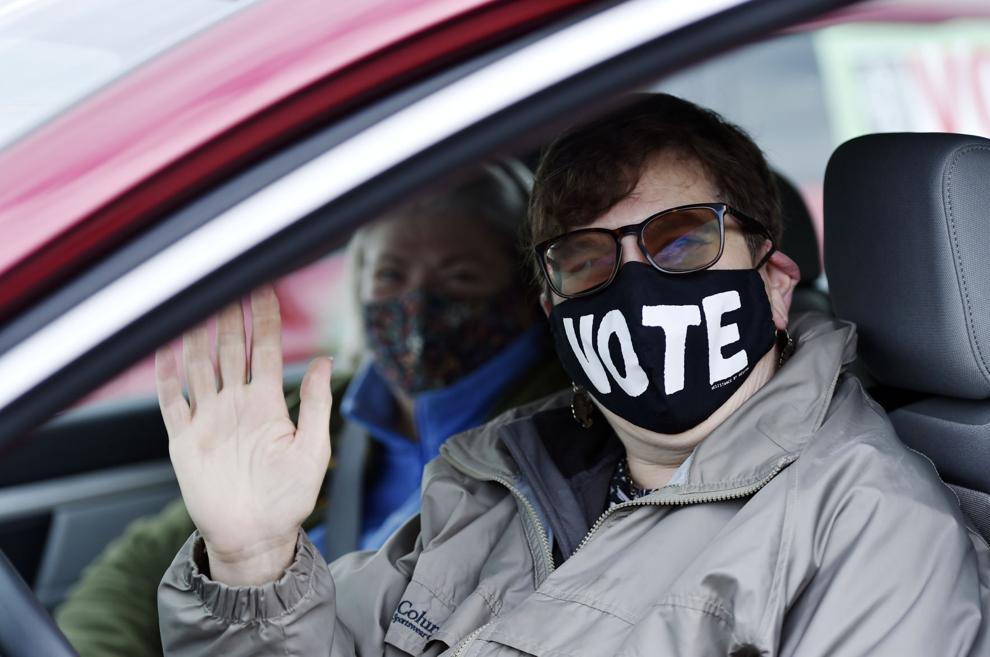 Burlington schools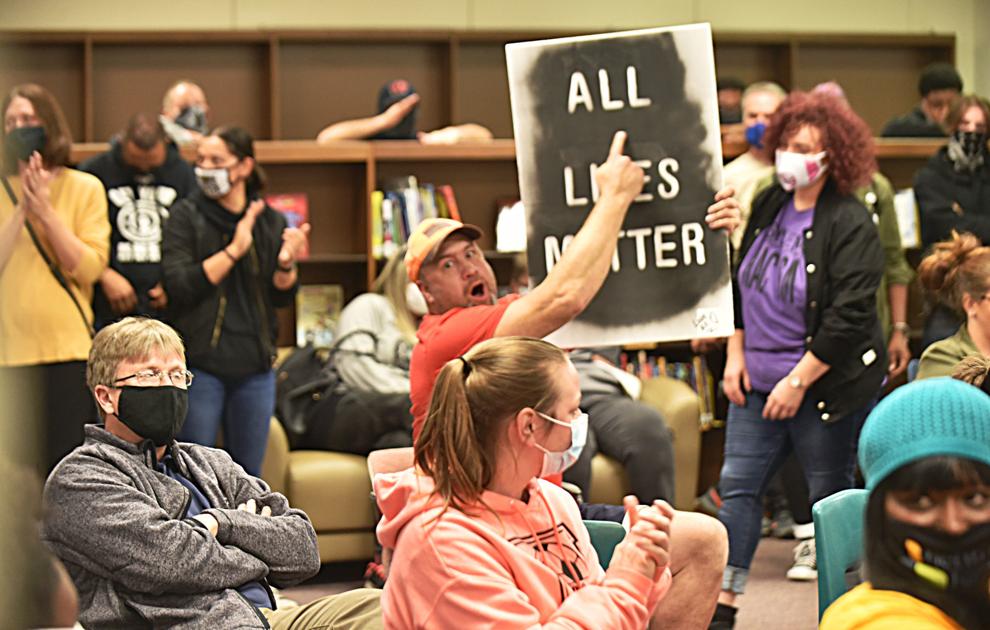 Mask requirements (sort of) continue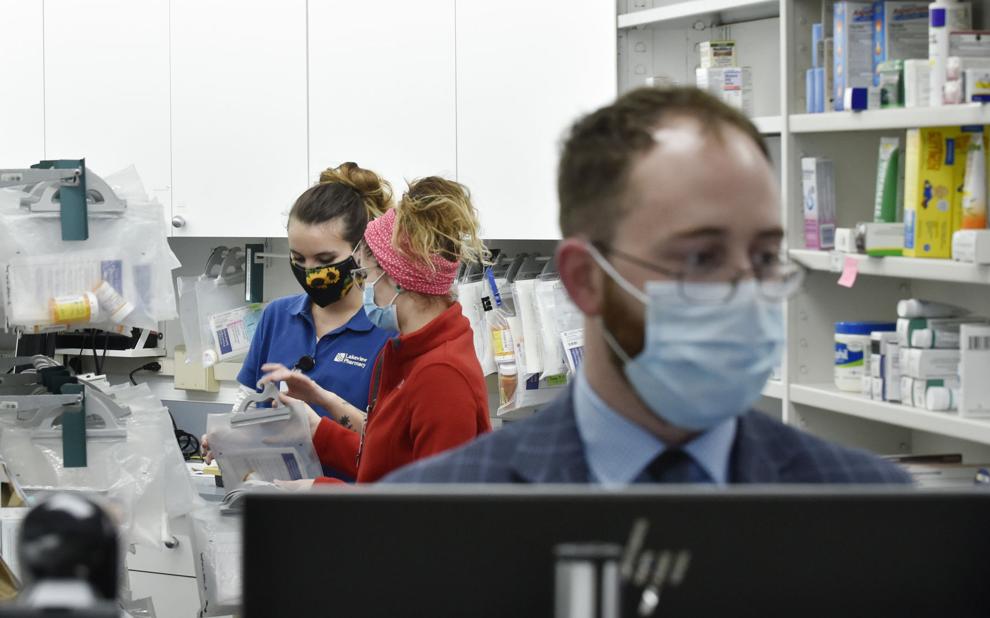 Santa masks up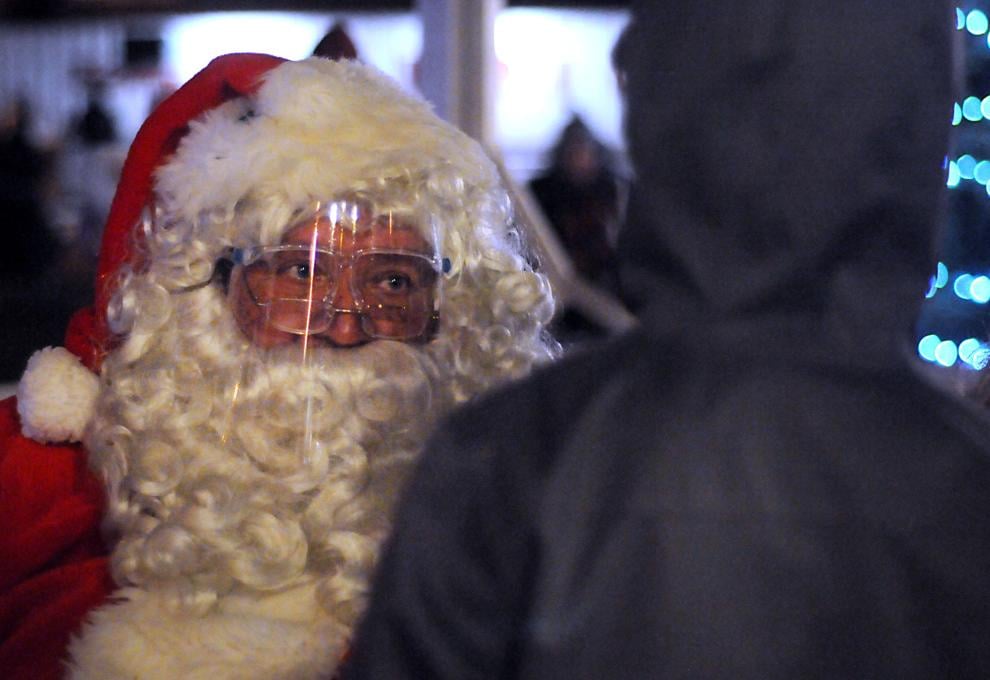 SCHOOL PROTESTS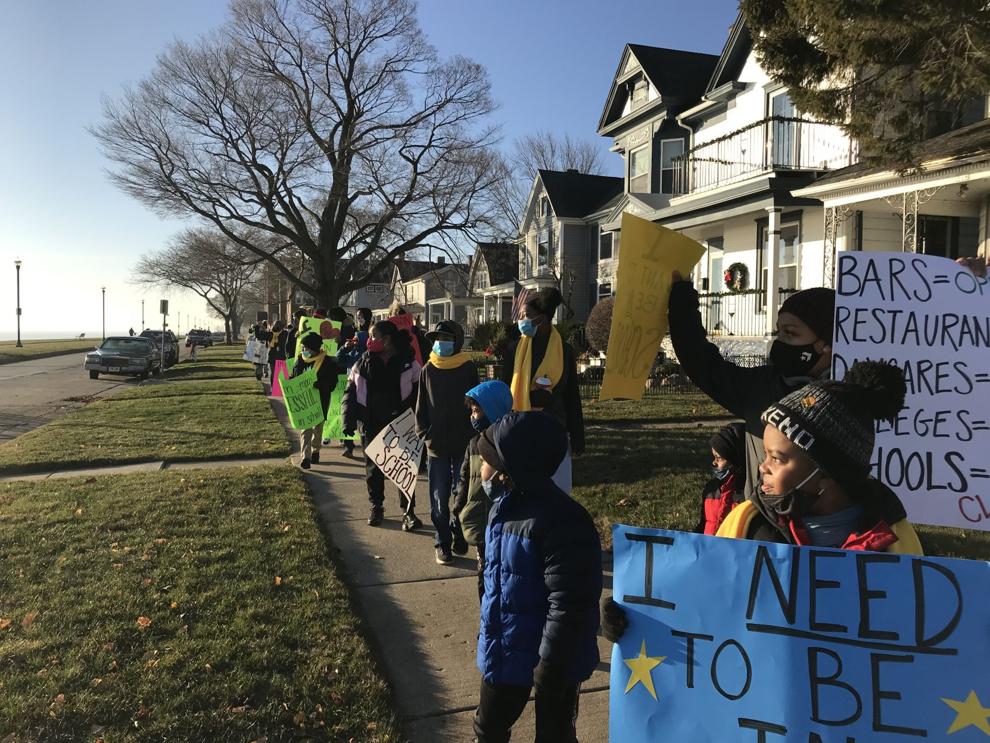 MASK UP TO BALL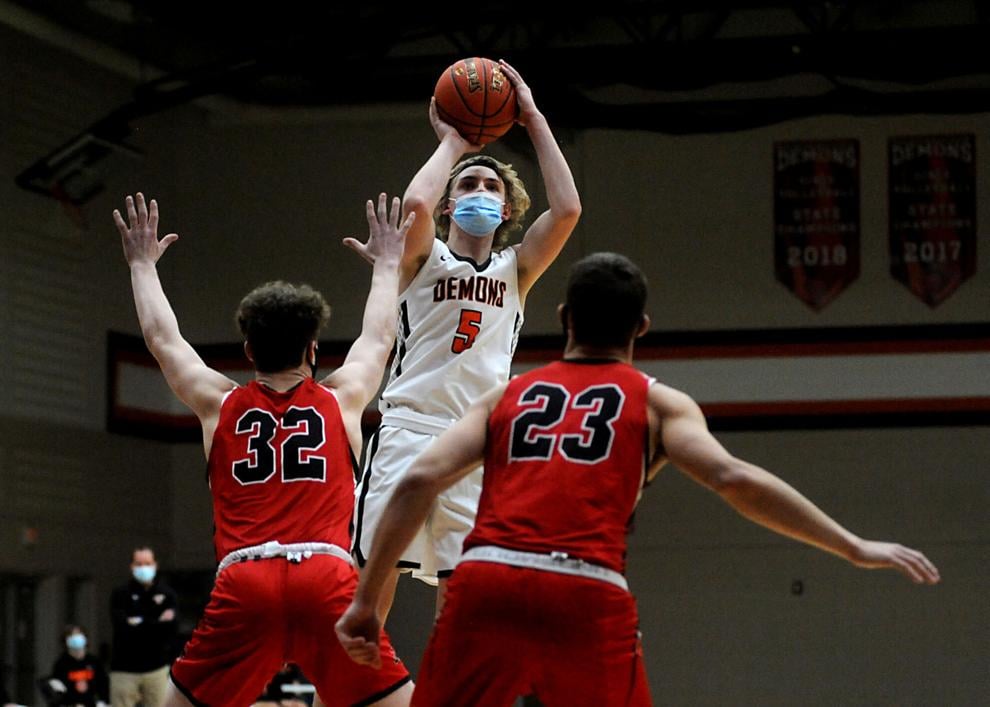 BEGINNING OF THE END